Dunny toys are vinyl toys similar to Munny toys, you can differentiate them through their appearance. You see, A Dunny has some kind of bunny ears on top of its head while the Munny has none. These vinyl toys are commonly bought simple and blank. It is up to the designer on how they would transform these plane-looking toys into masterpieces through their talent and imagination.
To show you some examples, we have collected 30 Awesome and Amusing Designs of Dunny Toys. Observe as you see the different transformations these Dunny's became after they've come across the hands of the different talented designers who are into this form of art. Come, take a peek, and enjoy.
blue bunnyphants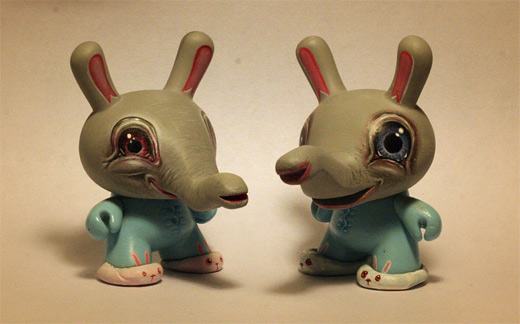 By: JasonJacenko
blue bunnyphants
Kuba the shroom farmer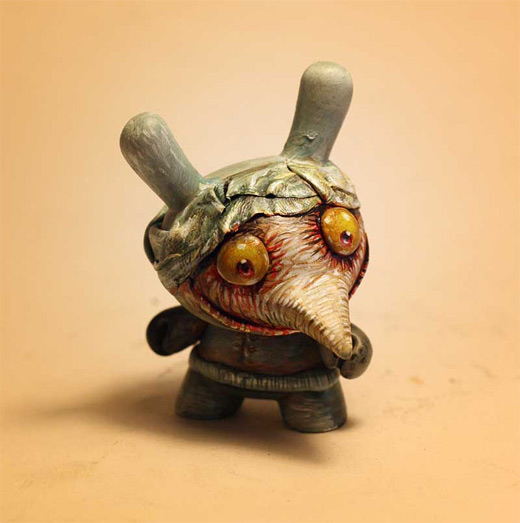 By: JasonJacenko
Kuba the shroom farmer
Zombie Dunny

By: bryancollins
Zombie Dunny
toofy bunny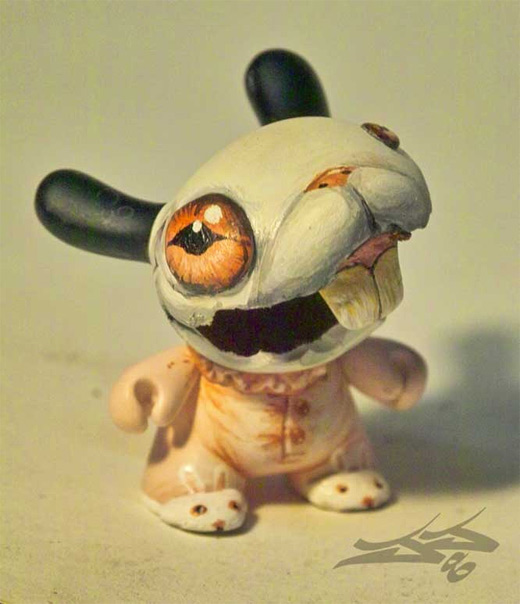 By: JasonJacenko
Zombie Dunny
dunny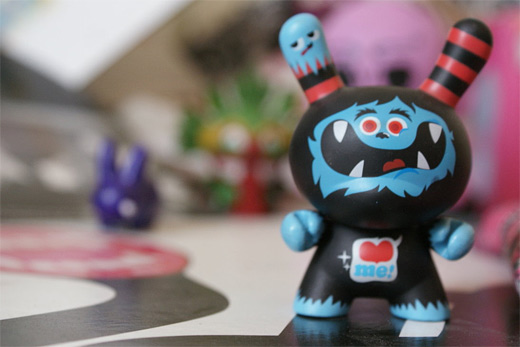 By: mayescrescendoll
dunny
Dexter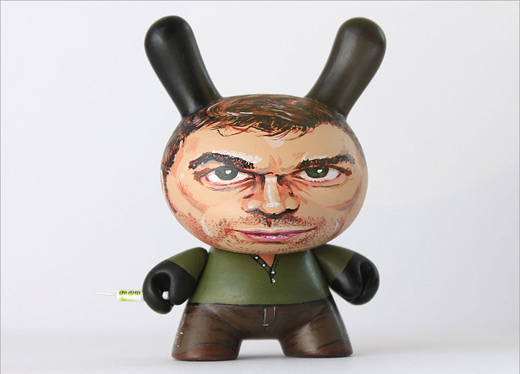 By: artmik
Dexter
Ninja Dunny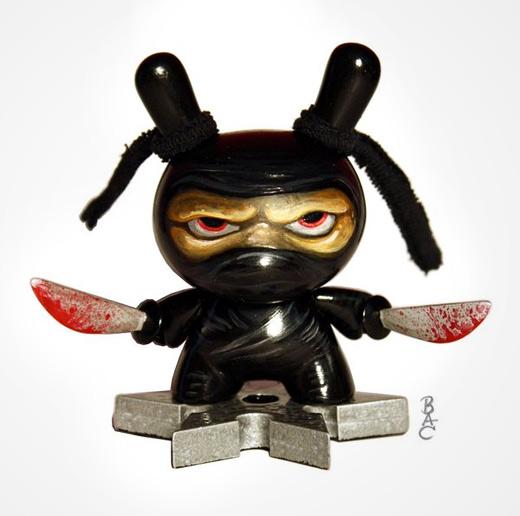 By: bryancollins
Ninja Dunny
chemical spill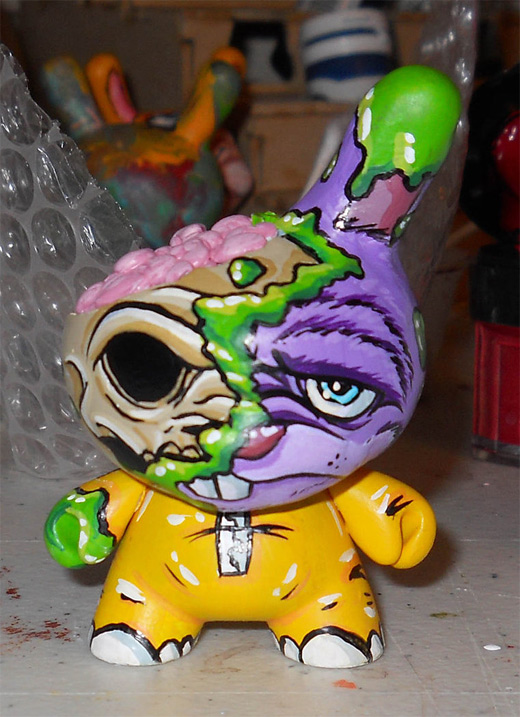 By: anthonyDeVito
chemical spill
Everglade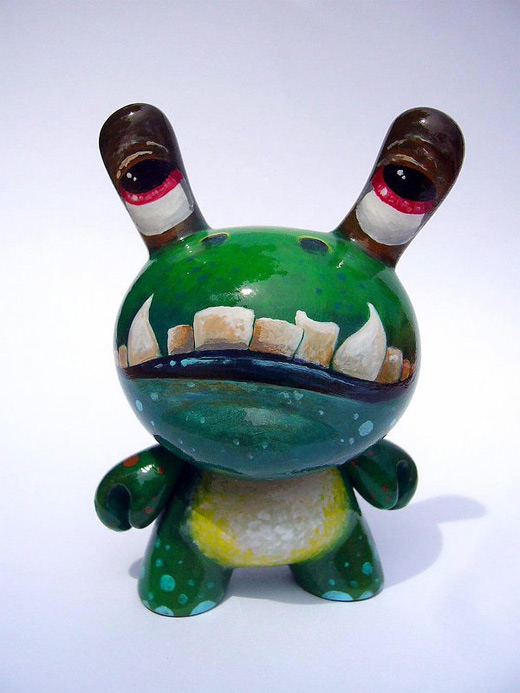 By: bryancollins
Everglade
Howard Wolowitz dunny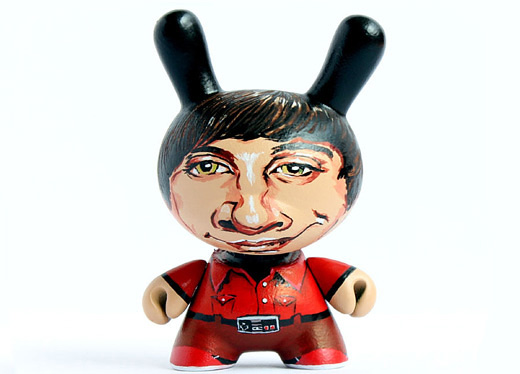 By: artmik
Howard Wolowitz dunny
Crete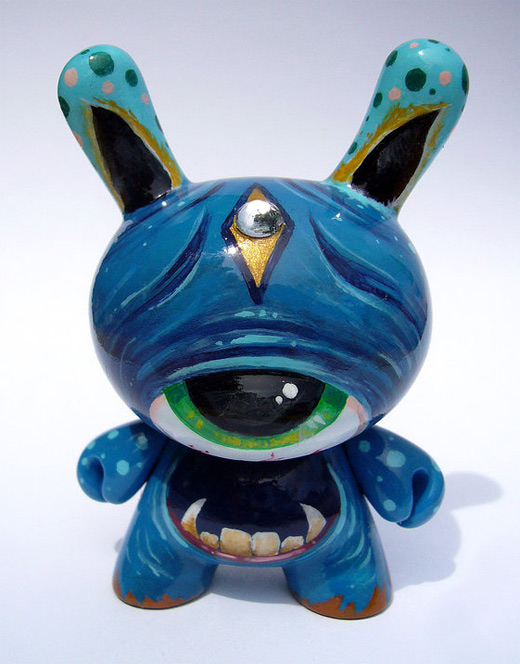 By: bryancollins
Crete
Huck Gee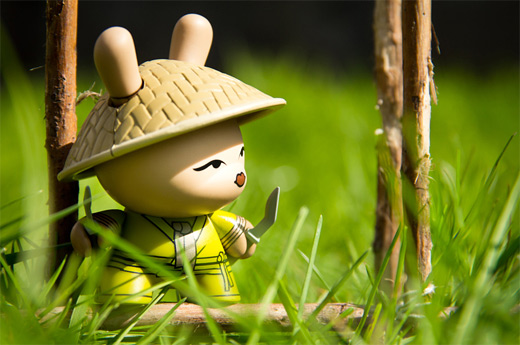 By: Luna-Nera-x
Huck Gee
Supakitch Dunny Front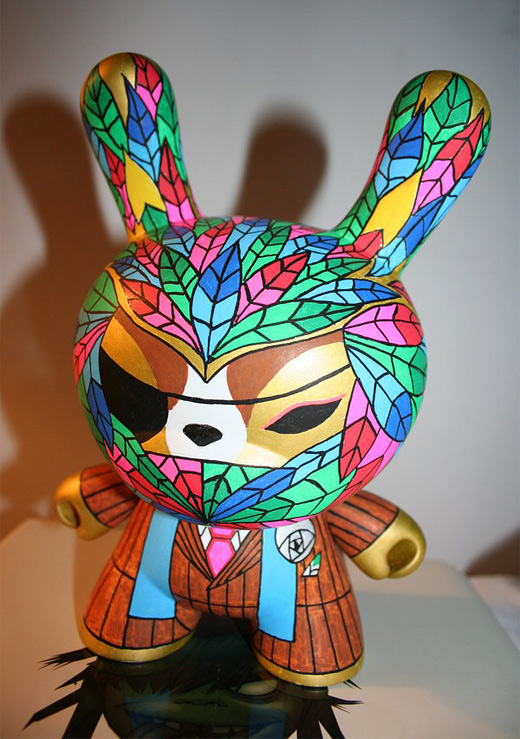 By: shuijingfantasy
Supakitch Dunny Front
dunny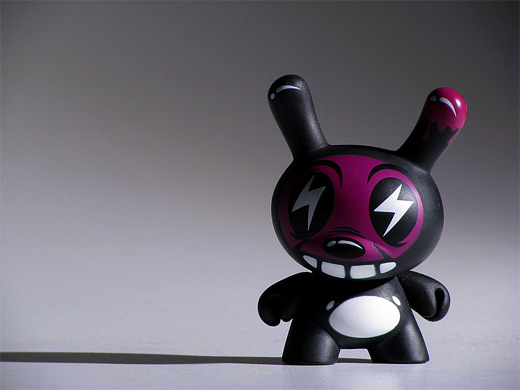 By: christophe-M
Burton Alice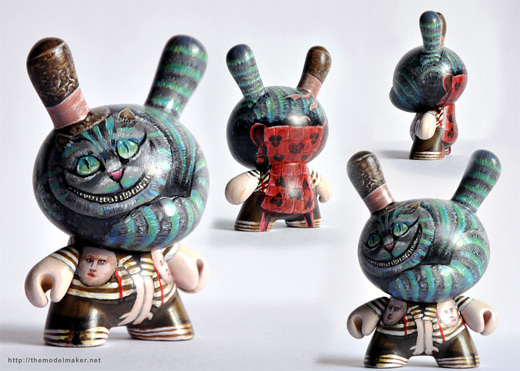 By: artmik
Burton Alice
dunny 8incher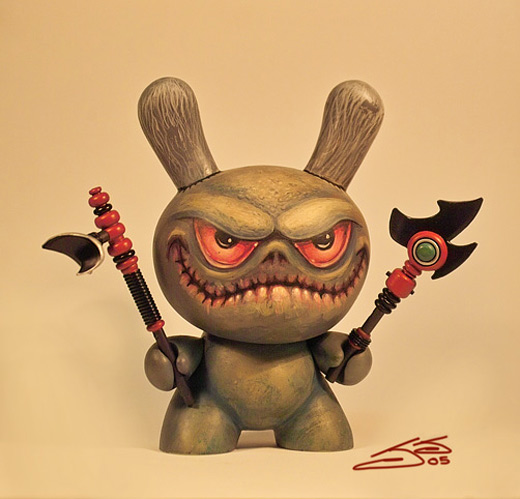 By: JasonJacenko
dunny 8incher
Larva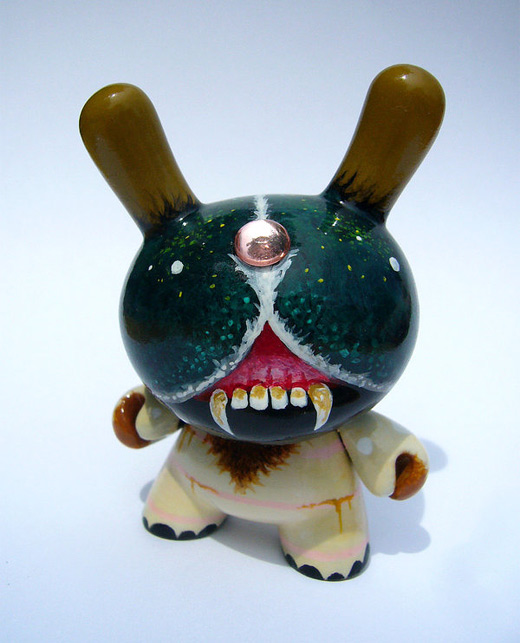 By: bryancollins
Larva
Serengeti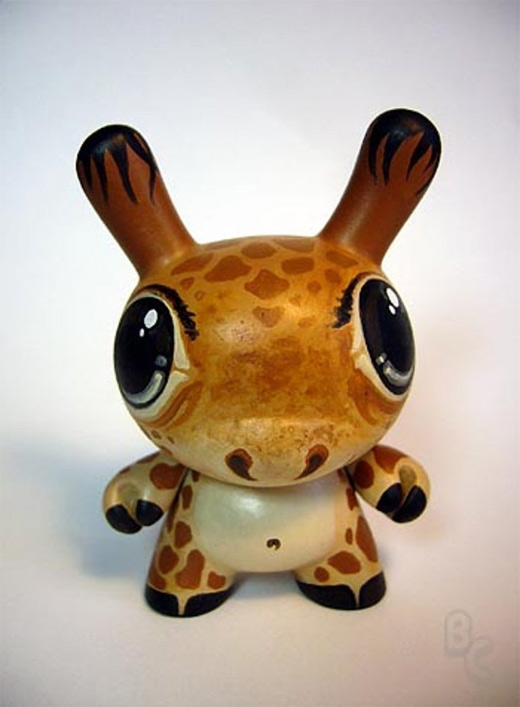 By: bryancollins
Serengeti
pulp fiction dunny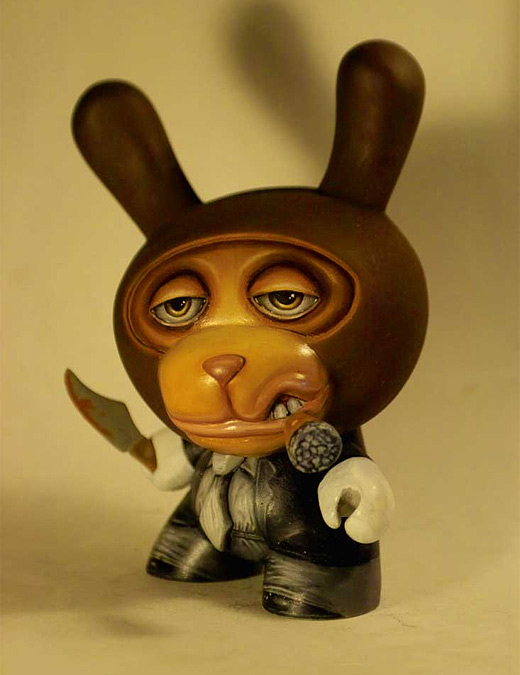 By: JasonJacenko
pulp fiction dunny
dunny bot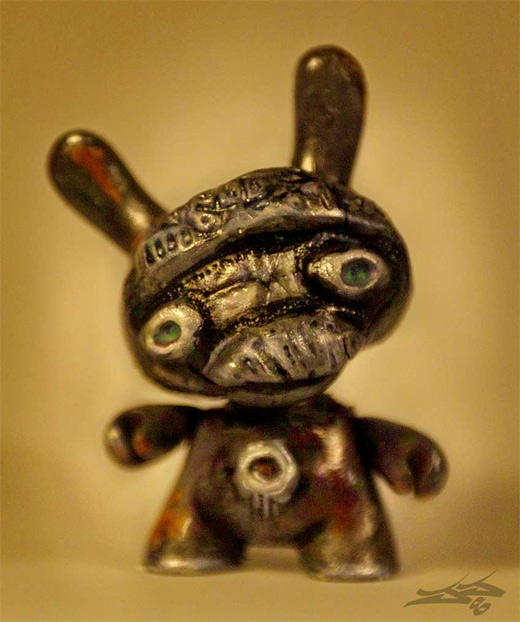 By: JasonJacenko
dunny bot
dunny freak custom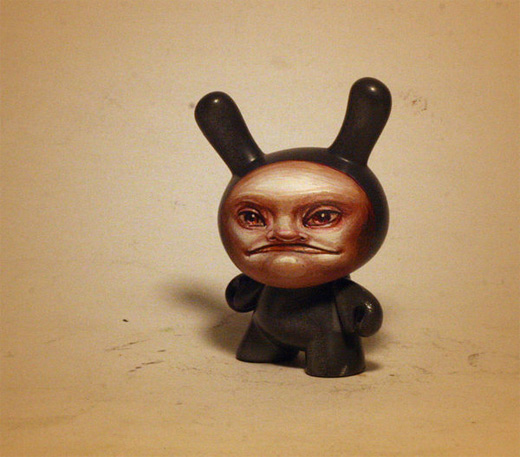 By: JasonJacenko
dunny freak custom
Cat's Eye Dunny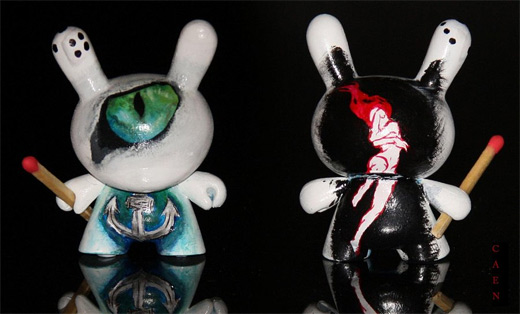 By: Caen-N
Cat's Eye Dunny
Cutie Bunny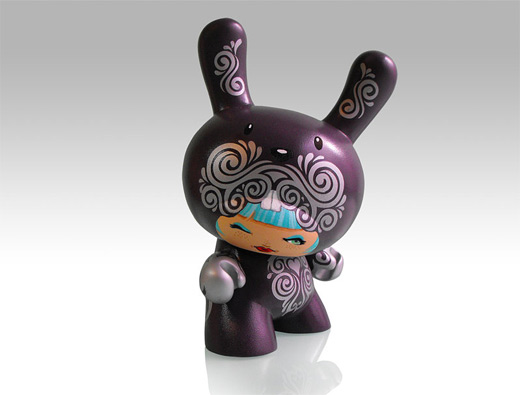 By: Turuel
Cutie Bunny
Owl Dunny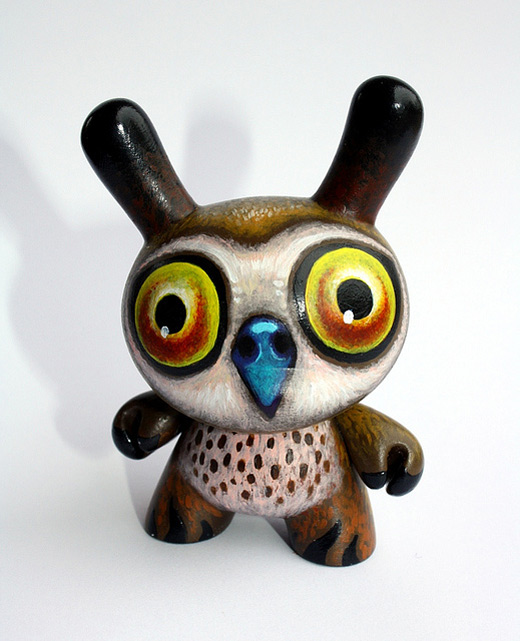 By: bryancollins
Owl Dunny
lil demon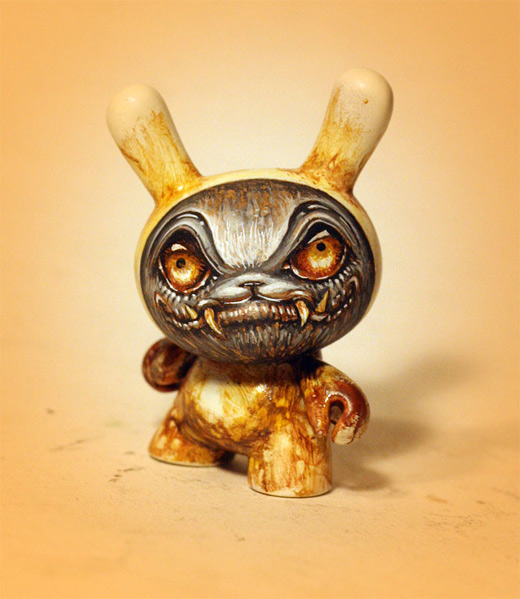 By: JasonJacenko
lil demon
Steampunk Dunny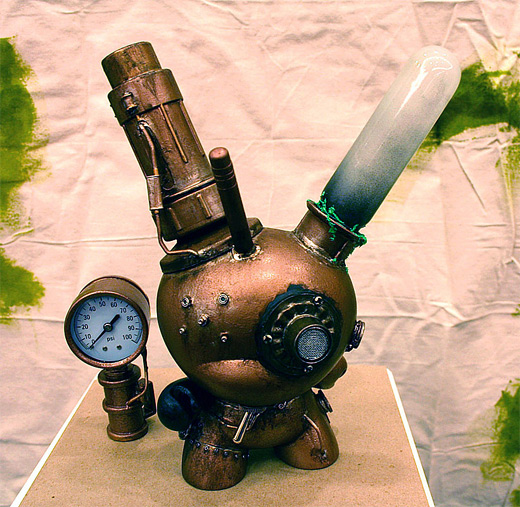 By: evanjensen
Steampunk Dunny
fluffy dunny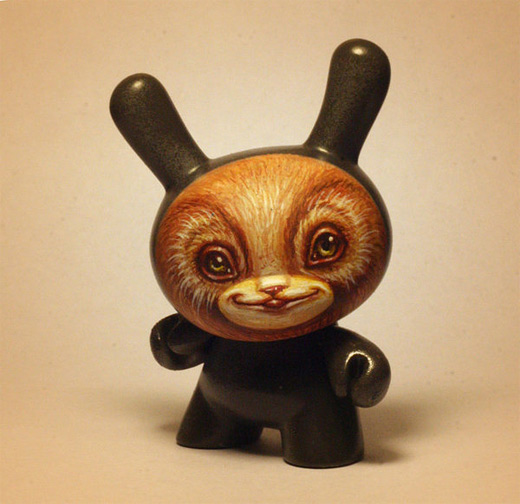 By: JasonJacenko
fluffy dunny
8 INCH DUNNY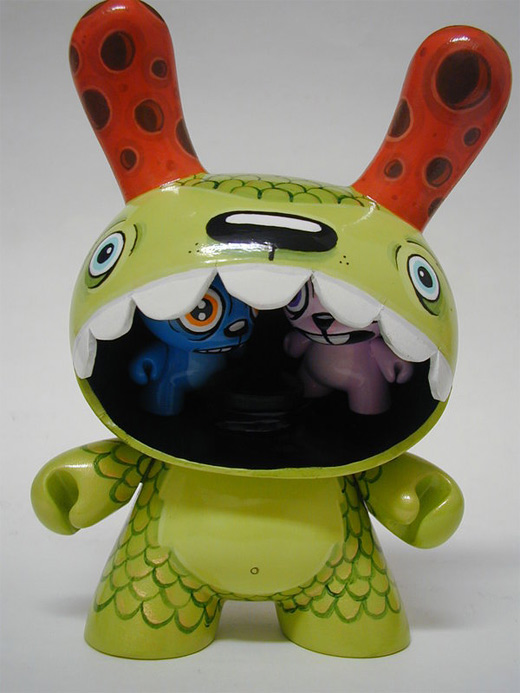 By: BiLBetsOviC
8 INCH DUNNY
dunnys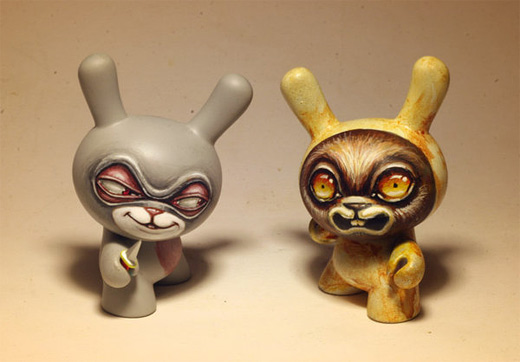 By: JasonJacenko
dunnys
Dunny 4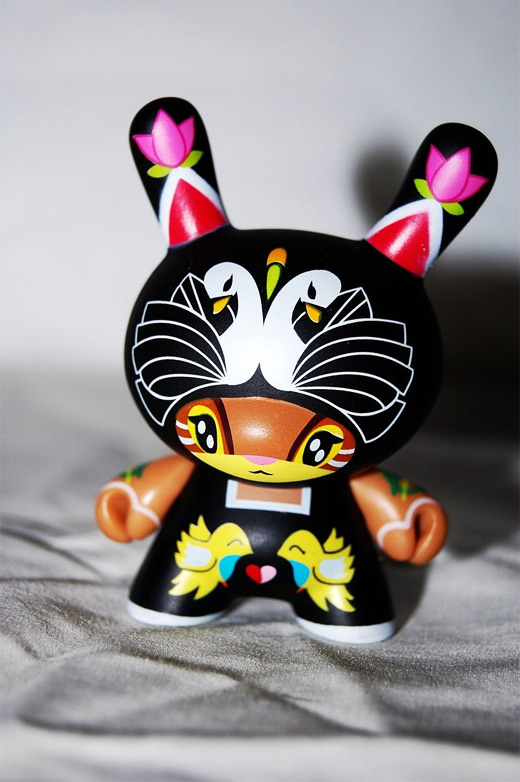 By: JasonJacenko
Have something in mind related to web design and freelancing? Let us know and maybe we'll feature it on our next post. All your comments and opinions are appreciated. Let us hear em up in the comment box. Thank you and see you again mate!