Philosophy can be a very interesting subject to learn. But with its complex nature, let's face it, sometimes philosophy can be very intimidating, difficult to understand and can prop up boredom in which stop us from learning more. However, we know ideas create possibilities. What if we come up of an idea to make it better? What if, we can find a way to make this intricate subject more simpler, easier, and more fun to understand? Fortunately, today we will be enlighten with a handful of knowledge. Scroll down and discover chunks of information of some of the famous philosophies existing today with Philographics.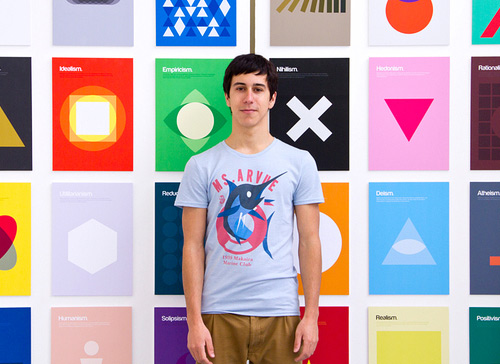 The works we will be featuring today are made by Genis Carreras. Genis is a London-based Graphic designer who loves philosophy and also the creator of Philographics. Philographics is a creative project which explains philosophy through the ingenious use of geometrical shapes and colors, making it both an impressive artwork and an educational resource at the same time. More so, With its flat, simplistic design plus a brief word explanation, it allows the viewers to quickly and intuitively learn and understand the different philosophies it symbolizes. See and observe which philosophy your values are more inclined to. Come, take a peek, and enjoy!
Absolutism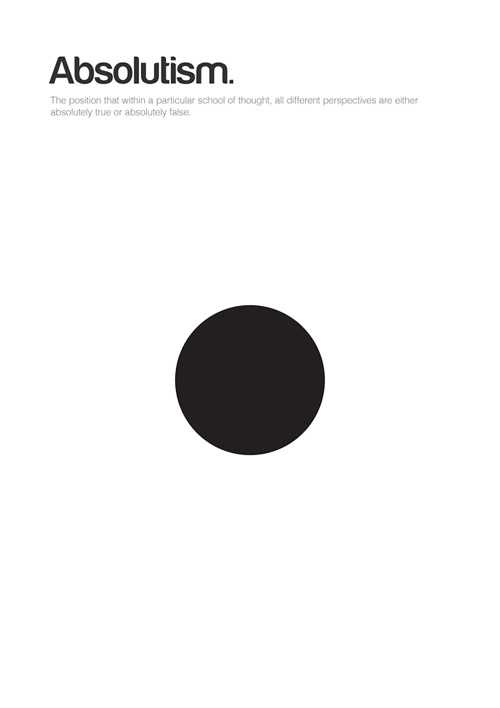 Atheism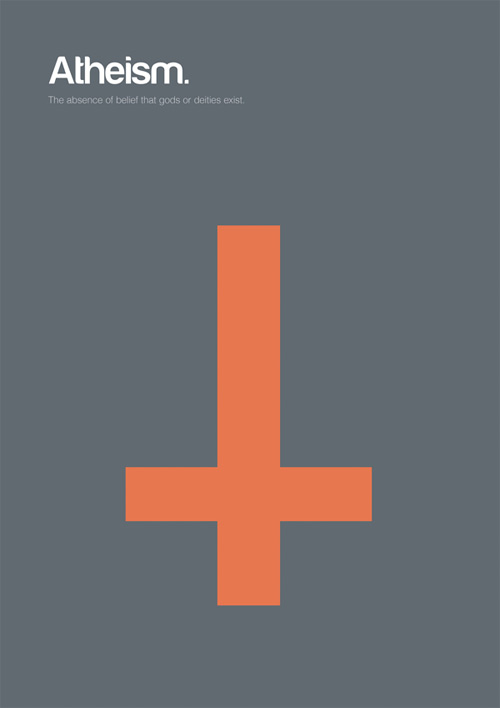 Authoritarianism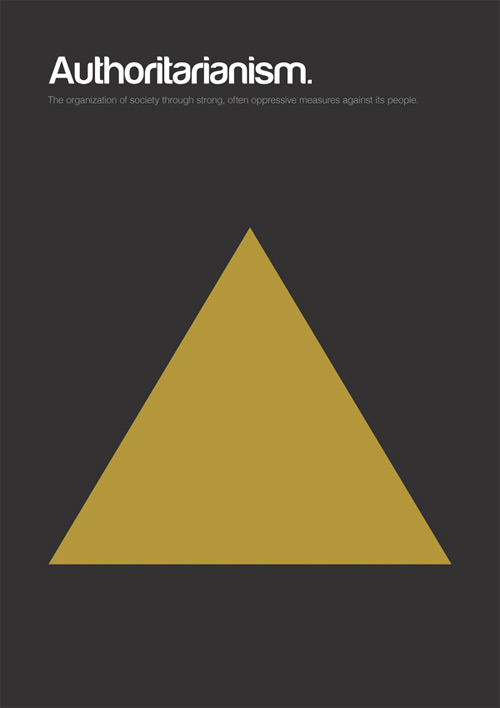 Determinism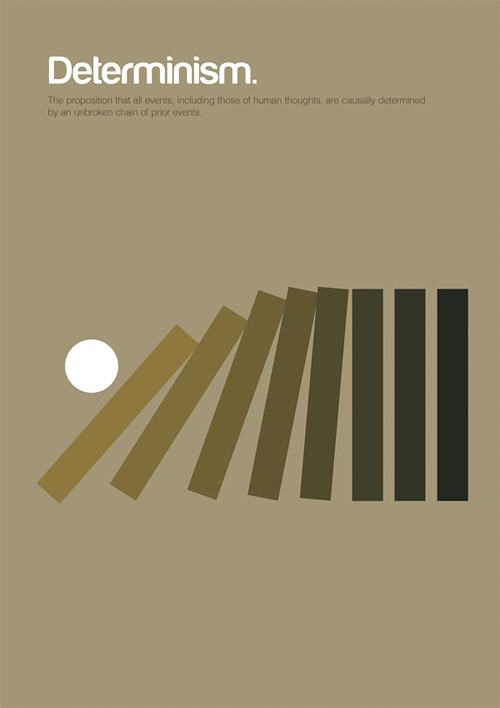 Dogma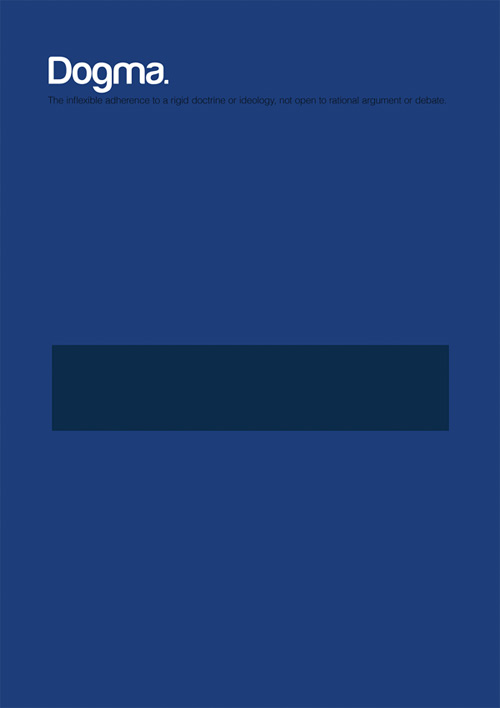 Dualism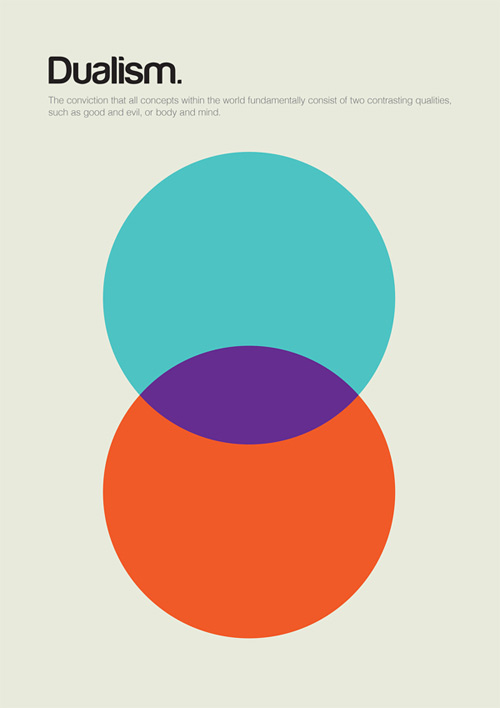 Empiricism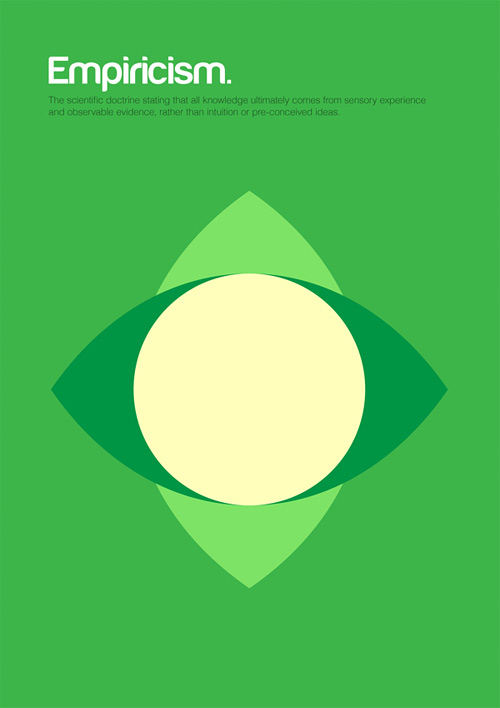 Existentialism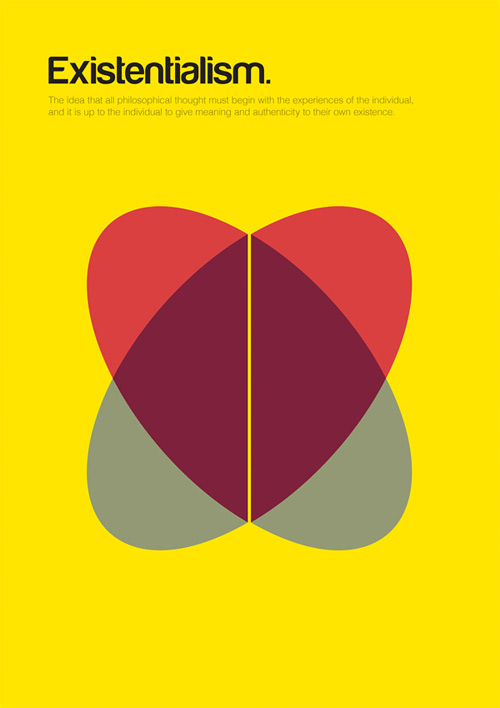 Free will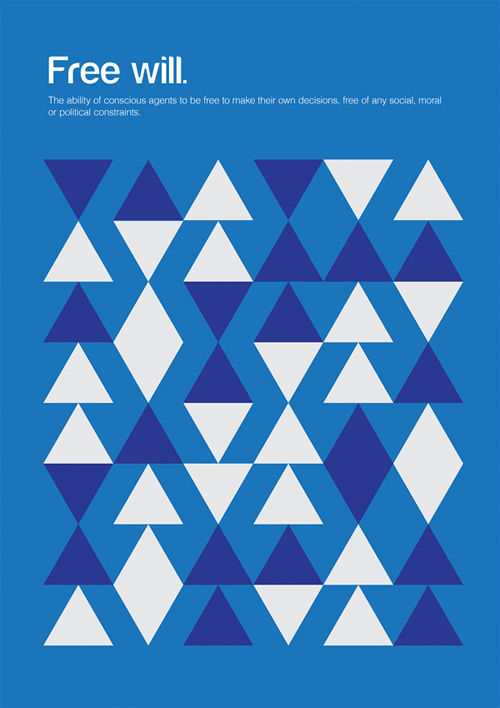 Hedonism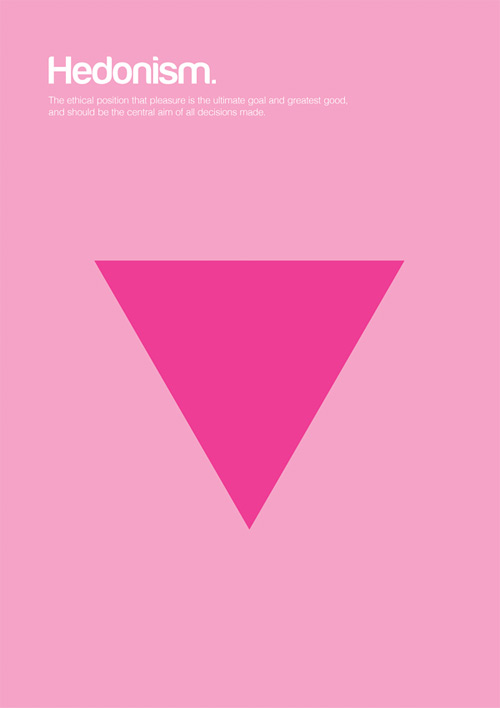 Holism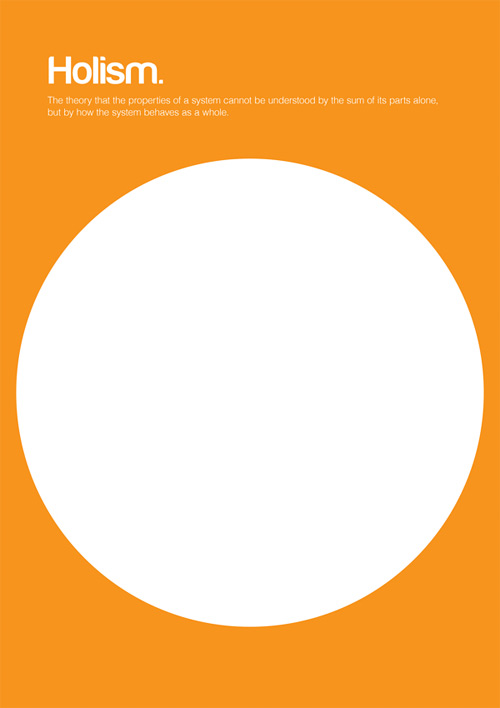 Humanism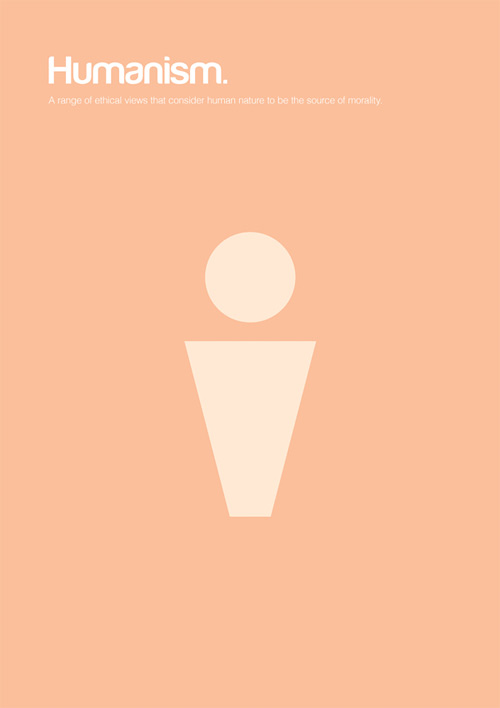 Idealism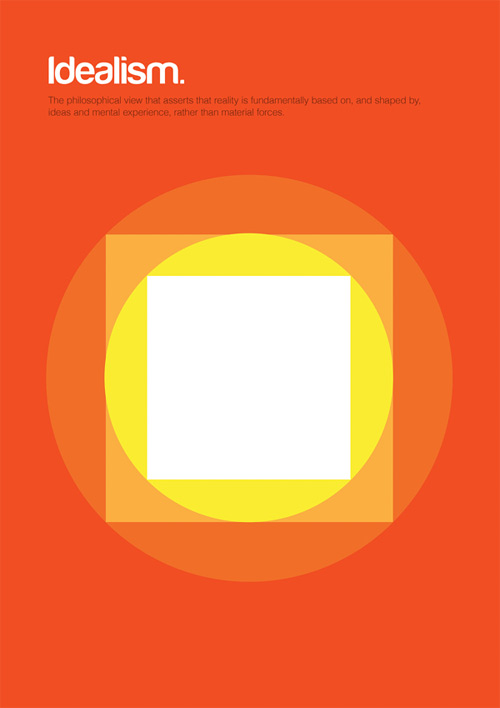 Marxism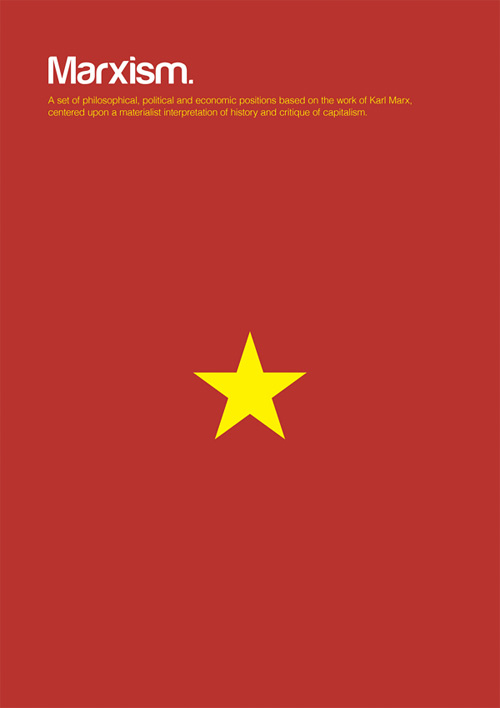 Nihilism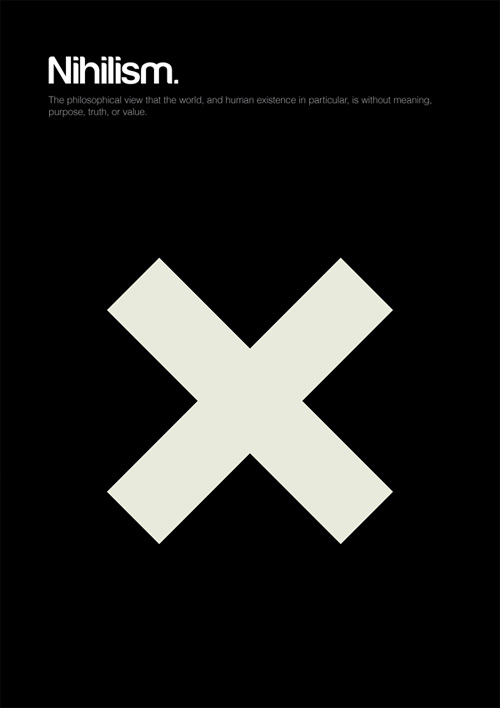 Positivism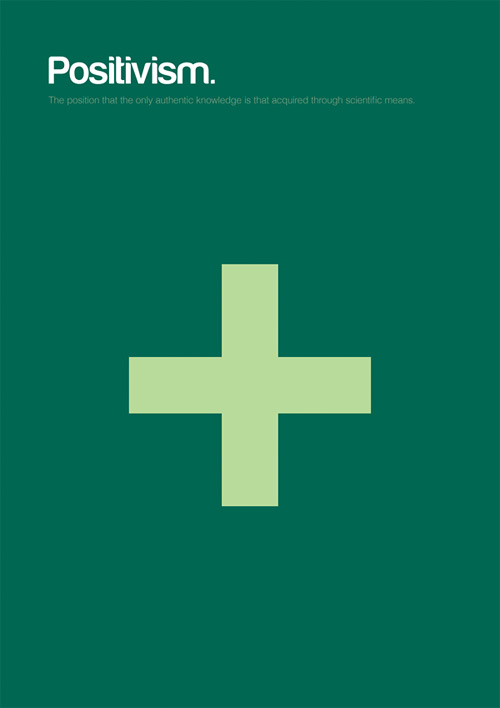 Rationalism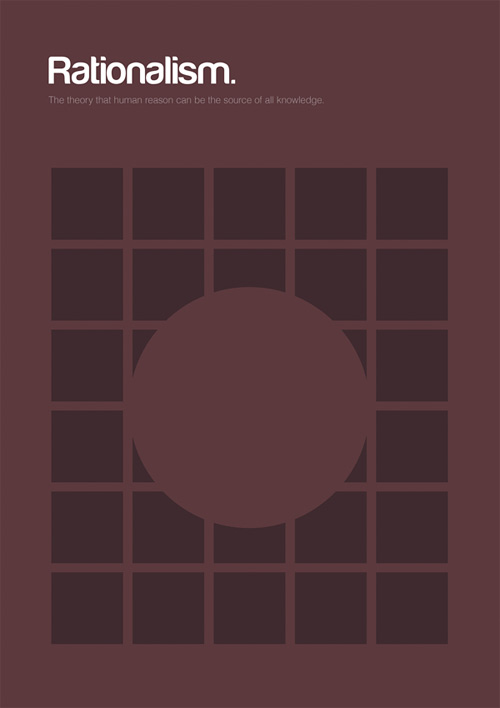 Realism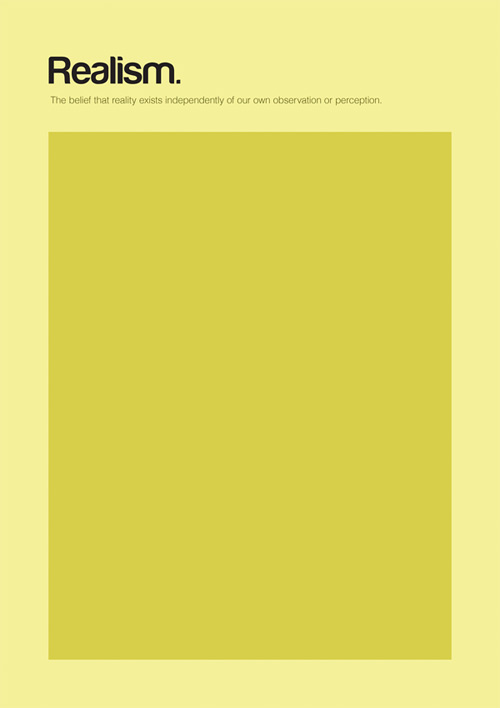 Reductionism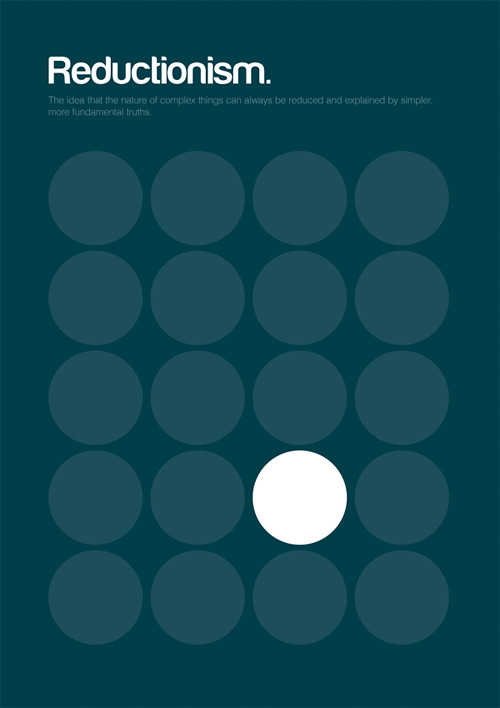 Relativism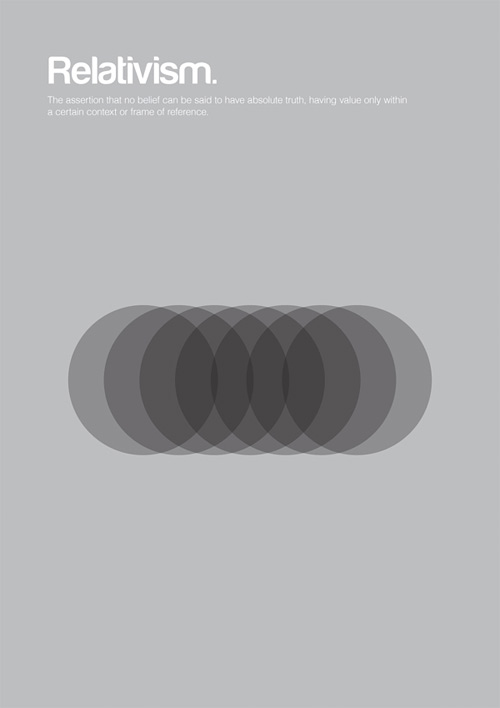 Skepticism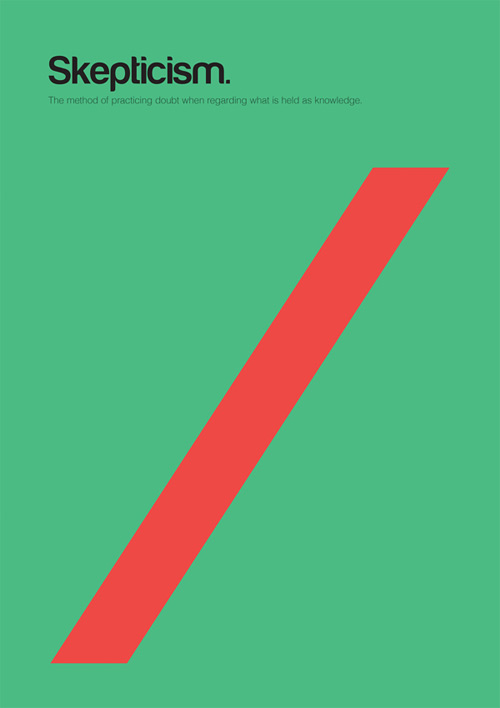 Solipsism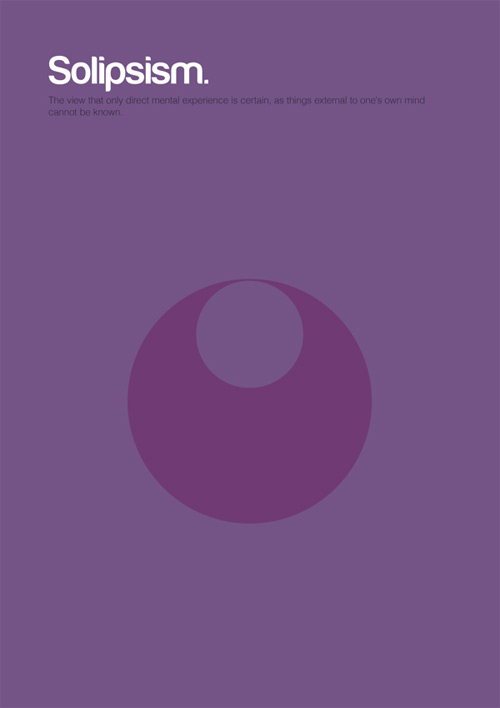 Theism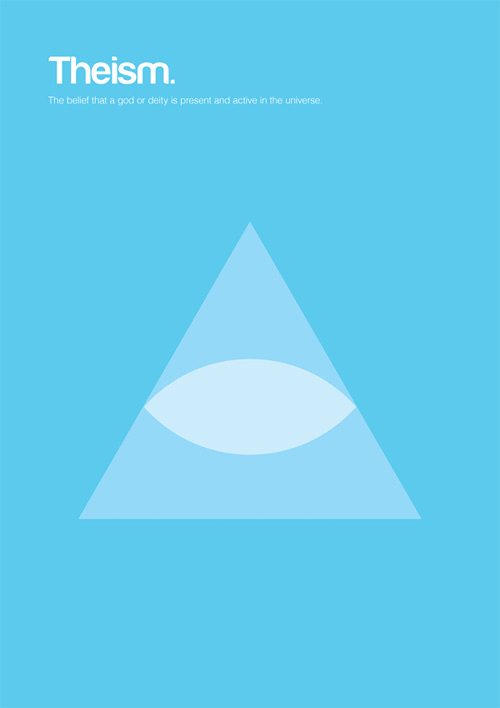 Utilitarianism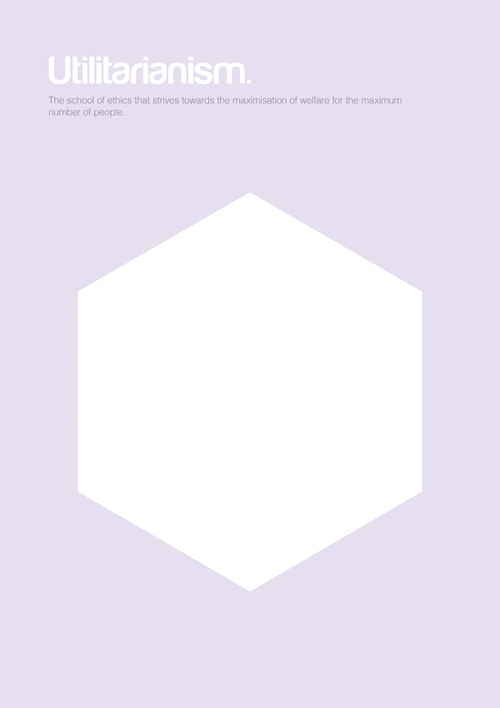 Conclusion
With imagination and creative idea truly our mind can go beyond limits and achieve the impossibles. Have something in mind related to web design, freelancing, and other awesome stuff? Let us know and maybe we'll feature it on our next post. All your comments and opinions are appreciated. Let us hear em up in the comment box. Thank you and see you again mate!