To continue our video game character artwork compilation, we bring you another famous character that has taken the virtual world by storm. He is known to be one of the video game industry's most recognizable icons . Megaman is a cybernetic video game character, and the main protagonist of what has been referred to as the original Mega Man series developed in 1987 by Capcom. Despite the ever-evolving hardware demands of modern gaming systems, the game has kept up with this and continues to captivate its gaming audience.
Come and check out this 37 Megaman Artworks and be inspired as we take you to a realistic and wonderful illustration collection that will leave you breathless and motivated. Let the magic of the artist touch your imagination as you keep on browsing. Have fun!!!
You may want to take a look at the following related articles:
Megaman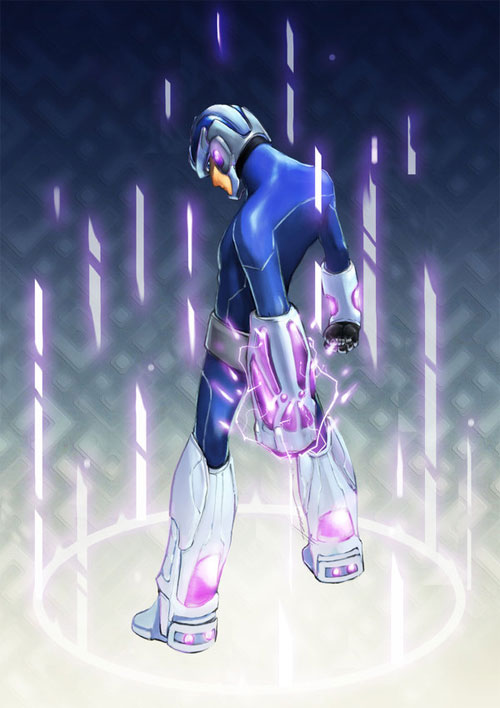 By: bayanghitam
MegaMan Tribute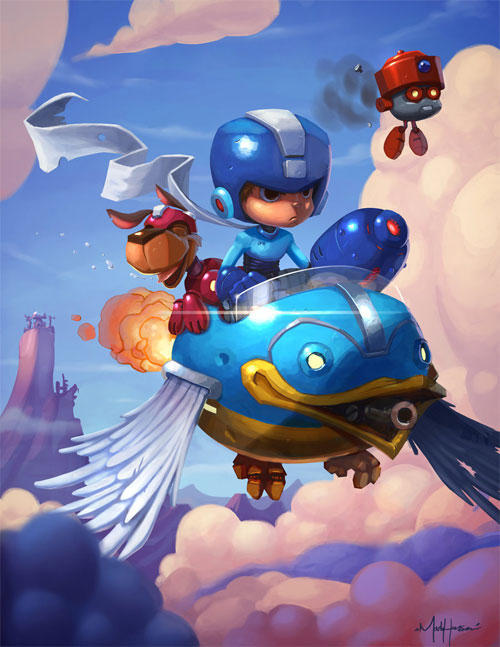 By: Mark-Ito
Megaman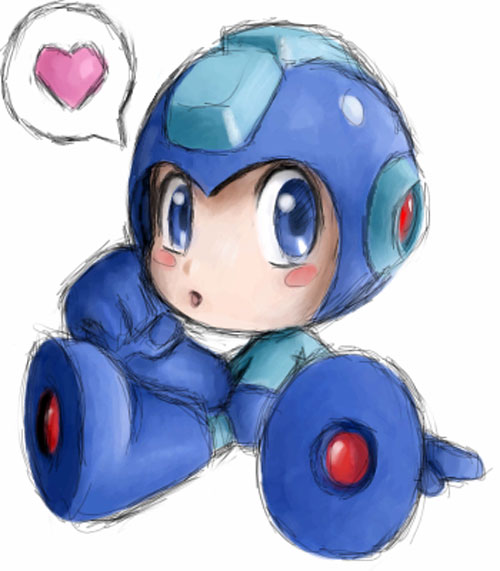 By: HeavenCharge
Megaman Solitude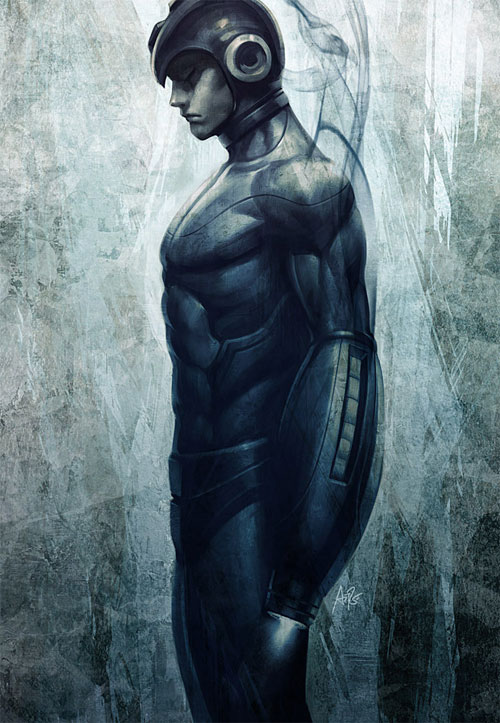 By: Artgerm
Megaman Tribute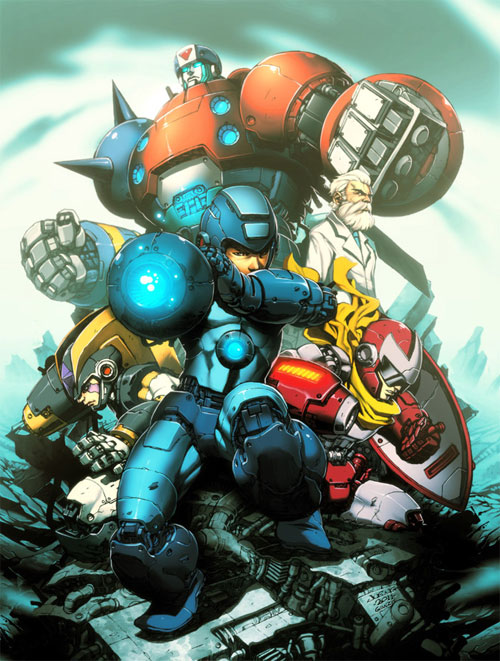 By: NgBoy
Megaman Exe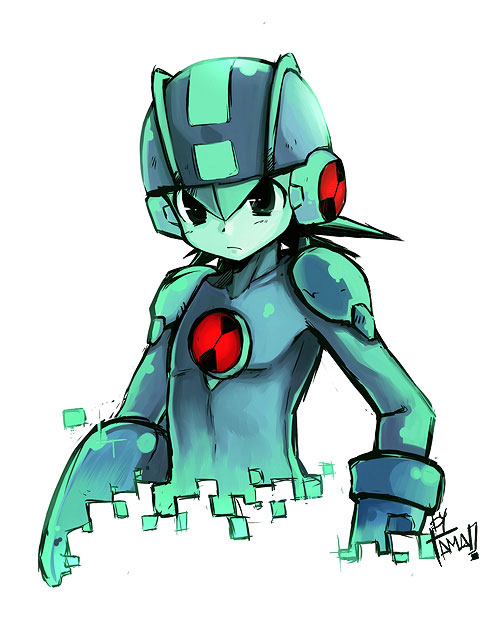 By: LazyTurtle
Megaman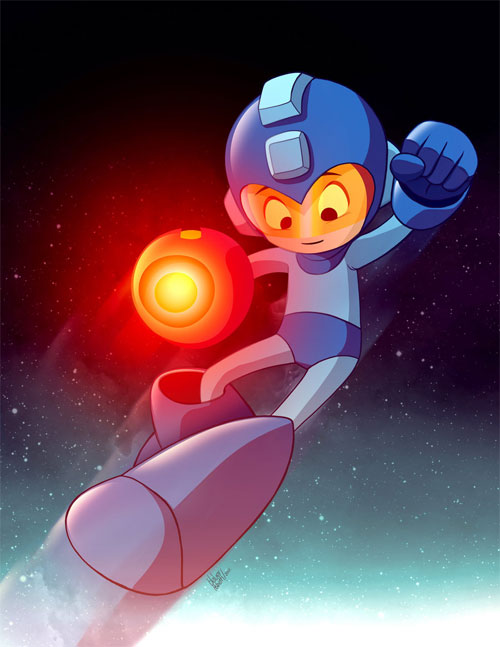 By: HelverAsbeth
MEGAMAN Splice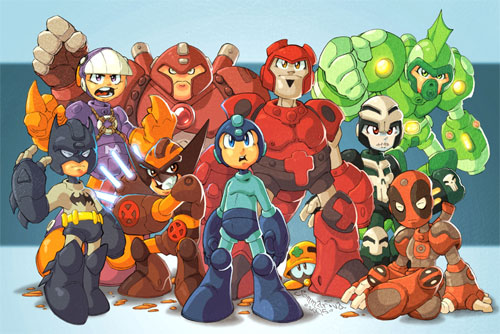 By: Red-J
Megaman Tribute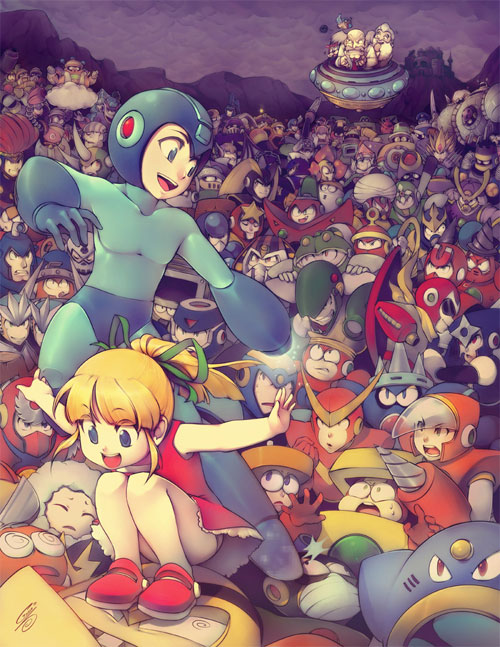 By: saiyagina
Megaman Tribute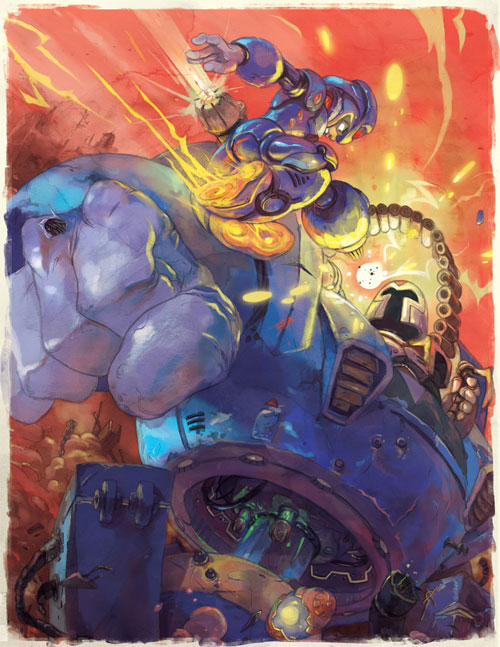 By: TheRagingSpaniard
Medieval Megaman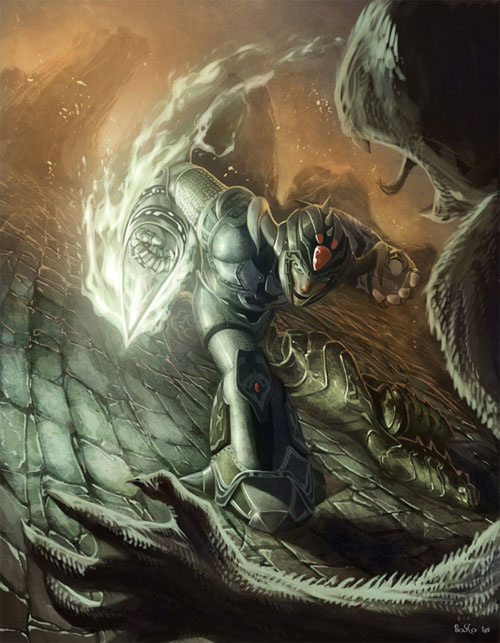 By: boscopenciller
MegaMan X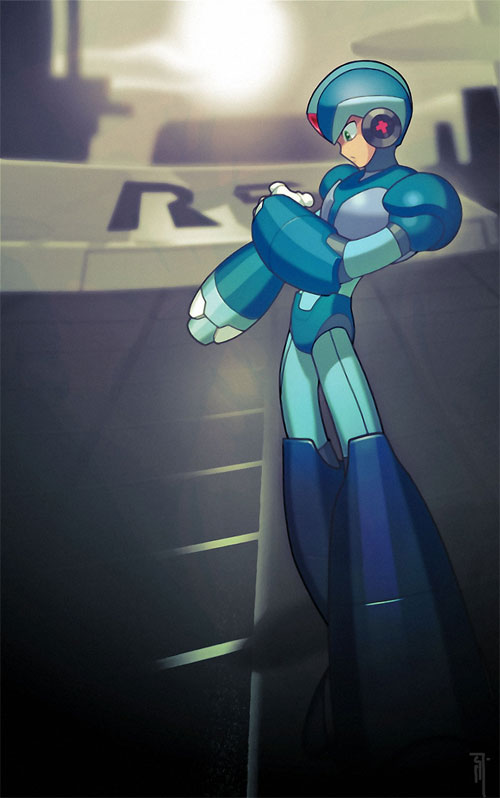 By: salamandros
Megaman tribute piece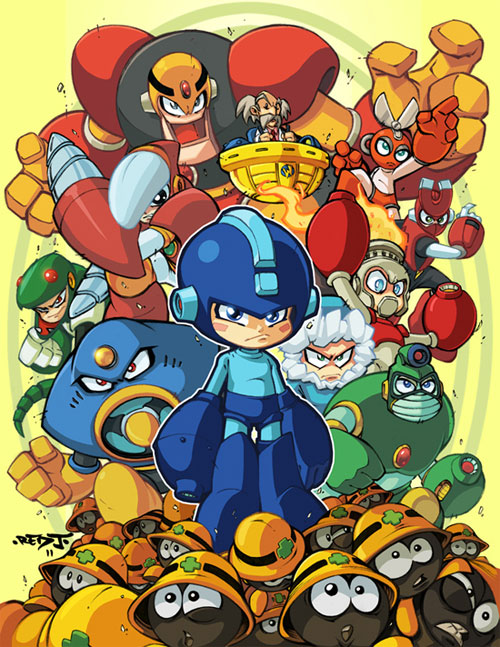 By: Red-J
Megaman Anthology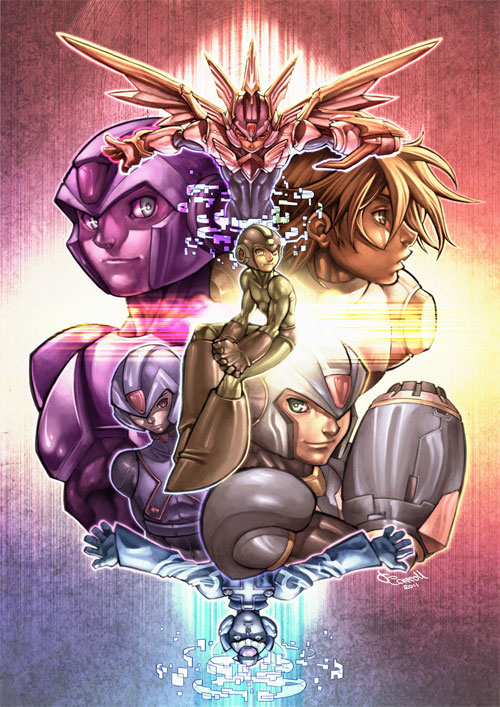 By: EonForgery
Megaman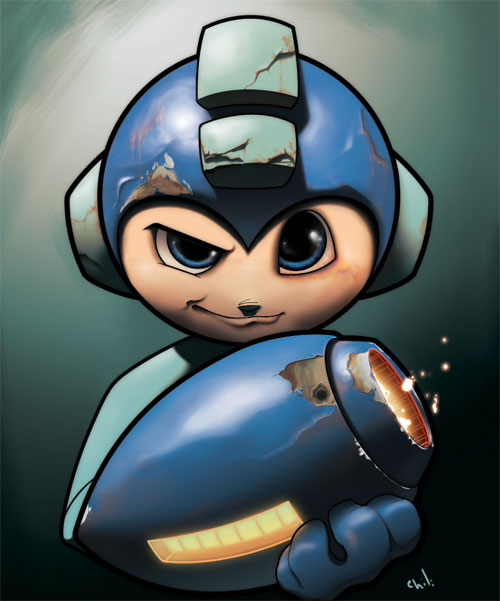 By: JorgeMV
MEGAMAN TRIBUTE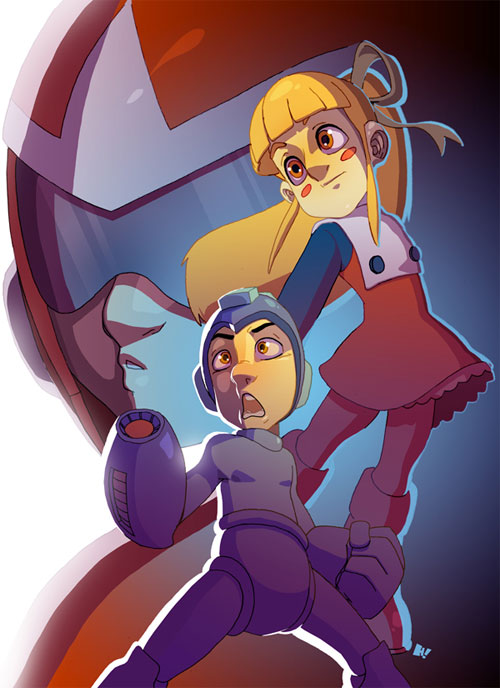 By: DeathBYsodaCAn
Megaman Tribute – 1st entry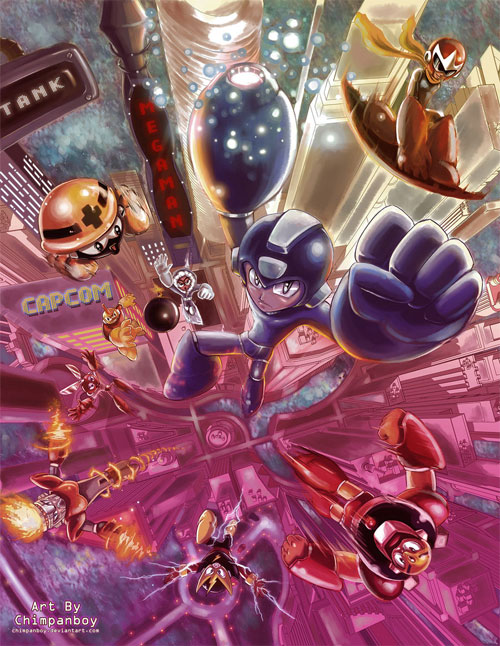 By: Chimpanboy
Megaman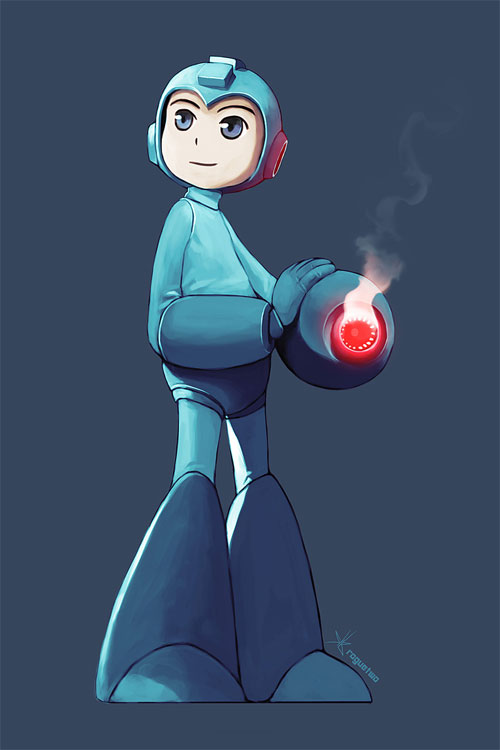 By: Roguetwo
Megaman Tribute Entry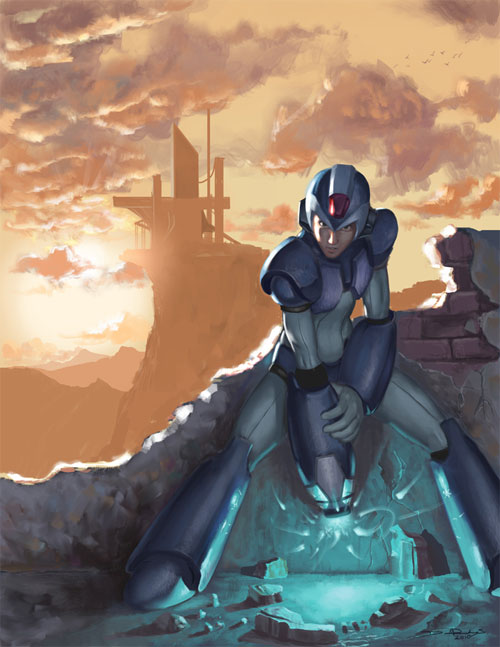 By: DHTenshi
Megaman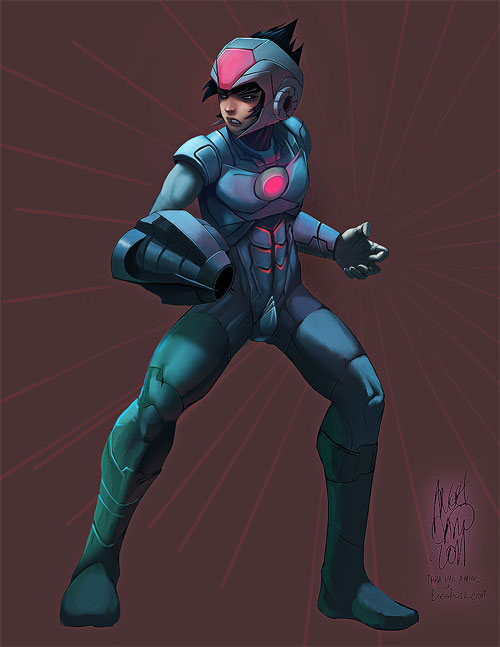 By: angelcano
Megaman Tribute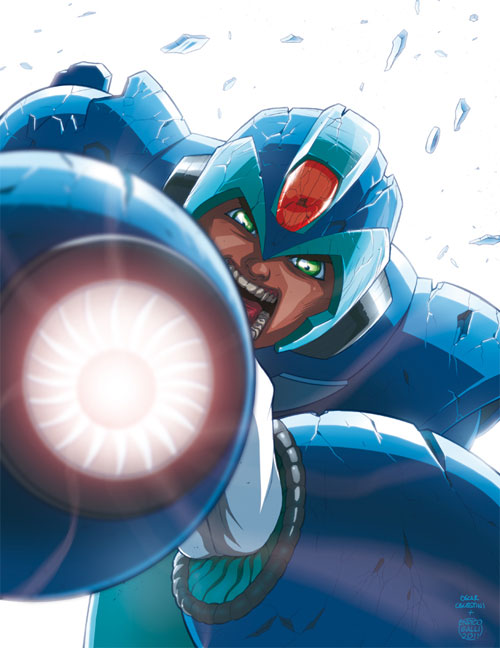 By: EnricoGalli
Megaman Tribute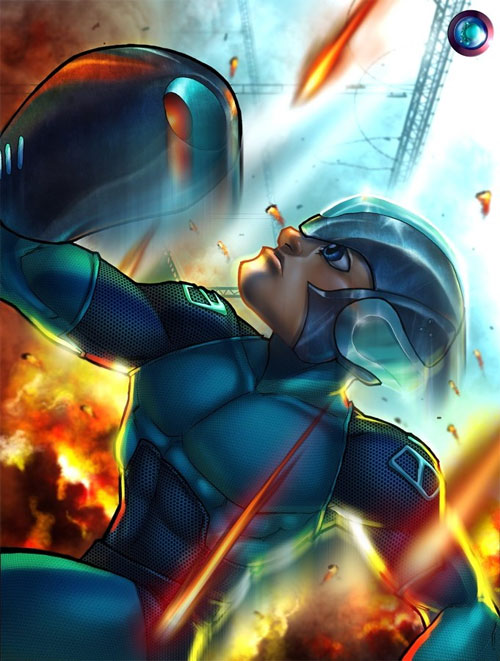 By: dr-conz
SCRATCH – Megaman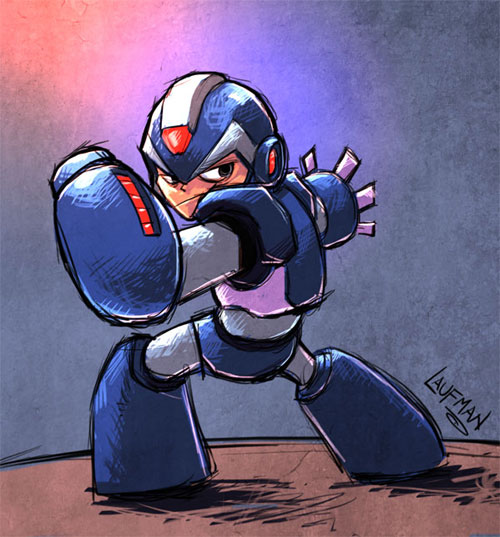 By: laufman
Megaman Tribute Piece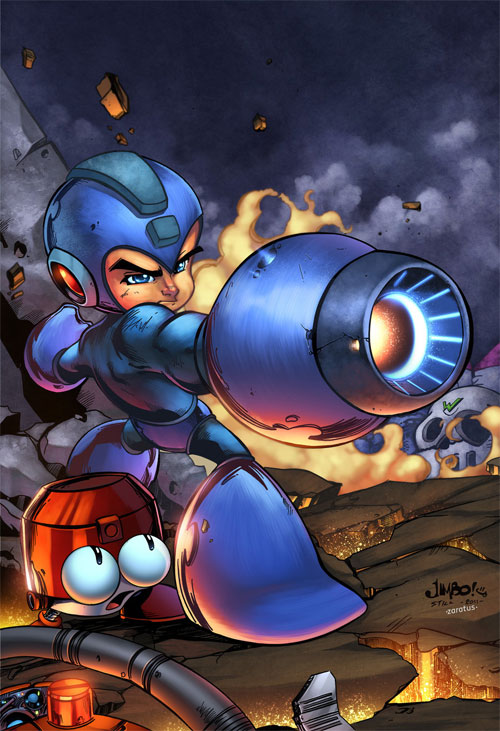 By: zaratus
Megaman Tribute by Finch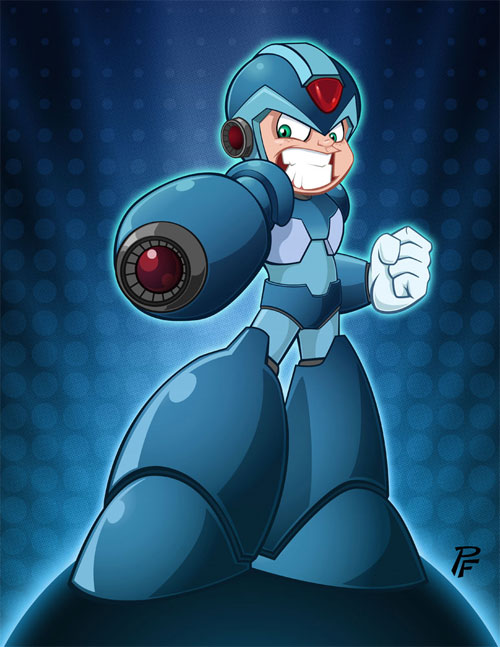 By: 1nch
Mornin' Warm-Up : Megaman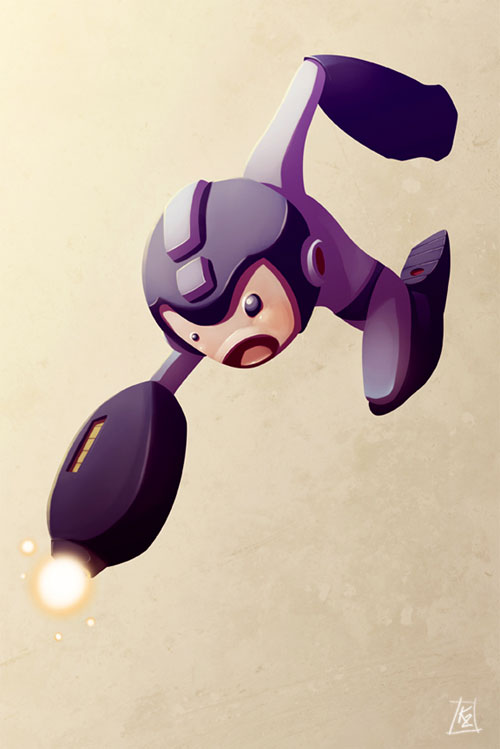 By: kay-too
Tribute Megaman-1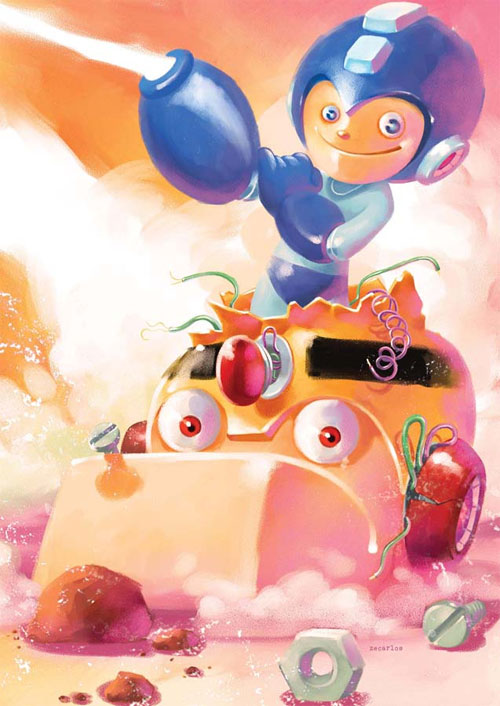 By: zecarlos
MegaMan X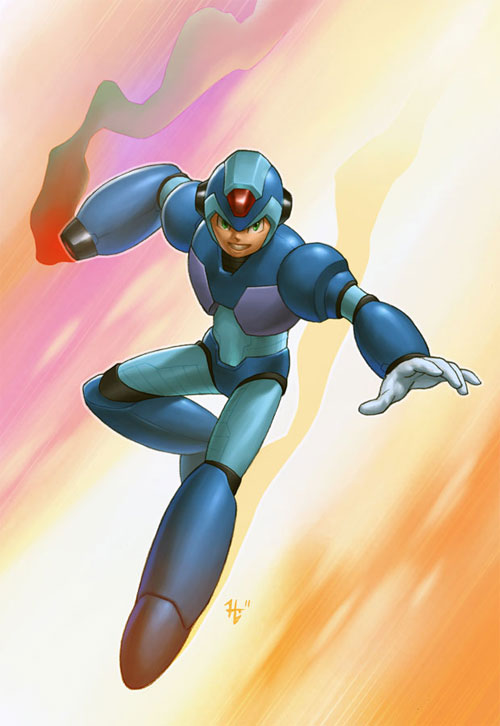 By: Webcomicfan
Megaman Tribute – Megaman X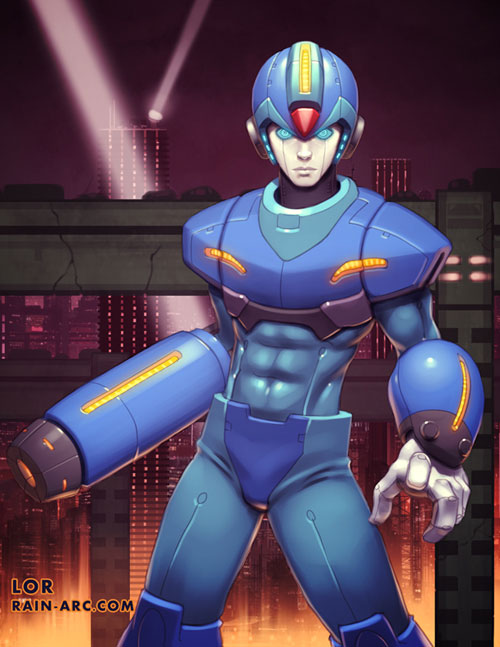 By: LorBot
Megaman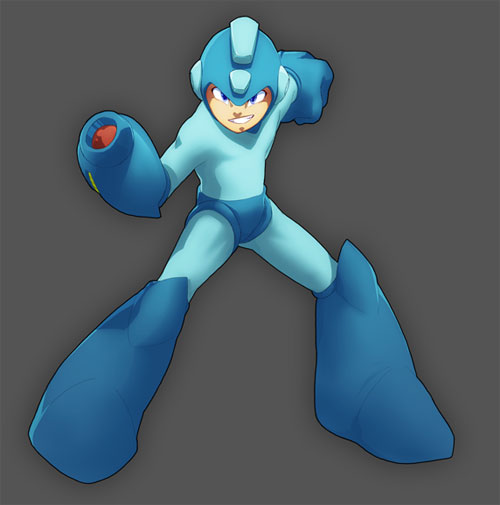 By: MoonFX
Megaman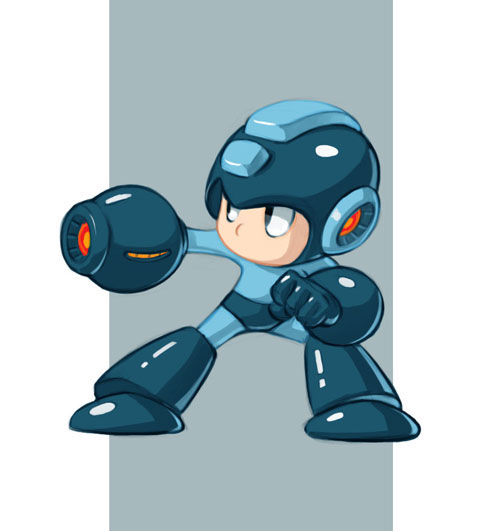 By: Fikey
Megaman …with Megabatman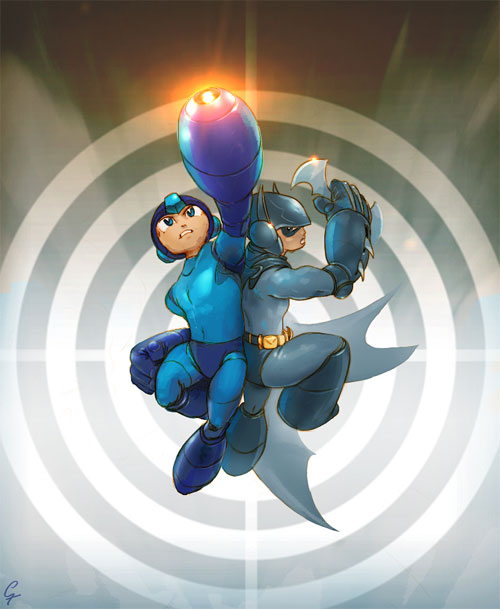 By: Grrrod
Megaman Collab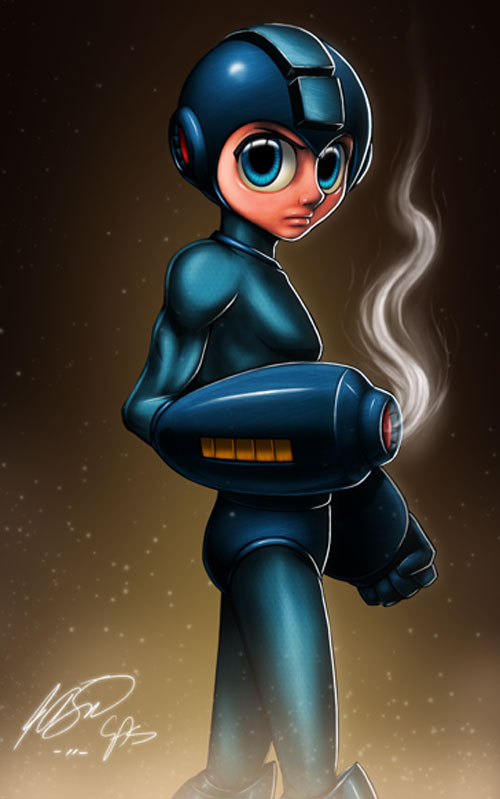 By: casanonva130
Calm After Storm – MM tribute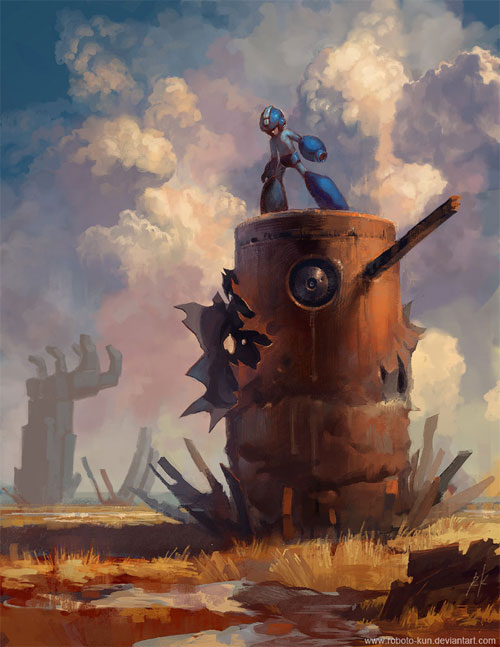 By: Roboto-kun
Megaman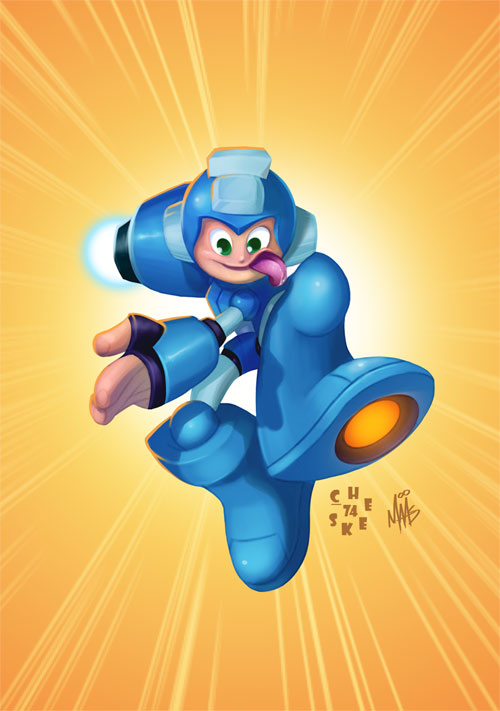 By: thisisnotnoah
Who's next?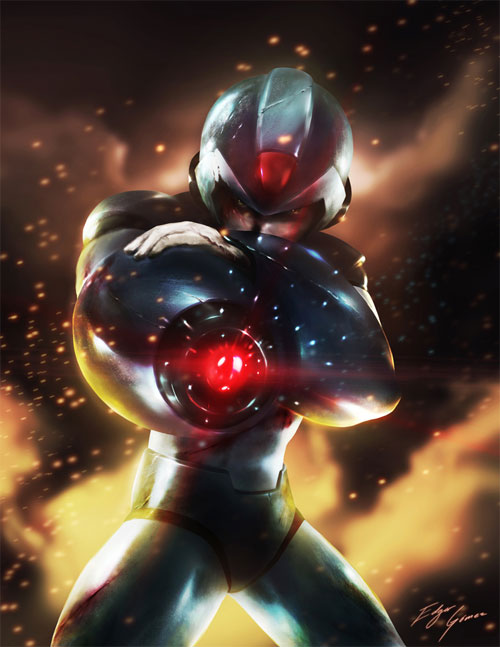 By: Van-der-Dot
Megaman Tribute Fail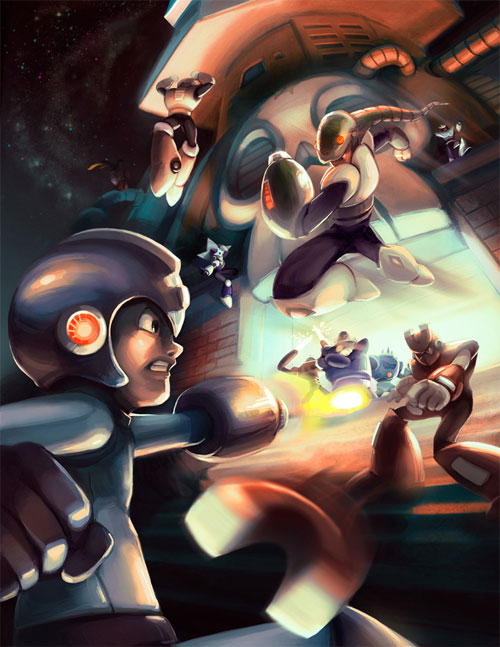 By: BlkCelebration
Your Turn
The video game world is indeed so broad that its characters are in wide variety. You may have some characters in mind that you would like to see posted here. Drop us a comment and we'll try to collect those amazing artworks for you.