Typography is where creativity and progress is limitless. It is where simple words and phrases evolve into an outstanding form of art. Words are strong and effective tools. A simple phrase can have the power to motivate or devastate, depending on the construction and its content. As a way for communication, it can be effectively used for advertising, branding, and can also be used in magazines where words are its main contents. The style and the impact of the design to the audience mainly depends on the artist's artistry and uniqueness.
In the world of typography, one of the sought-after artist is Stockholm-based artist Martin Schmetzer. His hand-drawn/illustrated typography projects definitely elicit high skills, great attention to details, and finesse. Martin has done several projects to different magazines, clothing lines, and other significant institutions. Scroll down and enjoy some if his works.
Punk´n Brewster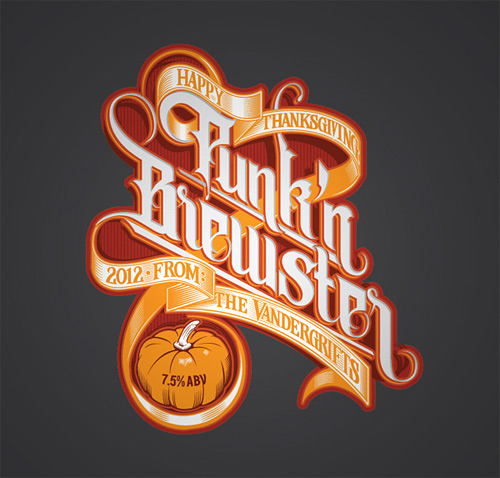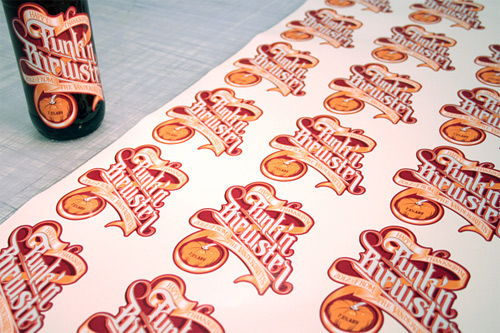 We will Always have Paris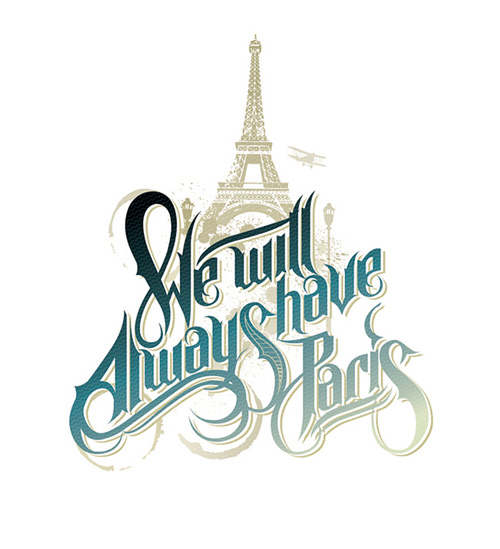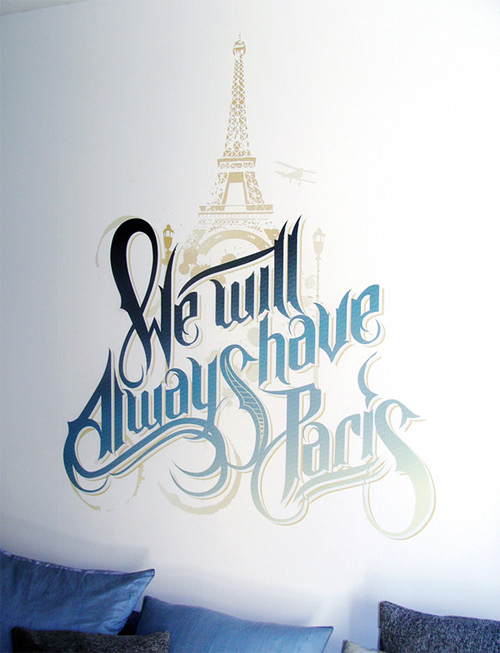 Men´s Health Magazine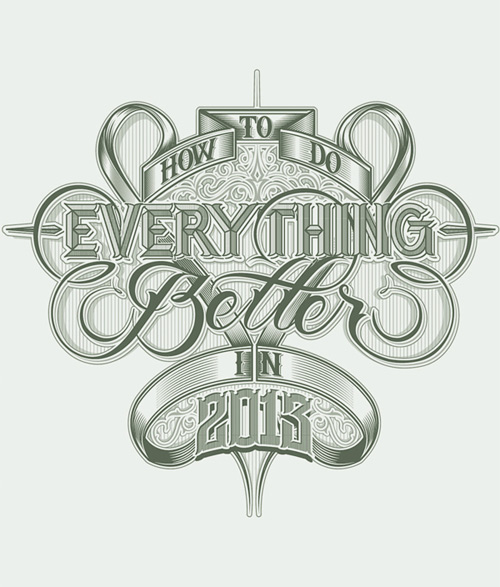 Word Glass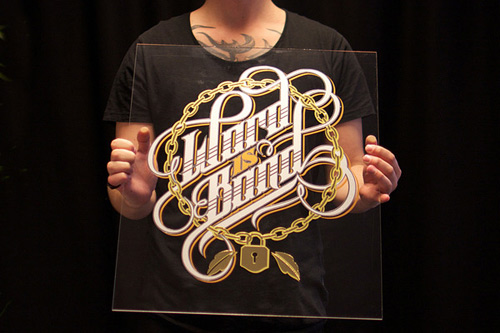 Burglars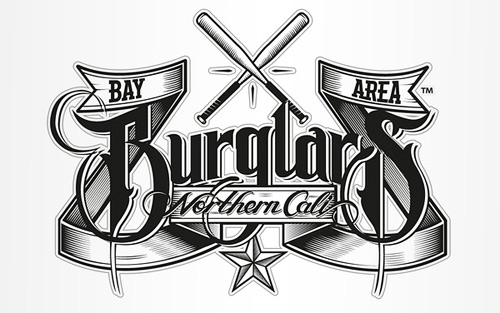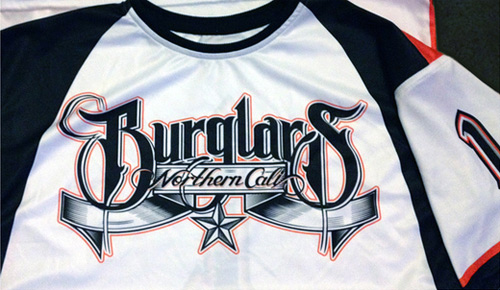 Blackberry Smoke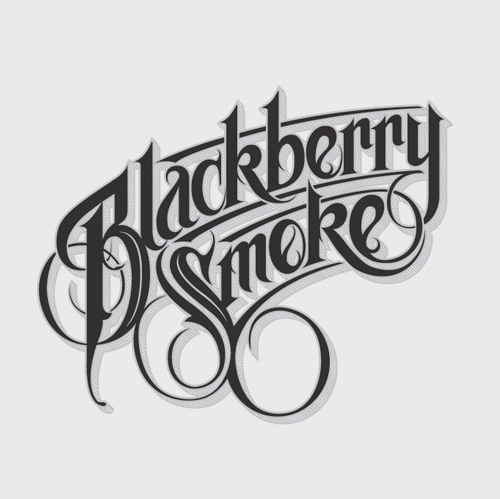 Overcome Unbelief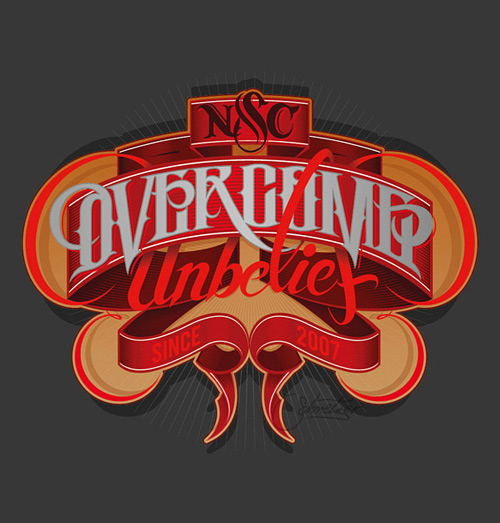 Seb Gaidin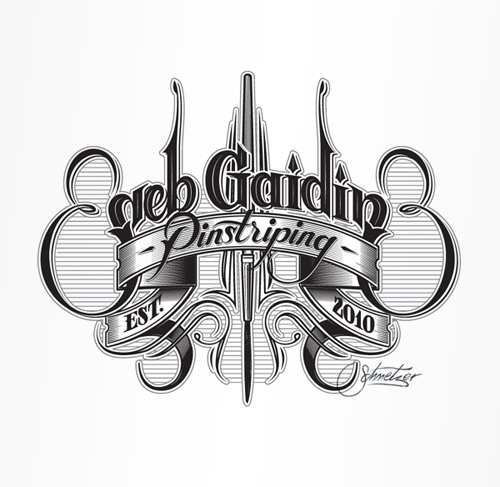 Country Letters "Michael Lee Austin"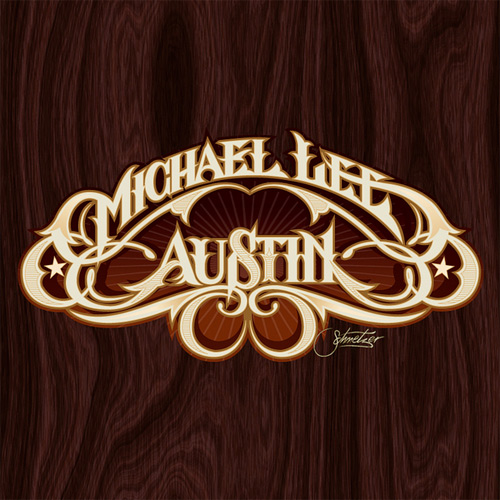 Demonika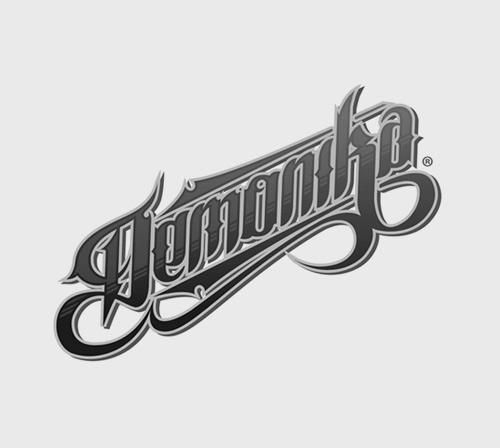 Country Letters " Dave Roberts"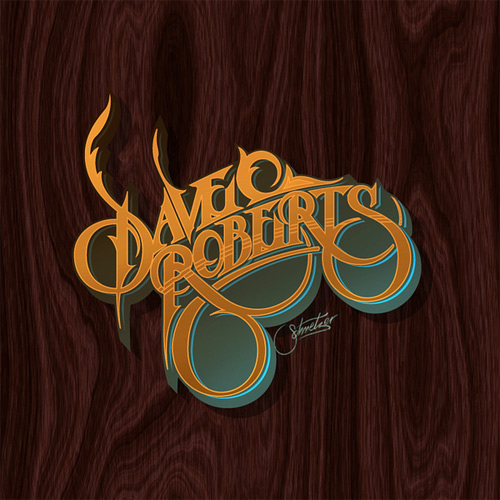 Ain´t a Rapper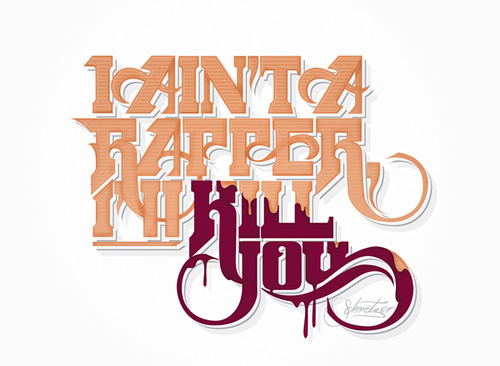 Skeleton Key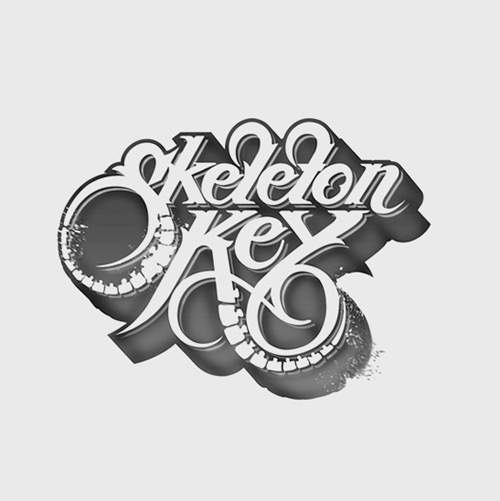 MoCS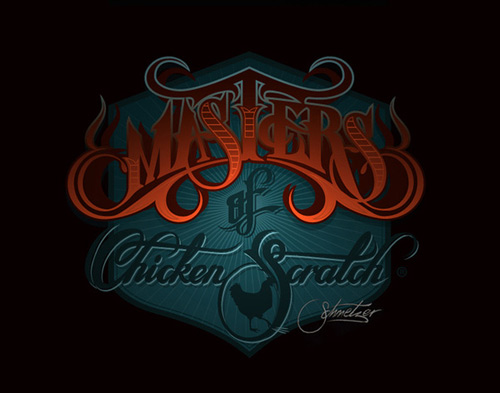 Empire State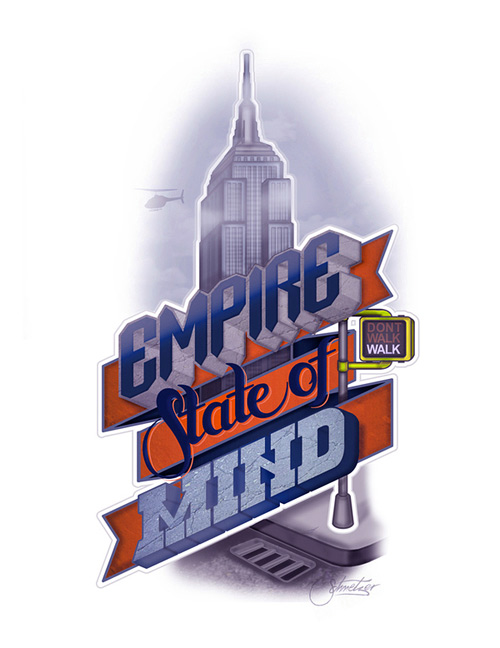 Tie The Noose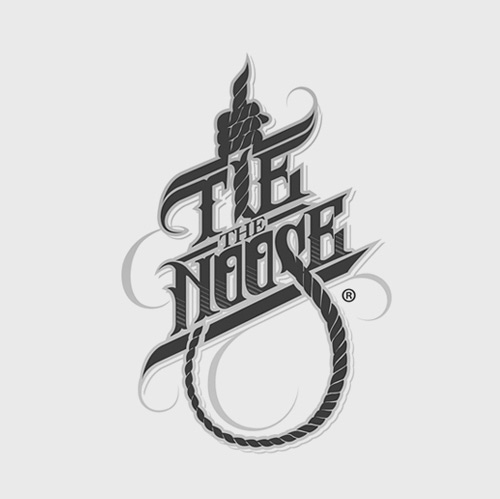 And is Better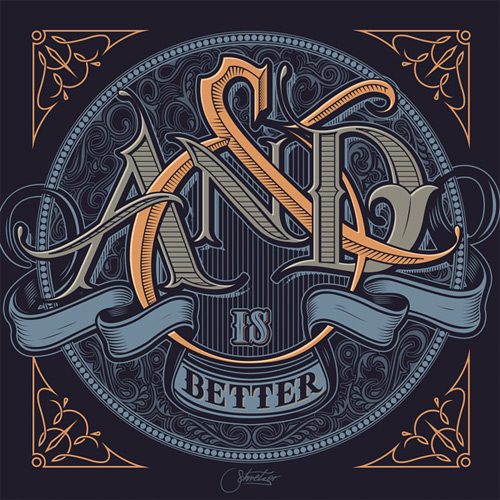 Chief Executive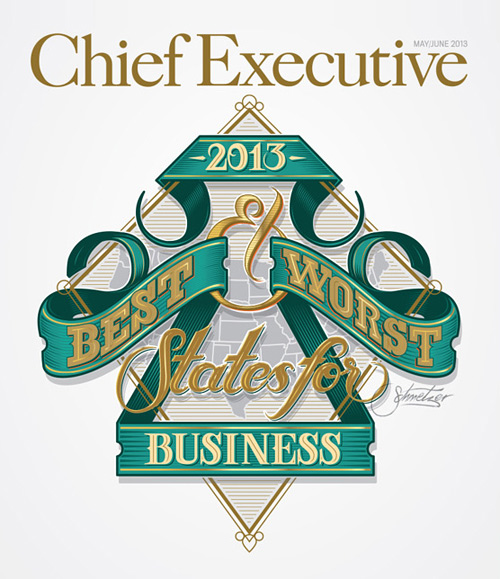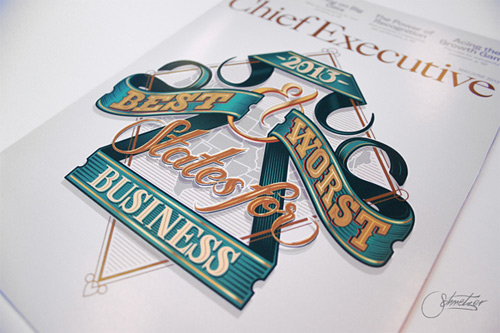 WeSC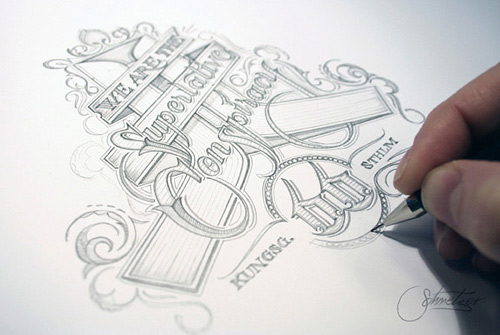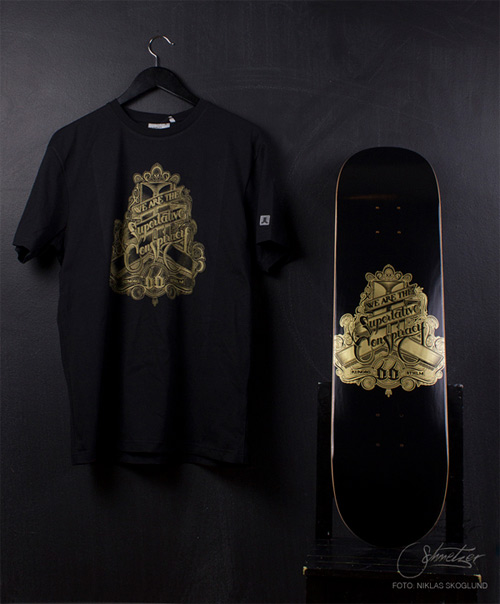 a+ Magazine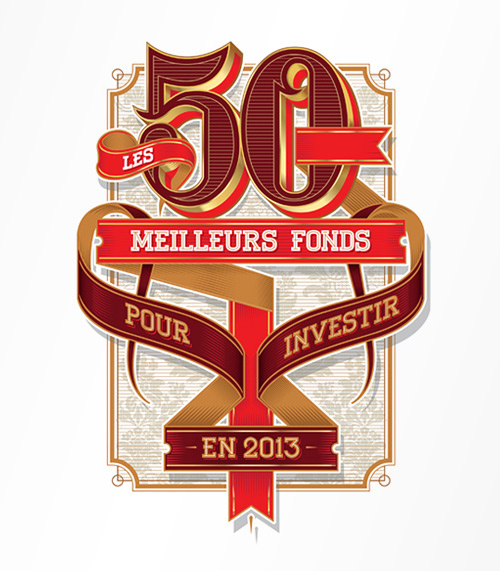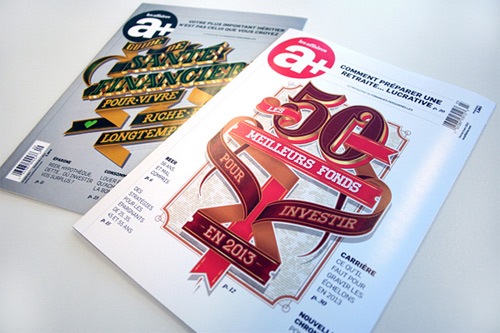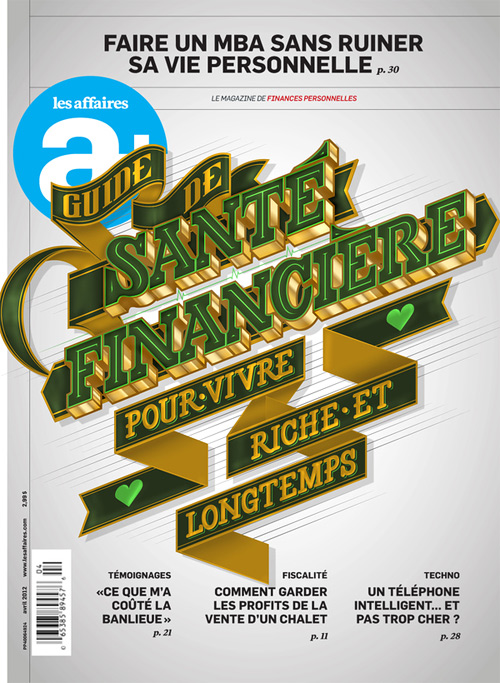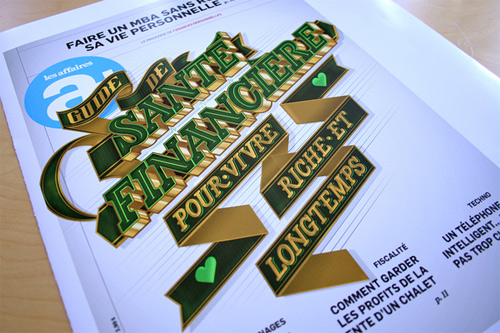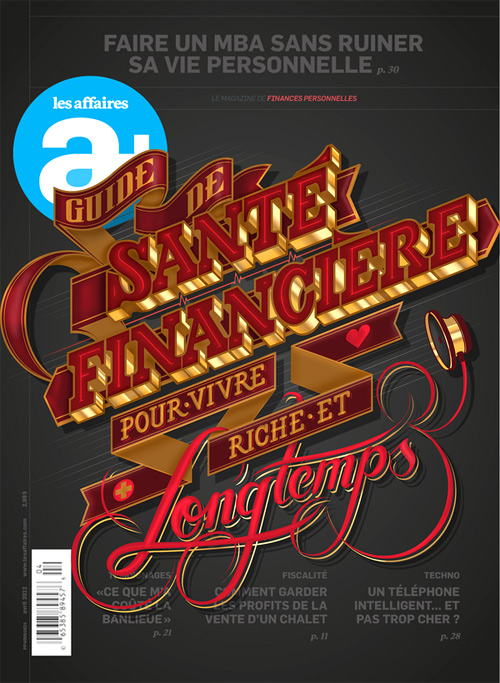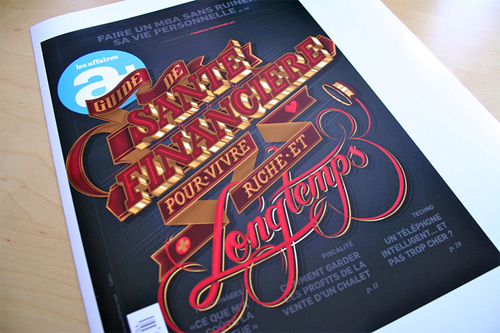 Hand Lettering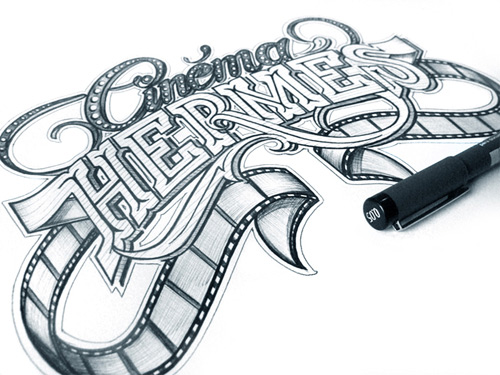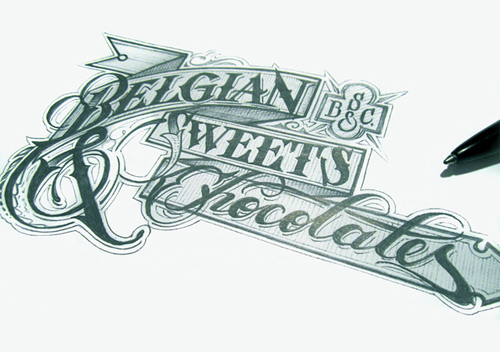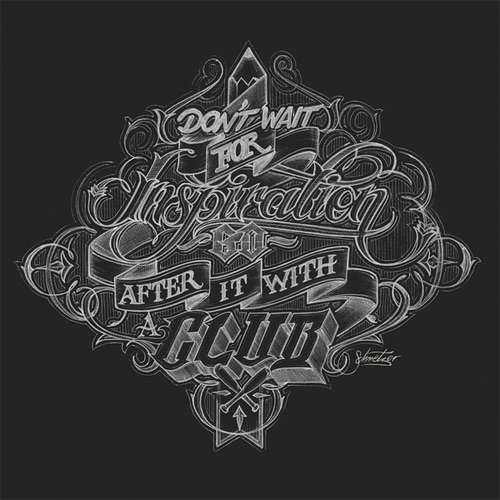 Check out Martin Schmetzer on his website or check his awesome works on his Portfolio. You can share what you think on Martin's works by leaving a comment below.
Conclusion
Have something in mind related to web design, freelancing, and other awesome stuff? Let us know and maybe we'll feature it on our next post. All your comments and opinions are appreciated. Let us hear em up in the comment box. Thank you and see you again mate!