Human Torch, also known as Jonathan Storm, is a fictional superhero character from the infamous Fantastic Four. Not unlike his team mates, Human Torch got his power from on a spacecraft bombarded by cosmic rays. Human Torch's power includes the ability to engulf his entire body in flames, fly, absorb fire harmlessly into his own body, and control any nearby fire by sheer force of will. He is noted to be brash and impetuous in the series.
Previously, we have showcased inspiring artworks featuring the remarkable team of the Fantastic Four. Today, we bring you 20 Human Torch Artworks illustrating unforgettable moments of the Human Torch in action! Be inspired as you browse through the entire collection!!
Human Torch 2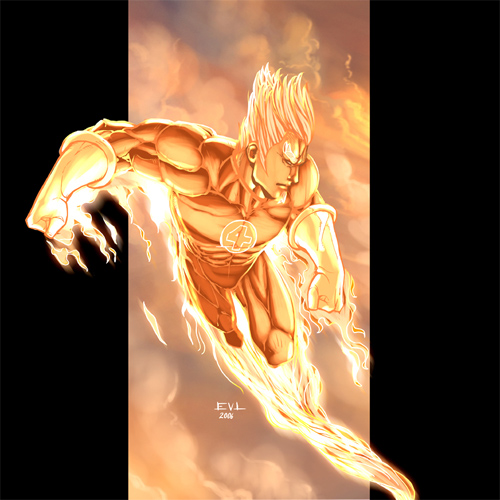 By: ErikVonLehmann
Source
The Human Torch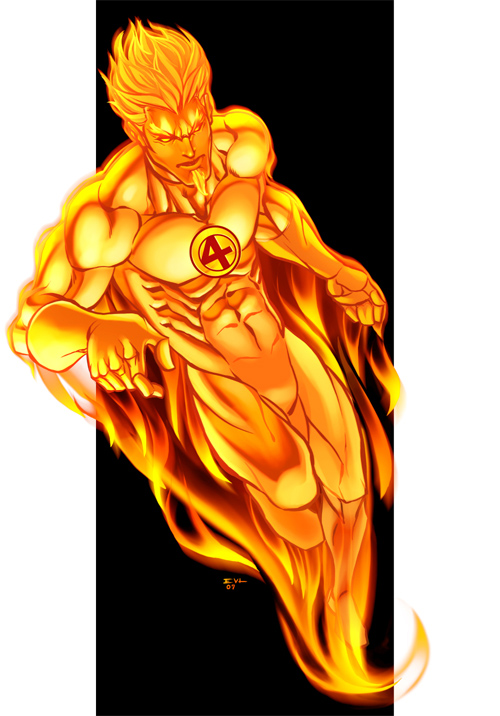 By: ErikVonLehmann
Source
Human Torch Commission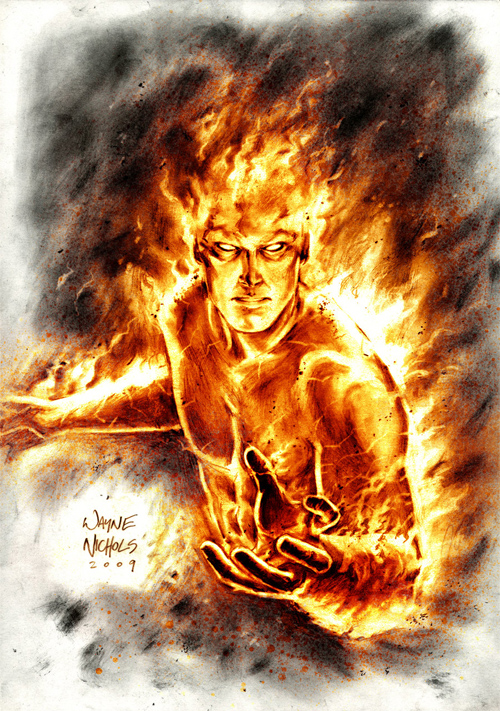 By: FlowComa
Source
Human Torch By Bern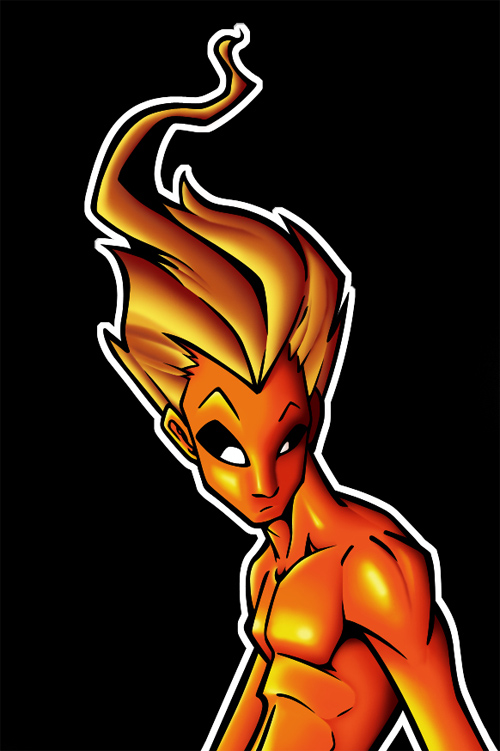 By: Quwaar
Source
The Human Torch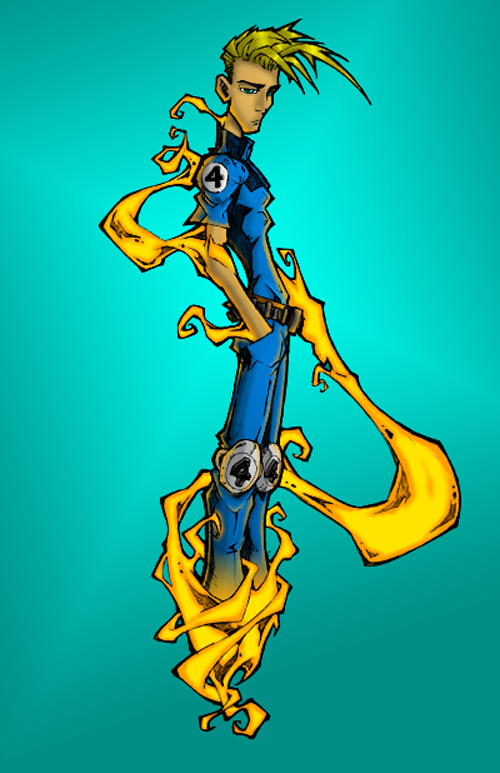 By: The-FreakyMan
Source
Human Torch Cover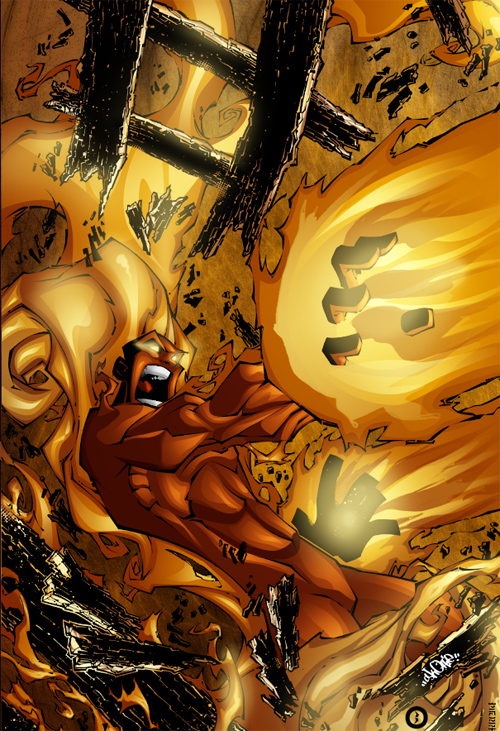 By: psychoheat
Source
Namor vs Human Torch colored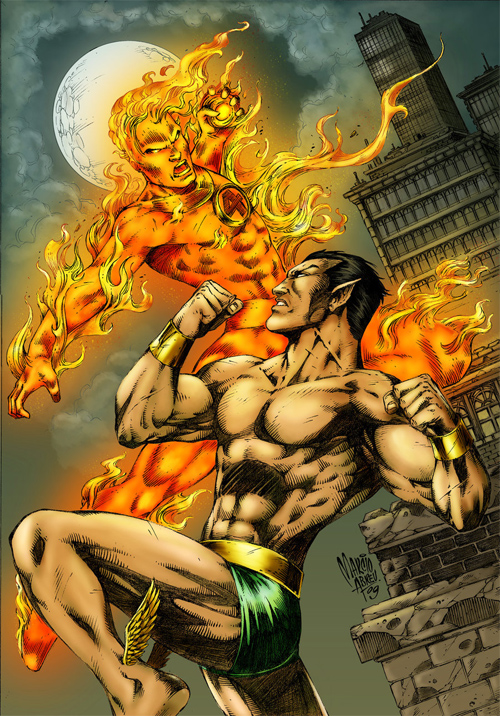 By: alexasrosa
Source
Human Torch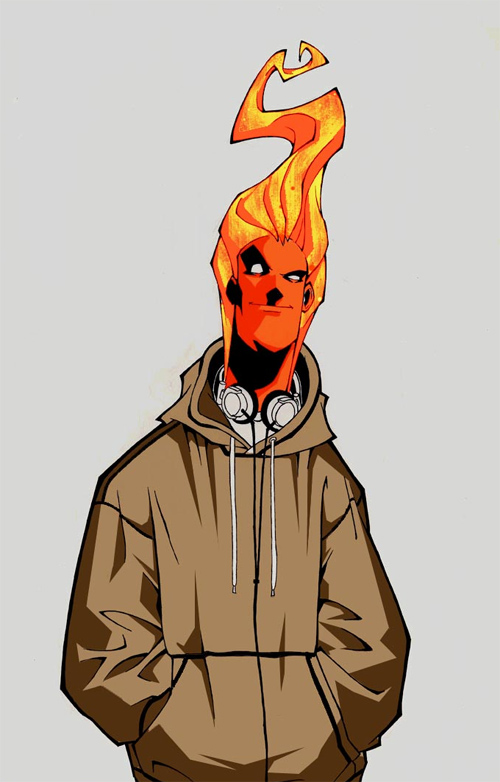 By: Garlan
Source
Torch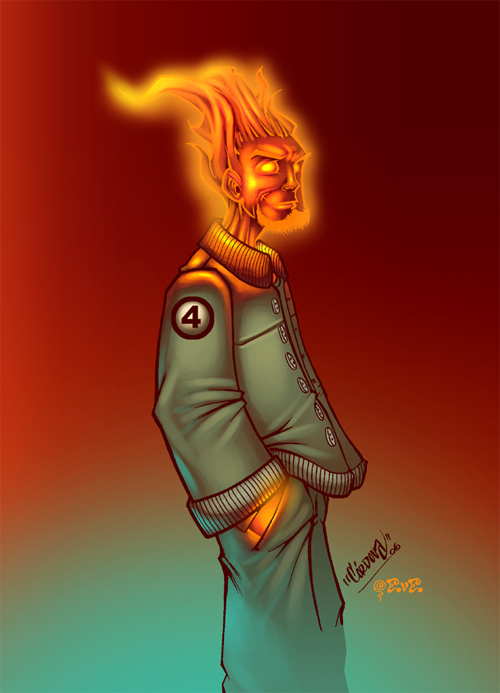 By: redeve
Source
Human Torch by Scottie Young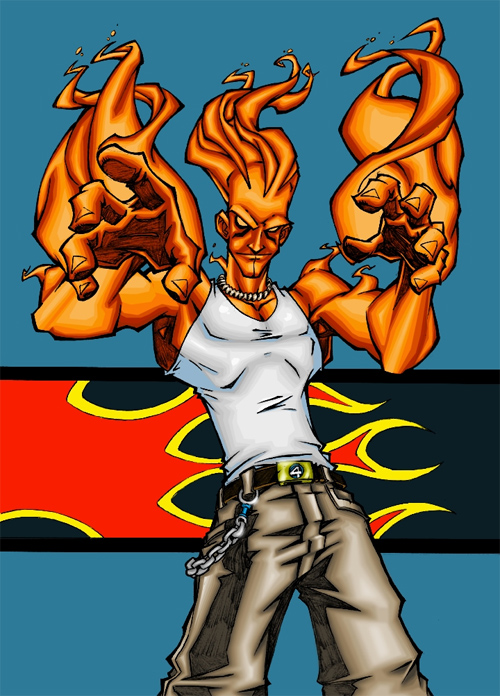 By: SageHazzard
Source
Collab: Human Torch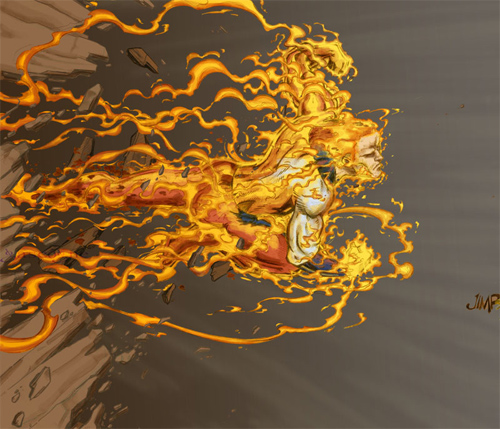 By: claes-gascogne
Source
Hey Johnny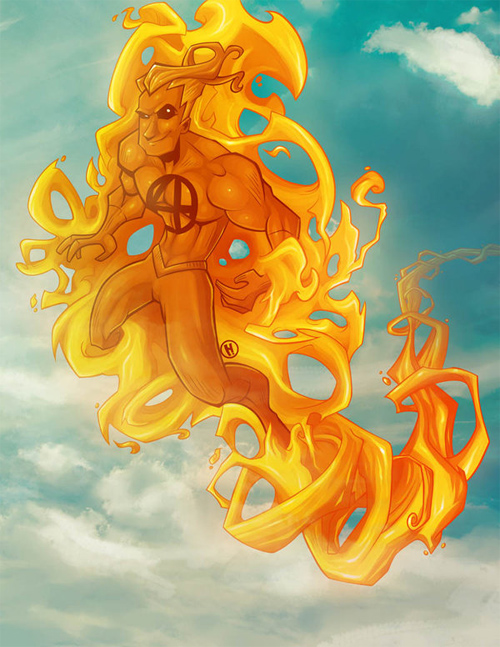 By: eL-HiNO
Source
Human Torch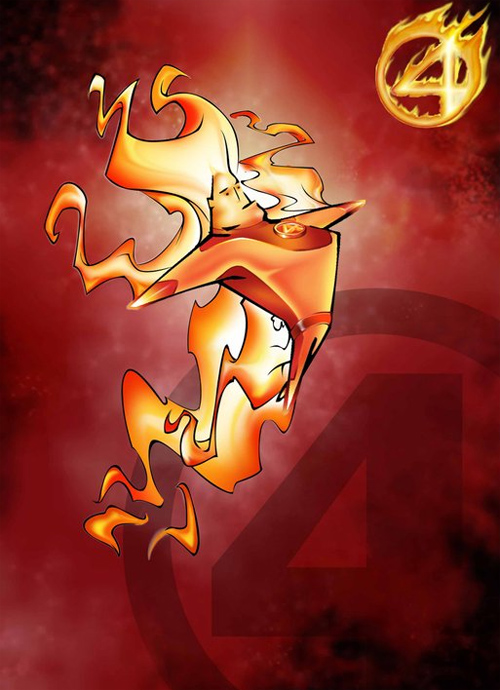 By: pedroobarreto
Source
Human Torch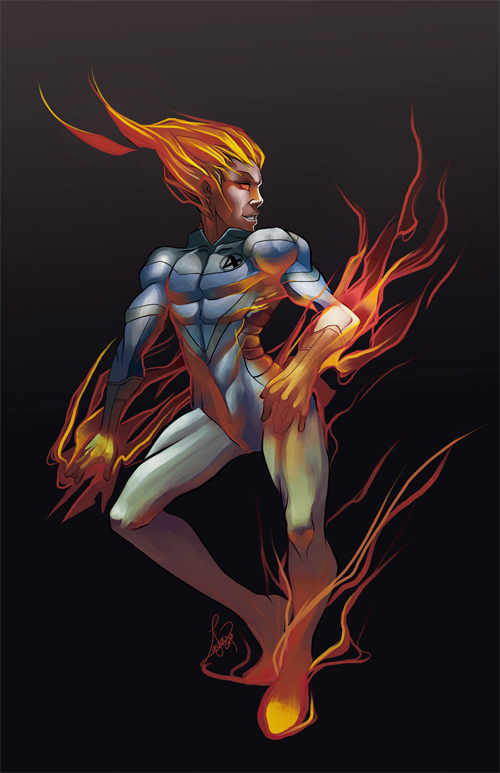 By: Burgita
Source
W4M1's human torch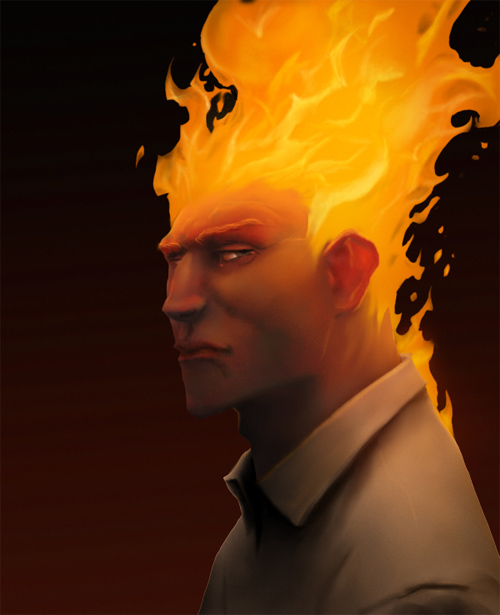 By: dzmcm
Source
+Flame On+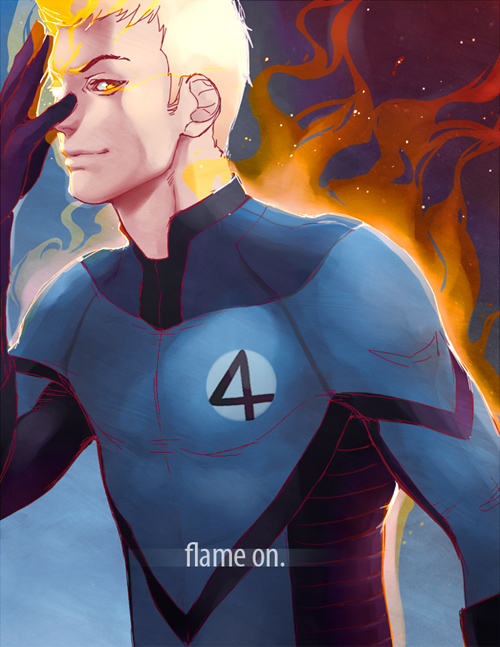 By: saharaam
Source
Johnny Storm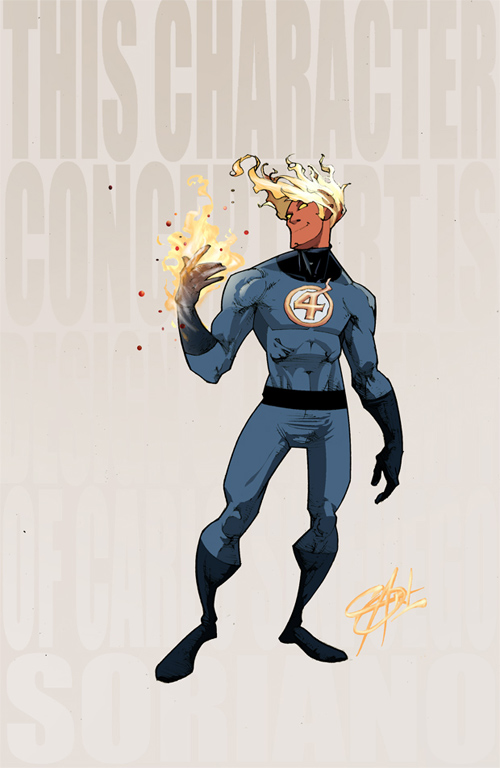 By: Shadowgrail
Source
HumanTorch 2 Colo Flames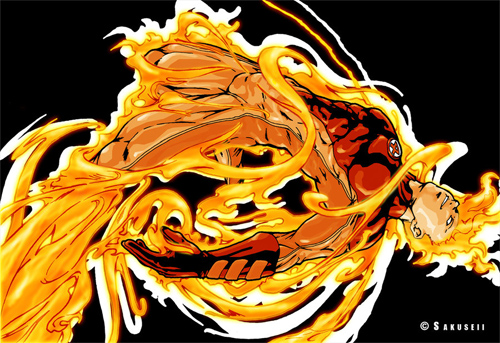 By: Sakuseii
Source
Flame On W.I.P. 2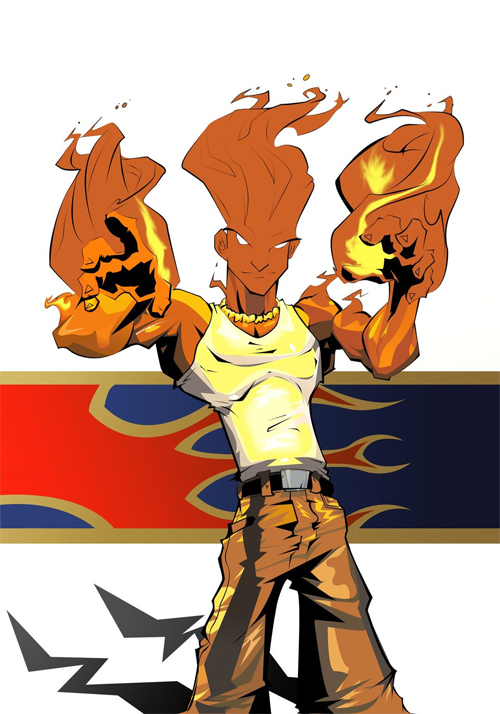 By: AirBornInk22
Source
Fantastic Four – Flame On!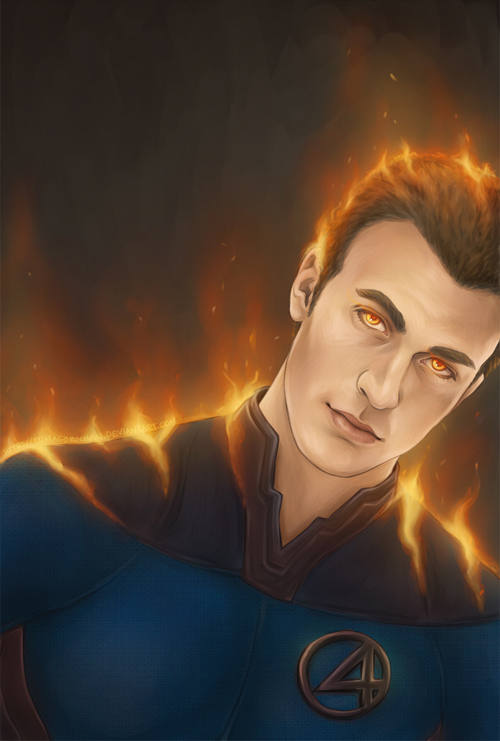 By: Kumagorochan
Source
"Flame on!", which the Torch customarily shouts when activating his full-body flame effect, has become his catchphrase.