Your website is something that you cherish. It is valuable for you because you have spent a lot of time working on it and you always see to it that it is improving. You also make sure that you have reached every goal that you have set because if not, then all the hard work is futile. Your website is a special possession that could also be your source of income. Your website is an avenue wherein you can share information and express your thoughts. No doubt, it is very significant for you. But you came to the point of weighing decisions if you have to re-design your site or not. You might be hesitant to do that afraid that the changes you'll do might not be helpful to the site.
Well, before you actually jump into redesigning your site, you have to think of it a lot of times. There are things that you can consider which can help you decide to redesign or not. Today, we will give you some points to let you know if it is time to redesign. Try to dig deeper into every detail so that you can come up with a firm decision. So, to redesign or not to redesign? You'll soon find out. Start reading now.
1. When you feel the design is outdated.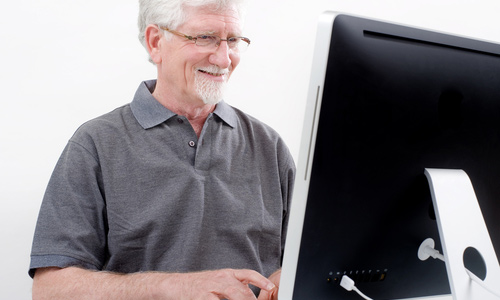 Image: shutterstock
There are web design trends every year that is why it is somewhat easier to tell what year your site started from the way it looks. Although, you do not need to follow it, you just have to make sure that your site's design will still be able to get the number of audience you targeted or even much more than that. Also, try to look at latest web designs and get inspiration from it. If you think that your site is too far from what they have, maybe it is indeed time to redesign.
2. When your site doesn't fit the latest plug-in.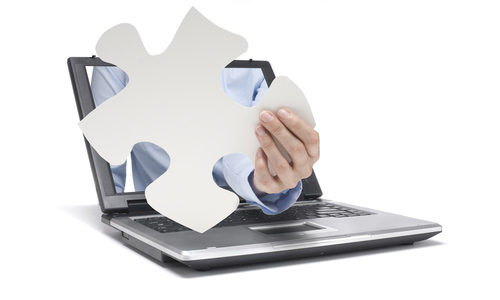 Image: shutterstock
If you see that your website can no longer function well for it cannot support the new plug-in, then it is time to redesign. You can notice this when your images are already broken and your contents are also warped. If your visitors will see this, they would surely leave the site because of the distorted appearance of your images and contents. They won't get anything from the site if that is the case.
3. When your SEO ranking is not improving.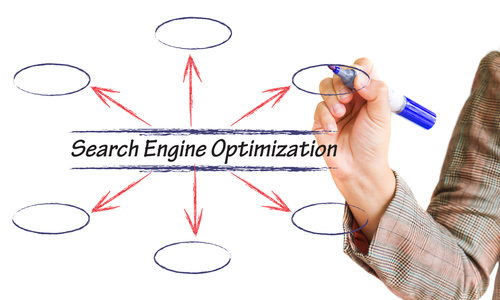 Image: shutterstock
Try to check your SEO ranking. If you have observed that it has been the same all these time, then you need to do something about it. Increase your SEO ranking by having more relevant contents in your site. Be sure also that your posts are related to the industry and niche of your site. You have to post fresh and original articles in order to keep the visitors from coming back and to have higher rankings. Your design is also important for it has to let the readers have a comfortable reading time.
4. When bounce rate is high.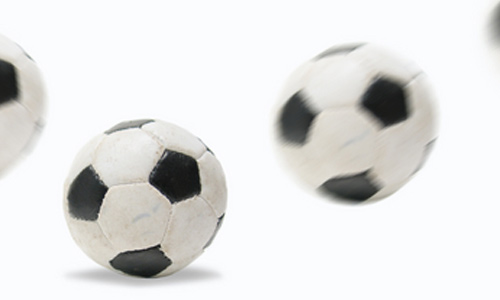 Image: shutterstock
You can also check your bounce rate in order to determine if you would need to redesign. Visitors bounce back because your sit might not have a good navigation. The users could be confused on what to do in your site. Or you might have posts that have many links that redirect to other sites where readers would also read. Or they are not comfortable with the design and layout that it makes reading hard for them. Assess your site and know why.
5. When navigation is complicated.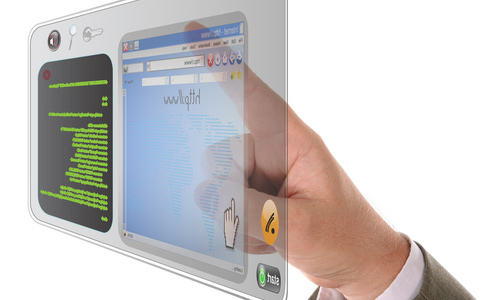 Image: shutterstock
When you first designed the site, you might not have this in mind. So, you just designed it in a manner that you think is good for as long as it has a great appearance. But looks are useless if you cannot lead your readers to the right track. Give them access to information within 3 clicks. This way, they will stick to reading your posts.
6. When traffic is low.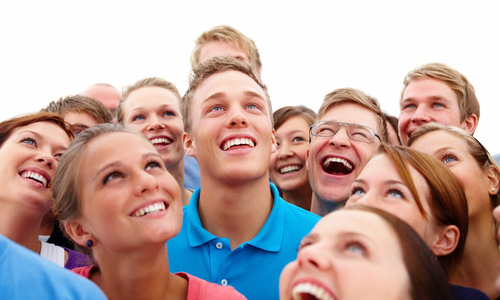 Even if you have a great design for your site and informative contents, you still might not be able to attract visitors. There could be a need to optimize your site and your posts. This is linked to how you built your site. Hence, you have to do something in order to gain more visitors.
7. When it is not interactive.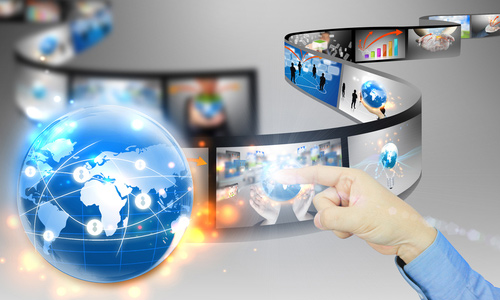 Image: shutterstock
This is also important. Your site has to engage readers into it and allow interaction. It shouldn't be like a mere brochure wherein it mainly gives information. Allow readers to comment on posts and share those posts, too. Make it as interactive as possible so that the readers can feel that they are really welcome to the site.
8. When the site is not profitable.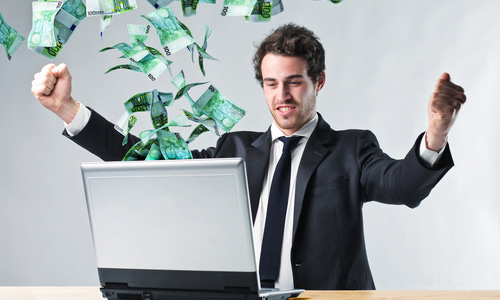 Image: shutterstock
Of course, when you designed the site, you were thinking of earning from it. Try to re-asses the site if you were able to get your goals. If your site cannot generate enough online sales like what you targeted, then think of ways on how to gain more sales. You might need to re-design it in order to encourage visitors to purchase your items online or to do some inbound requests. Have a more profitable website.
9. When branding is poor.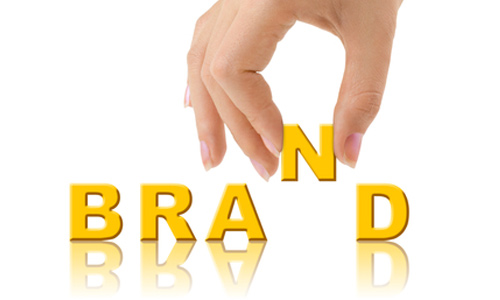 Image: shutterstock
Your brand should be well incorporated in the site. Aside from the logo and maybe a mascot, your site's appearance can also be part of the branding. If people cannot recognize yet that you are you, then it might be time to redesign the site. If people still find it hard to identify your site from the rest, then you might need to choose a new strategy to establish a brand.
10. When it doesn't look professional.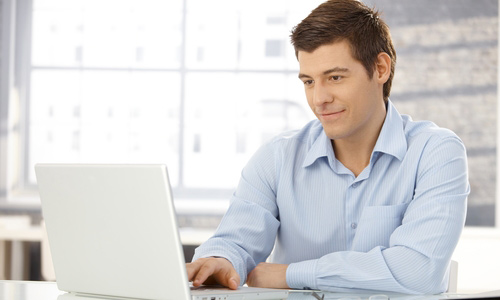 Image: shutterstock
Having a professional website design is very important because visitors would trust sites that look professional. If you have realized that your site is actually not professional looking, then it might be time to re-design it. This could be one of the reasons why you also have a high bounce rate.
It's Your Turn Now
The above mentioned things could help you to weigh your decision well. But of course, you won't be able to come up with a decision right after reading this post. You have to do a lot of digging and you need to have an in depth study of your website. If ever you really decided to redesign it, compare the site's analytics so you can find out if you have done it rightly. Have you tried redesigning your site? What were the things that you considered before redesigning it?