Hedgehogs are these small creatures that are popular for their spiny backs and their adorable appearance. To some places that are allowed for them to be domesticated, they may bring enjoyment with their charm and delightfulness. Today we're going to see a famous hedgehog that has made a celebrity of himself on the internet.
Marutaro is a pygmy hedgehog from Japan who has thousands of fans and followers on twitter for his pictures with different faces on. Scroll down check out some of his adorable photos. Come, take a peek, and enjoy!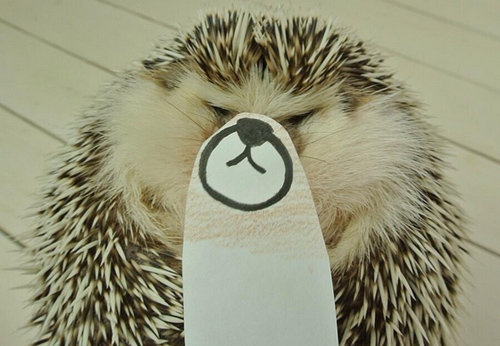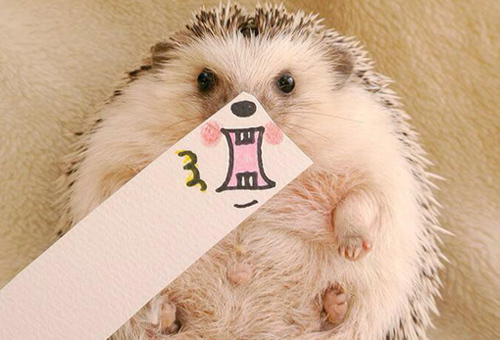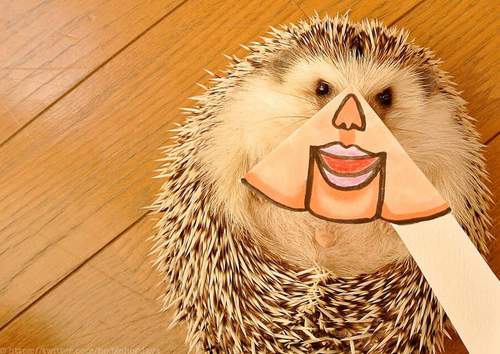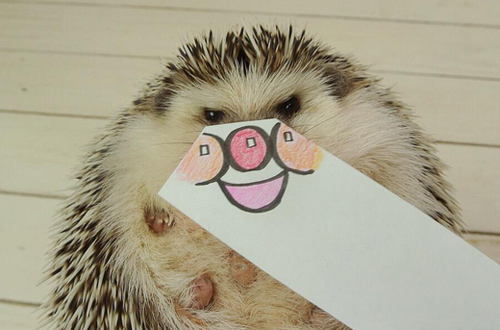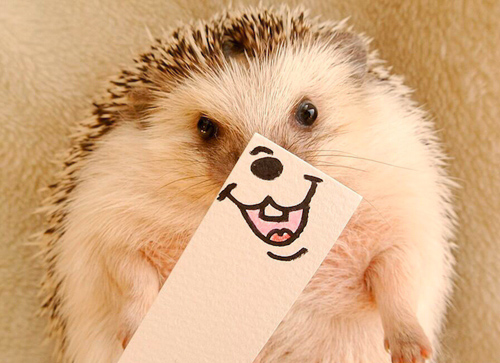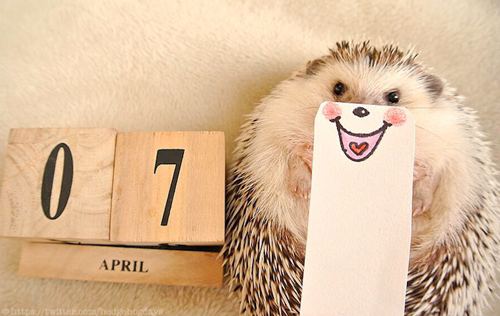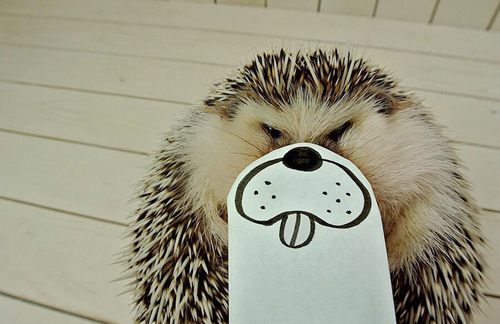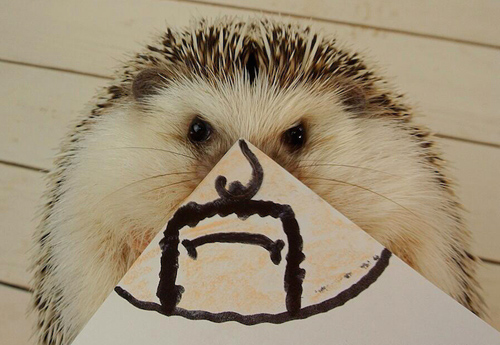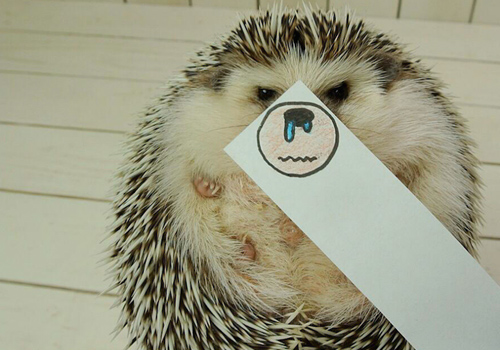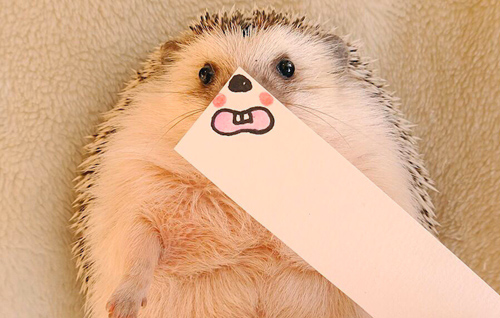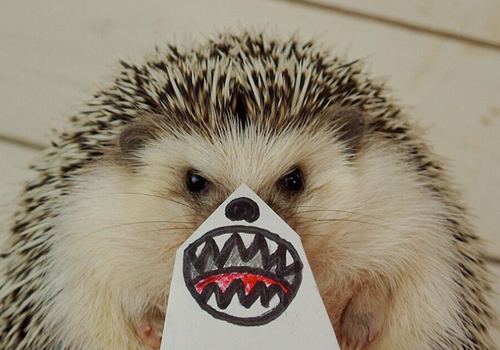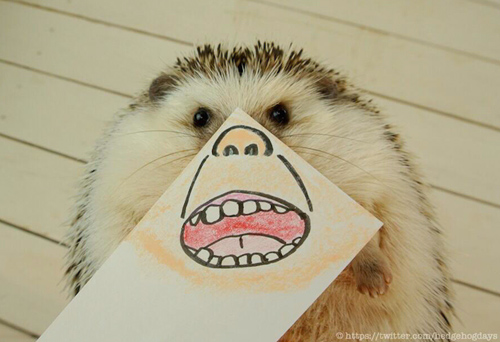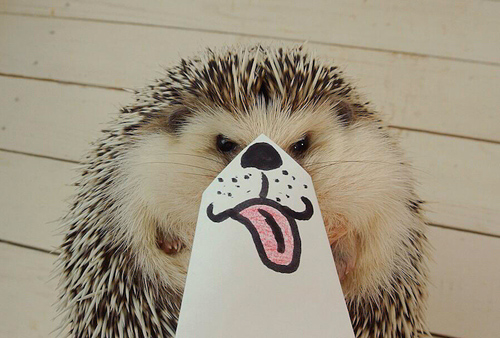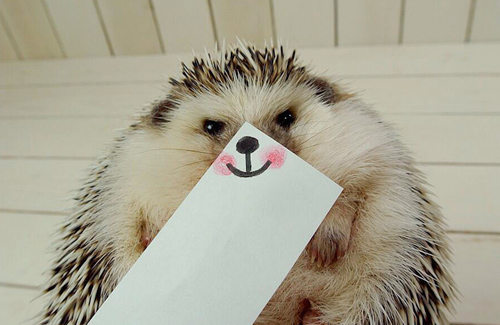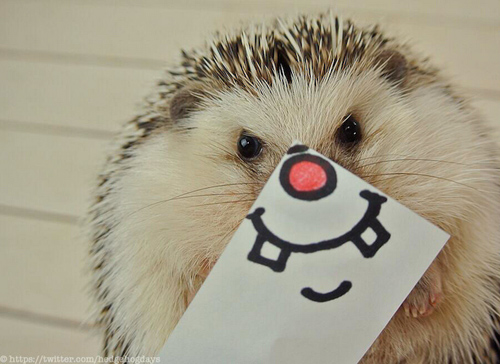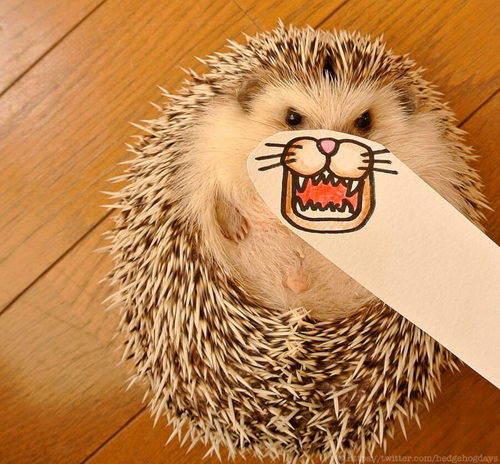 Check out Marutaro on Twitter. You can share what you think on his pictures and videos by leaving your comment below.
Have something in mind related to web design, freelancing, and other awesome stuff? Let us know and maybe we'll feature it on our next post. All your comments and opinions are coveted!