Knitting is a craft by which threads or yarns are used to create a cloth. We usually see our moms and grandmoms do this in making our comfortable clothes and sweaters. But for today, you're going to see unusually adorable knits that you'll love.
Jessica Dance is an art director who has created a series of knitted objects that looks realistic they may fool your eyes for a while. One series is called The Comfort Food Series where it includes foods that are all knitting-made. Scroll down and check them out. Come, take a peek, and enjoy!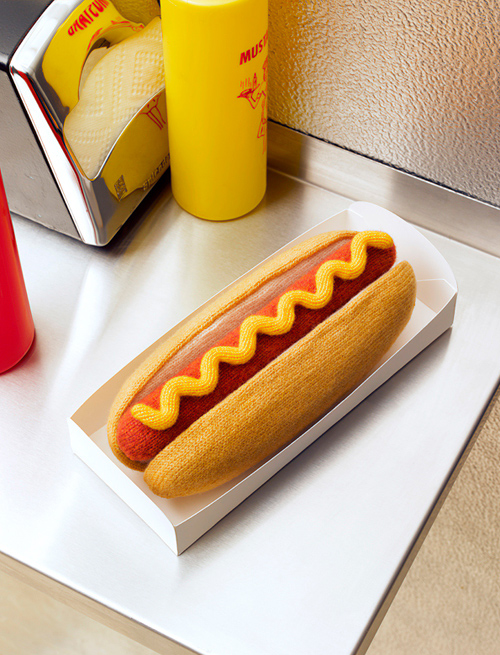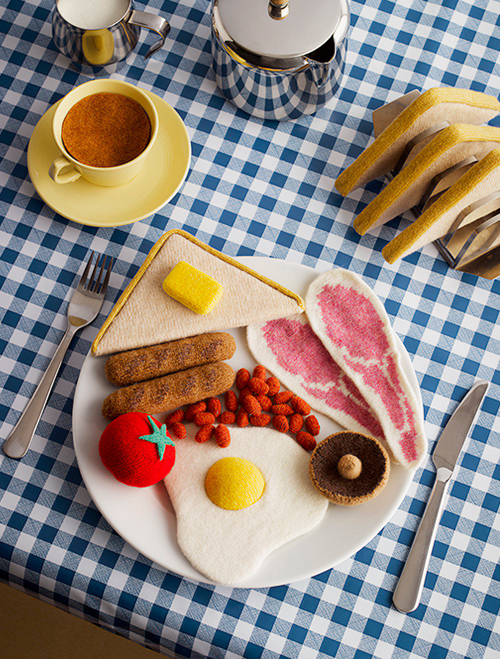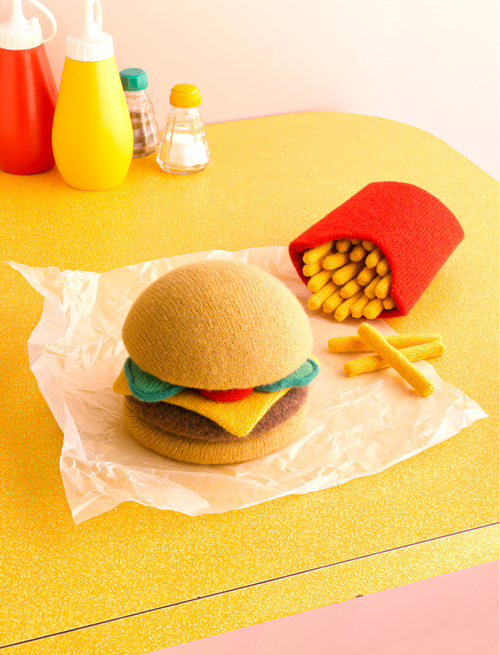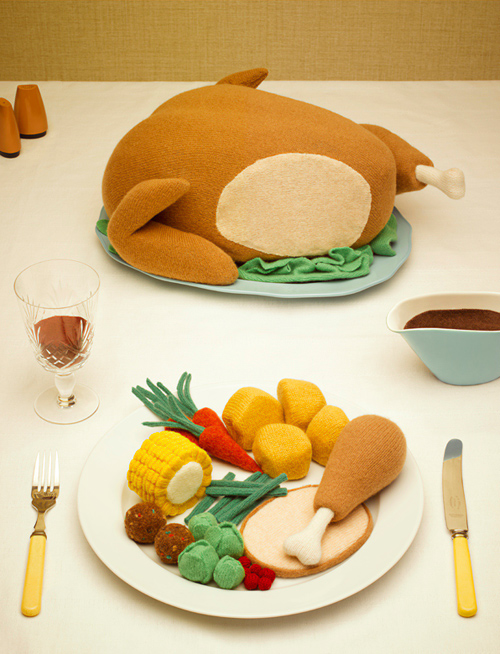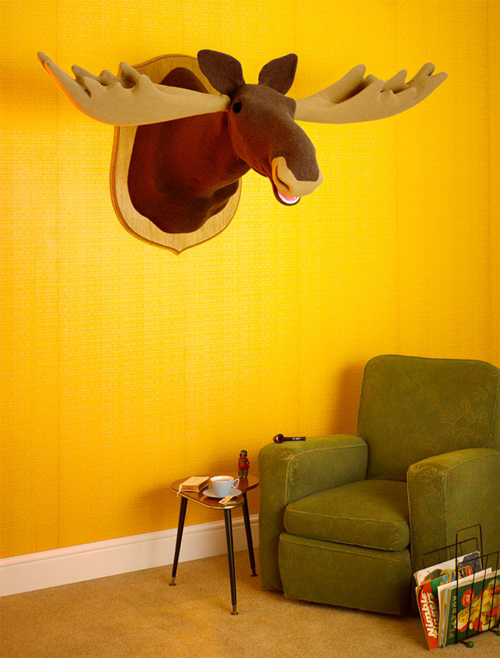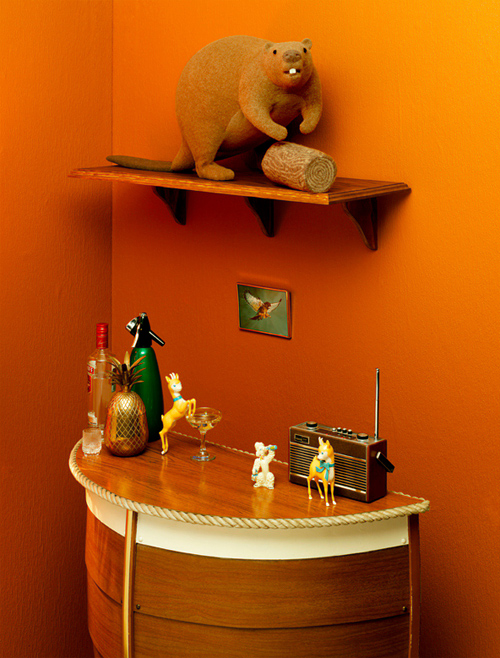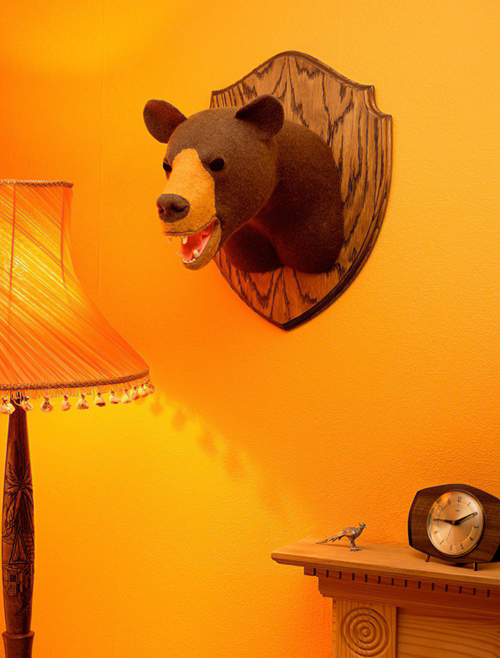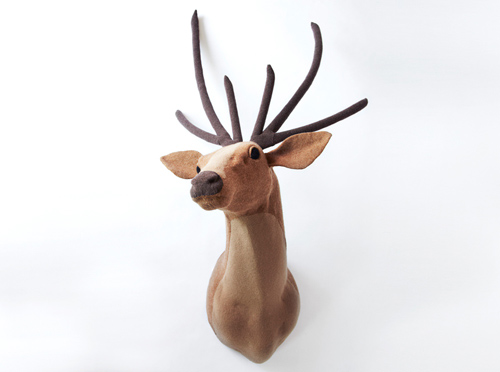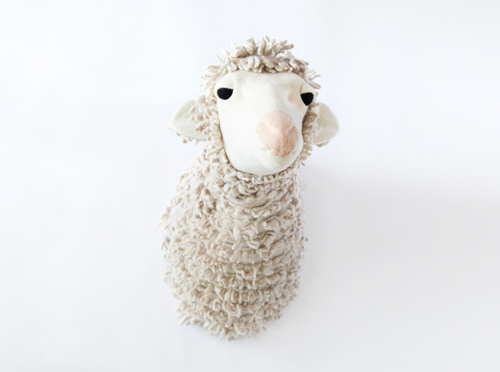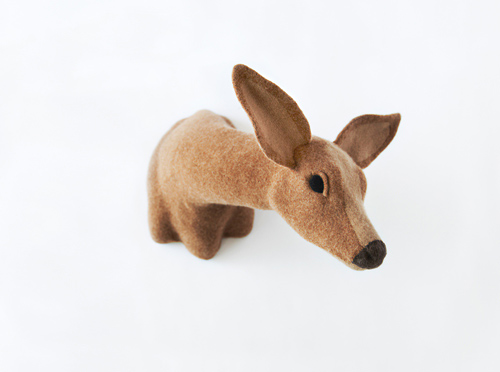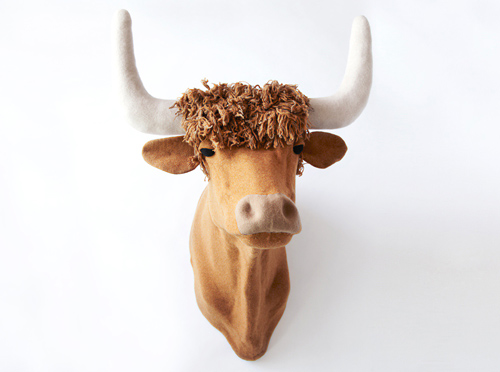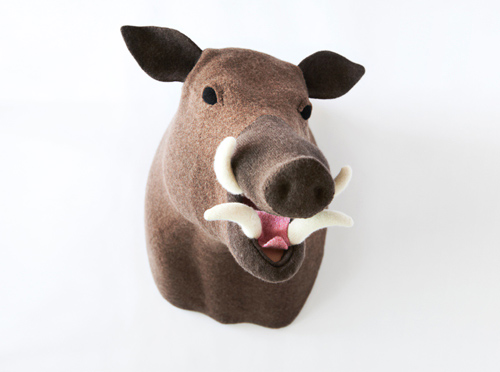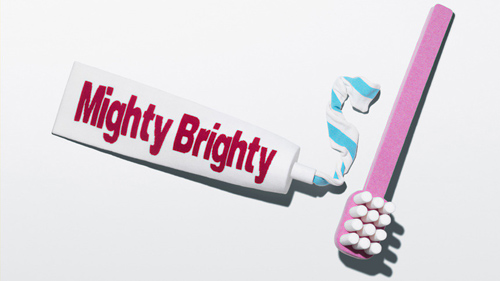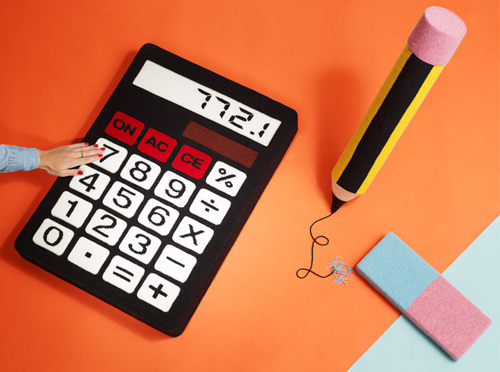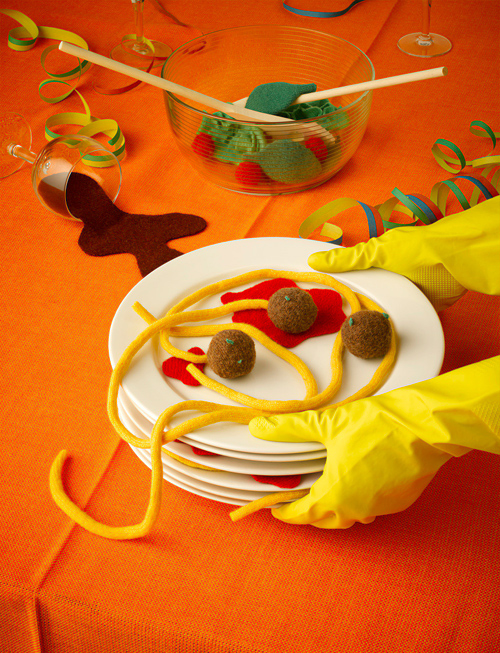 Check out Jessica Dance on her website. You can share what you think on her works by leaving your comment below.
Have something in mind related to web design, freelancing, and other awesome stuff? Let us know and maybe we'll feature it on our next post. All your comments and opinions are coveted!