Do you remember in your sweet childhood days when you see images in your coloring book, all happy and inviting to look at? If you'd want them to maintain that memory, then you should not go ahead and see these drawings. For this article, hilarious adult humor will change your perspective on coloring books.
In the site Coloring Book Corruptions, you'll see all sorts of coloring book images distorted to dark yet funny images that you'll be interested in. Scroll down and check out some if their works below. Come, take a peek, and enjoy!
Flower Power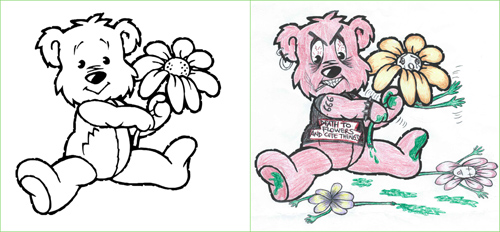 Brotherly Love


Bad Trip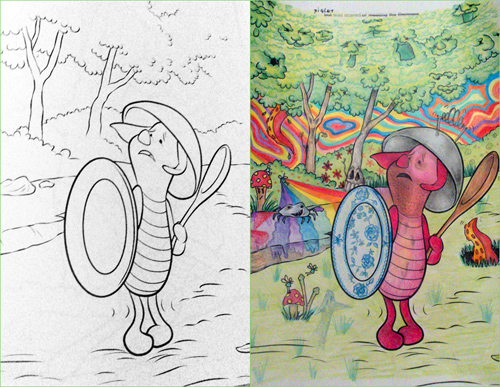 Moto Mickey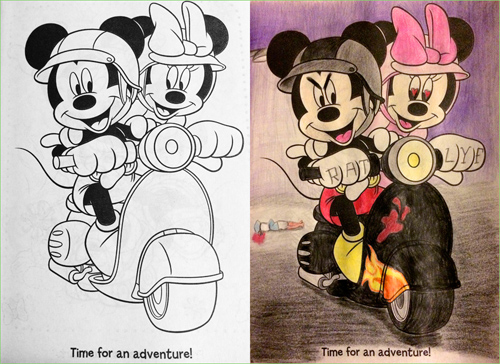 The Puppy Pit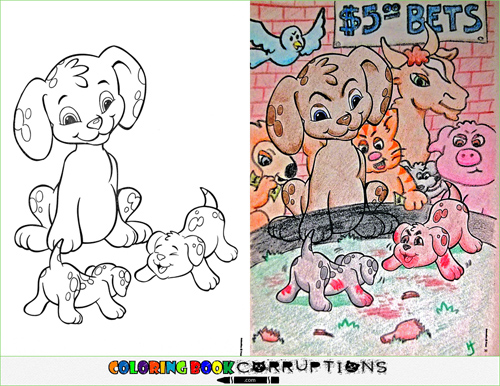 Copter Capers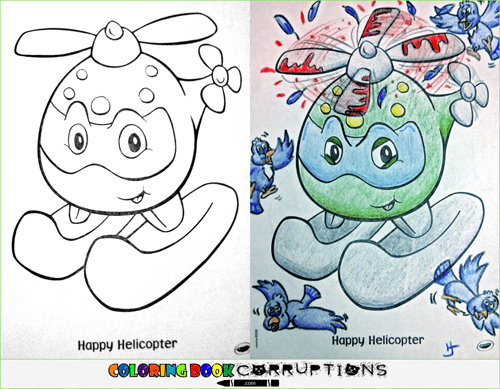 Big Bird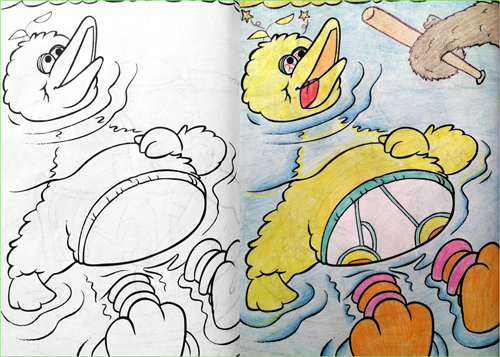 Helpful Guide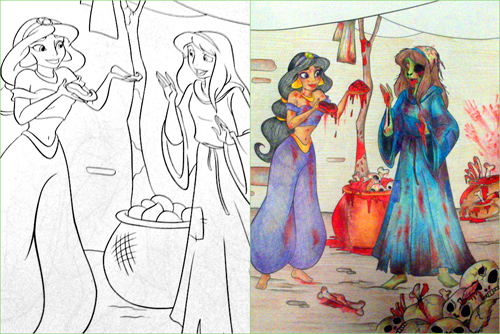 Snake Strife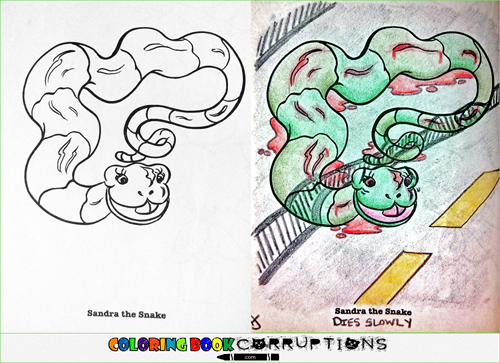 Bird Binge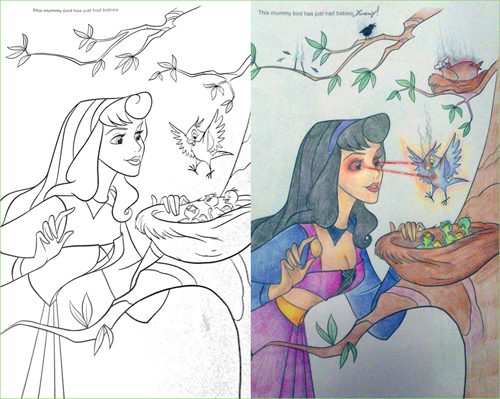 Summer Sailing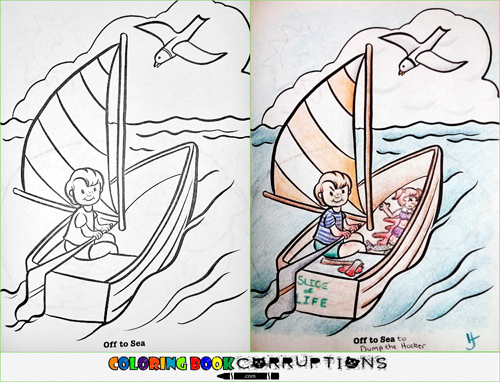 Lend a Hand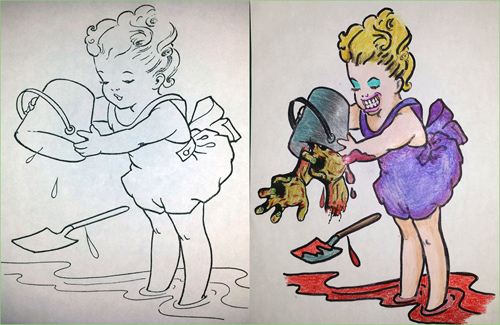 Snake Hug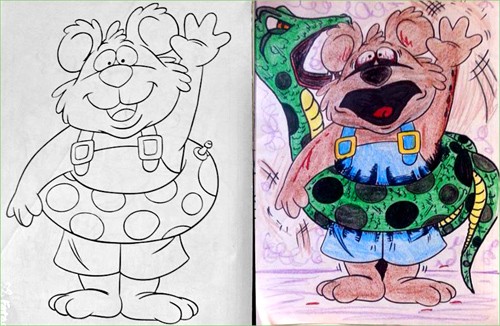 Jump Rope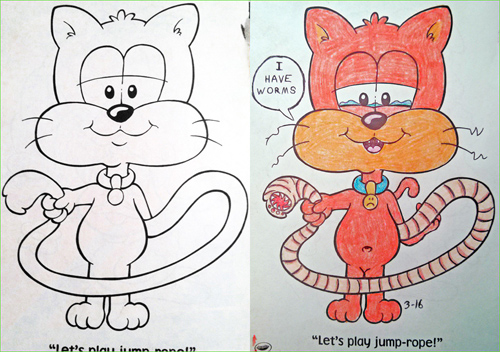 Check out more of these works on Coloring Book Corruptions. You can share what you think on their works by leaving your comment below.
Have something in mind related to web design, freelancing, and other awesome stuff? Let us know and maybe we'll feature it on our next post. All your comments and opinions are coveted!