Maps is a visual representation of a certain area where it holds information of the different locations it cover, and its sole purpose is simply to guide travelers and tourists to their desired destination. But for today, we will see a different kind of maps. Maps that are not made for travelers but for people who love art.
Jazzberry Blue is a Toronto-based artist who loves to create abstract art. She has incorporated this art to the different maps, revamping them by putting artistically picked colors to each blocks. The results are splendid as they show a mid-century abstract feel to the image. Scroll down and observe these impressive for-art-only maps. Come, take a peek, and enjoy.
Paris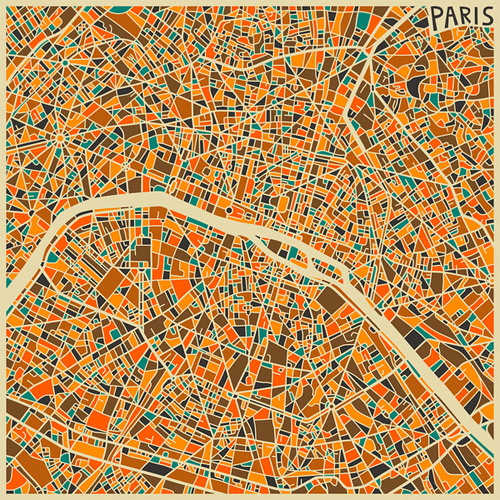 Milan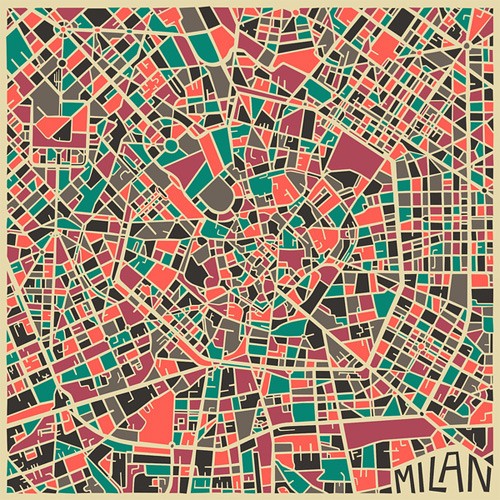 London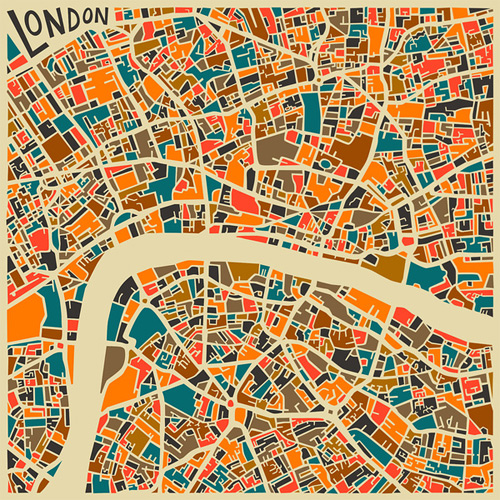 Chicago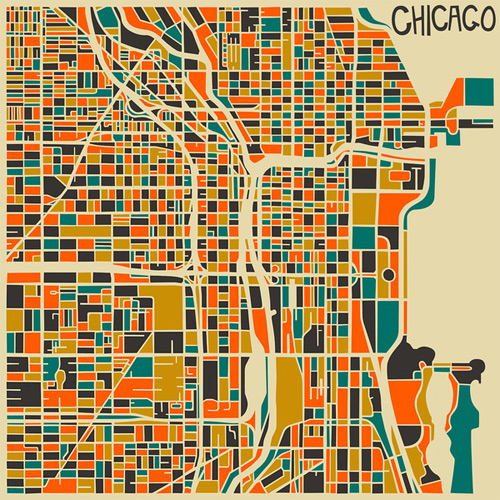 Austin, Texas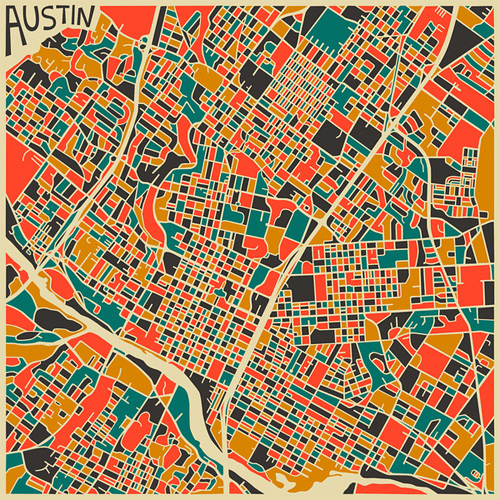 Toronto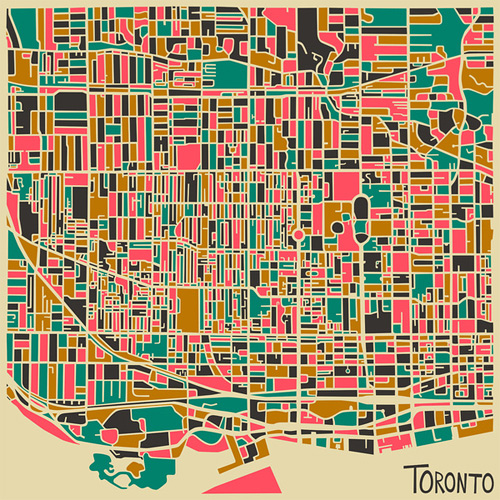 NEW YORK (Brooklyn)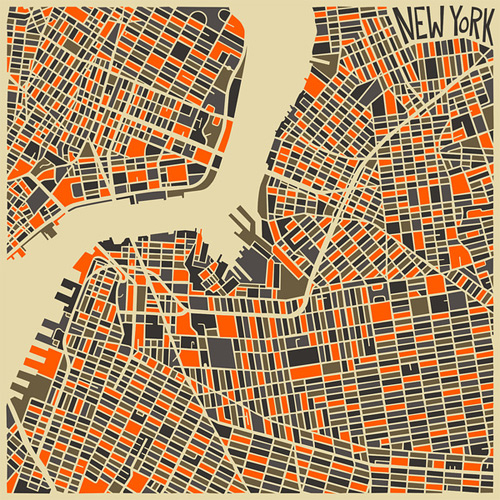 Amsterdam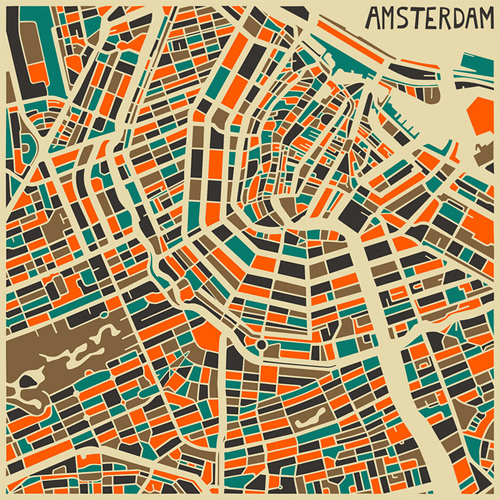 Philadelphia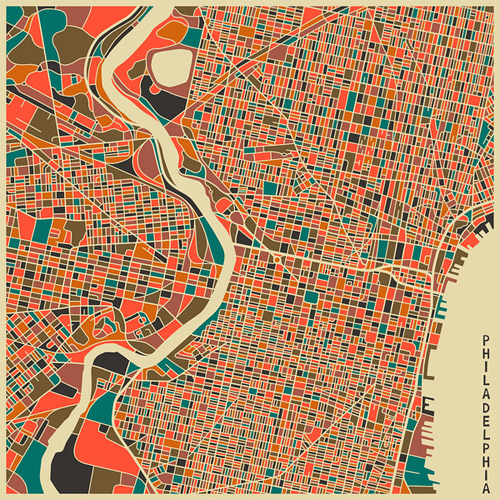 Melbourne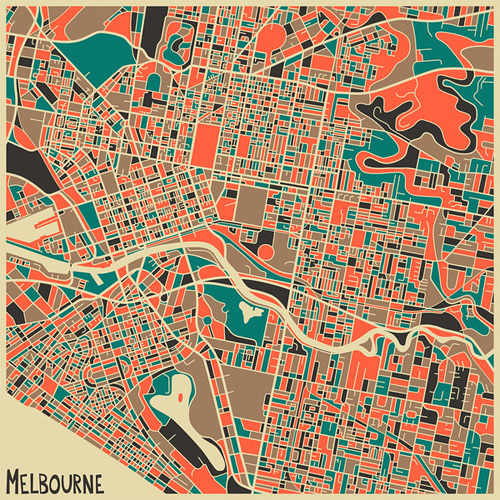 Stockholm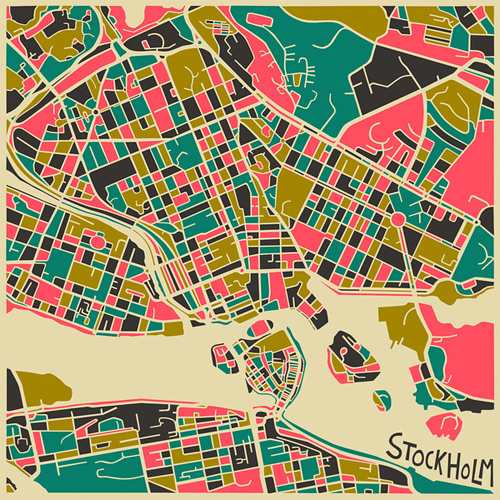 Munich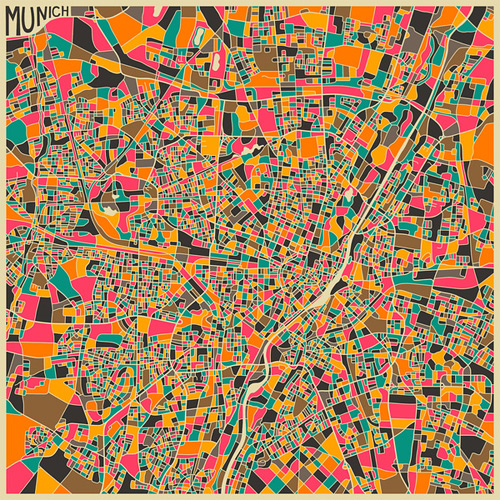 Boston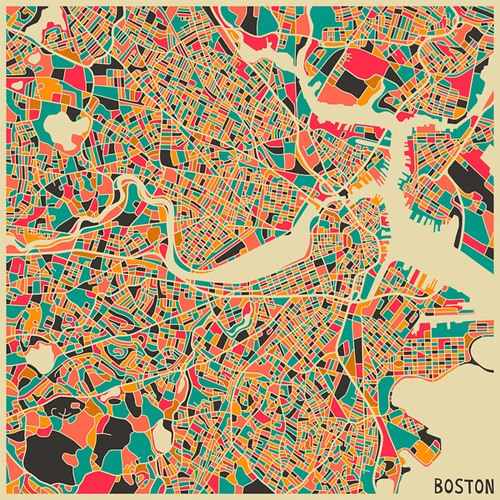 Los Angeles (Downtown)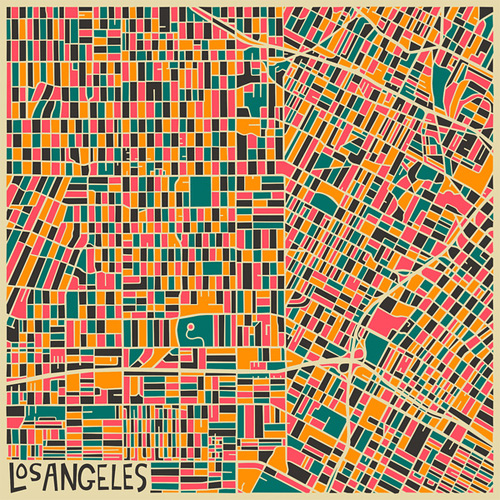 Brussels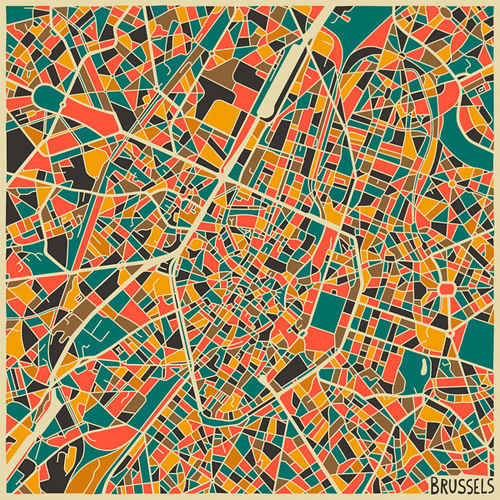 San Francisco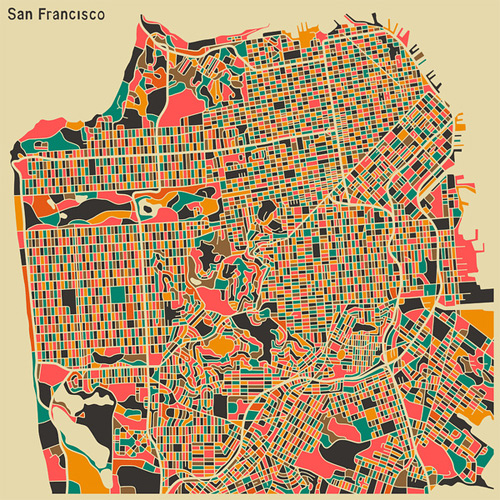 Washington, DC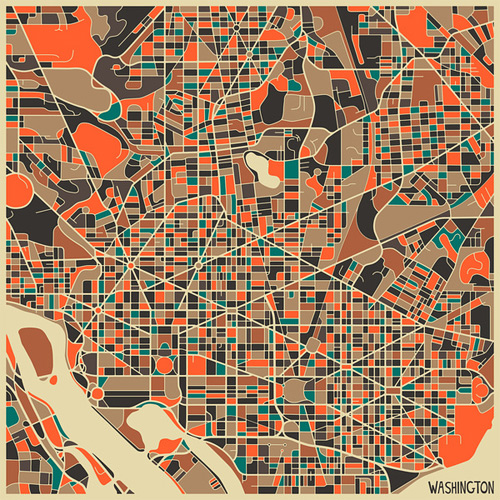 New York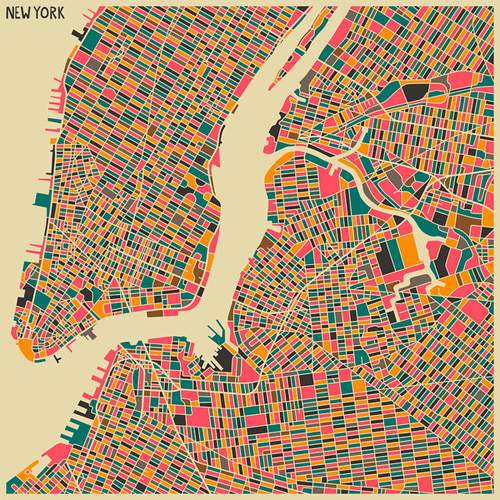 Guadalajara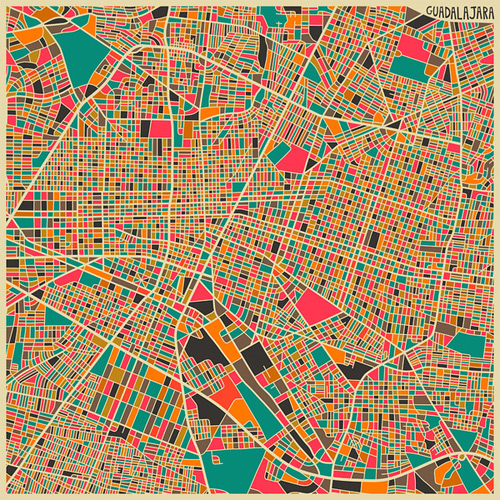 New Orleans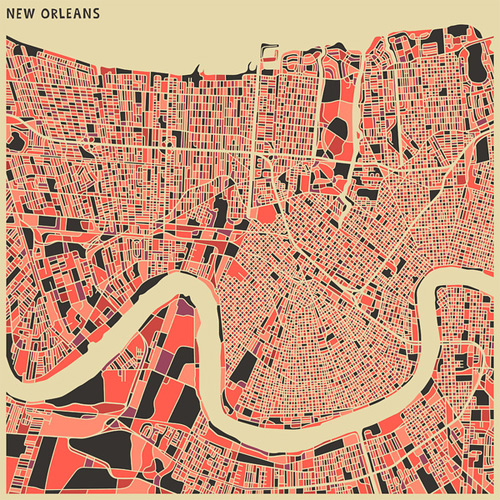 Mexico City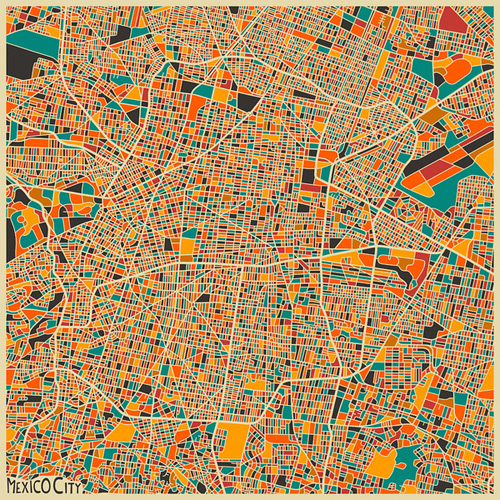 Istanbul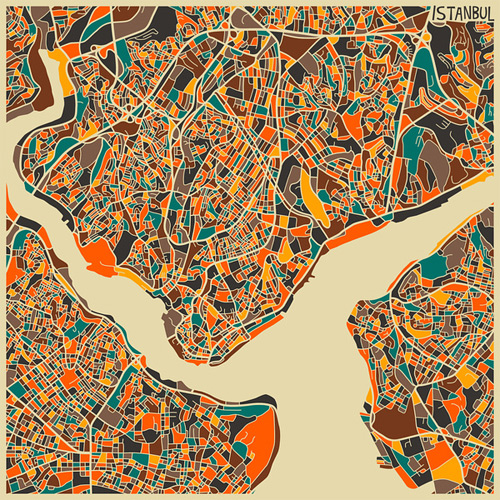 Berlin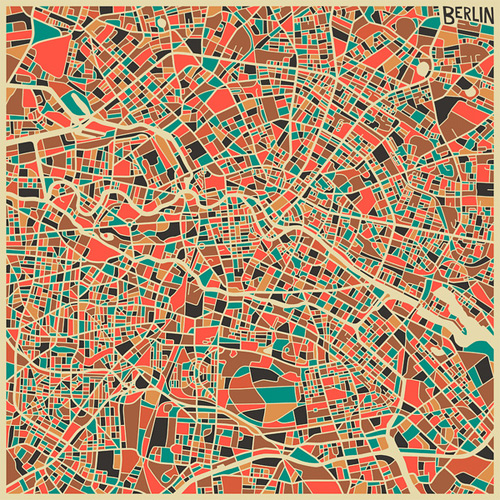 Check out Jazzberry Blue on her website. You can share what you think on her works by leaving a comment below.
Have something in mind related to web design, freelancing, and other awesome stuff? Let us know and maybe we'll feature it on our next post. All your comments and opinions are appreciated. Let us hear em up in the comment box. Thank you and see you again mate!