Wine logos and brands should aim to be timeless – sometimes a bottle of wine will sit in a cellar for decades. In the last 100 years, wine and champagne labels have evolved dramatically as logo design, graphic design and marketing techniques and strategies have evolved.
Below are examples of wine-related logo designs. This list is composed of 33 various logo designs for your perusal. See how modern principles of design are changing and how wine industry brand themselves. Get some ideas and be inspired at the same time.
You may want to take a look at the following logo design inspiration articles:
• Church Logos – 30 Modern Church Logo Designs
• Black and White Logos – 33 Inspiring Logo Designs
• Negative Space Logos – 30 Creative Logo Designs
• 50+ Unique and Inspiring Red Logo Designs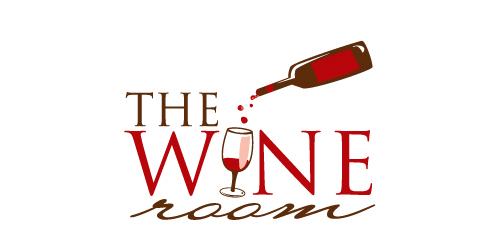 Conclusion
Modern wine logos, brands and labels are becoming bolder, brighter and "cleaner". The question is, will they stand the test of time like Penfolds, Moët et Chandon and Dom Perignon?