Have you watched movies such as Ghost Busters, Back to the Future, etc.? All these movies have one thing in common, cars. These iconic cars was built with their own character to match those actors of the movie they're in. Below are some of the most popular cars you have seen in movies.
Jesús Prudencio is a graphic artist and illustrator who apparently loves films and cars. With his passion, he created a project called Cars And Films. It's a series of illustrations featuring some of the famous cars seen in admired movies. Scroll down and observe these lovely collection. Come, take a peek, and enjoy.
Back to the Future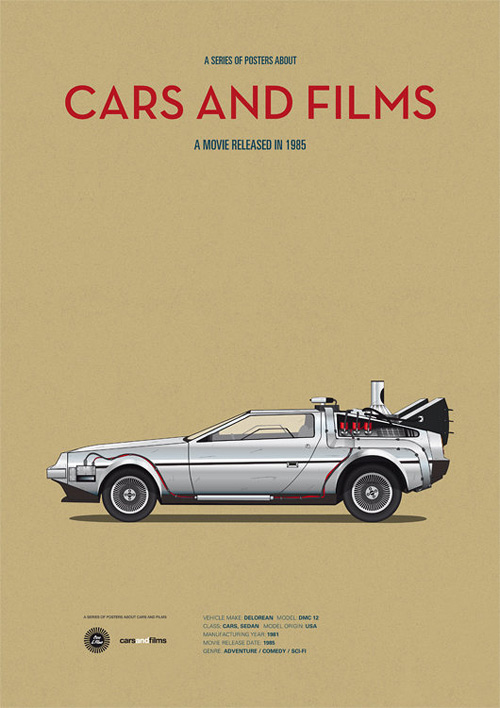 A-Team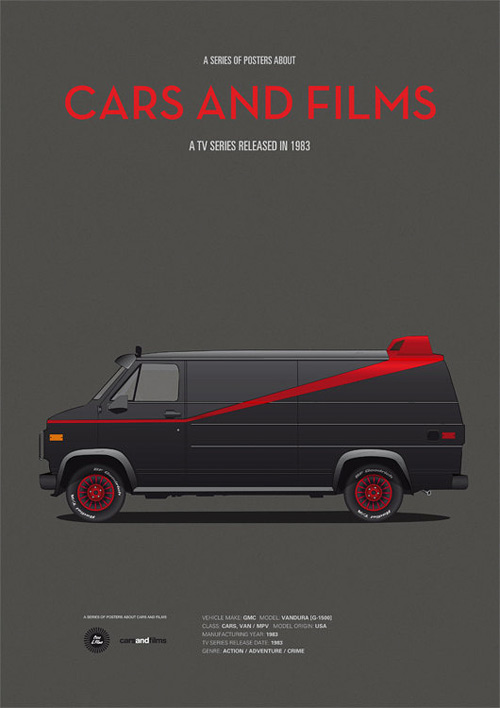 Bullitt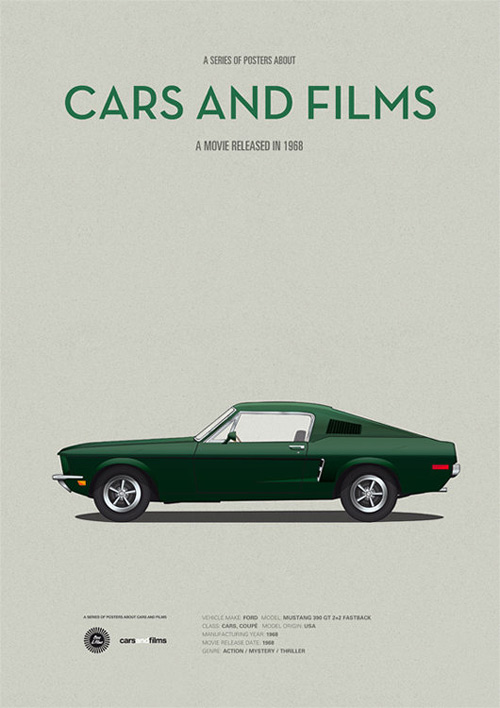 Roman Holiday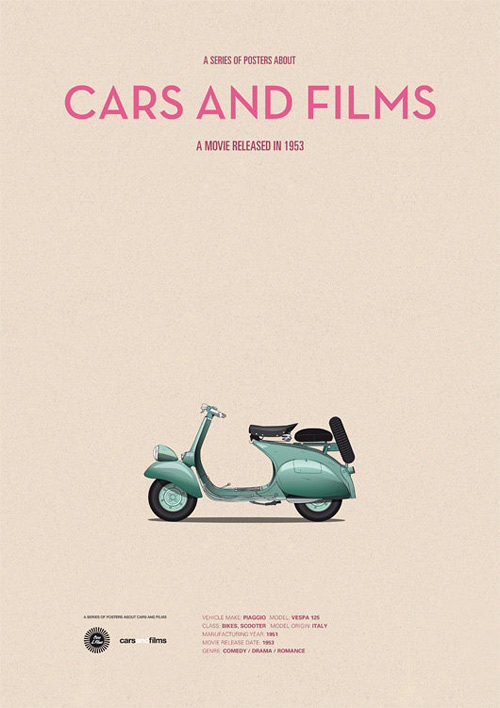 The Italian Job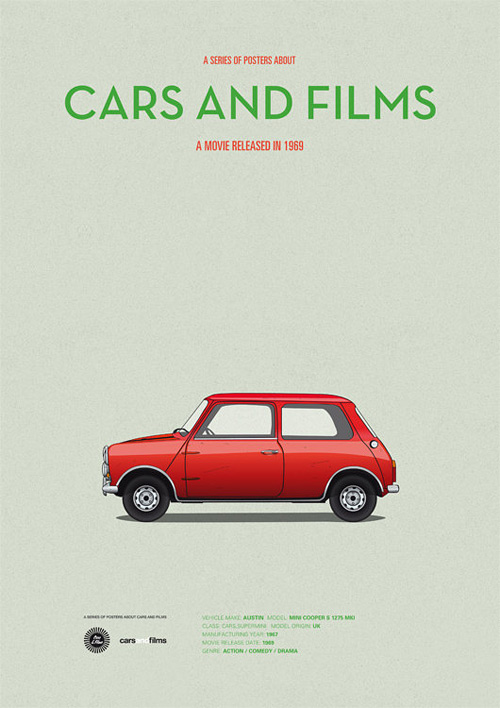 Ghost Busters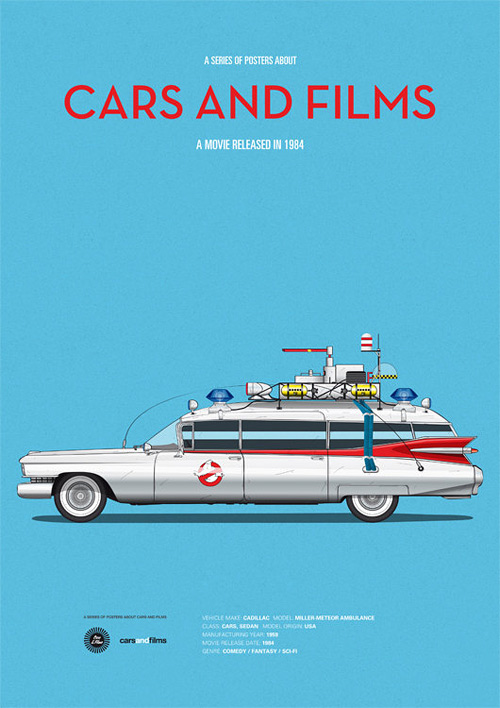 Little Miss Sunshine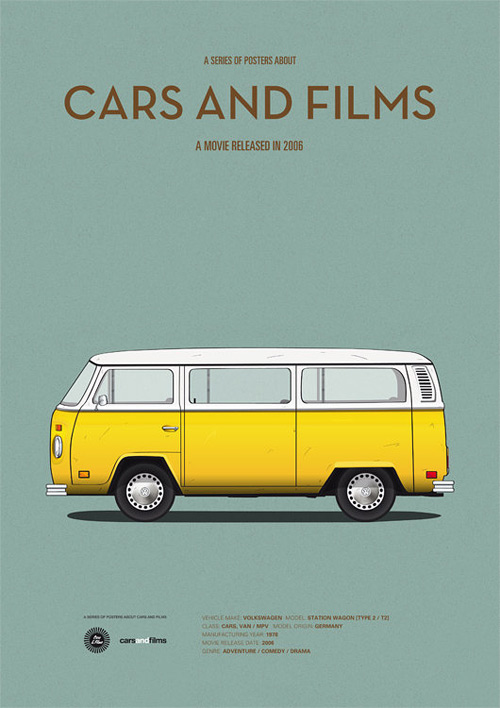 Goldfinger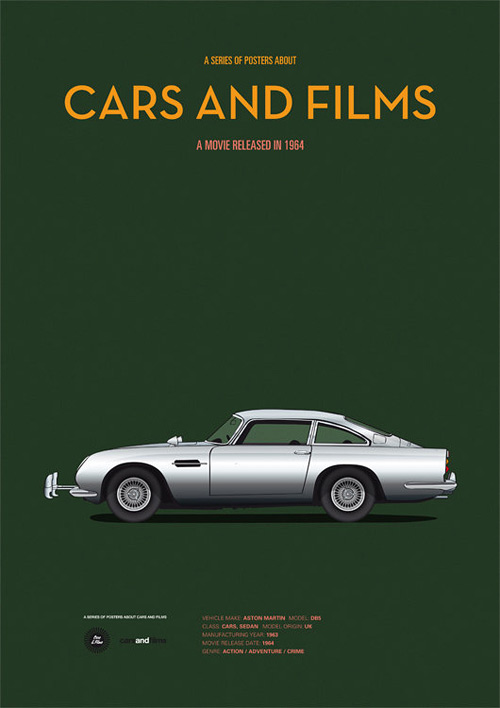 Pulp Fiction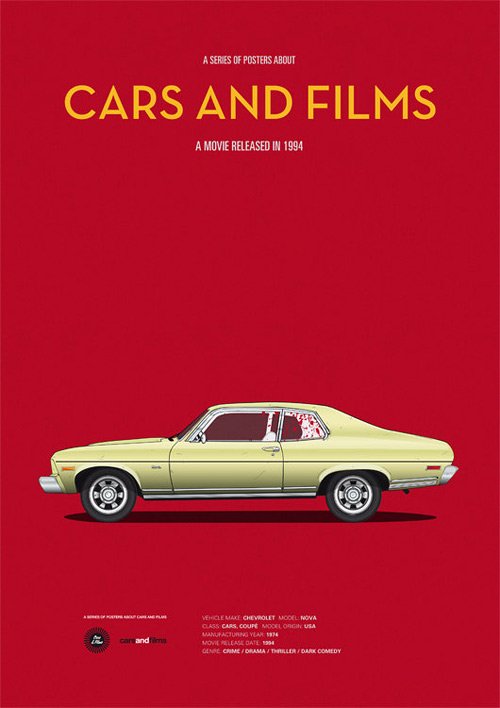 Bonnie And Clyde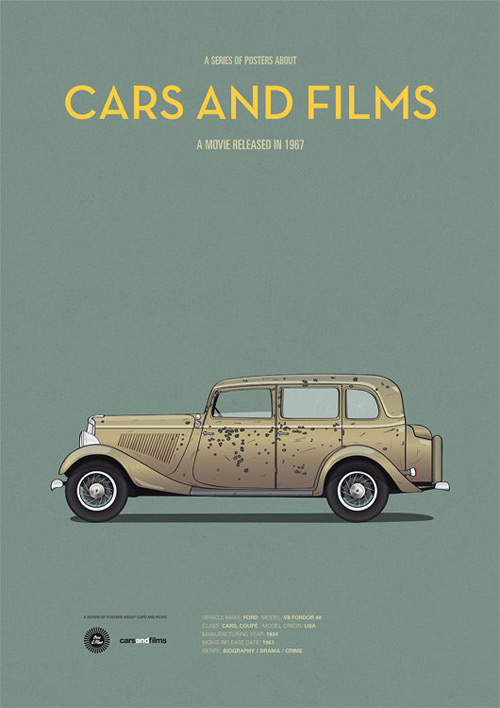 Mr.Bean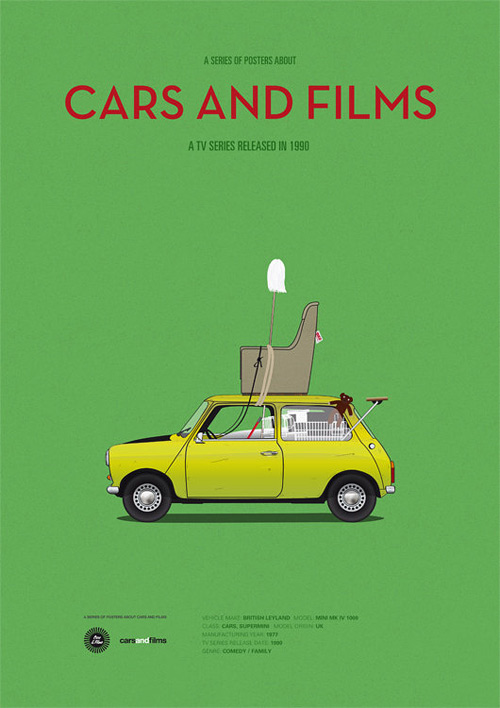 Gattaca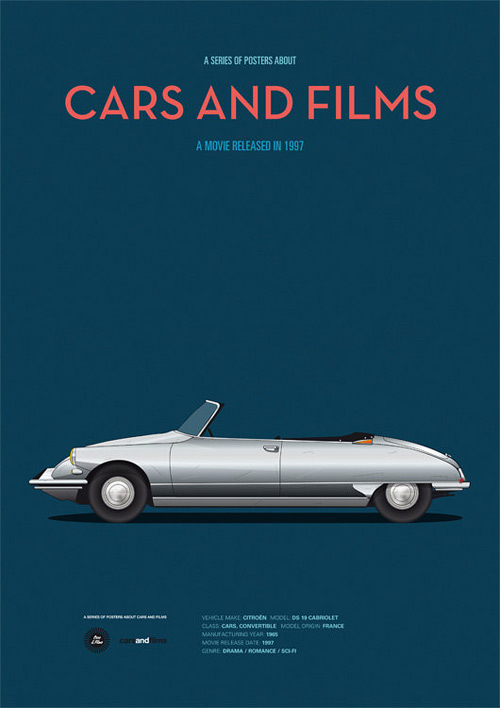 Taxi Driver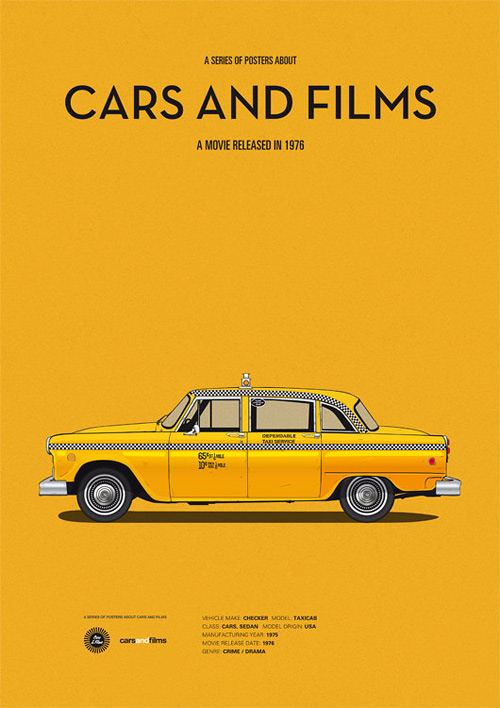 The Shining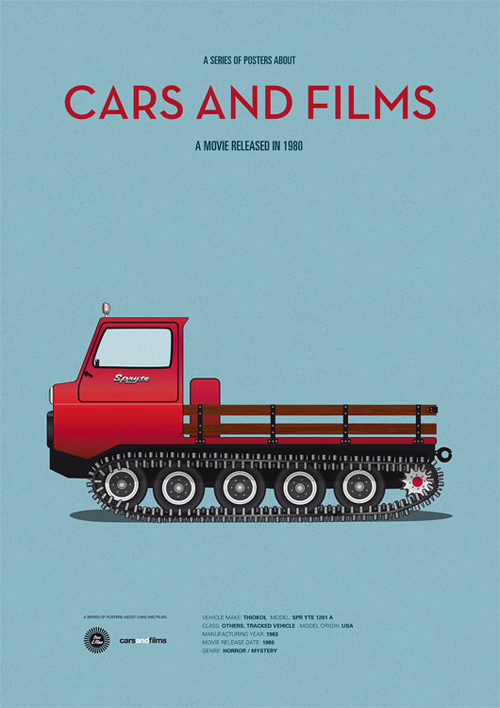 Death Proof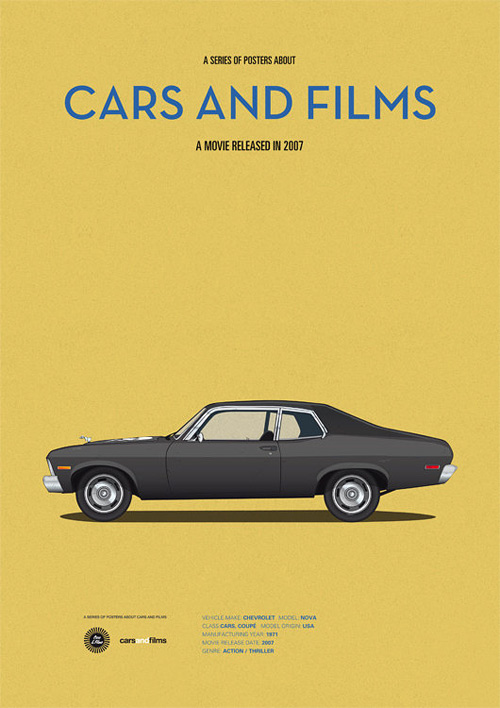 Drive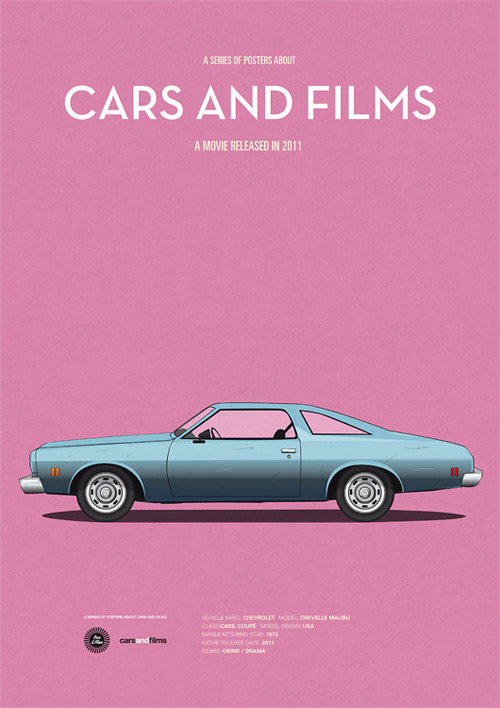 Check out Jesús Prudencio on his website. You can share what you think on his works by leaving a comment below.
Have something in mind related to web design, freelancing, and other awesome stuff? Let us know and maybe we'll feature it on our next post. All your comments and opinions are appreciated. Let us hear em up in the comment box. Thank you and see you again mate!