An apple a day keeps the doctor away. For years, apples have been a solid symbol of wellbeing and fitness. To others, they have been a figure of prosperity. To some, simply just a delicious and nutritious fruit. However people see it, it would be evident that apple gives good disposition to a healthy living and success. Accordingly, it would be a bright idea to use it for your logo which provides a significant impact in representing your company, organization, etc. and your branding as well.
For our next post, we will be showcasing 26 Simply Attractive Apple Logos. In this collection includes some of the most appealing apple logos you'll find in the net. Have fun browsing and maybe get a spark of idea for the creation of your own design. Come, take a peek, and be inspired.
VITALINK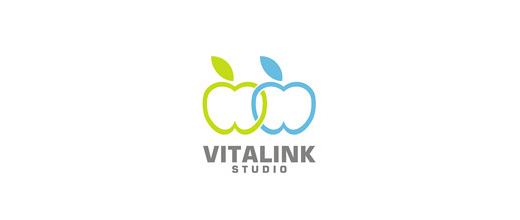 Logo for nutrition company.
Source
Digital Apple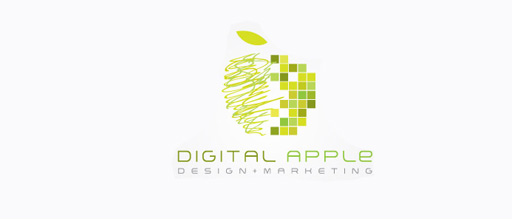 A digital apple, created with scribbles and pixels in green color.
Source
Apple Design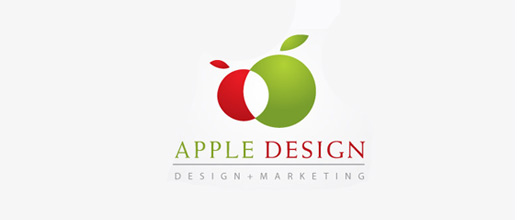 Apple in abstract in both red in green.
Source
Apple Pixo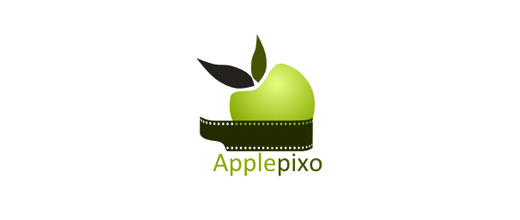 A Logo design by Frinley
Source
Apple & Eve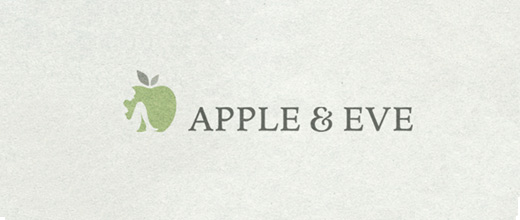 A logo design by ImJustCreative
Source
Babyapple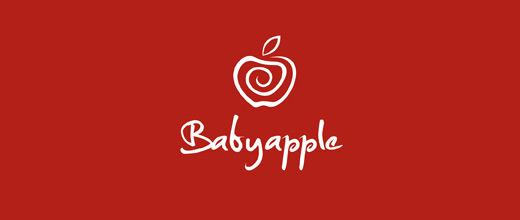 A logo design by Jozef Javorsky
Source
Wear Eat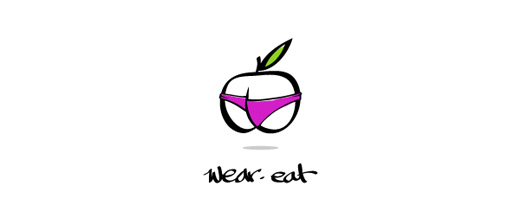 The apple takes the features of a portion of sexy woman.
Source
Skupple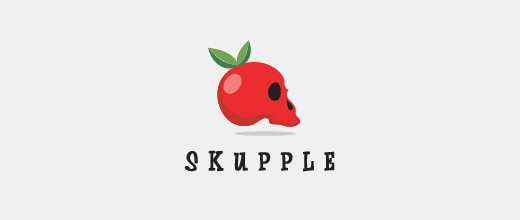 A combination of a skull and an apple logo design.
Source
Apple Love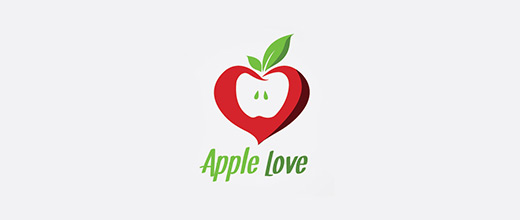 One simple logo that is refused as proposal
Source
fruitful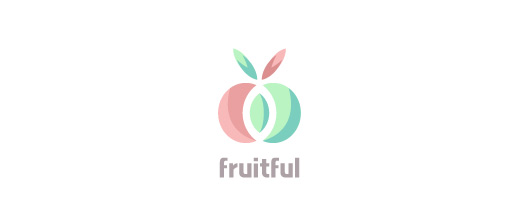 A logo design with an abstract representation of a fruit
Source
AppleMan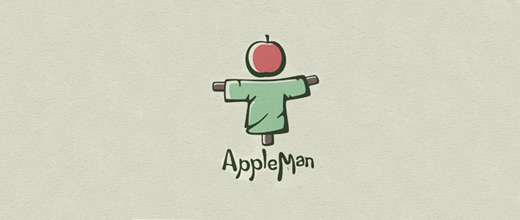 It's simply the AppleMan, some applehead scarecrow
Source
Ecoapple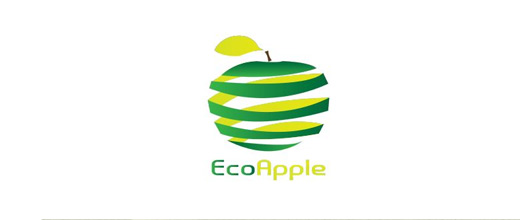 Simple and clean logo good for nature and ecological companies.
Source
newyork!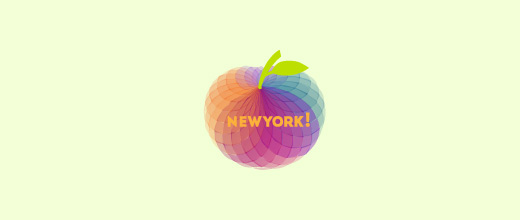 since NY is just so much of everything, it can't just be a silly apple all the time.
Source
Apple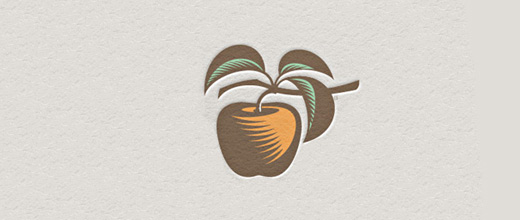 Growing and selling apples. Private garden.
Source
Blue Apple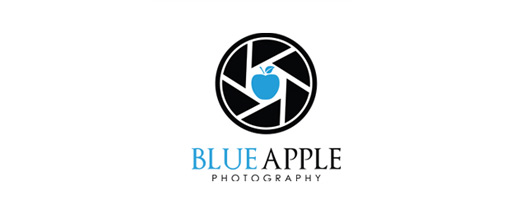 A logo design by logodesignspot
Source
Apple juice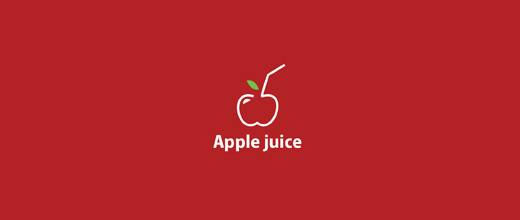 A logo design by cpuentes23
Source
Apple Bees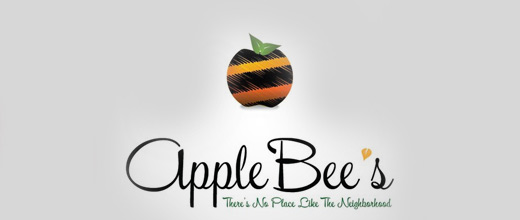 A logo design by rock1media
Source
Apple Head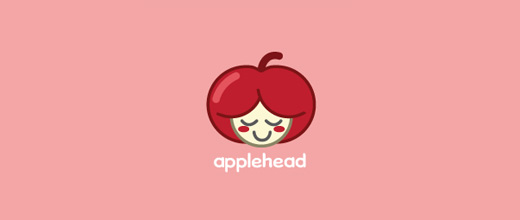 A minimal logo that could be used for a hair care company or perhaps a cosmetics range.
Source
For Sale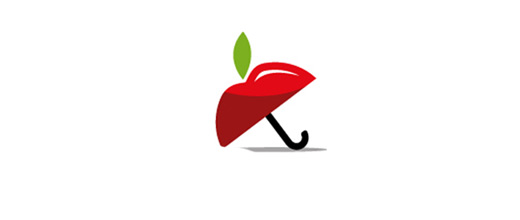 A logo design by Grafix 8
Almadeniet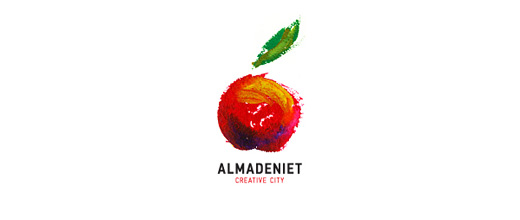 A logo design by pitcher.pan
Source
AppleJuice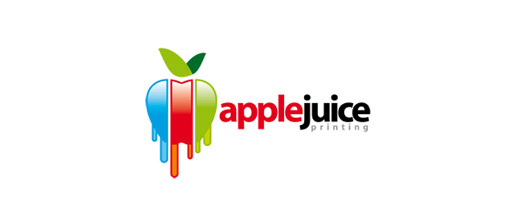 A dripping multi-colored apple logo design
Source
Fruvita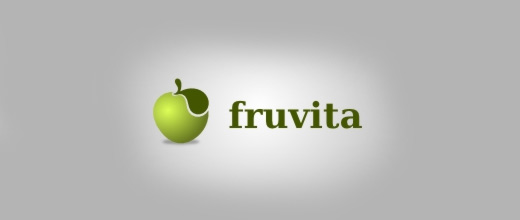 A logo design by Mire
Source
RED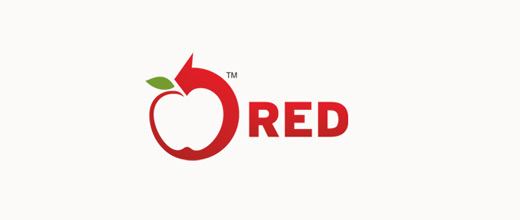 Great for tax refund or other financial services.
Source
Eleni Bio Shop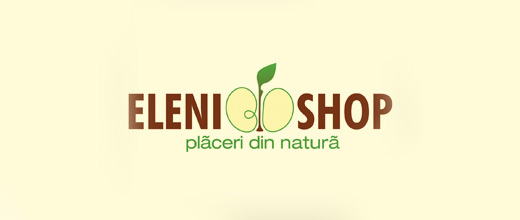 A Logo for a bio food shop
Source
ebloko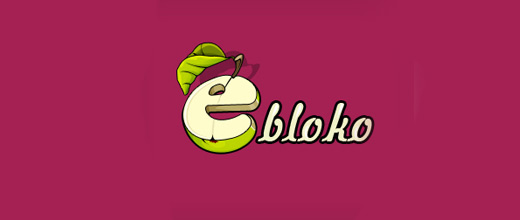 A logo design by maybros
Source
Gravity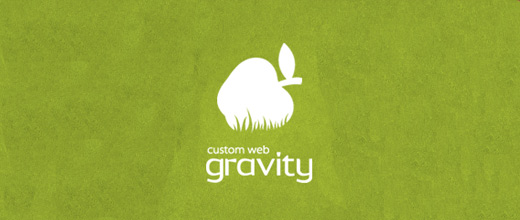 Concept: See the idea behind something as seemingly trivial.
Source
Have something in mind related to web design and freelancing? Let us know and maybe we'll feature it on our next post. All your comments and opinions are appreciated. Let us hear em up in the comment box. Thank you and see you again mate!