Looking back at our rich history, during the time of war where everything was in rage and violence, there was a man who had a mind that worked inexplicably, a man who had ideas that led to many historical events and even changed the course of many people's lives and the world, He's name is Mohandas Karamchand Gandhi.
Gandhi was born in Poorbandar, a part of western India where he grew and spent his childhood days under Hindu community. Upon reaching the age of 18, he temporarily left India to take up law in London. He was able to finish the degree and even manage to be a bar passer. As he went to South Africa to finally practice his profession, little did he know that his life as becoming a compelling leader is beginning to unfold. It was then he detested colonization and discrimination, especially in South Africa and his nation, India. Through his idealism and determination, he was able to lead India to its independence from the British rule. But unlike other activists, he inculcated a non-violent approach which prevented many undesirable possibilities to occur. This and the many great deeds he made for his country were the reasons why Gandhi was deservingly given the honorary title of Mahatma which means " The Great Soul".
In commemoration of his upcoming birth anniversary, we are showcasing some of the beautiful and artistic artworks featuring Mahatma Gandhi in honour of his historic legacy. Have a look on the diverse works of art of Mahatma Gandhi made by various artists from different places. Take a peek, have fun and Enjoy!
Gandhi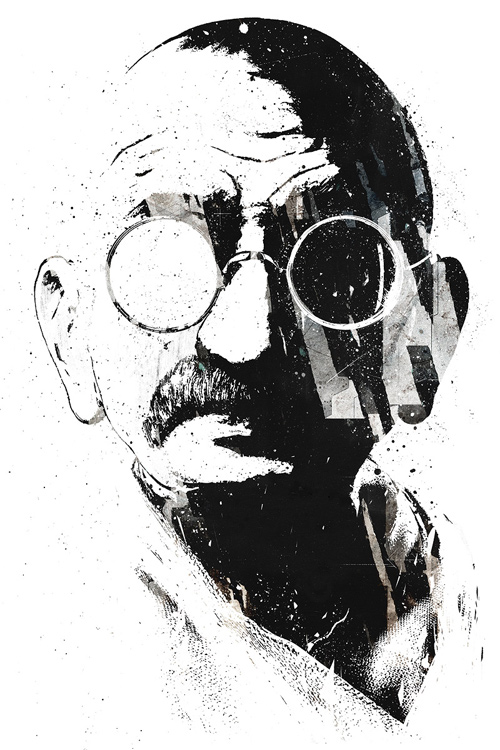 By: vhm-Alex
Source
Mahatma Gandhi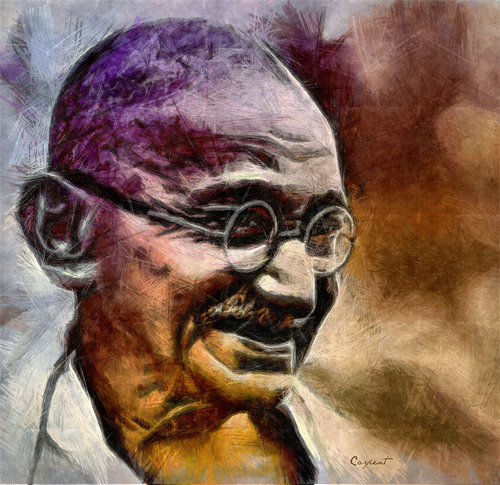 By: Priapo40
Source
Mahatma Gandhi Typography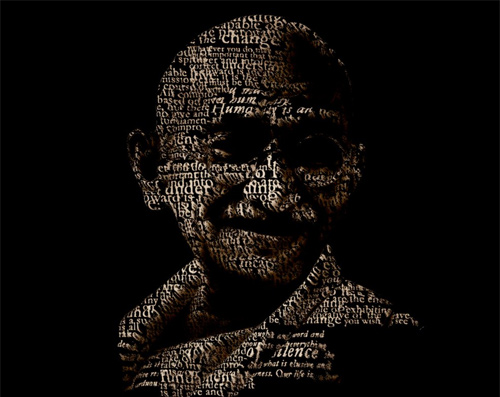 By: kodereaper
Source
Mahatma Gandhi in Type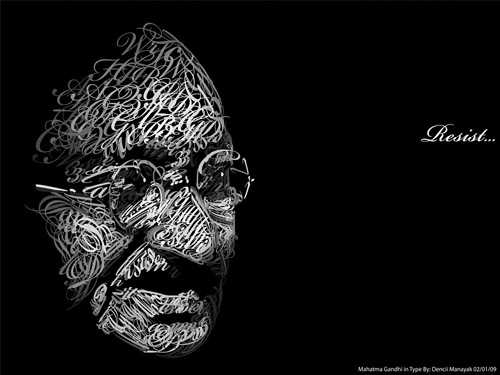 By: Dencii
Source
Iconos Universales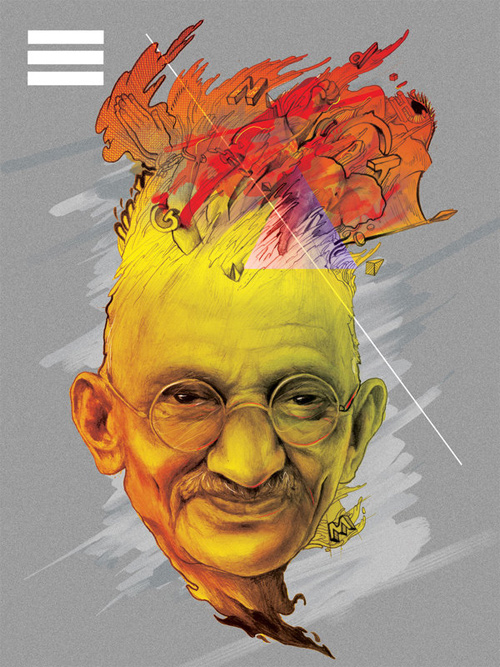 By: Ramón Nuñez
Source
Famous Political Figures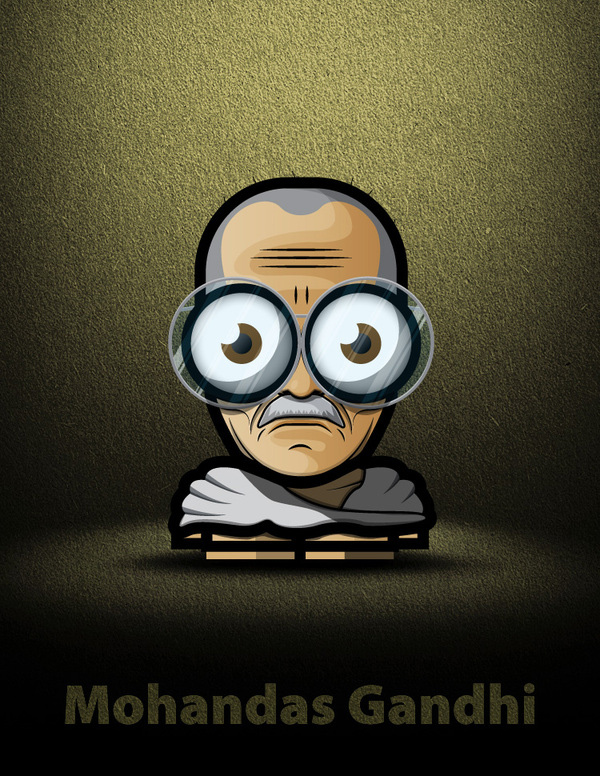 By: Ahmad Kushha.
Source
Gandhi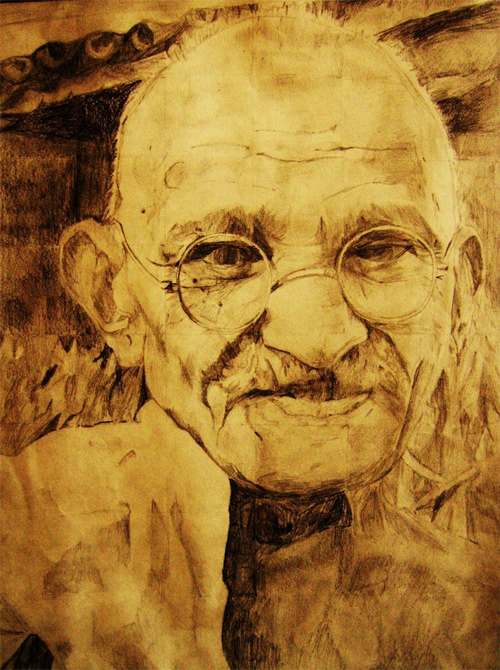 By: Gigi596.
Source
Eternal Gandhi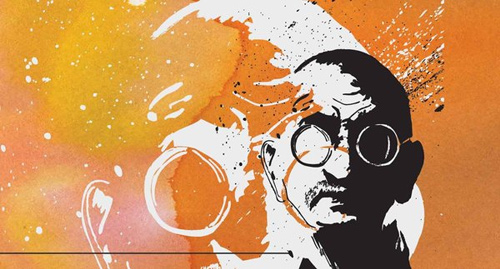 By: Vaibhav Raghunandan.
Source
Gandhimention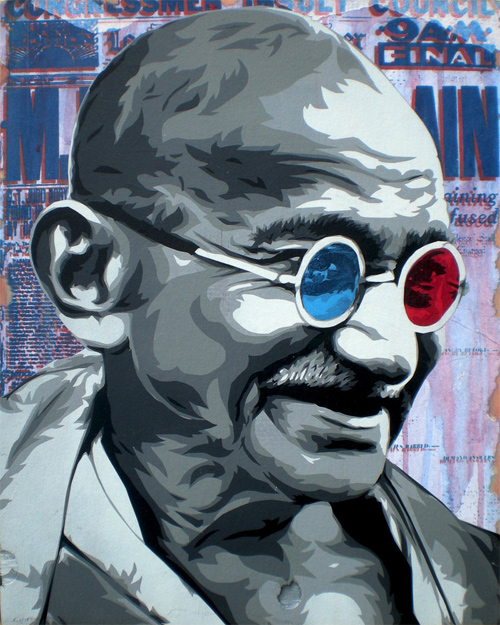 By: STENZSKULL.
Source
Revolutionaries 3 of 4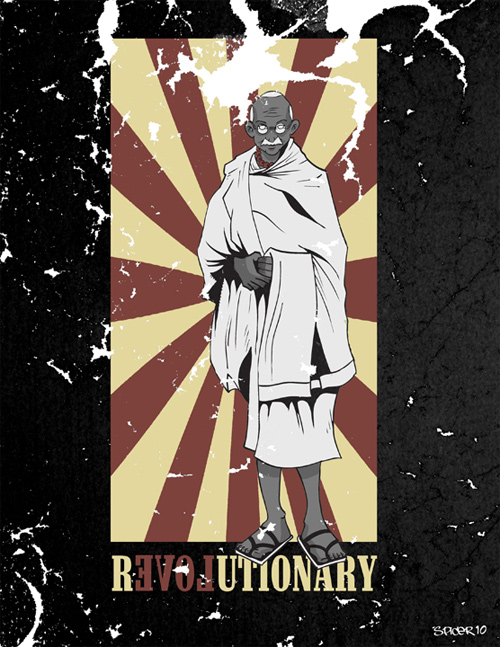 By: spicemaster.
Source
GANDHI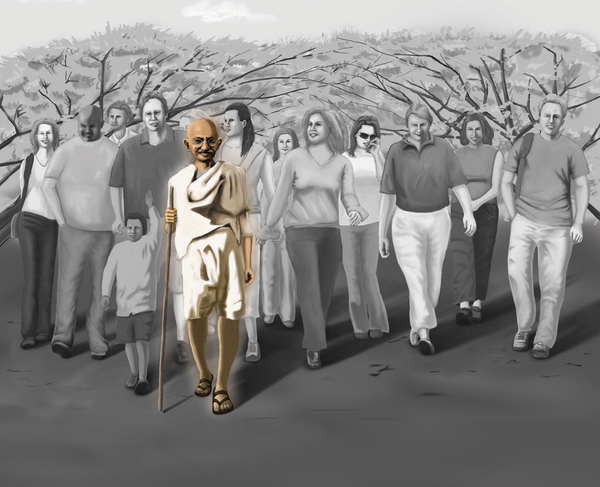 By: Chris Lee.
Source
Gandhi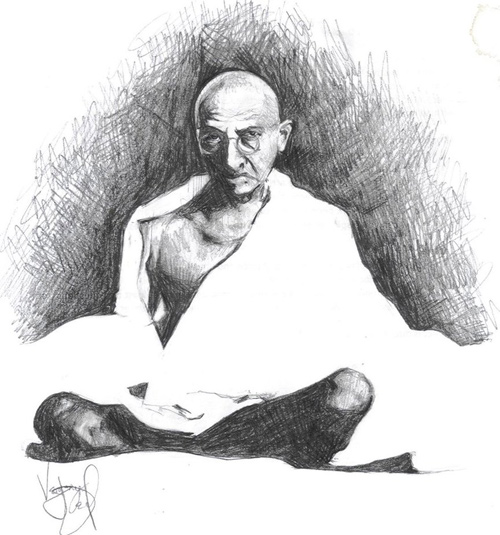 By: deku-dot.
Source
Gandhi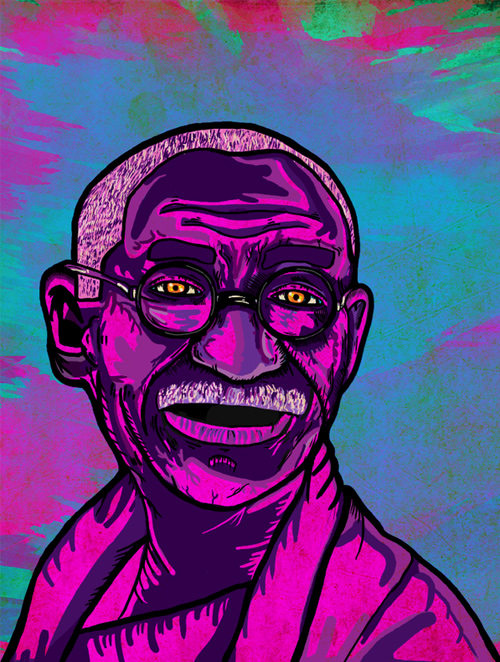 By: Cody Dennis.
Source
gandhi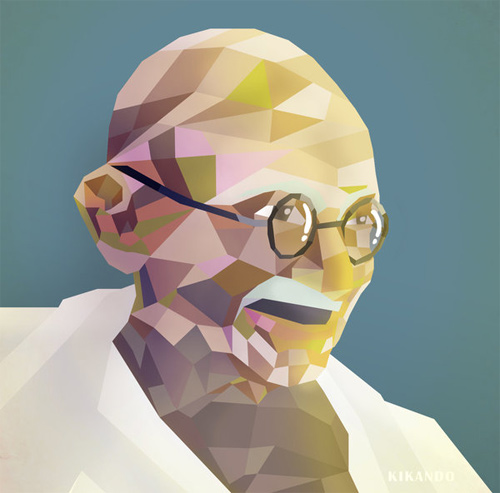 By: kikando.
Source
Mahatma Gandhi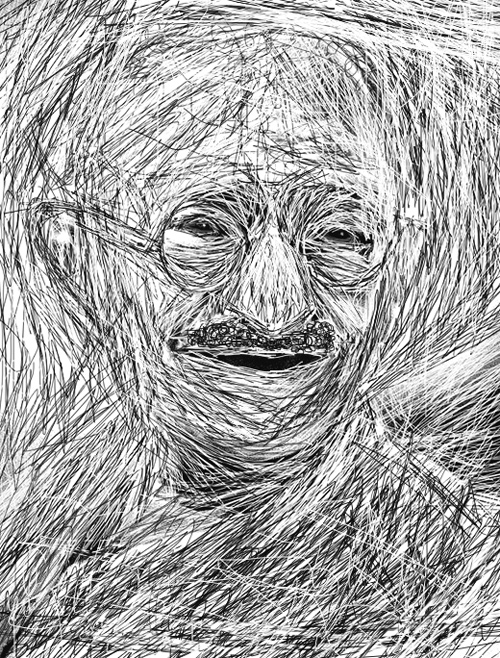 By: Ahmed Emad.
Source
Gandhi- Acrylic on Canvas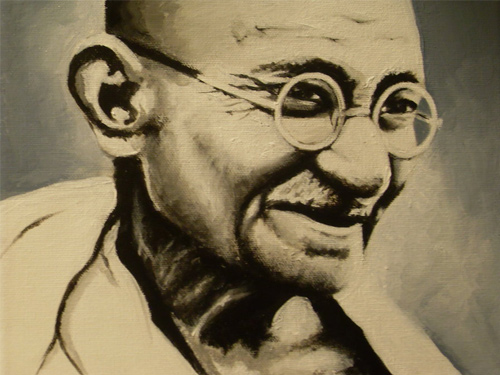 By: electricalbananaa.
Source
Bapu, We Love You Always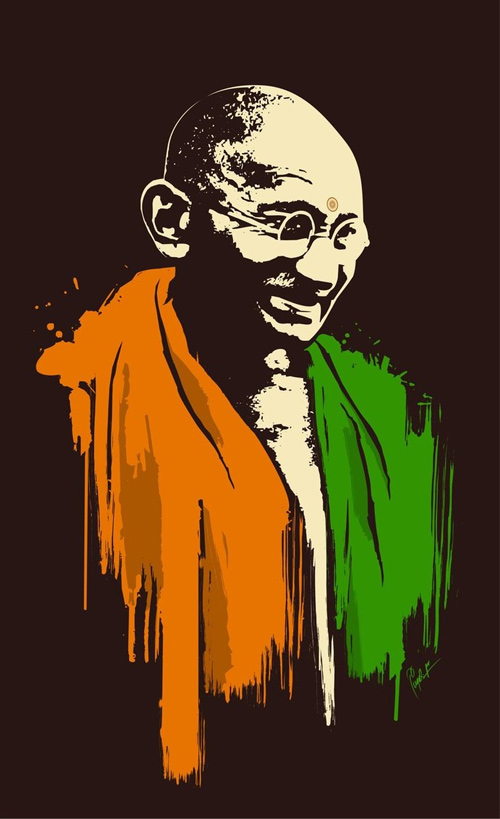 By: brainboxz.
Source
The Day That Was | 30th Jan, 1948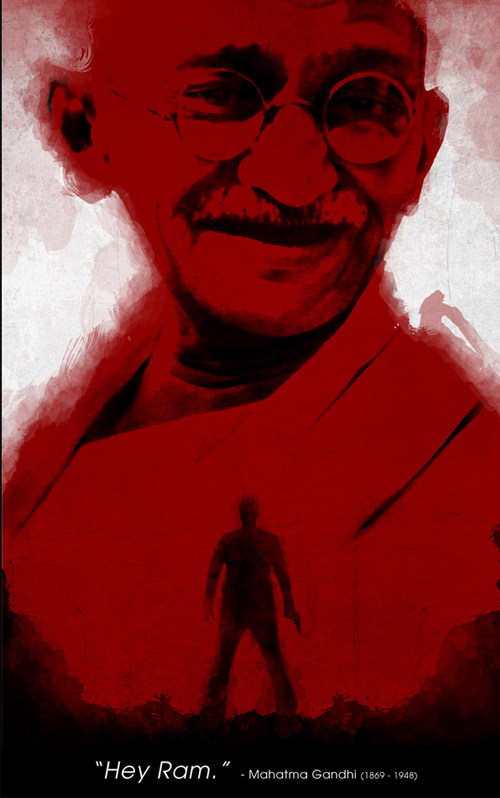 By: Rupinder Singh.
Source
An Eye for an Eye
only ends up making the whole world blind.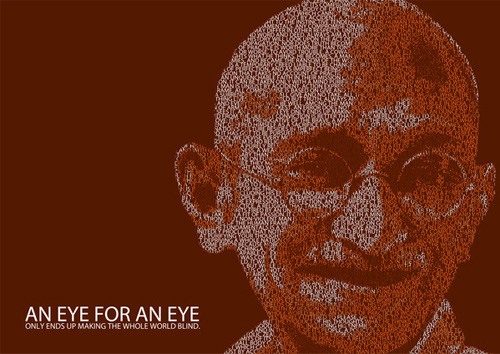 By: Philipp Göttlich.
Source
Mahatma Gandhi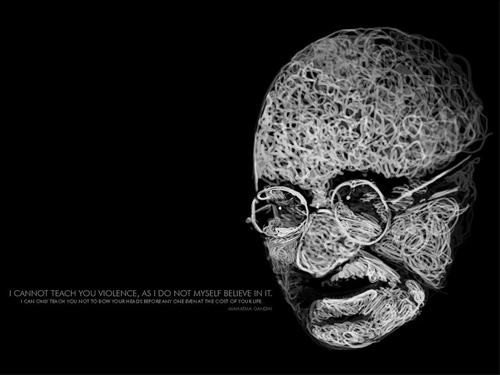 By: parth27.
Source
Mohandas Karamchand Gandhi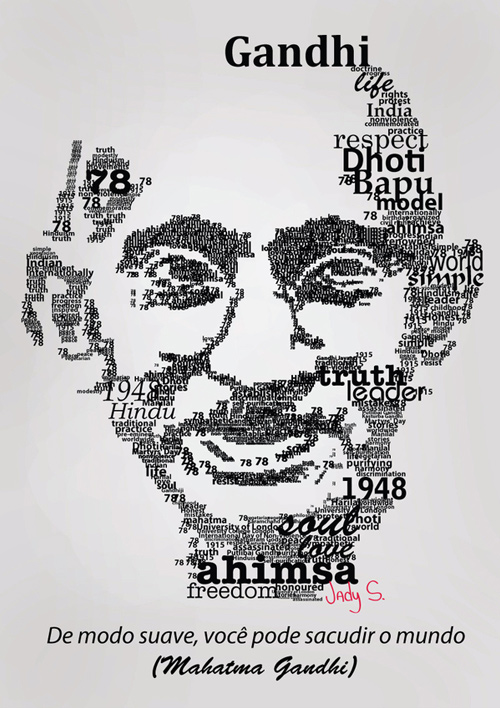 By: Jady Salvatico.
Source
Gandhi Che-Style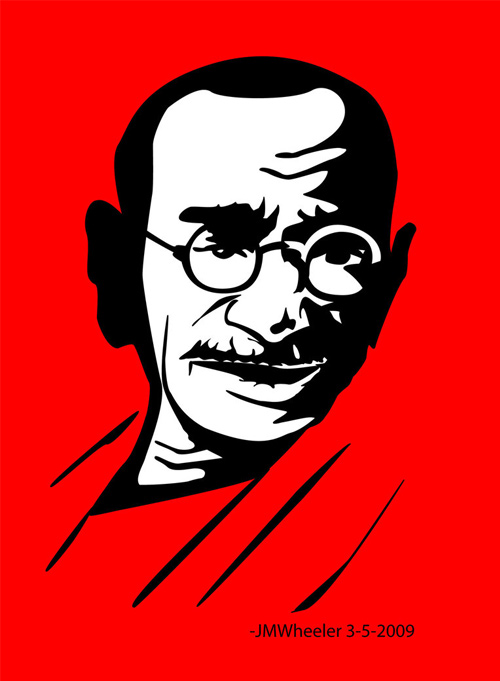 By: JMWheeler.
Source
Gandhi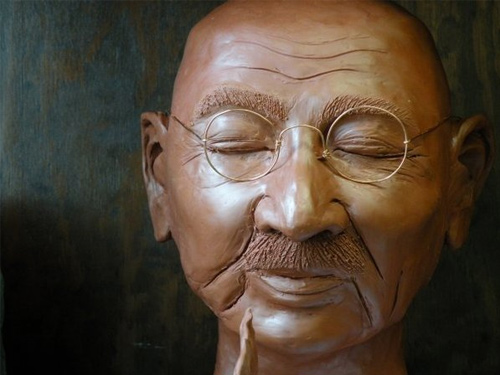 By: Andrea Saucedo.
Source
A Great Leader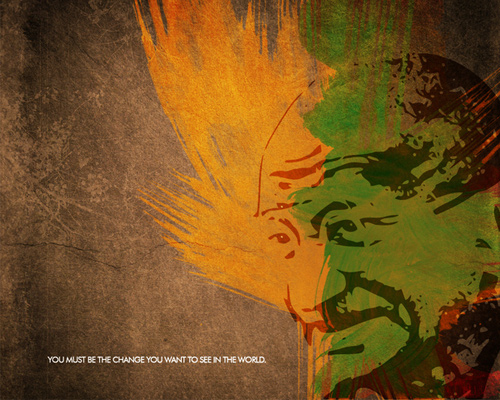 By: vivek Bhardwaj.
Source
Gandhi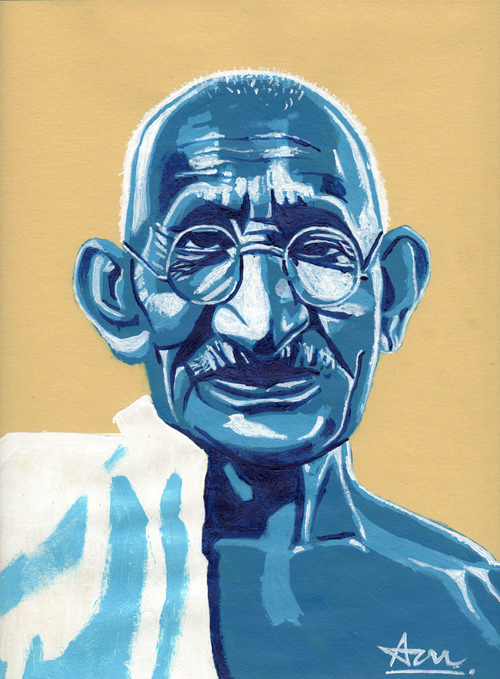 By: NWA87.
Source
Veins of History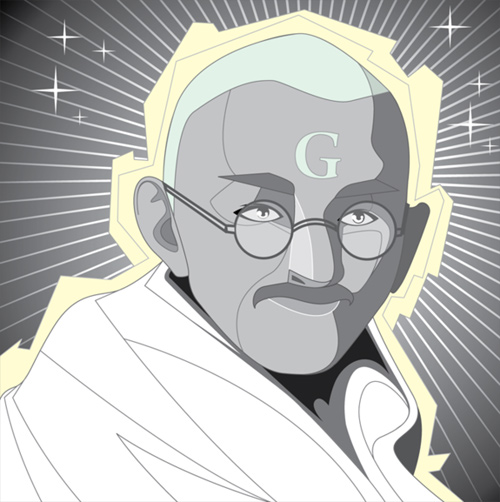 By: Kazu Livingstone.
Source
Portretten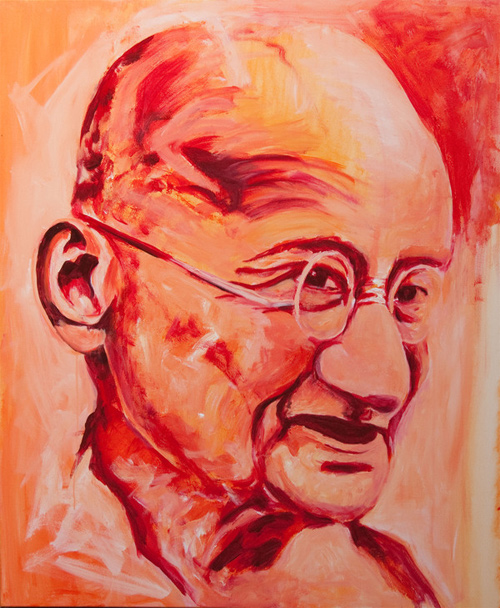 By: Jolanda Kops.
Source
Mahatma Gandhi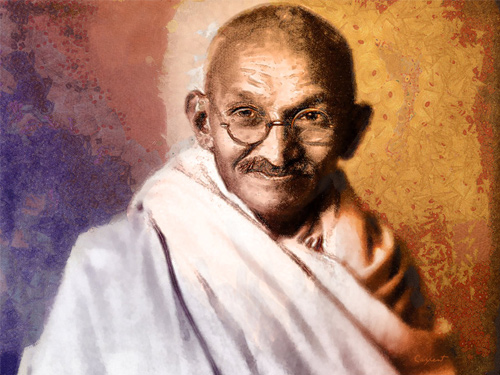 By: Priapo40.
Source
The man who changed the world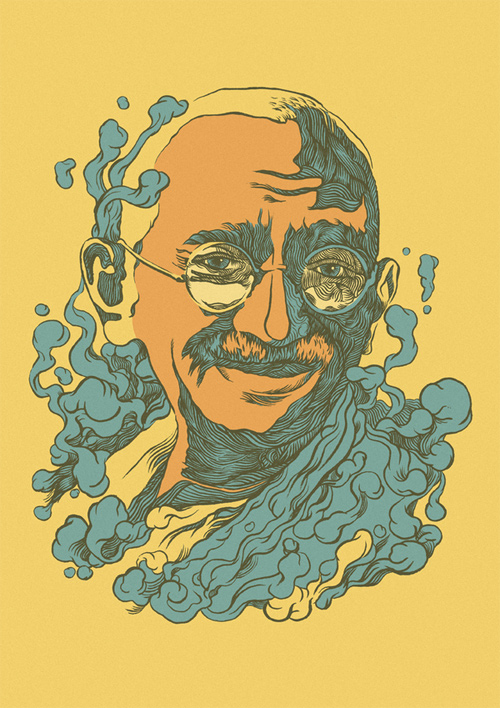 By: Komson Yamshuen.
Source
Gandhi book cover – final image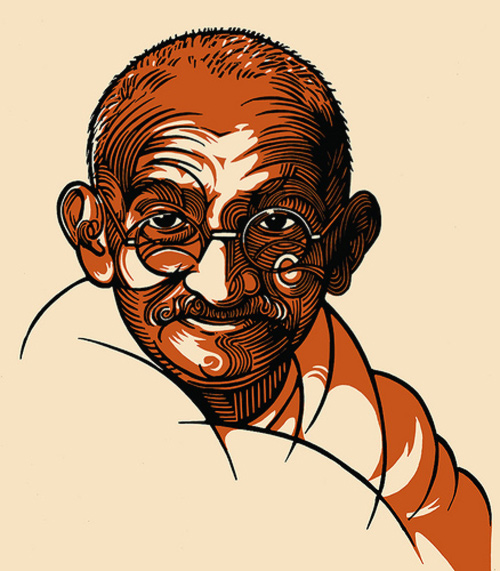 By: linocutboy.
Source
Gandhi in Bars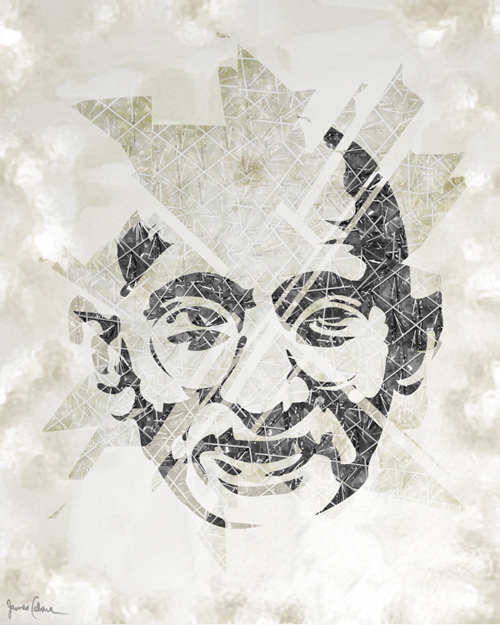 By: ispec.
Source
Mahatma.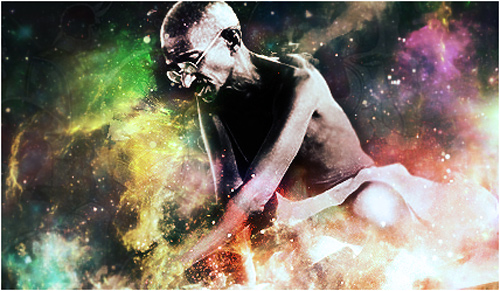 By: BlueTrane.
Source
Mahatma Gandhi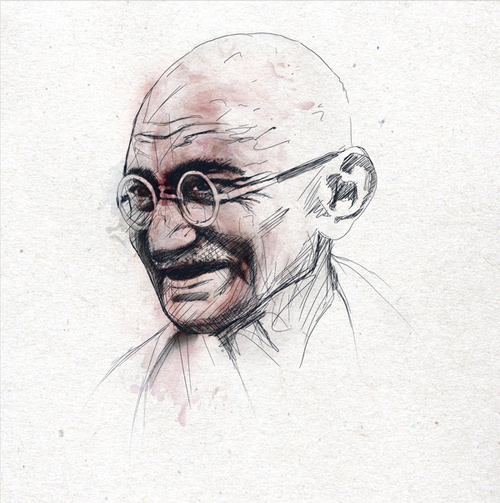 By: Mobeen Mustappa.
Source
WATER COLOR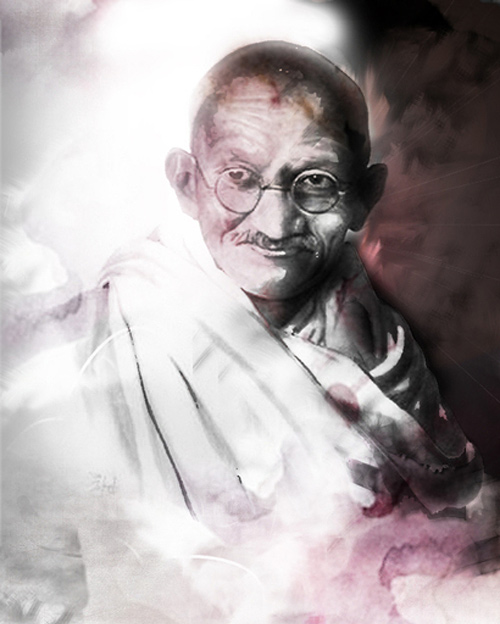 By: Jarhood.
Source
Vector portraits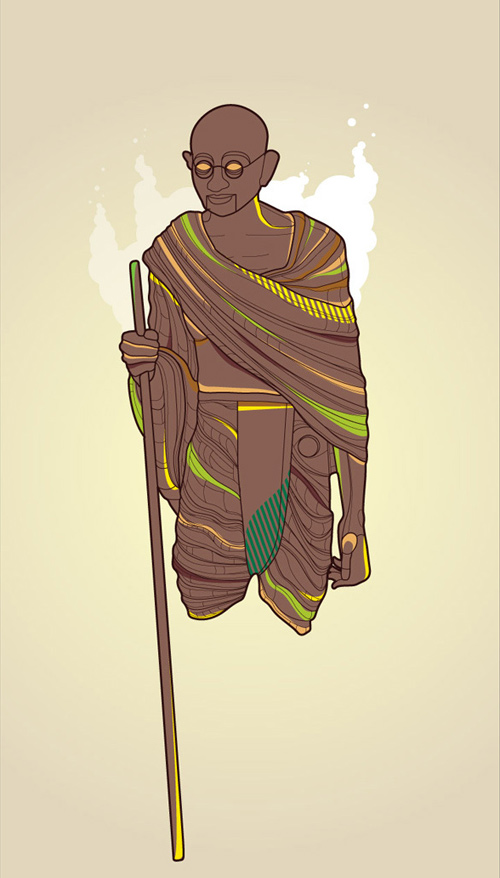 By: Stefano Fraone.
Source
It's A F*cking Good Day To Die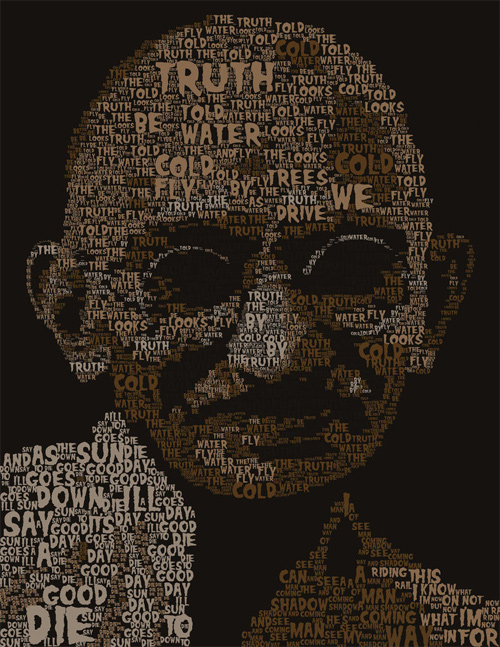 By: ReleaseTheKrakken.
Source
Quotes II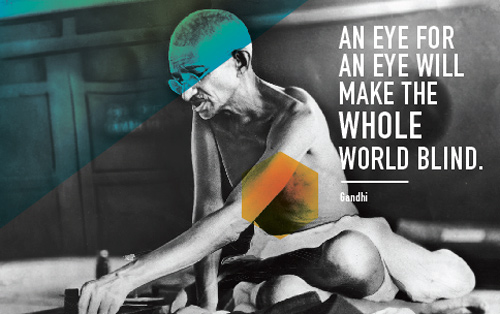 By: Mozak.
Source
Mahatma Gandhi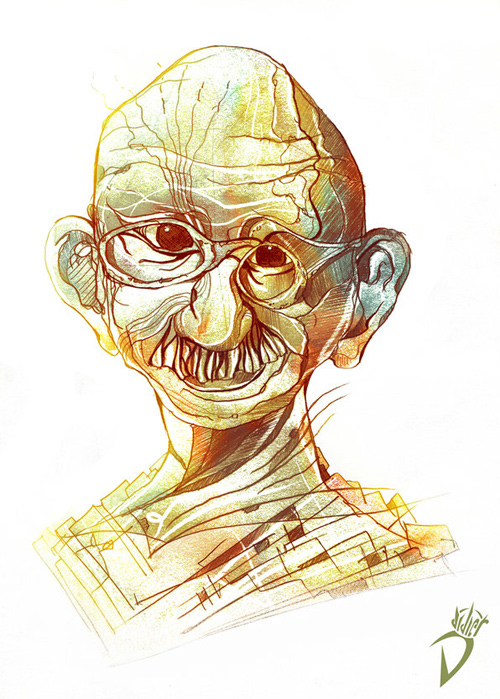 By: misterlobo.
Source
Mahatma Gandhi – 2 –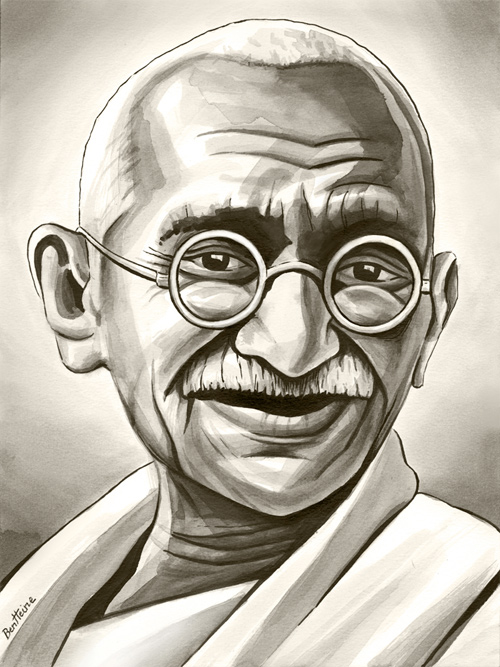 By: BenHeine.
Source
Conclusion
Mahatma Gandhi was assassinated on 30 January 1948 while he was on his way to address a prayer meeting. Though his physical presence will never return, hi wisdom and greatness will live on.
We are enthusiastic for spending your time with us. We really hope you liked and enjoyed this article. Comments? Suggestions? Let us know. Feel free to leave a comment below.