One of the most interesting subjects to be photographed is the stunning beauty of our mother nature. Our nature has a number of aesthetically pleasing elements which amazes us through its majestic beauty in existence. Clouds is one example which can be breathtaking to look at. Its rare formations, textures and impressive colors can really produce extraordinary shots regardless of whether it is puffy white fair-weather clouds, light cirrus clouds or dark storm clouds. Today, we would like to share with you some of the most amazing shots of clouds we rarely see in the clear blue sky and beautiful forms of clouds we barely notice. These extraordinary photos which show intrguing color, depth and perspective were taken by the skilled landscape photographers from around the world.
Here are the 30 Magnificent Examples of Cloud Photography for your inspiration. If you want to feel relaxed then take time to look at these beautiful sights. If you are into natural photography and have not make clouds your photographic subject then this collection will surely make you look at the sky and pull out your camera. Have a great time browsing!
Clouds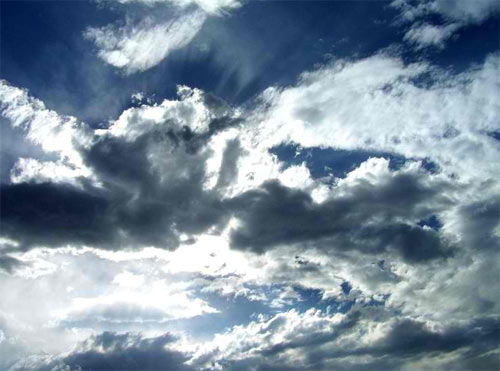 By: yhdenenkelinunelma
Source
Clouds Photography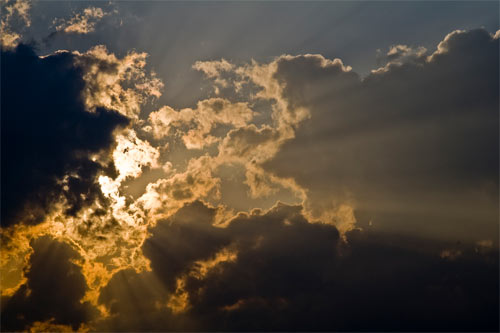 By: d o l f i
Source
Cloudy Sky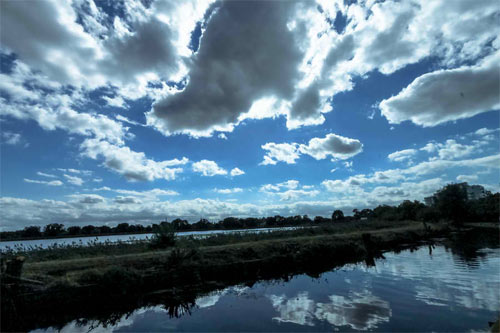 By: eonalpha
Source
Escaping Clouds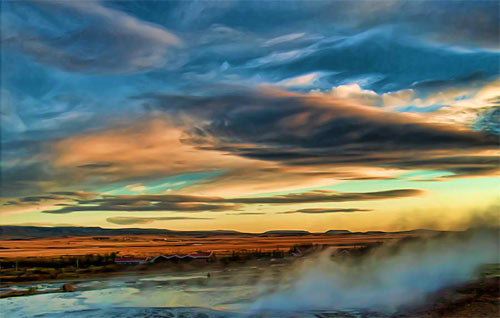 By: jusuart
Clouds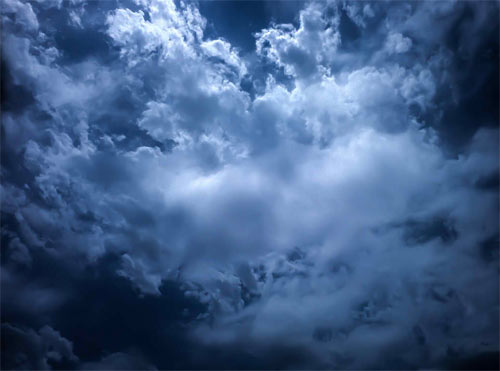 By: EYADSTUDIO
Source
Clouds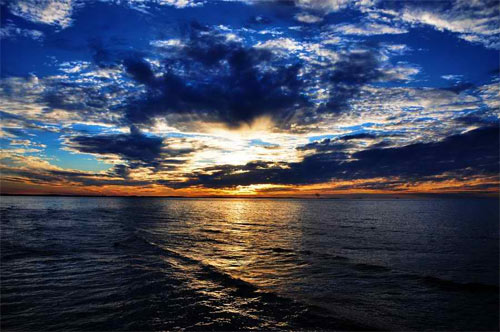 By: Lunique7
Source
Behind the Clouds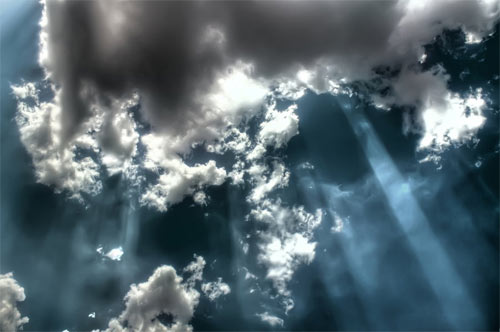 By: thauchengcha
Source
Autumn Cloud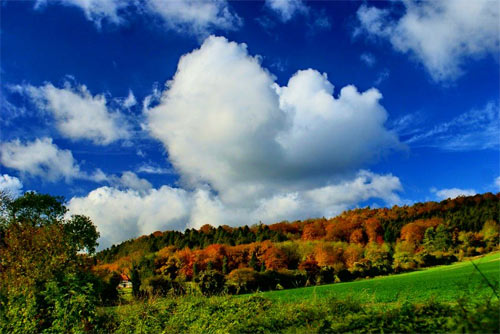 By: algo
Source
Clouds on Fire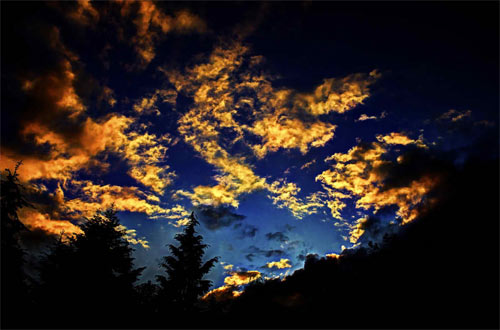 By: Mackingster
Source
Clouds Racing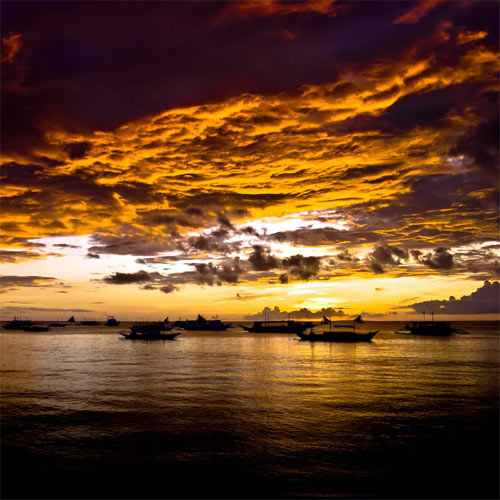 By: BadiB
Source
Broken Clouds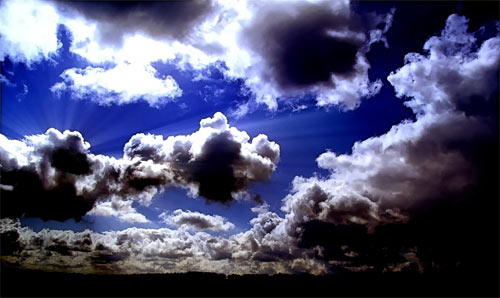 By: algo
Source
Clouds Moving Through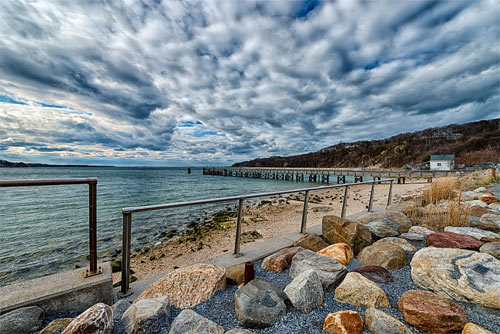 By: Digital World of Paul
Source
Clouds HDR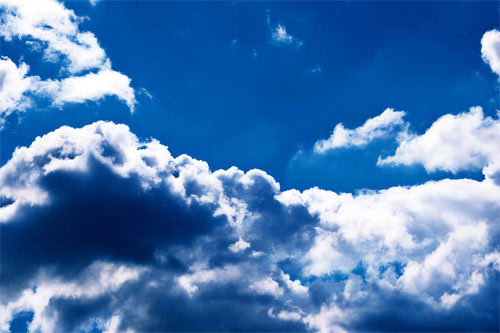 By: debugger20
Source
Roaming Clouds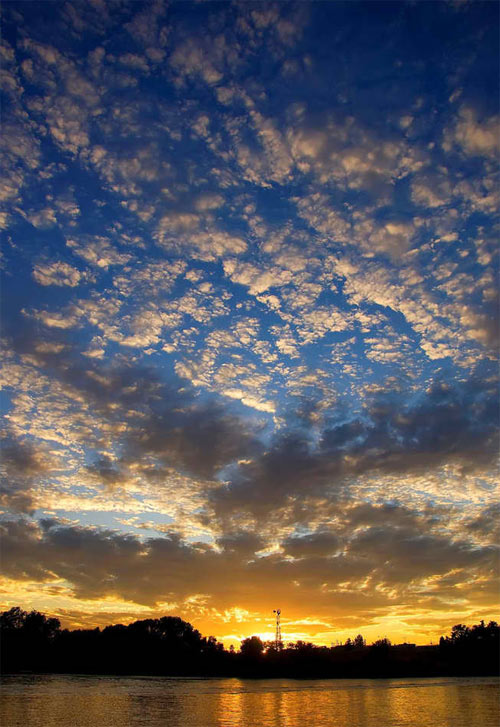 By: o0oLUXo0o
Source
HDR Clouds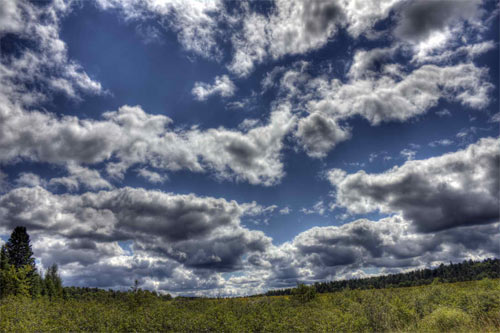 By: Shouldofducked
Source
Clouds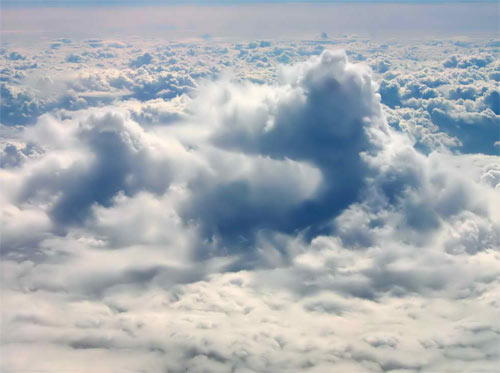 By: jotamyg
Source
Puffy Clouds and Furrow Lines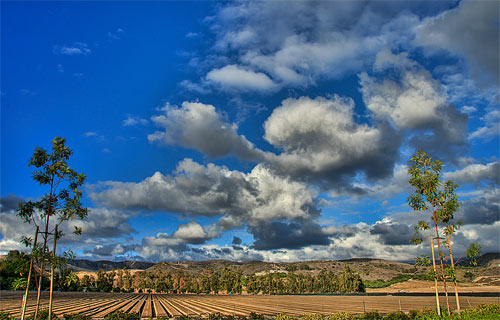 By: Nick Carlson
Source
Strange Clouds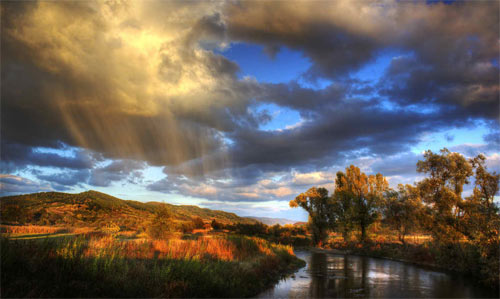 By: borda
Source
Clouds Over Water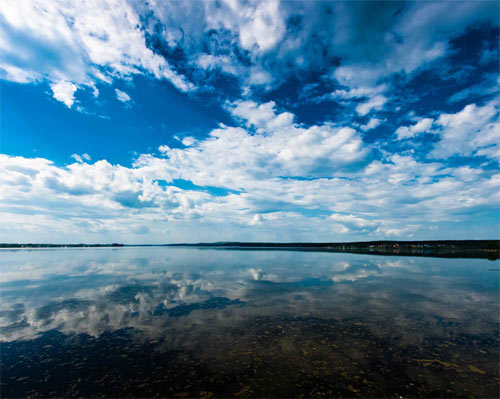 By: moitisse
Source
Shadows in the Clouds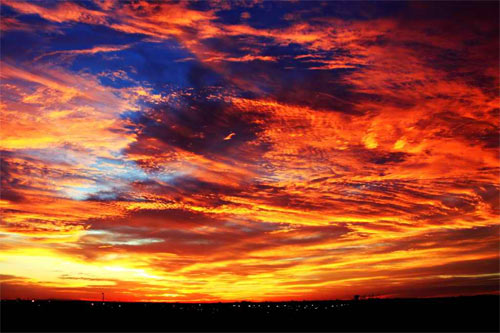 By: identifyed-tehself
Source
The Clouds Maker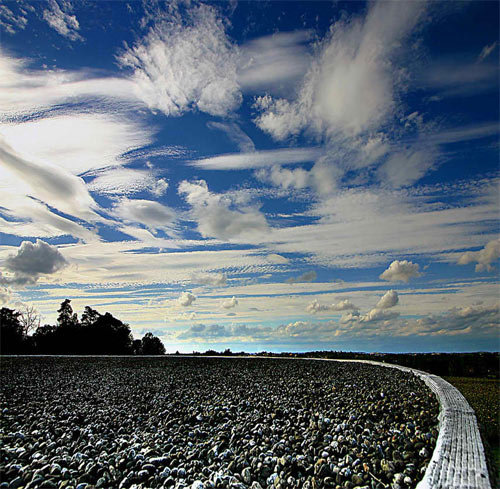 By: Michel-Lag-Chavarria
Source
Clouds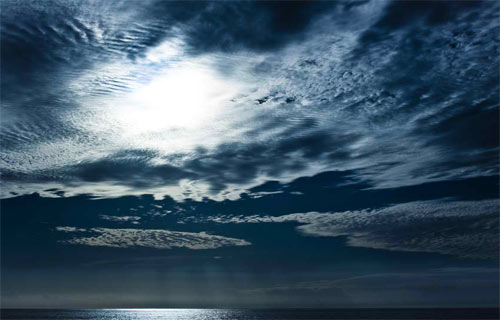 By: mafinha
Source
Beautiful Clouds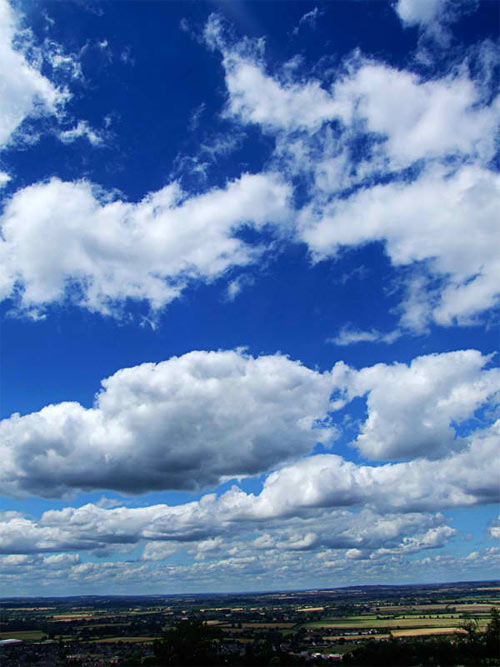 By: Teakster
Source
Avenue of Clouds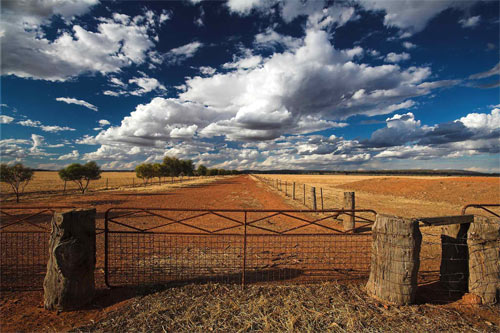 By: Sun-Seeker
Source
Flaming Clouds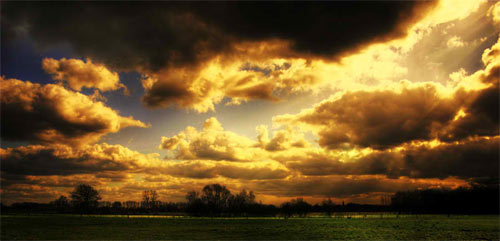 By: stijn
Source
Cloud Lovers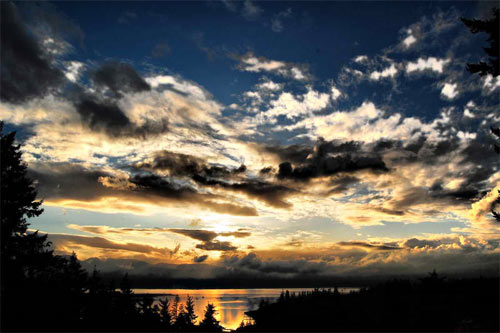 By: AloriaTheZombie
Source
Clouds of the Afternoon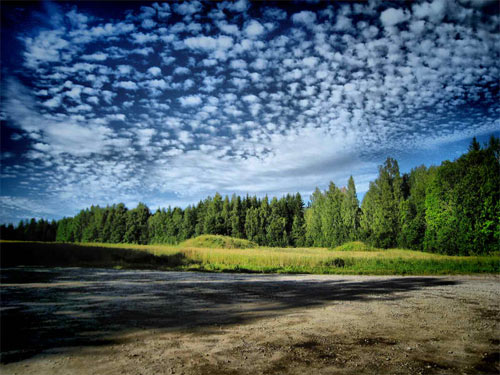 By: Ruskaphoto
Source
Chicago Rain Clouds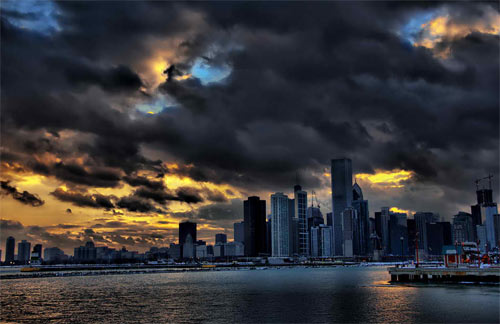 By: paulsaini
Source
Clouds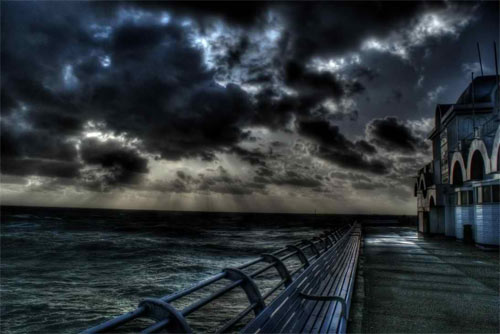 By: Dancing-Earth
Source
Clouds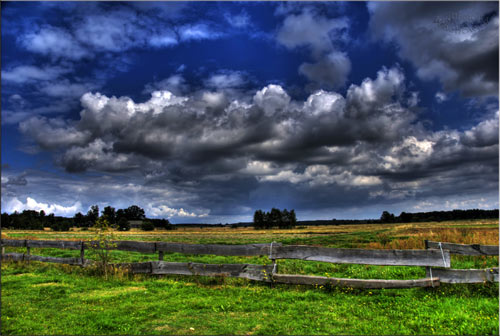 By: fiamen
Source
We hope that you were inspired to look above and capture a photo of the wide blue after browsing this post.