It is indeed amazing that people could come up with various ideas to express their imagination and creativity. You could have seen some works where photography and drawing was combined. We have featured one like this before but we will be showing you another artist who also combined photography and his illustrations. Doing this shows us that there is no limit when it comes to art and design. We will be seeing one distinct work today which looks simple but were executed nicely.
Johan Thornqvist is a Swedish illustrator who created dreamy drawings over real life photography. This seemingly combines realism and imagination. Johan takes a picture of different subjects and location using his cellphone. He then draw on it using his tablet and manipulates the image using Photoshop to adjust colors, contrast and others. Johan creates cities and other imaginative illustrations on photographs he have taken. The results are unique and would certainly look beautiful especially on print! Intrigued on how Johan's works look like? Take a look at some of his illustrations below:
Lampa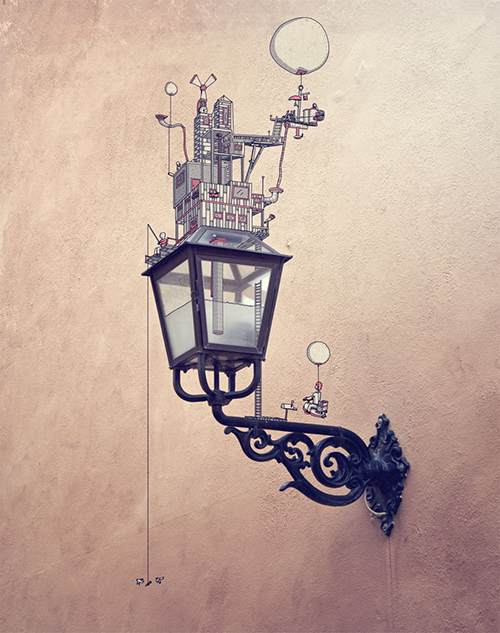 A city that seemed to grow from a lamp. You can see the details on the buildings- even the nails of the wooden panels are clearly seen.
Cirkus Familj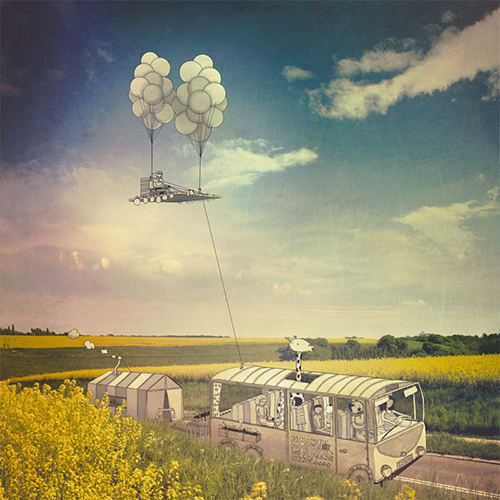 The circus family travels along a field of flowers.
Godnatt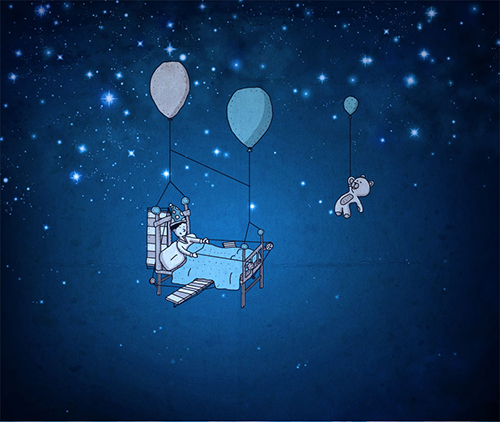 Floating in the sky while in bed is like being rocked back and forth on a hammock.
Brandpost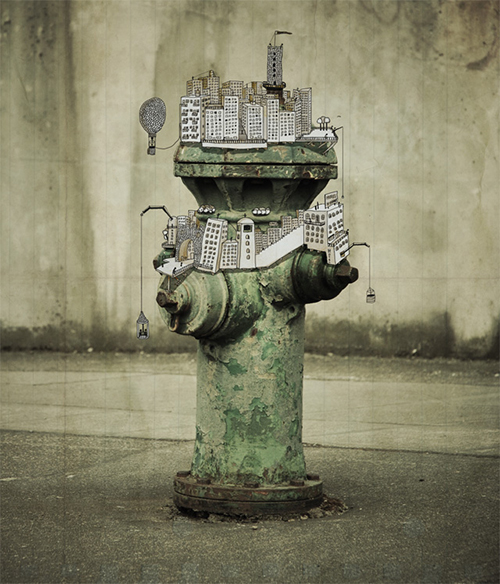 A city similar to the one you have seen on the lamp above. But this one is prompted on a fire post.
Huspagrej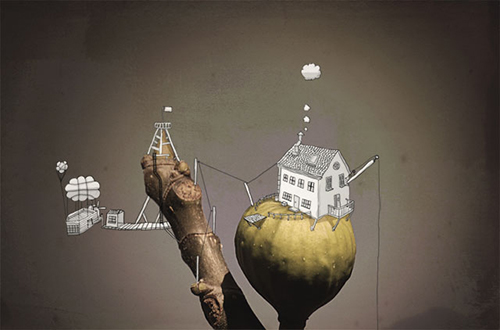 A whimsical home on a branch- a cute illustration isn't it?
Kamerabild 9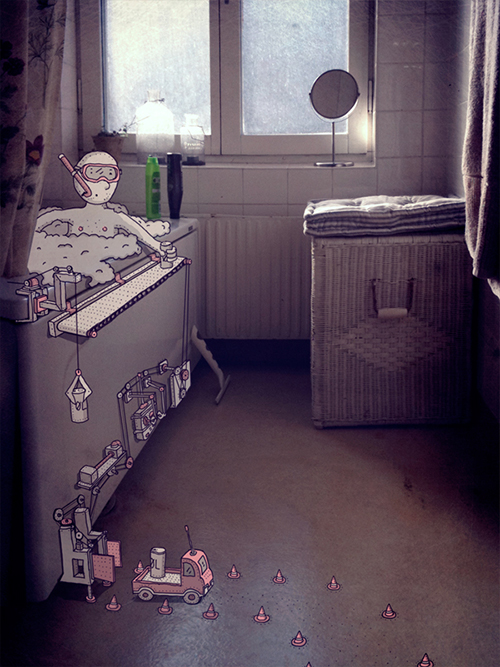 Taking a bath in the tub while playing with mechanical toys- yay or nay?
Kamerabild 7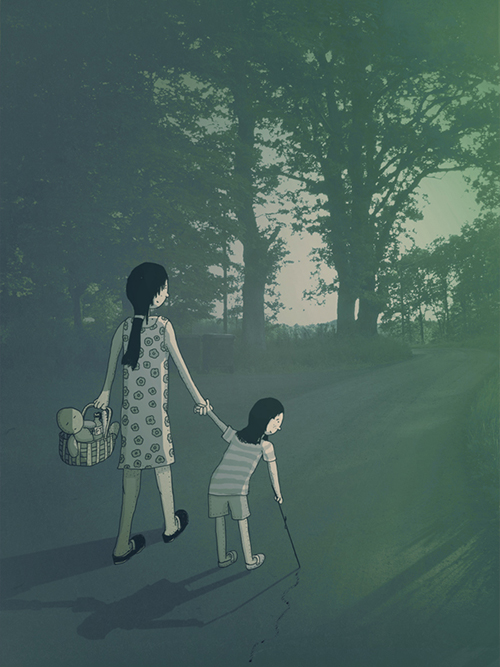 A mom and daughter happily walking hand in hand. You can see a picture of love this in drawing.
Rise Milton Web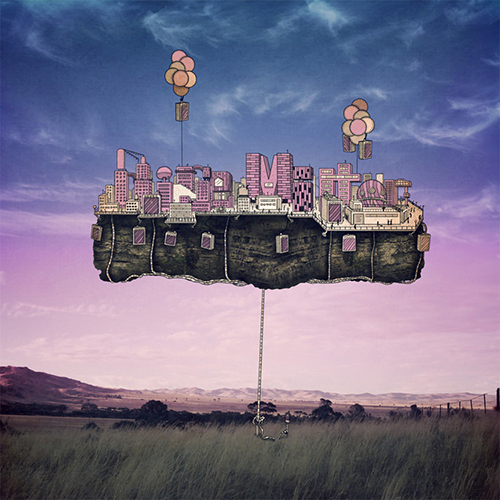 A typography art with the words Rise Milton in cartoon style. It looked like really flying while tied on top of the log.
Kamerabild 2


A flooded city with some cartoons floating on the water. There is even a main sitting on top of the terrace railing while fishing.
Kamerabild 3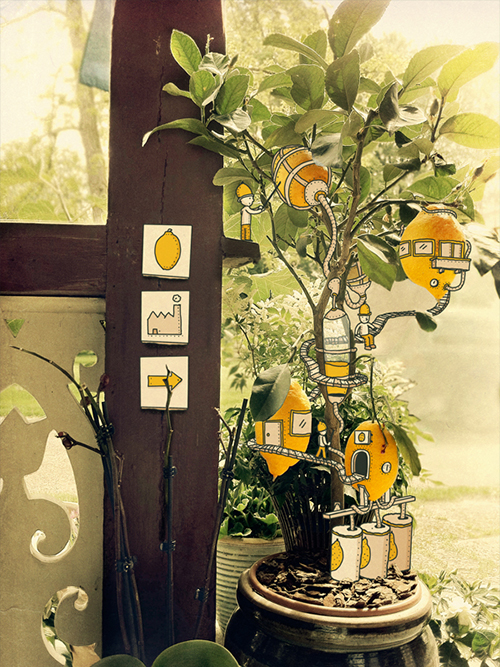 We find this cute! A lemon factory with busy people working hard to get some lemon juice!
Havetardjupt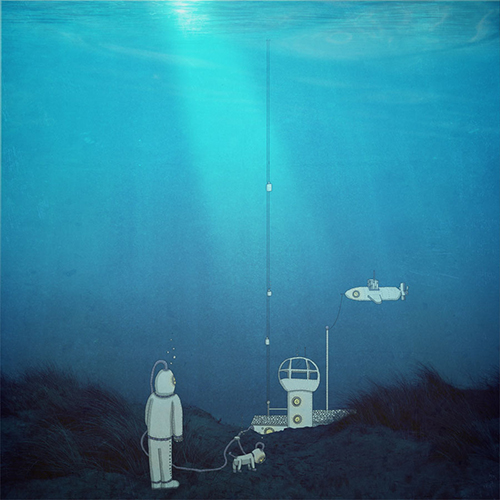 Under the sea is a dwelling. Notice the chords that connect the man and the dog to the their home to sustain oxygen.
Kamerabild 1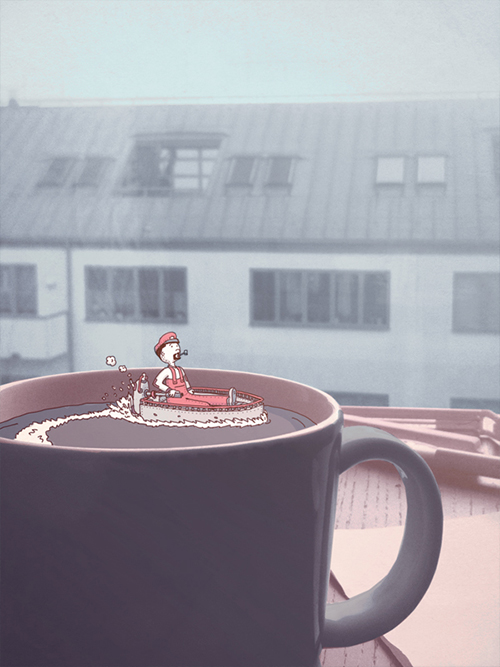 This sure is a narrow place to go boating but this shows how creative the illustrator's imagination is.
Kamerabild 5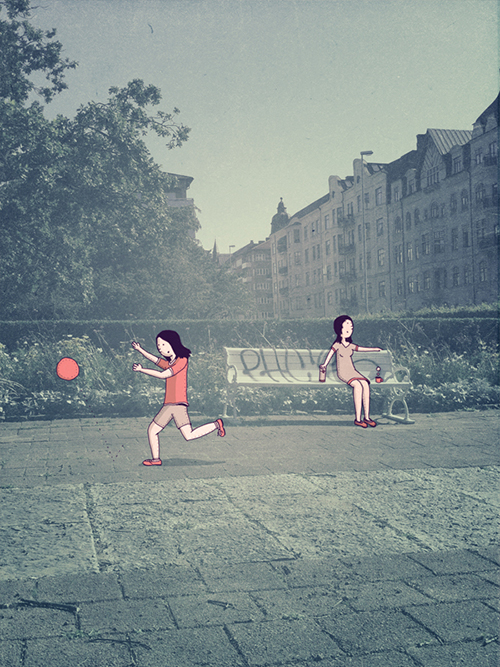 Note how this one looked like real people in the setting with a girl playing and the mother sitting on the bench.
Kamerabild 8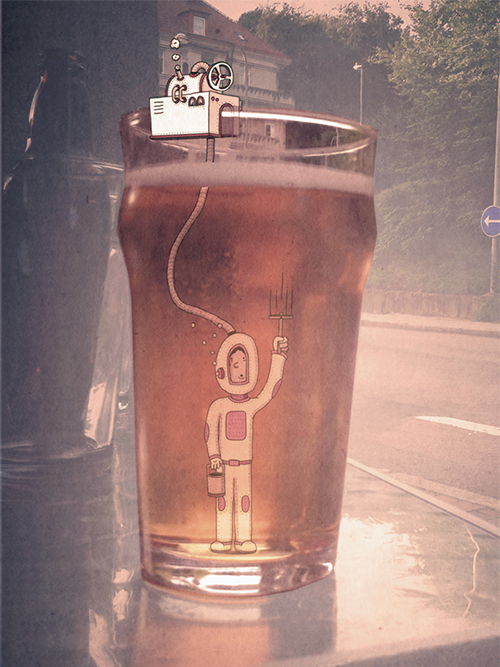 An underwater adventure? How about inside a glass of tea?
Krogeniskogen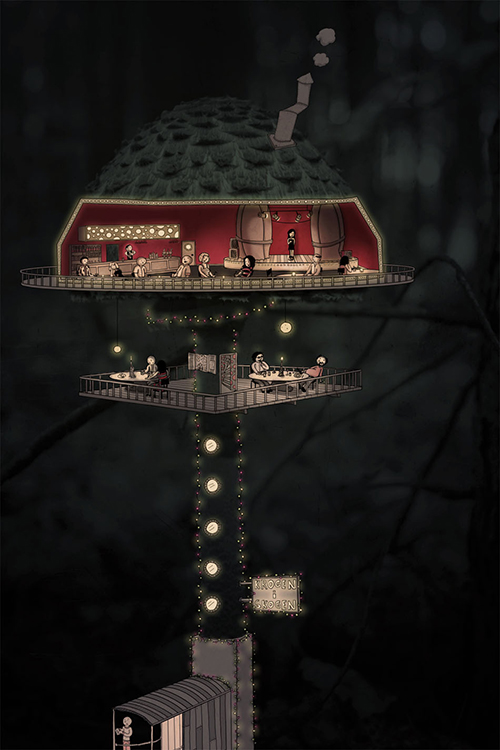 A mushroom alone is a lovely sight but when these details were added, it turned into a lively set-up!
Sa funkar det (val inte?) Book
Johan also worked on a book but is only available in Swedish. You can take a look at the illustrations of the book here:
Find the Artist
Johan Thornqvist is a one of a kind artist! His illustrations do not merely show how good he is in drawing but it also shows how wild his imagination is! You can see more of his illustrations on his website. The illustrations you see above can also be purchased in varying print sizes if you want to frame it for your walls. What can you say about his works?