We've already posted several articles about photography in the past. In addition to our collection, we are showcasing another set of photos featuring the impressive panorama of tall city buildings silhouetted against the horizon. Cityscape Photography aims to show the beauty of architectural structures in the urban zone and how these cities represent their financial and political power.
Below, you'll find 30 Breathtaking Examples of Cityscape Photography from around the world which are taken at night. Be amazed by the striking lights brought about by these buildings. Know why there are a lot of people loves living in the urban zone.
You may want to take a look at the following related articles:
Colors of Singapore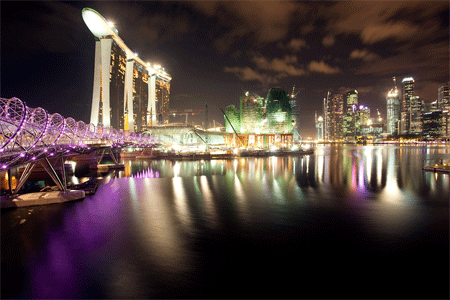 Wonderful shot of Singapore at night.
Visit Source
Cape Town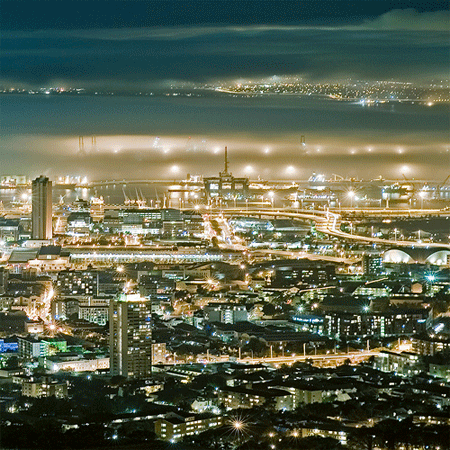 A scenery of the second-most populous city in South Africa.
Visit Source
Night Series: Candy Blades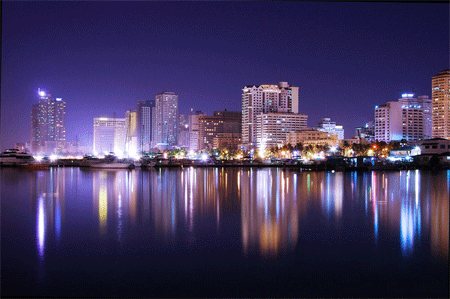 A wonderful view os the Manila Bay at night.
Visit Source
Chateau Frontenac HDR Quebec City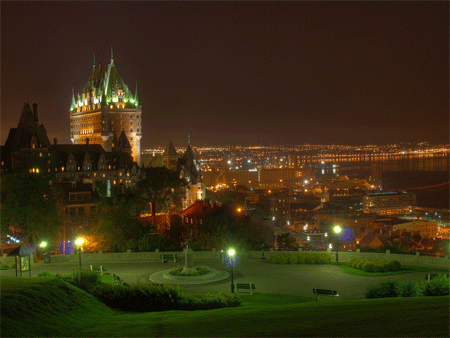 A high-dynamic range photo of Quebec City at night.
Visit Source
Edmonton Nightscape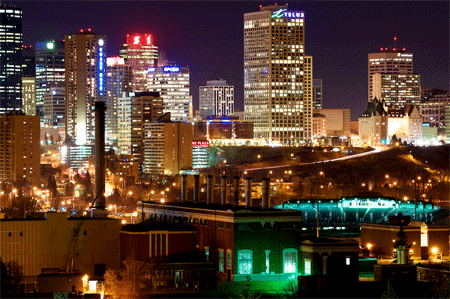 A view of Edmonton's central area at night.
Visit Source
Night Waterfront Cityscape 32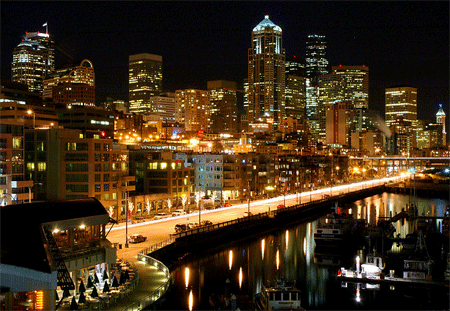 Night lights in the city of Seattle.
Visit Source
Big City Life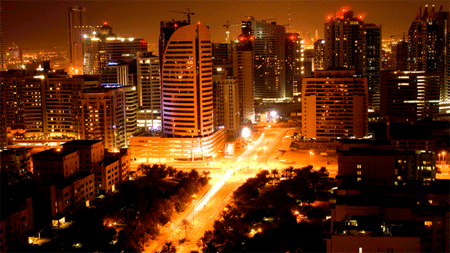 A panorama of a big city at night.
Visit Source
Brooklyn Bridge, New York City HDR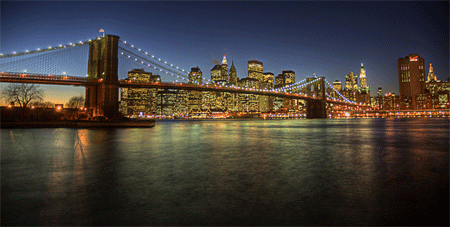 A High-dynamic range photo of Brooklin bridge in New York City.
Visit Source
Ol' Melbourne Town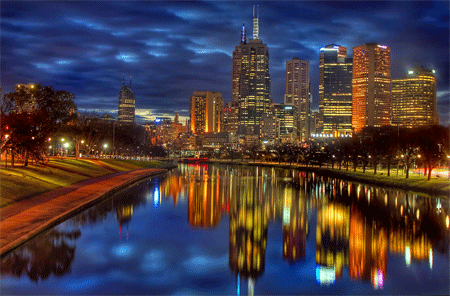 A shot taken along the Yarra River in Melbourne, Victoria, Australia.
Visit Source
Minneapolis City Lights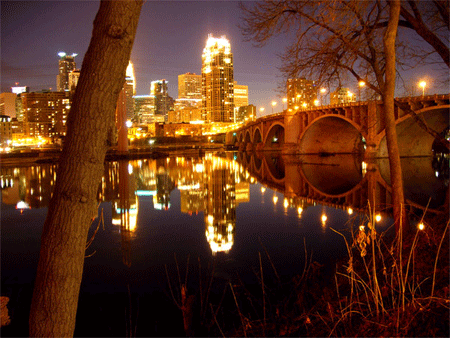 The magical look of buildings and lights at night being reflected into the river.
Visit Source
Love Lamps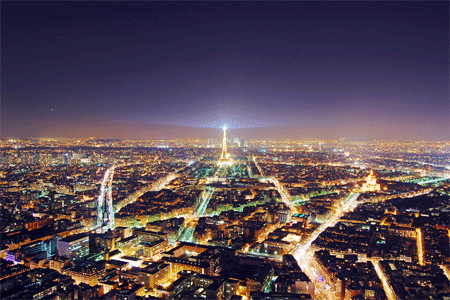 Amazing lights that lit Paris at night as seen from the heights of the Maine-Montparnasse Tower.
Visit Source
Bell Tower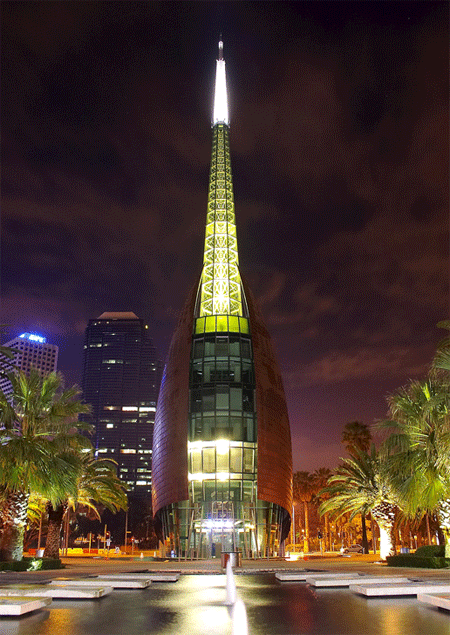 A photo of a Bell Tower taken by a Canon EOS 300D.
Visit Source
Marina Barrage Cityscape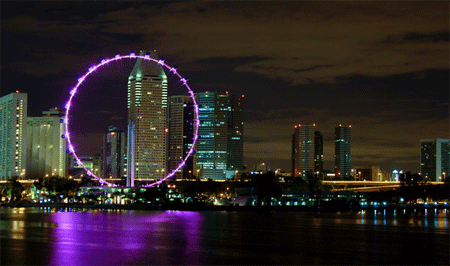 Amazing cityscape of the Marina Barrage.
Visit Source
By Night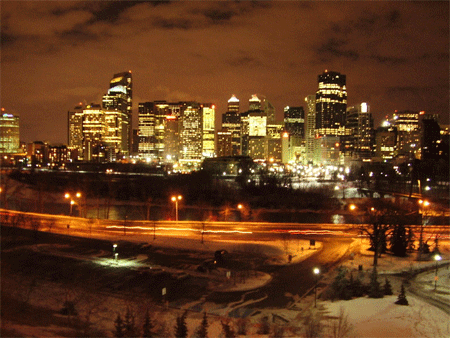 The urban landscape at night.
Visit Source
Photography At Night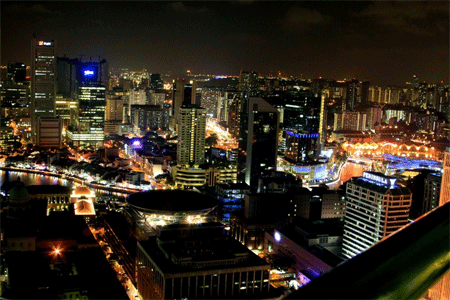 Panorama of the Singapore skyline.
Visit Source
Times Square 3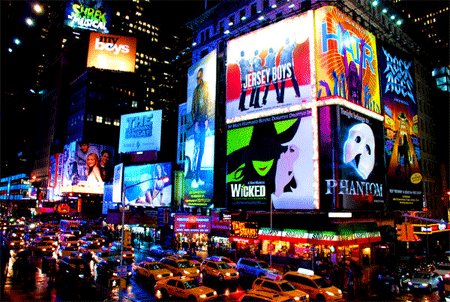 Wet night on Times Square.
Visit Source
Shanghai Cityscape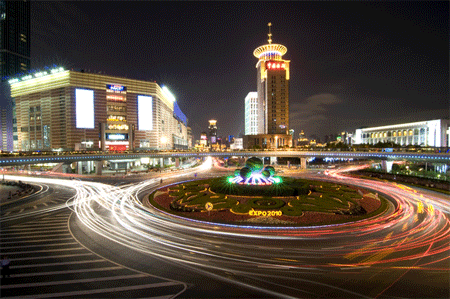 View of Pudong, Shanghai, China area at night time.
Visit Source
Beirut 2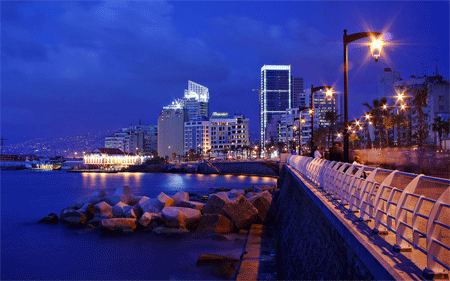 Big buildings lighting at night in the largest city of Lebanon.
Visit Source
Cityscapes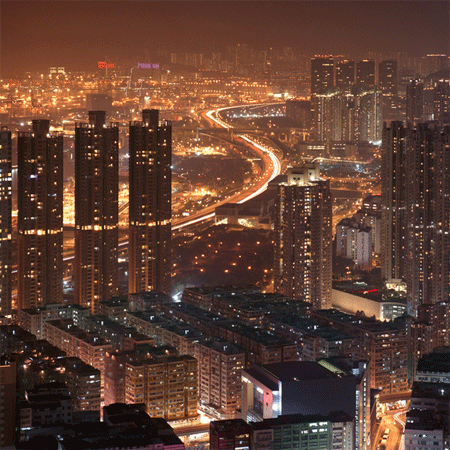 View of the tall buildings at night in Hongkong.
Visit Source
Melbourne After Dark 5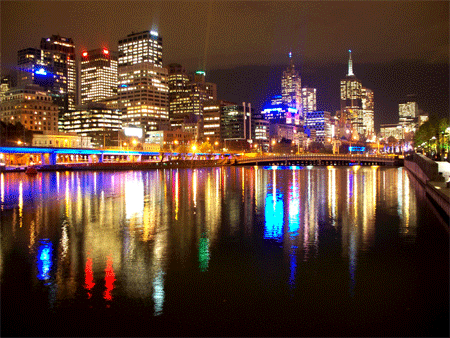 Cityscape of Melbourne, Australia along the Yarra River.
Visit Source
Boston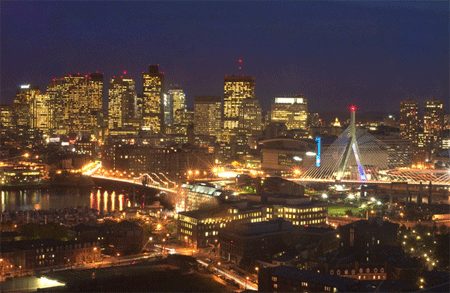 Cityscape at night in Boston.
Visit Source
Hong Kong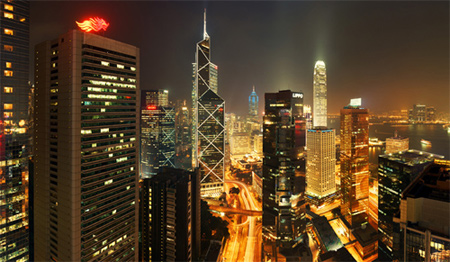 A night time shot taken in Hong Kong.
Visit Source
I-5 and Downtown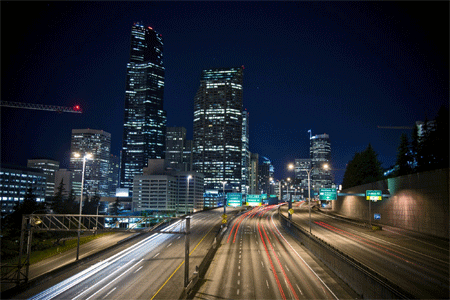 This photo was taken using a Canon EOS 5D in the downtown area.
Visit Source
Hongkong from the peak on a summer's night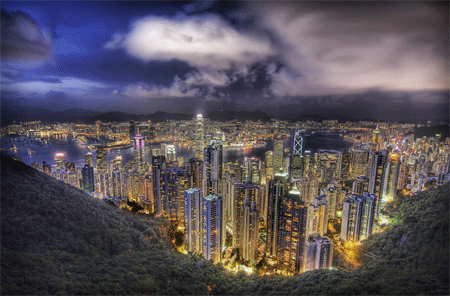 A 5-exposure HDR shot of the cityscape of Hongkong taken from the Peak.
Visit Source
Classic SF Cityscape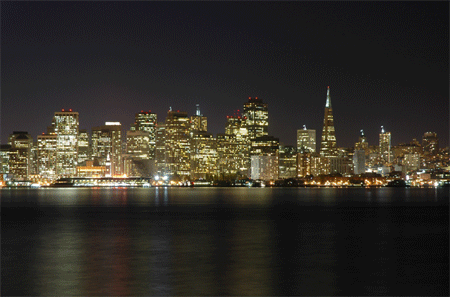 A shot from Treasure Island of the classic San Francisco cityscape.
Visit Source
Sg CityScape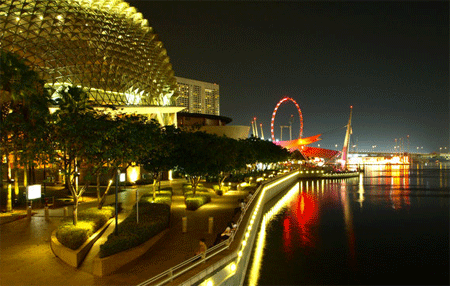 A panorama of Singapore cityscape skyline.
Visit Source
HK Cityscape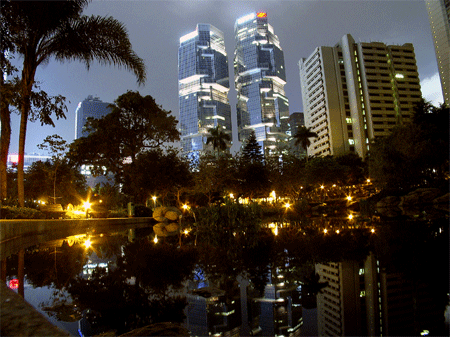 This photo was taken at the park in downtown in Hong Kong.
Visit Source
Portland City Skyline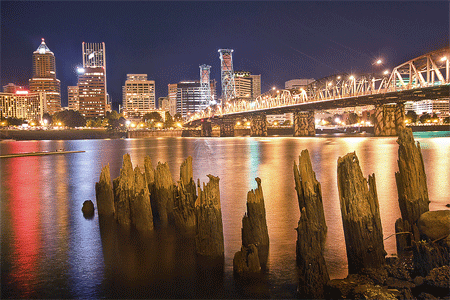 Cityscape from across the Willamette River near OMSI in Portland, Oregon.
Cityscape with Skyscaper Construction at Sunrise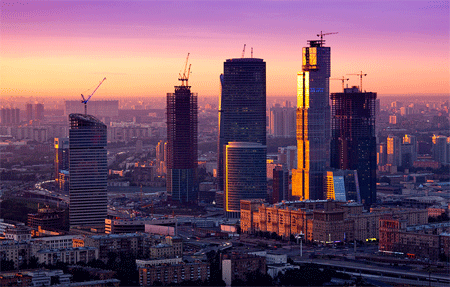 A panorama of the commercial district of central Moscow, Russia.
Visit Source
Cityscape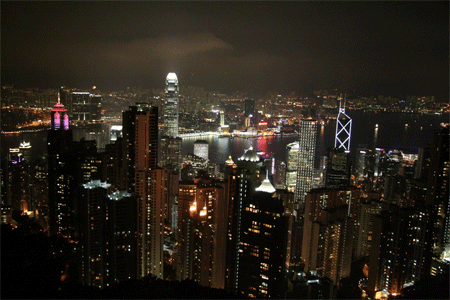 A beautiful view from the peak on Hong Kong island during night time.
Visit Source
Taking photos during night time in an urban places is interesting because of the lights that makes the scenery more interesting. Where would you prefer to live after seeing these photos?