In Web Design, it is more likely important to make it look good not to mention the color you'd want it to have. It should appear organized and appealing at the same time. This may not be very easy to achieve. With Magazine-Themed Web Designs, you get a plot-out idea as to where to put which ones. Details not shattered. Sites doesn't have to have less content to make it look good. It depends upon the theme you choose and how you lay things out. Enough conceptualization is required. You always have to think over what impression your decision on a theme would affect the whole of it.
In this changing world, you as a Web or Graphics designer must learn to adapt to what is cool, what's new and what could be perfectly appealing for your masterpiece. So for you to be inspired more in your future Web Design projects, here are Well-Organized Magazine-Themed Websites for your reference you may check. Enjoy browsing!
You may want to take a look at the following related articles:
Cinema Blend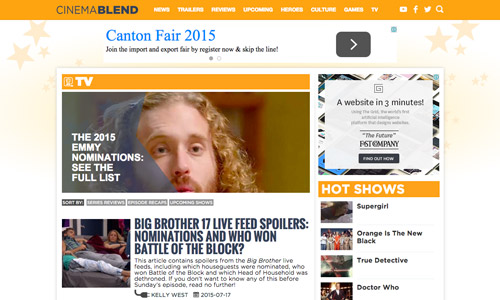 Vanity Fair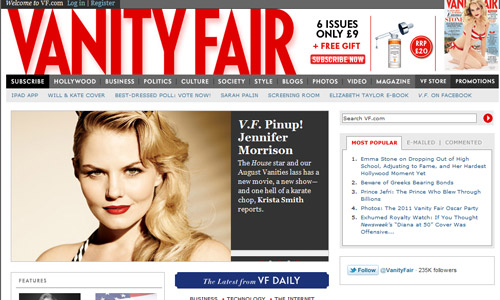 The Morning News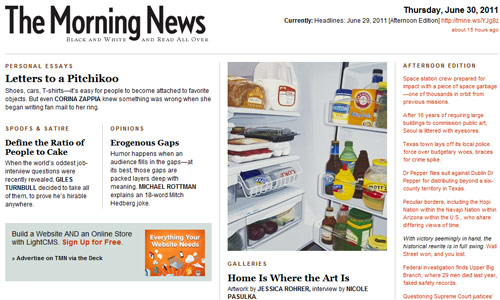 Wired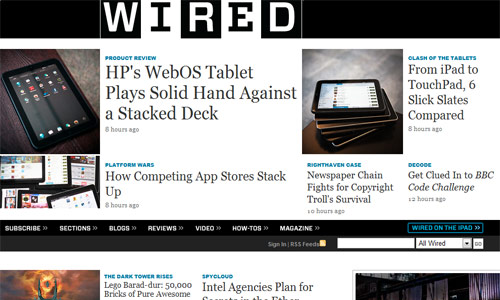 WWD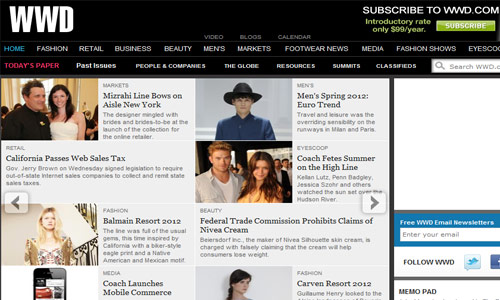 People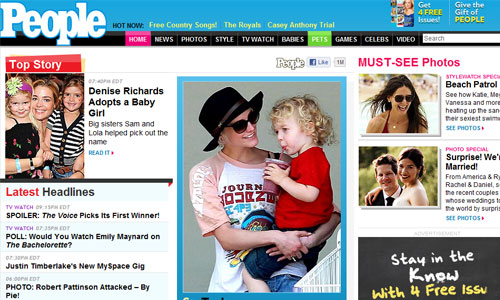 Canvas Magazine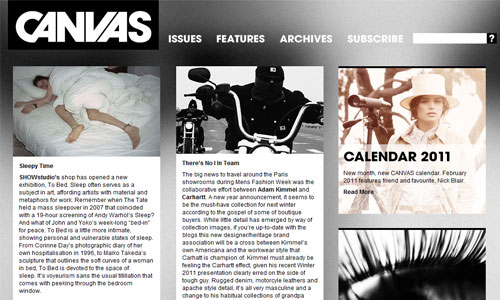 New Sugar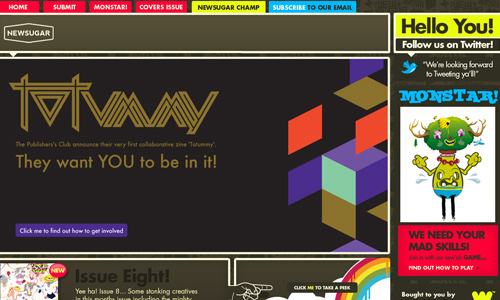 R FM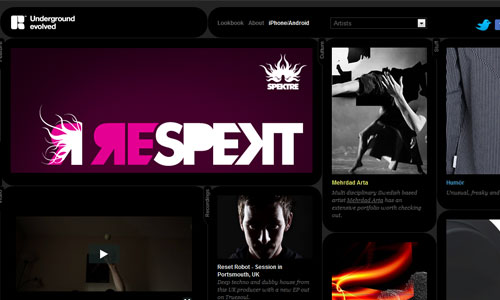 Zaum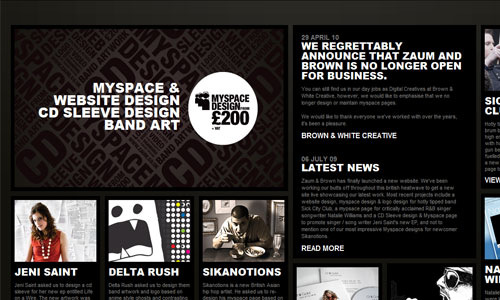 Reform Revolution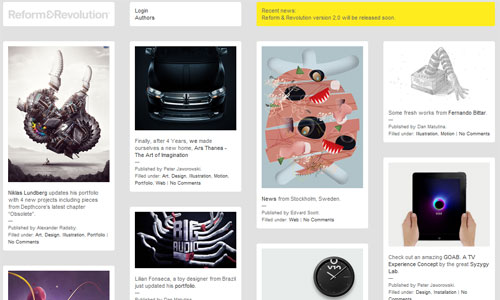 Designer Couch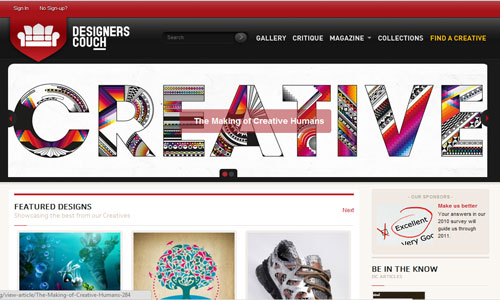 Factory Magazine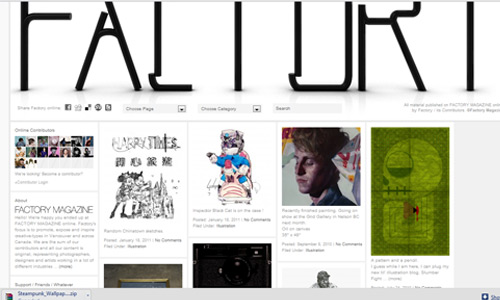 Lushpad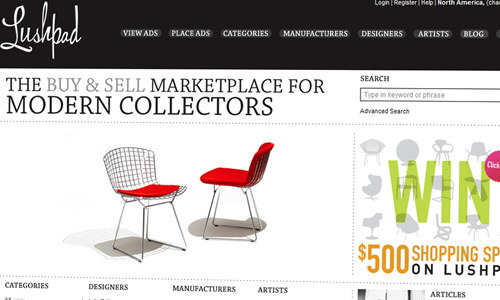 San Diego Italian Festival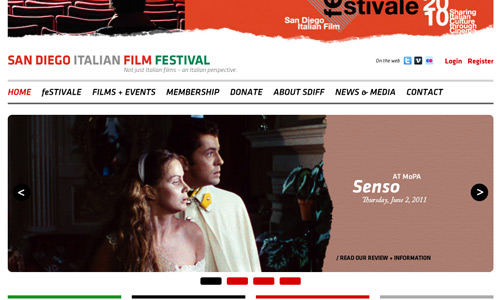 Design Taxi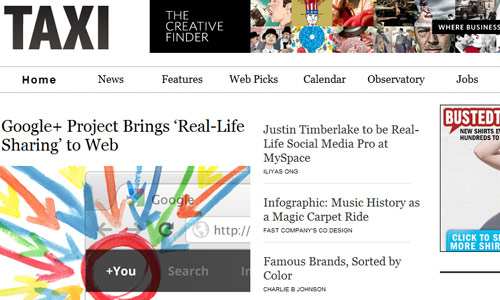 Goods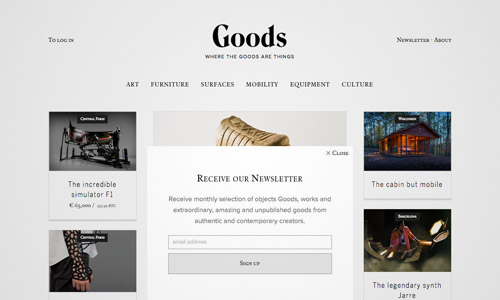 The Post Family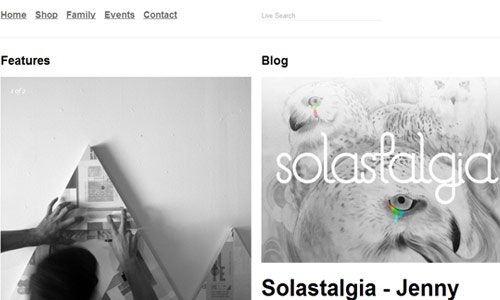 Dynamit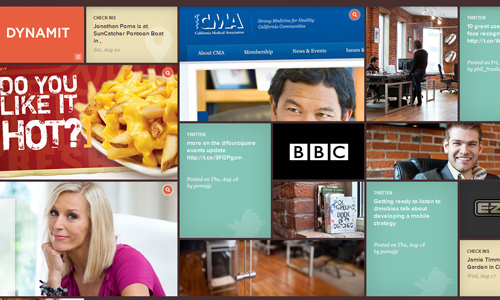 Black Book Mag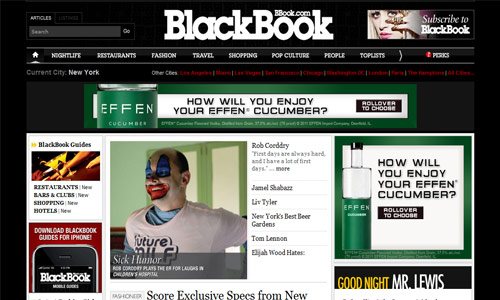 One Nation Magazine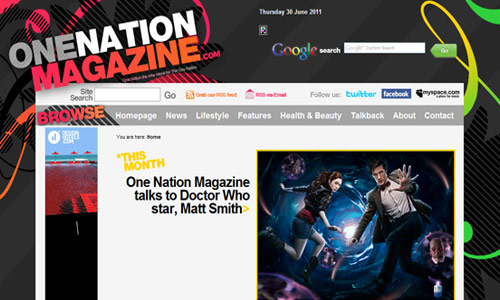 JacksonVille Landing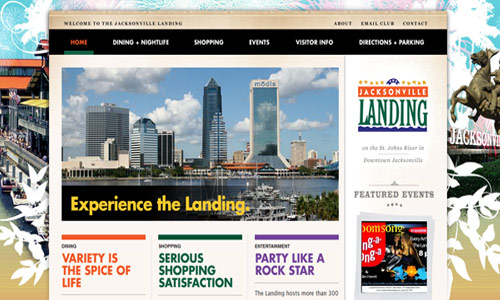 Ruadebaixo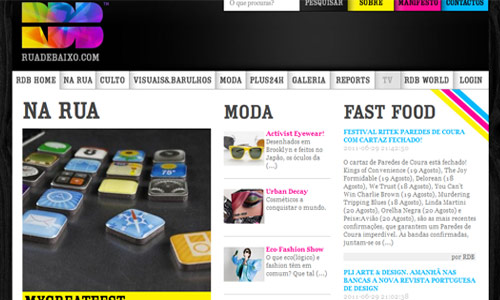 UGSMAG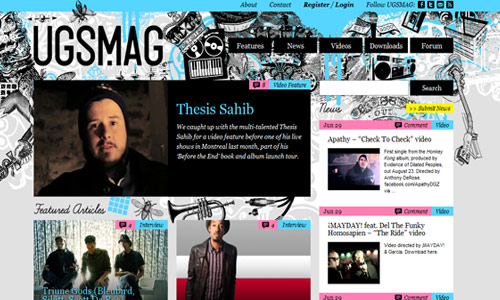 Bumbershoot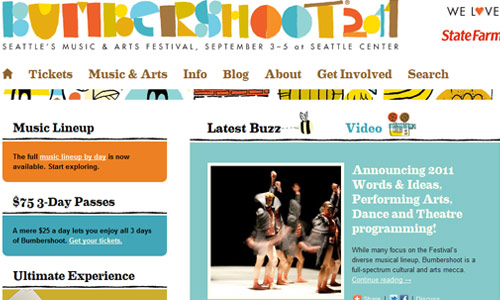 Atari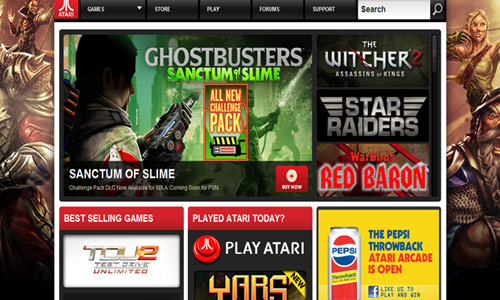 Ecoki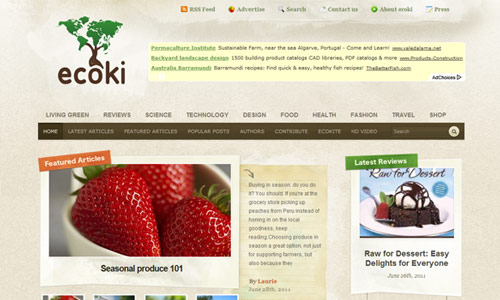 The Verge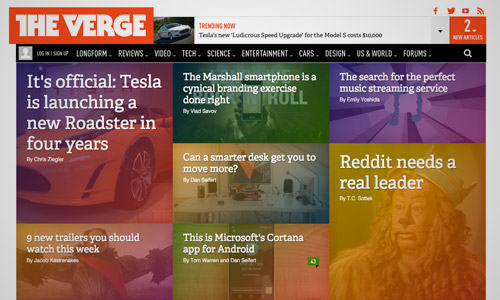 Clutch Magazine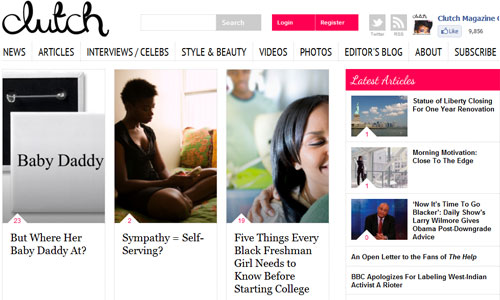 Boxwish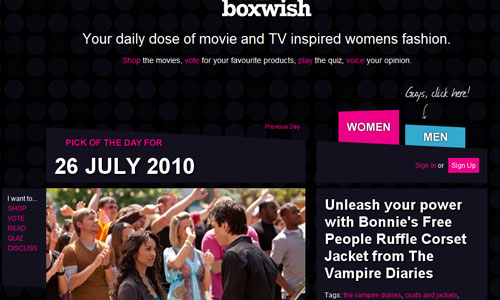 When a site is well-organized, it adds appeal and gets to invite more visitors and clients making the business and the passion more effective. Magazine-Themed Web Designs could help you out once you get the hang of it. With the right combination of colors and the details, you are surely to hit that goal. Changed your Web Design lately? What do you think is the most effective Theme for a Web Design?