Who said old style was never been cool in web design? In fact, using Vintage photo, paper and fashion became trendier now a day. If you're looking for Vintage Web Design inspiration, then this is what your looking for. Today we will showcase some of the best sites applying vintage concept on their layout.
Here is a collection of 45+ Best Examples of Vintage in Web Design that will give you more ideas on how you can achieve a good design. Below you will see a variety of concepts of vintage web design like illustration, grunge, retro, wood and more.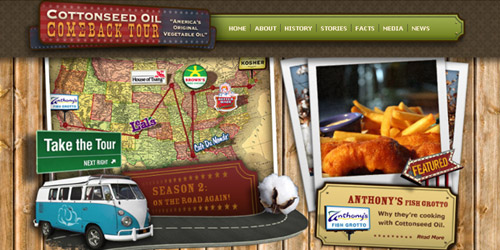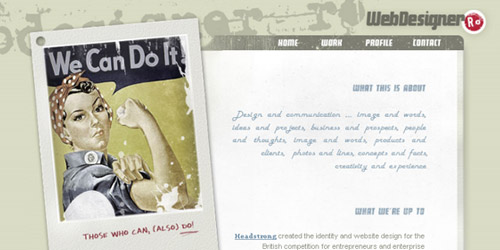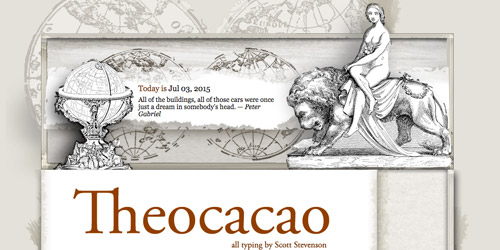 The Barstow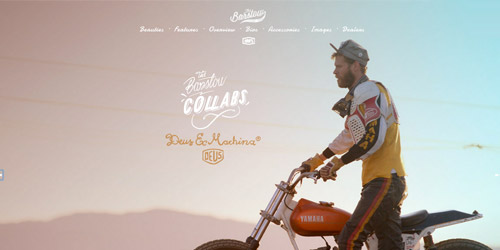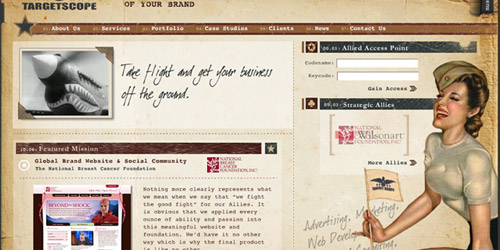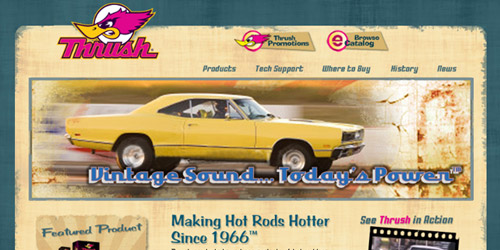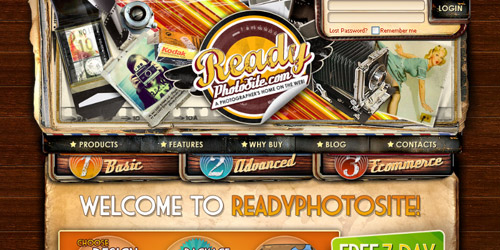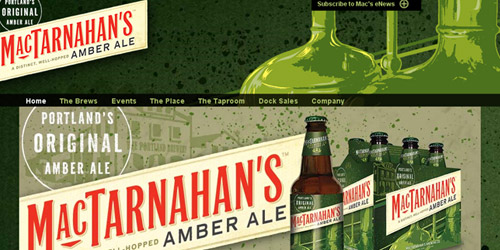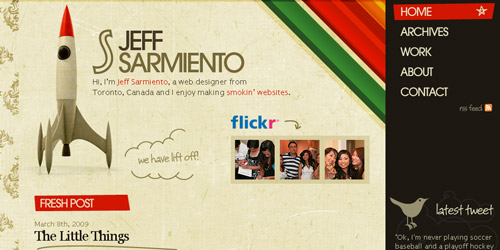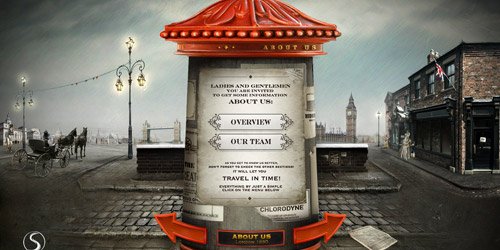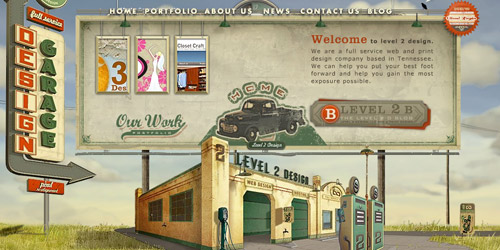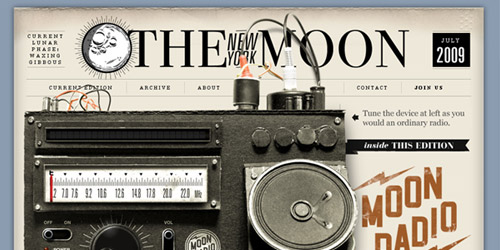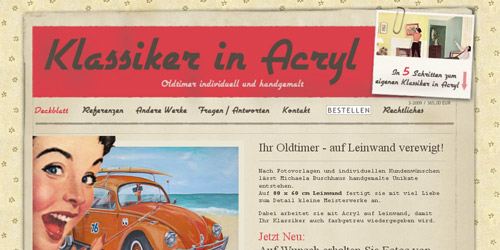 Media Boom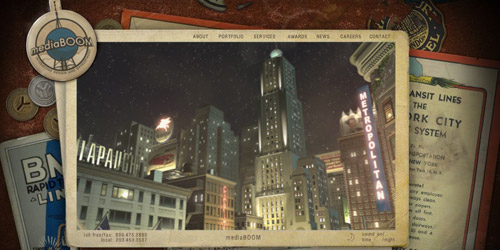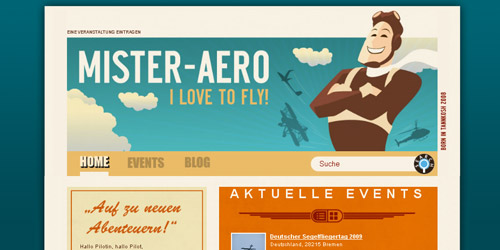 Source Bits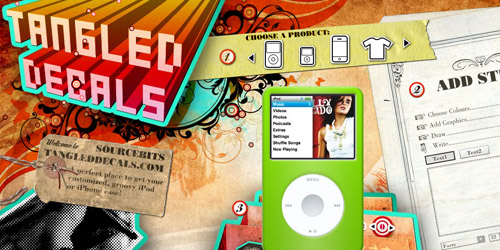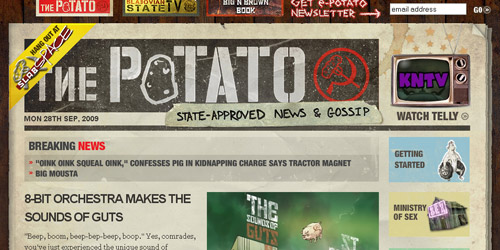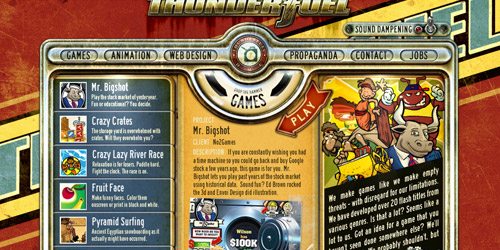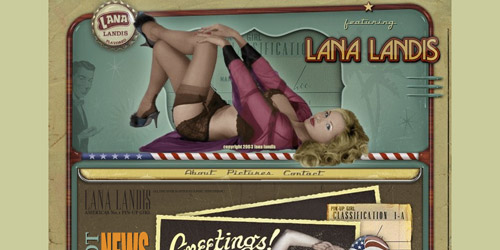 The Astonishing Adventures of Lord Likely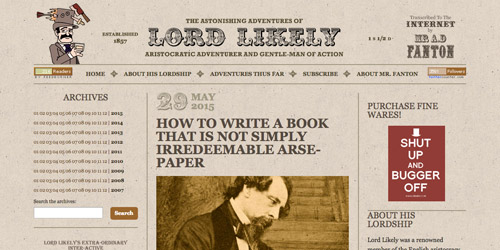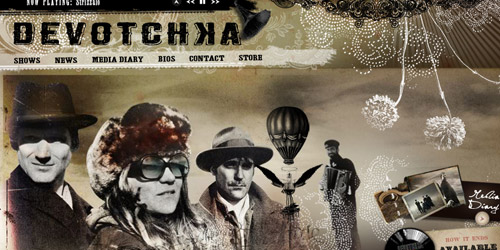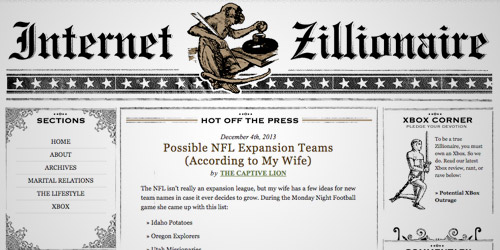 Gary Nock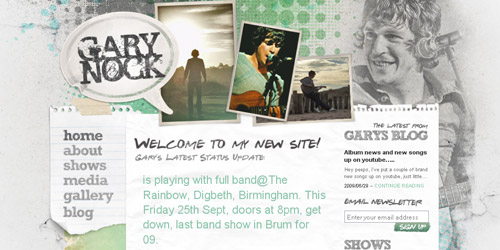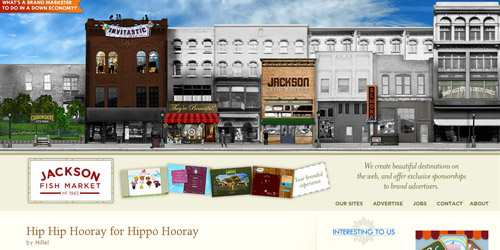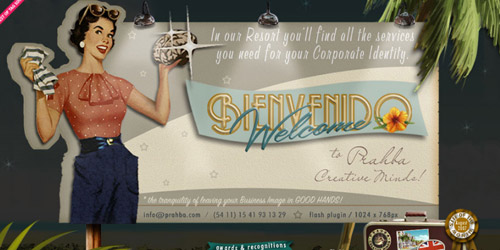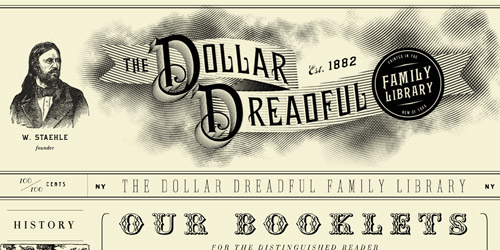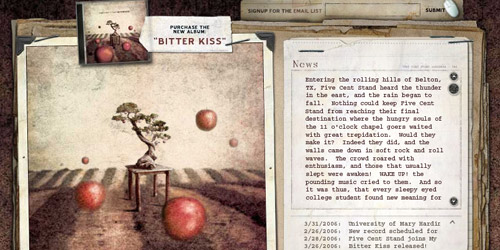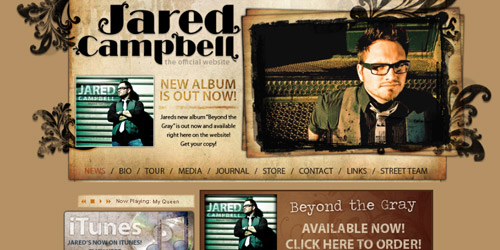 Css Tinder Box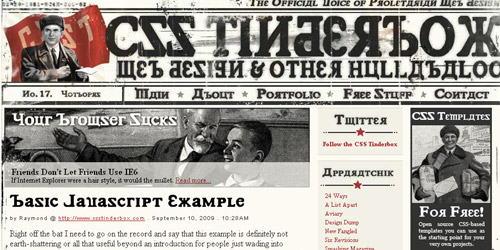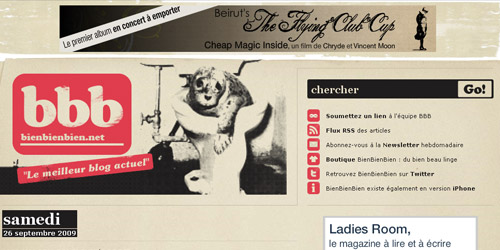 Lataka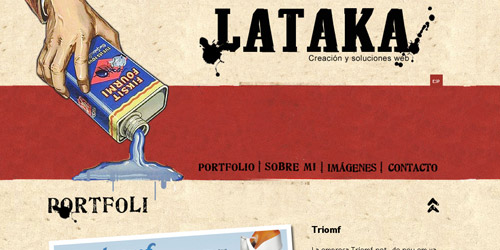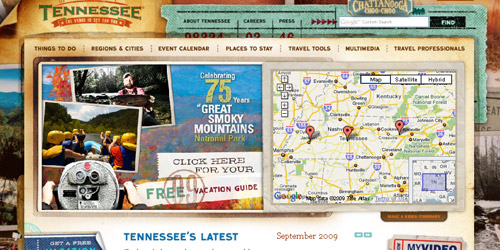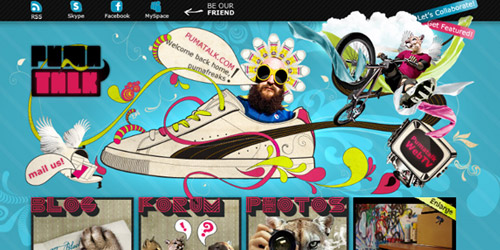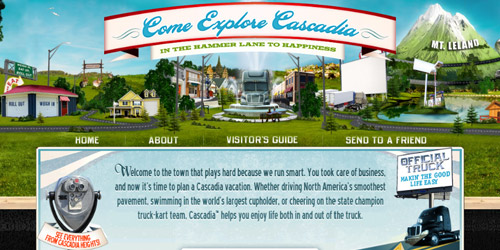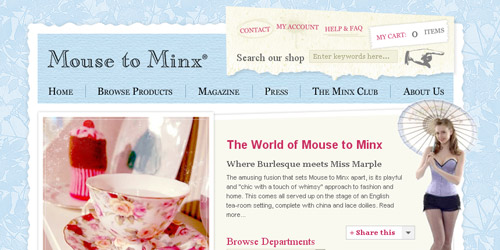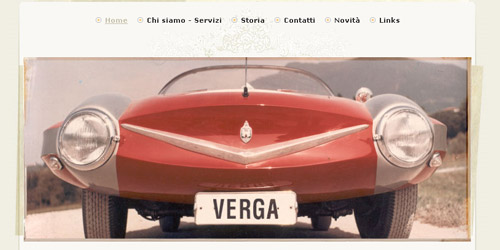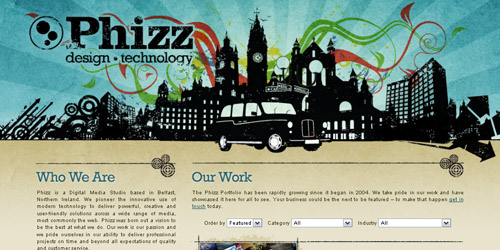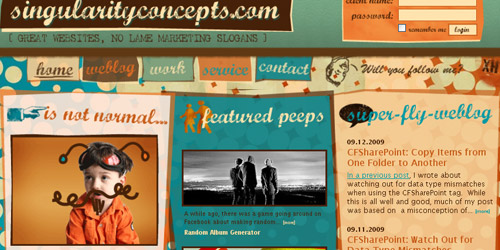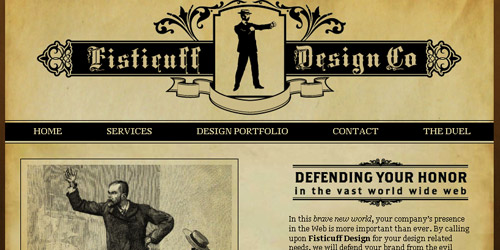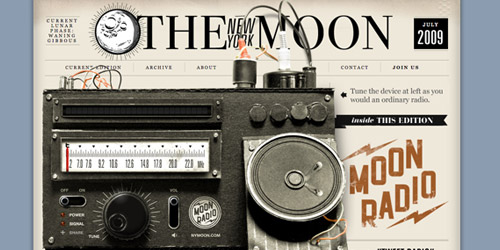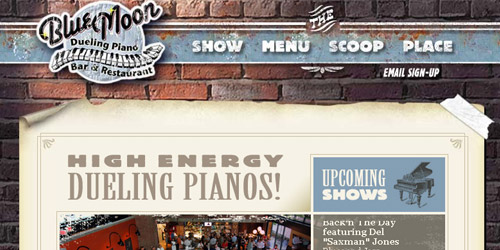 mediaBOOM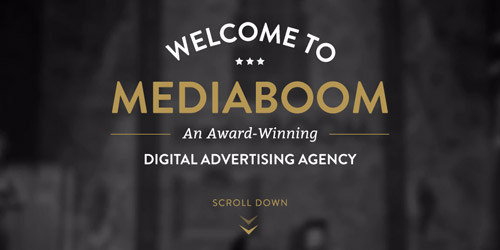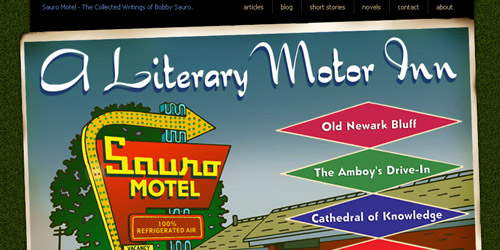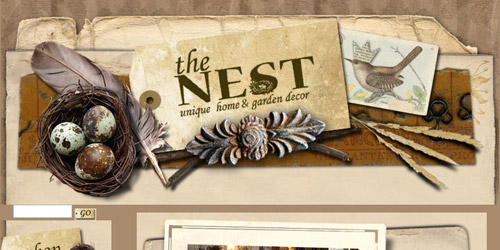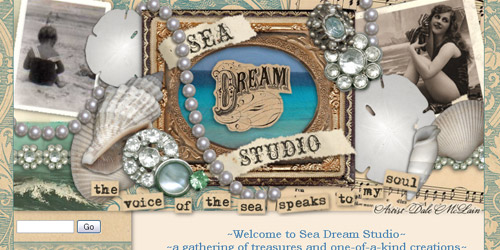 Which of these Vintage Web Designs you like the most? Did we miss anything? Feel free to add the link if you know a good Vintage Website that was not included on the list in the comment area.