Mythology has created amazing and powerful gods and godessess that has perfectly fitted the modern times. Some of this characters have been included or become the basis in creating additional comic character. Among these is Loki or the God of Lies and Mischief from the Norse Mythology. Loki is a fictional character, a supervillain that appears in publications by Marvel Comics wherein he was also introducedd as the adoptive brother and archenemy of Thor. Prior to invading Earth, Loki came from another planet called Asgard. His story started from being an adoptive son of Odin who found him hidden within the primary stronghold of the Frost Giants. Odin took Loki because he showed strength when Odin slew his father in combat and raised him as his son alongside his biological son Thor. Filled with insecurity towards his brother, Loki grew up to be power-hungry and revengeful.
23 Loki Artworks shows some interesting and inspiring illustrations of this unique character. Check out our entire collection and let it inspire you.
You may want to take a look at the following related articles:
Loki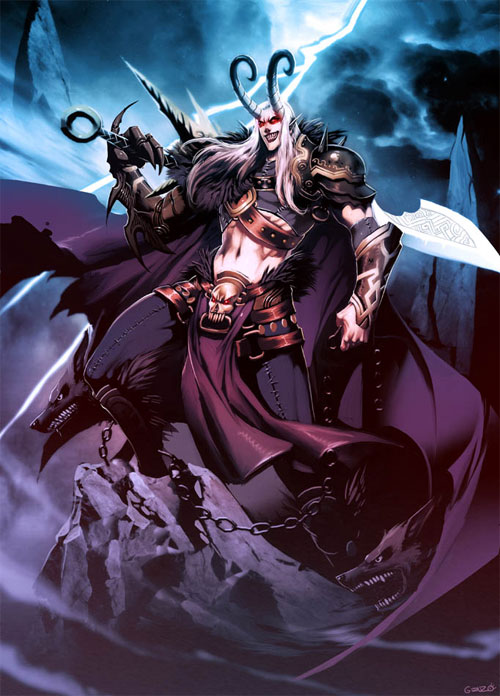 By: GENZOMAN
Loki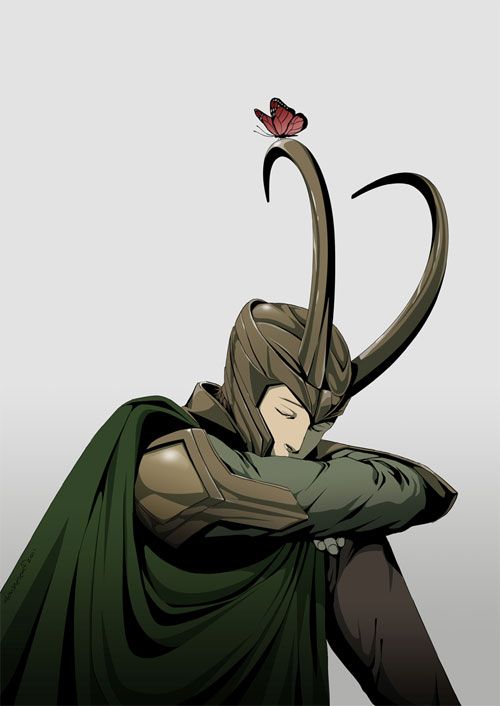 By: doubleleaf
Loki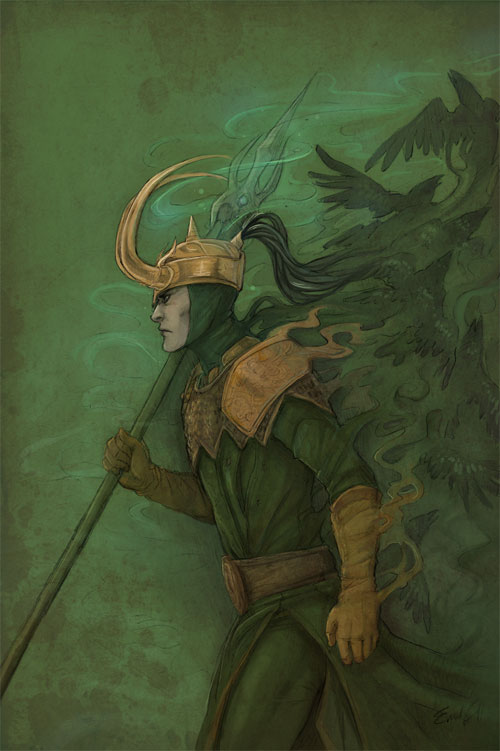 By: Negation-Delirium
Loki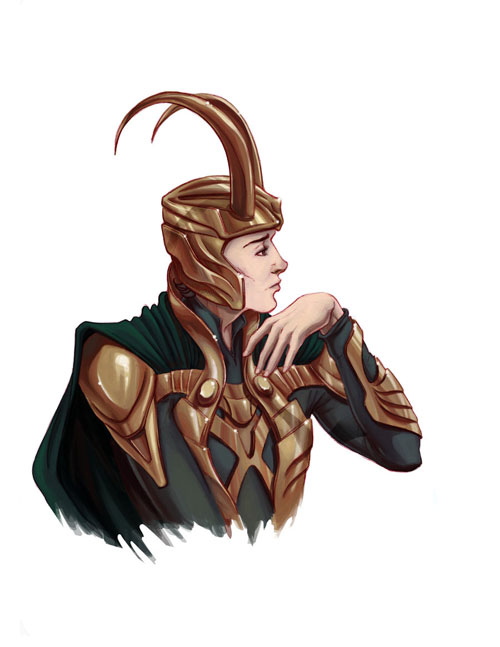 By: selena-goulding
Loki on the Throne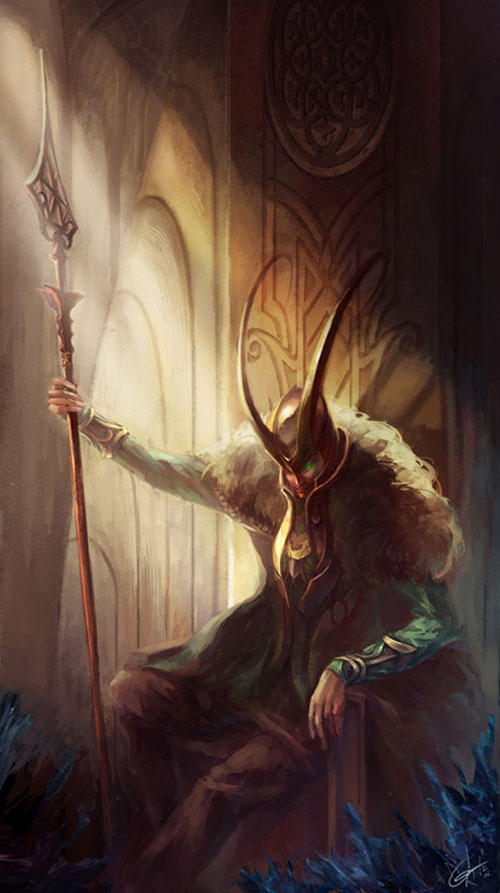 By: agathexu
Loki Set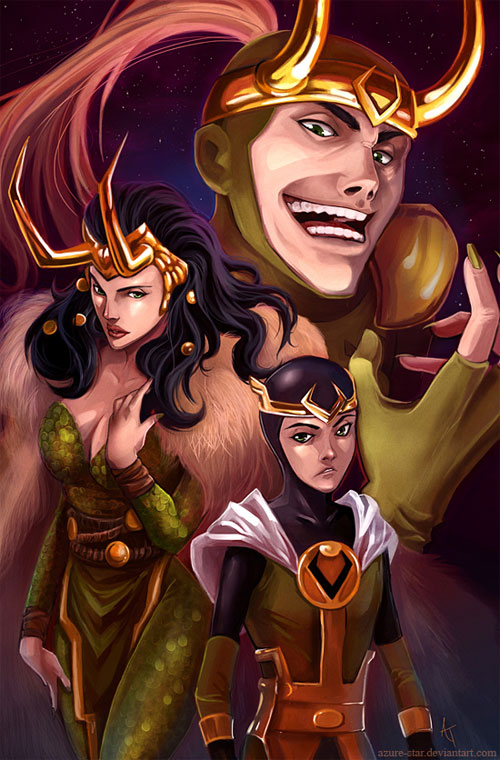 By: azure-star
Scrawl-Loki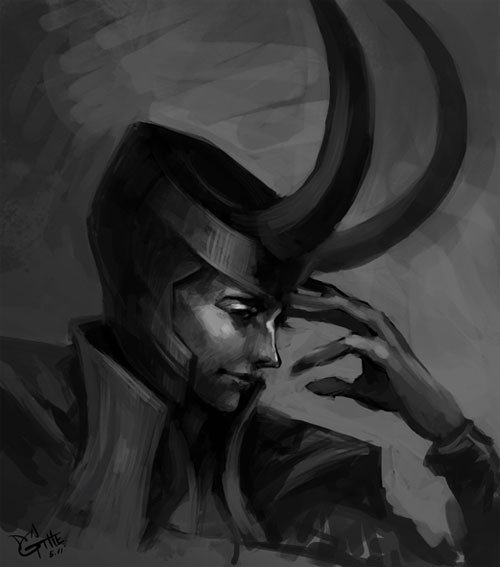 By: agathexu
Loki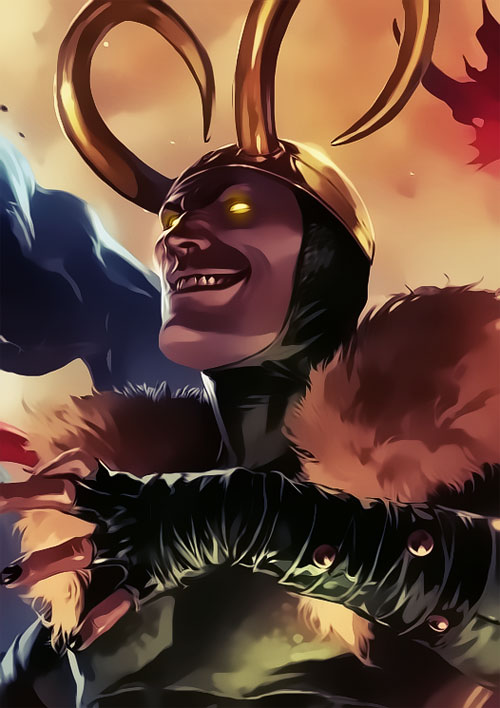 By: Aspersio
Loki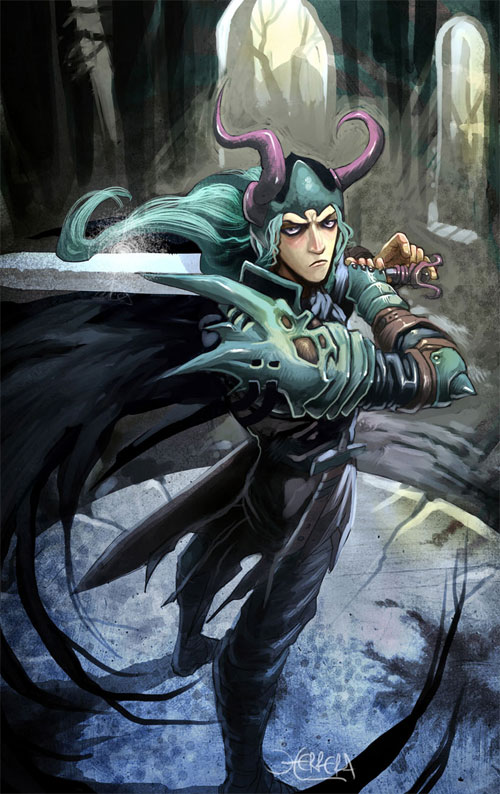 By: el-grimlock
Loki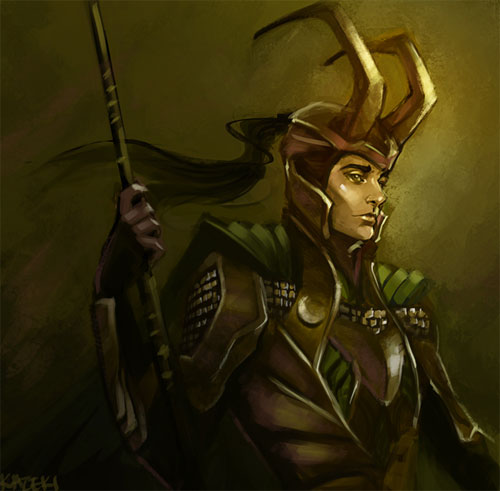 By: Kazeki
Loki Sketch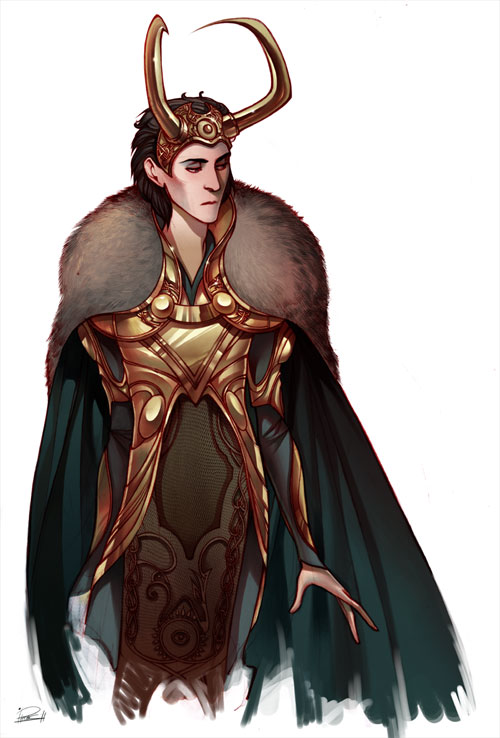 By: Phobs
Loki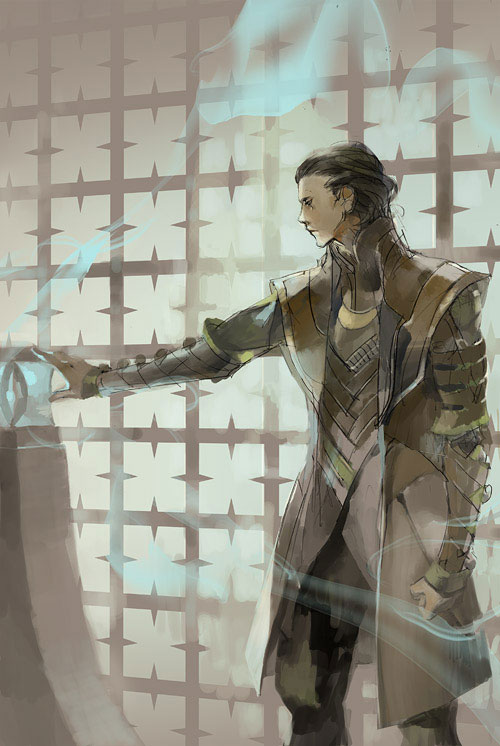 By: iammovan
Loki God of Fire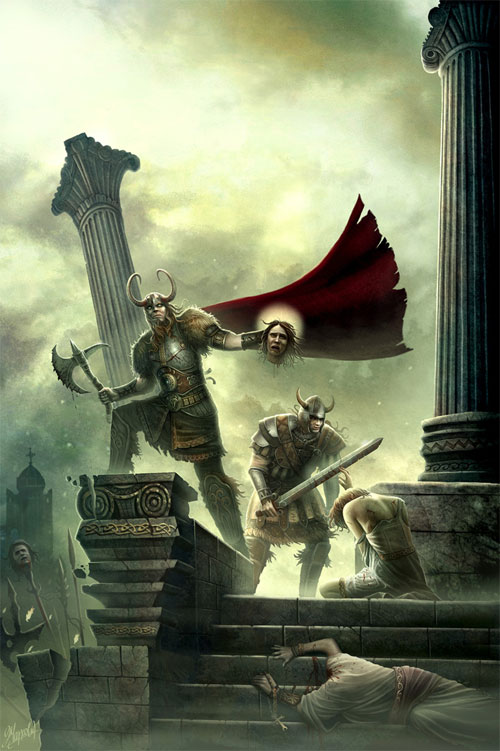 By: DusanMarkovic
Commission- Loki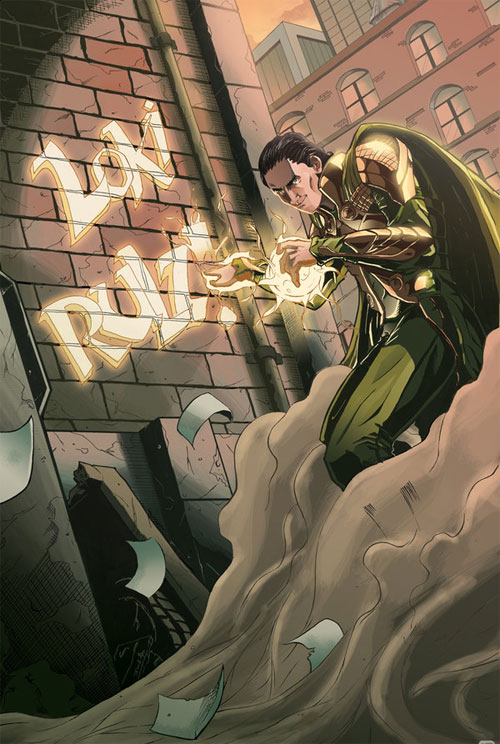 By: ShinobiRendar
Reindeer Loki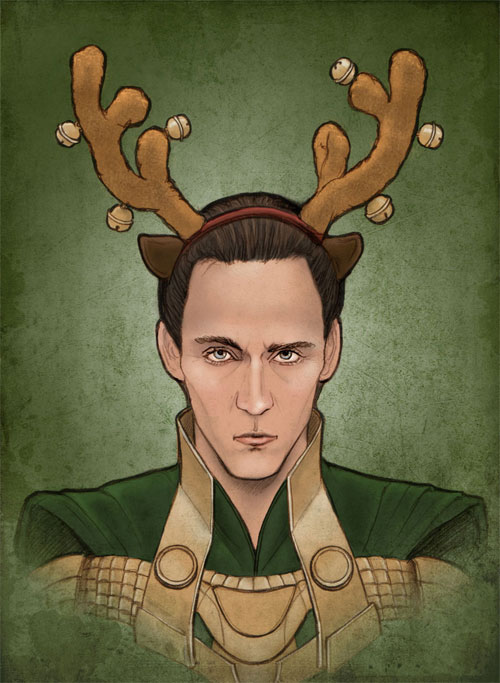 By: maichan808
Loki God of Lies and Mischief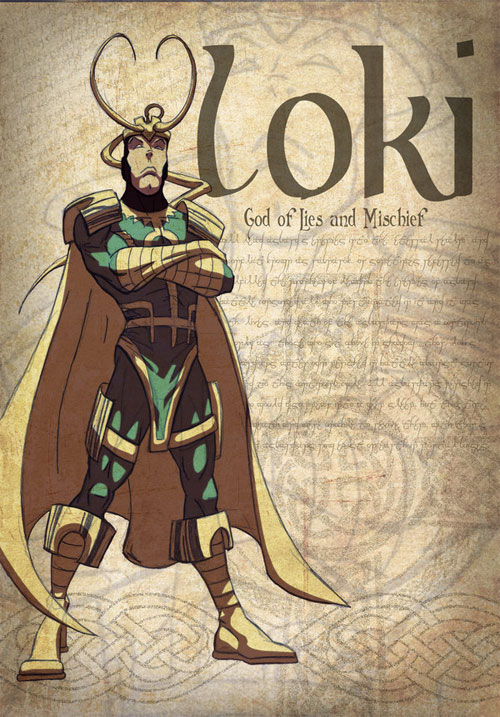 By: Juggertha
Loki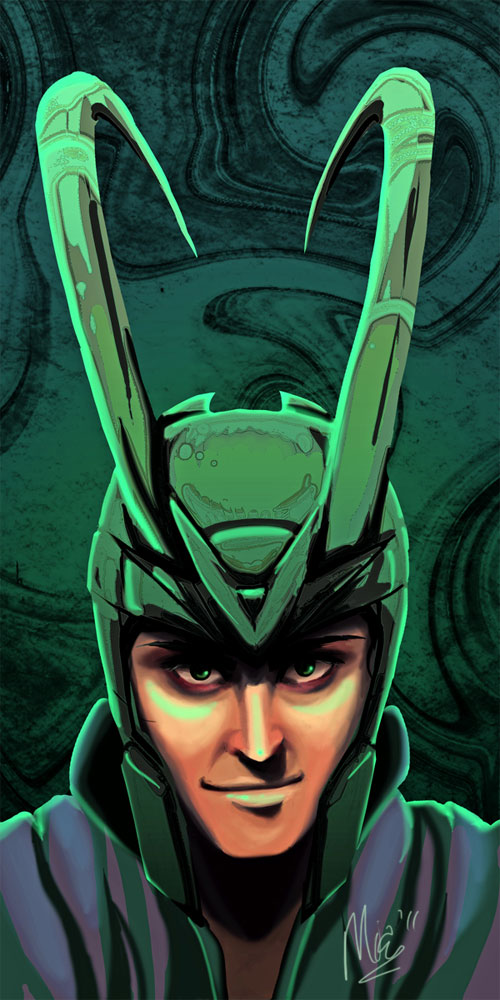 By: O-b-s-e-s-s-e-d
Loki Again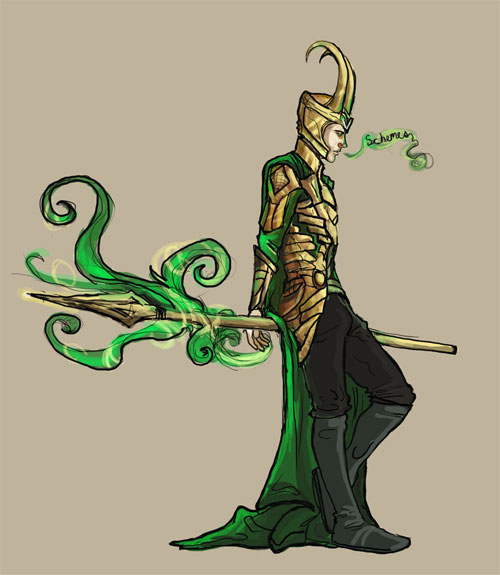 By: Pronkbaggins
Loki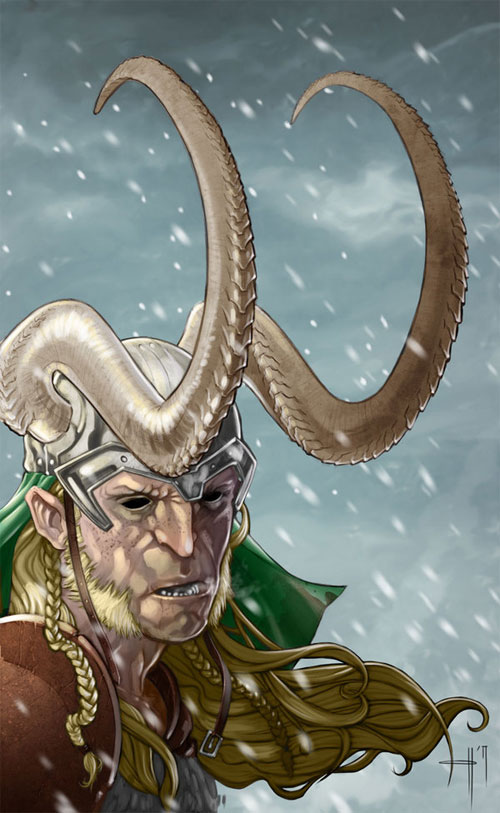 By: ozguryildirim
Loki Laufeyson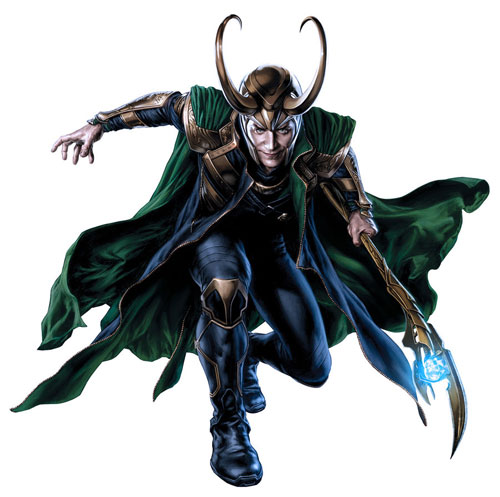 By: gildedrae2
I AM AN AVENGER 3: Loki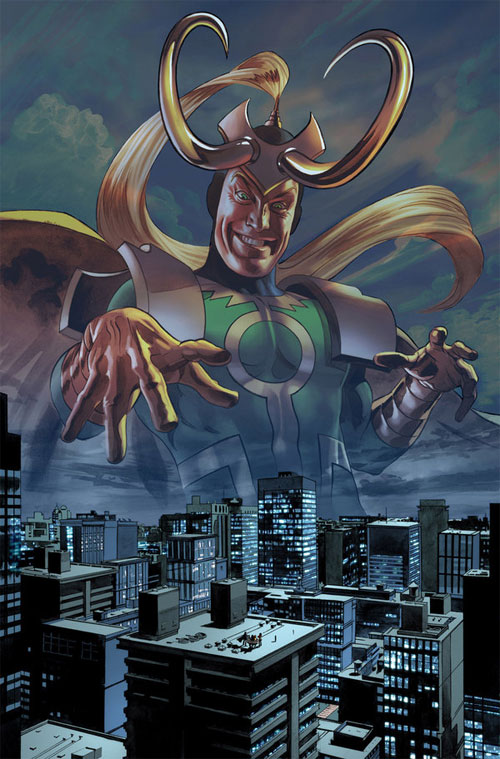 By: Summerset
A Gift Ungiven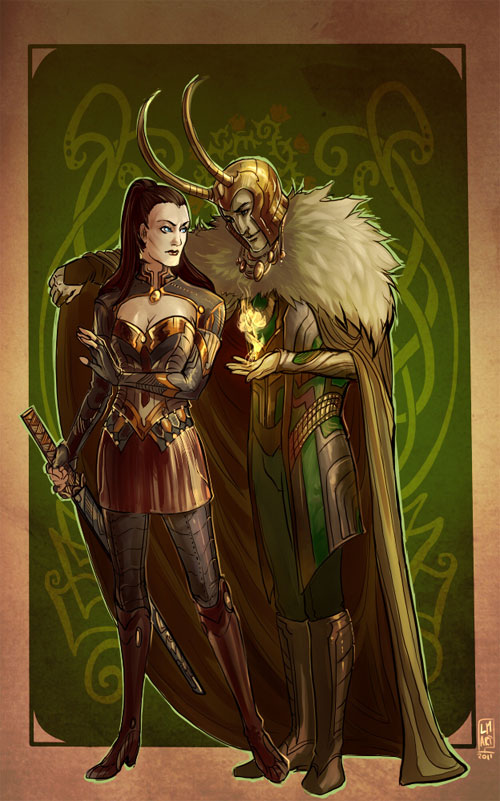 By: Larbesta
-Loki Azjezgfiuegrg-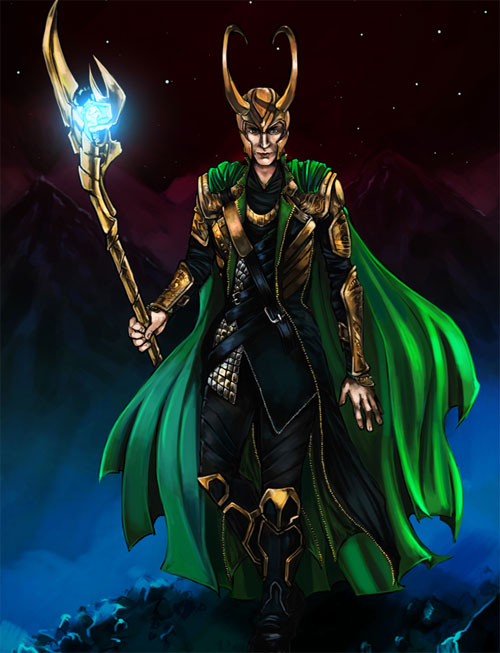 By: obsceneblue
Creativity comes from within. It is a form of self-expression that allows us to create things out of scratch. Share your passion to the world!!!