The art evolution has moved to a point that almost anything has been created and enhanced to fit the desire of the artist. The sky's the limit as they would say. Among this art innovation includes customized vinyl toys which is also known as Dunny and Munny. A Dunny or a Dunny toy is a type of vinyl designer toy which is based on a rabbit figure with distinctive tubular ears. The toy has three points of articulation; a 360 degree rotational head and two arms. The Munny doll, on the other hand, is a blank figure the owner can decorate using pens, pencils, markers, paint, and other supplies. Like The Dunny, the Munny doll is also made out of vinyl and has movable joints. Like all form of art, the Dunny toy has been used also by designers as a medium of expression which made it quite popular to all artists.
For your inspiration, we have gathered 40 Customized Vinyl Toys that you can browse through. Check out the amazing creations of art-lovers all over the world and let their creativity motivate you!! Enjoy browsing!!!
Custom Dunny back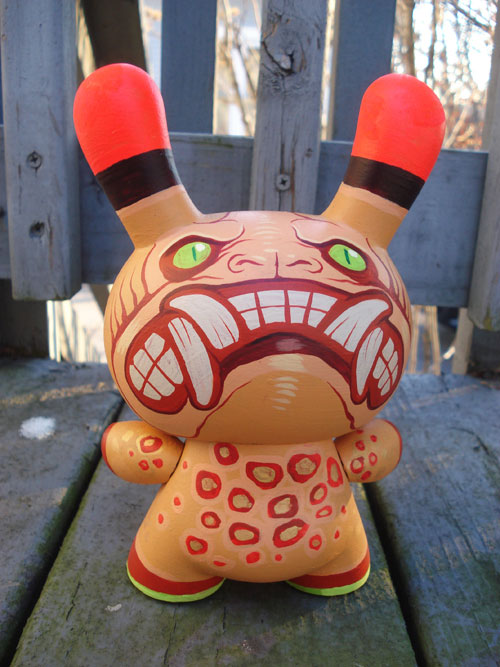 By: missmonster
Custom 3″ Pharaoh Dunny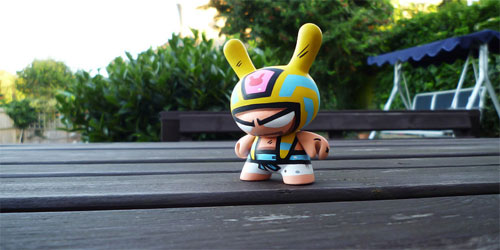 By: mashedcreative
Shelterbank Dunny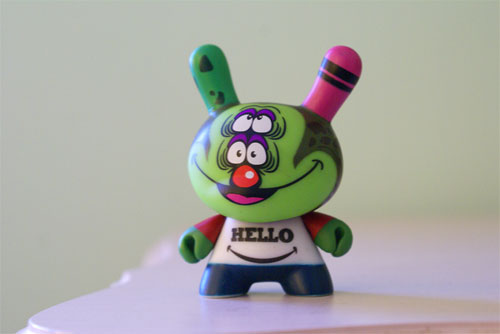 By: foowahu-etsy
Wolverine Dunny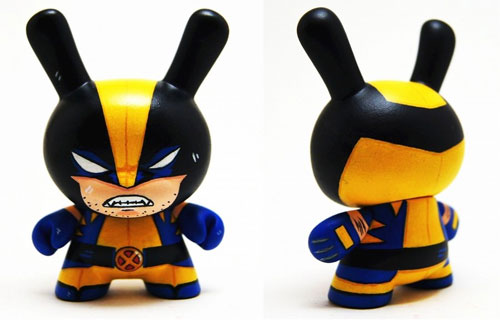 By: xf4LL3n
Tizieu Dunny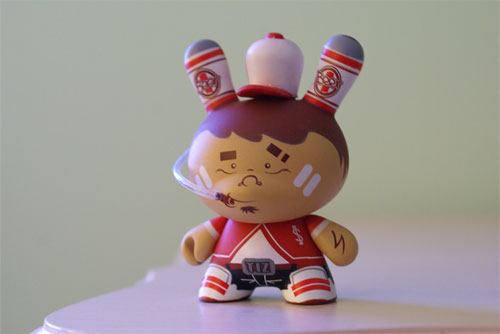 By: foowahu-etsy
Duck Billed Wanderer Dunny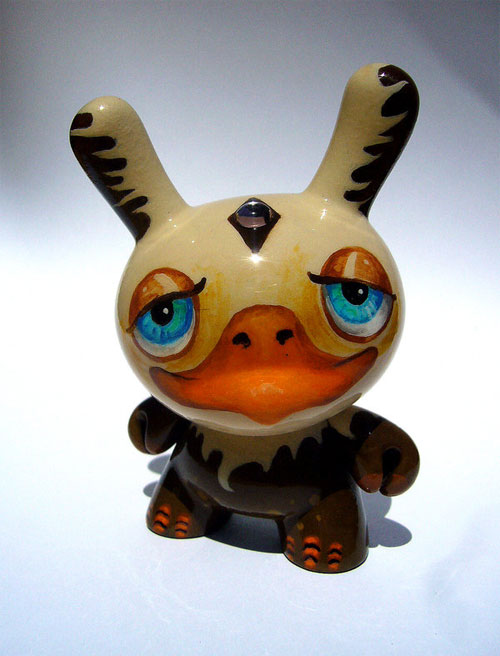 By: bryancollins
Dunny-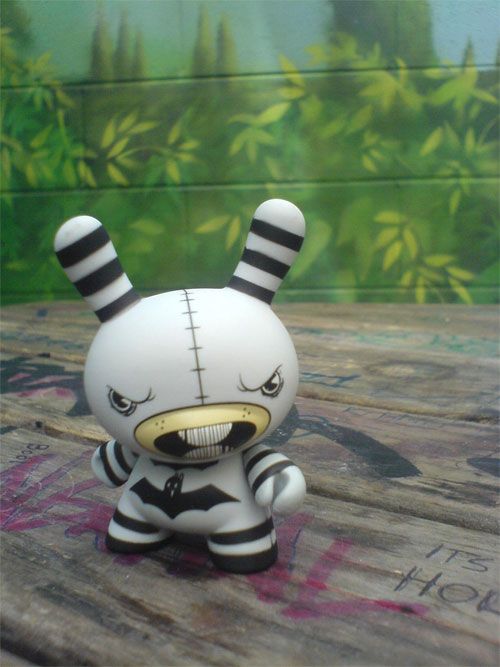 By: bio-organic
Batman Dunny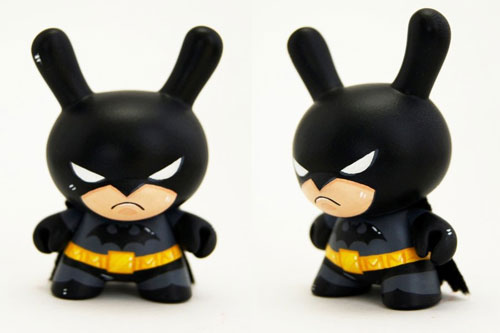 By: xf4LL3n
badDOGdunny5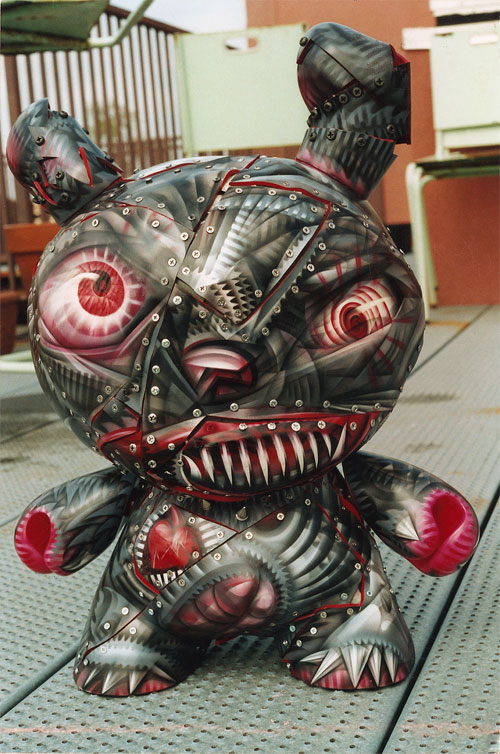 By: derLarm
Death Munny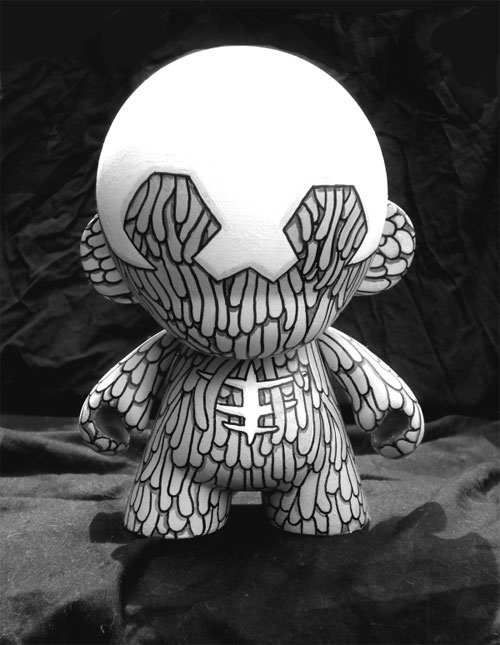 By: Bonio
Jeremyville Dunny II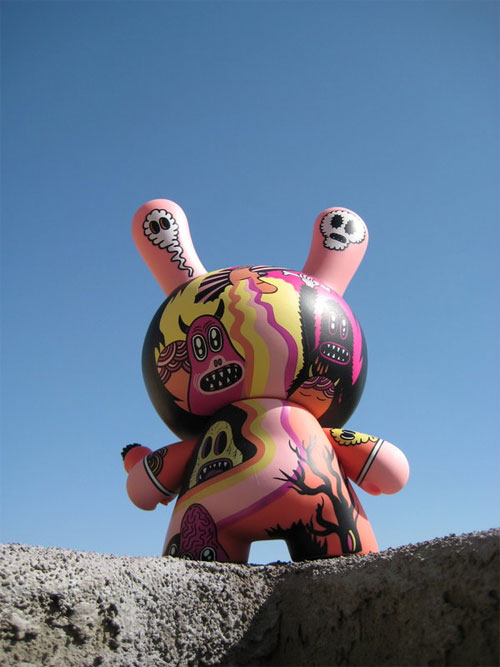 By: modaxxa
Number Seven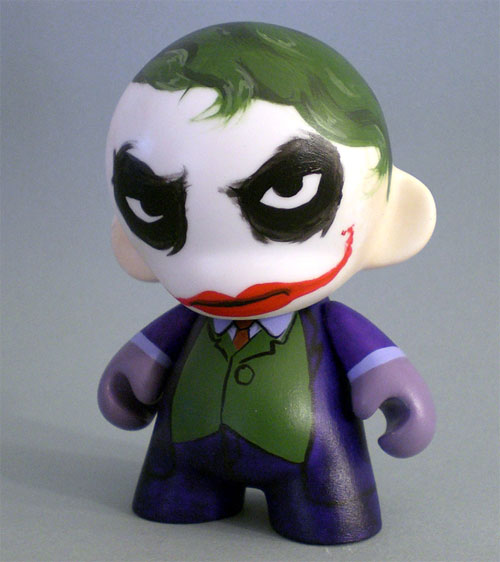 By: savagelucy42
123KLAN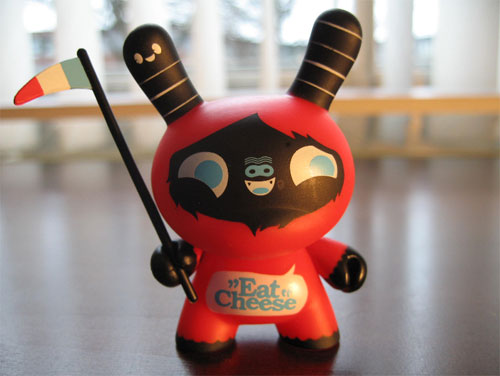 By: claver
Le Ciel Brule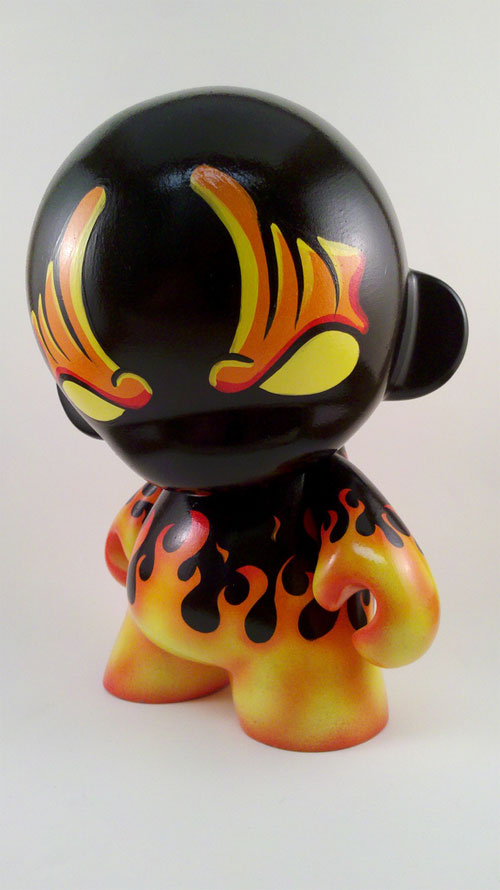 By: chrisosaur
Custom DI DI Gold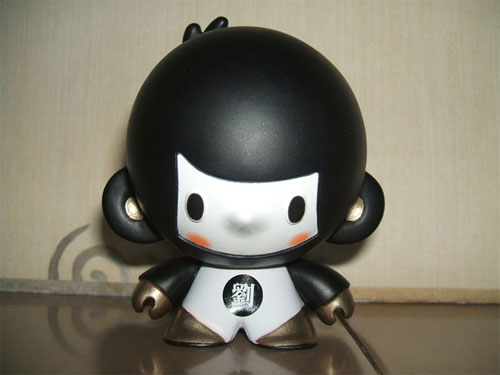 By: jrobbo
No Smoking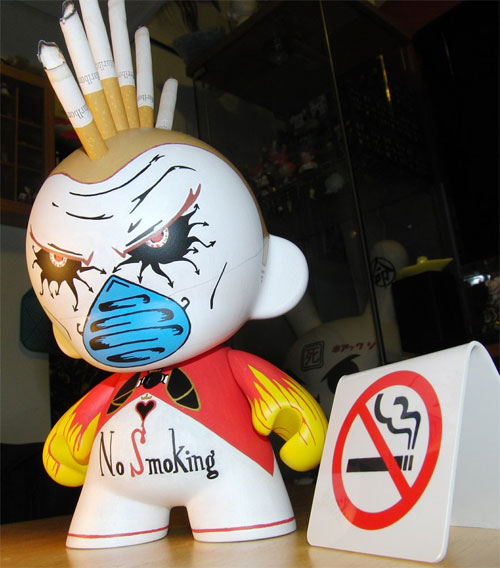 By: kamineko831
Samurai Owl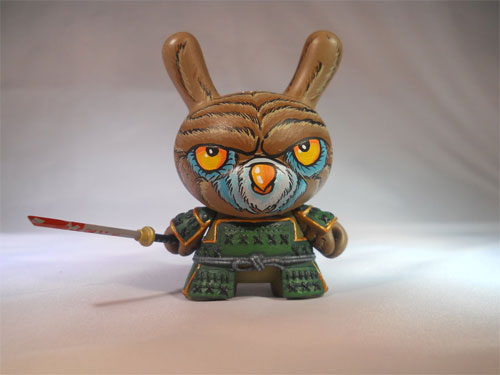 By: anthonyDeVito
Custom Toys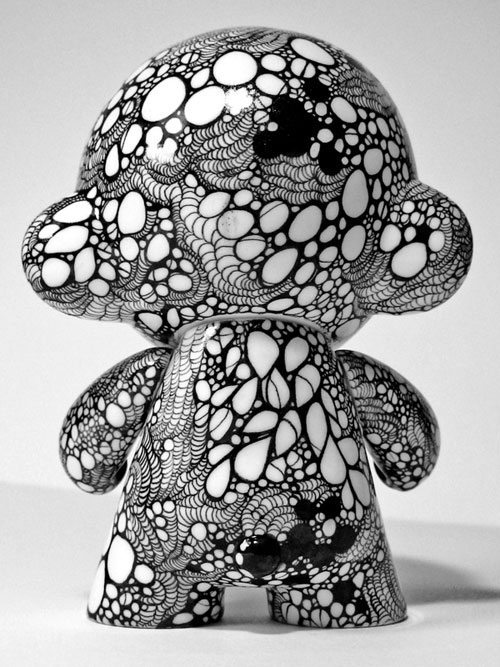 By: Sefriel
Customized Uni Munny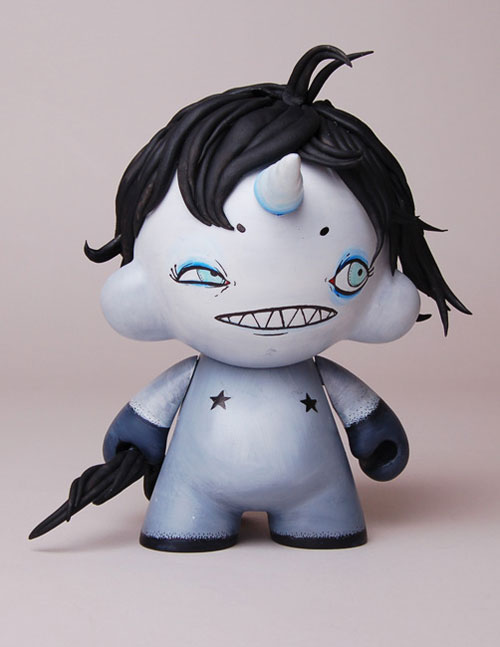 By: stuntkid
Custom demon monkey Munny 8″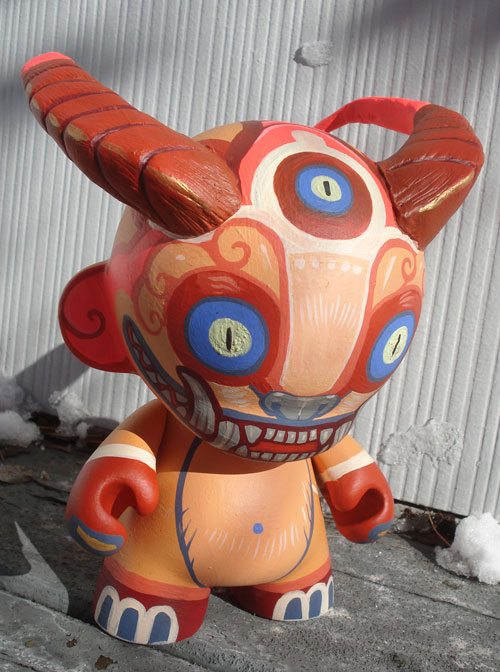 By: missmonster
Custom Munny Shrek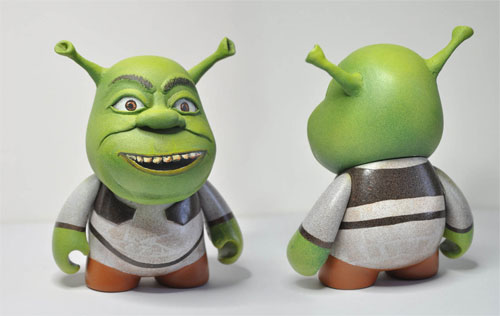 By: artmik
The Munny with the Mouth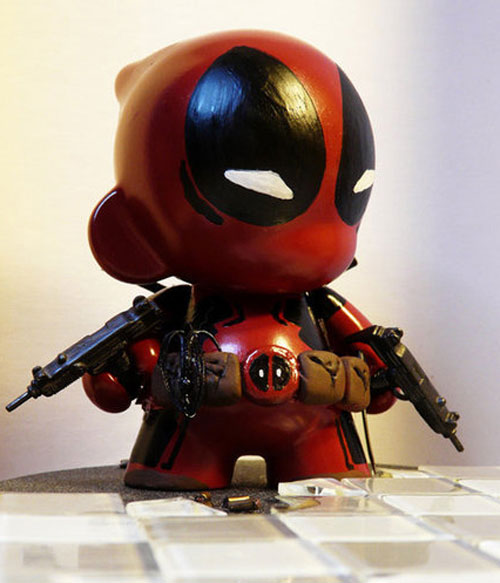 By: VirtualGirl6654
Scorpion Munny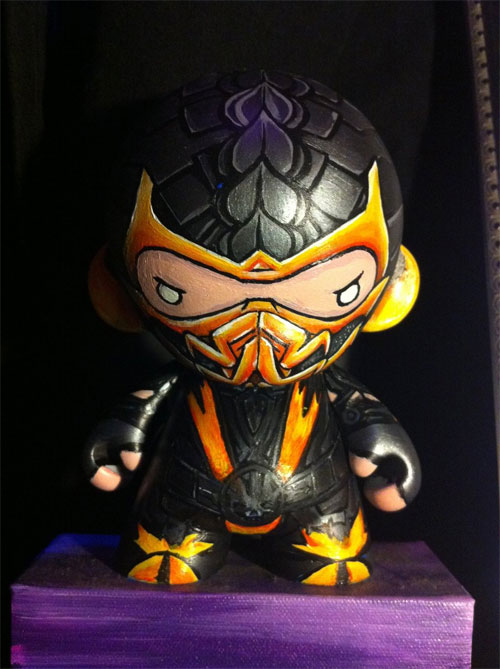 By: xmacabremonsterx
Custom Munny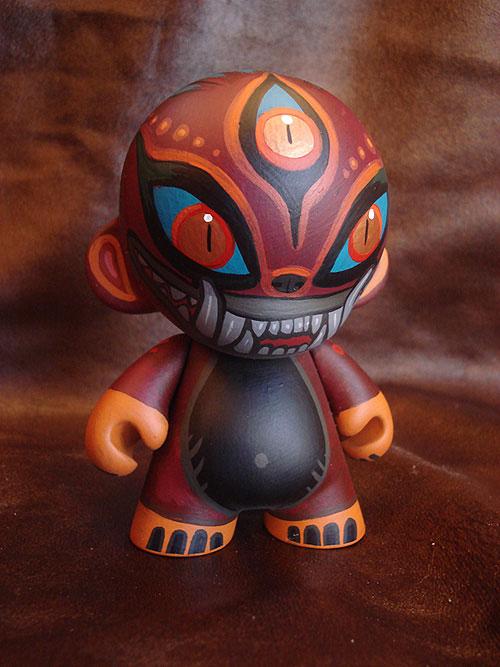 By: missmonster
Earth Munny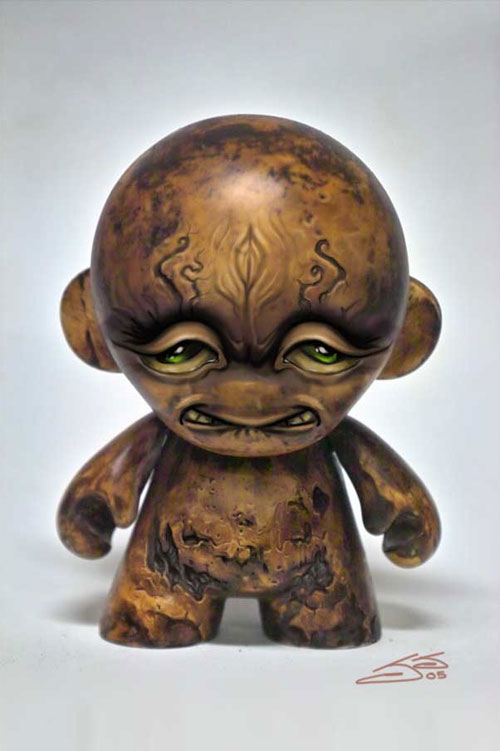 By: JasonJacenko
Lagoon Creature Mini Munny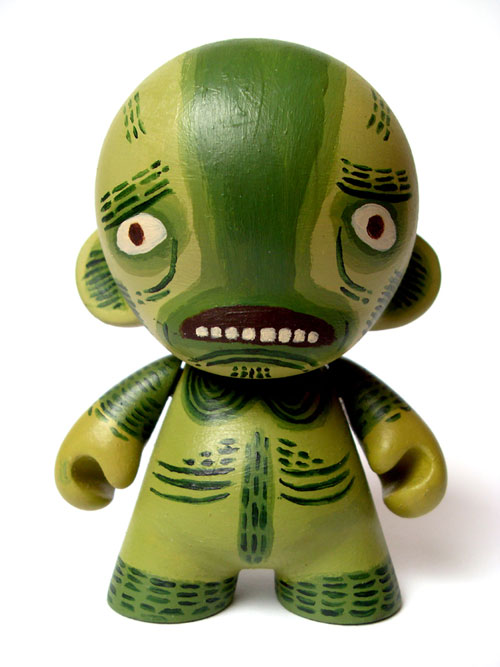 By: Teagle
New Munny Doll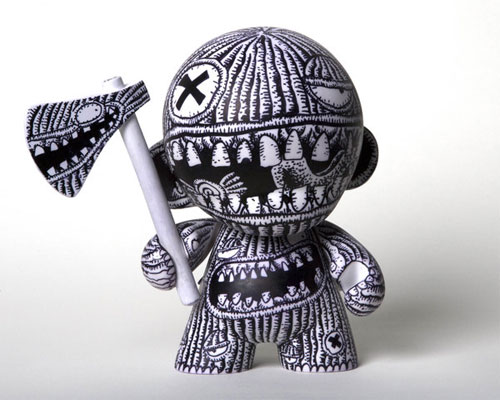 By: NUMBERJUAN
Mushroom Munny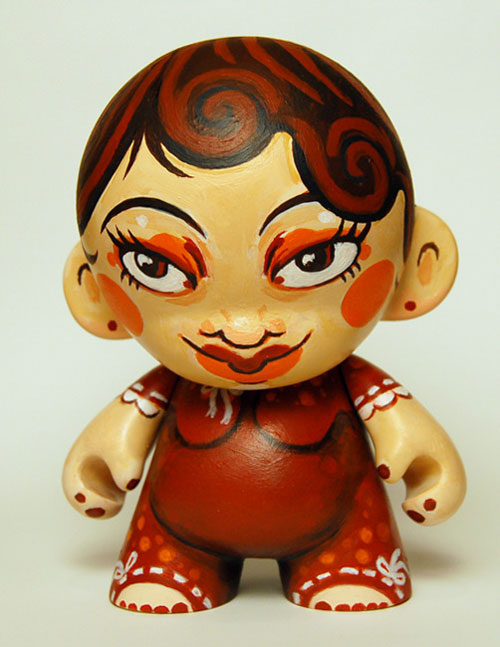 By: lizzelizzel
Harry Potter Munny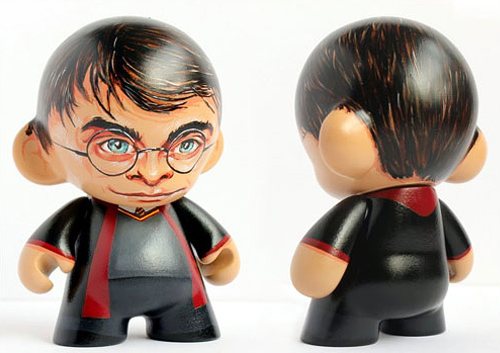 By: artmik
Cyclops Munny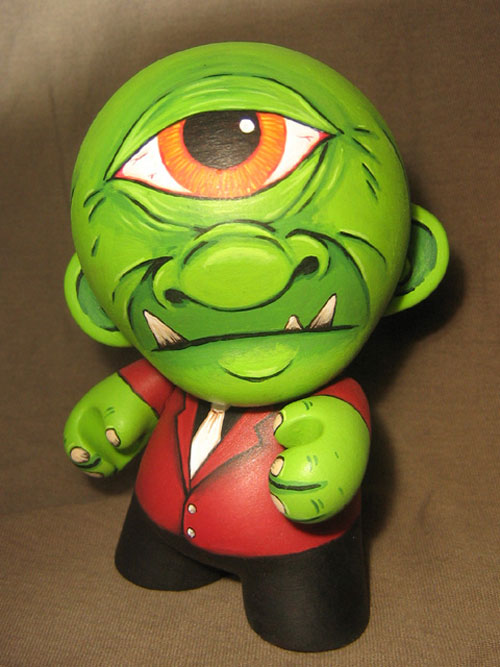 By: ReverendBonobo
My Munny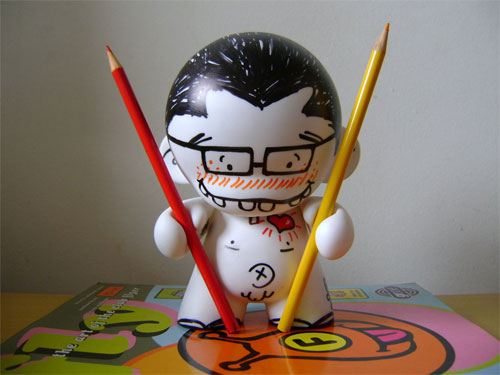 By: gabrielfam
Custom Thing 8″ Munny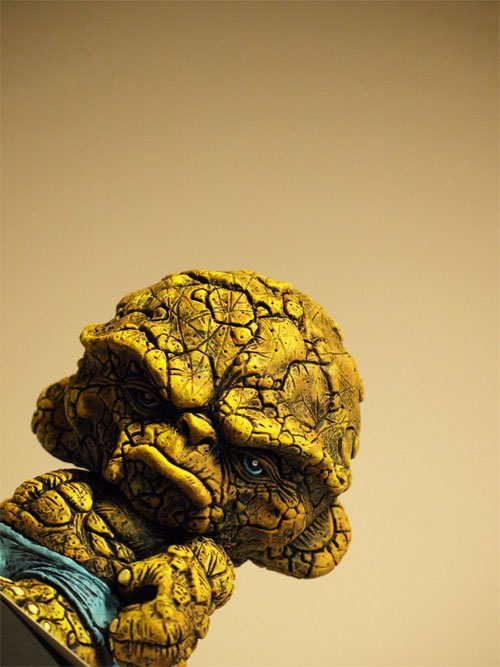 By: VILORIA-ARTS
Cookie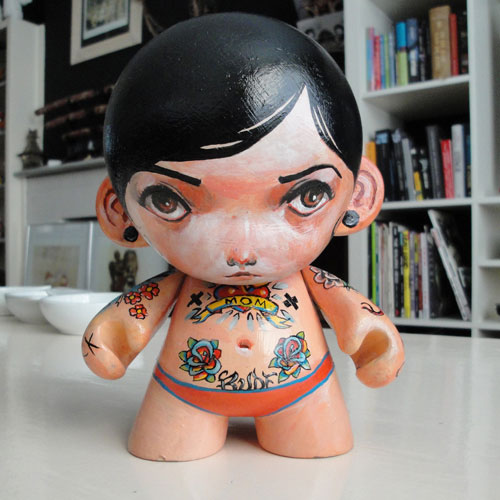 By: Rudeone
Doofus Front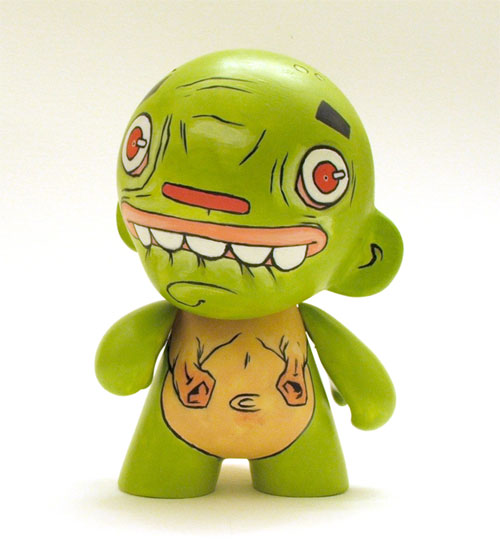 By: 600poundgorilla
Cat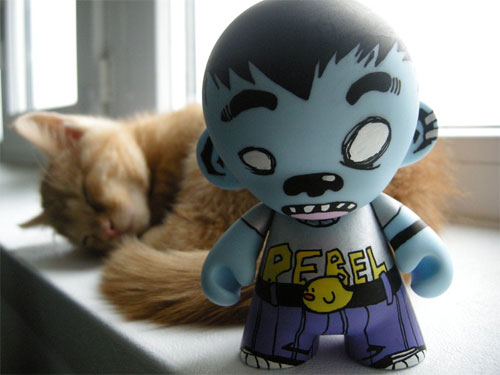 By: KidKazuma
Martin Hsu- Munny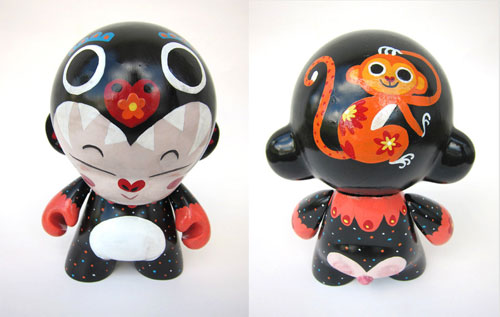 By: MHSU
Zombie Twich Munny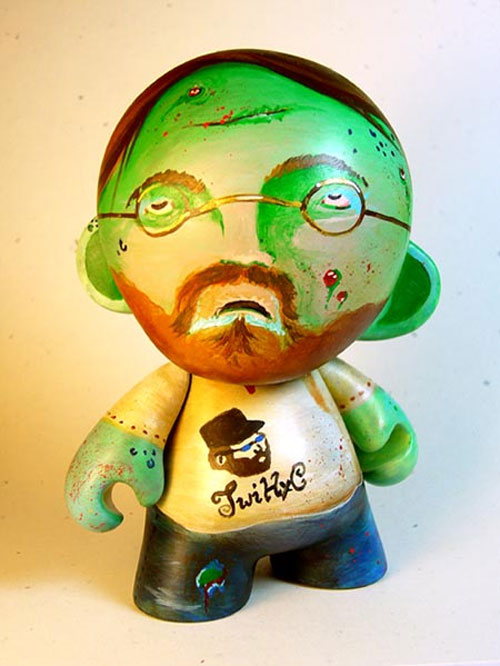 By: bryancollins
Pajama Girl – front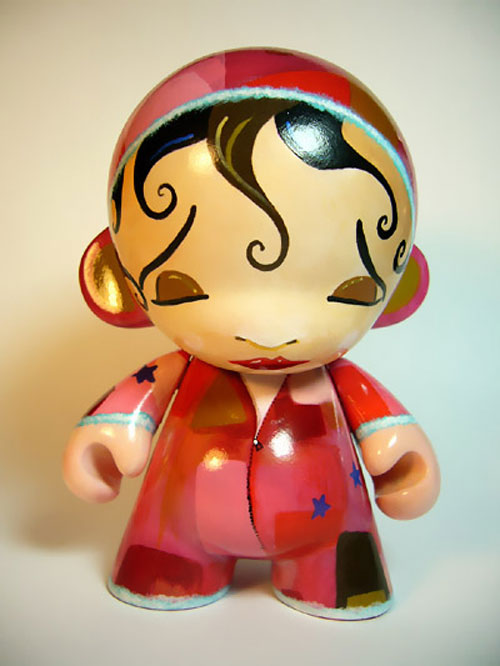 By: bryancollins
PILOT – Mini Munny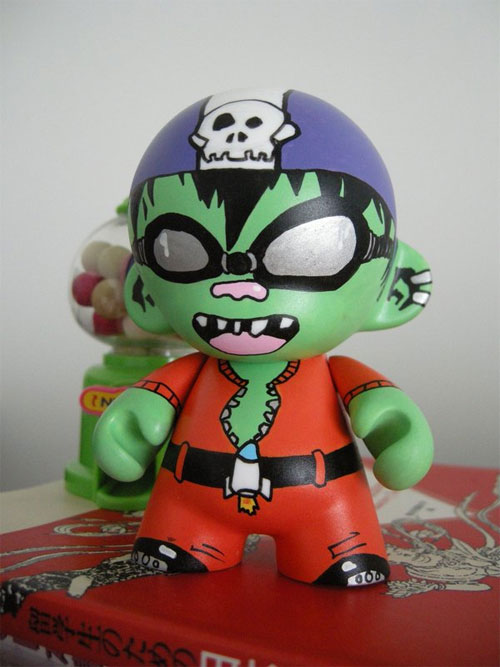 By: KidKazuma
Art comes in various forms, shapes and sizes. Not only does it refer to paintings or drawings but in all creative things that we see. Any ideas for other types of art that you want shown??Tell us about it and who knows, we may feature it on our next post!!!