The film production industry is a highly professional and creative industry. It is also an iconic industry rich with symbolism. When creating logo designs for film-related businesses, there are numerous immediately recognizable and simple film-related symbols that designers can draw on directly (or for inspiration) such as film reels, camera lenses, director"s chairs and tripod stands. Whether the business is a large scale production company working the Hollywood scene or a corporate film production company or a freelance producer working on small scale events and functions, most will want a design that is both professional and creative.
Below are 30 film-related logos that immediately and creatively communicate that the business they represent operates in the film or TV industry but that also communicates their niche, service or key brand message.
2014 Update:
For this new update, we have added more inspiring logo designs for our readers today. This expansion includes various logo designs that just might give you new and fresh ideas that you need for your next upcoming projects. Scroll down and check them all out below. Come, take a peek, and choose your pick!
Film Lab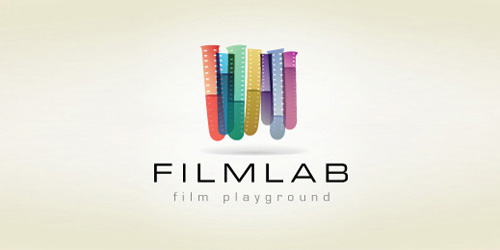 Reel Farm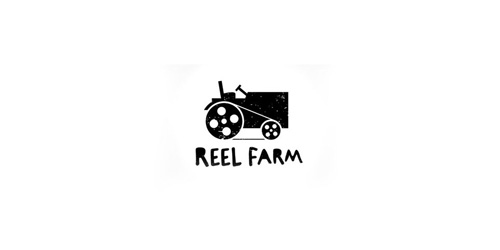 Artfire Films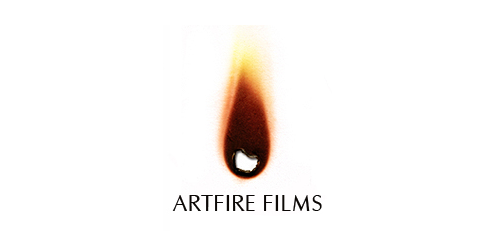 Bananas Films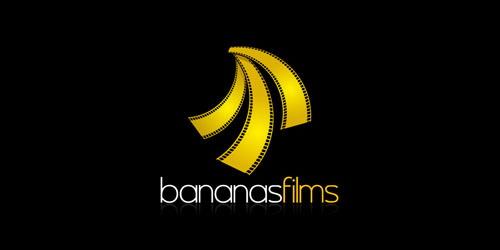 Deadline Visual Arts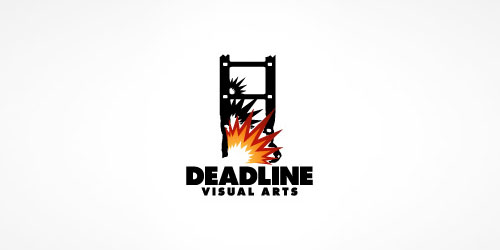 Handmade Pictures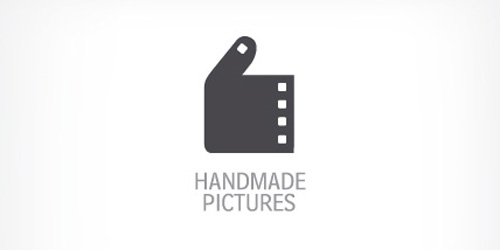 23-10 Films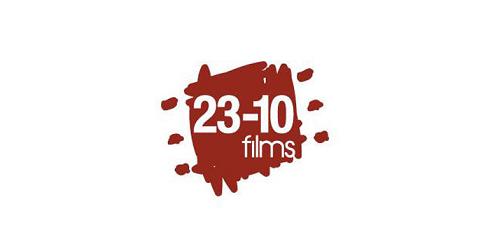 One Stop Films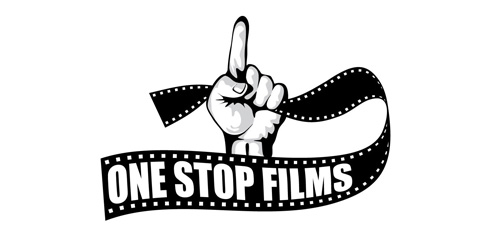 Laugh TV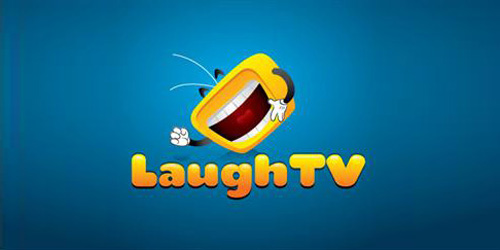 Art Film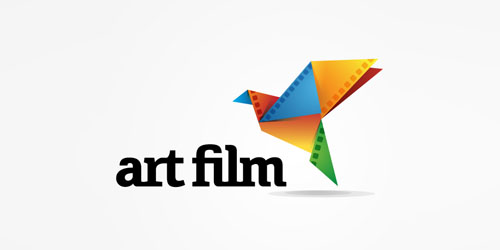 Strada Film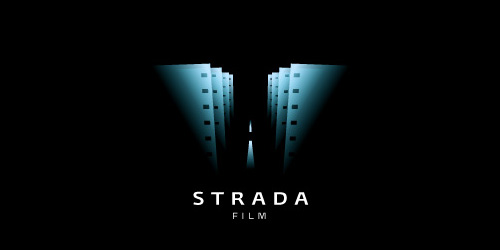 Reforger Films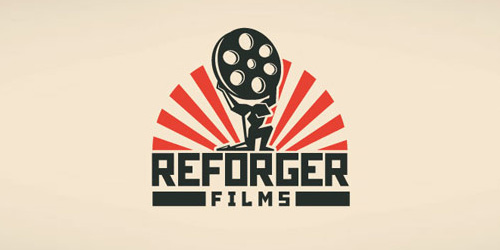 Studio 9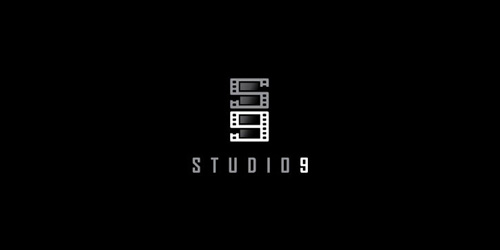 Reel Burn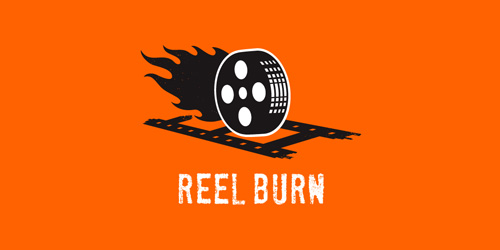 Go Stunts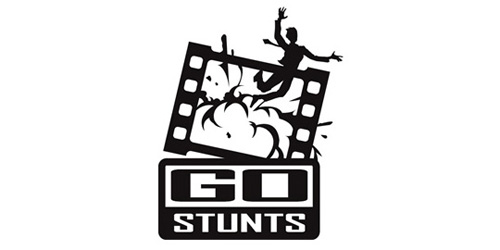 High Bridge Film Festival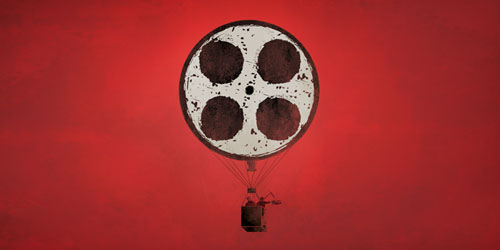 Papaya Films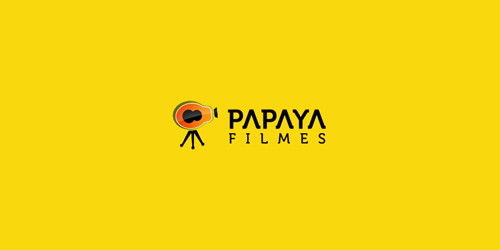 Slither Entertainment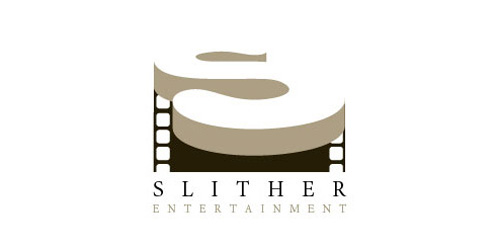 X Films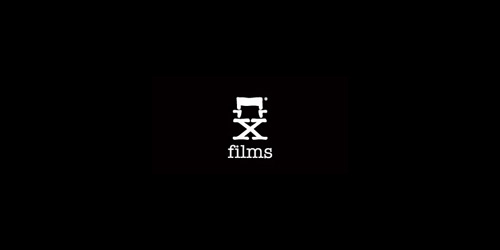 Moustache Film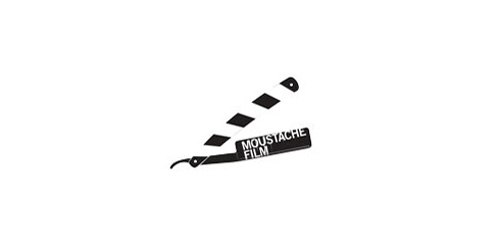 Pyravid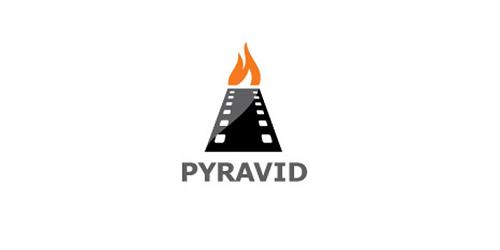 Particular Productions FilmHouse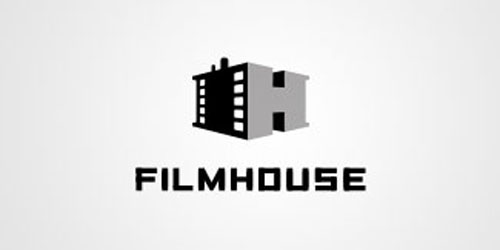 Colossal Pictures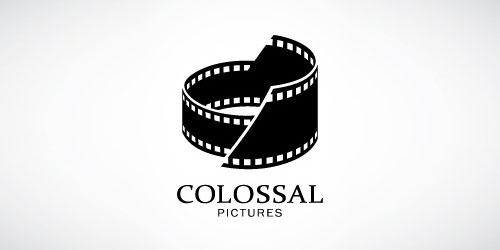 Unique Family Films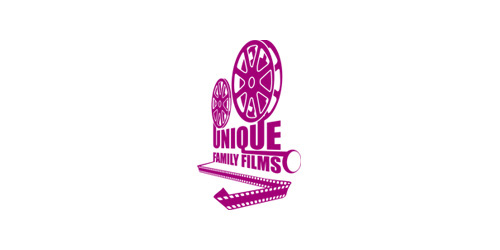 Cinema Elegance Films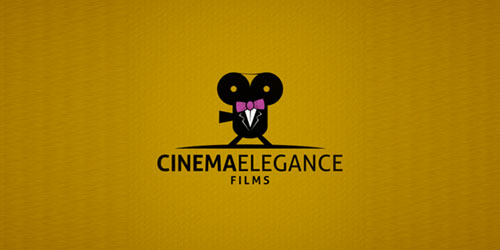 Cinema Arsenal Productions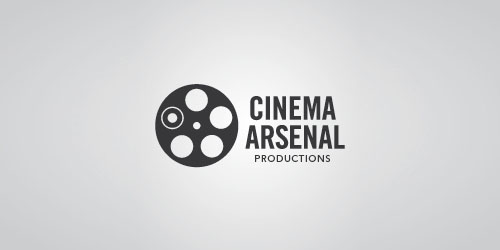 Film on the Run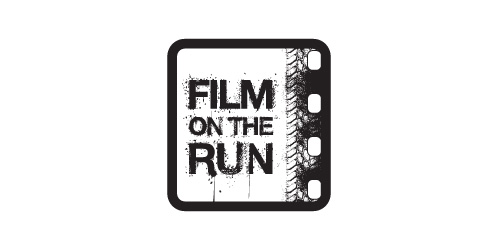 Juicy Films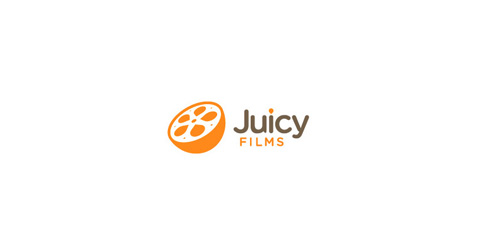 Blooming Lens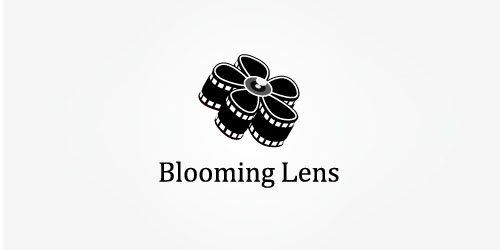 Filming Productions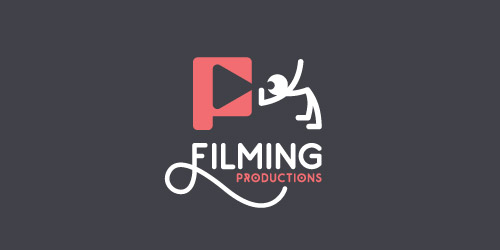 One Star Films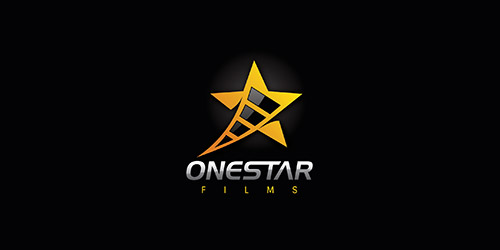 Compass Films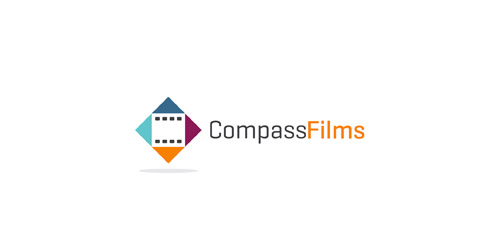 Film star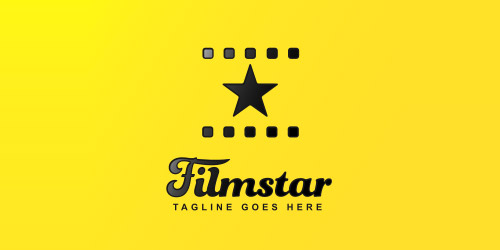 Film Forum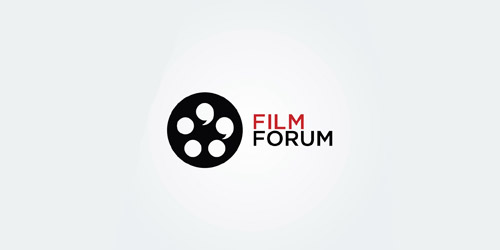 Windowfilm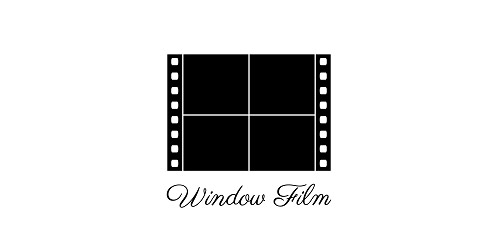 Adverse Film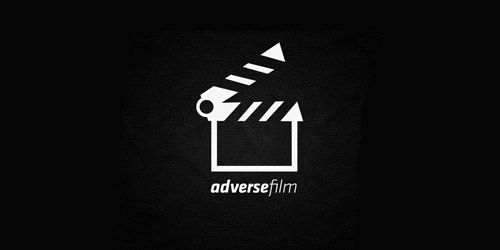 Crime Films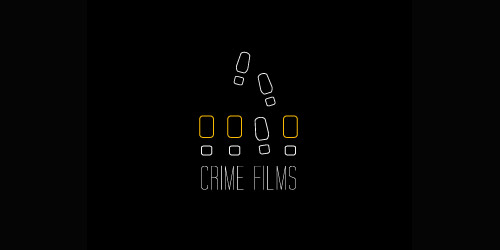 Infinity films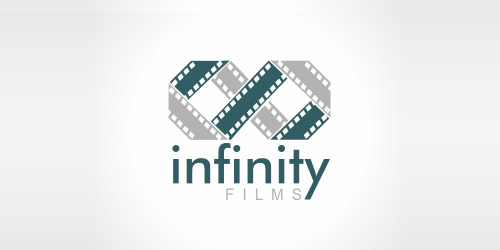 Digital Films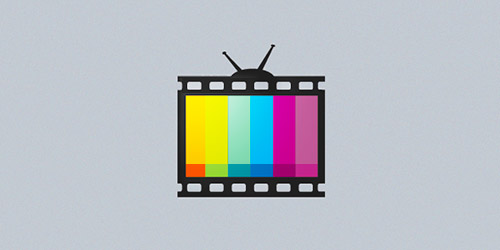 Conclusion
As clients, film related companies offer great scope for creativity. Designers can draw on a multitude of well known film symbols for inspriation – such as negatives, cameras, tripod, film reels and lenses. The innate simplicity of these symbols provides great opportunity to creatively incorporate them in a logo or combine them with other symbols (like tractor, orange or a letter shown above).