Nature is no doubt the best inspiration when it comes to design. The beauty of nature has been brought to various works of art centuries ago. Up to this day, nature still influences designs and continually makes it look more appealing. This includes flowers, clouds, stars, birds and many others. For today, we will give you a pattern inspired by nature that you will surely like.
Leaves have different design and sizes. They also come in various colors making each one distinct. Leaves set apart every plant and tree serving as their unique identity. Leaves pattern may not be so noticeable but when you get to look into this collection, you will be wowed on how pretty they all look. It is so impressive how designers came up with these leaves pattern that are undoubtedly amazing. So, take a look at this collection of leaves pattern.
You might also want to check these related patterns:
Pattern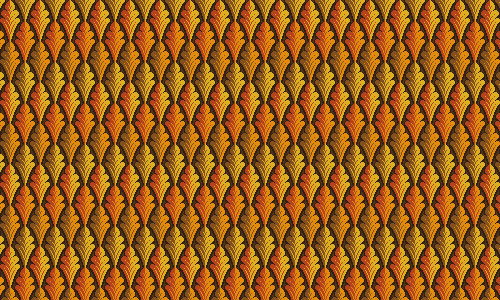 Intricately designed leaves in warm colors make up this pattern.
Patterns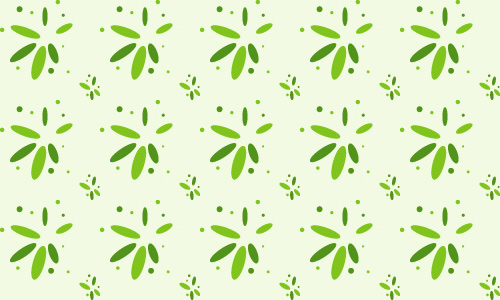 Green cute leaves for a simple pattern you can use.
Pattern 13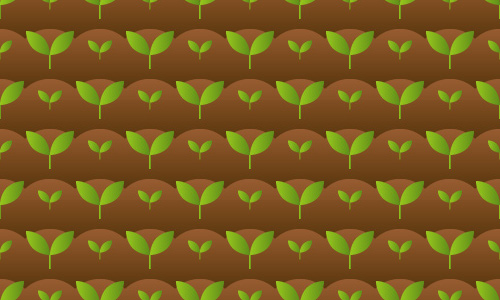 Like growing plants in a brown soil for a pretty pattern.
Pattern J10-1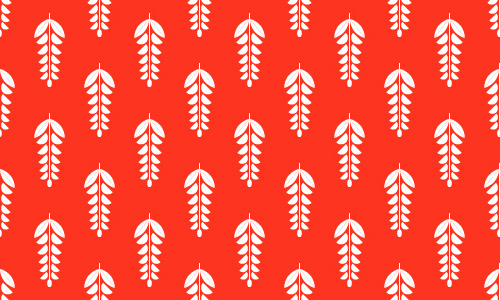 White leaves in red background looks stunning and simple.
Pattern N05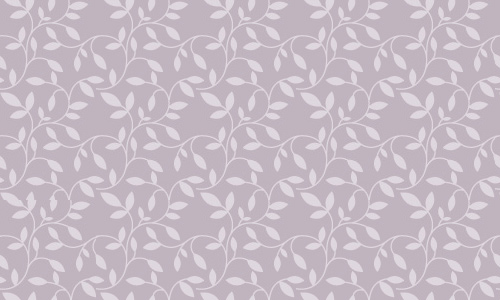 In shades of gray, these leaf vine comprise this unique pattern.
Pattern 125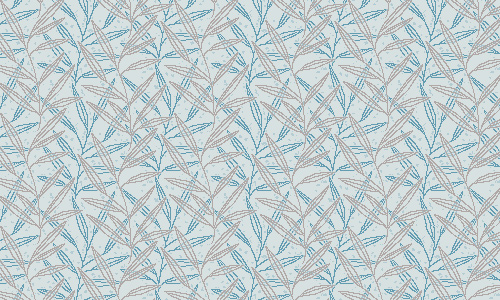 Shades of blue make up this simple leaves pattern.
Autumn Leaves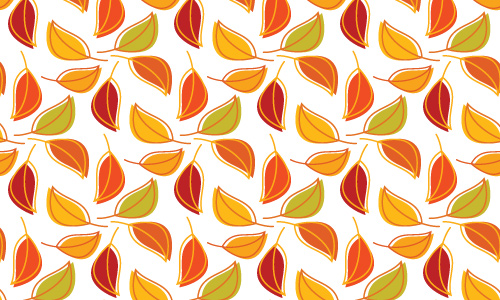 Beautiful autumn leaves in great colors.
Pattern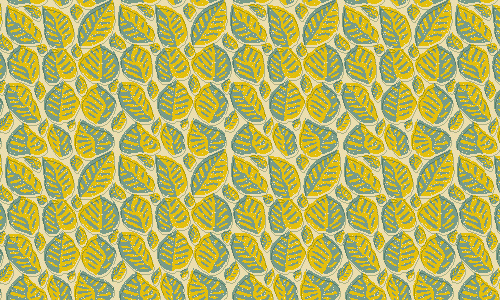 Combination of two colors for artisitic leaf designs.
Pattern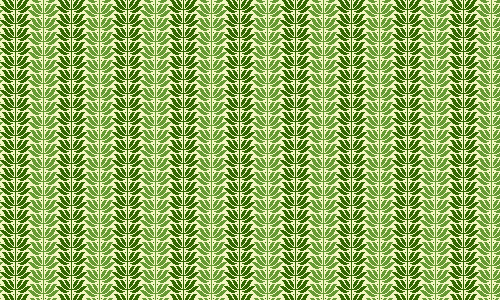 Looks so natural with green leaves done creatively.
Pastel Leaves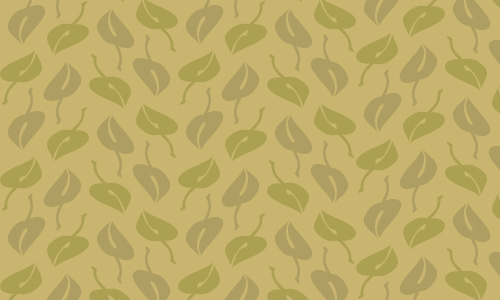 Pastel leaves in a light brown background.
Green Leaves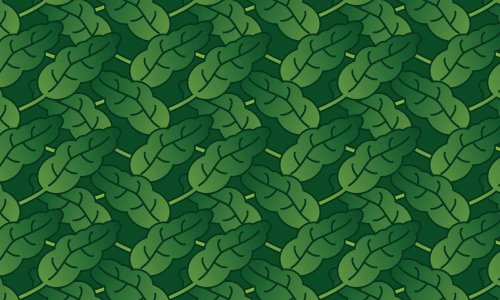 A simple pattern of green leaves for a more stunning design.
Leafy Orange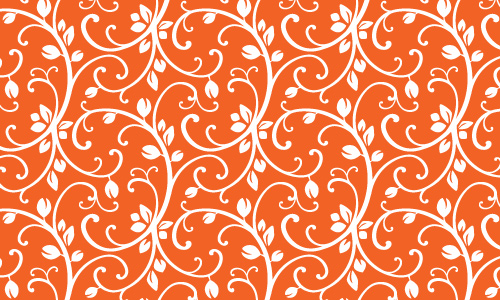 Leaves and swirls make this orange pattern look lively.
Organic Black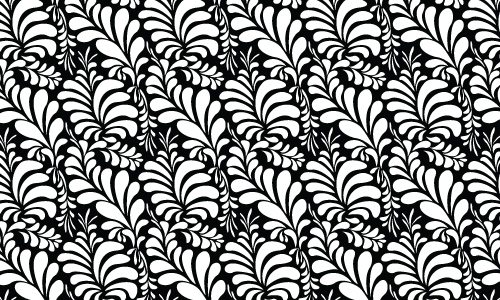 A black and white pattern that looks great due to the design of the leaves.
Pattern 77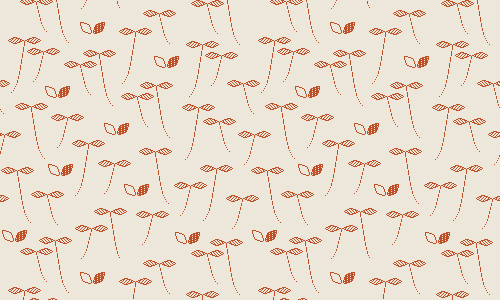 Simple shades and lines still look unique in this pattern.
Acer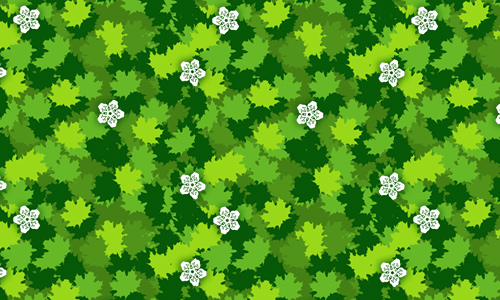 Using green leaves of different shades with flower accents.
Brooks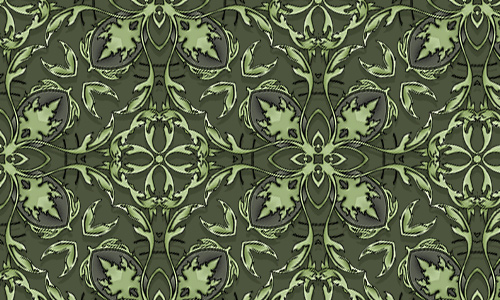 Swirl those leaves and it would look perfect!
Ligre Leaves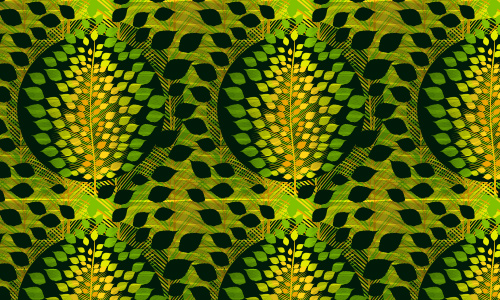 No doubt, this one looks truly gorgeous.
Ladybird Pattern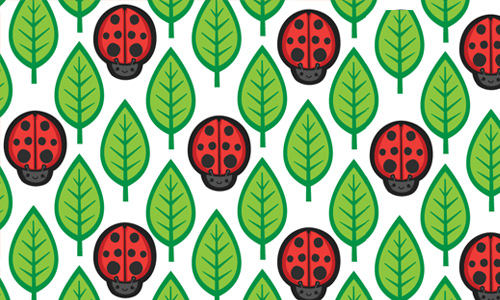 Pretty leaves and ladybugs combined would make your day.
Relic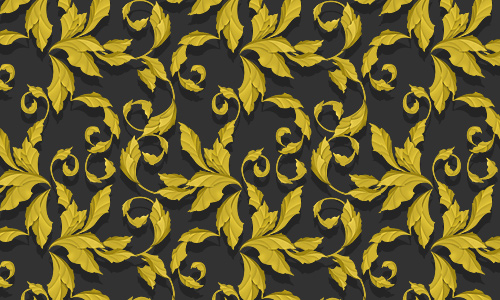 Golden leaves of swirls and curves looks stunning.
Retro Leaves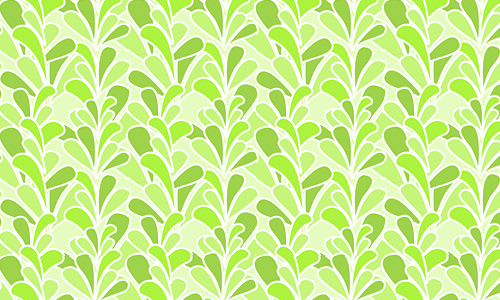 For a retro feel, make use of this pattern of green shades.
Patterned Leaves Wallpaper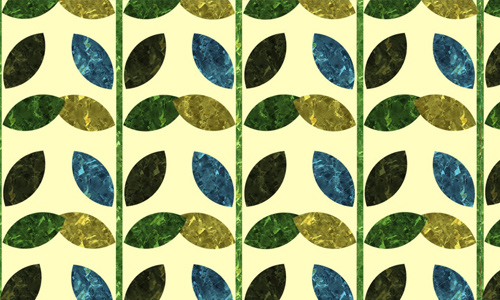 Pretty leaves pattern with great design.
Dont Leaf Qlaudia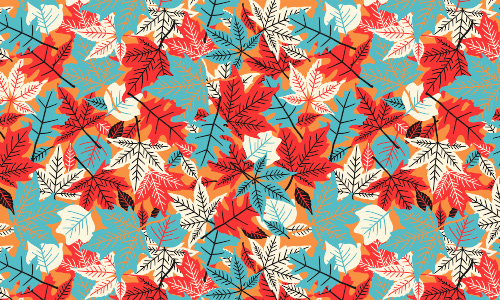 Beautifully designed leaves with shades of orange and blue.
Summer Leafs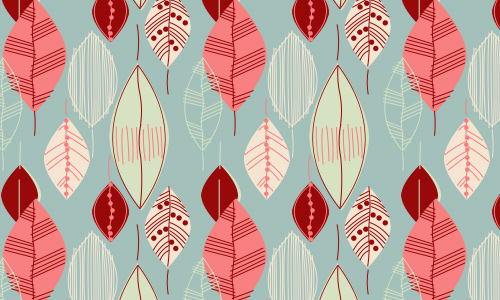 With cute pink and red leaves, this pattern is certainly pretty.
Leafs_[t]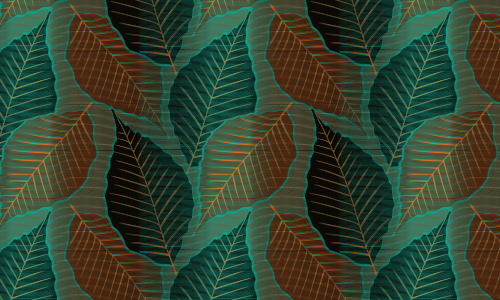 Given a distinct texture, this pattern is no doubt unique.
Leaf Patterns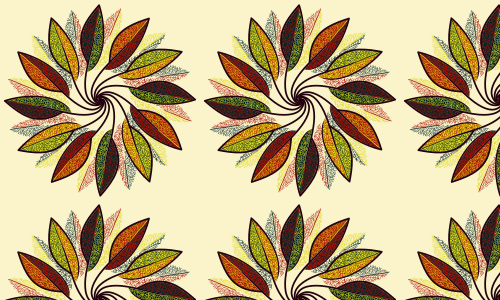 Beautifully arranged leaves in lovely colors.
REaDy TO LEAF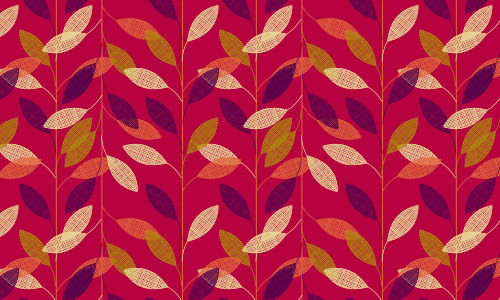 Yes, this one is the pattern that suits your sytle.
Leaf Us Alone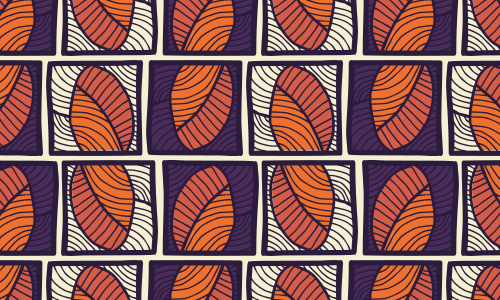 A leaf pattern that looks cool with unique lines.
Feist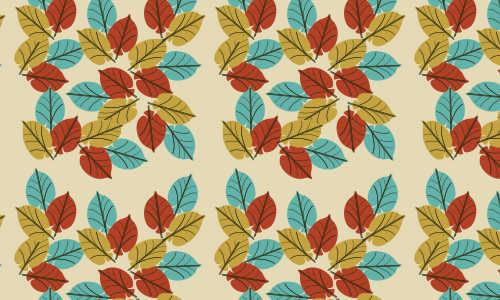 Leaves can certainly be lovable and adorable.
Ginko Leaves Pattern Pack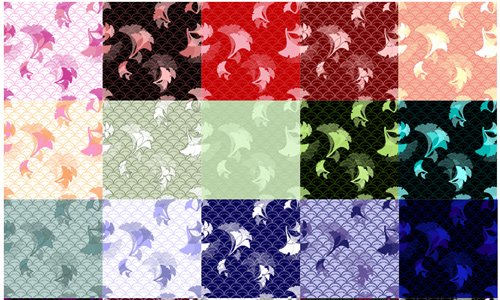 A set of ginko leaves patterns.
45 Pixel Ginkgo Leaves Pattern Pack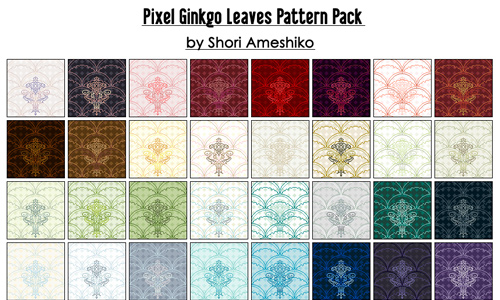 Another pretty ginko leaves pattern just for you!
Autumn Leaves Pattern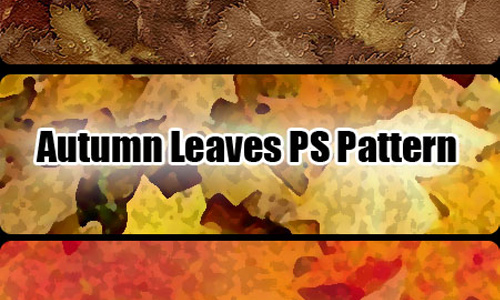 A pack of autumn leaves pattern that can make your work look great.
Seamless Pixel Patterns Red Yellow Green Leaves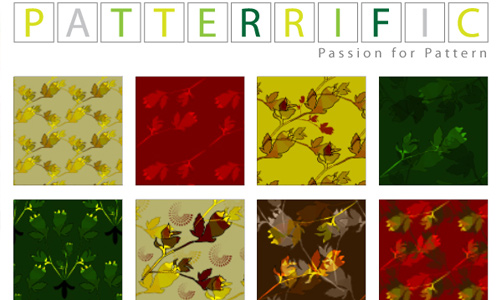 A set of leaves pattern that can surely add a twist to your designs.
Leafy Patterns for CS2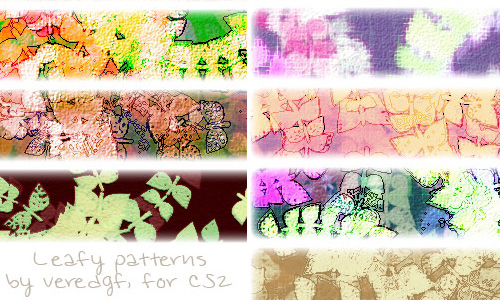 Truly unique designs of 8 patterns that can enhance your work.
You will surely love this collection of leaves patterns for it can add a different touch to your designs. So, what are you waiting for? Choose which one you love and would be right for your design. All of these patterns can be downloaded for free! So, have fun working on your patterns!