Photography is no doubt one of the most loved forms of art. One can express different emotions using the images the photographer took and could even tell a story without using any words. Photography is a presentation of life's reality. The images may vary in so many ways due to the uniqueness of each person taking it and each subject being featured. It could be a mere hobby for some but for others, it is a profession. Whatever it is, photography is a sure way to express your creativity and to make use of your time sensibly.
There are different types of photography. We can observe the variation of images that you can see. Each one of them belongs to a certain type of photography. The existence of these categories is a strong manifestation that photography is indeed a vast form of art. Try to check on which of the categories you love most and which of them are your field of specialization. Let us take a look.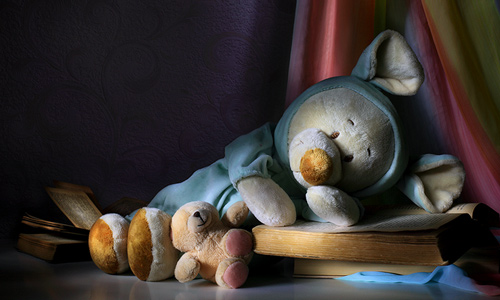 Image: Victoria Ivanova
Objects that are not in motion are the subject of this type of photography. The challenge of creating a good composition exists for photographers. One needs to give life to the subject and be able to tell a unique story.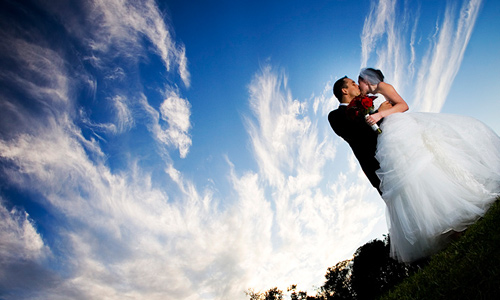 Image: Achfoo
Weddings are special and memorable events. This is the reason why some people have specialized in taking wedding photos to make sure that their clients will be able to keep great memories in that once in a lifetime grand showcase of love. A photographer should be creative on how he can give artistic direction to the couple and to their guests.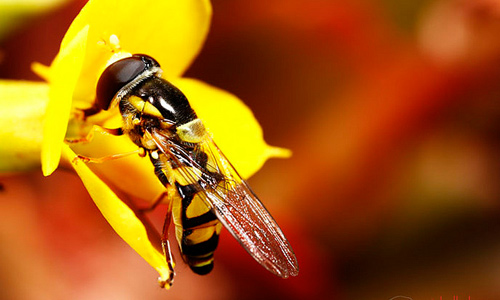 Image: The Macro Queen
This type of photography is having close-up photos of a subject. Most of the time, the subject are little objects, insects and others. Whatever the subject is, it is vital that details of the subject are taken which cannot be seen by the naked eye.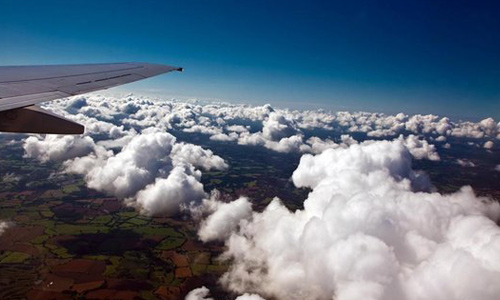 Image: Ice Manuk
Images captured from an elevated position are called aerial photography. It gives the image a different angle because of the manner of taking it. One can do this while in an aircraft and other techniques.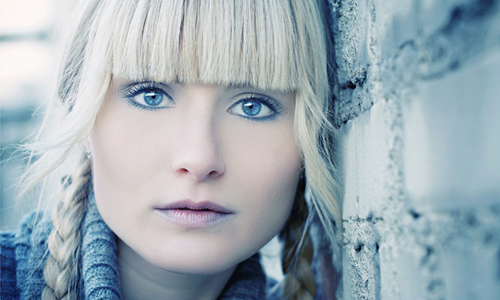 Image: Antje Meichsner
People or a person is featured in portrait photographs that give emphasis to the face or the expression of the person. The model could be any kind of person or a professional model. It can also be taken candidly or with direction. There are different ways of taking good portrait photography in order to make it look stunning.
6. Baby and Child Photography.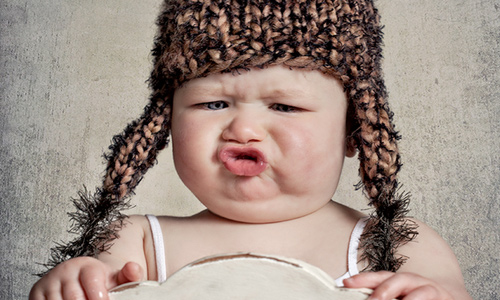 Image: Anita Meezen
It is indeed challenging to handle babies and children in order to get a good shoot but one will surely enjoy it especially that they are so adorable and their expressions are natural. Photos like this are taken for personal purposes or for advertising.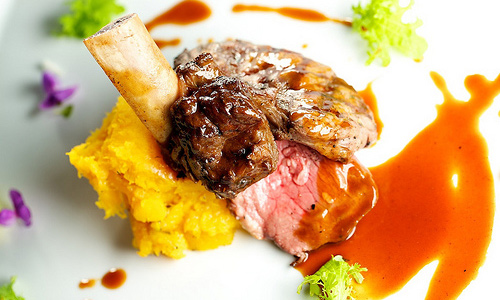 Image: Vadim Daniel
Foods are the main stars for this type of photography. One needs to know the techniques in taking good images of food in order to make sure that their freshness and lusciousness is kept. Most of the images are used for advertising and promotion of some food, delicacies and recipes.
8. Black and White Photography.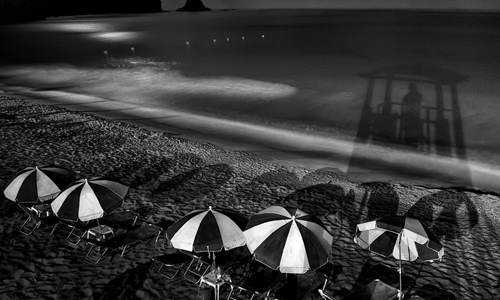 Image: Tome Bogdanov
Despite the wide usage of colored pictures, black and white photos are still a big hit these days. These photos are elegant and glamorous in their own ways. A photographer should be able to give good composition to the images in order to come up with appealing outputs.
9. Fashion Photography.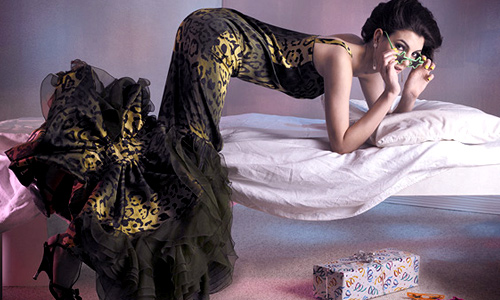 Image: Richard Warren
In the world of fashion, photographs are the most effective ways of communication. The creativity of fashion photographers are always important in order to highlight what is needed to be seen in the picture. Mostly, fashion photos are used for magazines to showcase clothes, shoes, accessories and others.
10. Glamour Photography.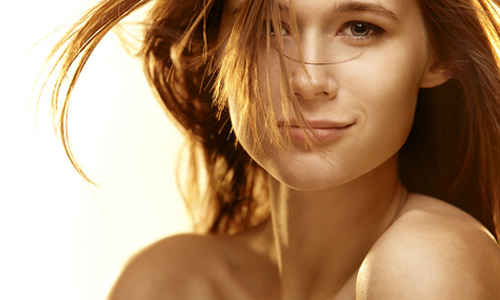 Image: Valeriy Kasmasov
If you think that this is the same with fashion photography, this is different. This one focuses more on the model and not what the model wears. You can also see it on magazines that feature famous personalities. But you really do not need to be famous in order to have a glamour picture. You can have one whenever you want to.
11. Advertising Photography.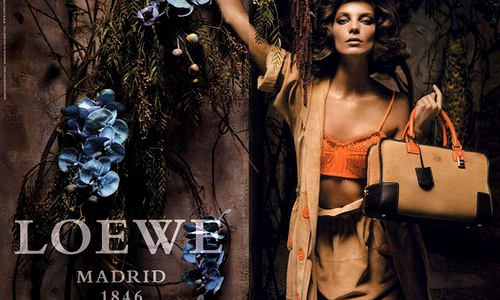 Planning is very important for advertising photos so that it can effectively tell the audience the message it needs to convey. This one is taken with the aid of an advertising expert to make sure that it can be effective. Products are highlighted in these photos which could be used for billboards, posters, brochures and others.
12. Nature Photography.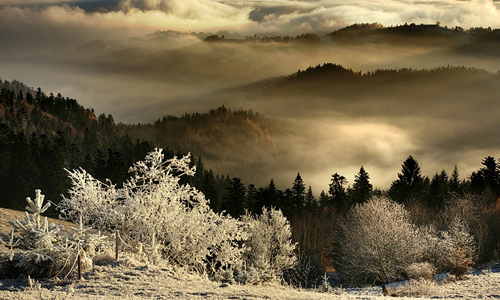 Image: Janusz Wanczyk
Taking pictures of nature can surely be an amazing experience. No one can ever doubt the beauty of nature. Nature photography includes landscape photography, underwater photography, cloudscape photography, wildlife photography and seascape photography. The output of each one is very impressive.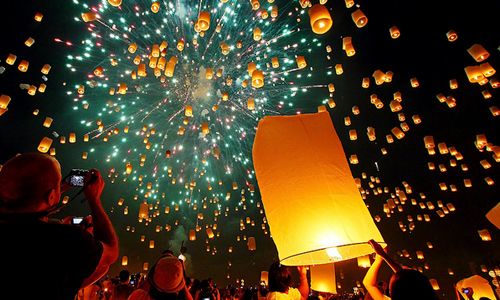 Image: Phawin Charoensook
Taken during the evening, night photography can be challenging to take due to the less availability of light. But those who specialize in this type would surely capture great images with the use of the right lighting technique.
14. Travel Photography.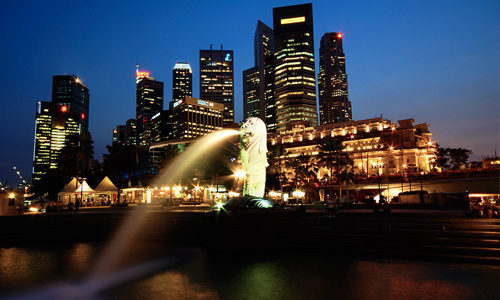 Image: Zero Divine
Pictures for this would suit those who love travel. One would capture images of different places, tourist spots and others that shows custom and tradition. These are valuable in order to let other people know something about a certain place.
15. Action Photography.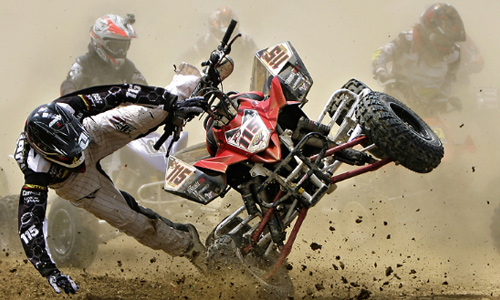 Image: Ivan Klaric
This would be the opposite of still life photography. Anything in motion will be captured in these images. This includes sports photography wherein people who are currently playing a certain sports are featured in the picture.
It's Your Turn Now
Photography is indeed a form of art that is loved by many people. With the numerous manners of taking great images, one can certainly come up with stunning outputs. You can choose which one you would like to specialize or you might try any of it. You might also like to use some photo effects to enhance your images. For sure, you will appreciate the beauty of the pictures even more after you have seen how photo effects improved them.