Squirtle is a short, tailed bipedal Pokémon that resembles a light blue turtle with their most notable feature being the hard shell on their back. The shell forms and hardens on its back after birth. This is an extremely helpful defensive tool since they can withdraw into the shell to block physical attacks. Their smooth, hard shell and head helps them in minimizing their resistance in water to increase their swimming speed, and allowing them to launch attacks like Rapid Spin and Skull Bash.
This 22 Squirtle Artworks showcases some Squirtle-inspired artworks to help you get those creative juices running! See the entire collection and be inspired!!!
Pokemon: Squirtle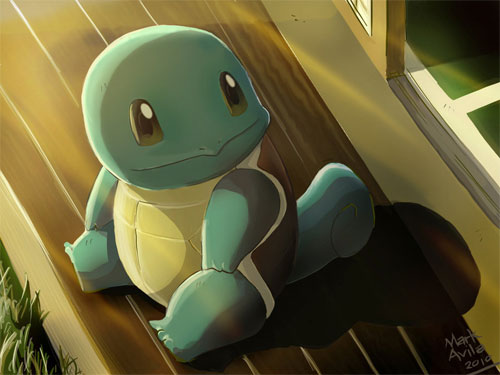 By: mark331
Source
Squirtle Painting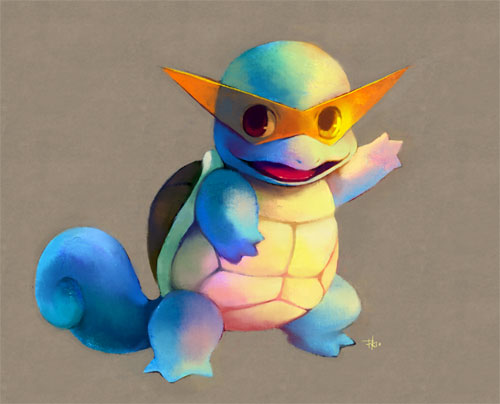 By: purplekecleon
Source
Realistic Squirtle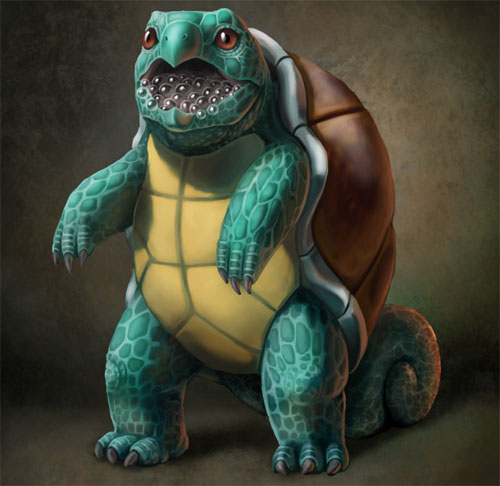 By: Twarda8
Source
Squirtle Two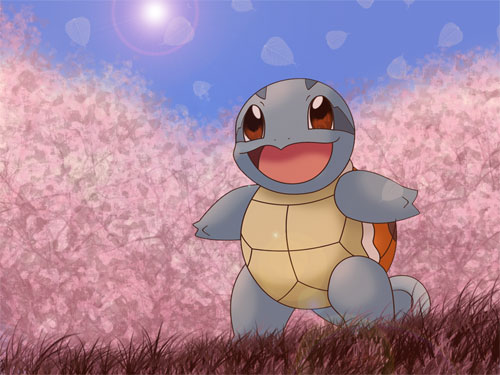 By: Thunderwest
Source
+Totodile and Squirtle+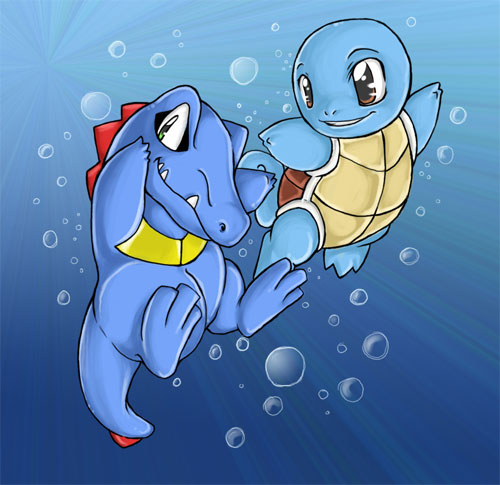 By: Sprinkling-stars
Source
Pokemon Squirtle Silvestre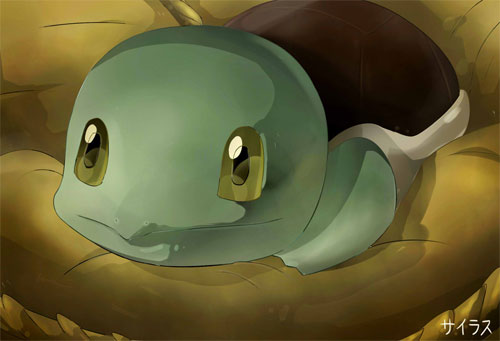 By: Sorocabano
Source
Squirtle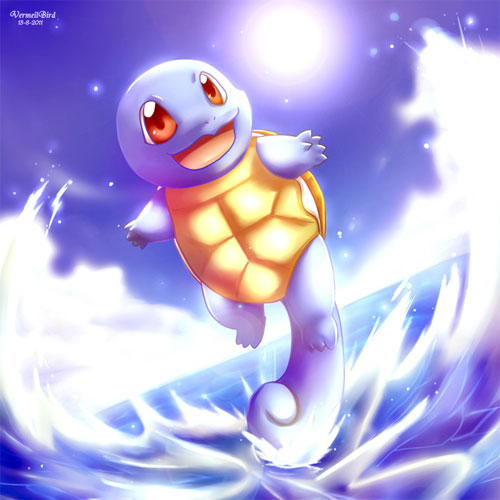 By: Vermeilbird
Source
Squirtle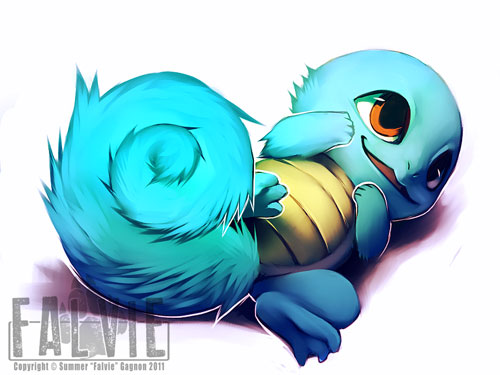 By: falvie
Source
Squirtle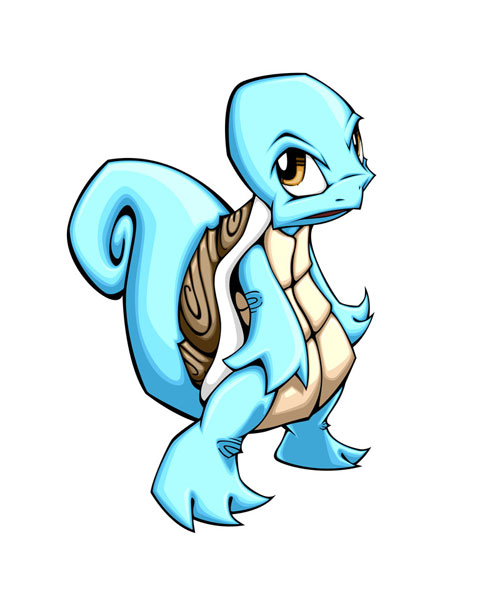 By: pnutink
Source
Squirtle and Wartortle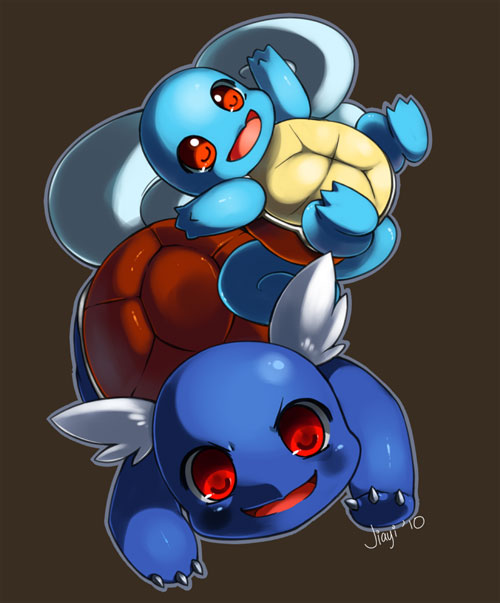 By: Jiayi
Source
Squirtle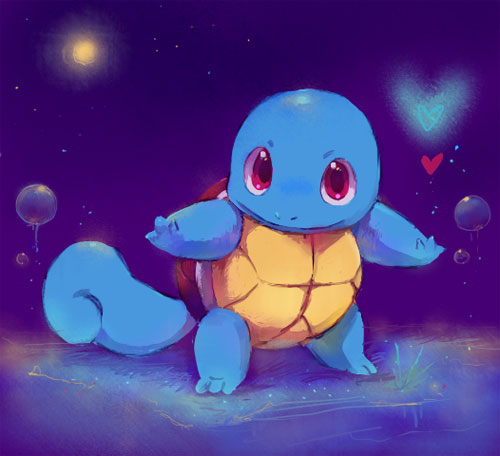 By: kori7hatsumine
Source
Squirtle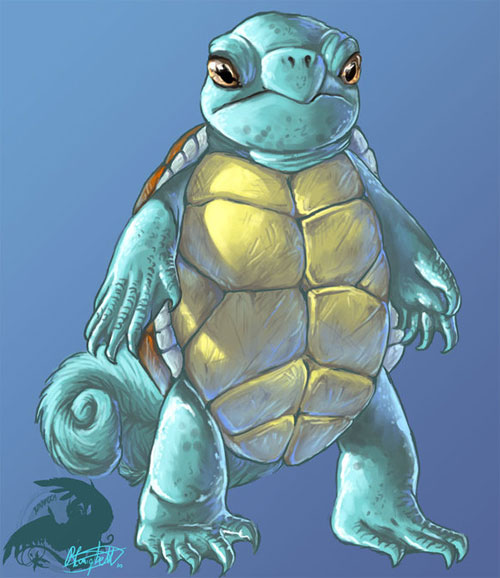 By: nauvasca
Source
Boss Squirtle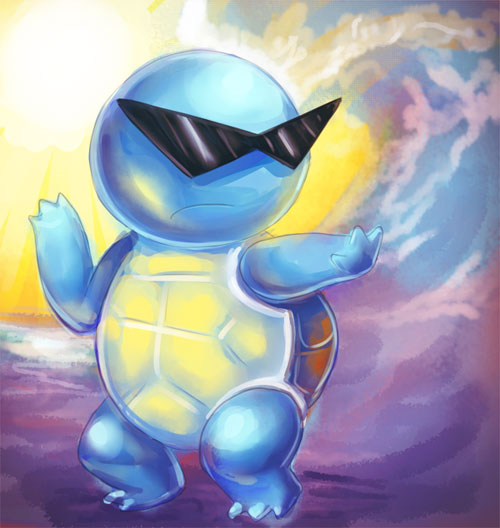 By: GlassPanda
Source
Squirtle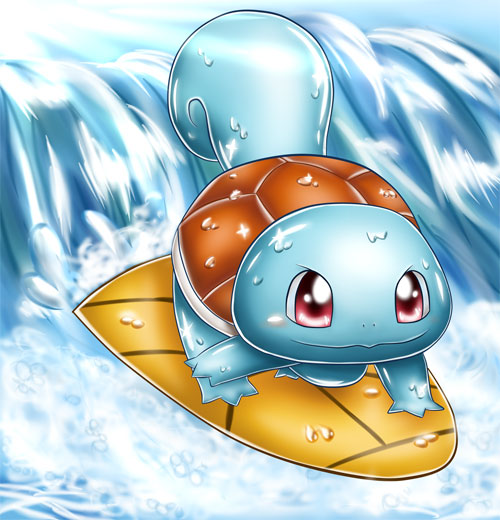 By: Melmee
Source
HBD: Staaaar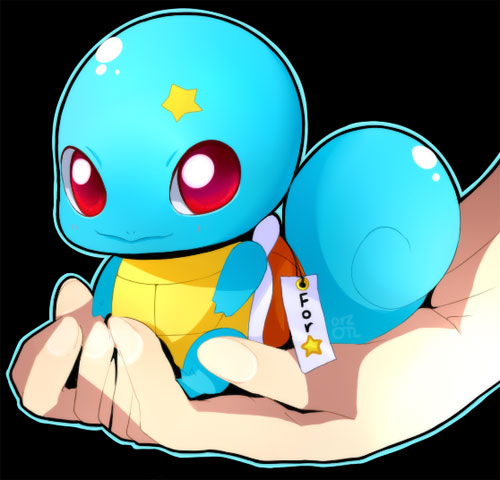 By: WikiME
Source
Pokemon Number 7: Squirtle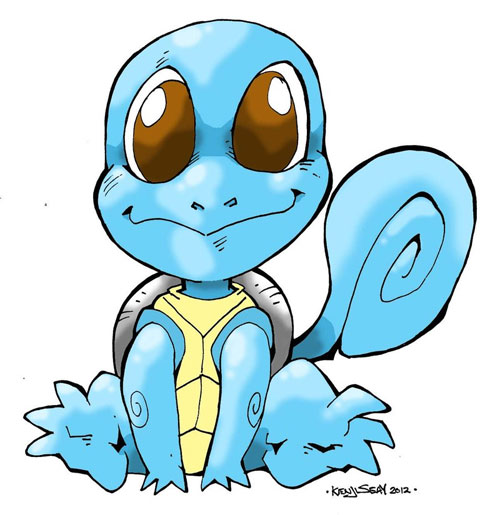 By: Kenjomite
Source
007 Squirtle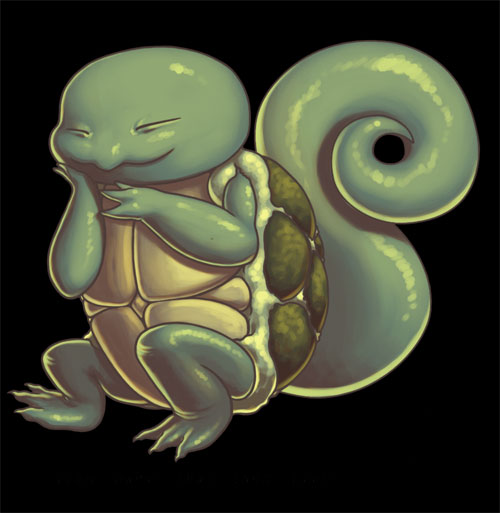 By: PuppiesAndSunshine
Source
Sealand-kun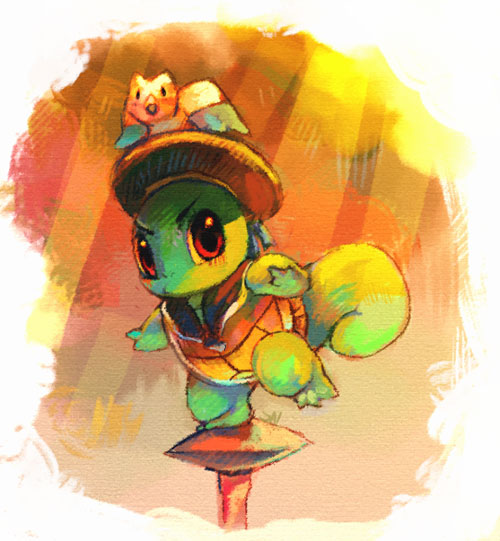 By: salanchu
Source
Squirtle, Wartortle, Blastoise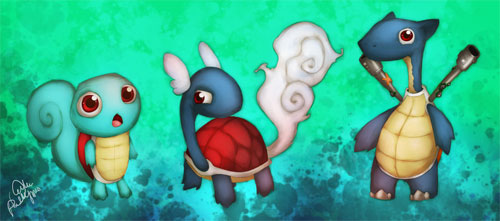 By: Phillippeaux
Source
Chorro the Squirtle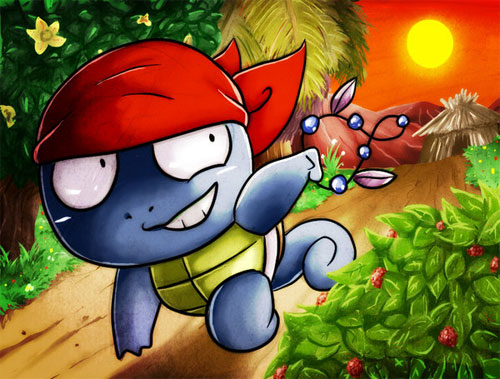 By: elvereth
Source
Squirtle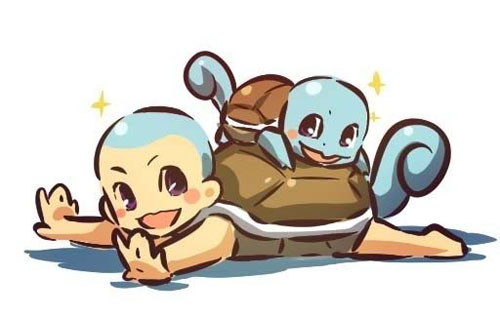 By: MiyariAsakuraba
Source
Kanto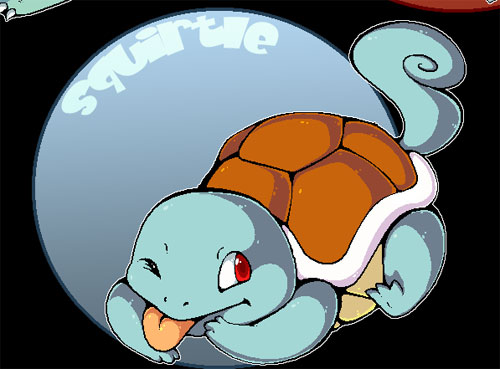 By: Meganii
Source
According to Time magazine, Squirtle was considered one of the "more popular" in the original series.