The moon is our only natural satellite that constantly orbits the Earth. Although it has a hundreds of thousands kilometer distance from Earth, it still plays significant roles in several factors such as manipulating the tides of the seas, providing light to our dark nights, and of course, giving fun to these creative photographs. Today, we'll see amusing photography that will show us how to play and enjoy with the moon.
Laurent Laveder is a French photographer who as created a series of imaginative photography called Moon Games. In this series, he captures persons playing with the moon as if it was a ball, a lampshade, a balloon, and more. Scroll down and check out some of his witty works. Come, take a peek, and enjoy!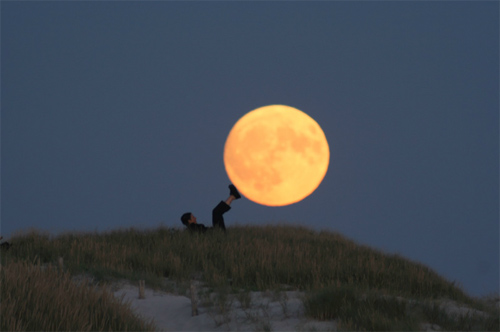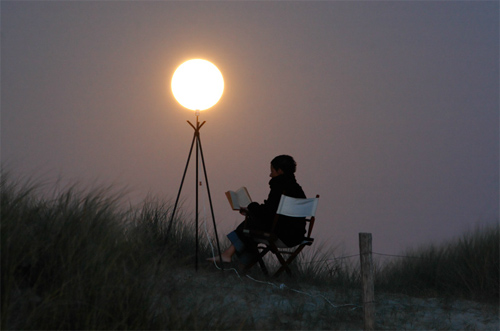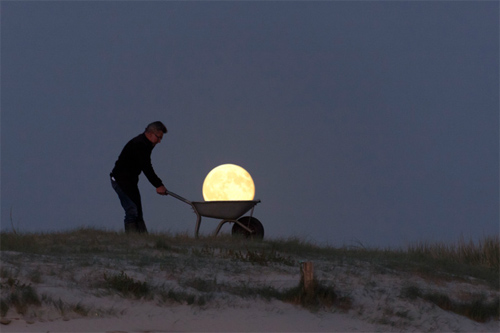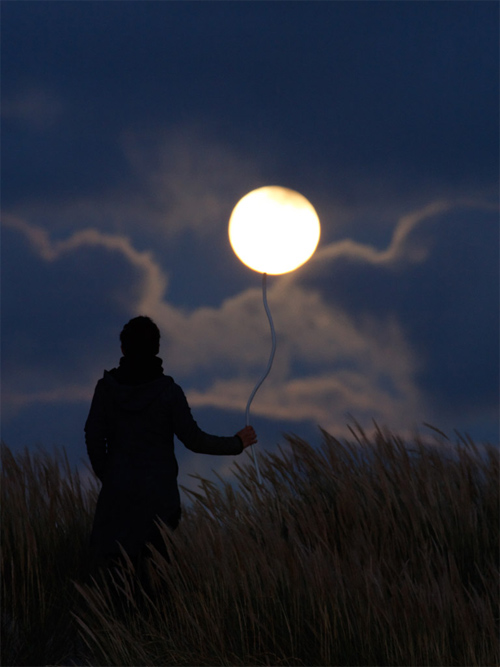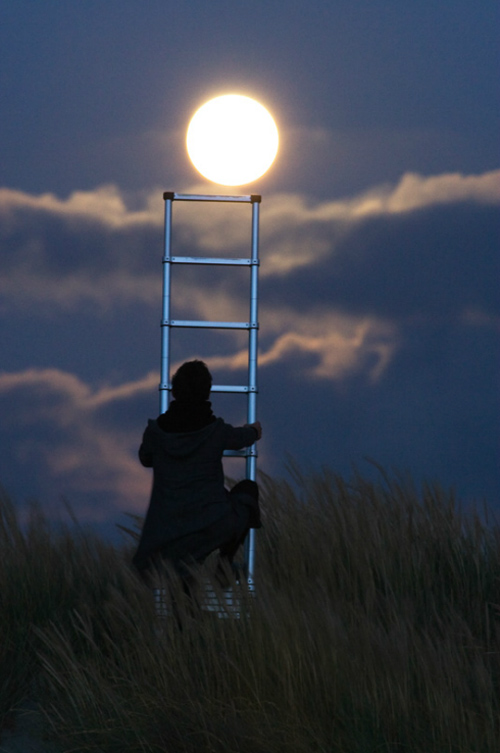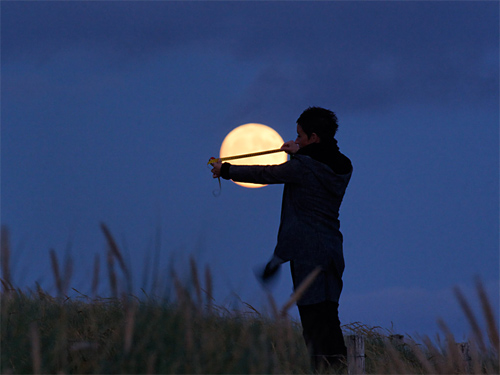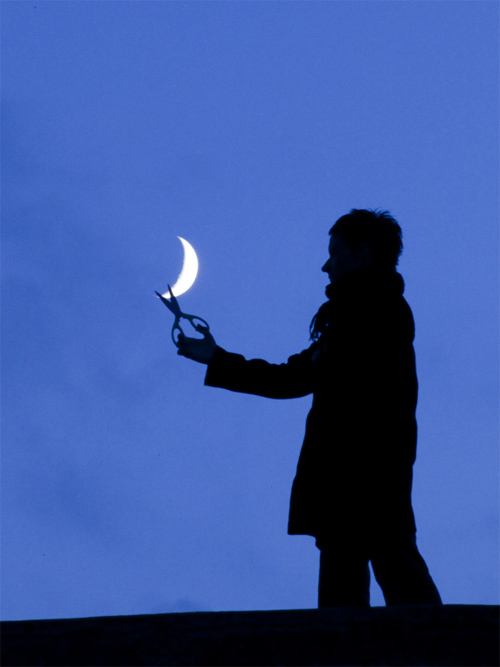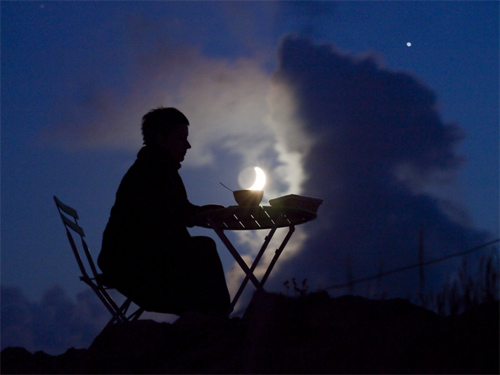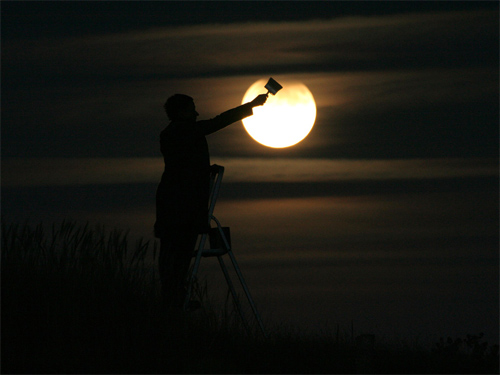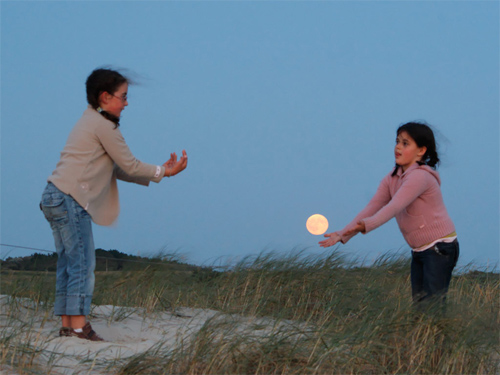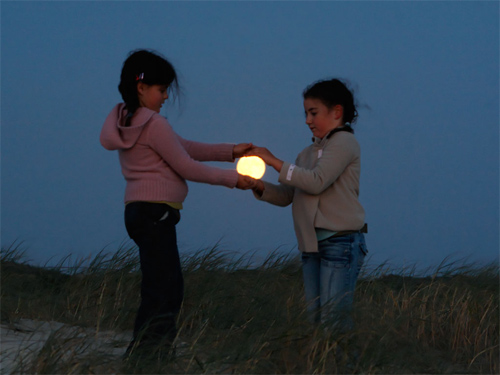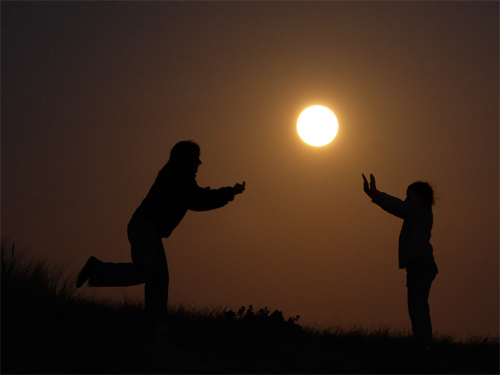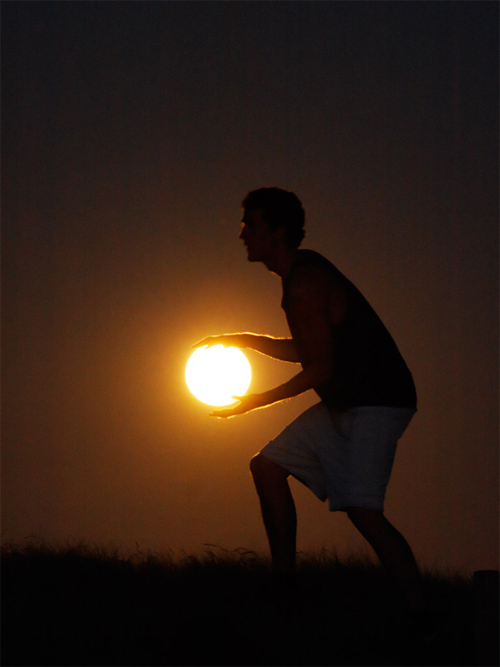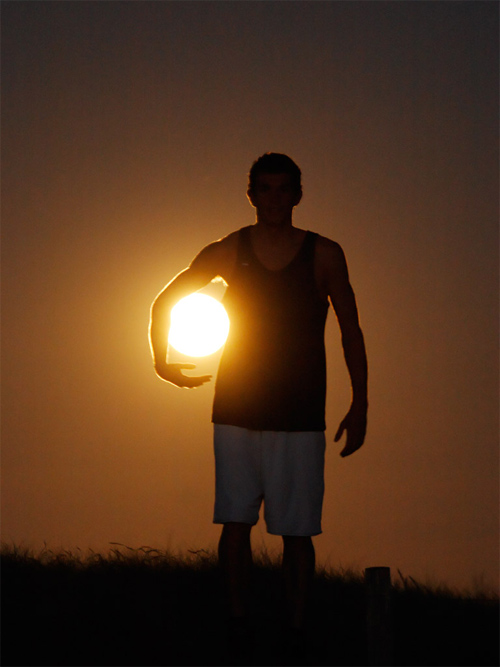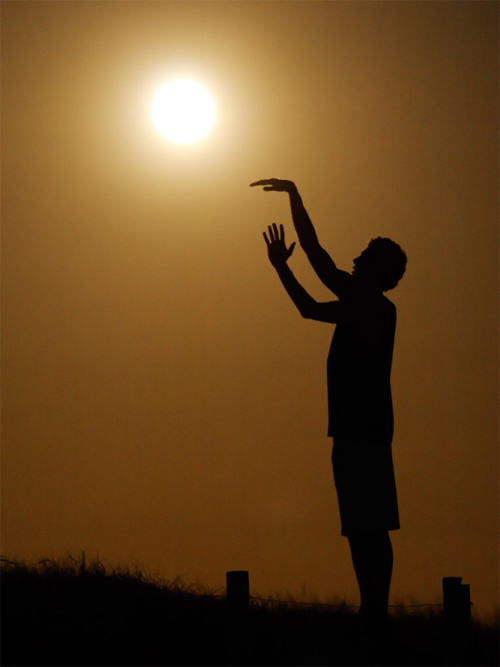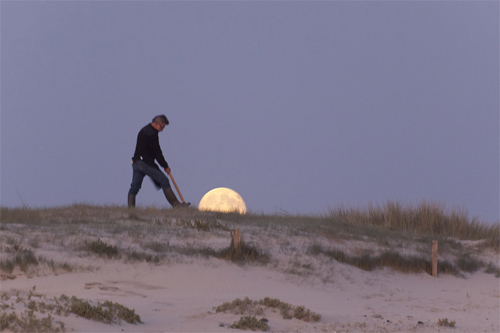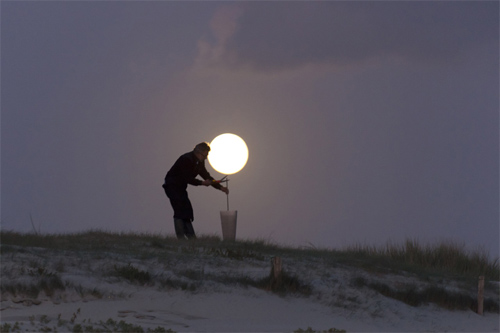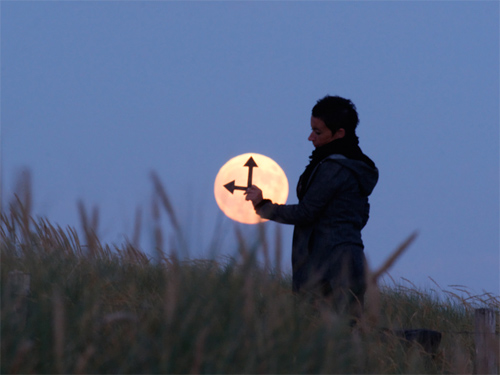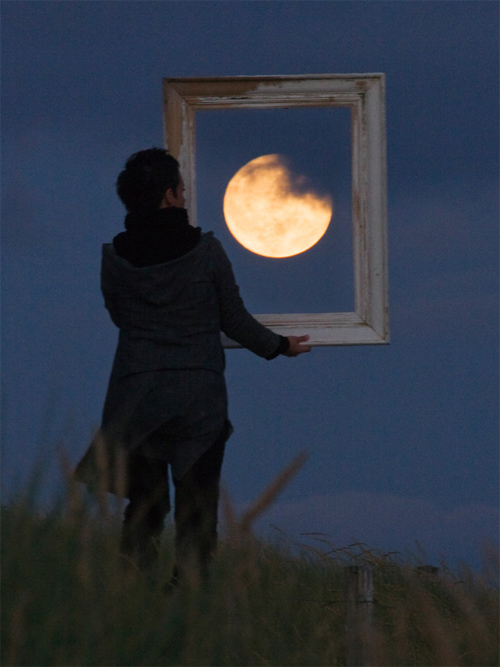 Check out Laurent Laveder on his website. You can share what you think on his works by leaving your comment below.
Have something in mind related to web design, freelancing, and other awesome stuff? Let us know and maybe we'll feature it on our next post. All your comments and opinions are coveted!