Paintings, drawings, or any illustrations are all about the artists' self-expression of what they feel. One of the artist's works is to make a statement of some kind, like satirical illustrations , a tool to bring attention to both particular and wider issues in society.
Satire is a genre of literature, sometimes graphics and performing arts, in which vices, abuses, and shortcomings are held up to ridicule, with the intent of shaming individuals, corporations, government, society itself, into improvement.
Agim Sulaj is a satirist illustrator from Albania whose primary passion is to paint. He was exposed to the world of humor and satire which served as an important component in creating his works. His works focuses on serious matters concerning the major social and political problem such as poverty, environmental pollutions, the life of immigrants and other social topics. Although all his works are meant to be humorous, its greater purpose is often constructive social criticism, full of wit.
Homeless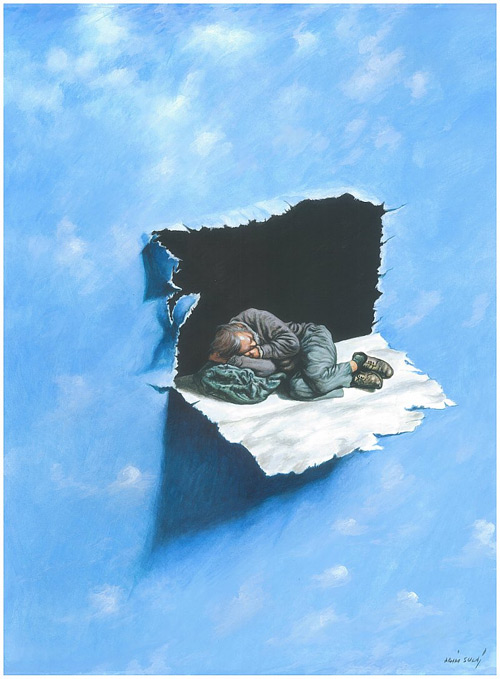 The Coins in the Bread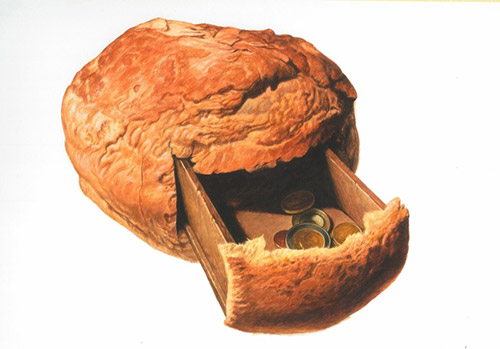 Water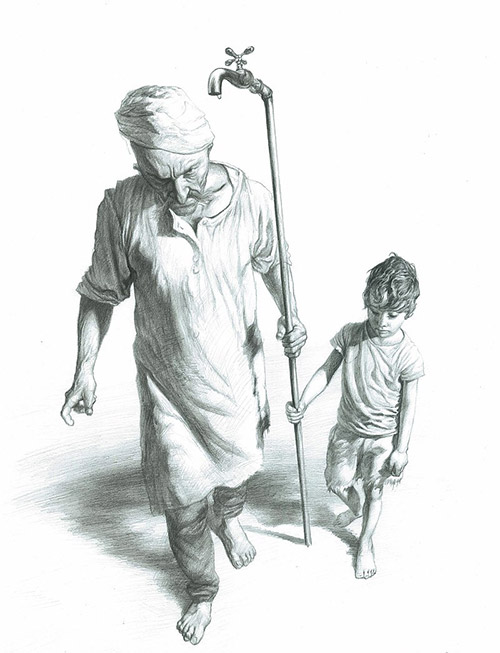 Globalization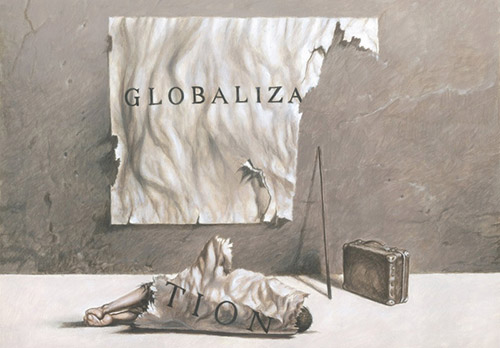 Immigration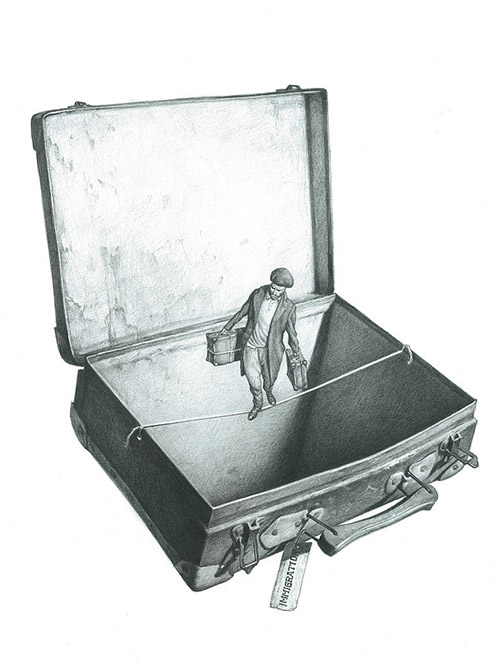 Poverty and Hunger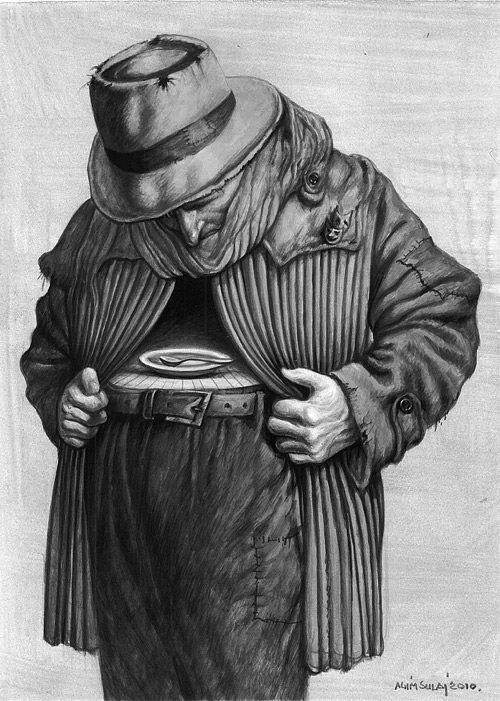 Time Policy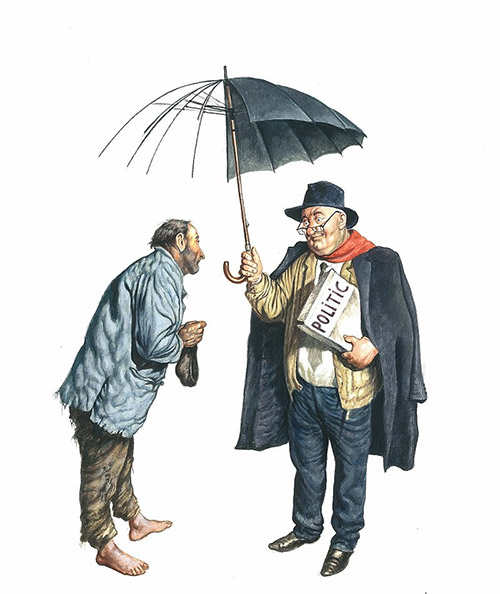 Censorship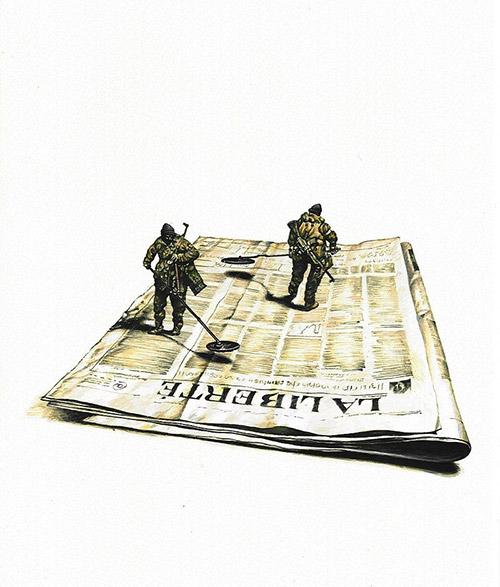 Control by the Doctor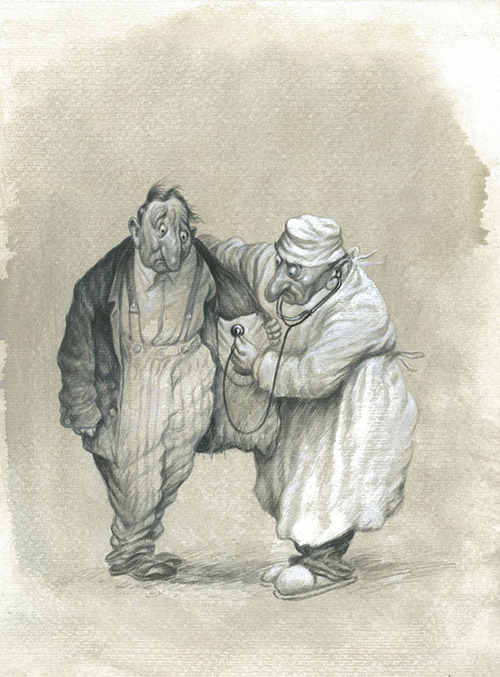 Free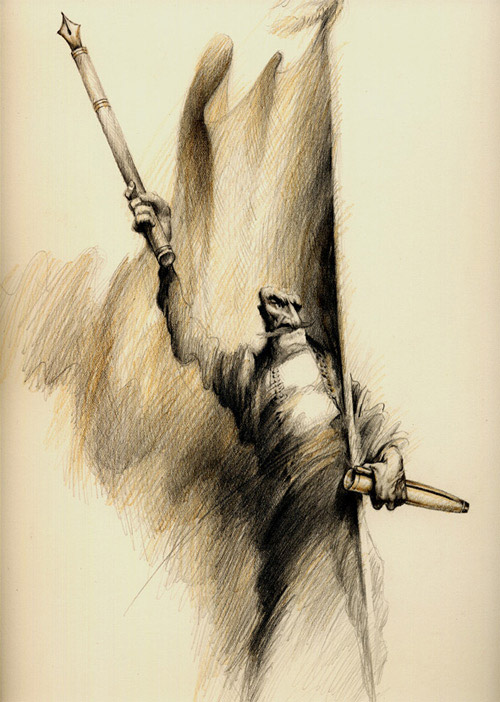 Man and Nature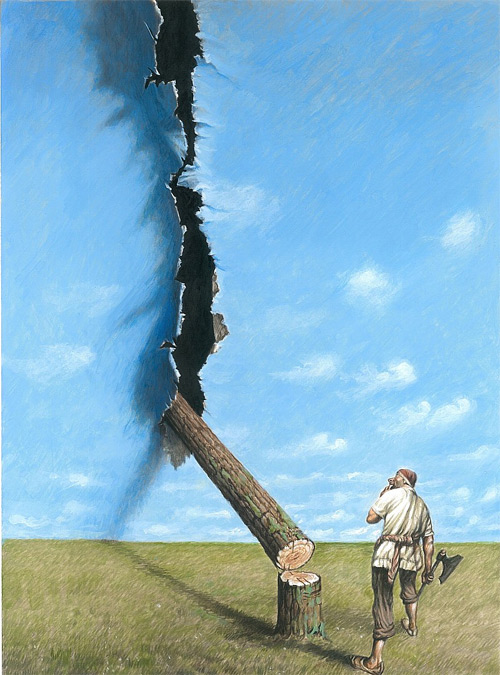 Stupid War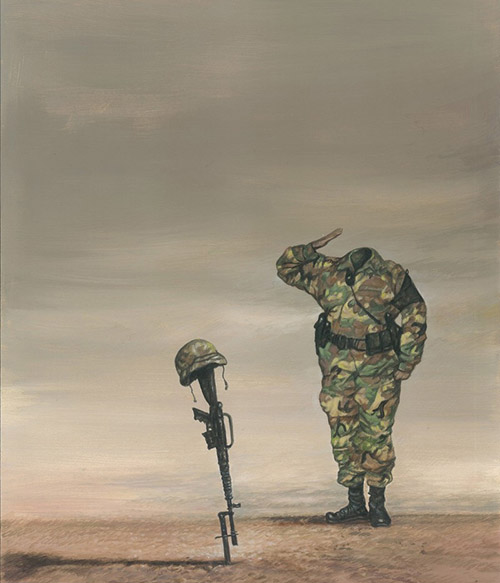 The Dictator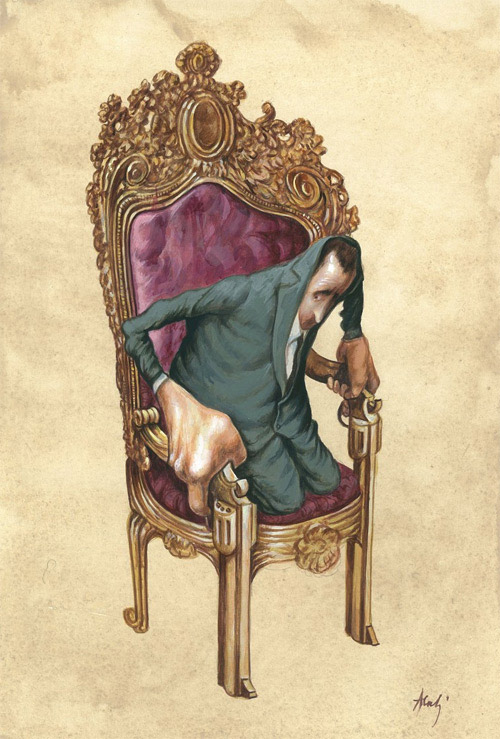 Man and the Environment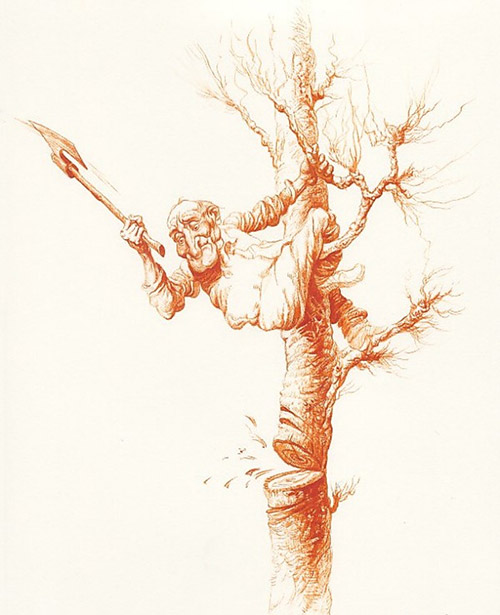 False Friendship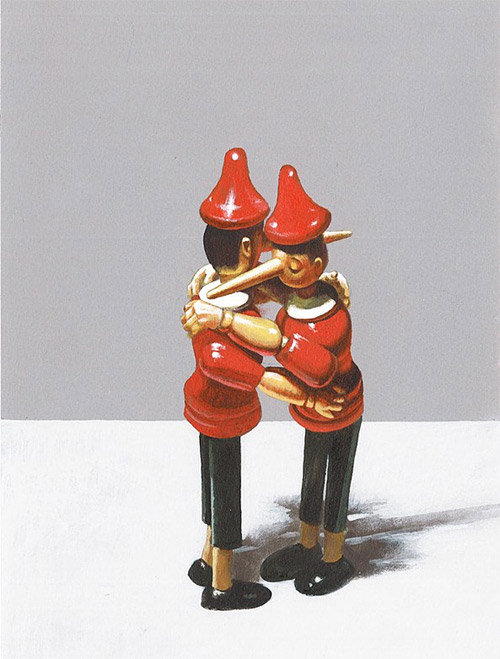 The Economy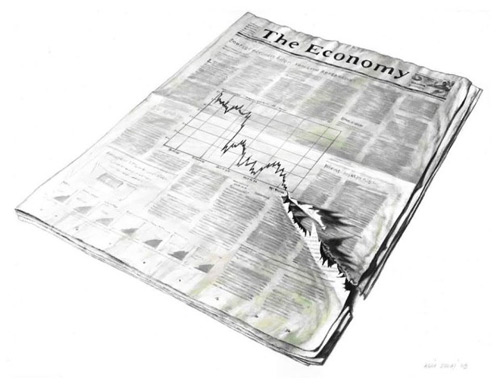 If impressed with Agim Sulaj's paintings, feel free to leave your comments below. Your comments and opinions are highly-appreciated.