Every bands' and musicians' dream is to perform live on a concert for their fans; and in promoting these concerts, we see concert posters everywhere to advertise the event. Today, we will see beautiful concert posters that will entice you in an artistic way.
Dawid Ryski is a Poland-based artist who has created a series of cool illustrations called gig posters. In this series, he has created concert posters on some of the well-known bands and music artists. He has demonstrated a retro-style visual art which he describes as "street art meets illustration". Scroll down and check out his cool works. Come, take a peek, and enjoy.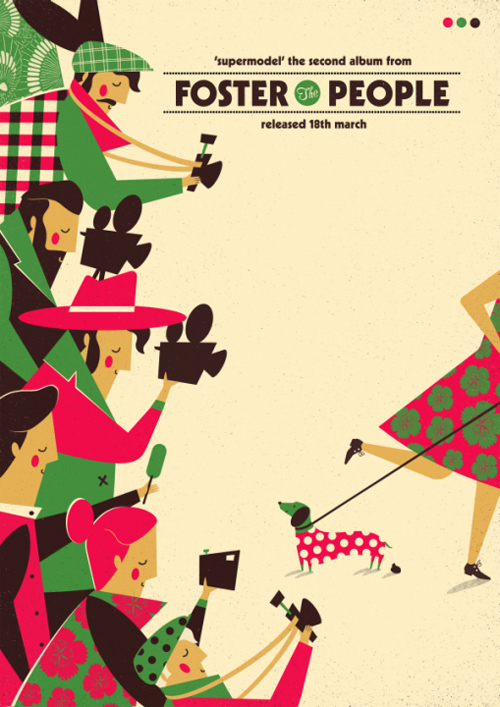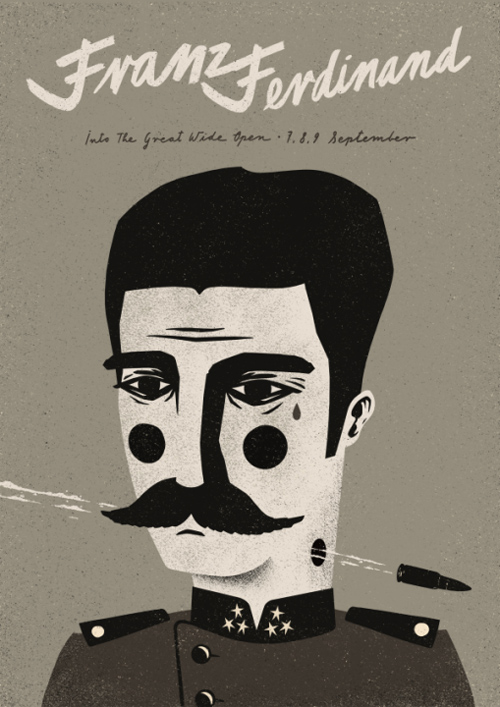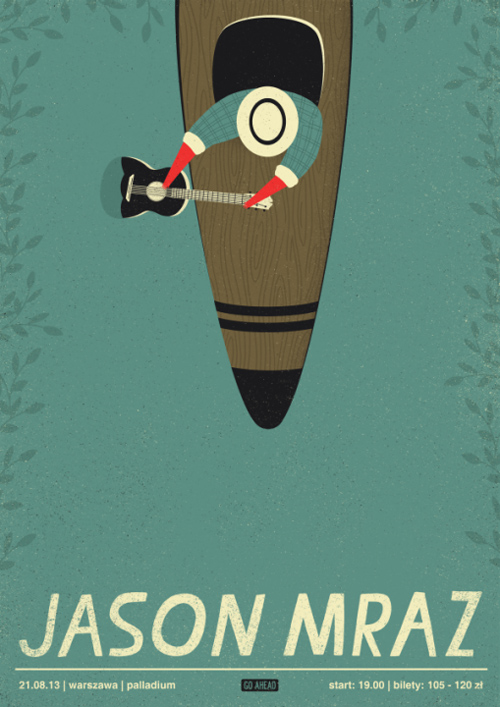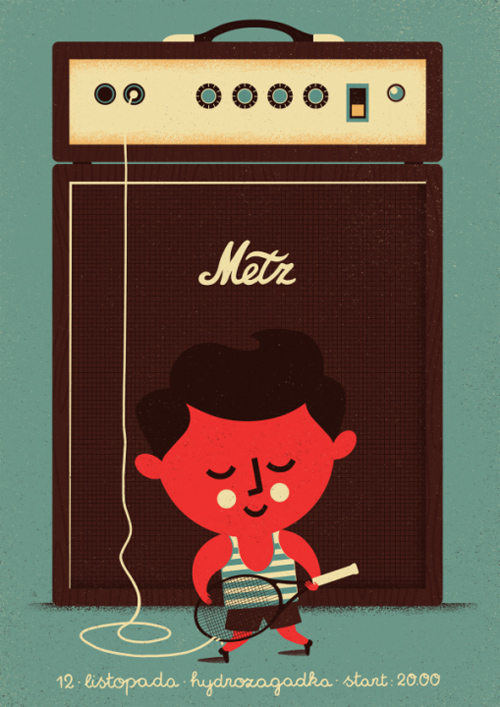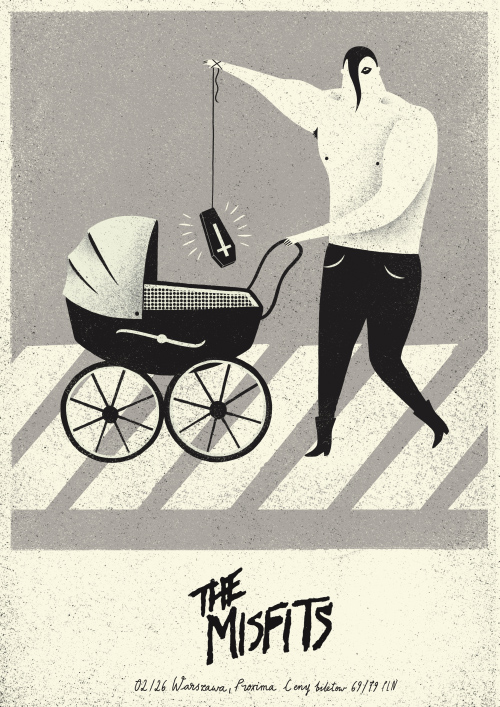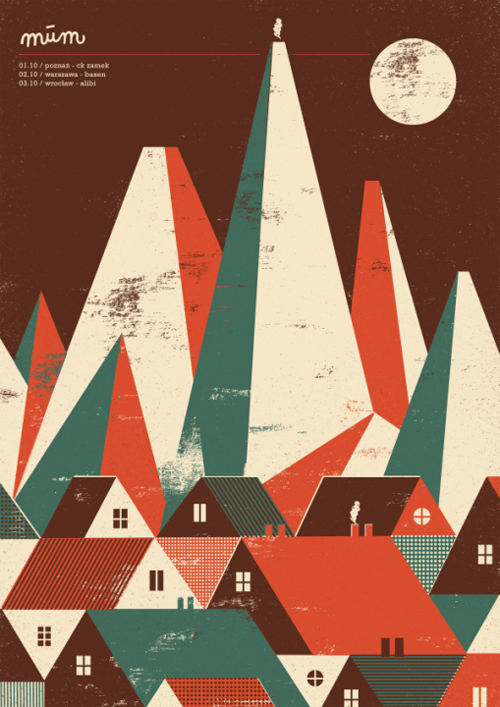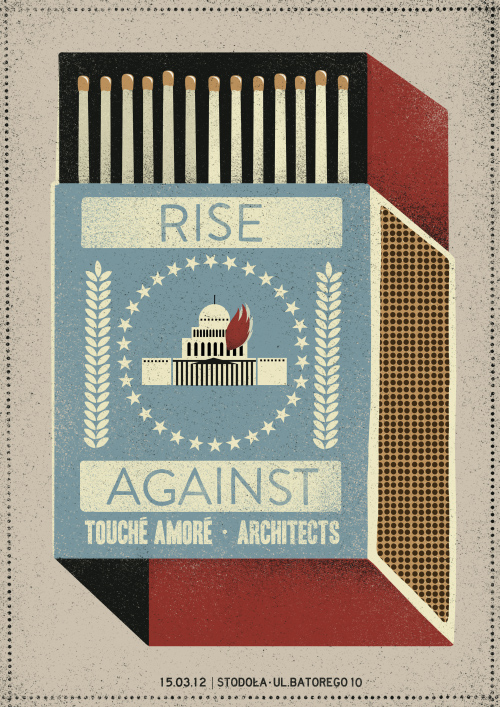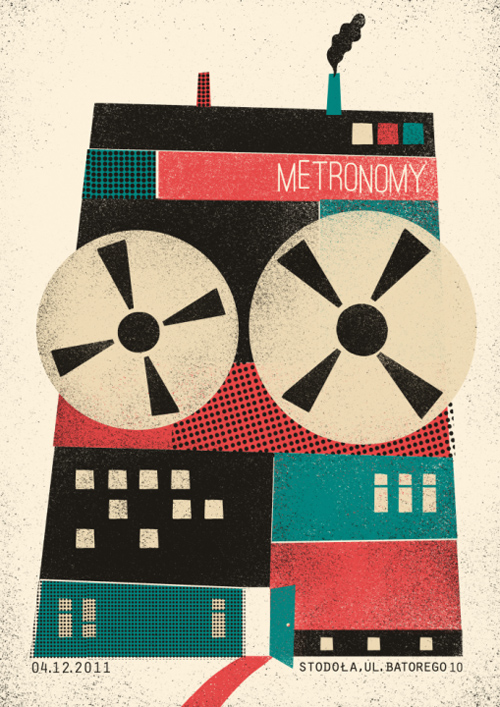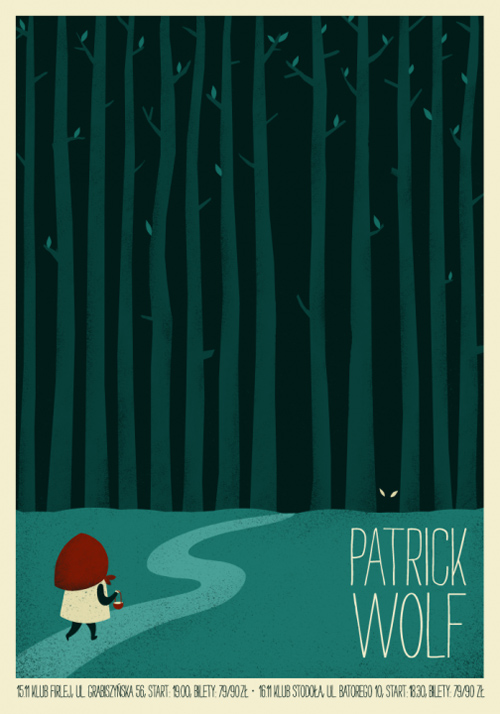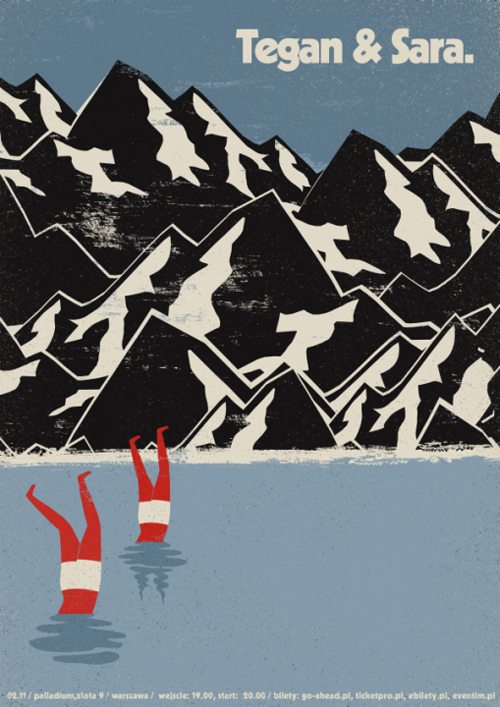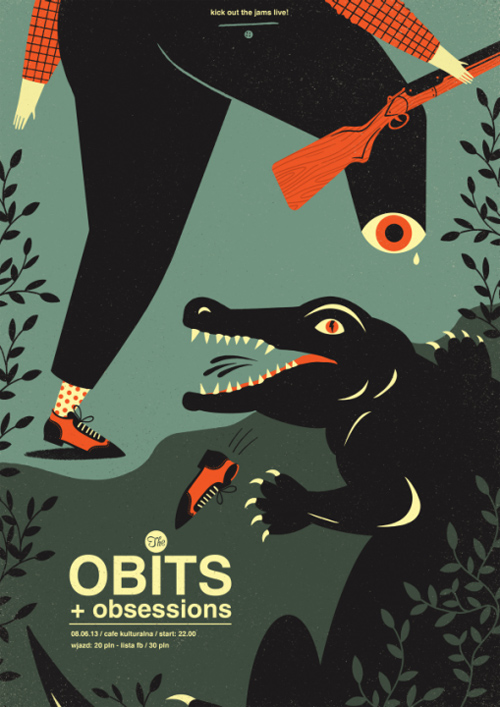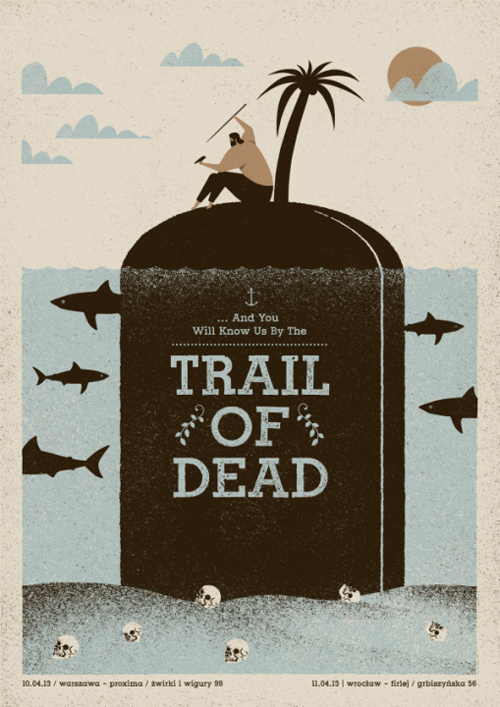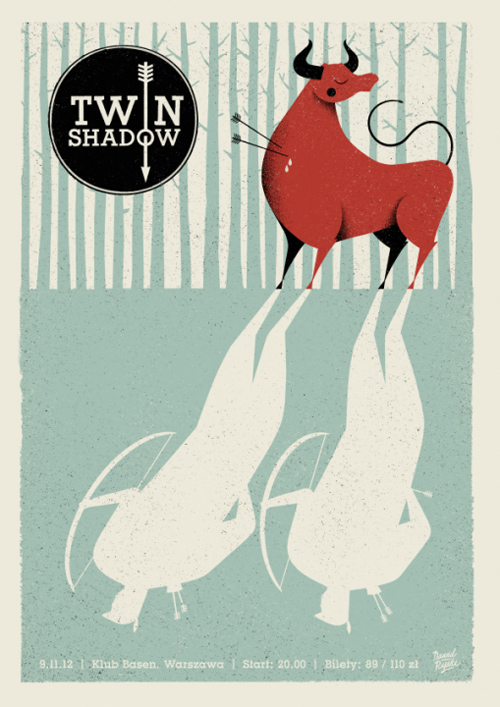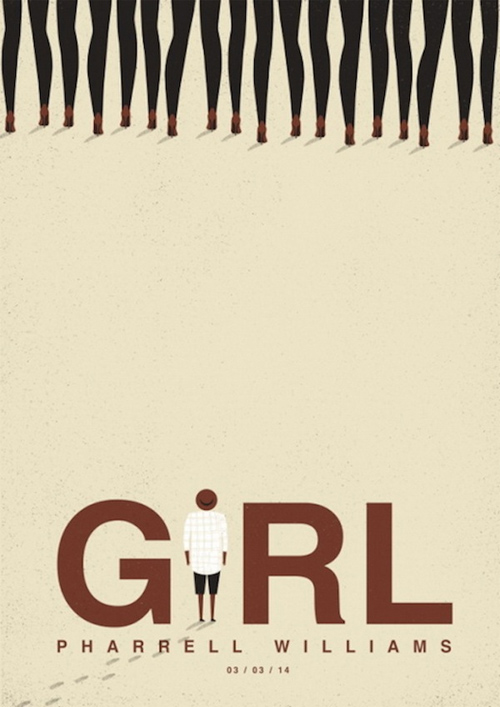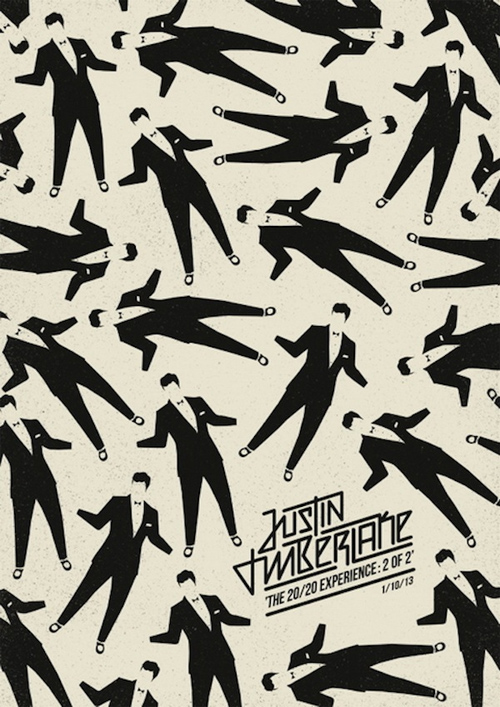 Check out Dawid Ryski on his website. You can share what you think on his works by leaving your comment below.
Have something in mind related to web design, freelancing, and other awesome stuff? Let us know and maybe we'll feature it on our next post. All your comments and opinions are coveted!