There are those people who love to go on outdoors to feel the thrill of adventure or just to enjoy mother nature. But on our featured article for today, it is not only the people who look for the thrill; today we'll see that cars love adventure too.
Behind this artistic photography is London-based Kim Leuenberger. This self-taught photographer has created an adorable photo series called Traveling Cars Adventures. In this series, she captures cute snapshots of her vintage toy cars that seem to be having some outdoor adventures. Scroll down and check the delightful photos below. Come, take a peek, and enjoy.
An Irish puddle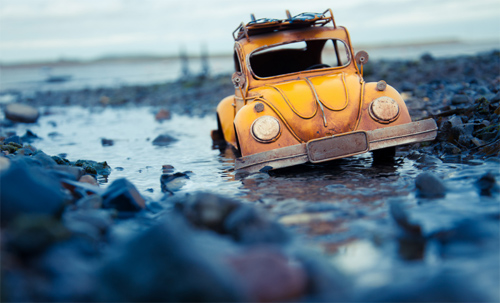 Lover Of The Light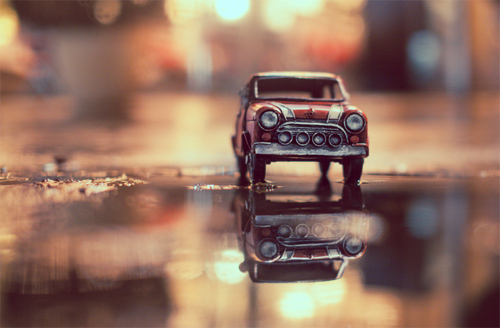 Stand by Me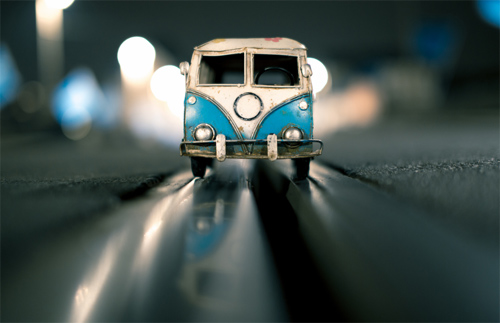 City Holidays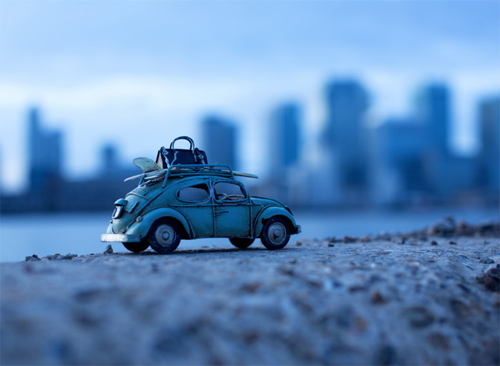 Reborn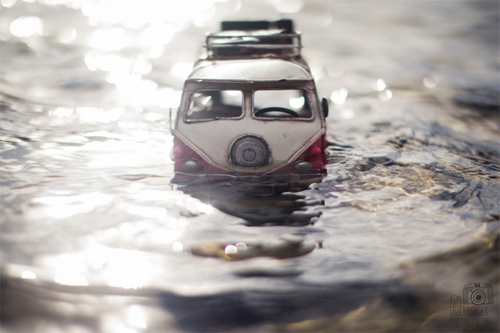 Memories of Rethymno

As Long As You Love Me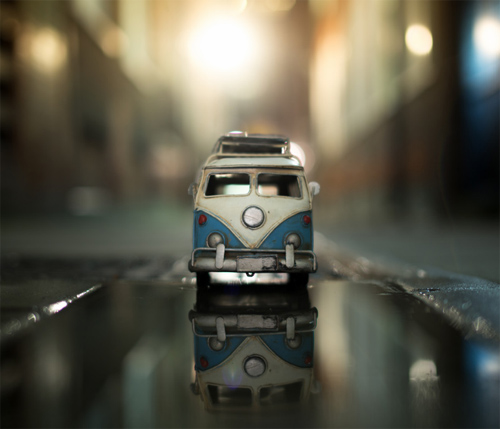 Sun Riding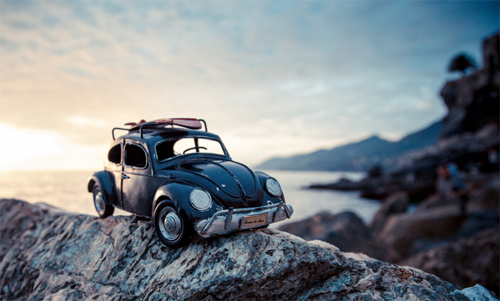 London's Adventure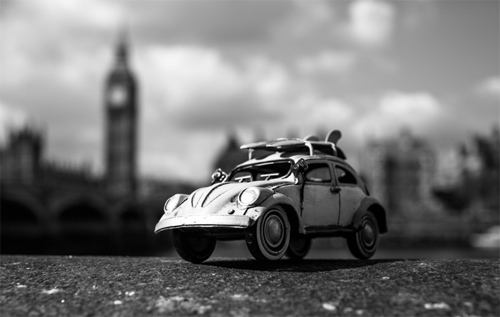 Shiny Sunset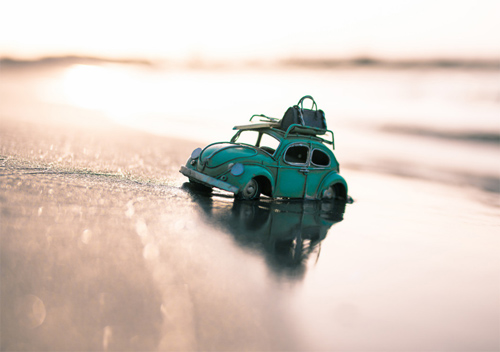 Fighting the tide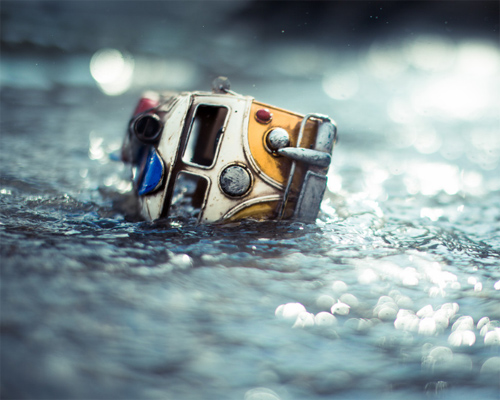 Splash the Despair Away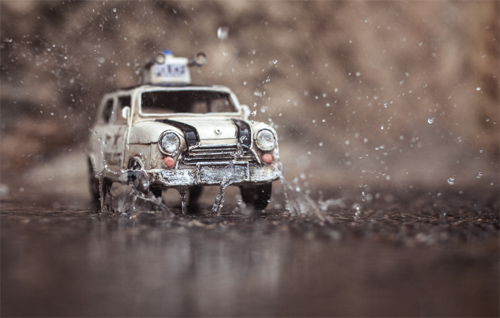 Almost There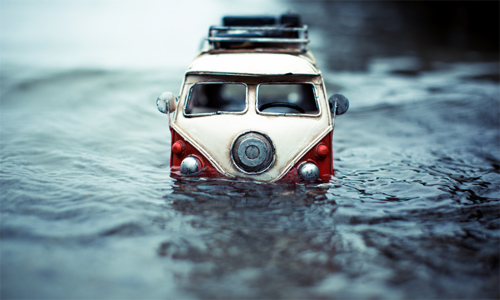 Standing On A Shore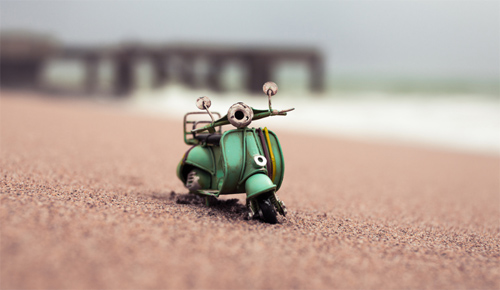 Into The Blue Wild Side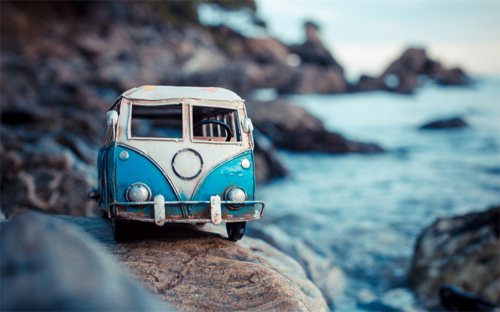 WATERBOOK DAY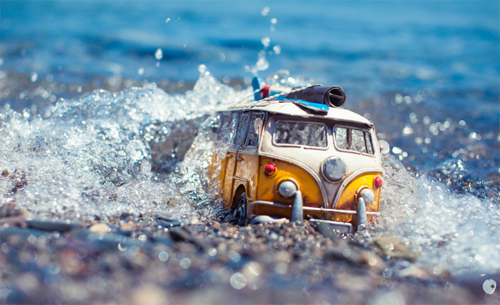 WATERBOOK DAY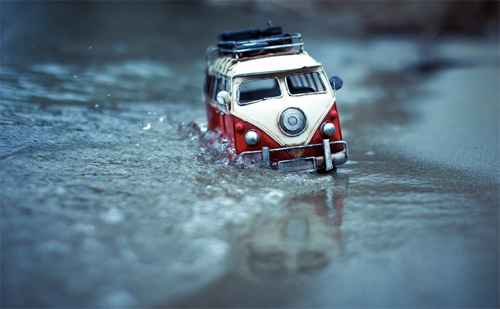 Oh Baby It's Cold Outside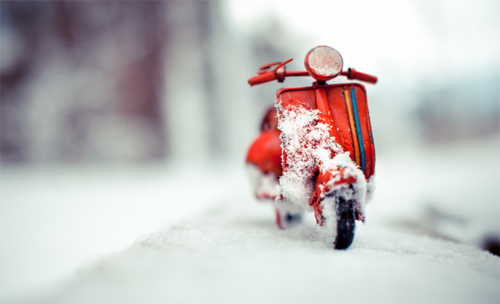 Get Out Of Your Cave Little Vespa, The World Didn't End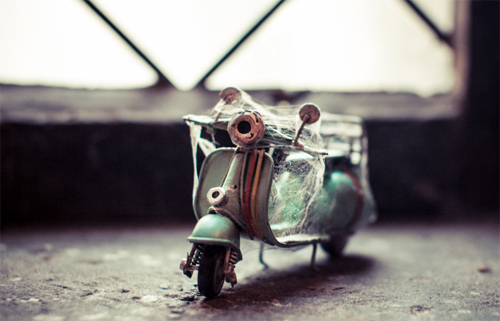 Some Kind Of Autumnal Blues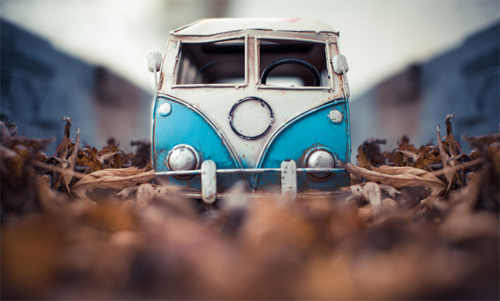 Check out Kim Leuenberger on her website. You can share what you think on her works by leaving your comment below.
Have something in mind related to web design, freelancing, and other awesome stuff? Let us know and maybe we'll feature it on our next post. All your comments and opinions are coveted!