Ever been on an all-out storm complete with thunder, lightning, rain and strong winds? For sure, you have… But have you looked out and witnessed such display of Mother Nature? Amazingly, these phenomena can produce such unique images when captured on film.
Below are 40+ Impressive Examples of Lightning Photography showcasing a storm on action that you can look into for inspiration just in case you were planning to explore your photographic capabilities. These were taken by some photographers around the globe who loves taking shots on lightnings. Check them out.
October Sky
Veins – Lightning 5
Lightning
Lightning in the Cinder Hills
Lightning Strike
A Good Pair-Lightning & Cloud
Lightning Hunter III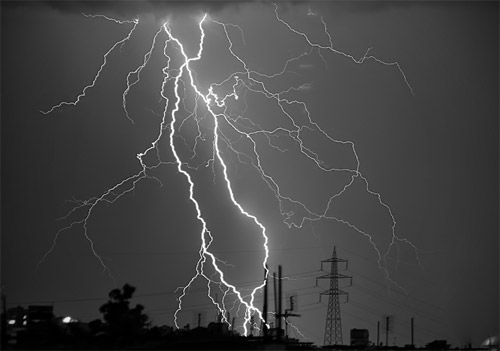 Source
Close Lightning
7-19-08 Lightning
Lightning Dance
Multiple Lightning Display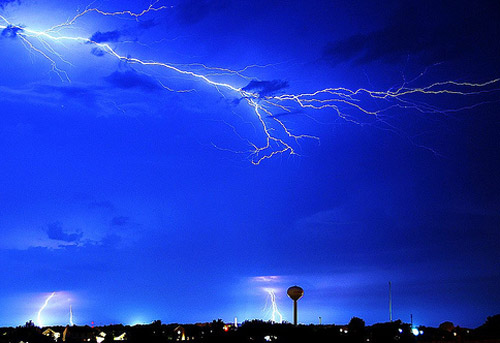 Source
Flash 1
Lightning Over Lake Texoma
Cloud Lightning
Lightning!
Lightning from Nightcliff Foreshore
Lightning 2
Clear Air
Graboid @ Rush Valley, Utah
Thrice
Illumination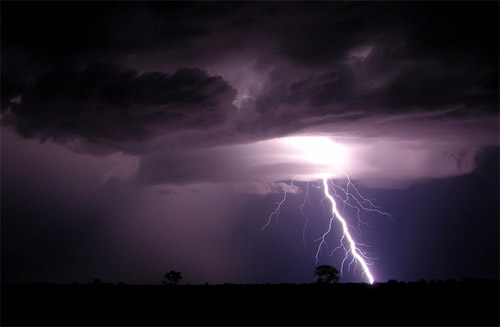 By: syndyne
Lightning
The Big One-Lightning over Fountain Hills, AZ
Lightning
Pooped Myself
Warning Signs
Lightning Storm
Lightstorm
Light Painting by Mother Nature
Anvil Crawlers-Lightning over Buckeye Hills Park
Lightning
No Entry
Prescott Valley Lightning
Houston Lightning Storm Panoramic
Fulmine 1
Amethyst
Desert Thunderstorm 2
Lightning (thunderbolt)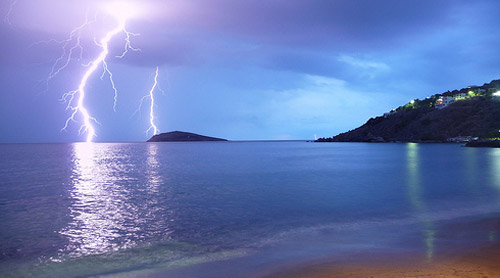 By: ruudvankoten
Natural Electricity versus Man-made One
Photo per Day Project: 140409
Fulmini3-1
The Wrath of the Gods
Hope you like it. Which of these list you like the most? If you have a passion on taking Lightning Shots, Feel free to add yours on the comment section.