In today's photography and its advanced cameras, you can immediately observe on how the photos can be enjoyed with its crisp details. But it's not only these cameras that can come up with a high definition image. Even with traditional painting, one is able to create a portrait so realistic, that you would perceive it as a photograph. Today, you're gonna see something that will amaze you.
These photorealistic paintings are creations of Kang-Hoon Kang. A Korean artist having an impressive talent, he creates his oil on canvas paintings in large-scale proportions. Scroll down and observe the subjects and the emotion attached with them. Come, take a peek, and enjoy!
Modern lady-unable to cry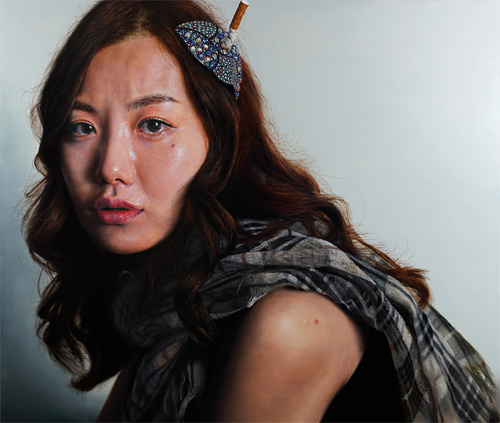 Modern Boy-Unable to cry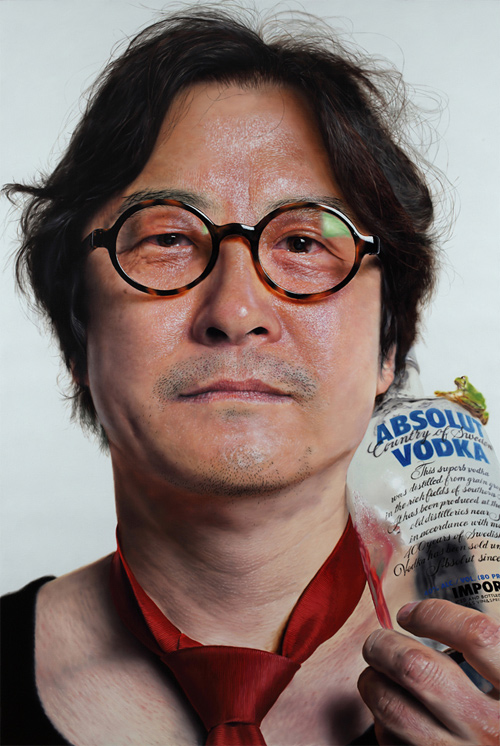 Modern Boy-Phallic simbol I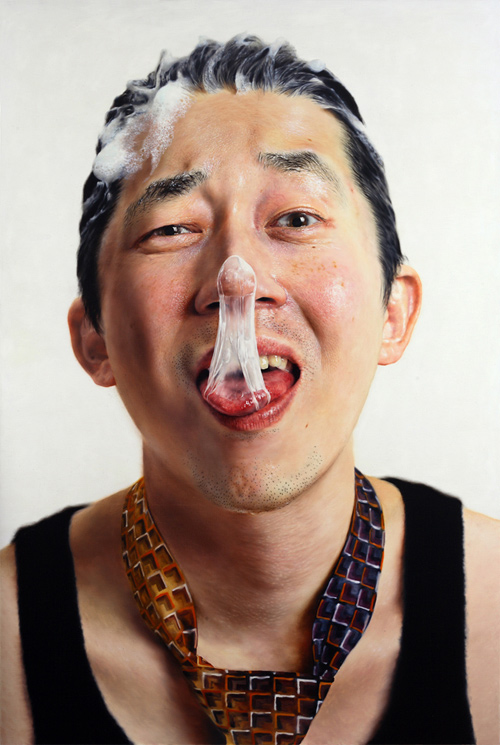 Modern Boy-Phallic simbol II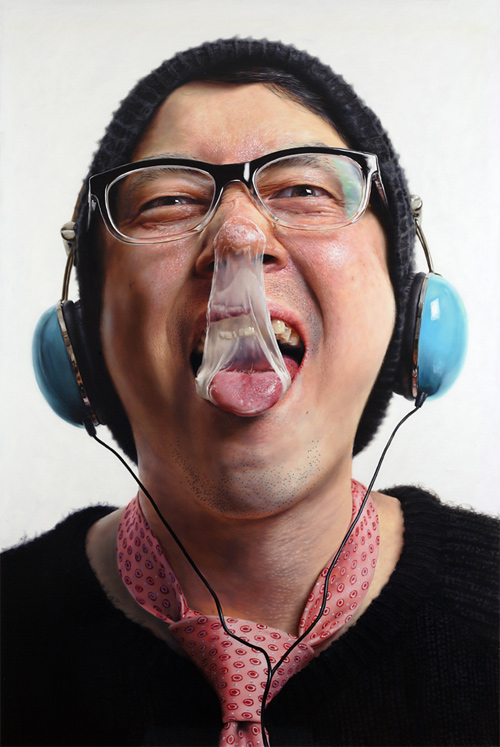 Modern Lady-Angry pregnant woman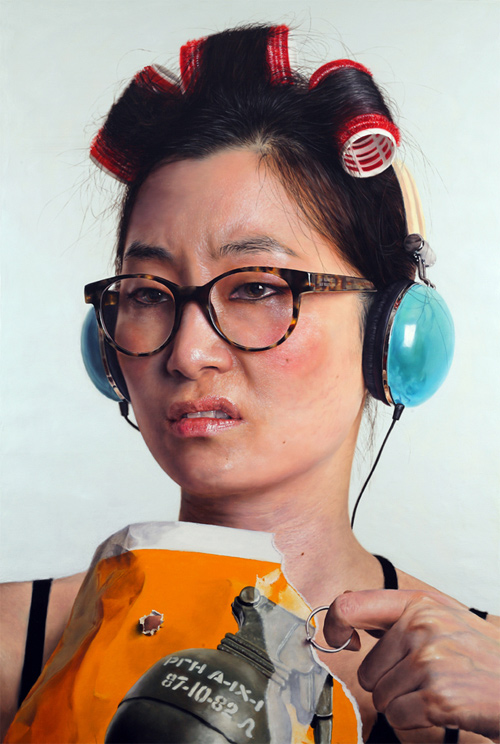 Modern Lady-unuseful scissorsoil on canvas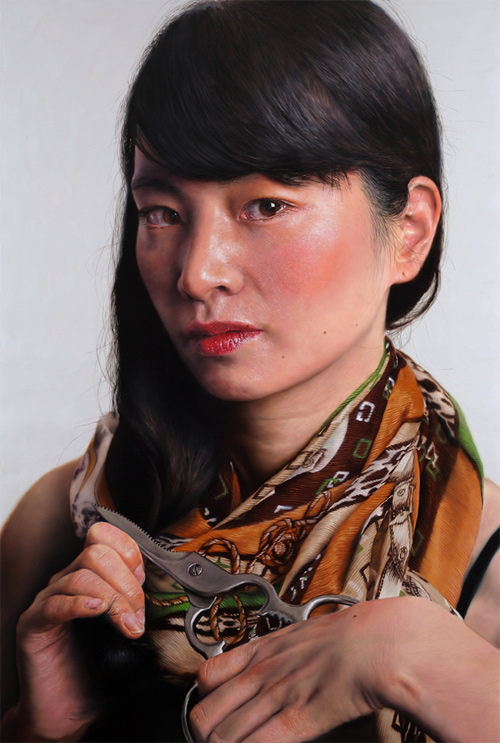 Modern Boy-custom made breath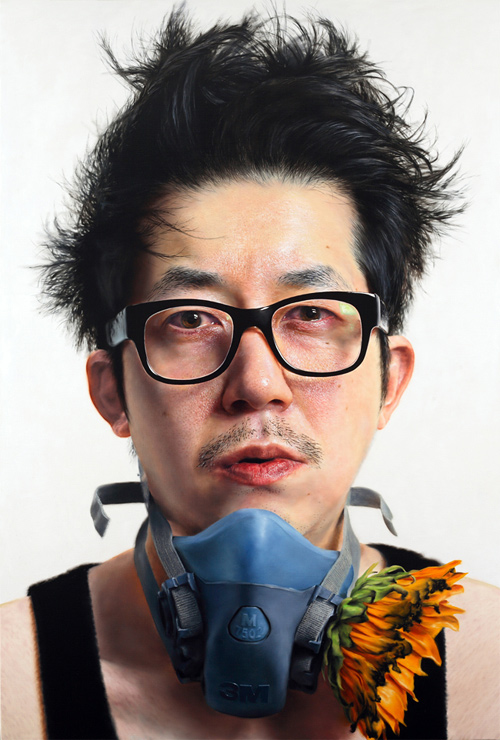 Modern Boy-curly hair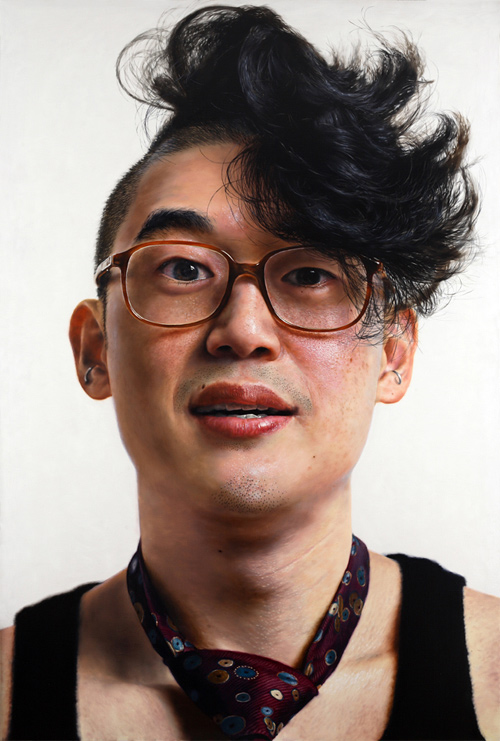 Modern Lady-Valentine Day since girlhood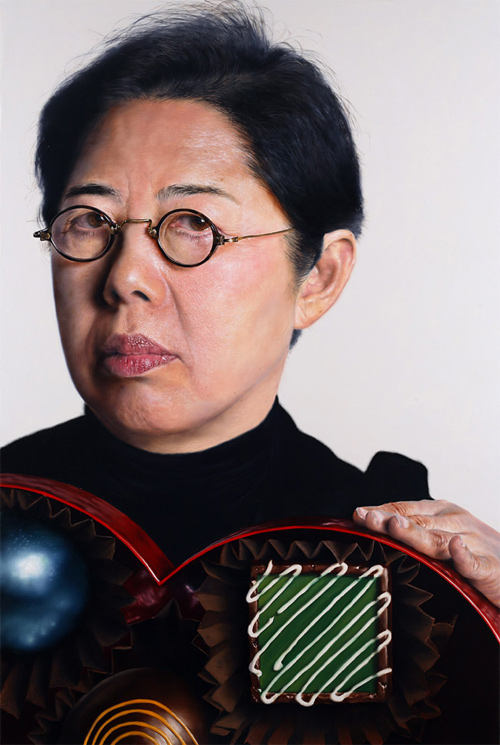 Modern Boy-modern war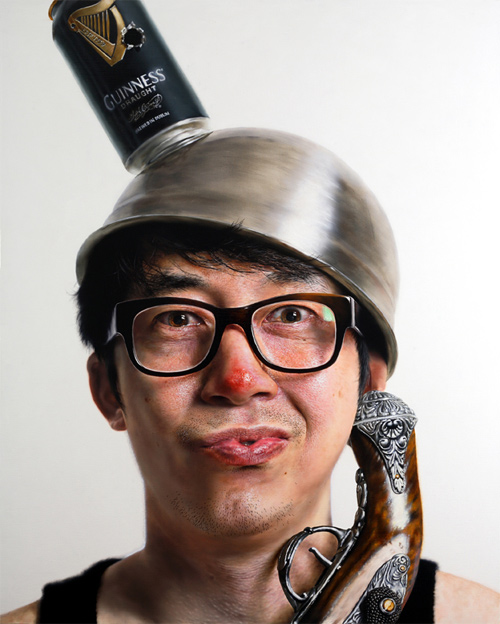 Modern Boy-Sad clown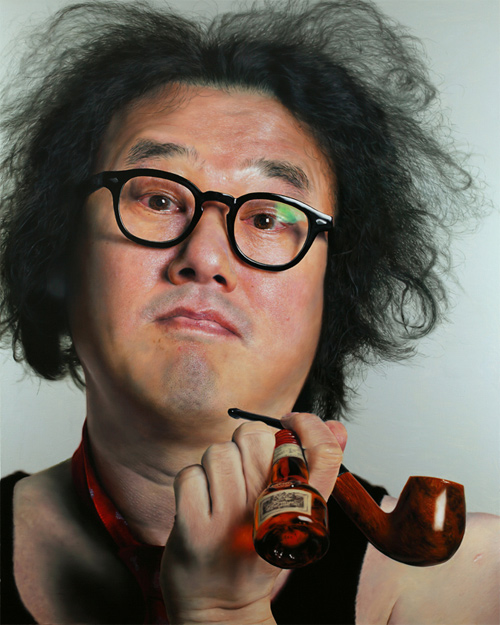 Modern Boy-trick show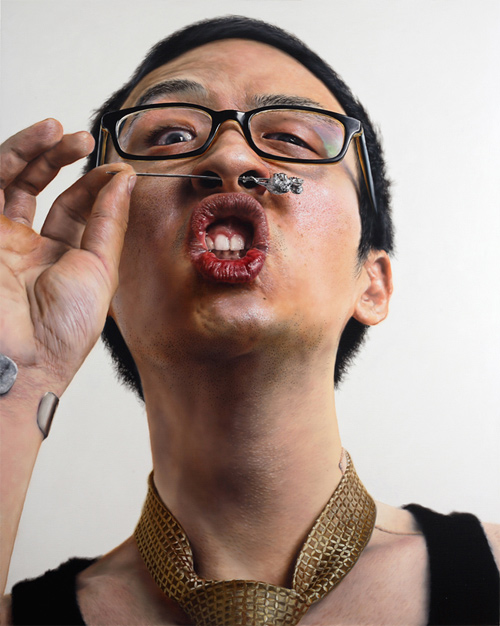 Modern Boy – dangerous target I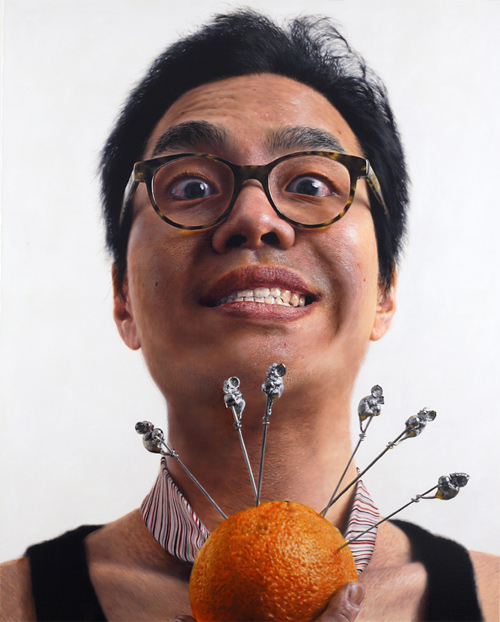 Modern Boy – dangerous target II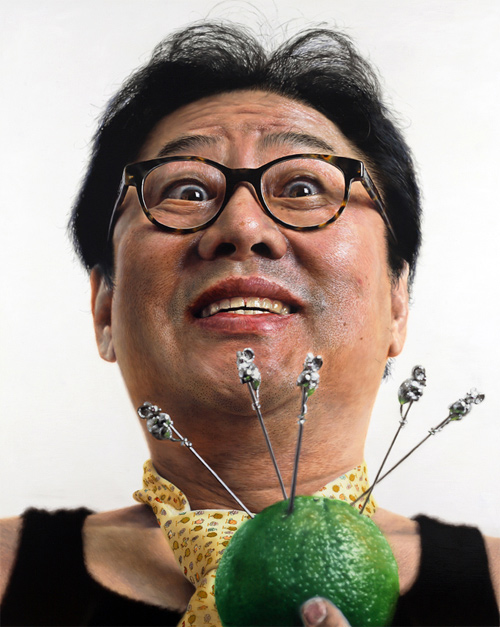 Modern Boy – dangerous target III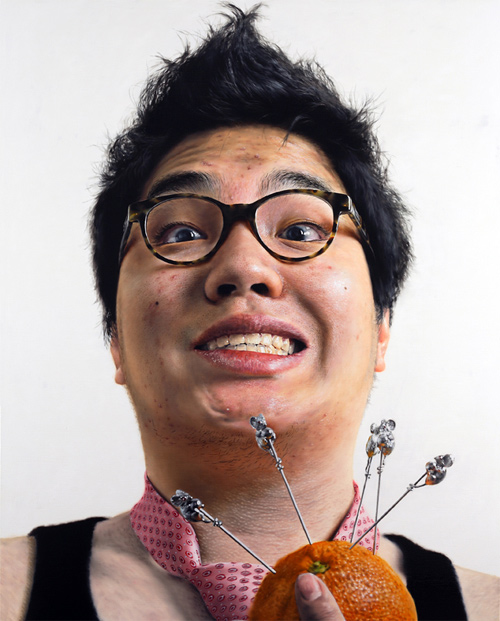 Modern Boy – dangerous target IV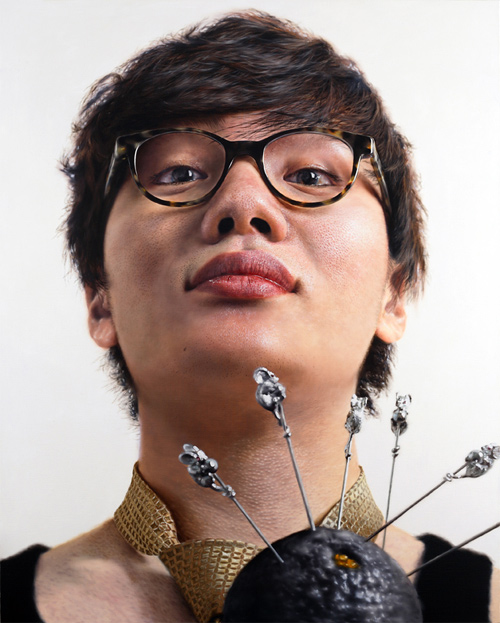 Modern Boy- a mixture of general and motorcycle rider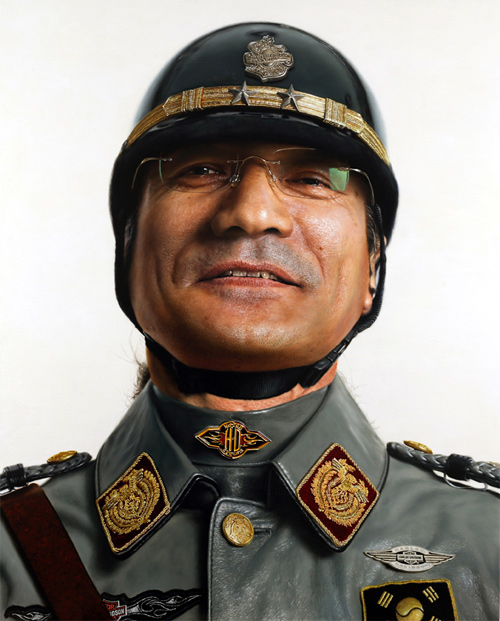 Modern Boy-gloomy bluegrey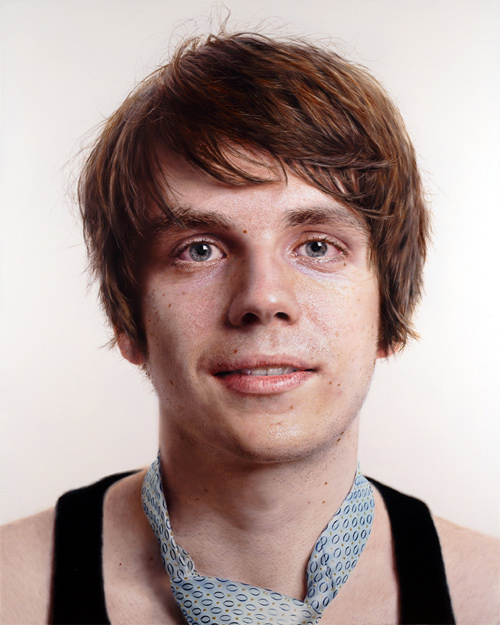 Modern Boy-No sitcom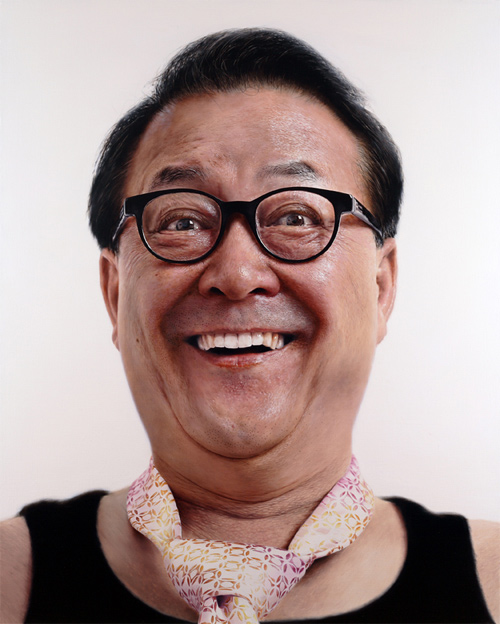 Modern Boy-other's bones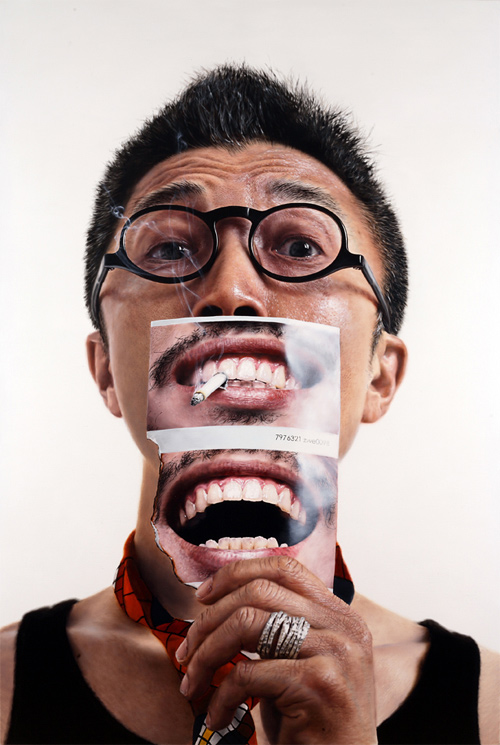 Modern Boy-unuseful weapon II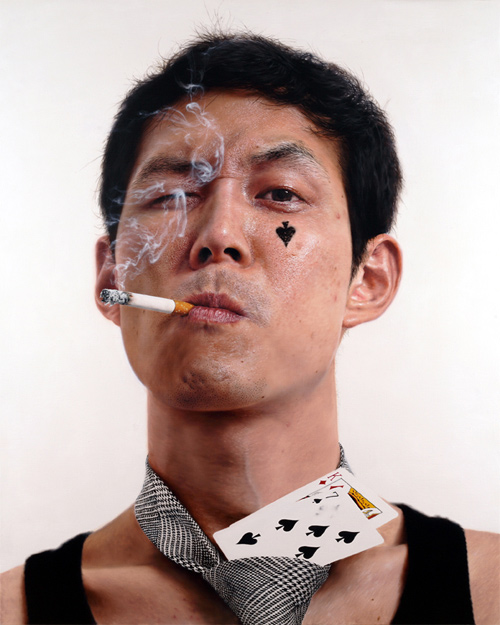 Lost icon-Black Rudolph I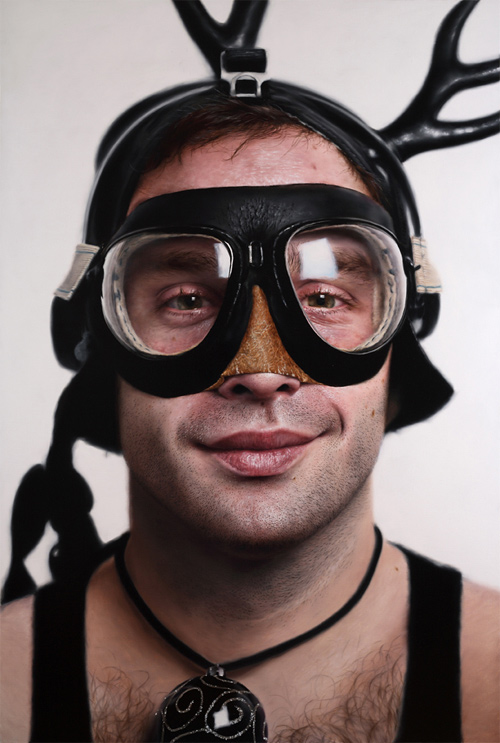 Modern Boy-a soap bubble II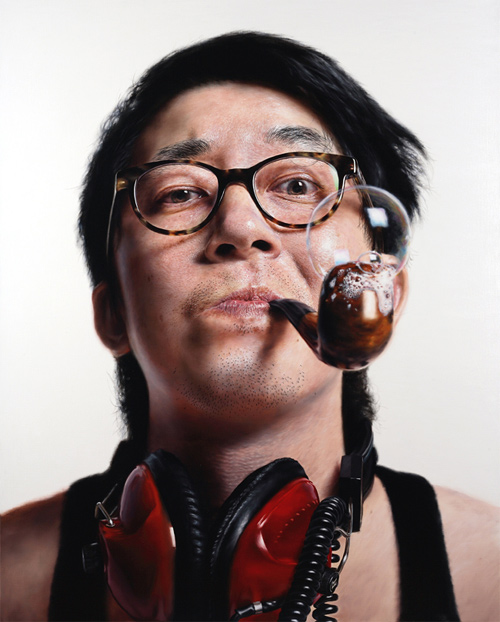 Modern Boy – nameless darkness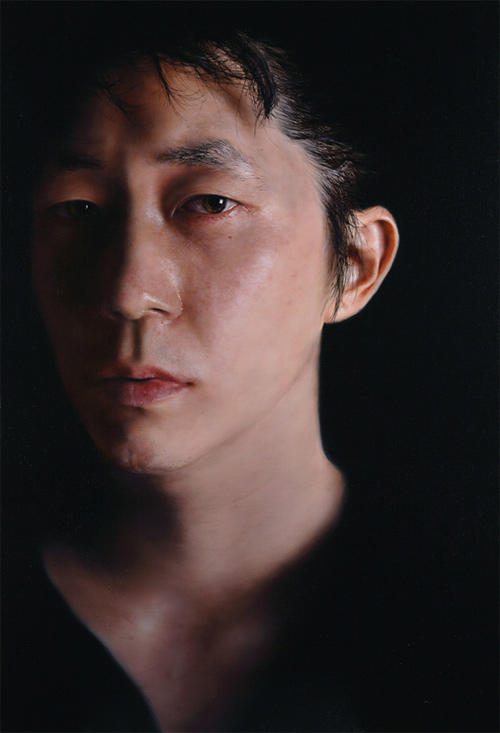 Modern Boy-the sea of a daydream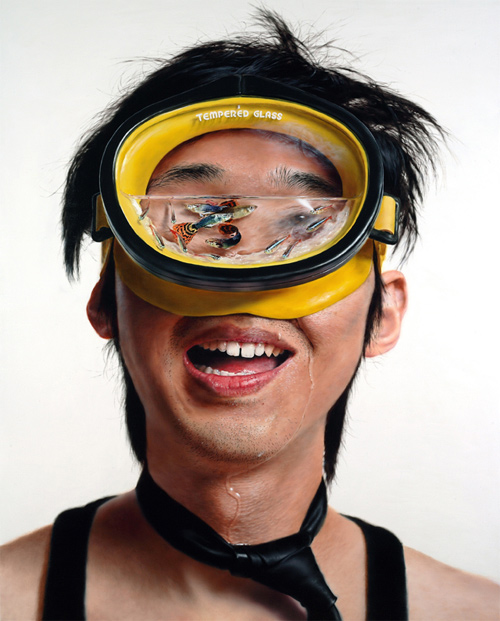 Check out Kang-Hoon Kang on his website. You can share what you think on his works by leaving a comment below.
Conclusion
These meticulous paintings are very realistic that it could immediately be distinguished as photography. Well, with this talent and skill, he surely doesn't need any cameras to come up with these hi-def images.
Have something in mind related to web design, freelancing, and other awesome stuff? Let us know and maybe we'll feature it on our next post. All your comments and opinions are appreciated. Let us hear em up in the comment box. Thank you and see you again mate!