As a kid or even when we grow up, we have that fondness to cartoon characters which sometimes could even influence us in different ways. We are sure that each of us has his or her favorite cartoon character from Disney princesses to cartoon series that we always watch on TV. As our fondness of these imaginary creations grow, we may start getting posters, tees and other novelty items where our fave characters are printed. But there is one person that went way beyond merely collecting and watching these cartoons and animated series. He used it as inspiration and subject for his art.
There are indeed a million different ways to express one's ideas but for Isaiah Stephens, he do that by creating beautiful illustrations. We were first drawn to his series of Disney characters wearing costumes as part of Halloween in 2013 but now, he has worked on a new series wherein he created grown-up versions of various cartoons from Rug Rats to Dexter's Laboratory. His illustrations are skillfully done reflecting a huge dose of talent from colors, strokes and the complete presentation of his works. Here are some of his works which will surely impress you:
All Grown Up
Rug Rats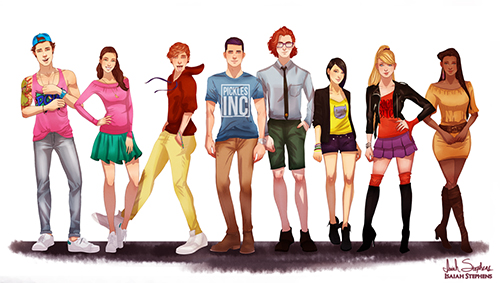 We are sure you are familiar with the little rascals who have their own funny and exciting adventures. Seen here from left to right are Phil, Lil, Dil, Tommy, Chuckie, Kimi, Angelica, and Susie.
Dexter's Laboratory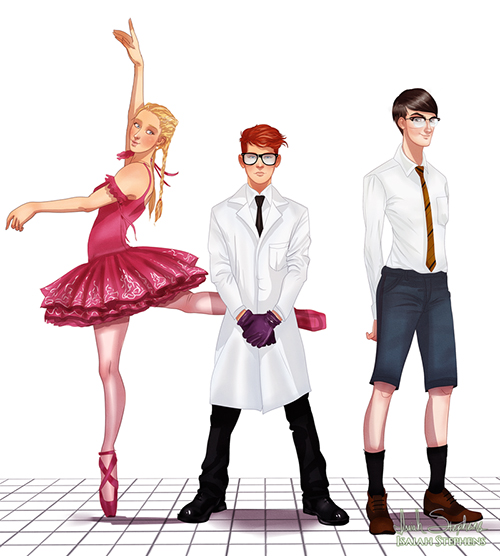 Image: Atmosphere Interior Design Inc.
Your favorites genius looks kind of hot when he is a grown up! Here is Deedee, Dexter and.
The Wild Thornberrys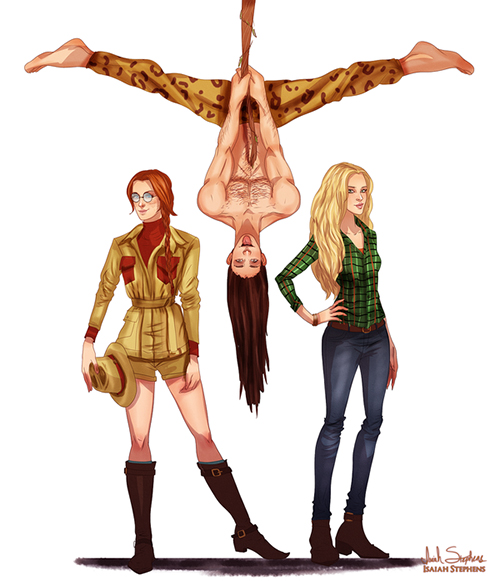 A series focused around a nomadic family with an adopted pet chimpanzee. Seen here is Eliza, Dannie and Debbie.
Looney Toons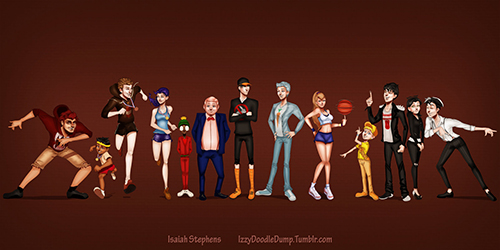 Many of us love Looney Toons especially Bugs Bunny and his sexy love interest Lola Bunny. Here is Isaiah's grown up human version of the characters. From Left to Right are Taz, Speedy Gonzales, Wile E. Coyote, Roadrunner, Marvin the Martian, Porky Pig, Daffy Duck, Bugs Bunny, Lola Bunny, Tweety Bird, Sylvester the cat, Penelope, and Pepe le Pew.
Rocket Power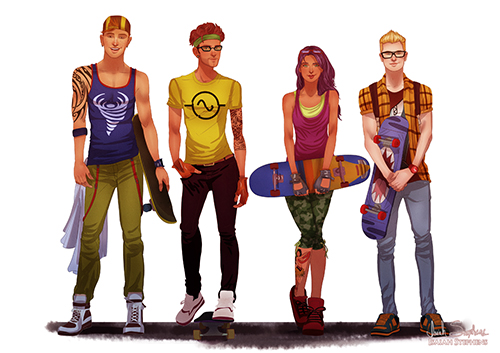 Friends Otto, Reggie, Sam, Twister are into extreme sports and surfing.
Disney Halloween
Snow White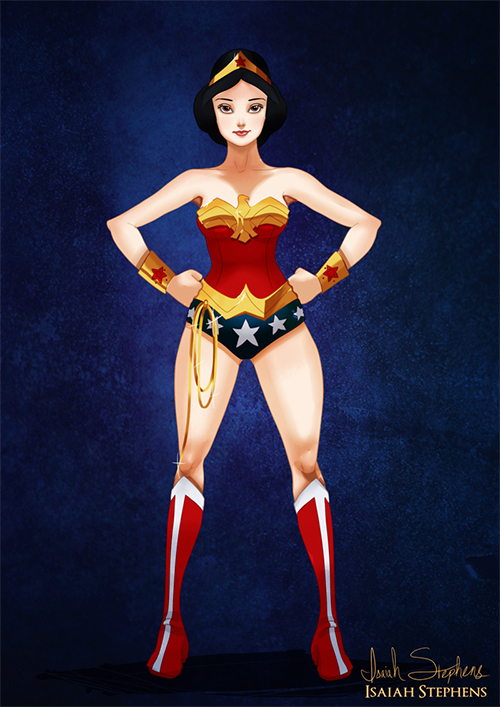 This charming lady has a hidden super power as she turns into Wonder Woman!
Quasimodo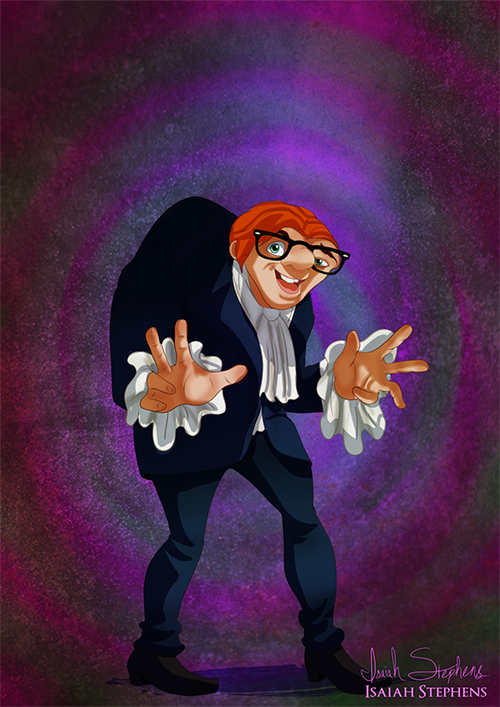 Remember that guy from Hunchback of Notre Dame who fell in love with a Gypsy named Esmeralda? Well, he would get more ladies now as he assumes as Austin Powers.
Aladdin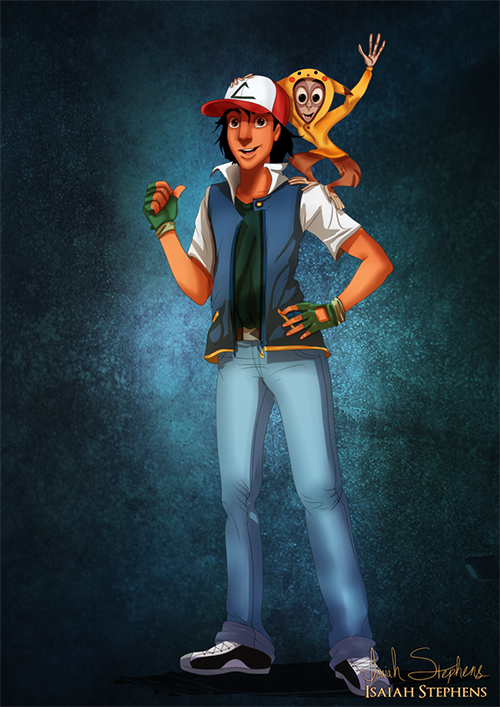 Aladdin and his pet monkey are not just riding on magic carpets now as they become like Ash Ketchum and Pikachu.
Ariel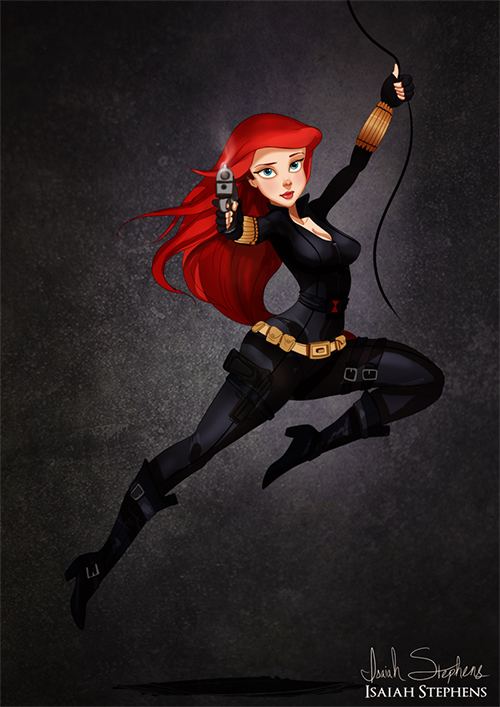 The fish tail is gone as Ariel acts like Black Widow. She looks even hotter and sexier!
Beast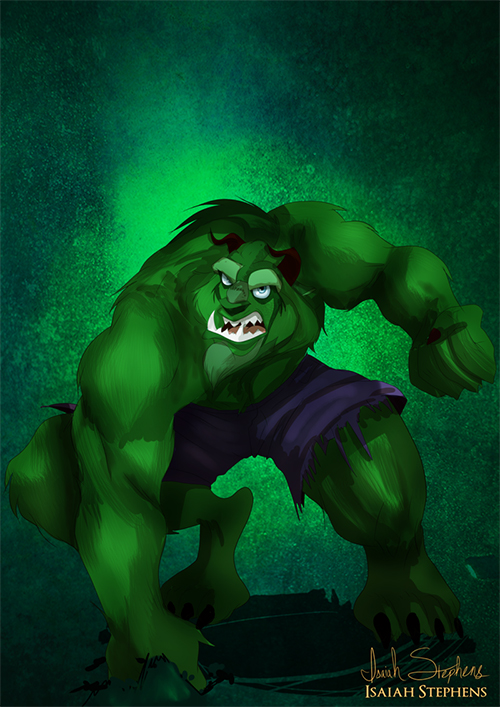 Who would look perfect as the Hulk than Beast? Beast looked stronger and mightier in green!
Belle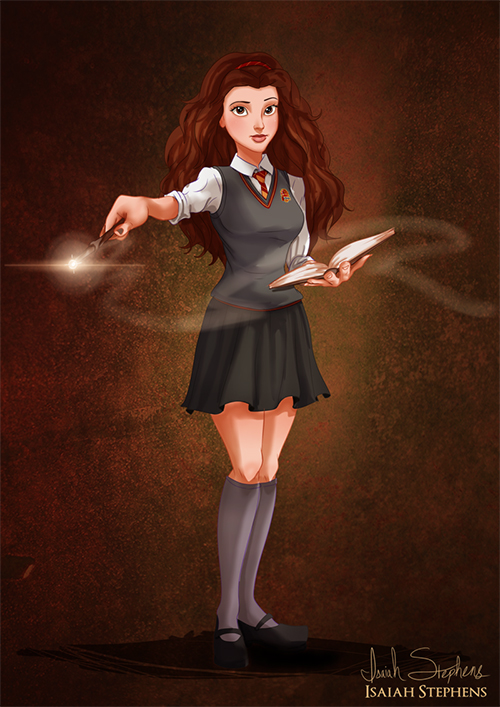 Belle seemed to studied magic now as she turned into Harry Potter's Hermione.
Jane Porter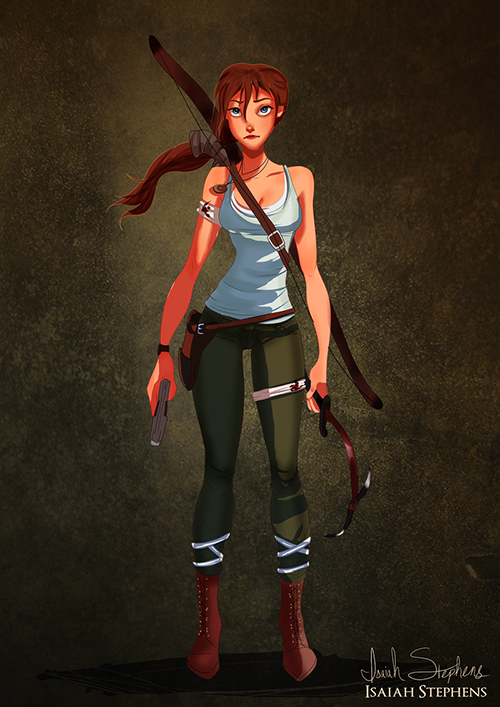 Jane's shapely body was given more emphasis in this attire as she took the role of Lara Croft.
Giselle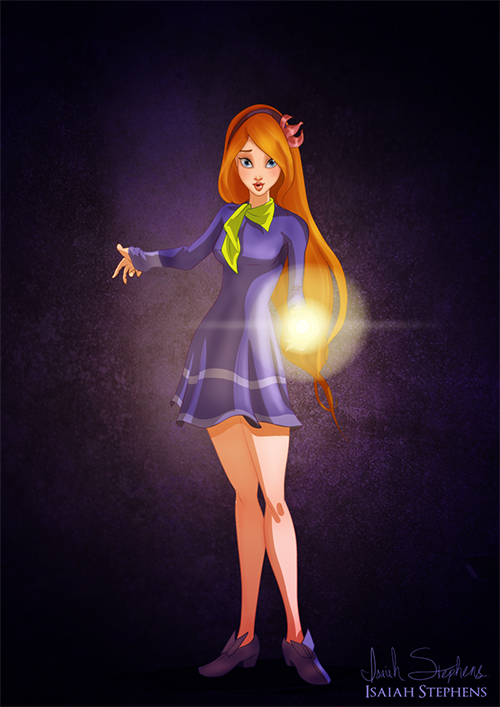 Giselle of Enchanted looks pretty as Daphne Blake of Scooby Doo.
Princess Jasmine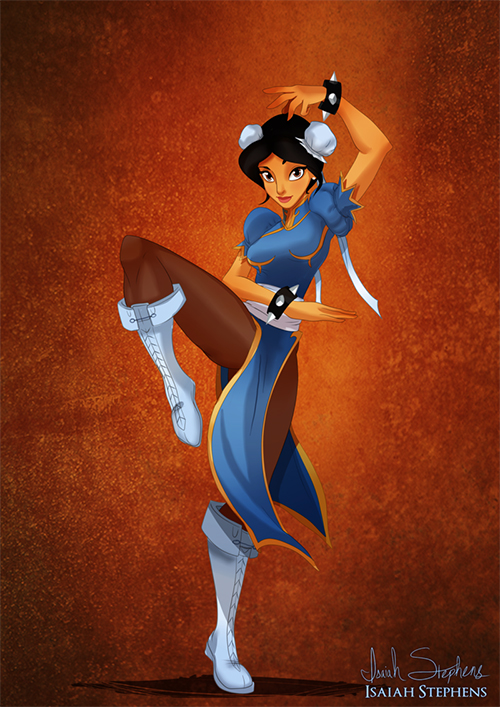 We didn't know that the modest Princess Jasmine is capable of kicks and karate but her look as Chun-Li of Street Fighter seems to show just that.
Mulan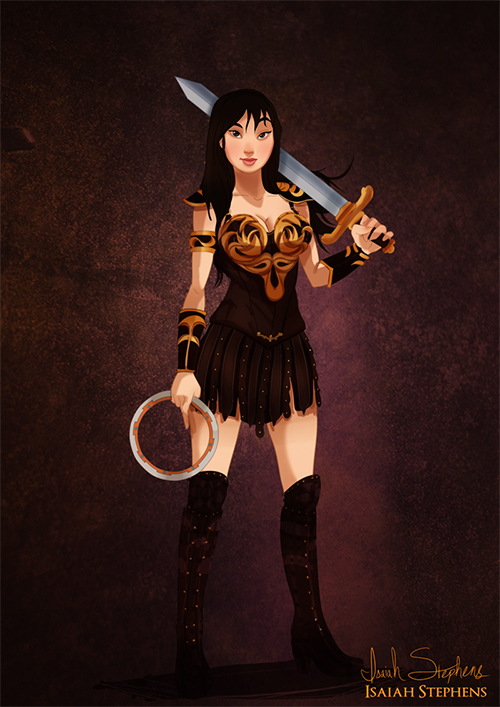 Mulan looked more than just a strong fighter as she copied the look of Xena.
John Smith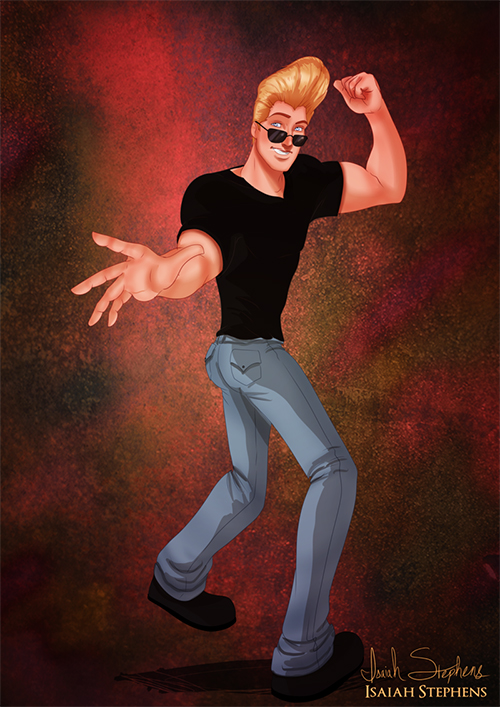 We are not sure if Pocahontas is happy with John Smith's look but we guess she'd love this Johnny Bravo get-up.
Megara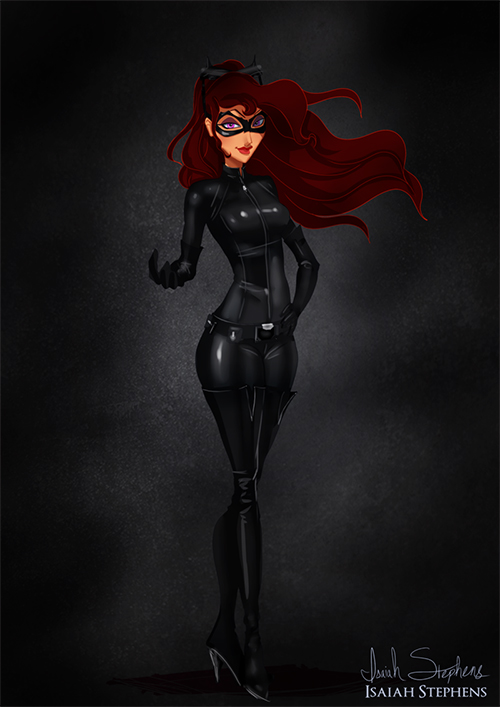 Megara is no longer wearing her gown but she is wearing Cat Woman's suit that looks fab on her.
Merida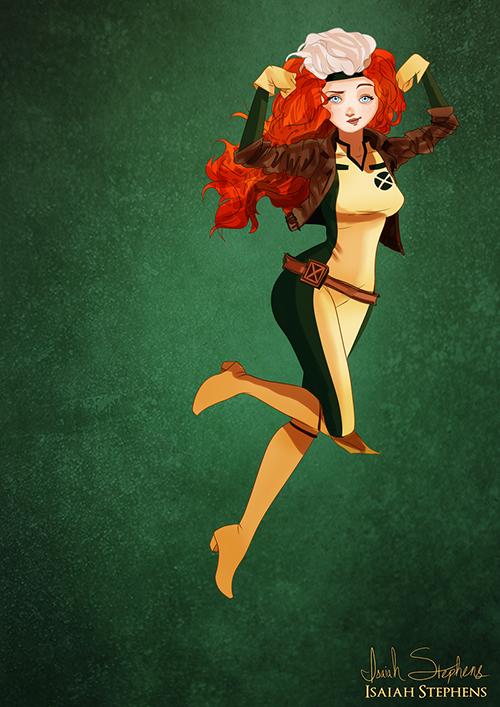 Merida's red hair looked perfect as Rogue of Street Fighter.
Princess Rapunzel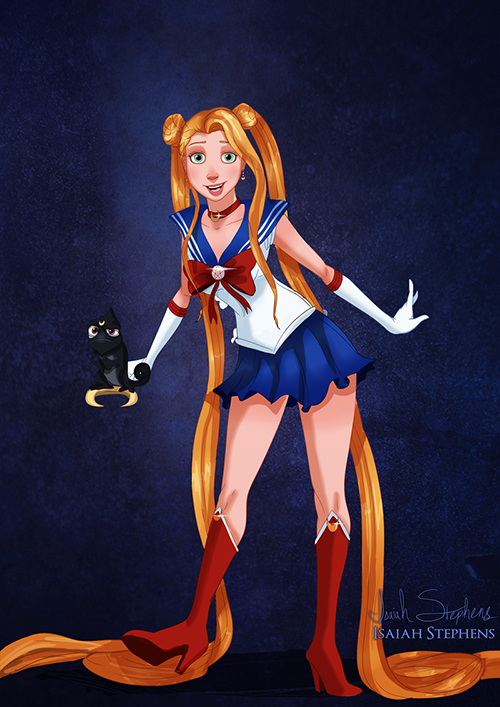 Rapunzel's long golden hair fits her look as Sailormoon.
Isaiah has a huge number of fans who had been very supportive of his works. They even suggest subjects for his works which turn out great. That is one positive thing about him since he interacts well with his fans in Facebook and in social media. Isaiah has a great deal of creativity seen from his works showcased above but you can see more of his artworks on his DeviantArt portfolio.