It's amazing how many problems and issues become lighter when mixed with our ever-dependable humor. Suddenly our anxieties and sighs are replaced with smiles and laughs that make our day just a little brighter. Why not make that day today? Below we have found something that might just help make that happen.
Today, we will be sharing some witty works of David Olenick. Olenick is a graphic designer that has created a series of quirky illustrations that show some of the common stereotype human behaviors that are somewhat funny in a sense. Scroll down and have fun surfing with these amusing illustrations. Come, take a peek, and enjoy.
Bitter Sweet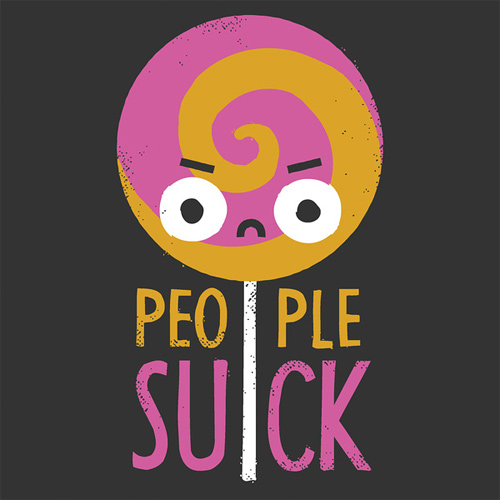 Full Metal Yellow Jacket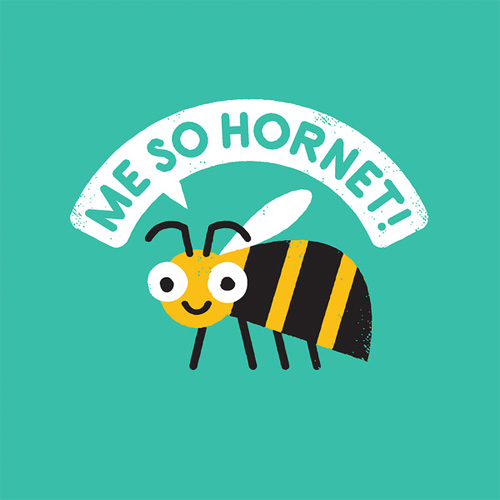 Cold Comfort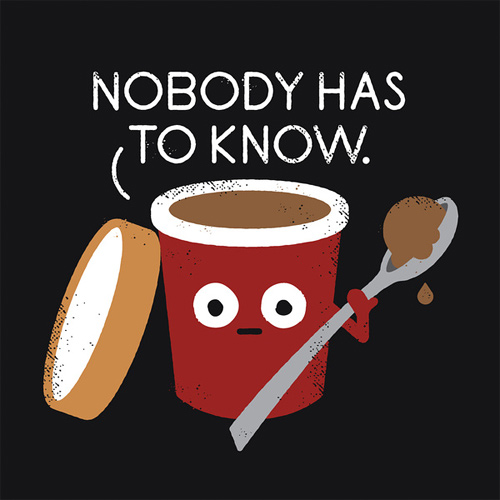 Myth Understood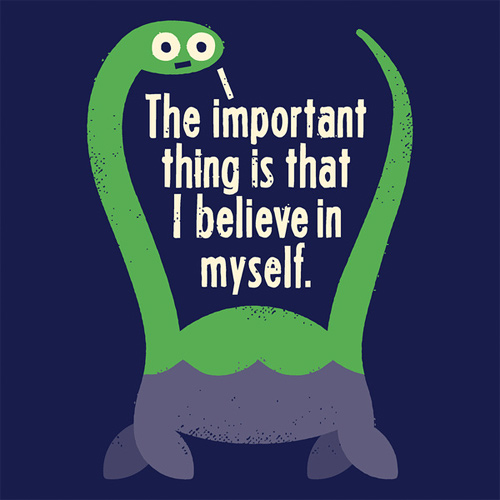 Unfiltered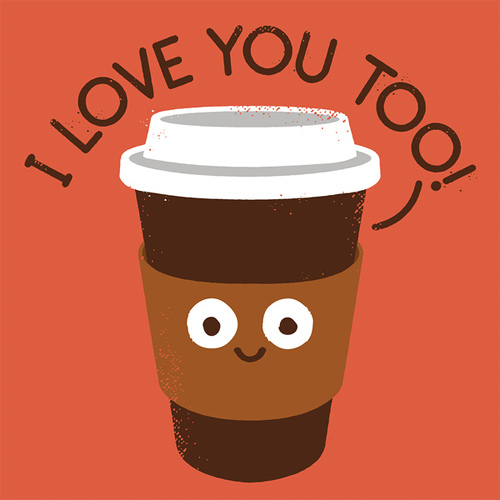 No Dice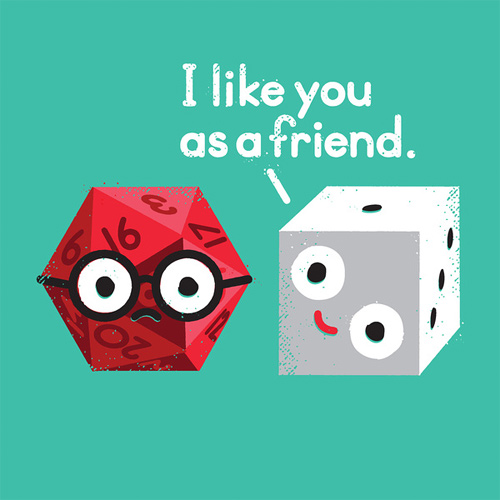 Be Steel My Heart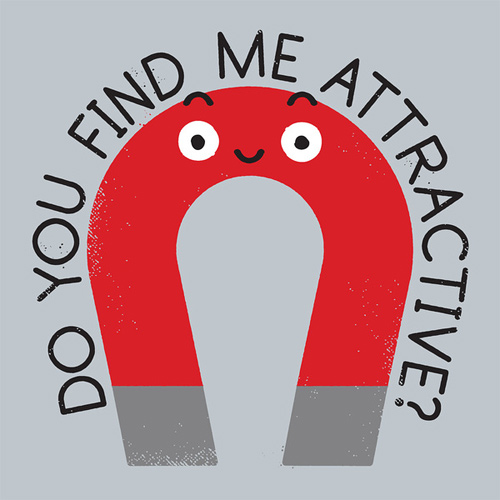 Anxietea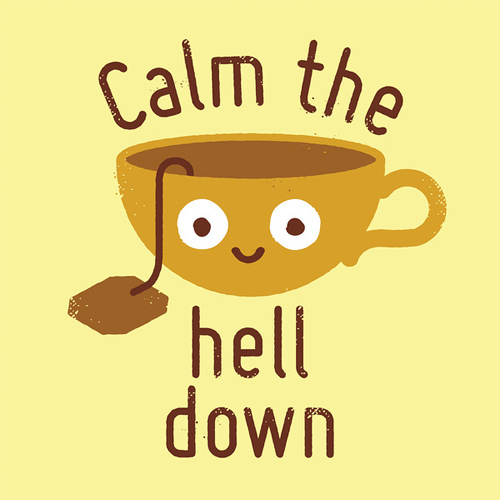 Sublimeinal Message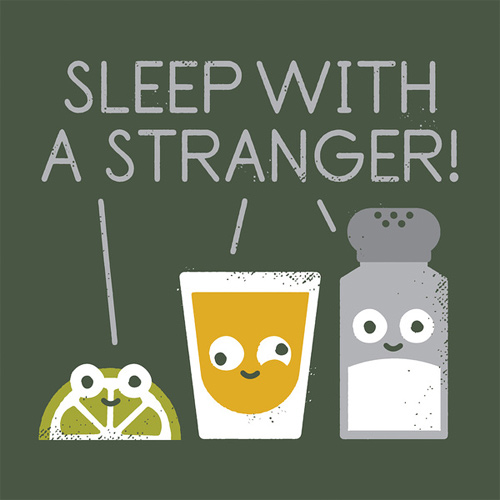 Let's Face It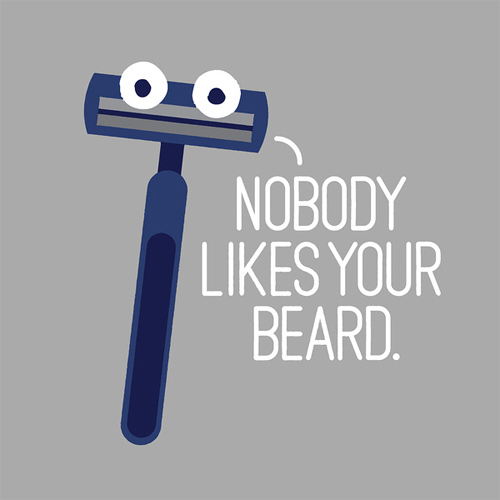 Not Cool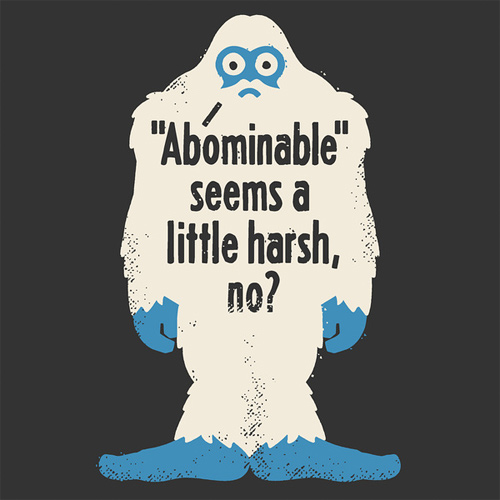 That Sinking Feeling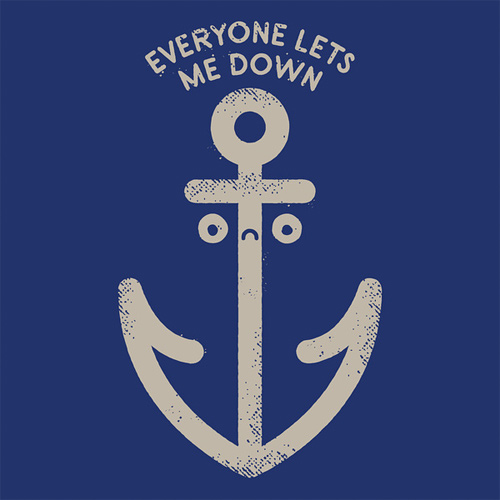 Amourosaurus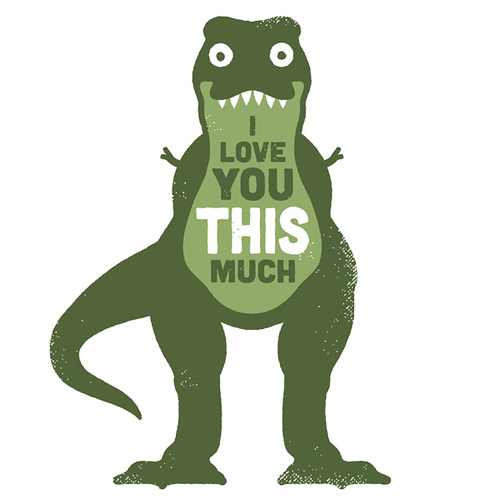 Purrfectly Honest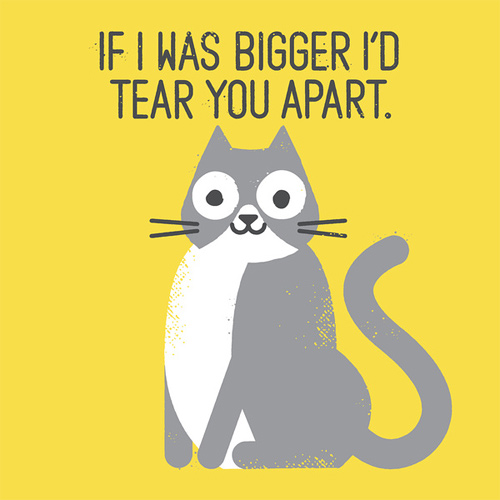 It's Not All Rainbow Sprinkles…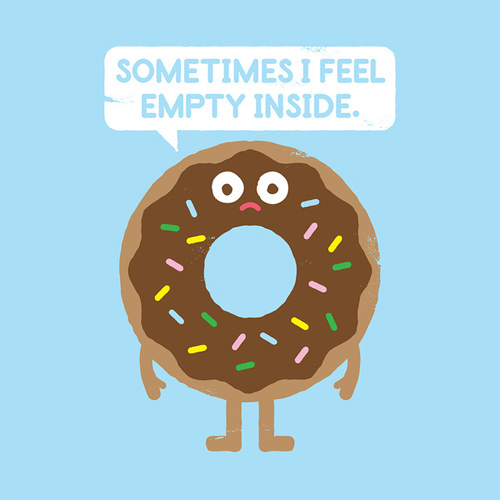 Great White Snark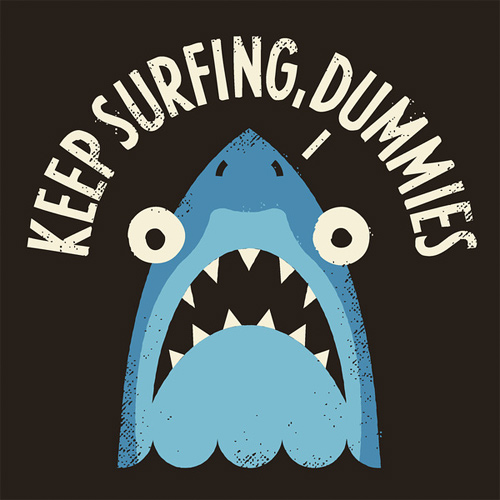 Pasta Party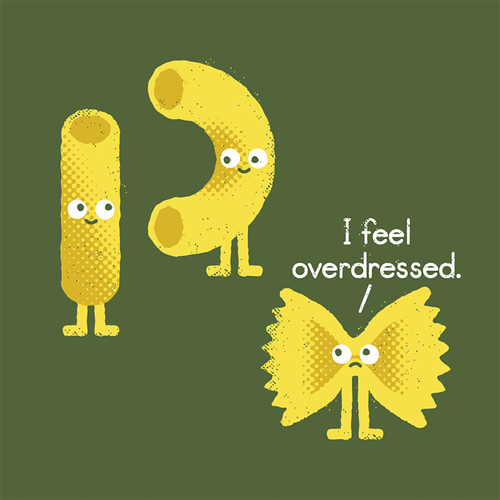 Above Bored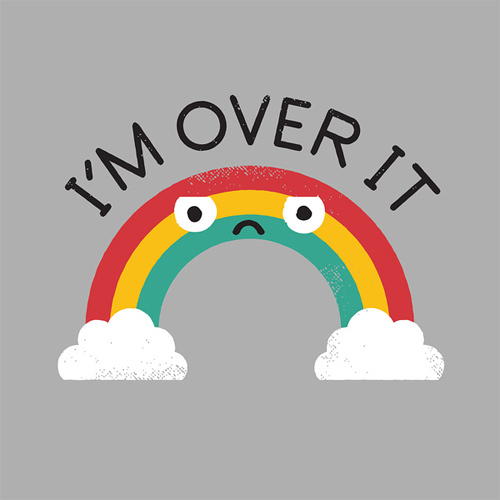 Mozzarelativity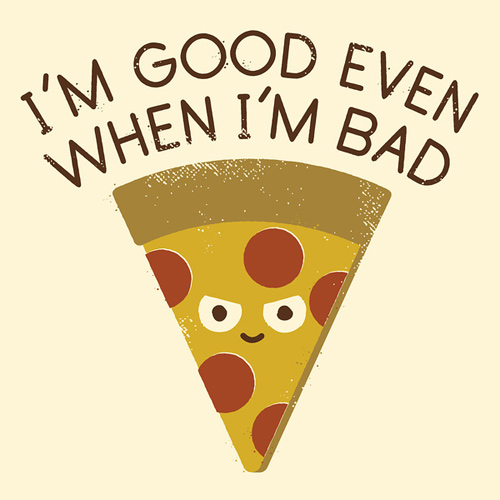 Feeling Down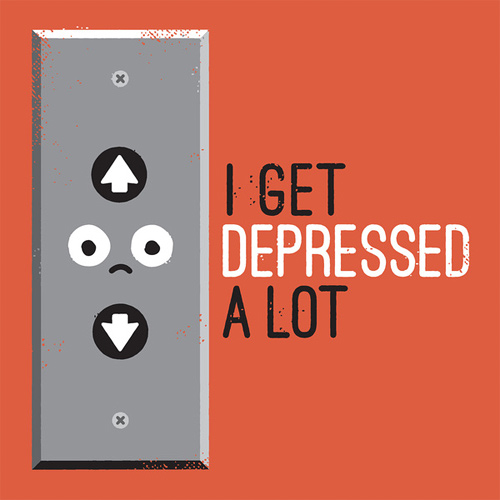 Sweet Talk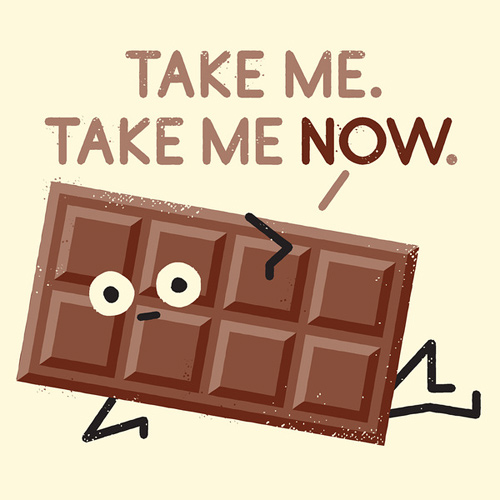 You Red My Mind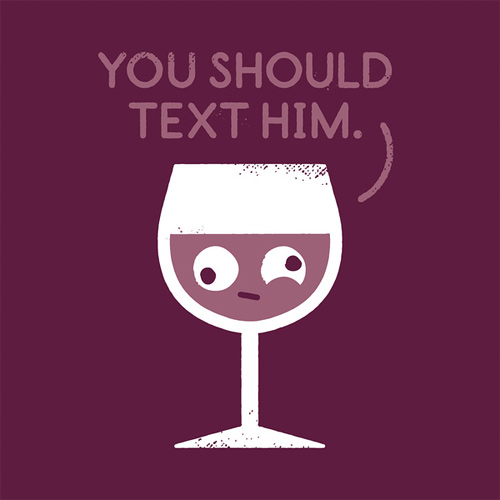 Lunar Cycle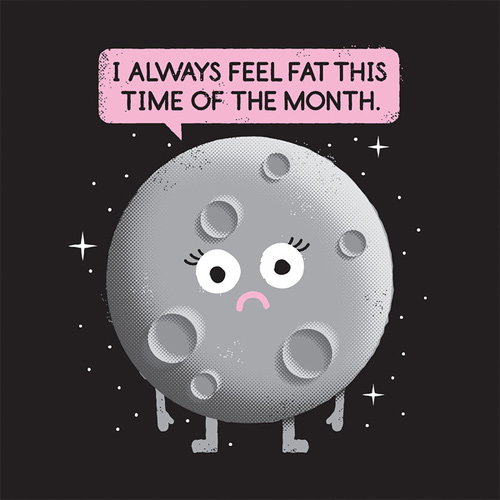 Lunar Cycle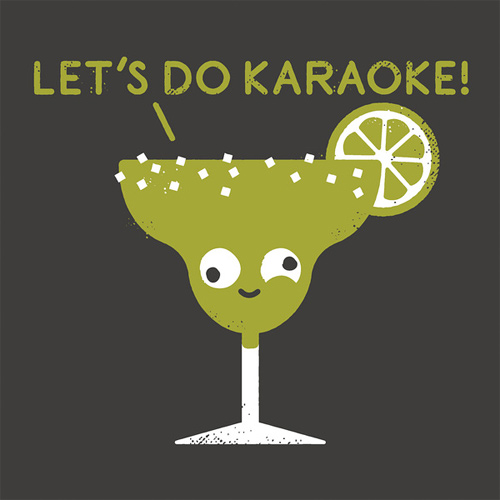 White Bread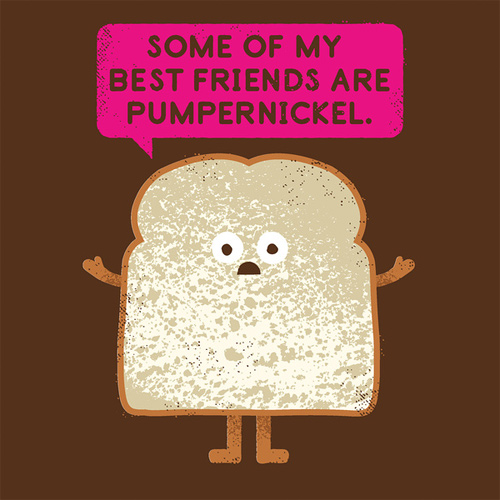 Missing Person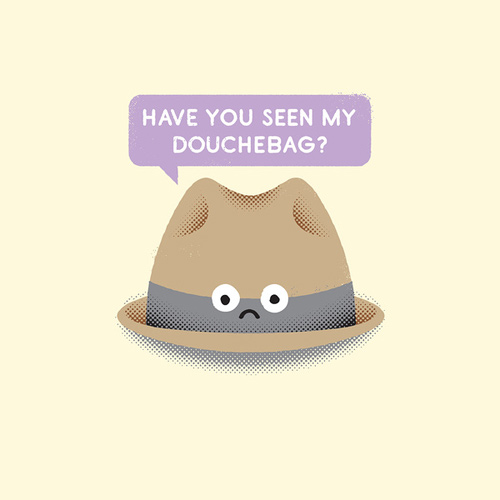 Gouda Bye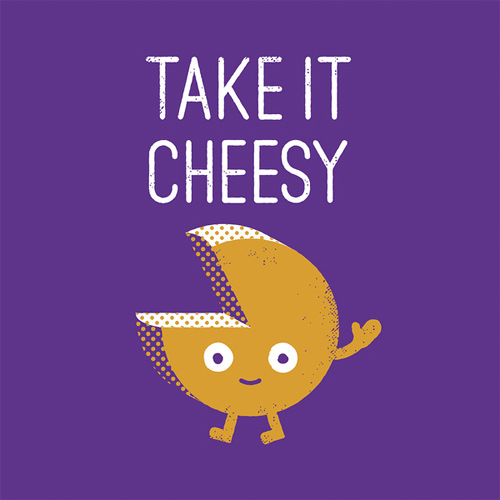 Under No Illusions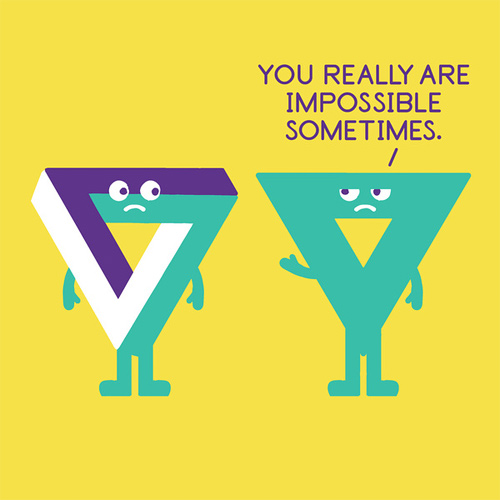 Brewmance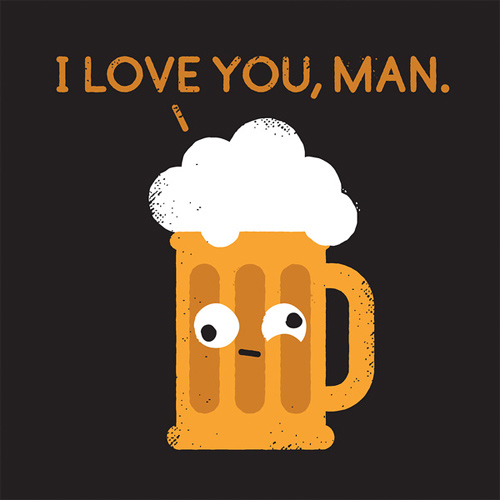 Straight Talk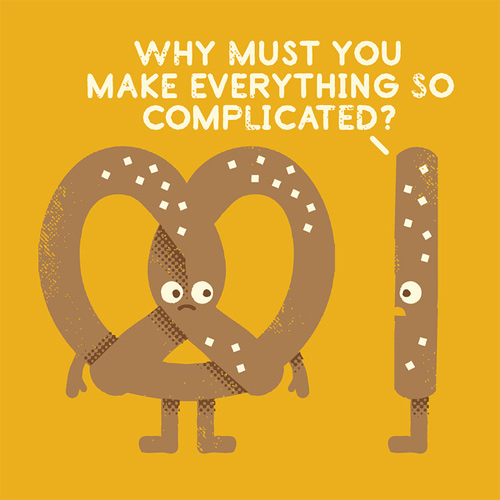 Straight Talk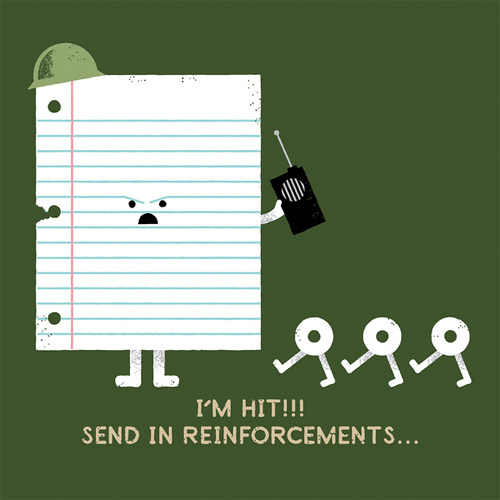 Nice Try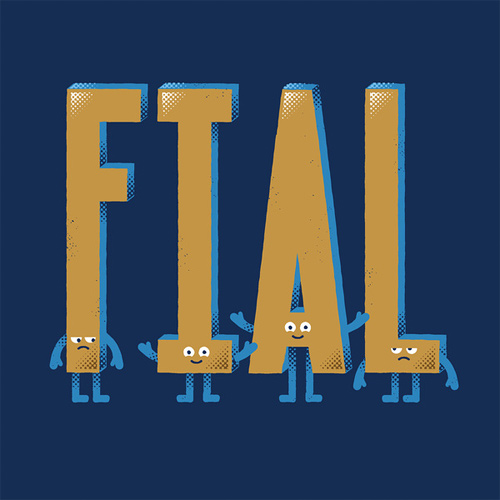 New Boyfriend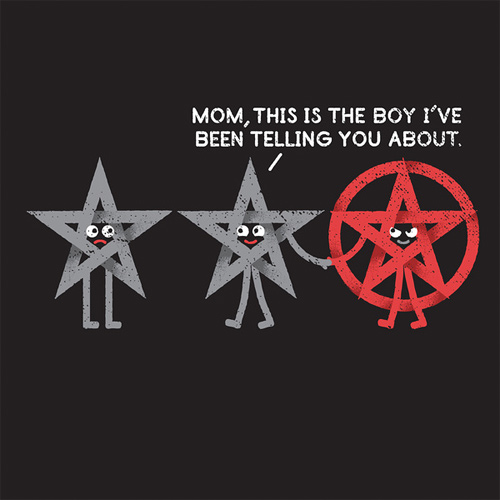 Check out David Olenick on his website. You can share what you think on his works by leaving a comment below.
Have something in mind related to web design, freelancing, and other awesome stuff? Let us know and maybe we'll feature it on our next post. All your comments and opinions are appreciated. Let us hear em up in the comment box. Thank you and see you again mate!