Words are powerful tools that can incredibly help us to be motivated and be inspired. Sometimes, just a one word is enough for us to understand and perform. Moreover, these words can be bolder and more striking when presented in an astonishing art combined with illustrations that can capture your eyes and your heart.
Today, let's take some time to marvel the works of Andreas Preis. Andreas is a designer as well as an illustrator who works on Berlin and Barcelona. He has created a collection of artworks that are mainly composed of beautifully designed words and animal illustrations. Scroll down and witness some of his cool works. Come, take a peek, and enjoy.
WATCH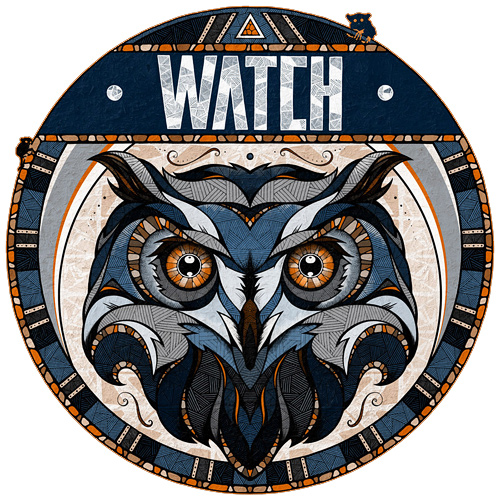 PLAY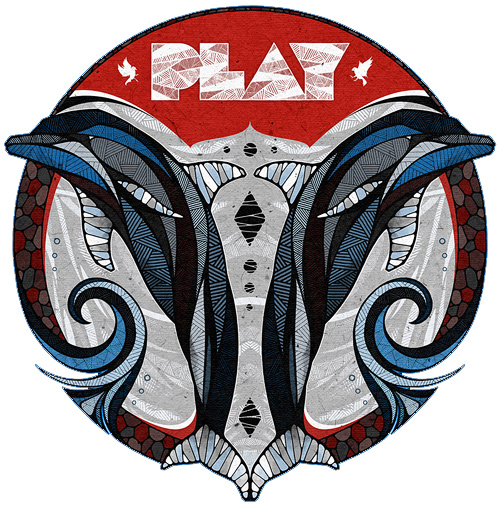 LAUGH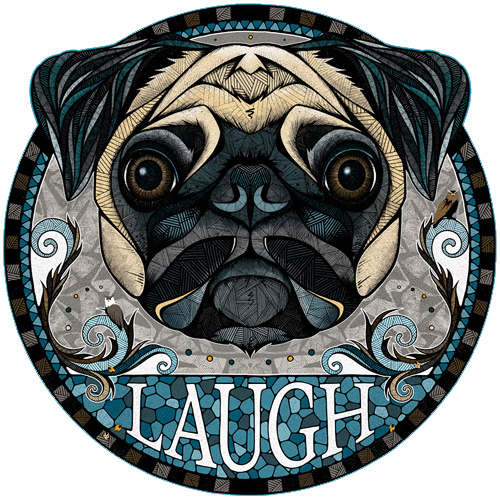 BURN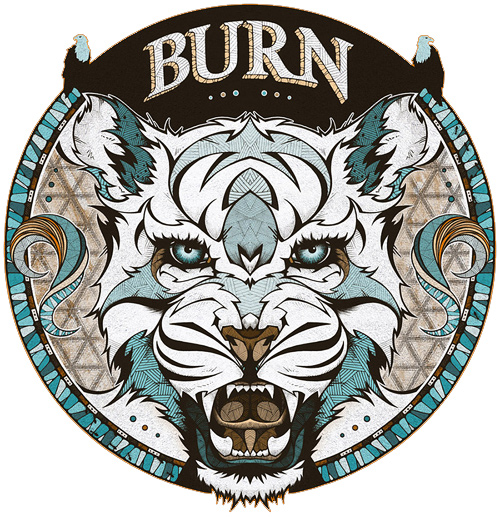 STAND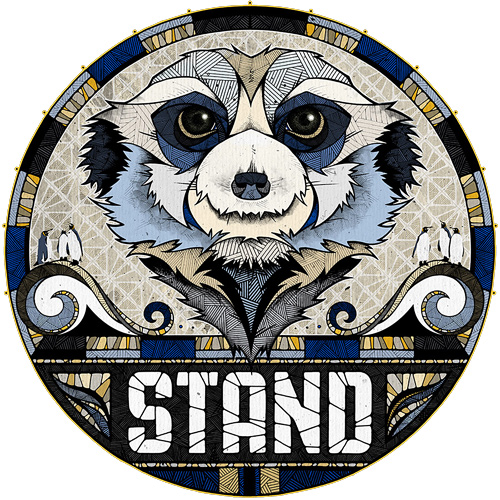 TRY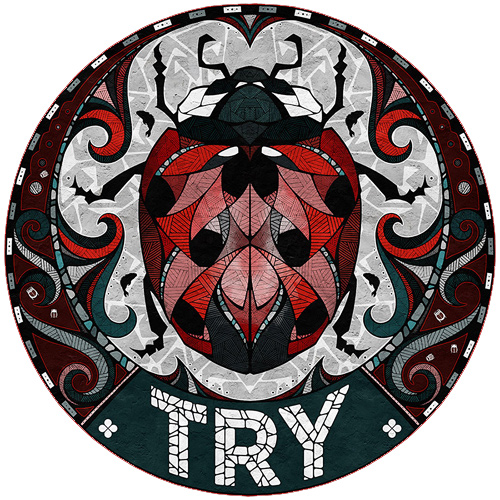 WASH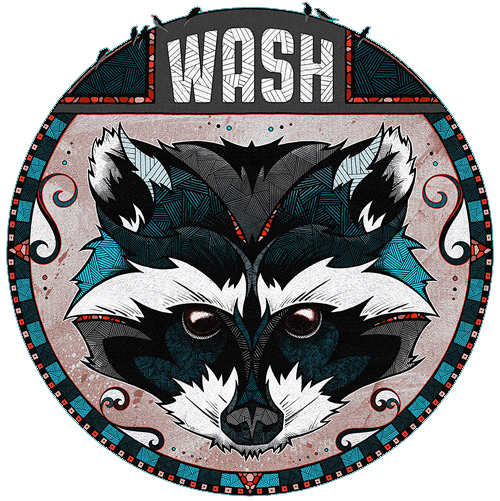 MOVE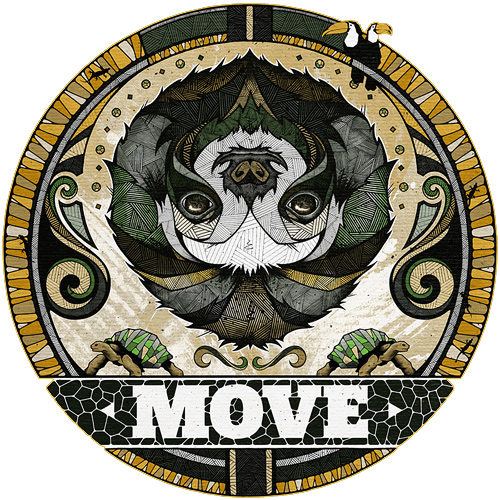 FLY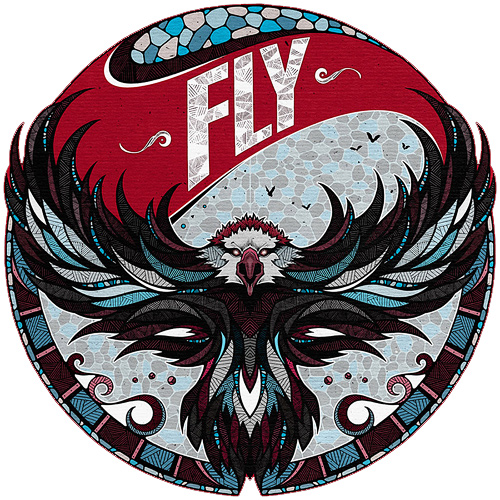 LEAD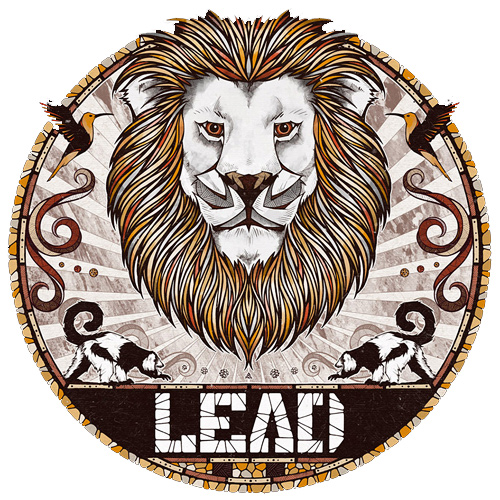 DREAM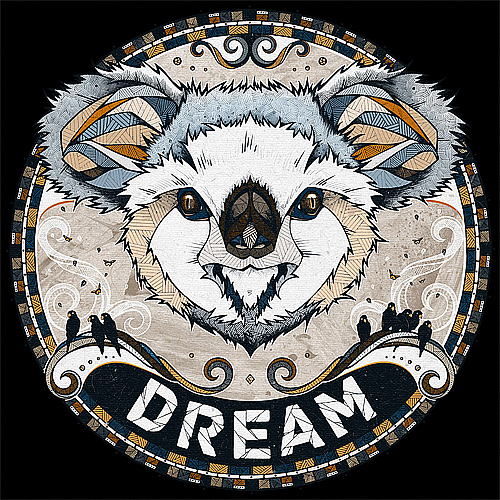 MIND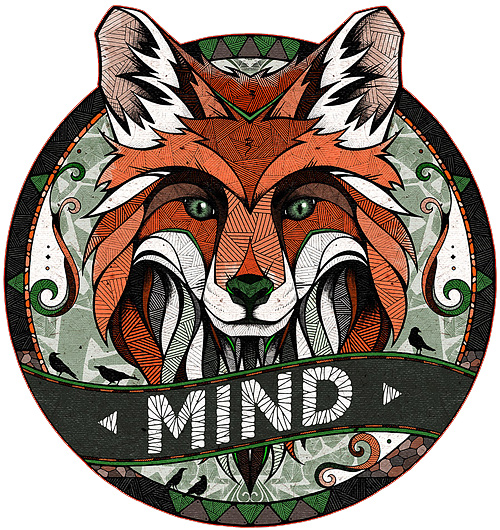 PROTECT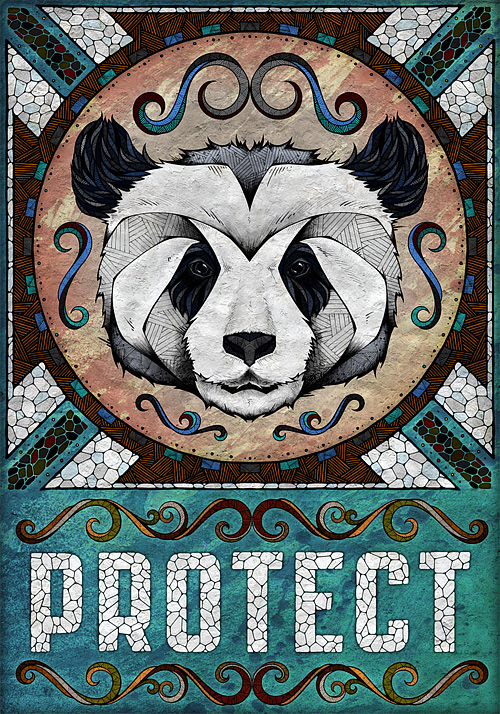 ARISE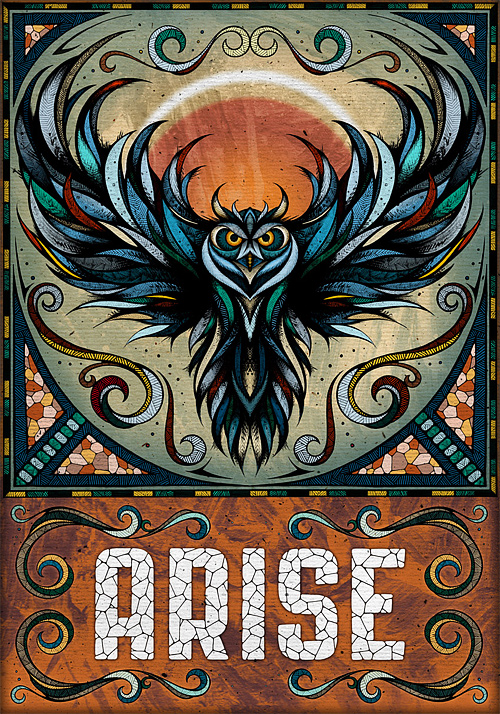 BEHOLD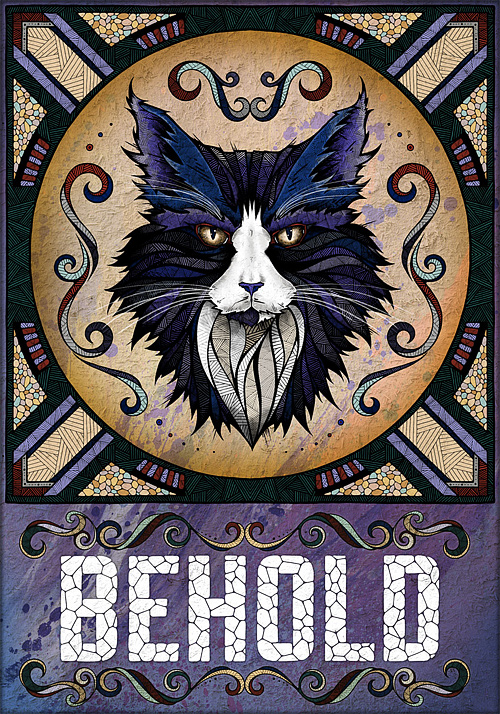 CREATE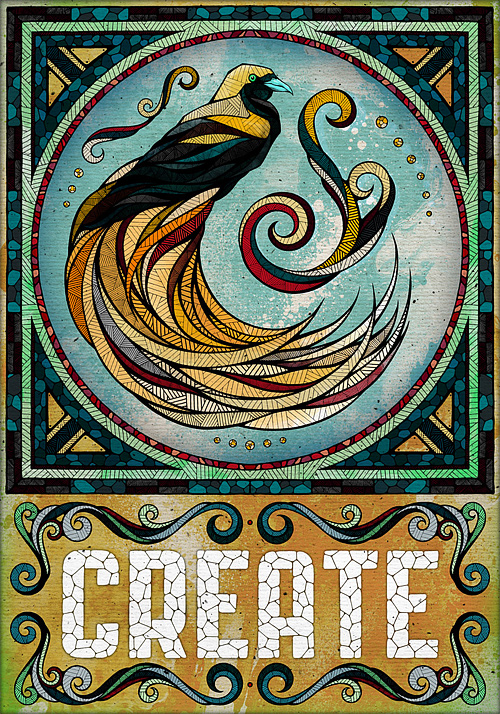 CONVERGE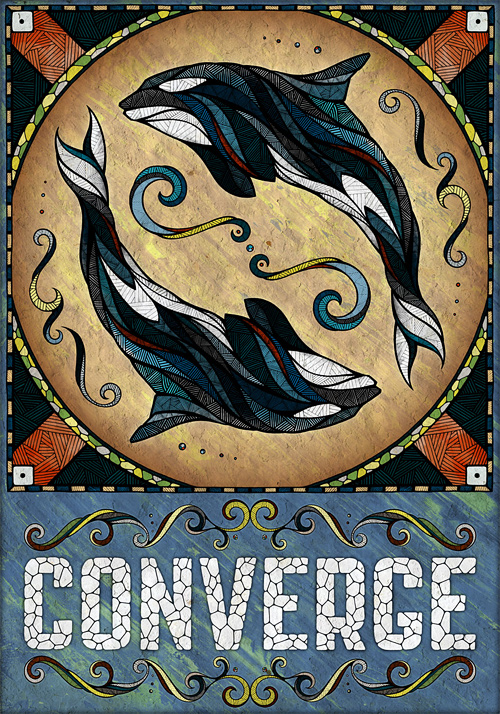 BELIEVE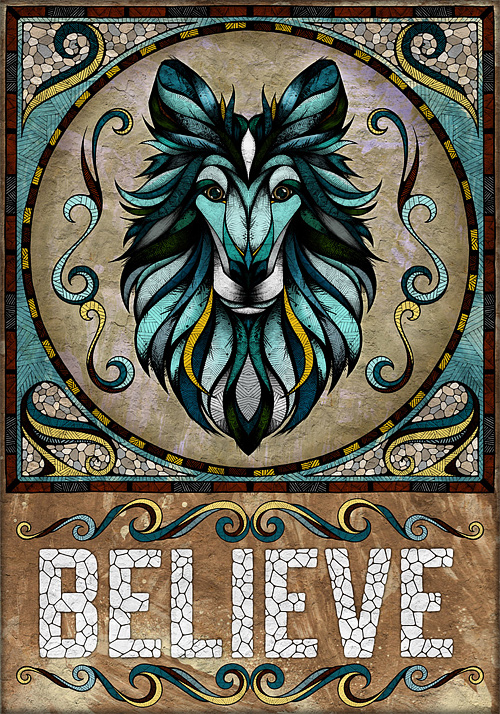 RESIST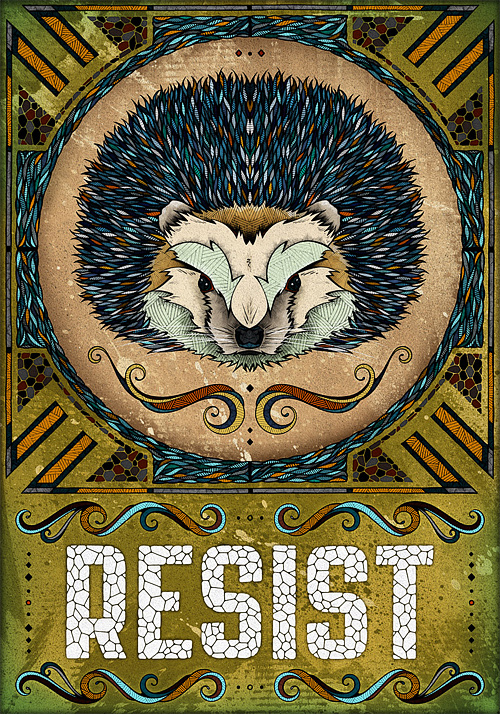 UNITE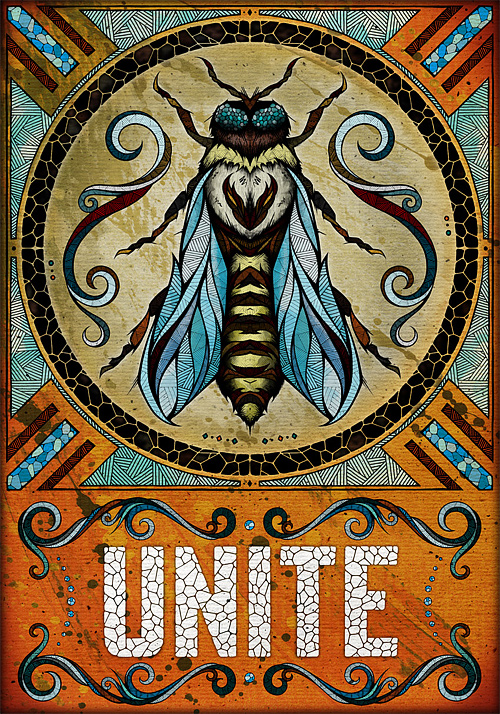 RESPECT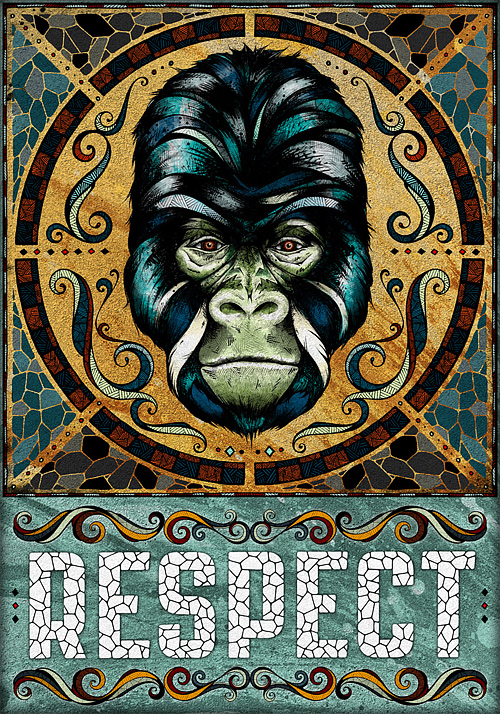 ENDURE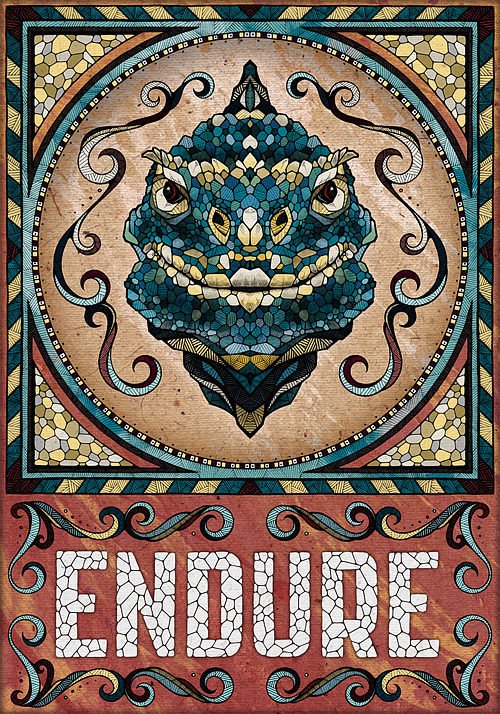 FIGHT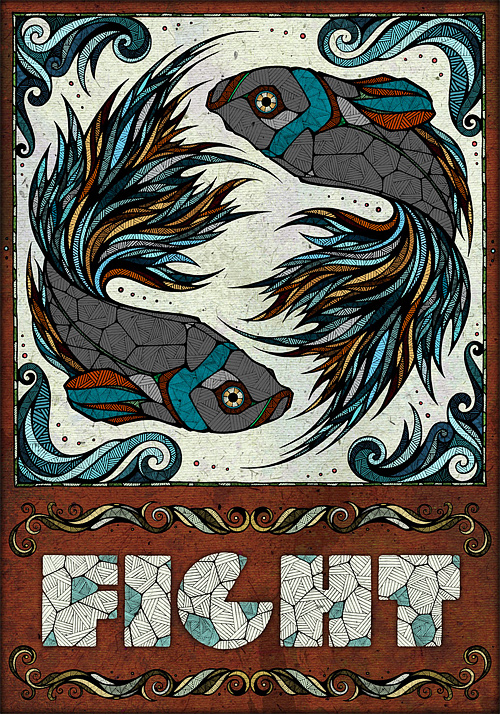 SMILE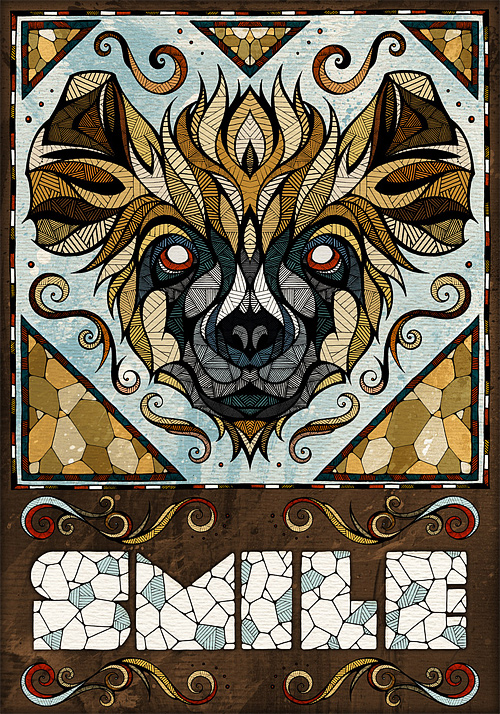 THINK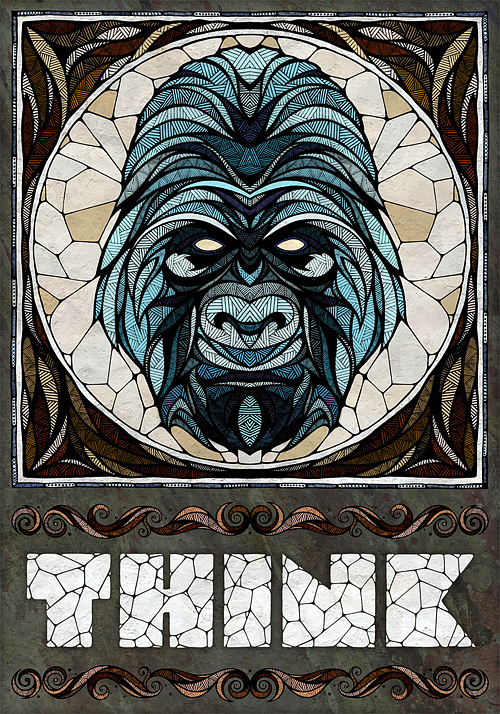 TRUST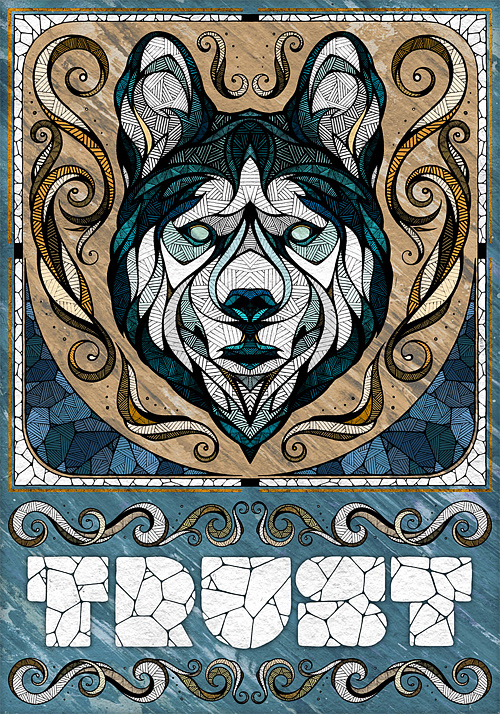 LOVE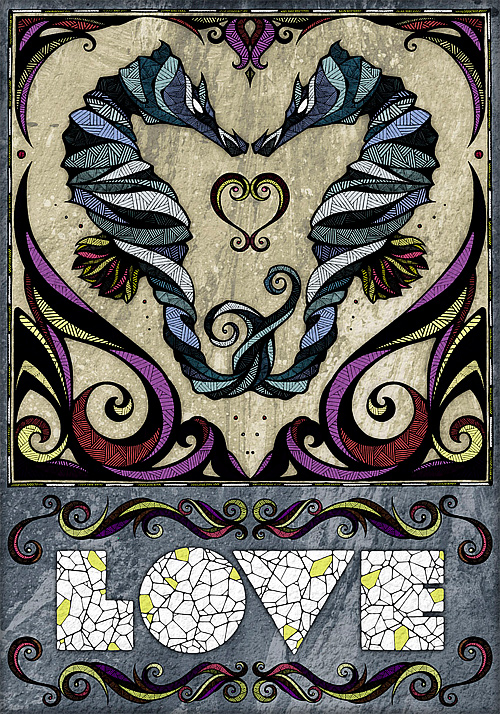 HOPE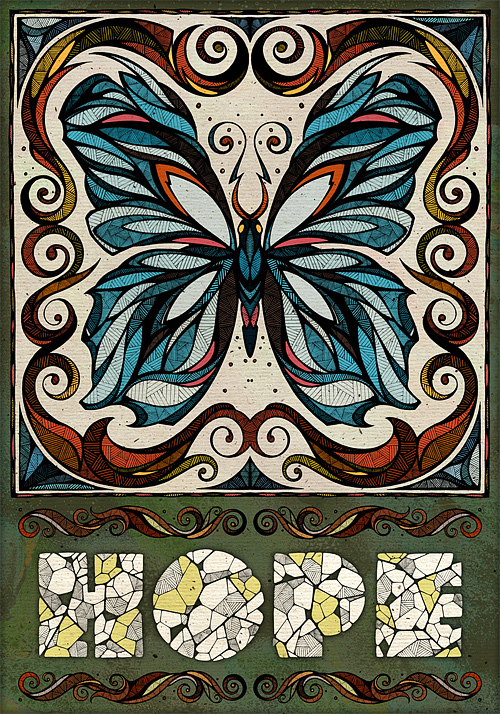 Check out Andreas Preis on his website or on facebook. You can share what you think on his works by leaving a comment below.
Have something in mind related to web design, freelancing, and other awesome stuff? Let us know and maybe we'll feature it on our next post. All your comments and opinions are appreciated. Let us hear em up in the comment box. Thank you and see you again mate!