Man's fixation and curiosity regarding space and all heavenly bodies have been pronounced over the years. As proof, there have been several books, movies, inventions and studies created that conceptualize space as interpreted by man. One of these creations and inventions mentioned above is actually our latest post for inspiration…the Spaceships…
Previously, we have showcased several posts on space and the heavenly bodies… Today, we bring you Astonishing Spaceship Concepts … This post is centered on unique interpretations of space ship by several talented artists in the web. Check out these fantastic images and be inspired as we take you for a glimpse on some of the amazing artworks ever made. Be inspired!!!
Space Ship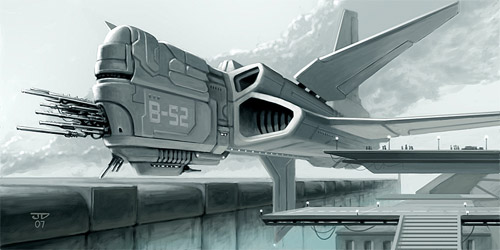 By : Hunterkiller
Ship Design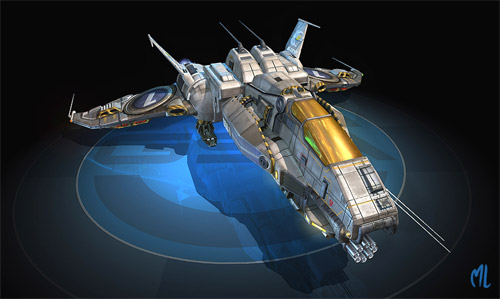 By : Miggs69
Ogame Space-Ship Wallpaper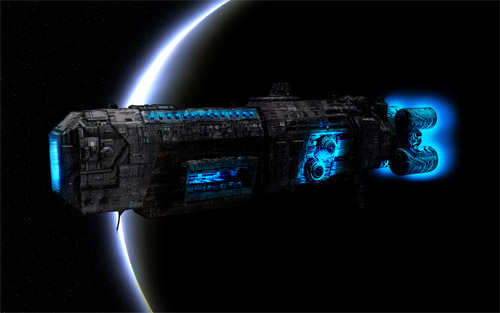 By : ToBiOh
Little Dragon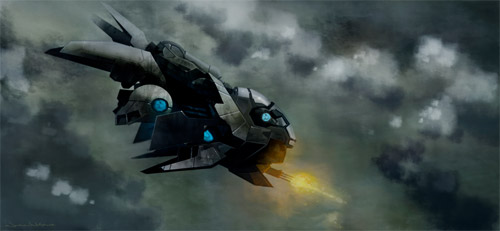 By : Teemunkle
Survivor Sweep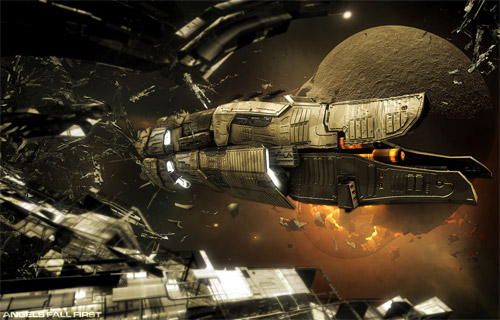 By : Strangelet
Space Ship Concept 1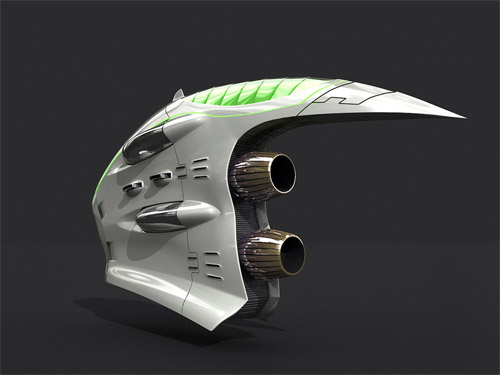 By : LucianP
Samus' Ship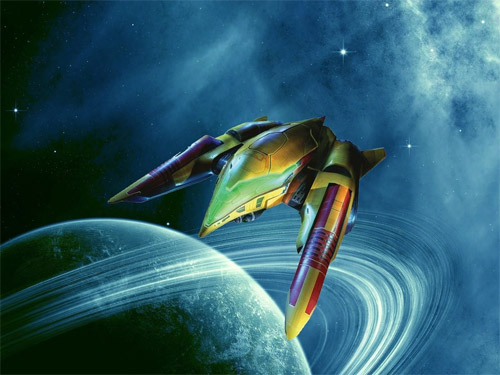 By : Ridley-Strikes-Back
Test Ship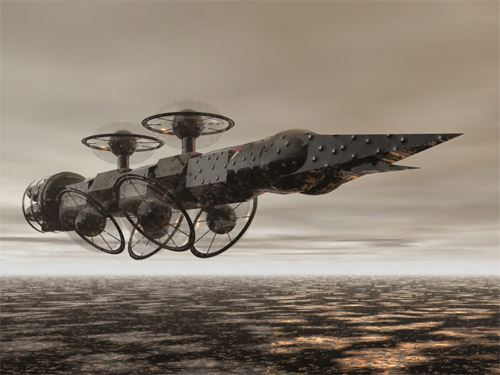 By : UrbanIndustries
Star Finder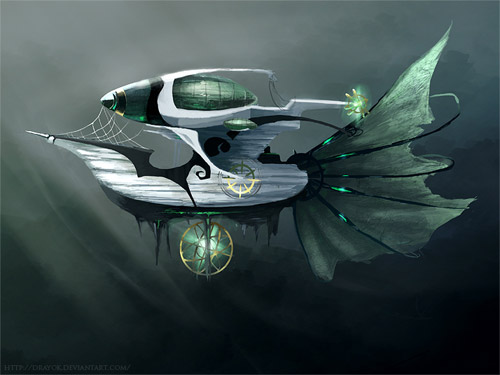 By : Drayok
Battle Ship Concept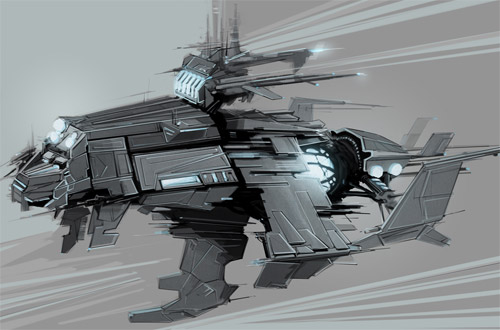 By : Skylow
Hollow Ship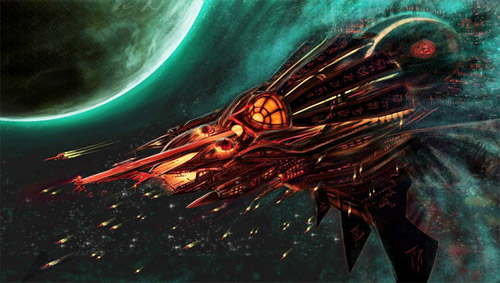 By : Masz-rum
The First Warp Ship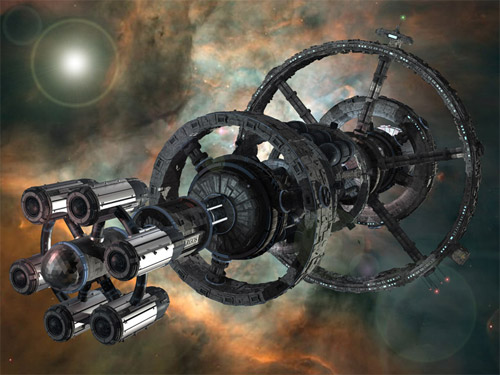 By : Director1265
Bon Voyage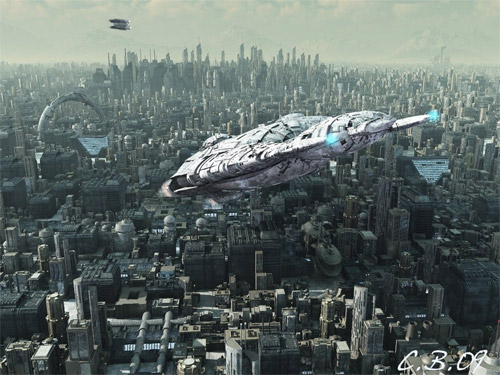 By : ChristianBeyer
Eagle's Nest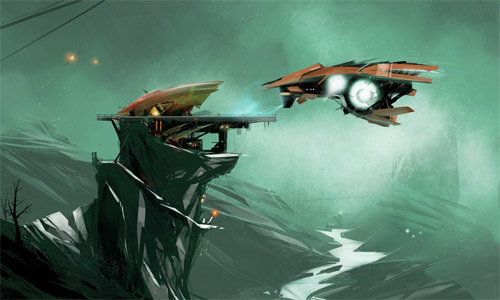 By : Sketchboook
SSV Normandy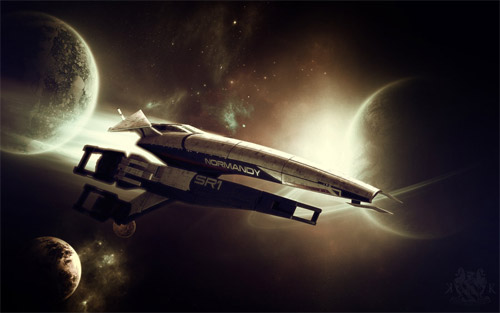 By : Beregond3019
The Ignis Fatuu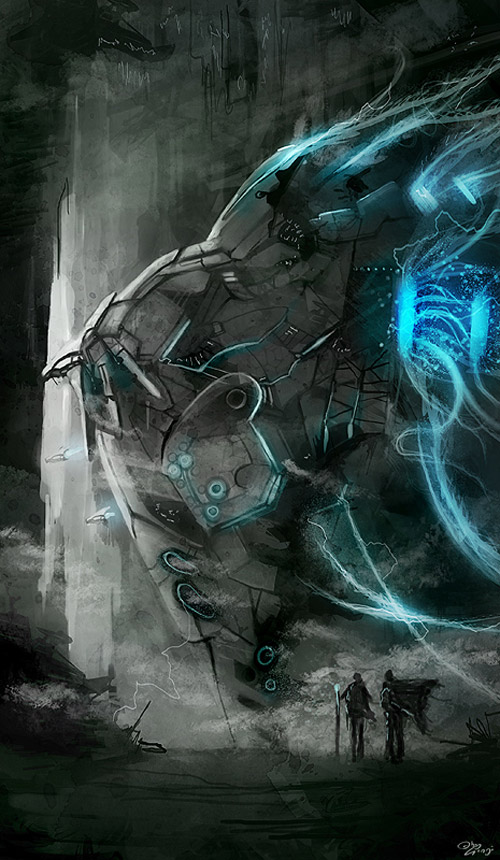 By : Nurkhular
Space Ship Concept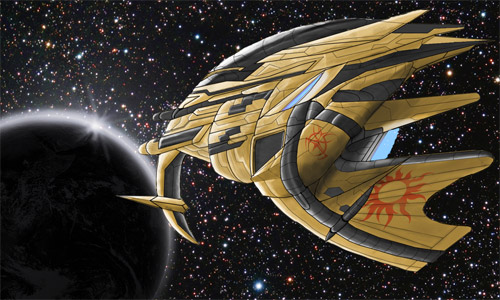 By : Zagant
Kadath_stage 1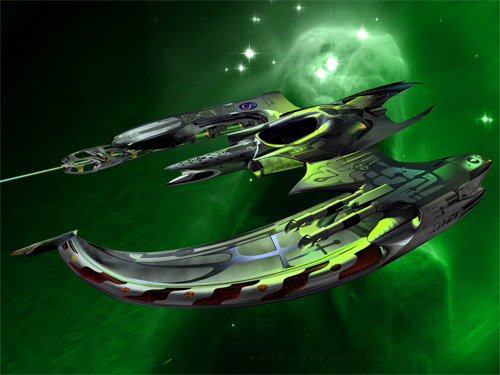 By : Spiritofdarkness
Space Ship. Fighter, Caza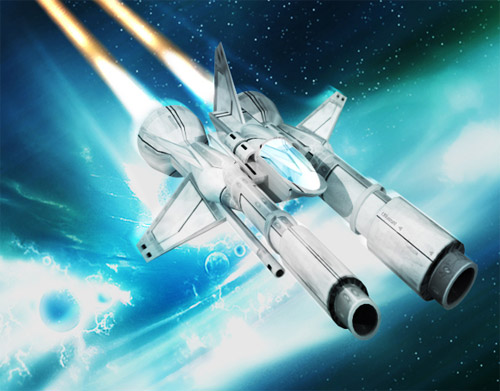 By : lKaos
Battleaxe Patrol Ship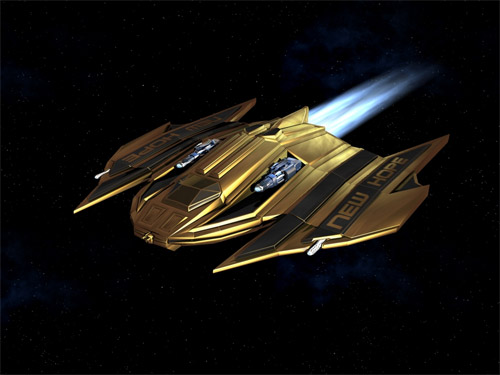 By : CommiM
Zenith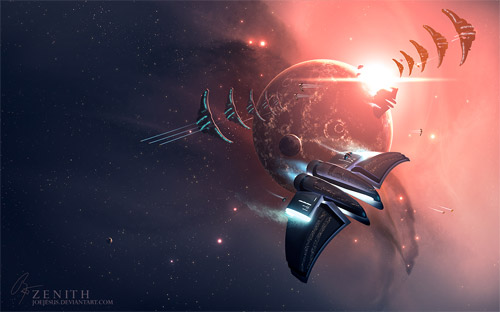 By : JoeJesus
Daedalus in Space

By : SGA-Maddin
Warhammer: Evil Sunz Ork Ship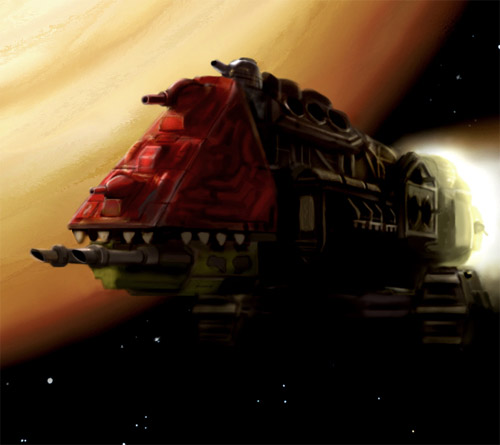 By : Mikkow
Recon Scout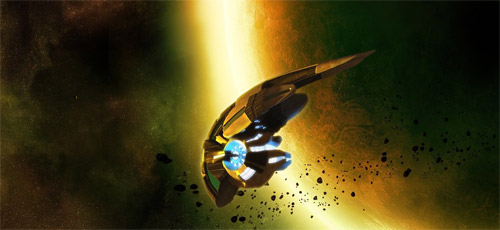 By : Aksu
The Dawnstar Render2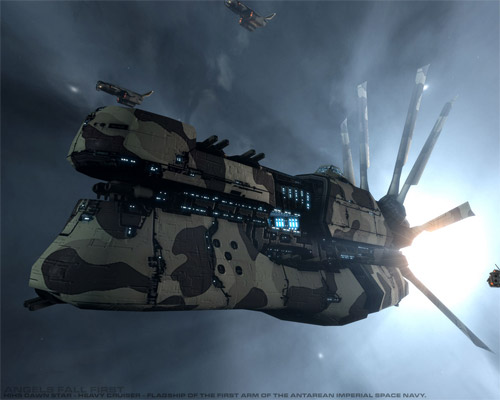 By : Strangelet
Space Ship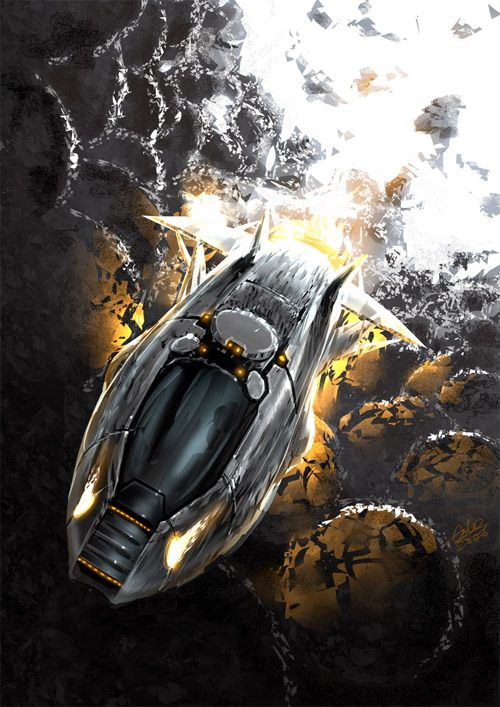 By : Galanpang
USS Flatiron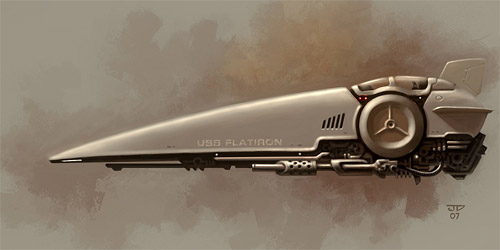 By : Hunterkiller
Space Frigate and Planet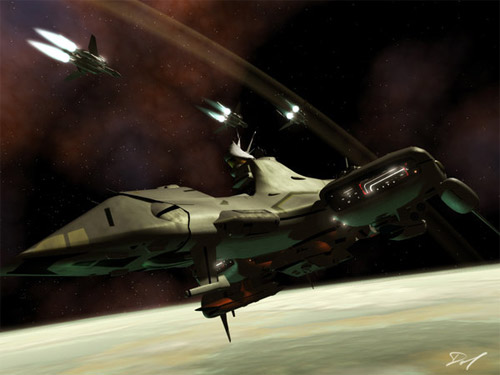 By : EastCoastCanuck
Space Battle – WIP?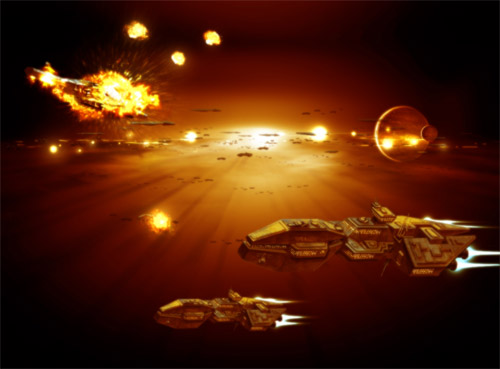 By : Theregisteredone
Combat Ship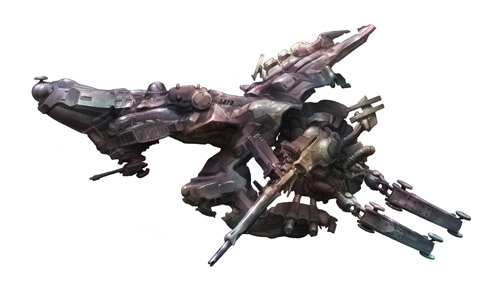 By : CristianPenas