Photography has a wide range and it really doesn't have much to exclude especially a couple of cute stuff. One of which are the so-called "Stuffed Toys". These are toys children or even grown-ups would love to hug and carry everywhere. Most of these toys are made from cloth, there are those made from plush or some other textiles where straw, pellets or beans are stuffed into. They are meant to be cuddly amidst the size.Teddy bears are one of the most popular. And did you know that stuffed toys were first created in the year 1880? Yes indeed and it was Steiff who's a German who started creating one. Such toy has already reached greater advantage not just to children but to designers and even in the field of marketing. Some companies would use them as a marketing strategy. This is also considered company or even product branding. Photography of course plays a big part in appreciating such cute stuff.
Making such toys is a Craft and taking photos of them is one good past time. Today, we share with you 40+ Photos of Cute and Cuddly Stuffed Toys in various designs and styles and of course, angles. They surely are adorable. This collection however will let us see the many types of stuffed toys from all around the globe and how expressive Photography can be. It may seem too childish or others may call it not a grown-up thing but we all have been through childhood or perhaps, you might even want to design your own toy. Browse through and have fun!
You may want to take a look at the following related articles:
Even Stuff Toys Need Some Love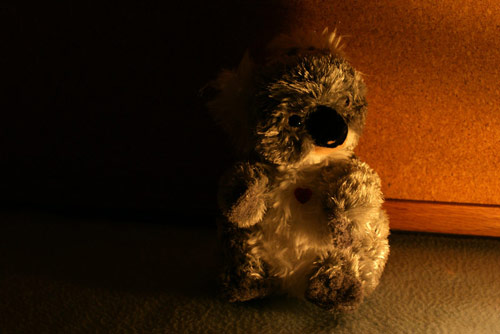 Image: evil-m0nkey
An example of a conceptual photo.
Natalie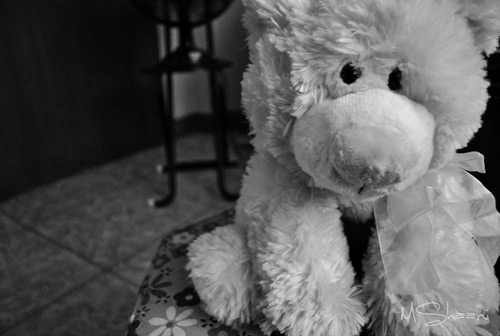 Image: shalalaShaani
The photographer's cute bear stuffed toy.
Baby Bugs

Image: Netti-Chan15draw
One cute Baby Bugs Bunny stuffed toy.
Story Time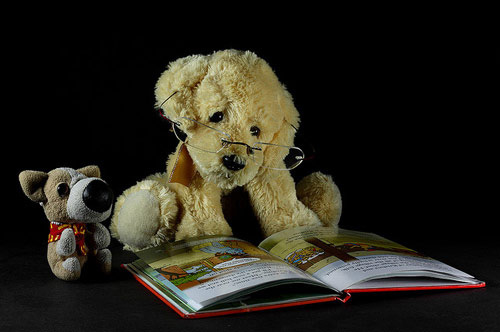 Image: Soumen Nath
A conceptual photo that has been inspired by Ankush Maria.
Portrait From Behind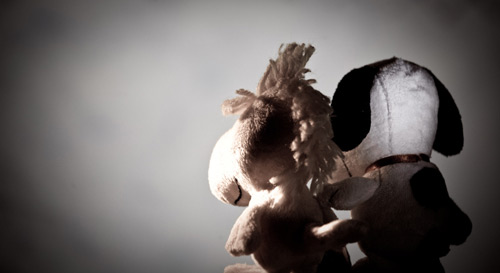 Image: Loren Zemlicka
The photographer's second entry during the "Our Daily Challenge" photo challenge.
Pooh and Teddy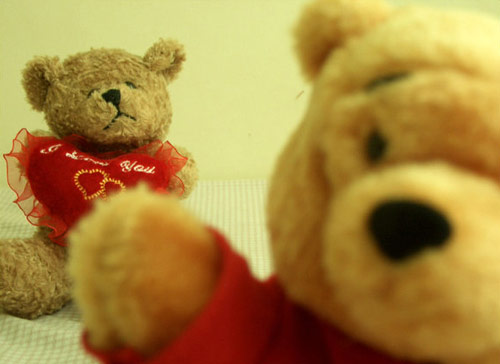 Image: krizziademetilla
A good pair of bear stuffed toys.
APH Stuffed Hearts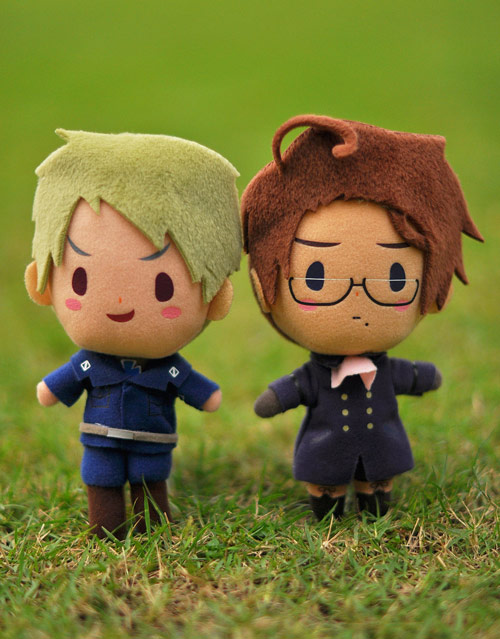 Image: lolitaMYangel
Little babies stuffed toys who took their time to stand before the photo was taken.
Yoshi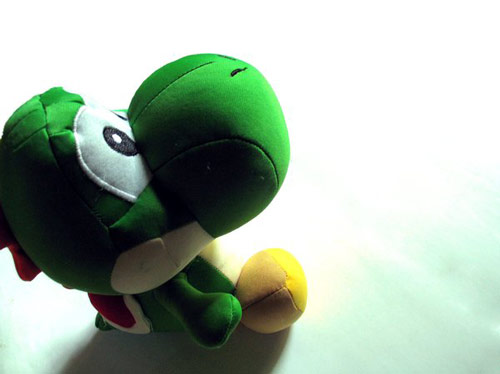 Image: senbonzakura01
Yoshi is Super Mario's green dinosaur.
Happy Bibu Teddy Bear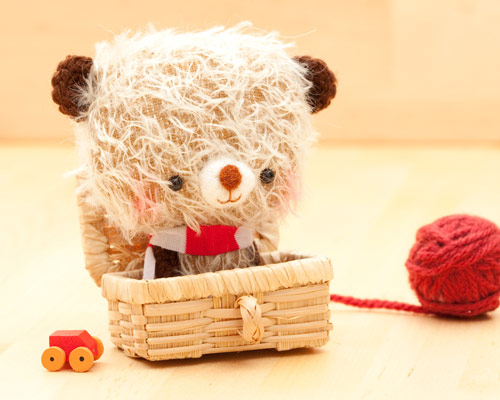 Image: knitting dreams
A cute teddy bear personally made by Knitting Dreams.
Cute Stuffed Puppy 2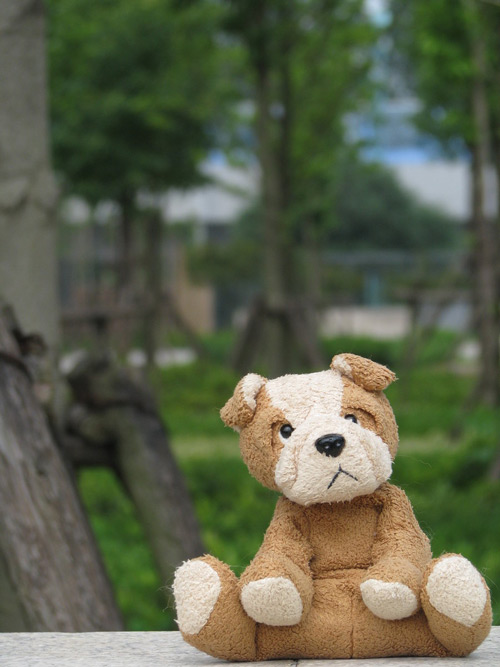 Image: jimbobbillyjoejang
A cute stuffed doggy as a model for the photographer's practice in taking efficient photos.
Mario and Luigi Plushies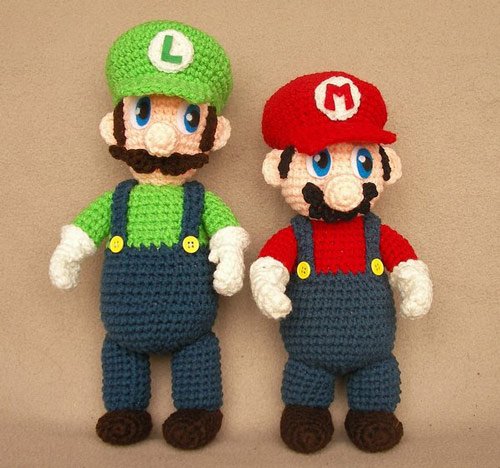 Image: w0ifdreamer
Plushies for two characters of a popular computer game.
Little Cat 5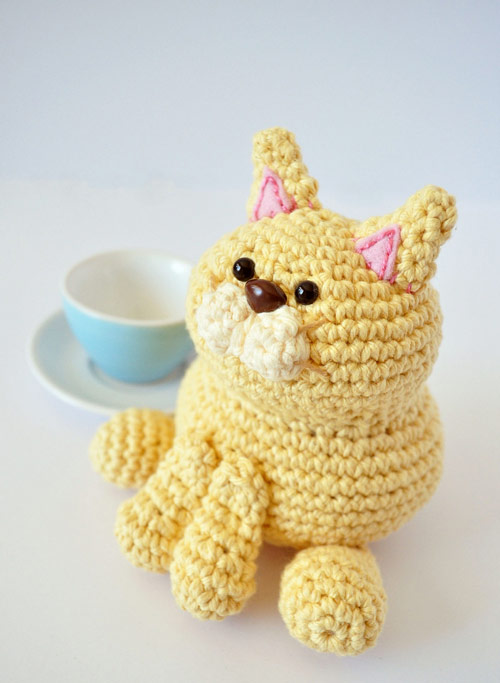 Image: ThePudgyRabbit
A Nikon D5000 has been used to capture this photo.
Cookie Eyes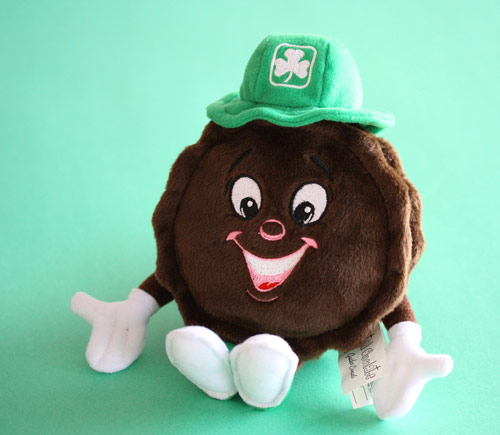 Image: Piccolina Photography
Here goes a cute smiling chocolate cookie by the name of Chantal Chocolate with its cookie eyes on St. Paddy's Day.
Stuffed Toy Frog in My Room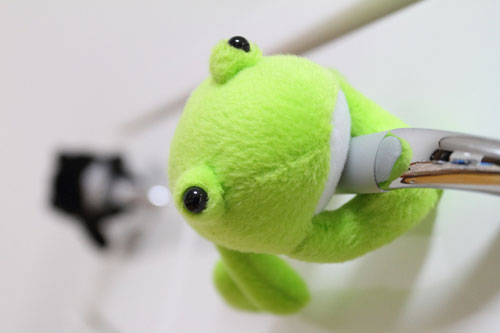 Image: kamomebird
The light and shadow in this photo is impressive.
Jaja, The Huggable Ninja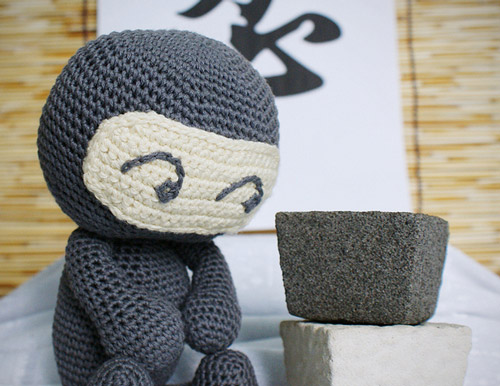 Image: saplanet originals
About to be known as the Master Ninja of Stare.
Hi. I'm Rufus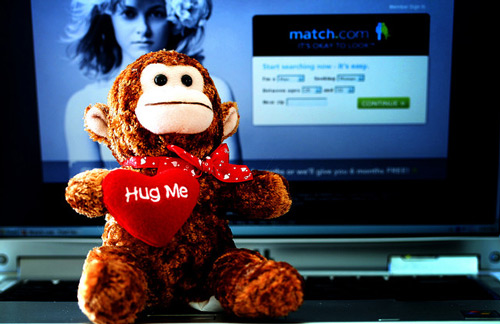 Image: lisakimberly.
The toy theme is what inspired the photographer.
My Growing Bee Family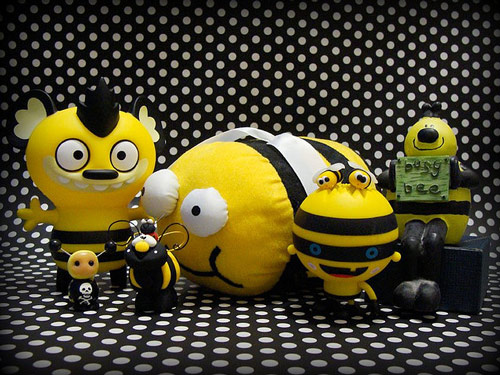 Image: adrenalyn-x
Bees made to look adorable as stuffed toys.
Precious Baby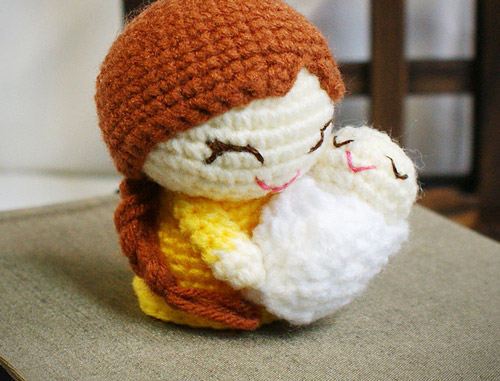 Image: saplanet originals
A mother and child design made after a couple of years.
Stitch: Somebody Lost His Marbles!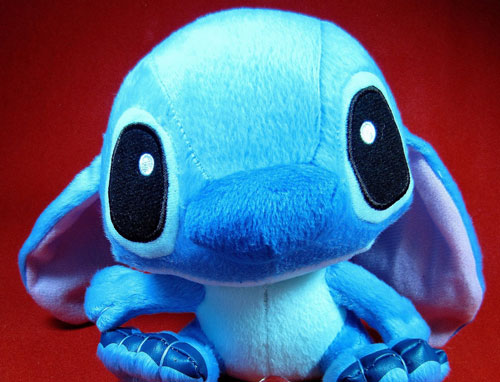 Image: mang M
Stitch is a disney character from outer space.
Amigurumi Stuff Toys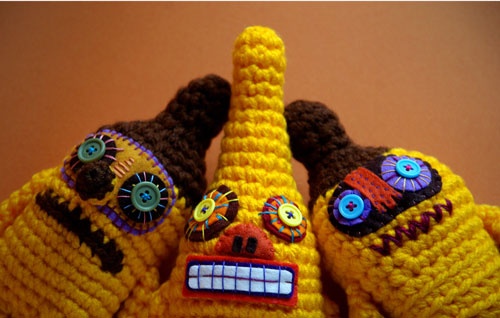 Image: dillo-h.com
Amirugumi toys that has been released at Dillo's Etsy Store.
Oopps! They Found it!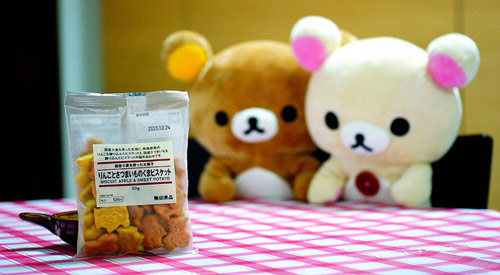 Image: atsukoinn
Two little teddies conceptualized to fight over a bag of cookies.
Crowded Flower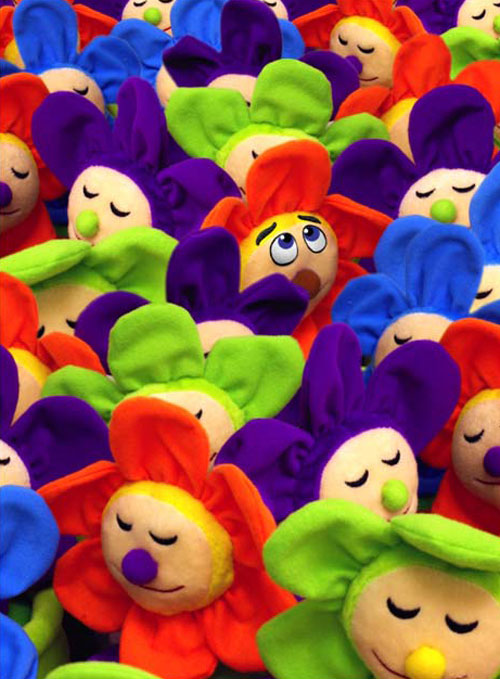 Image: photo-cap
A concept of one lonely flower who's trapped in the sea off its fellow brood.
In Stuffed Animal Marriage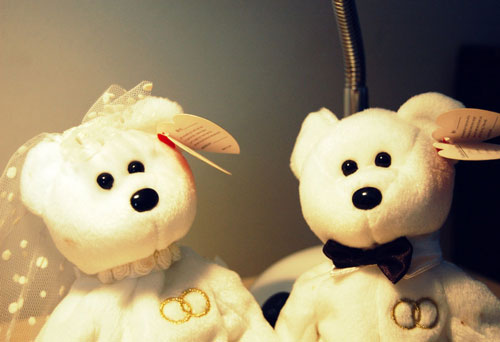 Image: MonkeyQueeen
A photo of two married teddies.
They Are All Happily Married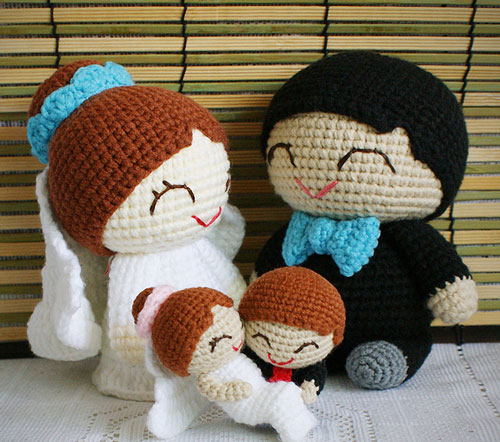 Image: saplanet originals
Dilian and Mayee wedding dolls.
Nothing Beats a Loving Life Companion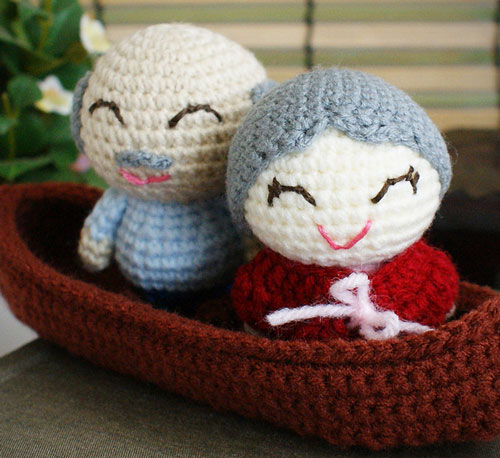 Image: saplanet originals
It is indeed a blessing having a companion for life.
Chocoholic Panda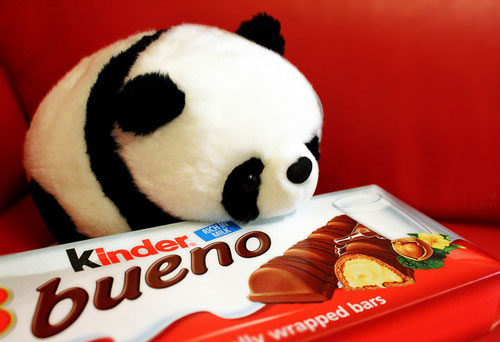 Image: ipandas
A chocolate-lover panda.
Please Love Us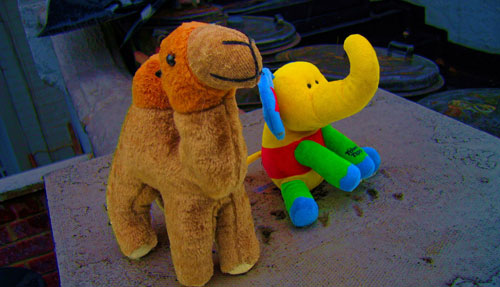 Image: pete riches
Toys abandoned by the roadside.
Welcome To Bokeh Wonderland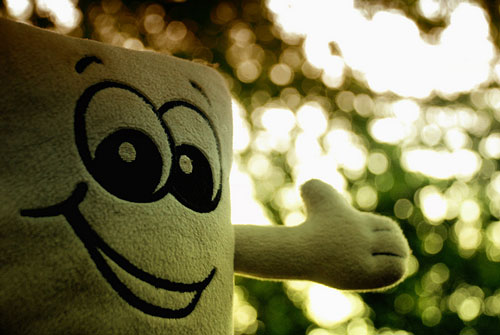 Image: falk3n
With the use of bokeh around, fantasies may come true.
Forest Love Senders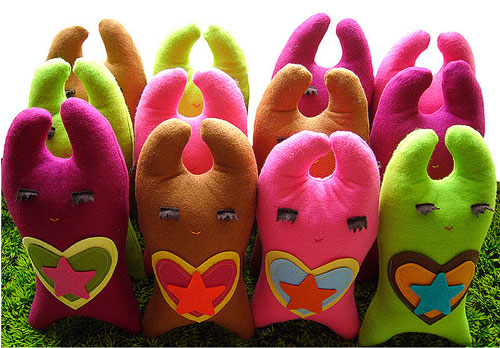 Image: my little odd forest
A forest full of plushies.
Think Green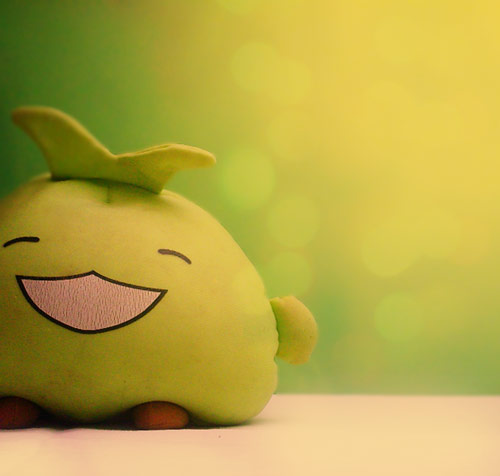 Image: applesrevenge
The toy's message is for viewers to be happy.
Stuffed Rawr Thing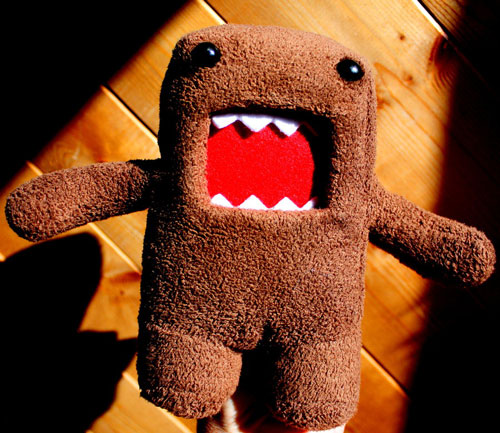 Image: keswickpinhead
The stuffed toy is Domo.
Stuffed Toys Waiting To Be Sold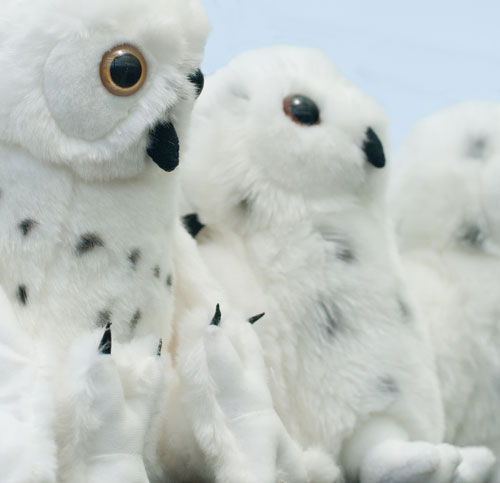 Image: iamphotokrazy
A photo of stuffed owls in a toy store.
Panda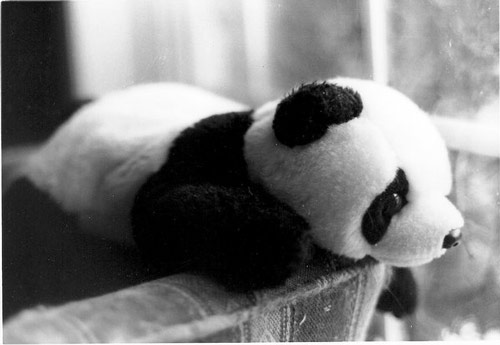 Image: moonlitdreamsx
A photo for a Theme Assignment in photography and the theme the photographer chose is about Stuffed Animals.
Pupsy on Westminster Bridge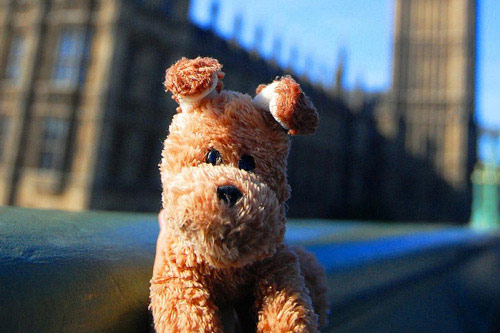 Image: _=Funk2000=_
The photo was taken with the Big Ben clock tower.
Now Don't Be Scared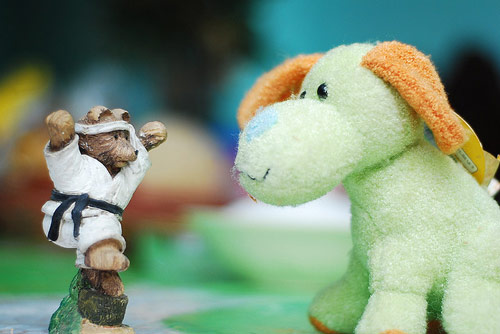 Image: enricodl
The photographer's message says that when one is facing a huge challenge, he should not give up but see the obstacles as cute monsters instead.
H.N.Y.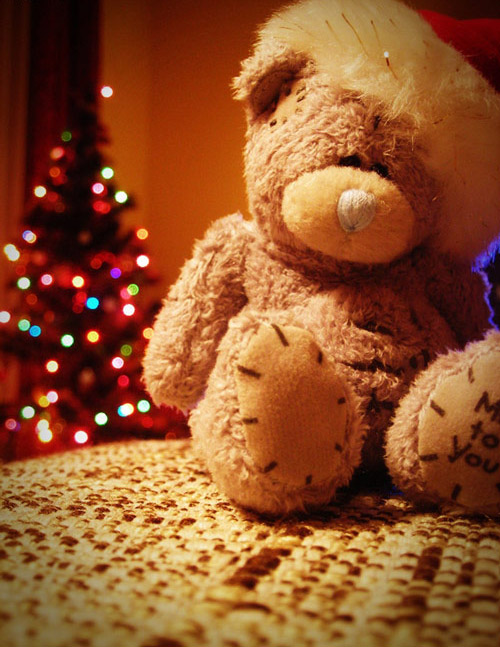 Image: razor-bladed
The photo was taken in greetings for the upcoming New Year.
Mister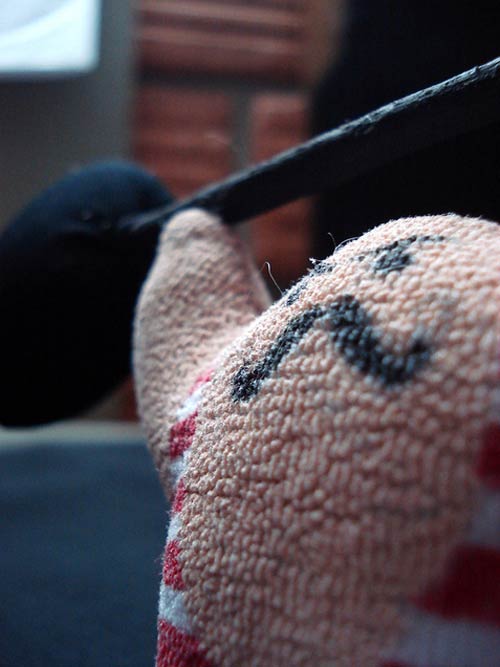 Image: Maria RestrepoC
A strong angry lifter.
Beasts of the Net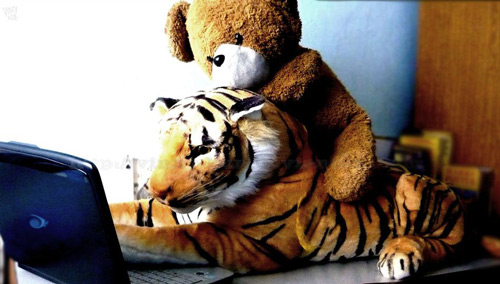 Image: vincy-kun
The new tiger stuffed toy has been paired with another stuffed animal before it is given as a gift to a friend.
Sharktoplush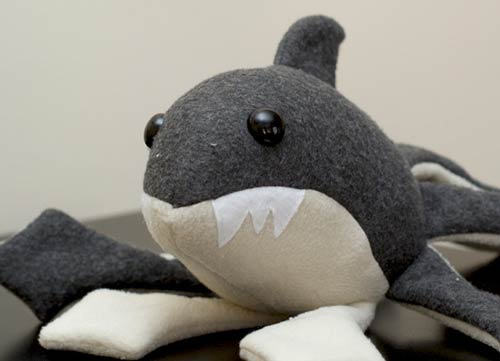 Image: Suzannah Eller
A revised pattern of a sharktoplush made for a friend.
Can you recall your toy collection in the past? They're still adorable, aren't they? The appeal of these stuffed toys we also give credit to the designers. In this collection, which one do you think caught that child feeling in you?