Many famous movies were made well-known because of many factors. It may be the extraordinary story, the exceptional acting of the actors, or it may be because of the cars that were seen in the movies. Today, let's reminisce some of these iconic cars that were made famous through movies and shows on TV.
Ido Yehimovitz is an Israel-based illustrator has created a series of illustrations entitled Greatest Rides. In this series, he has beautifully illustrated famous cars such as the Pussy Wagon from Kill Bill, Mutt Cutts from Dumb and Dumber and more. Scroll down and check out some of his cool artworks. Come, take a peek, and enjoy!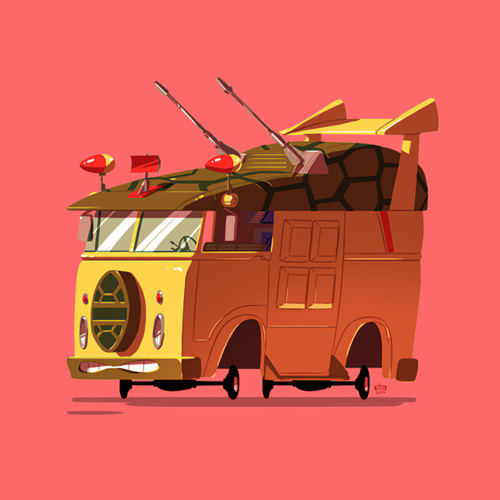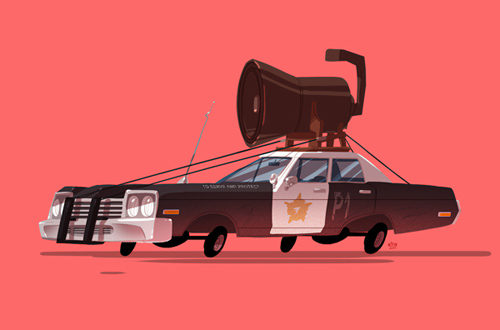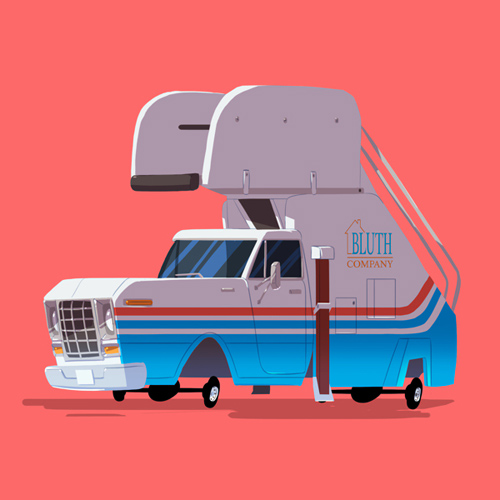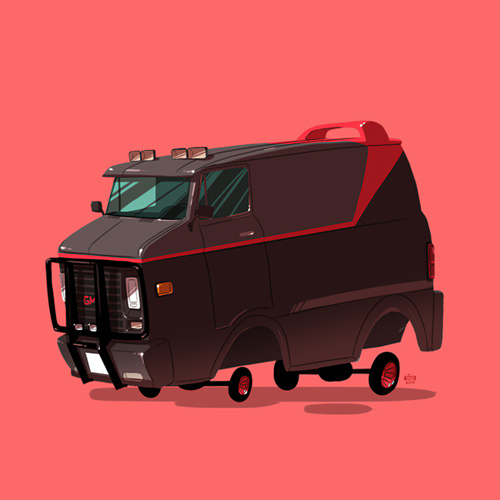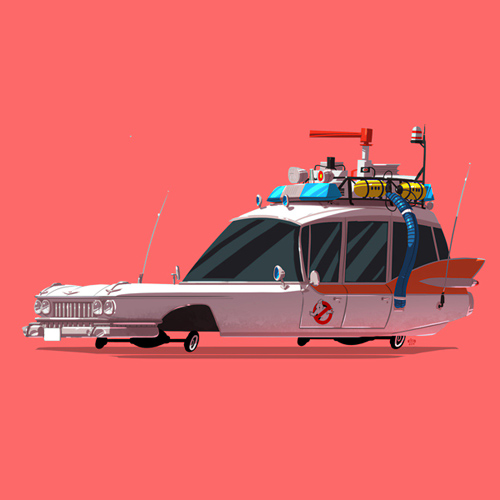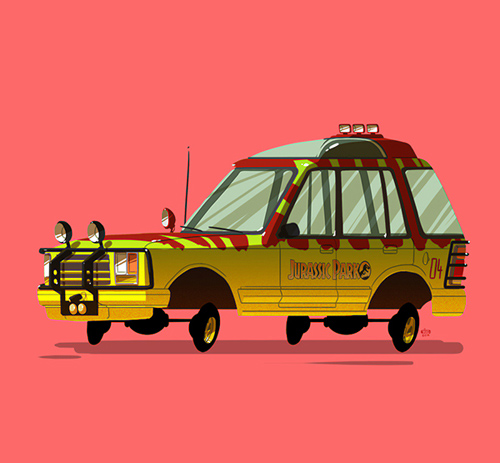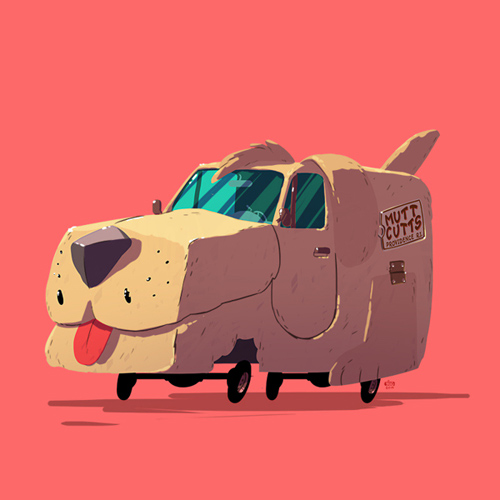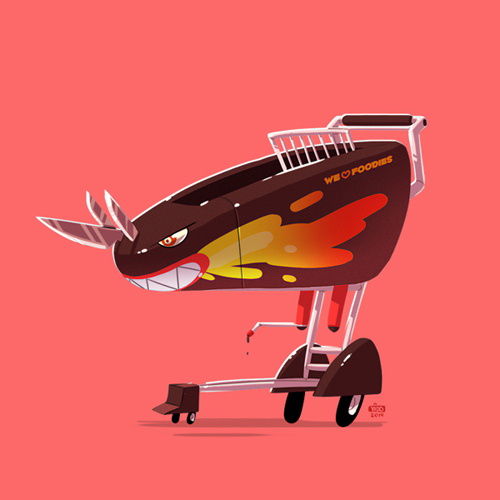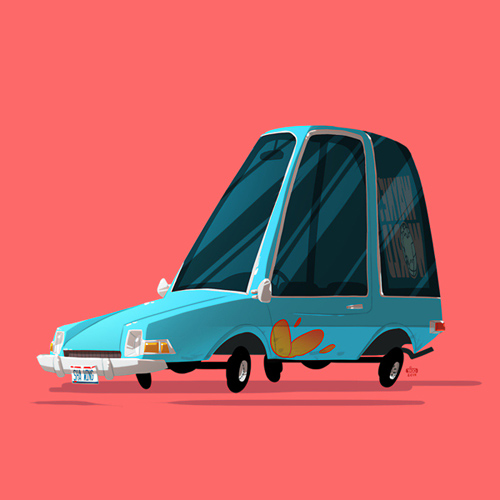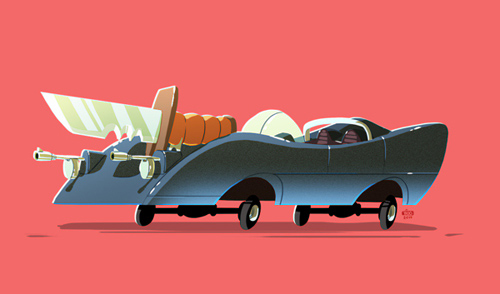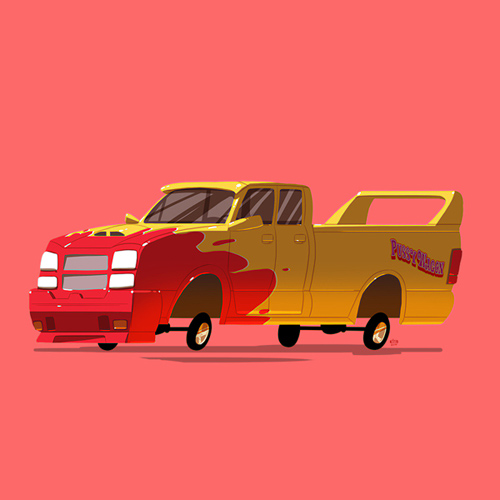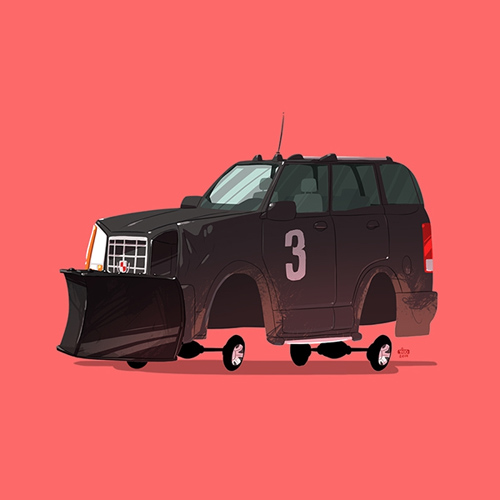 Check out Ido Yehimovitz and his ongoing illustrations on Behance. You can share what you think on his works by leaving your comment below.
Have something in mind related to web design, freelancing, and other awesome stuff? Let us know and maybe we'll feature it on our next post. All your comments and opinions are coveted!