Are you enthusiastic about capturing moments but concerned with the quality of your pictures? Photography has been known since 11th century; was widely developed in 19th century and is even more appreciated in this generation. Nowadays, people are into photography despite the fact that they don't have those expensive cameras to begin with. As a matter of fact, some would endure the use of camera phones up to the lowest pixel simply to seize every wonderful moment. Today, an artist will bring us to his world of artistic photography where he will inspire us to be lucrative in the world of shutterbugs by only using iPhone camera.
Julian Calverley, born in England, has demonstrated his love and natural talents for drawing and painting watercolor landscapes even when he was still young. In his later years, he realized that photography mixed with his raw skills would allow him to express himself more effectively. One of his many collections is all about #iphoneonly photos. These impressive images of landscapes were unbelievably shot using his iPhone camera. Take a tour on these astonishingly calming sceneries and be induced in capturing your own moments.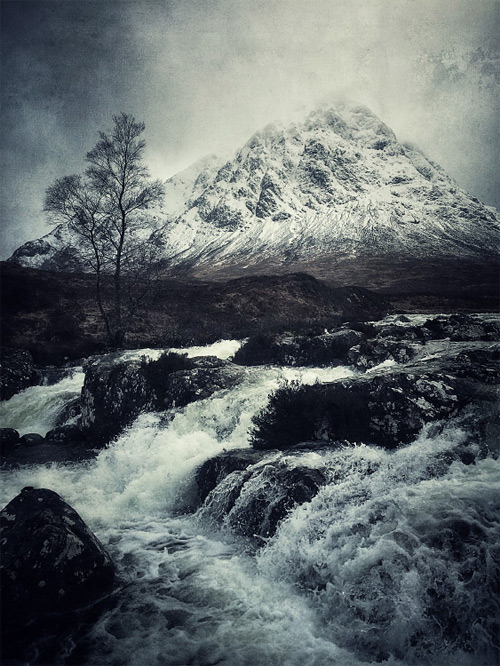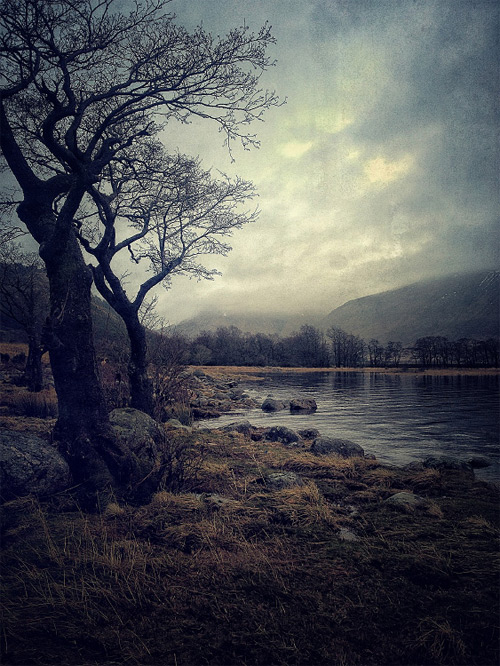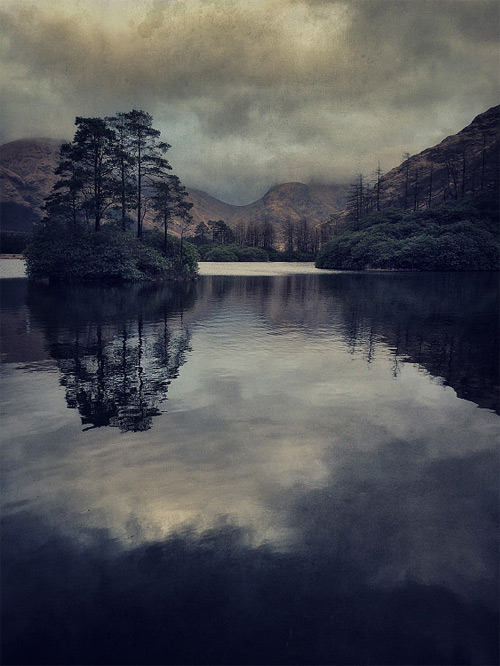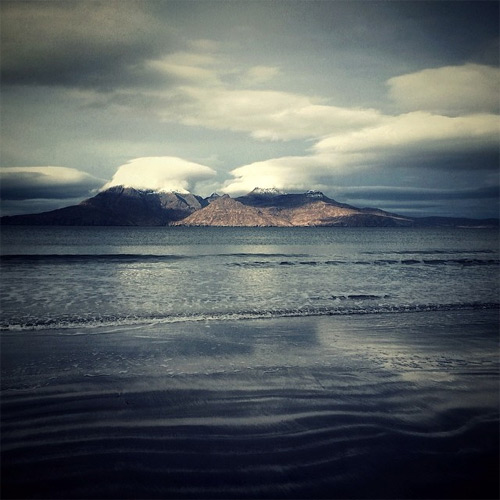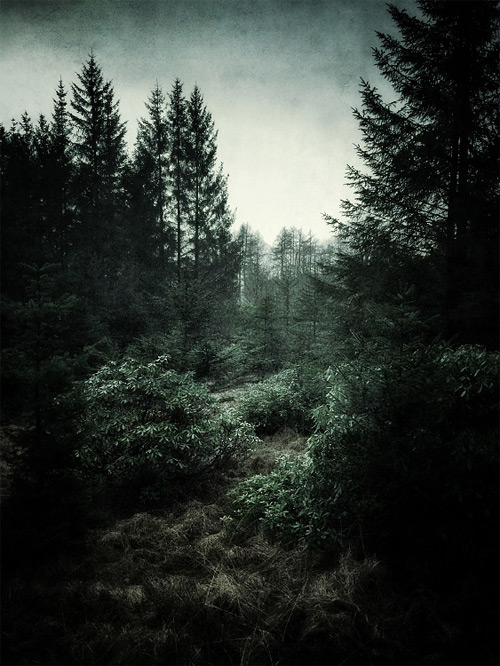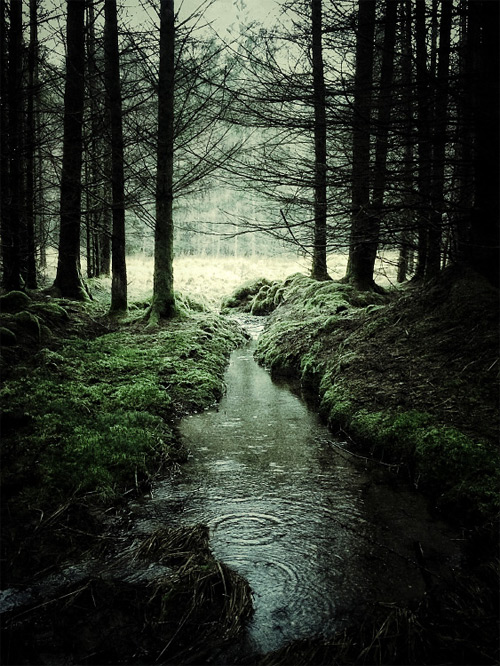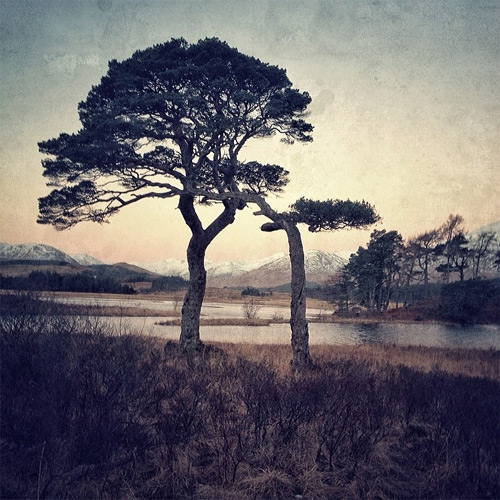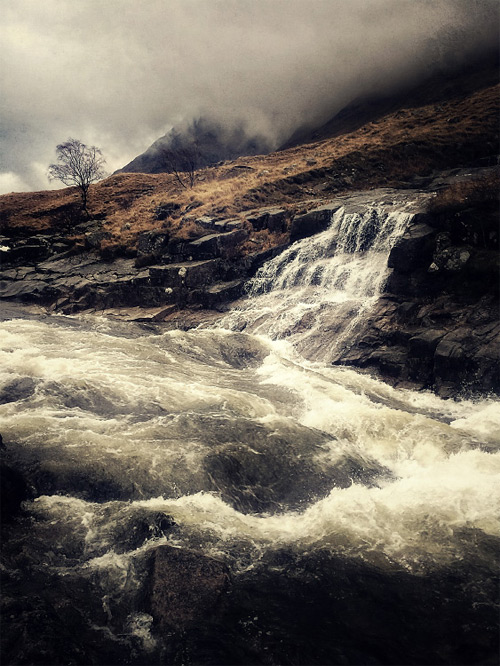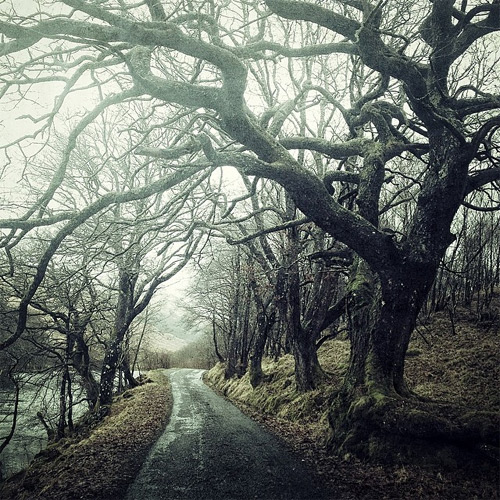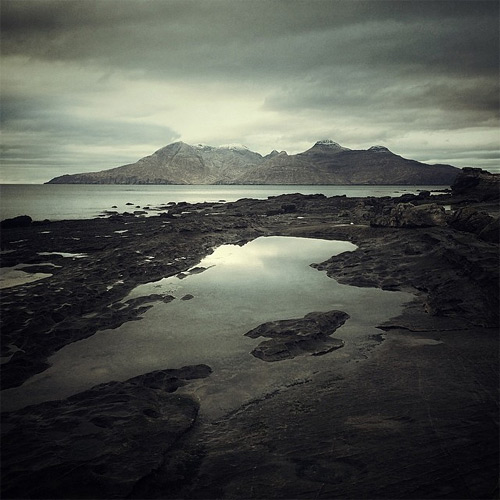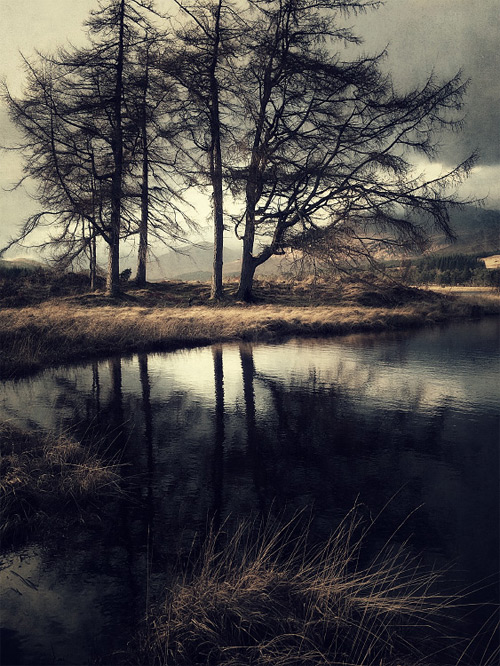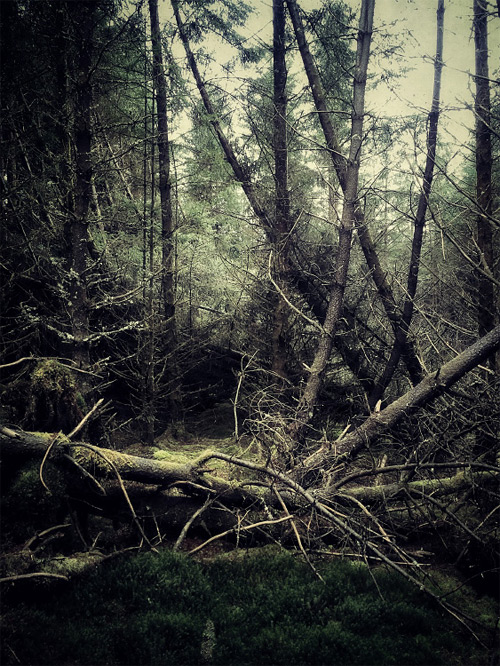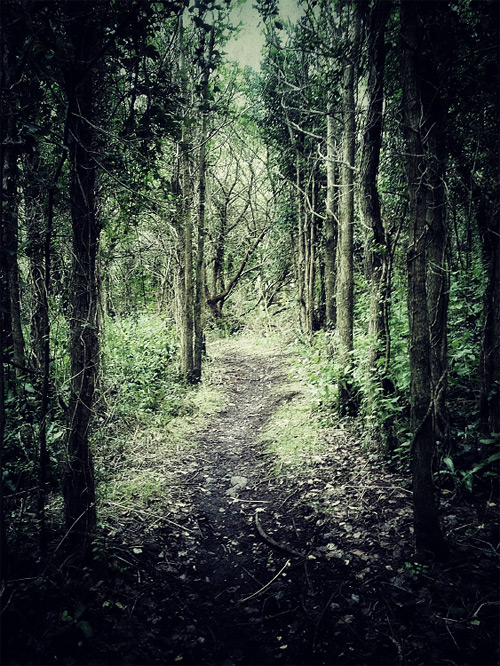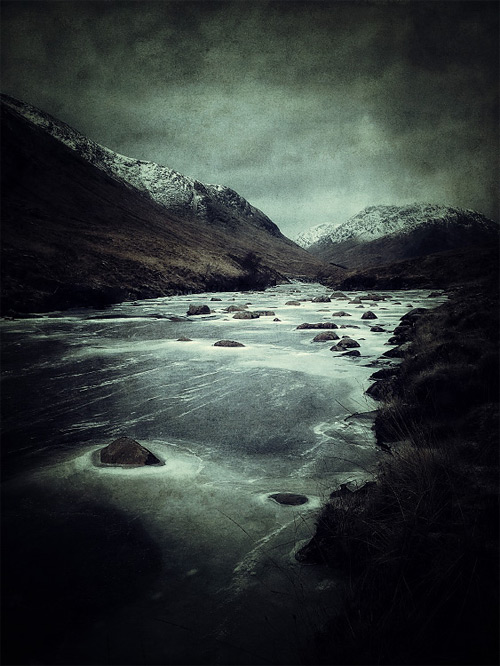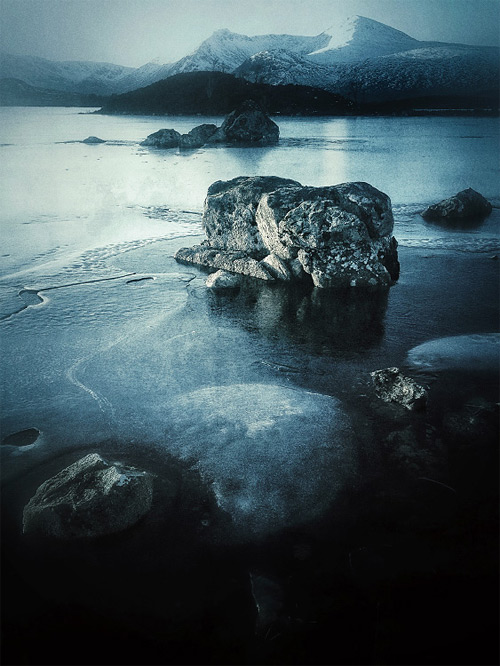 Get inspired with Julian Calverley's photography and check out his Instagram. It'll be great to hear from you, feel free to leave your comments and opinions below.