We all know the Eiffel Tower, Louvre Pyramid in France; Christ the Redeemer in Brazil; and perhaps the Taj Mahal in India. These are just some of the beautiful landmarks of these countries. Today, we will be able to see all of these and more famous landmarks packed in these machine illustrations.
Federico Babina has created yet another beautiful series of illustrations called Archimachine. With style similar to his previous works and designs, his latest series depicts the famous landmarks of various countries that are mostly visited by tourists. Scroll down and check out some of his works. Come, take a peek, and enjoy!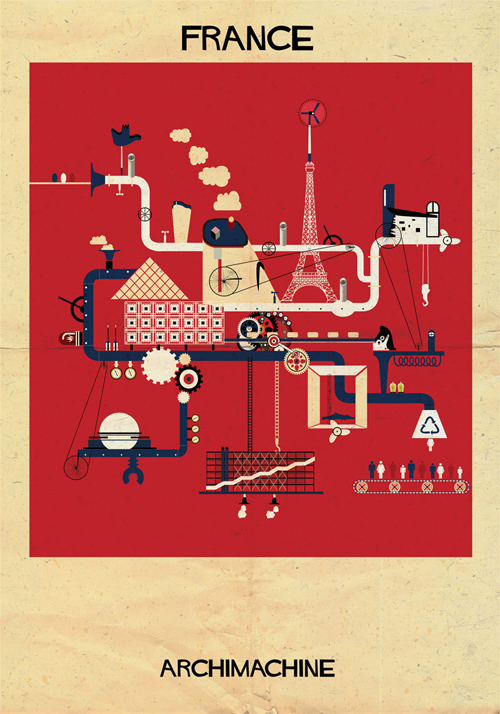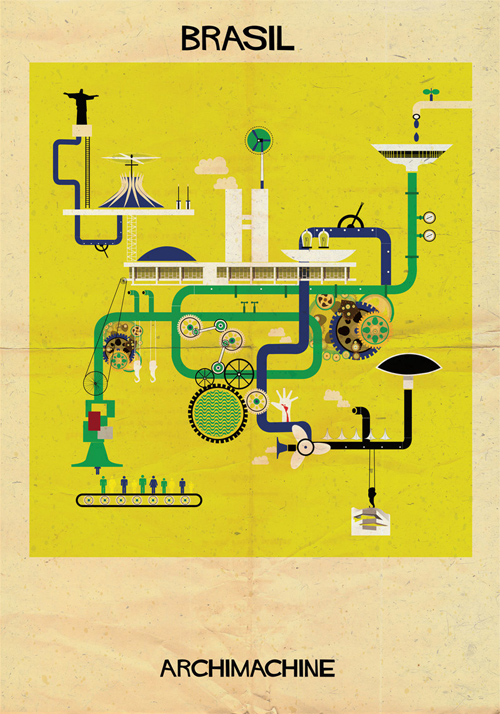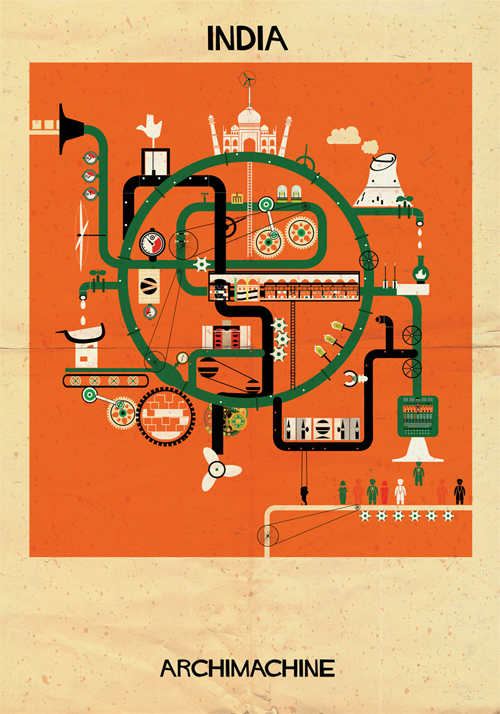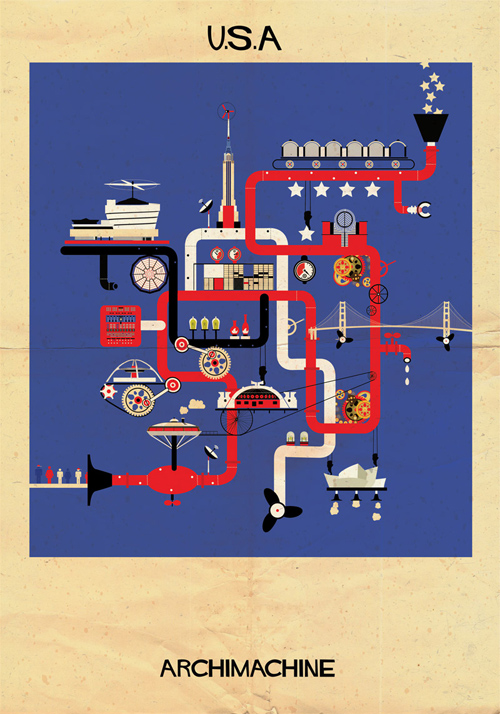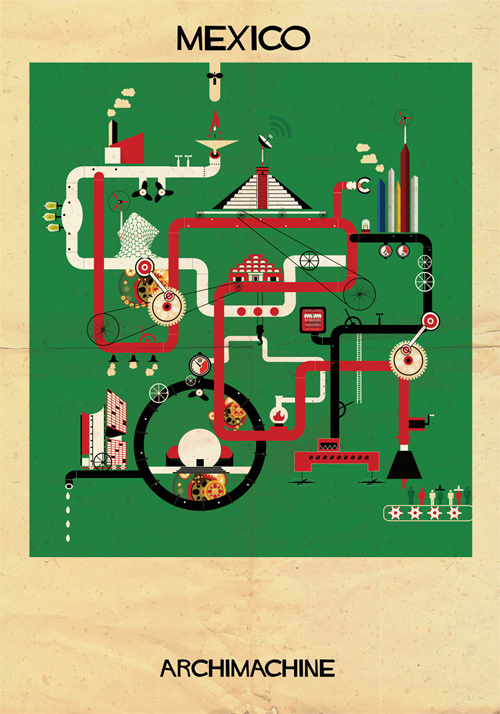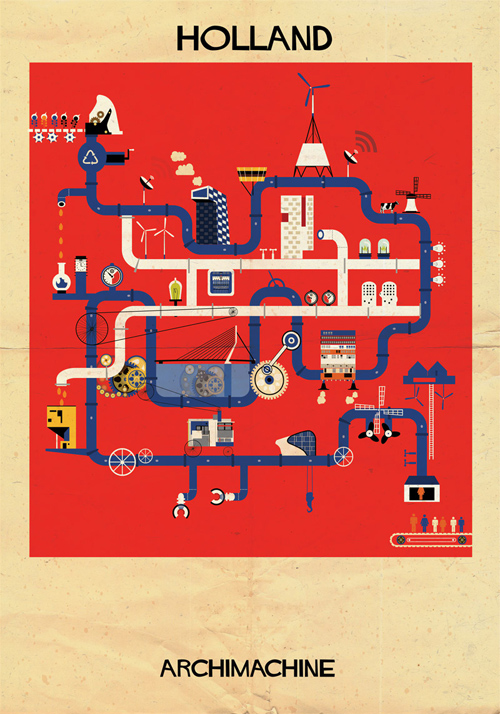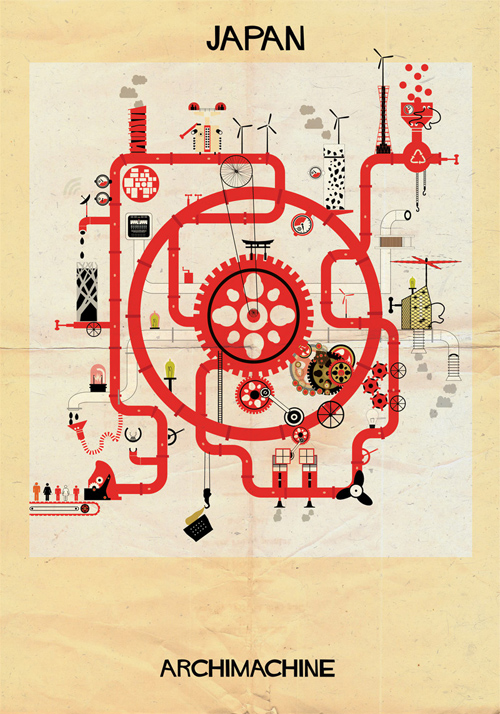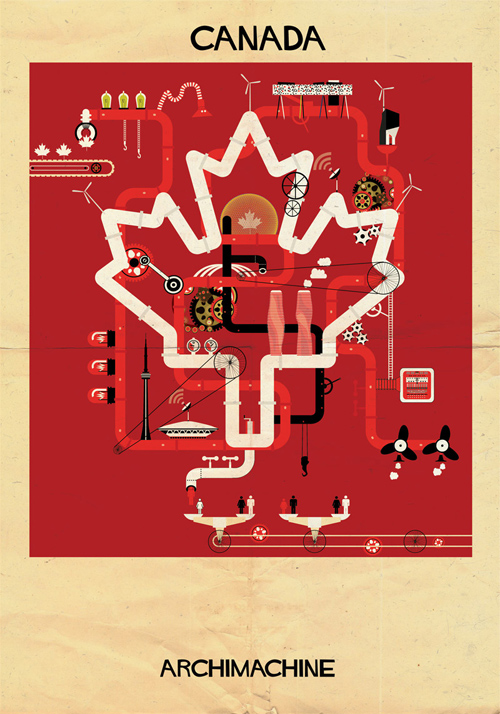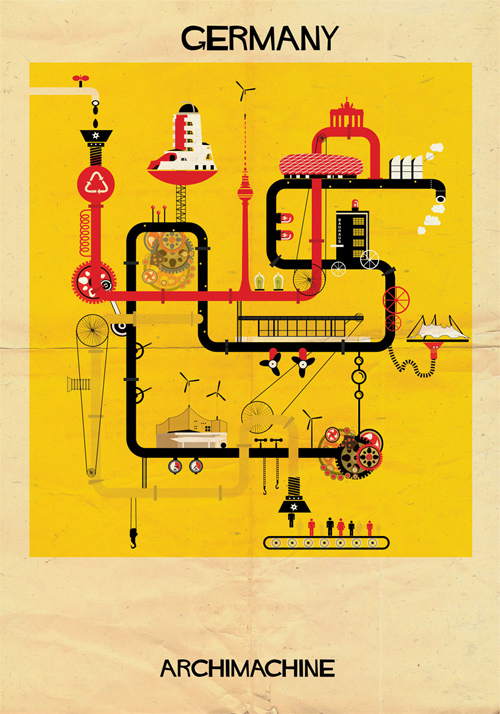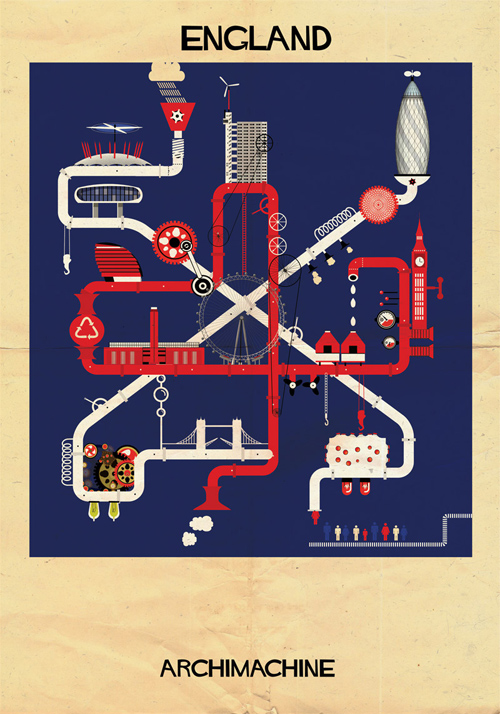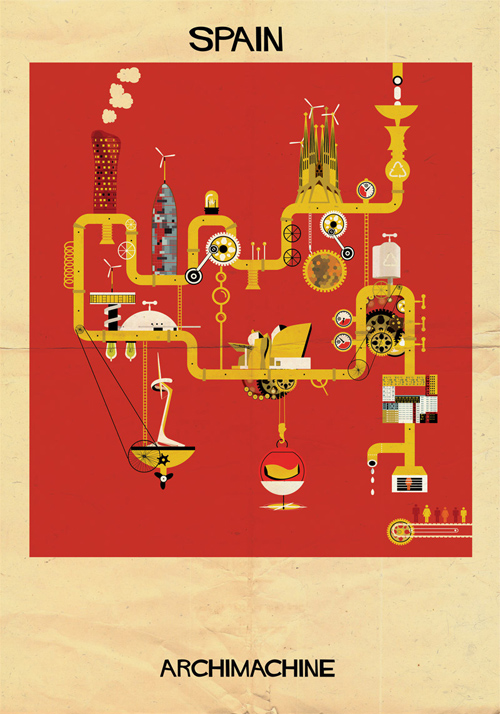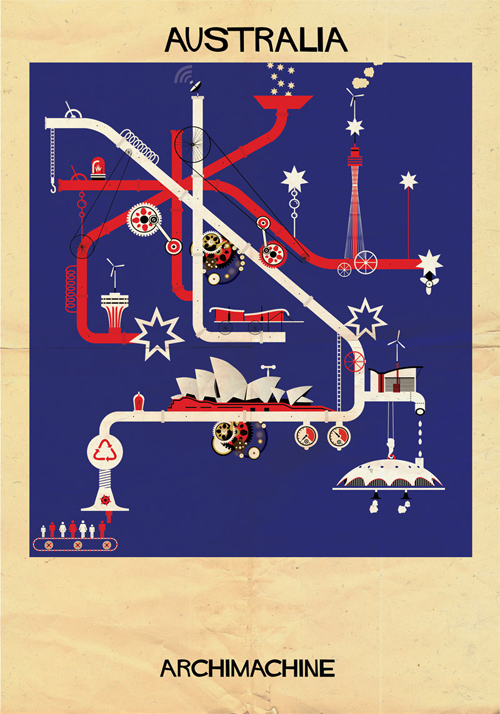 Check out Federico Babina on his website. You can share what you think on his works by leaving your comment below.
Have something in mind related to web design, freelancing, and other awesome stuff? Let us know and maybe we'll feature it on our next post. All your comments and opinions are coveted!