One of the most in demand career these days is graphic designing because it gives a high earning with a flexible time. All you need is your skills, your creativity, your computer and your right attitude. But in whatever things we do in life, we should always be prepared. For a graphic design career, there are some things that you need to do in order to be prepared in venturing the world of graphic design. Here are a few tips to help you prepare for a career in graphic design.
1. Get a Graphic Design course.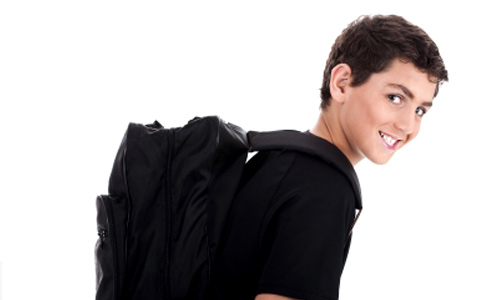 Image: Photostock
Studying graphic design and acquiring the degree gives a greater impact when you look for a job because there are employers who prefer those who have finished a graphic design course. Try to get business classes so that you will have an idea on how a business runs. There are instances that even if a person doesn't have a graphic design course but has an extremely impressive portfolio, he still gets the job.
2. Determine where you are good at.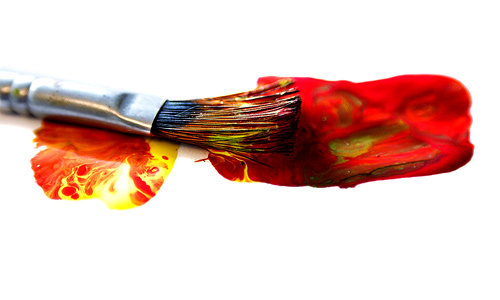 Image: Terence J Sullivan
Most graphic designers specialize in a certain field, like magazine designing, logo designing and others. You may practice that field but still you have to make sure that you are well rounded. It is important for designers to know everything pertaining to design.
3. Make friends and consult teachers.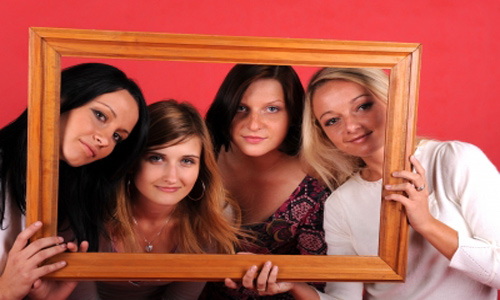 Image: FreeDigitalPhotos.net Admin
In school, build friendship with your classmate who has a goal similar to you. You may help each other in your works. Consult your teachers for advices and show them your work so that they could critique it too. This will help you to improve as a designer.
4. Be involved in school events and organizations.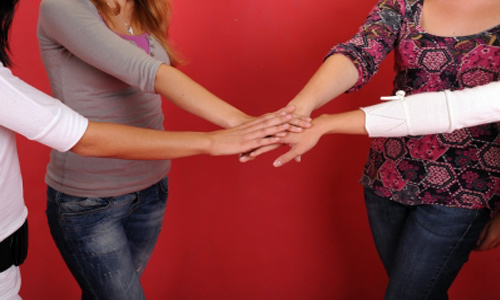 Image: FreeDigitalPhotos.net Admin
Attend seminars and join organizations related to design while in school. This is a good experience in handling different situations and this will also develop your leadership skills. Take advantage of field trips and seminars where you can learn a lot.
5. Join design competitions.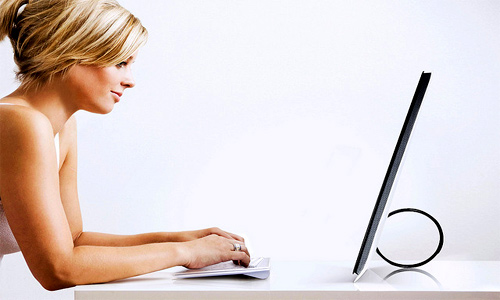 Image: sxs112.tw
Aside from competitions in your school, there are also lots of design competitions online. You may join these to gain exposure and learn through the works of others. It is okay not to win; the important thing is involvement and exposure.
6. Get an internship.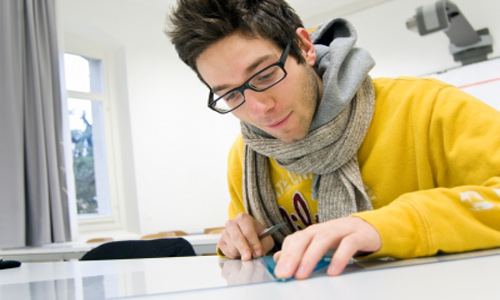 Image: Graur razvan ionut
This is a manner of getting yourself ready for the real world. Getting an internship will help you see the world of graphic designing and would be a valuable experience when you get your first graphic design job.
7. Acquire certificates in graphic design.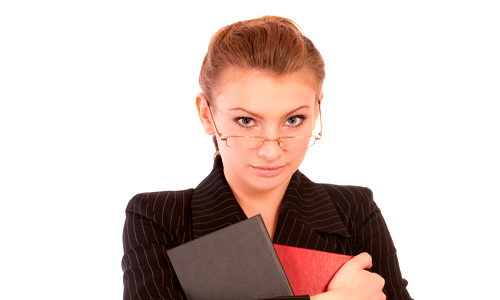 Image: Eduard Titov
There are different ways where you can acquire a certificate. You may join competitions, attend seminars, join organizations and others. If you cannot get a 4 year course, you could also get crash courses on graphic design for just a year. There are even online schools for this.
8. Hone your photography skills.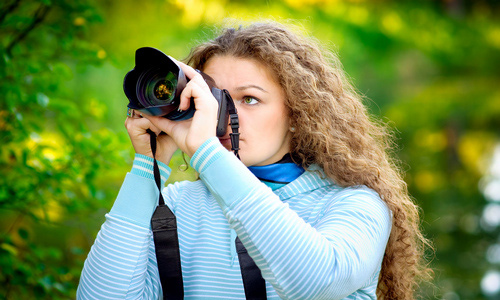 Image: Eduard Titov
Aside from sketching, you may develop another skill which is photography. There is a great advantage if you know this because taking pictures of your own work will need this skill. It is important that the pictures you display with your own work on it looks great to attract clients. Apart from that, clients may ask you to take pictures, too.
9. Learn the Adobe Suite.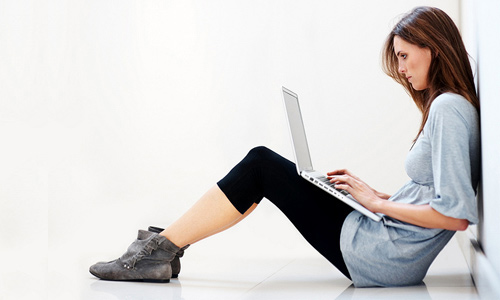 Image: Global Innovation Game
Since you will be using InDesign, Photoshop and Illustrator in your work, you need to learn these programs and eventually master it. Aside form knowing how to use the program, you also have to explore a lot and master keyboard shortcuts to make work easier.
10. Look for mediums to express your creativity.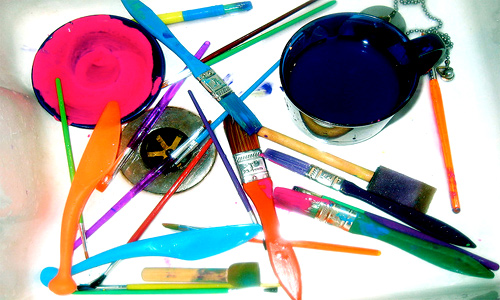 Image: b0bby3l
It doesn't mean that you have to work for a client all the time. Make some projects that will just allow you to express your creativity. Look for different mediums and try something new. Also, do not forget to do some sketching once in a while. You really don't have to work with the computer all the time. Try to draw, paint or make collages or whatever. Just do something to help you stay creative.
11. Create a portfolio and a resume.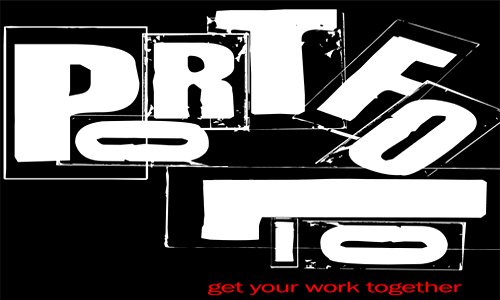 Image: Dragonrose247
As a graphic designer, you need to have a portfolio- both online and print. Show your best works here and do not forget to always include your resume. Show only your best works in it and make it as concise as possible. Make sure everything is well presented and well written so that with one glance, your prospect employer will be impressed.
12. Start freelancing and networking.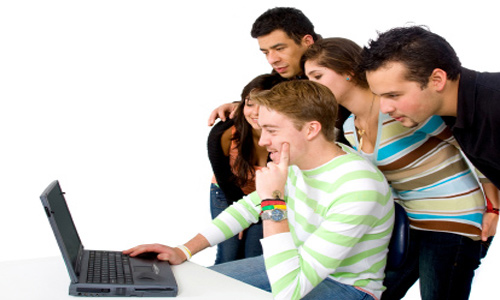 Image: tapasparida
Aside from you internship, a freelance job could also help you gain experience with graphic designing most especially in dealing with clients. You will also learn to multi-task and to manage various projects. While freelancing, you can also build a network by joining the design community online. These people could give your professional advices if you need one.
All people who find this job interesting would really undergo the aforementioned things in order to be prepared in the field. You wouldn't want to go the battle without proper training and without the right armor. So, you'd better be ready now so you can have your own name in the graphic design world. If you have other suggestions to add in this list, feel free to leave a comment below.