Gravity is one of the precious things we should be thankful for in our planet. It's because of this force that our stuff stays in place. But in our featured article for today, we will see people who magically seem to defy gravity.
Bairon Rivera is a Maryland-based photographer who has created a series of impressive photography entitled 'Levitation?' In this series, you will see the laws of physics being ignored as the people, rocks, and bikes float in the mid air as if there is no gravity. Scroll down and check out some of his cool works. Come, take a peek, and enjoy!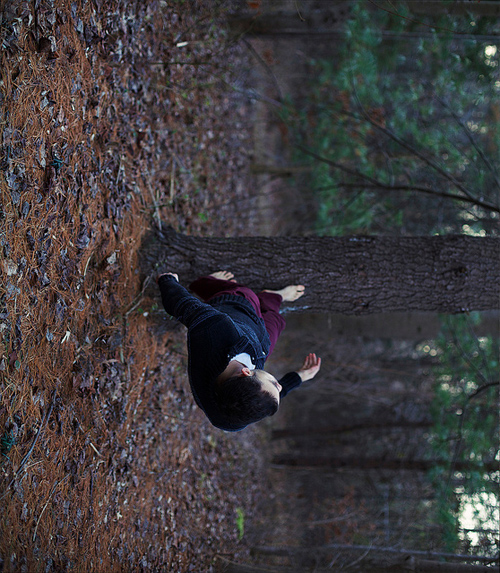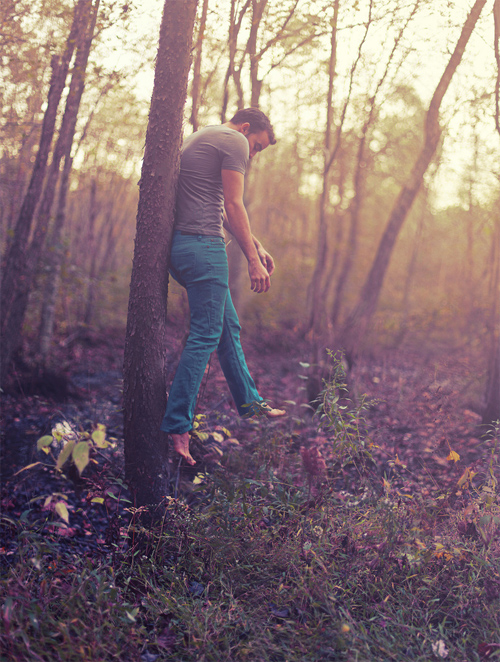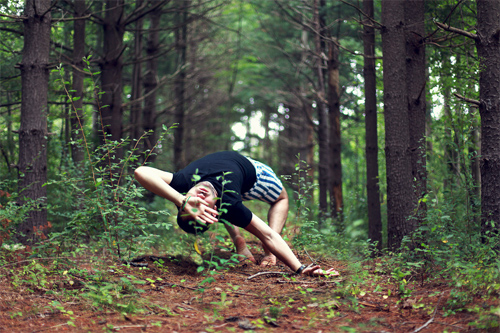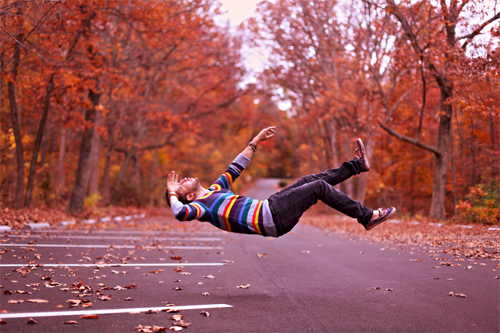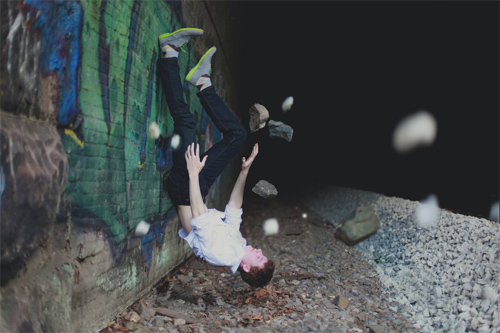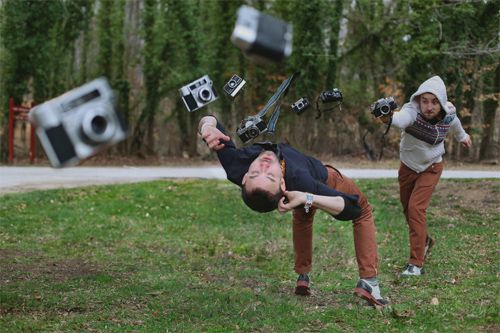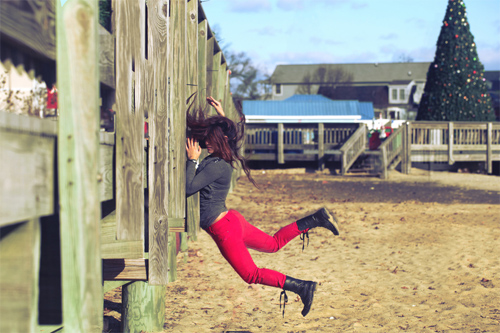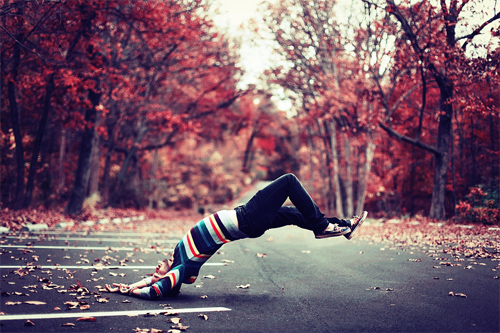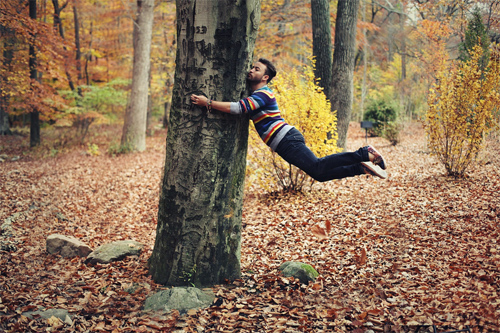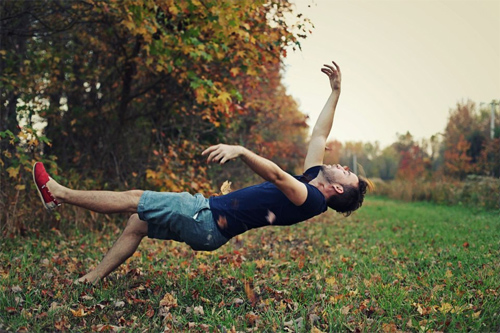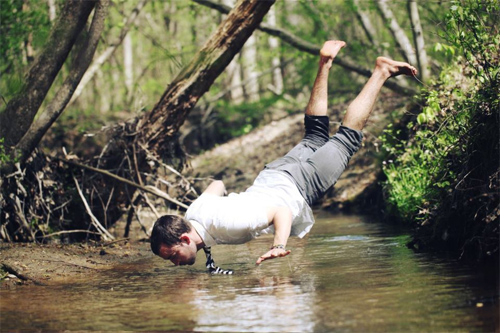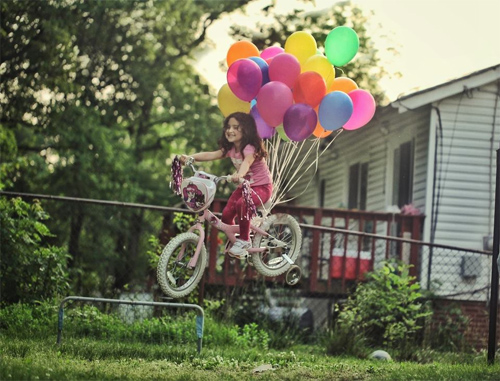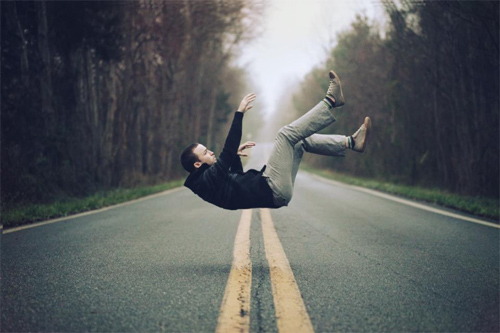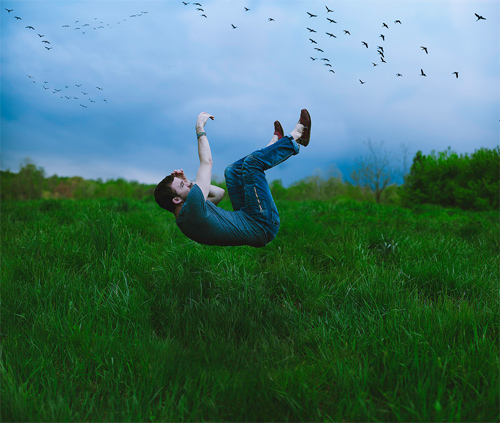 Check out Bairon Rivera on Flickr. You can share what you think on his works by leaving your comment below.
Have something in mind related to web design, freelancing, and other awesome stuff? Let us know and maybe we'll feature it on our next post. All your comments and opinions are coveted!