These past few years have been a fairly good treat for the geeks and nerds. With all the superhero movies and gadgets coming out everywhere, it may almost feel like nirvana.
In that same note, gamers are also having a good piece of the excitement with the many games that have been released, as well as the upcoming releases that were announced by various companies. The upcoming months are really something to look forward to.
In this post, we have gathered some Gaming Controller Logo Designs for you to see upon. These have been handpicked in the hopes that they will give you some inspiration and ideas that you can muster to come up with your own design.
Go ahead and check them all out below. Come, take a peek, and enjoy!
Here is a logo design made for a gaming website. It utilizes a bear that has eyes designed to impersonate a game controller.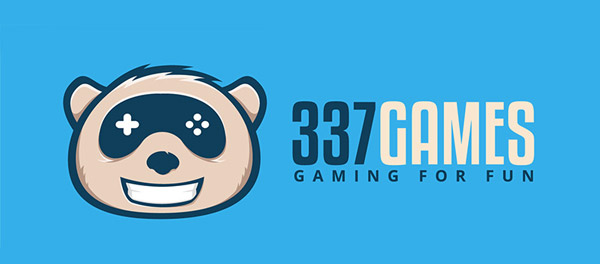 Perrino Studios
This next one is a logo design for an Indie game studio based in London. The linings on the 'P' and the curve on the right depict the shape of a classic controller. To make it complete, the "O" is made to a D-pad. Nice!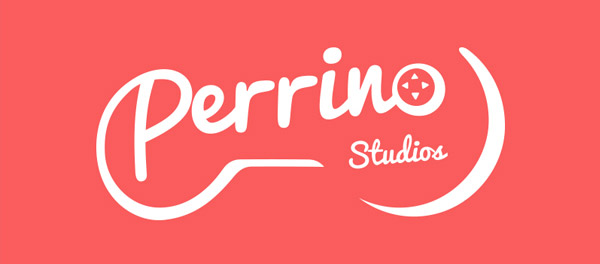 The designer in this logo focused more on the controller's wire part in creating this design. This is a cool design if you'd ask me.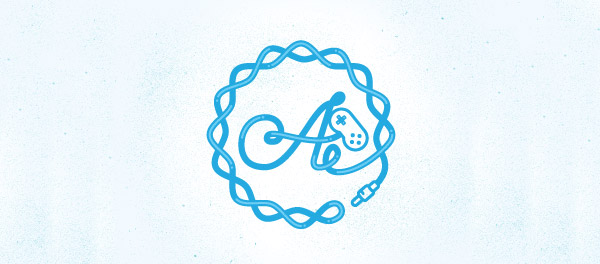 Cloud
This one has a flat and minimalistic design that is up to the trend today. It is a combination of a classic game controller and a cloud. Cute!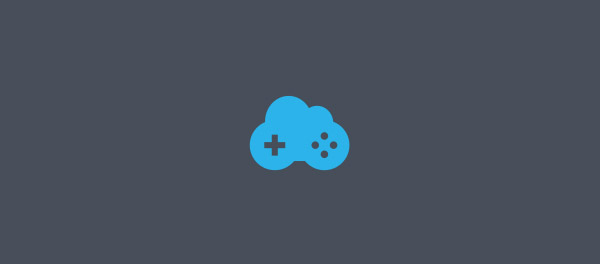 The design cleverly portrays the title with the nicely designed motion lines.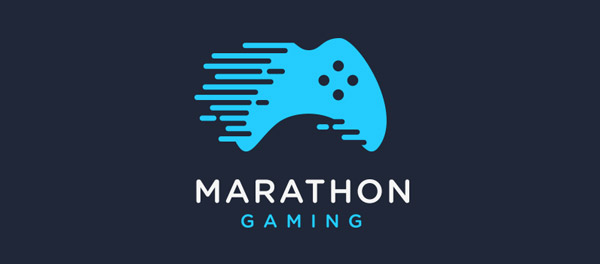 Here we have a origami-inspired logo of a hawk in blue to represent the brand name.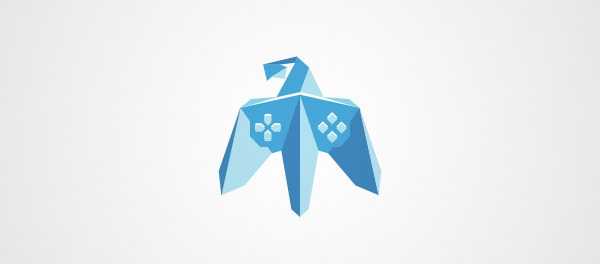 This next one has the features a game controller in the "M".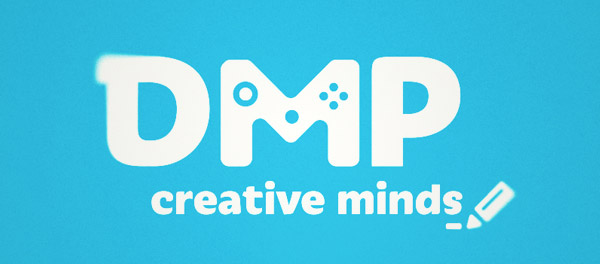 A heart made of game controller in a gamer's hand. The flat design makes for a good logo.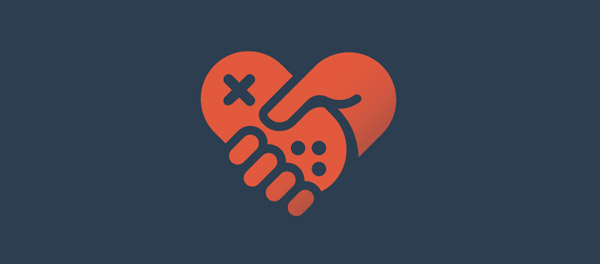 Here we have game controller with a broken line outline to portray as if it was a coupon. Clever stuff.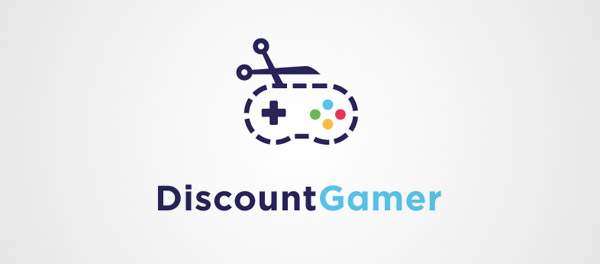 Just as the title suggests, here we have a logo that has a game controller in a space-themed design.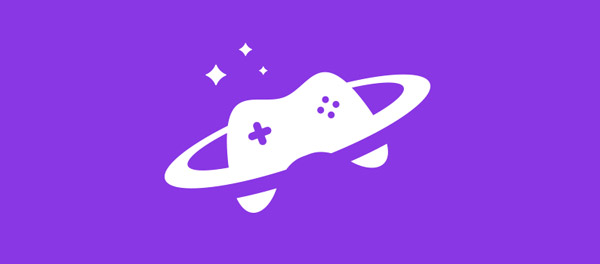 In this design, the controller is displayed in a negative space setting.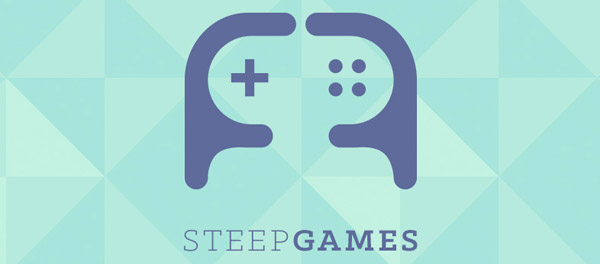 This logo design is indulging the wordplay of this domain. +1 to a clever creativity.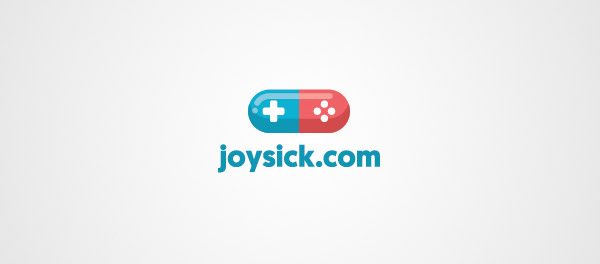 Some badass design is what we have here. It depicts a hawk and had its eyes replaced with D-pad and buttons.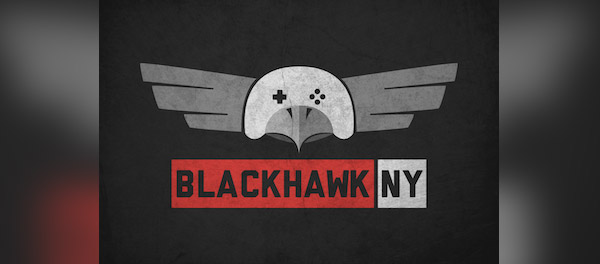 Hardcore Gamer utilizes a mascot to its logo. Similar to the previous examples, this one also has its eyes designed to relate a game controller.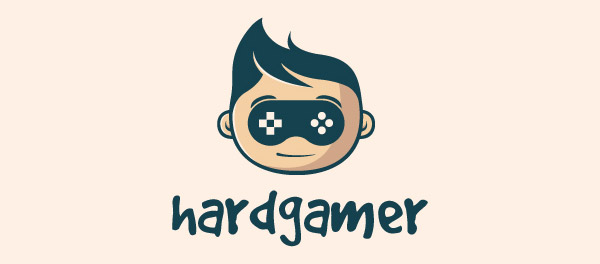 So, is this an ice cream or a game controller? This is a fun design that will get attention to viewers.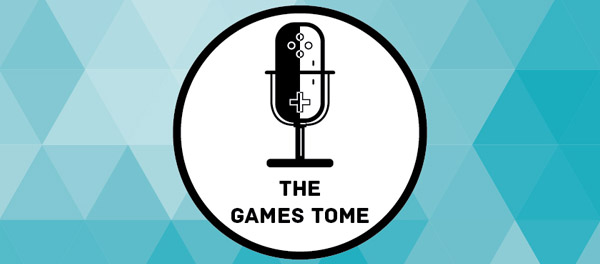 Here is a logo and brand design created for Buffalo Game Space, a public group for independent game development located in Western New York.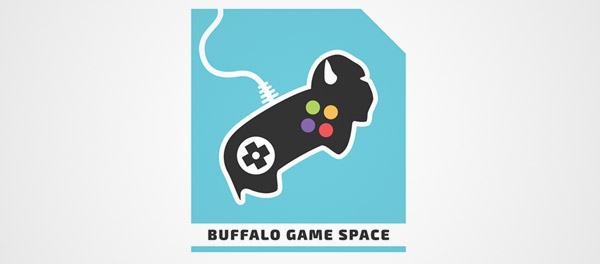 This one has a retro feel due to its choice of color as well as the controller's design itself. Nice typography design too.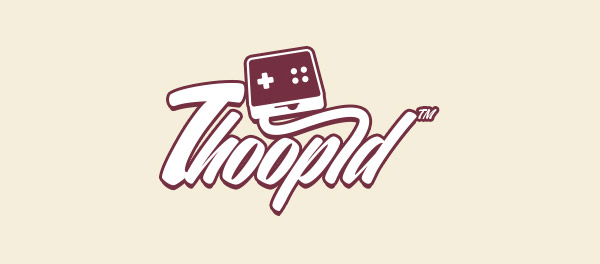 This logo feels like a revolution for all the gamers.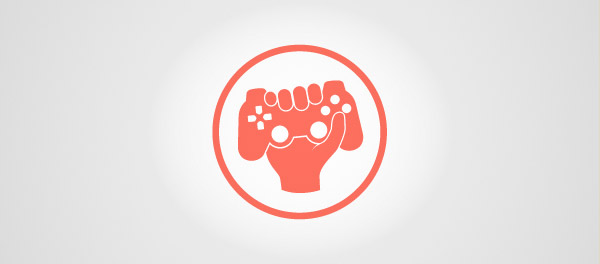 Here we have a classic flat design logo that combines a laboratory flask and a gaming controller.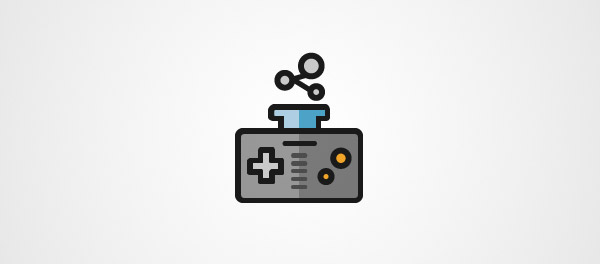 To understand this design, you should know that this logo was created for a podcast about the video games. They have considered both factors and came up with a game controller positioned to look like a microphone.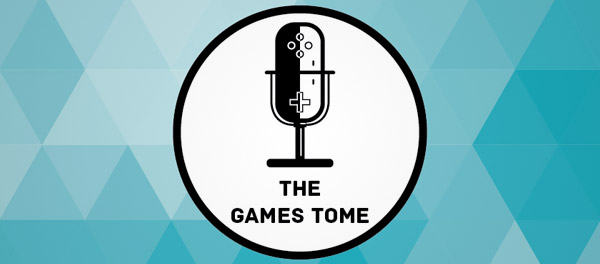 Feeling cool like this logo?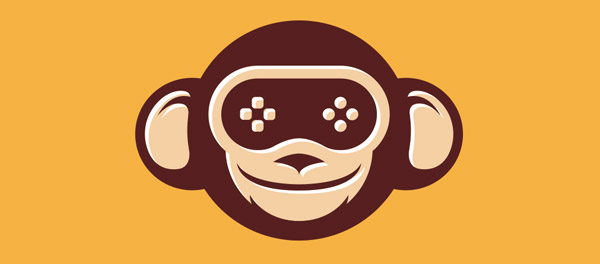 Note: All visual content above is copyright to its respectful owner. Please read the Terms Of Use of these resources before using to prevent unwanted occurrences. NaldzGraphics does not claim credit nor responsibility for any images/videos featured on this site unless otherwise noted.
Have something in mind related to web design, freelancing, and other awesome stuff? Let us know and maybe we'll feature it on our next post. All your comments and opinions are appreciated. Let us hear em up in the comment box. Thank you and see you again mate!