In today's even more competitive world of business, it is certainly an advantage to have a greatly designed business card that can immediately get the attention of the clients and customers. With the help of business cards, it would be easier to for any clients to remember and be in touch to your business anywhere, anytime.
Today, we have compiled some of the best watercolor business cards that can give you some inspiration and ideas for your own logo design. Be sure to check them all out below. Come, take a peek, and enjoy!
Personalised Watercolour Letterpress Business Card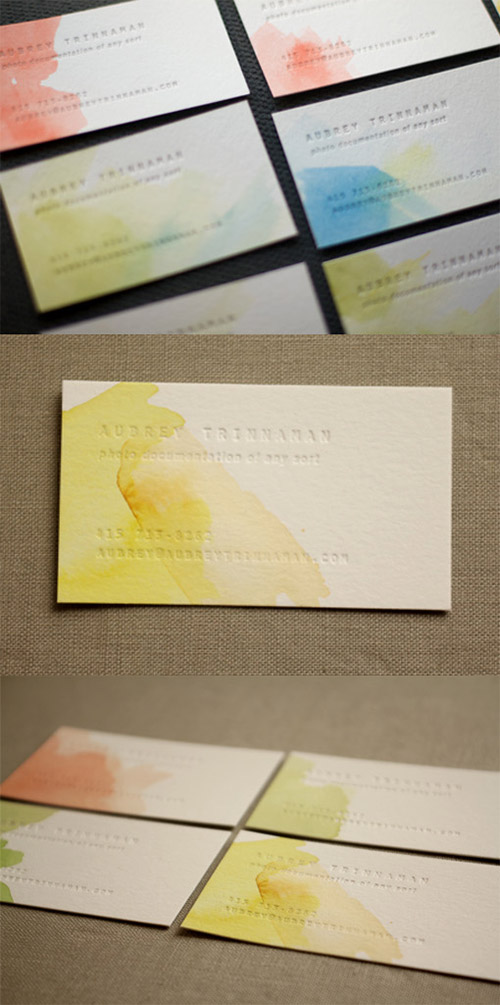 These lovely, simple letterpress business cards have been given a personal touch which makes each one unique.
Download
My Business Card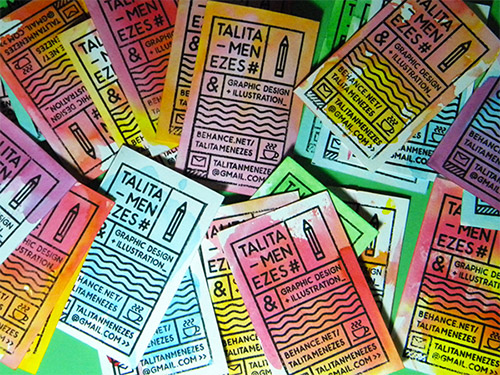 These business cards were manually painted with watercolor and printed with a stamp.
Download
Nonprofit Organization Redesign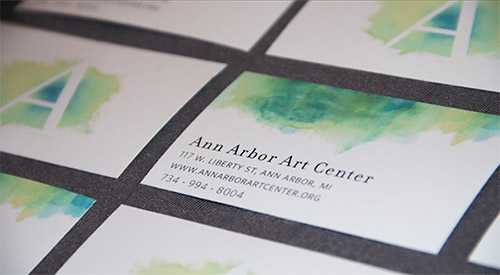 This is a sample of a watercolor business card in various shades of green.
Download
Handmade Individual Watercolour Business Cards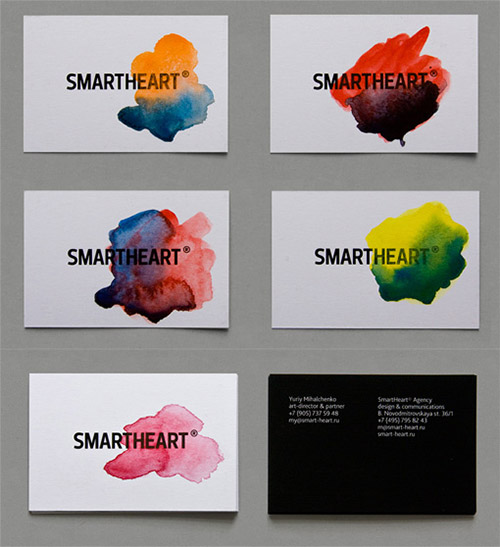 The cards have been printed in black on a white card stock and in white on a black card stock
Download
Business Card for cosmetologist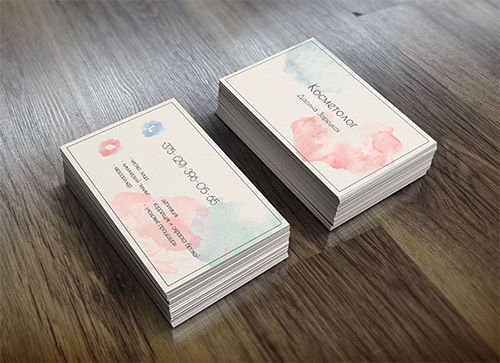 A light business card with a touch of watercolors for cosmetologist.
Download
self-promotional materials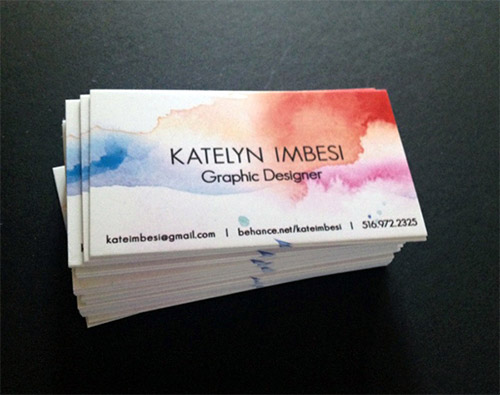 A nicely painted business card using watercolors for a graphic designer.
Download
Elegant DIY Watercolour Dipped Business Card Design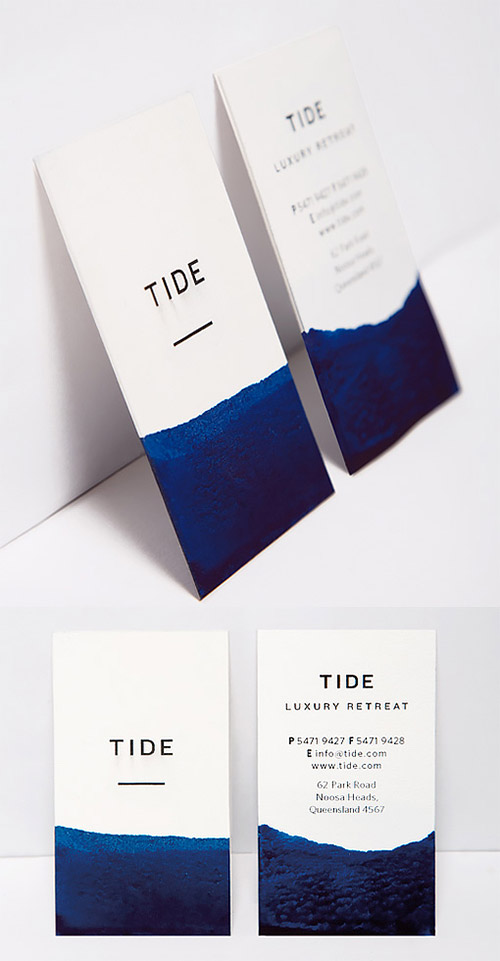 This card uses a simple but elegantly beautiful technique to give a unique touch to every card.
Download
Business Card Design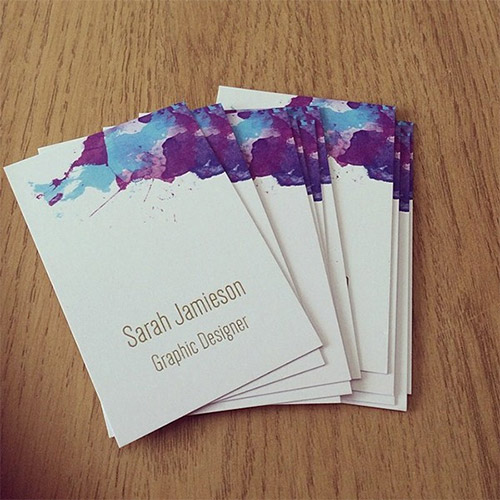 Another simple business card made awesome with a touch of watercolor.
Download
Watercolor Corporate Business Card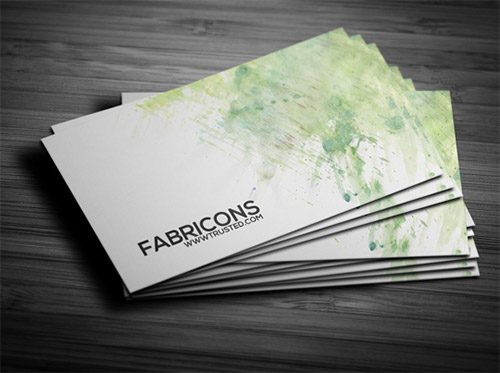 This is another sample of a green watercolor business card.
Download
Unique DIY Watercolour And Letterpress Printed Business Cards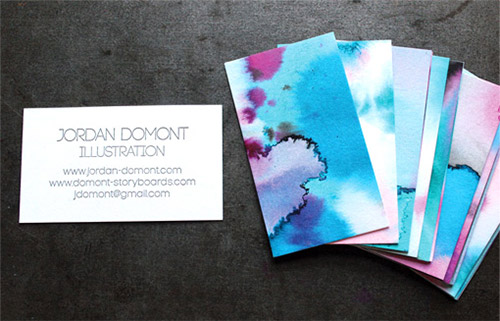 A simple but very effective and beautiful technique to make a set of unique business cards stand out.
Download
Creative Watercolor Corporate Business Card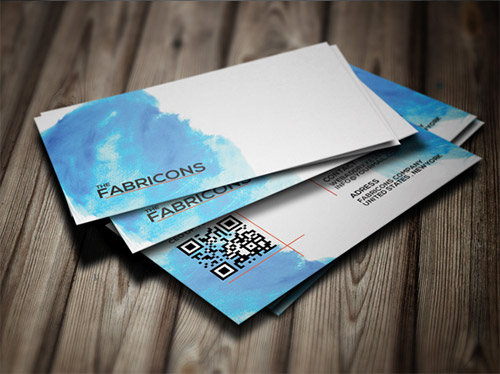 Creatively made business card with blue watercolor.
Download
tarjetas de visita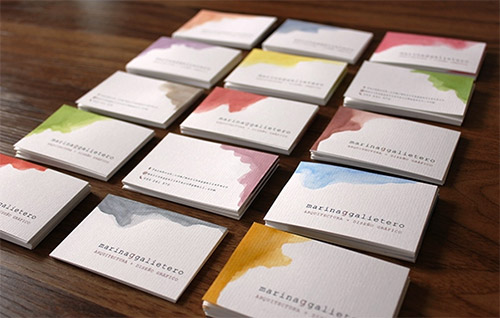 A set of business cards in various colors of watercolors.
Download
DIY Hand Stamped Watercolour Business Card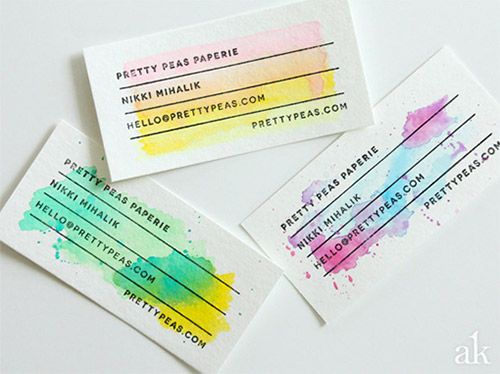 These beautiful business cards show a great way to do a DIY personalised card.
Download
Watercolor Business Card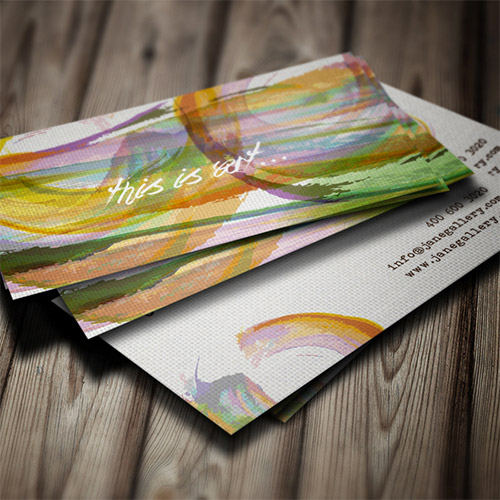 This business card is transformed with the watercolors in beautiful strokes.
Download
Business Card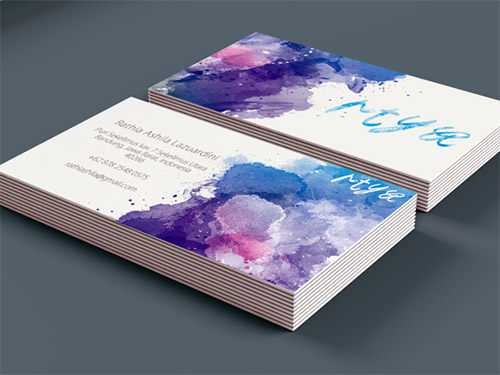 A business card played with a various set of cold colors.
Download
Note: All visual content above is copyright to its respectful owner. Please read the Terms Of Use of these resources before using to prevent unwanted occurrences. NaldzGraphics does not claim credit nor responsibility for any images/videos featured on this site unless otherwise noted.
Have something in mind related to web design, freelancing, and other awesome stuff? Let us know and maybe we'll feature it on our next post. All your comments and opinions are appreciated. Let us hear em up in the comment box. Thank you and see you again mate!