Logo designs are very extensive when it comes to style, form, and category. Since every single logo requires to correspond certain characteristics and ideals to their audience and clients, they are made in specific designs that will effectively do the job. They vary from simple, flat designs to more complex and intricate ones.
As our valued reader, you're free to check out our compiled collections of different logos that will surely spark your imagination and ignite your creativity to help you come up with amazing designs in your upcoming projects.
For this post, we have gathered Cool and Creative Chef Hat Logo Designs for you to conveniently view. They are made by various talented graphic designers so you are sure to see a wide array of styles and schemes.
Scroll down and check them all out below. Come, take a peek, and enjoy!
Tinychef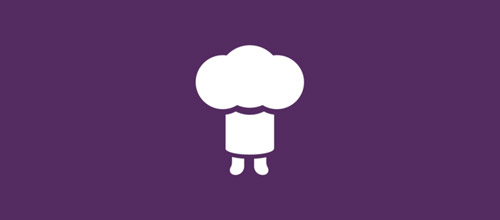 Rebel Chef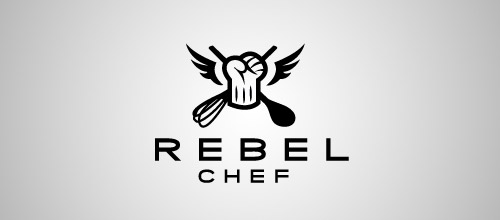 Joanna Tymkiw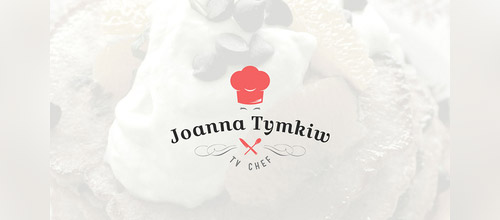 Diego Cooks!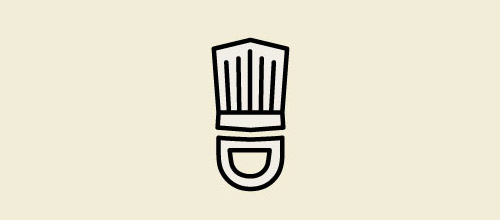 Coach n Cook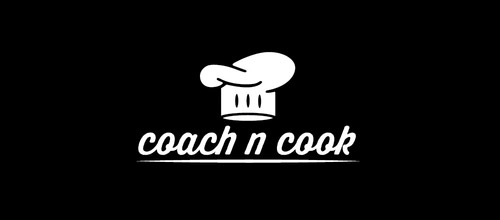 Mr. Chef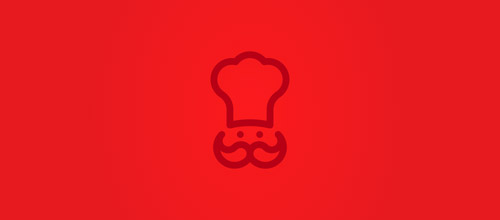 House Kitchen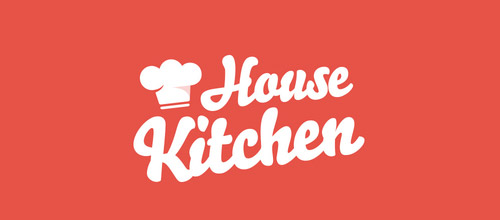 Jelovnik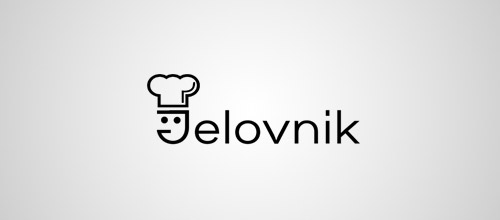 The Cook-off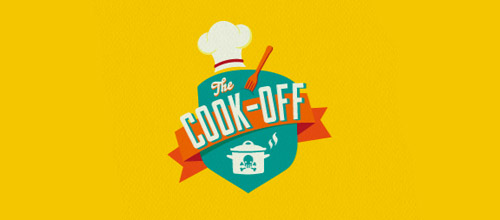 Chefs for Impact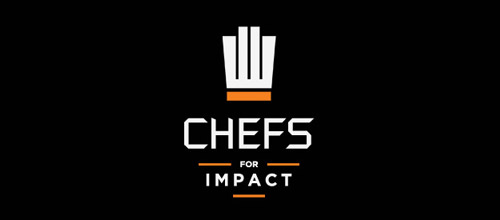 Charlie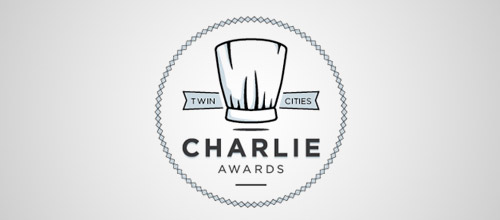 Tiny Chef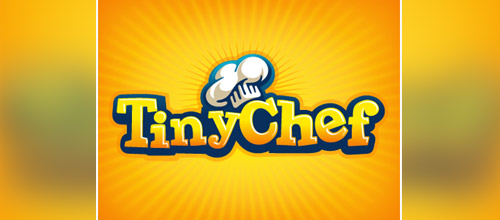 Gustus Máster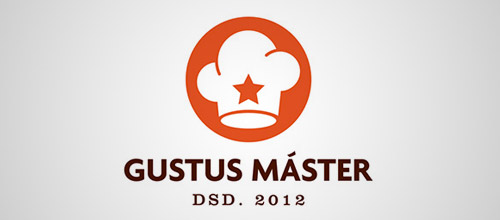 Lolis Persona Chef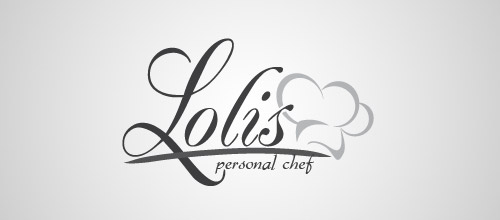 Chef'sPlace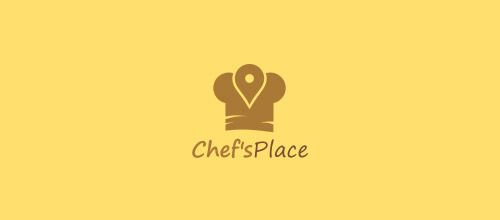 Appchef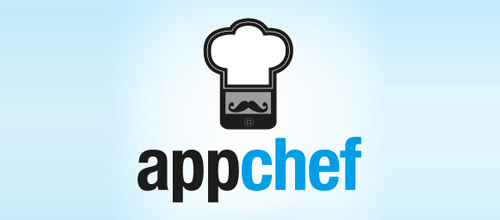 FootBar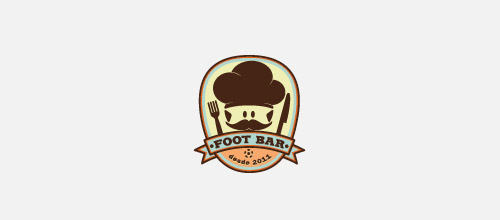 Bon Appetit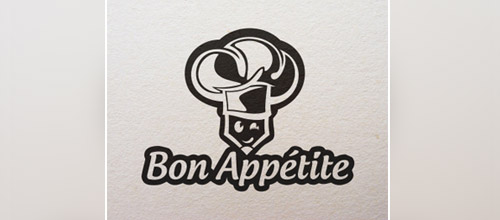 LaToque's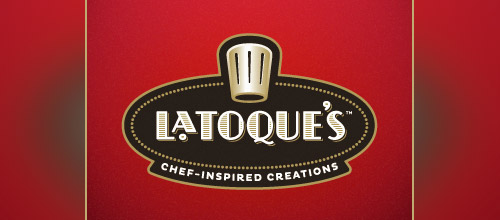 Atomic Chef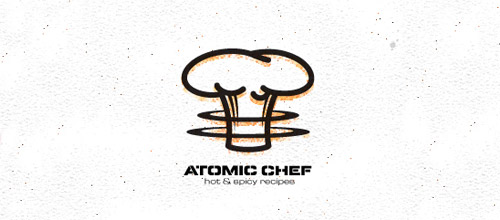 Ecochef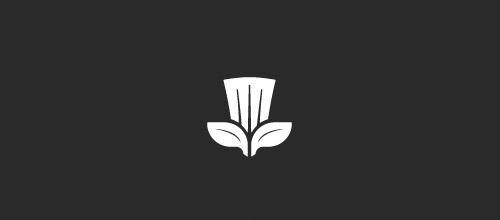 Yumny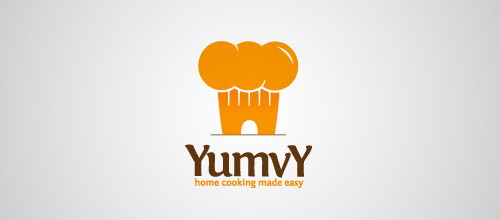 Listaurants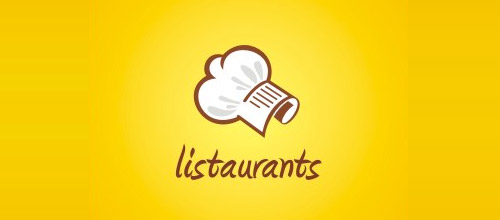 Cakespray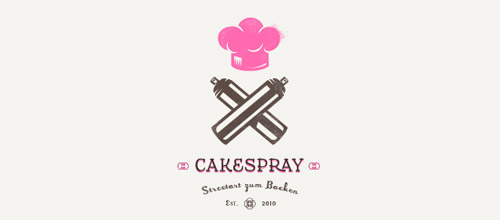 Chef Hat treats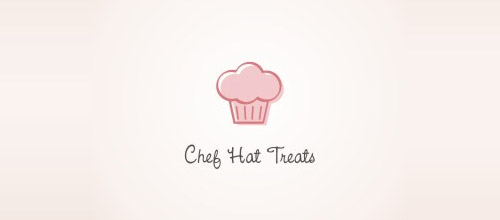 Chef Idea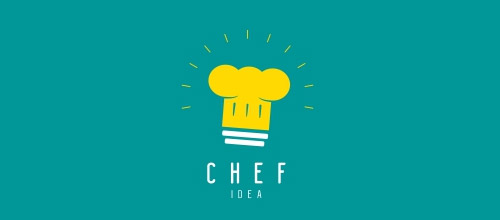 Chef City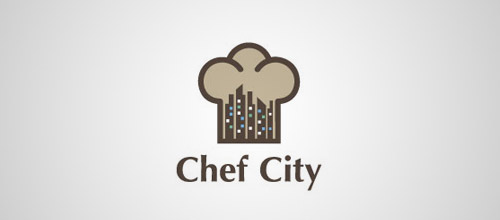 Smak Italbus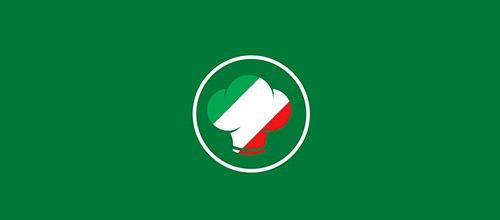 Chef Code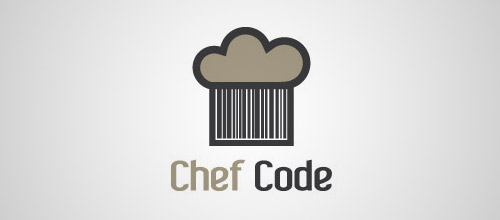 Smart Chef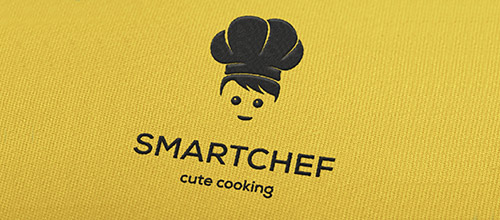 Bio Chef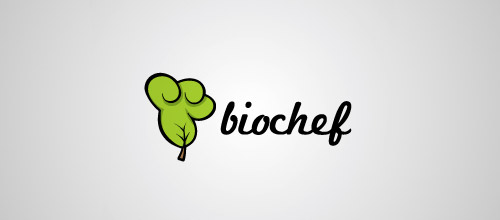 Chef Home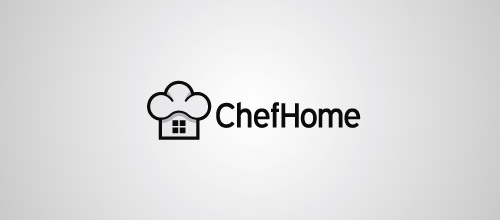 Let's Get Bakin'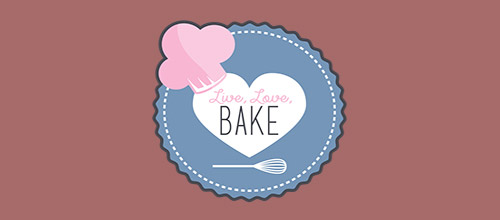 Kitchenear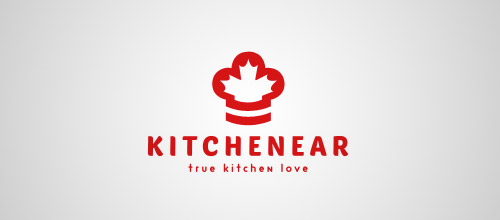 ChefZone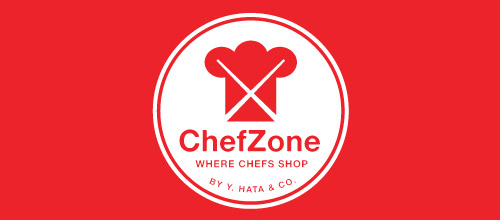 Chef Secrets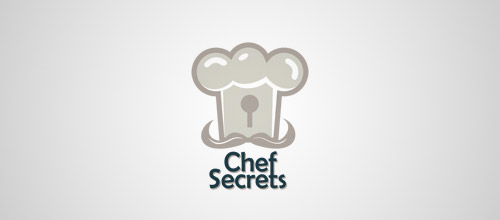 Judith Brittany Ray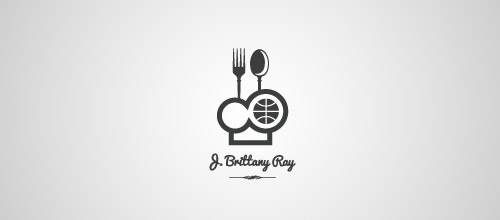 D-Liteful Baking Co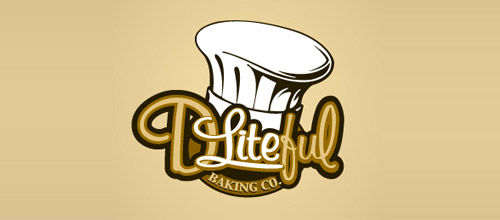 Chef's Best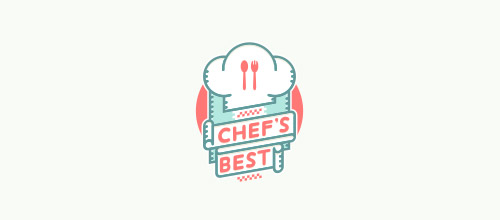 Semeru Catering