Skipping some tasks and priorities is an act of procrastination. Instead of doing the more important tasks, one will choose to do easier tasks which are of less value. Like instead of working on a design, one would choose to play computer games and would justify that it is to relax his mind. Well, taking a break from work and relaxing your mind is a good thing but if you take a break for a long time and do other things instead of working, that would be a different story. Procrastination really comes to every individual. Sometimes, one cannot notice that he is already procrastinating. But as freelancers, you have to be alert and control yourself because procrastination will bring you to an unfortunate freelancing status.
What do we mean by that? We will be giving you some points on the results of procrastination to freelance designers. You will surely be able to realize that procrastinating can be destructive and distracting to your career. Well, some people say that procrastination is not bad at all times. That might be right depending on the situation but for now, we will be giving you the reasons why freelancers should avoid procrastination. Hope this will encourage you to shoo away that bad habit.
1. It can lead to laziness.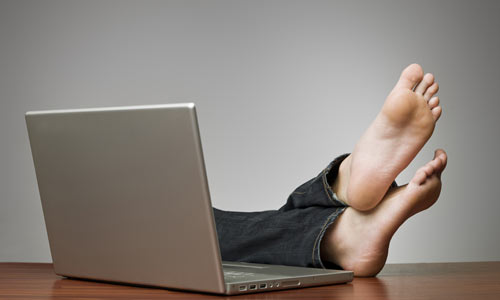 Procrastination can lead to laziness especially if you will keep on doing it. This will make you think that putting aside some stuff is a smart thing but you actually will no longer like to work on the task anymore. Like if you were to edit a certain photo but you decided to put it aside and jump into another task, you will forget about your first task and will be lazy to work on it already.
2. You will be rushing.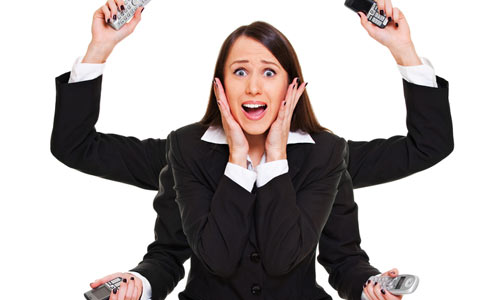 A disadvantage of procrastination is you will be rushing to finish your work when it is already needed. Rushing is not good especially for designing because you will no longer be able to come up with a good design. You will only settle for a design which is not so excellent just to comply with what your client needs. You will also be forced to multi-task even if you know you are not good at it. Not all people are good in multi-tasking, so if you know you can't do it well, you are still left with no choice but multi-task which can give poor work results. That will not be good for your freelance career. You always need to give your clients the best output.
3. Results to unfinished projects and late deliveries.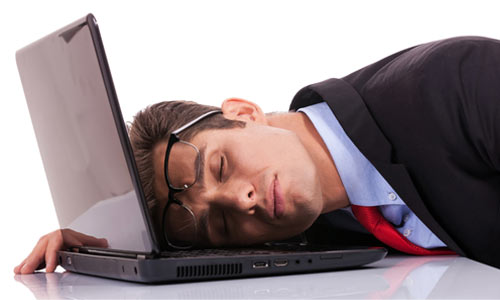 One bad thing of procrastination is being unable to finish the project at all. You might end up feeling too lazy to finish it or you will just let your colleague work on it. Or you would force yourself to finish it but you will not have enough time to get it done, resulting into late deliveries. You should be able to hit deadlines before clients hit you.Clients are sensitive when it comes to deadlines since they will be using those projects for important events and company transactions. Again, it will create a bad impression on your freelance career.
4. You will get piles of work to finish.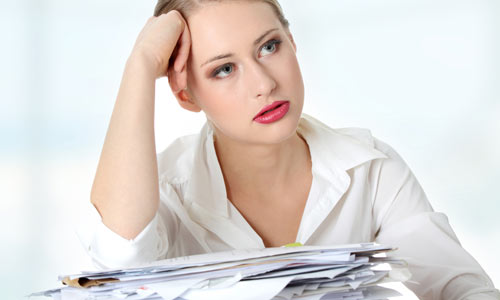 Since you always put aside a certain task, you will end up with piles of unfinished work. You will not notice that unless it is also crowding your work table and your project list. Upon seeing all of it, you will rush to finish all of them and you will surely find it hard to run after time just to complete all those projects. Aside from those projects, you might also have new stuff to work on which only makes matters worse.
5. It will make you look irresponsible.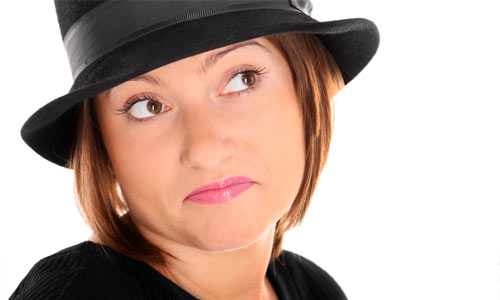 Part of having a good brand is giving the client a good service. If you will keep on procrastinating, you will not be able to do that. You will even look irresponsible to them. Clients will not trust you or will not transact with you if your previous clients will give you a feedback of not being committed to your projects.
6. Poor work quality.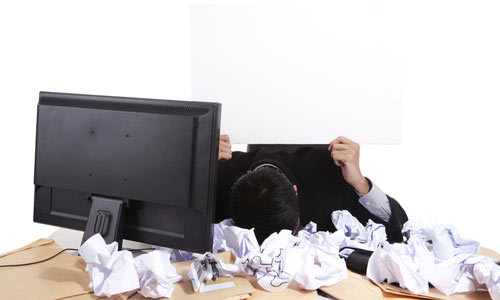 Since you will be rushing, you will end up with an output of poor quality. Your clients will not be satisfied to see a work that is not as good as what you have shown in your portfolio. Of course, after seeing your portfolio, they gave the job to you expecting that you will be able to give them the same level of excellence. But if you give them an output of poor quality, they will surely be depressed and you might get screwed, too. Procrastination can also lead to many work mistakes since you are already in a hurry to finish projects.
7. You will upset clients.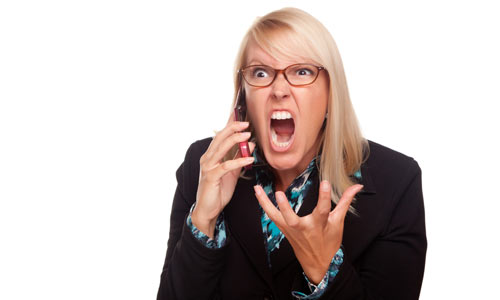 As what we have mentioned above, your clients will not be happy if your output is not good. Aside from that, if you have procrastinated a lot, you might not be able to deliver the project on time which will result to bad client service. Oh well, congratulations for making your client feel upset and for giving yourself a little chance of having returning clients. If you don't want that to happen, then stop procrastinating.
8. It can add stress.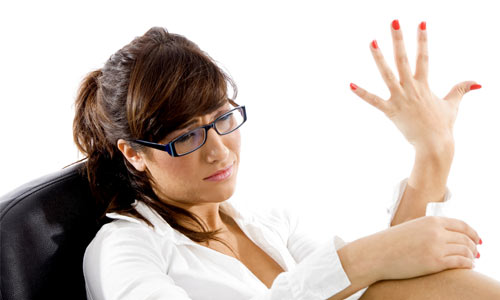 Stress is an aftermath of procrastination because you will be worrying if you could finish the project with good quality and be able to deliver them on time as well. That would certainly be stressing especially if your client keeps on asking you about the progress of the project. You will even end up lying that you are already working on it or you have finished working on it already, when the truth is, you haven't.
9. Bad branding.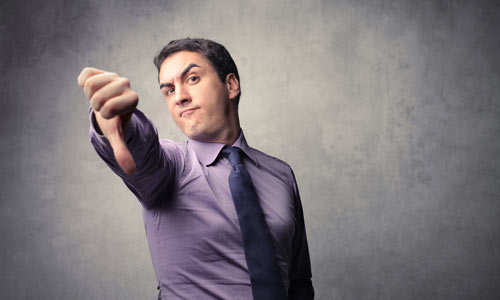 When we speak of brand, it does not only refer to your logo and other stuff. It also refers to your service, how you work as a freelancer, how you treat your clients and what is your attitude towards work. That is the brand that will set you apart from the others. Clients would like to work with freelancers if they are able to give exceptional client service. But if you procrastinate, you are giving yourself a bad brand. See also How to Give Excellent Client Services for Your Design Projects
10. It can hinder your learning.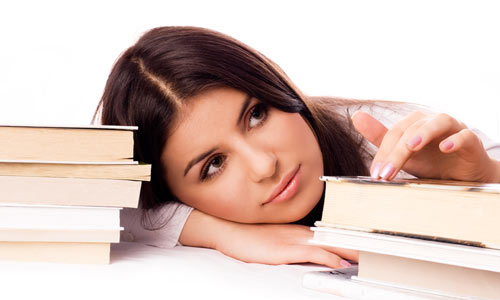 Procrastination can also hinder you to learn because instead of doing things where you can get new knowledge and develop new skills, you will end up doing nothing. Remember that in order to be a better designer and freelancer; you have to keep on learning. If you procrastinate, you are taking away your chances of improvement.
It's Your Turn Now
These are just some of the results of procrastination. Well, you can see that it won't do you any good especially if you are into freelancing. When you do freelance, it means that you are working on your own and if you ruin your own name and reputation because f procrastination, you will lose your career and your job. You will also not get good earnings because in freelancing, you work hard for what you get. Unlike being employed for a regular job that you will be paid on a fixed amount even if you procrastinate. So, will you stop procrastinating now? You can also Learn How to Stop Procrastinating to succeed in your freelance career.