Throughout history, owls have been regarded with admiration and wonder. These mysterious creatures have been well known for symbolizing knowledge and wisdom. To relate this, It would be nice and wise to apply these fine characteristics to your logo. As we all know, logos play a huge role in branding our business or any establishment. So, it would just be smart to be mindful to its design.
To illustrate to you some examples, we show you 26 Wisely Designed Owl Logos. Here are some examples of well made logo designs with owls as their main subject. Observe how the different artists made their own styles and techniques in making their own logos and maybe get a spar of idea in making your own design. Enjoy! Come, take a peek, and be inspired.
SmartAuction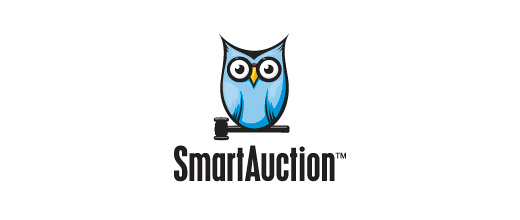 A logo design for auction
Source
Bliss Capital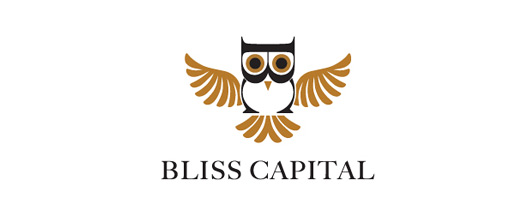 A concept for a Financial Consultant based on typography
Source
Hoot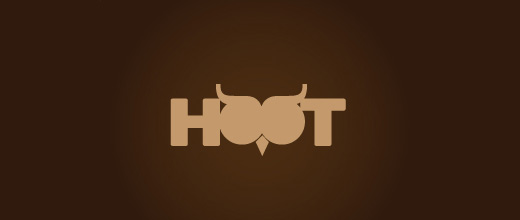 A brown logo design of Hoot
Source
bowling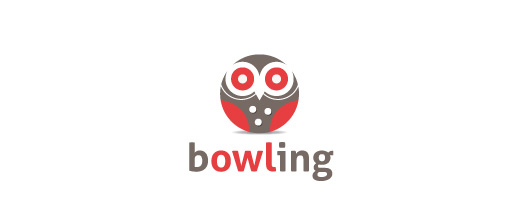 A logo design of an owl in a bowling ball
Source
OWL boutique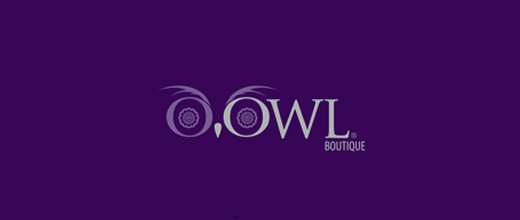 logo for a female fashion boutique
Source
Doc Run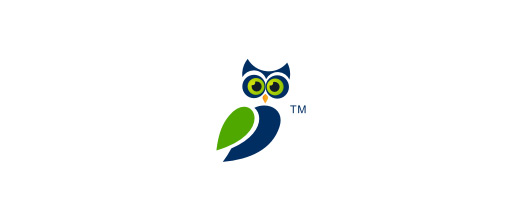 Logo for application that handles complex contracts and agreements
Source
Sapienti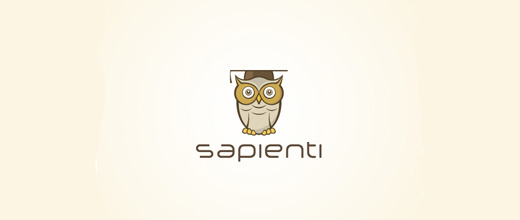 Logo for Educational technology company
Source
Neuerlehrer, 2nd Concept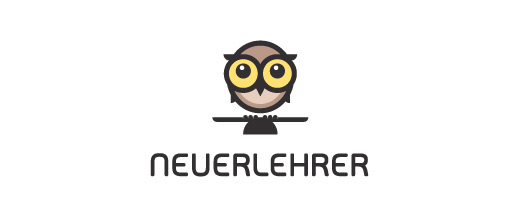 This concept deals with the idea of well-balanced study.
Buho Balloon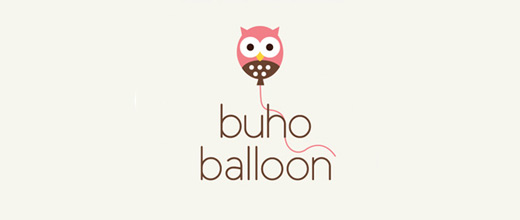 A logo design for party decoration enterprise
Source
Little Owl Coffee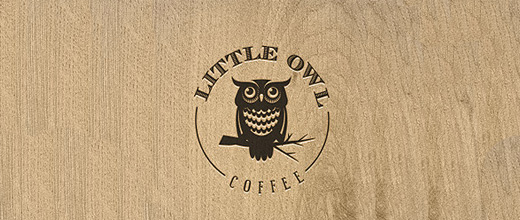 A logo design of an owl with wood background
Source
Gufo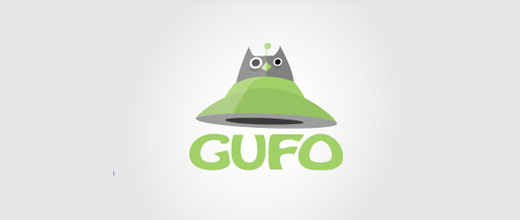 For italians "Gufo" is the Owl
Source
eagle-owl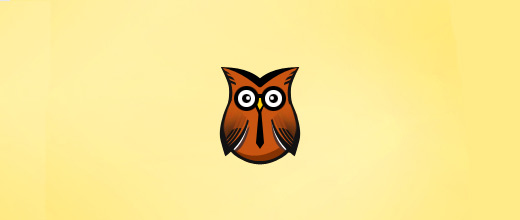 A logo design by Dovydas Vyštartas
Source
Pink Owl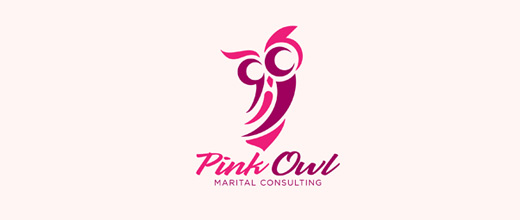 This logo pictures an owl as symbolism for knowledge anything related to marital issues
Source
owlkiss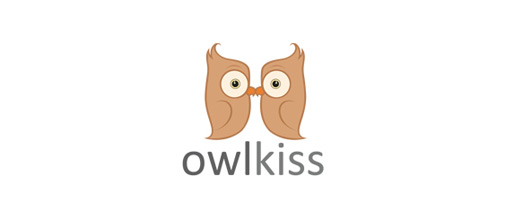 owlkiss logo cute and fun,good for any kind of industries
Source
Literary Owl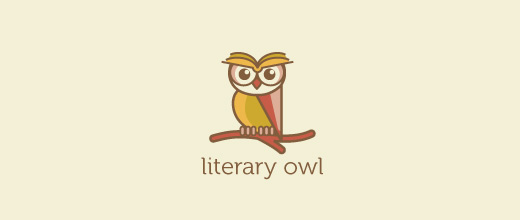 Combining a stylised cartoon owl and an open book
Source
Owl-Sound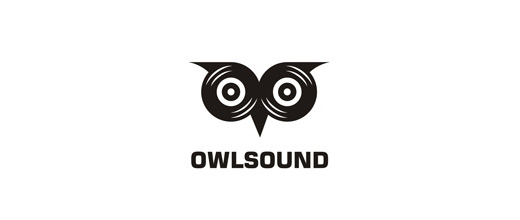 A logo design made for anything related to music
Source
DOODLE OWL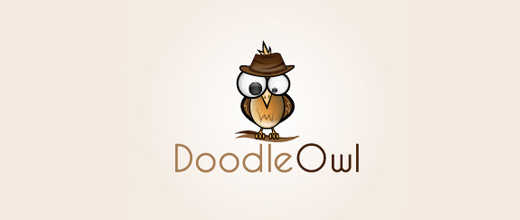 A logo design that can be used for any business
Source
Smart Owl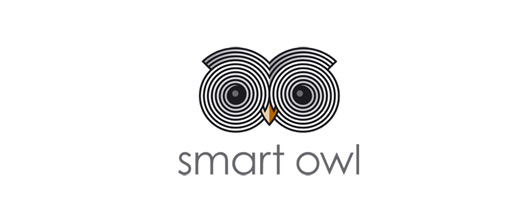 Shows the optical illusion of "moving" spirals (look to the owl's eyes)
Source
Little Owl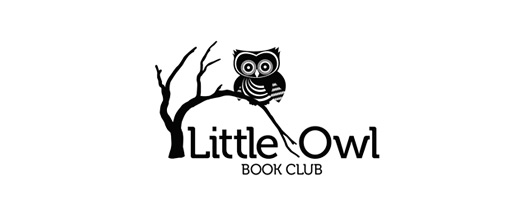 A logo design by klangille
Source
Owlbook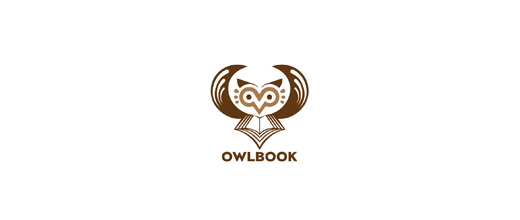 brand logo can be used by any publishing company
Source
owlt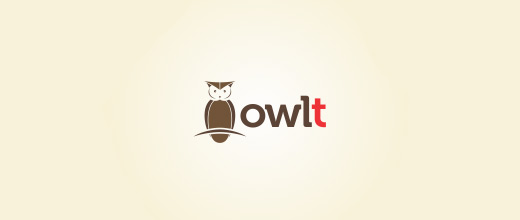 A logo design by popitteyus
Source
Owl Cloud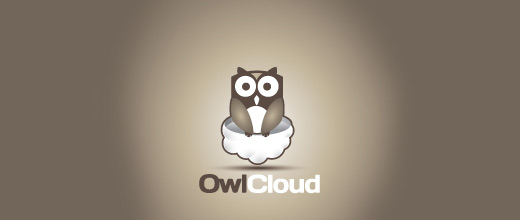 This logo is excellent for any business related to Internet, software, Entertainment and media
Source
eco owl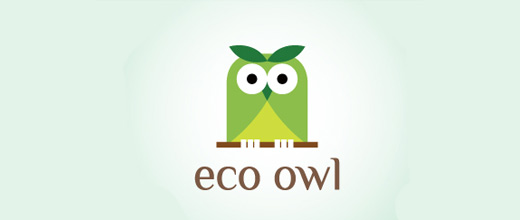 This logo is suitable for any eco-friendly business.
Source
Standaard Boekhandel (V2)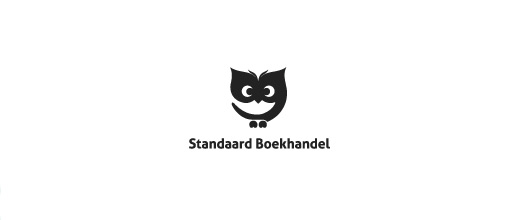 A logo design by Tømme
Source
Perceptiv Owl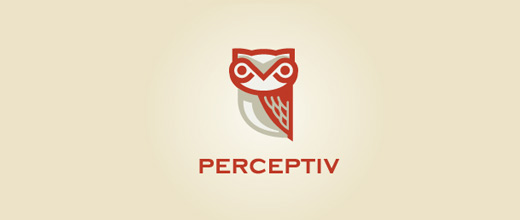 A logo design by grigoriou
Source
wise love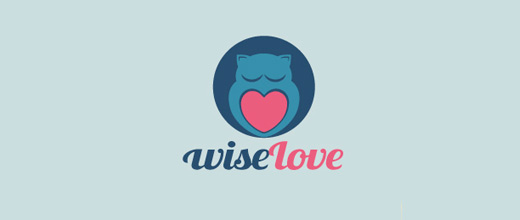 Logo can be suitable for anything related to relationships between people
Source
Have something in mind with regard to this post? Hit us up! We'd love to hear you in our comment section. Thank you and see you again soon mate.