Every graphic and web designers uses various fonts and typefaces to add certain visual punch to their texts. A specific design theme may require a different font style than the other. With this, having a wide arsenal of quality fonts is important for a designer to have if he wants to deliver a great finish.
There are a lot of font styles and typeface designs that designers can use to help them achieve their particular needs for their projects. We are here to give them a helping hand. Similar to our previous post on free Sans Serif fonts, we have also great Serif fonts for you to check out.
Serif fonts can be characterized by noticing the small lines (serifs) at the end of the letters or symbols.
This post contains 20 Serif Fonts that are free to download. Some are even free for commercial use. Be sure to check out the terms and conditions of these resources to be sure on where and how you can maximize their use.
It's time to update your arsenal of quality fonts and bring in these new ones for a fresh and bountiful new year. Come, take a peek, and choose your pick!
This Erster Caps typeface has a unique font style that contains a complete character set in all-caps design. It also includes some Western European accent characters and comes in regular and bold designs.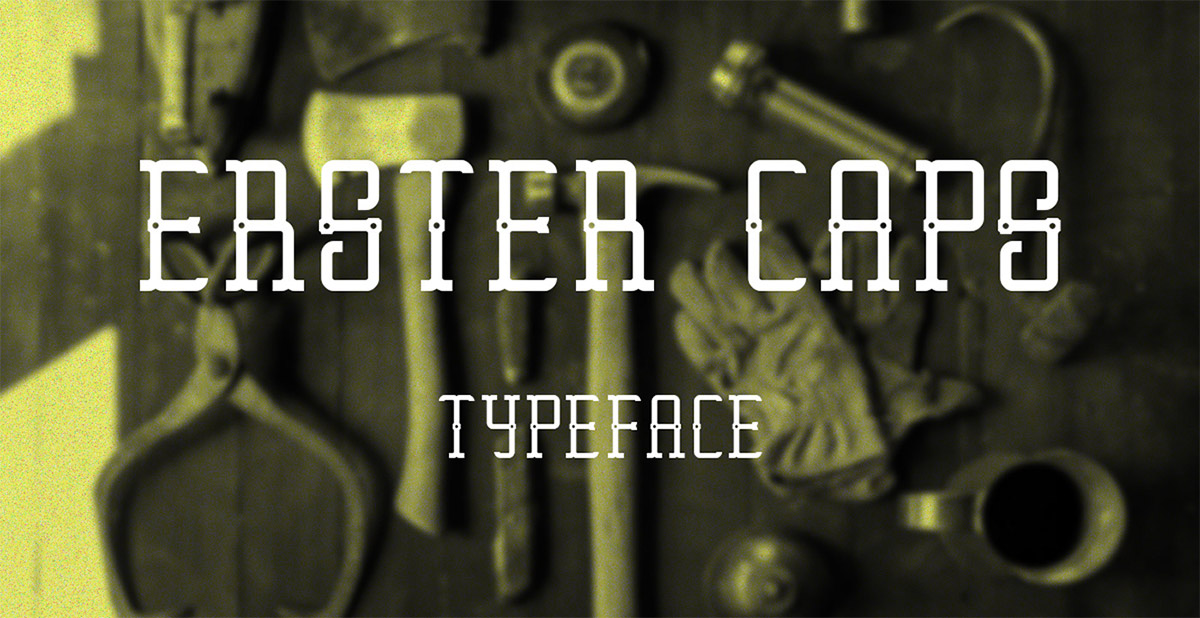 Esteban is a typeface intended to be used in texts, specially literature and poetry. Its a serif font with medium contrast, tall x height, medium compression, and robust serifs. It offers personality, readability and economy. One of its most important features is its stroke, which loses or gains weight in the stems.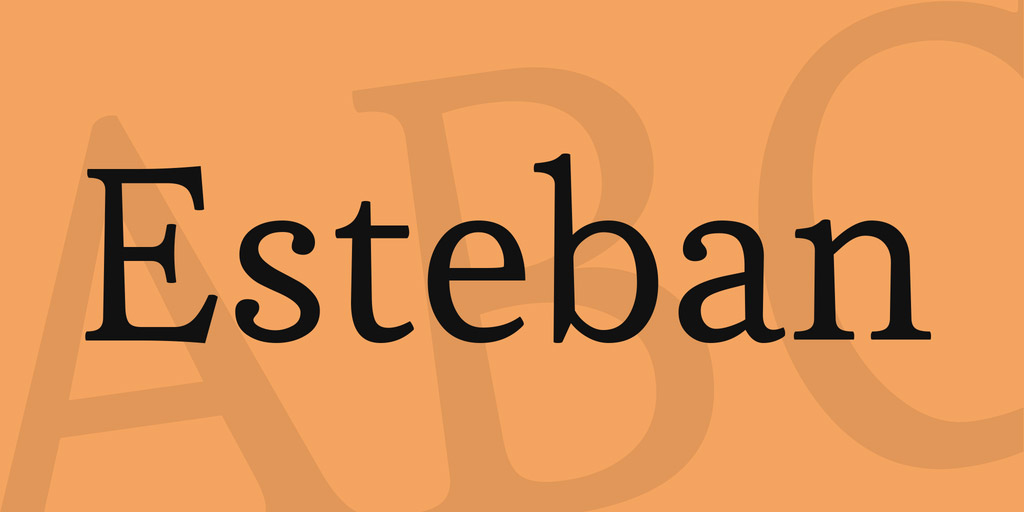 Promesh Two is an update to Promesh that includes two more new styles. It is intended for athletic themes, but can be used in any designs you can think of. To top it all, they are free to be used for personal and commercial projects.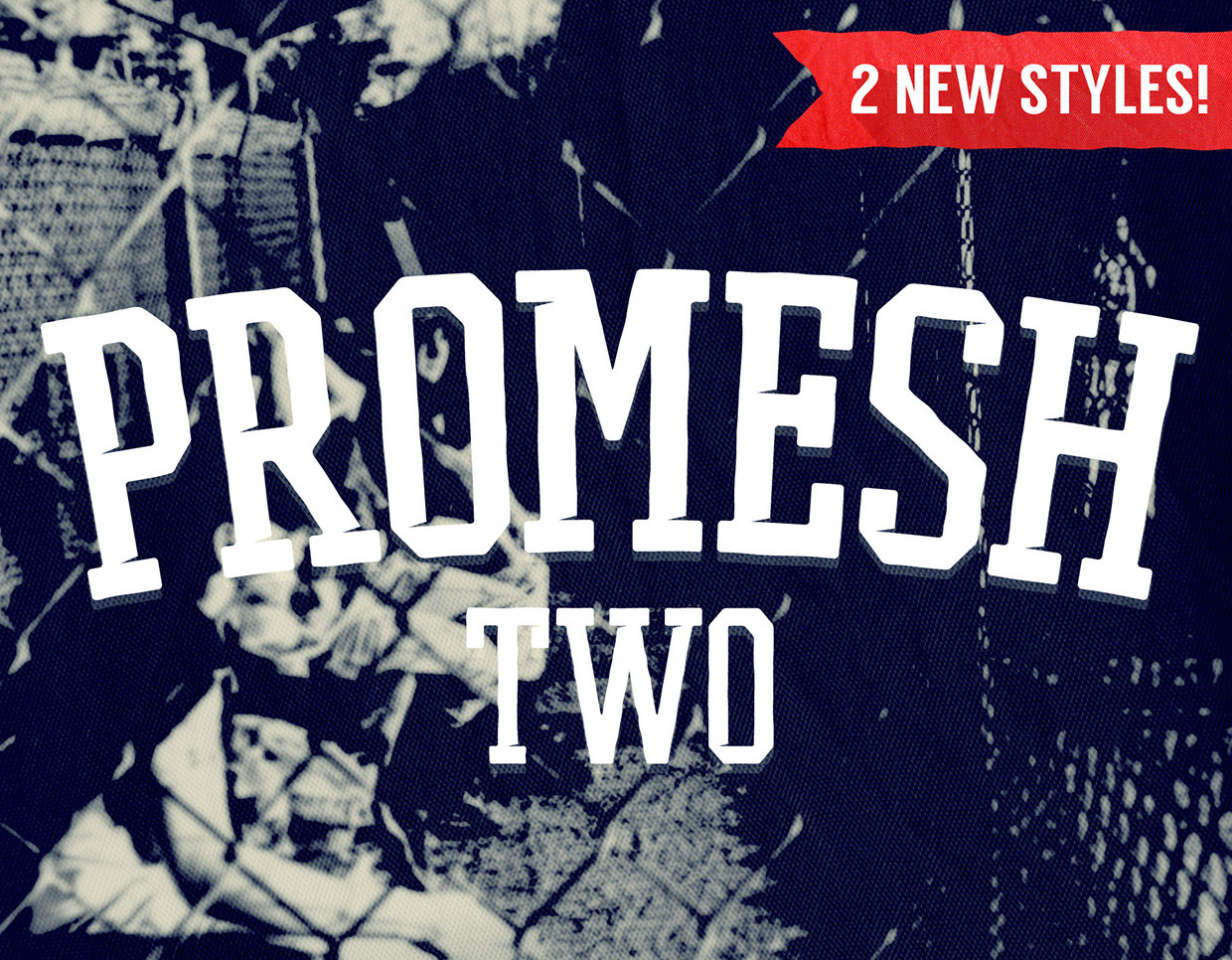 Pitch Display is a condensed modern serif with a geometric feel, ideal for headlines and short paragraphs. Inspired by classic didone type and modern calligraphy, it combines thin, flat serifs. and smooth curves.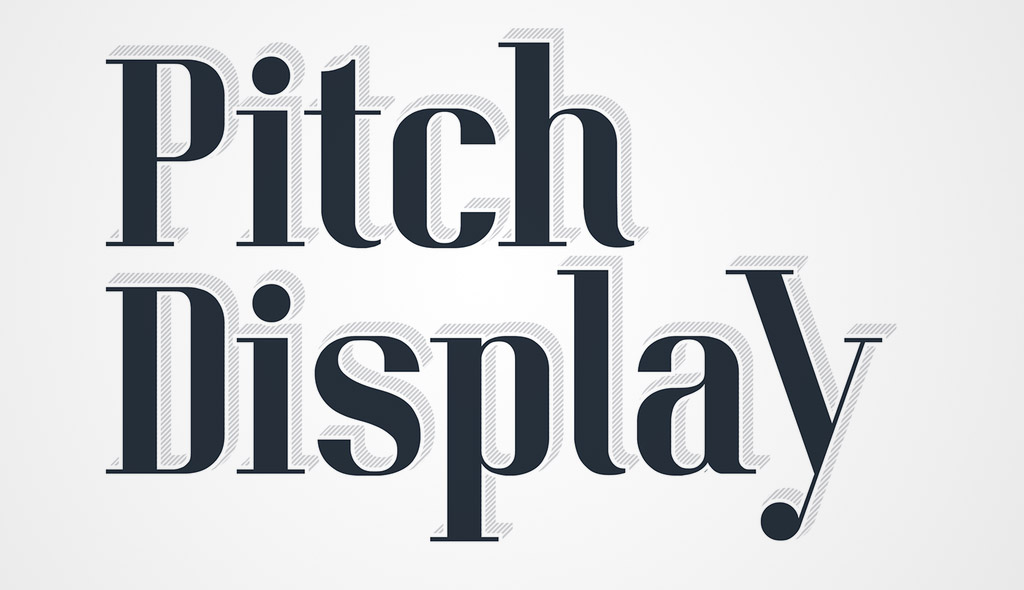 Espacio Novo is a re-imagining of one of our earlier fonts. With slight serif accents, lovely lines and curves, and loads of charm, Espacio Novo is a perfect addition to your design arsenal.


Here we have a slab serif font that comes in 2 different styles. It includes all the numeric-alphabet characters as well as special symbols and accent characters.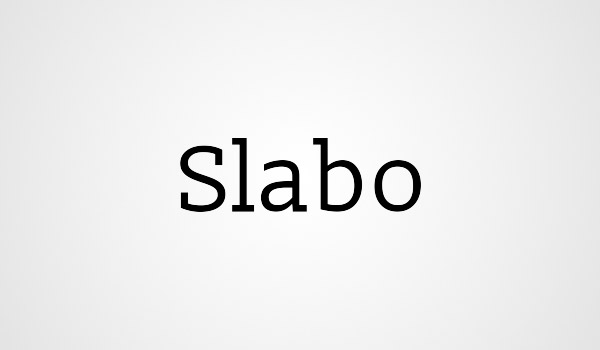 This font family also includes two various styles – Barbaro Roman and Barbaro Western. They can be used for personal or commercial deisgns.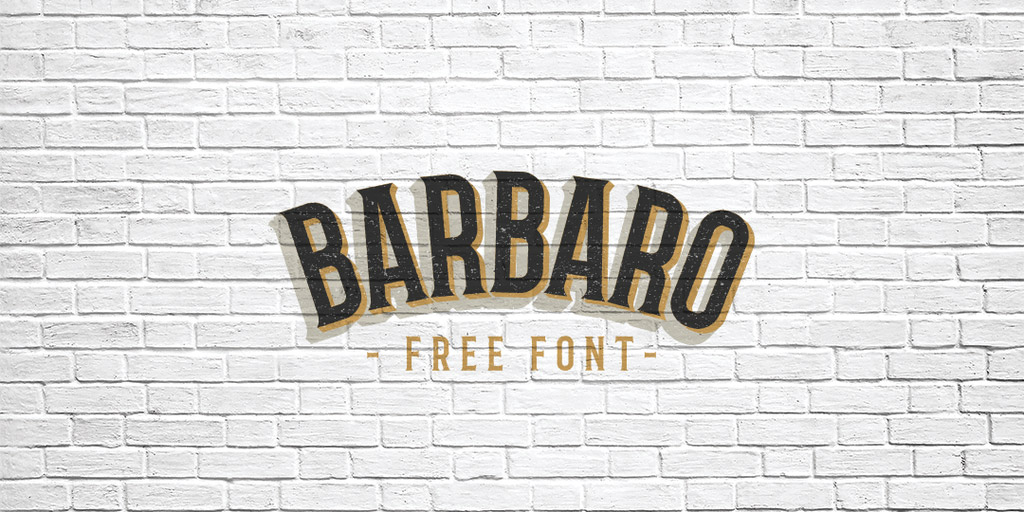 This is the font where Classic meets edgy modernism. This is also available for your personal and commercial use.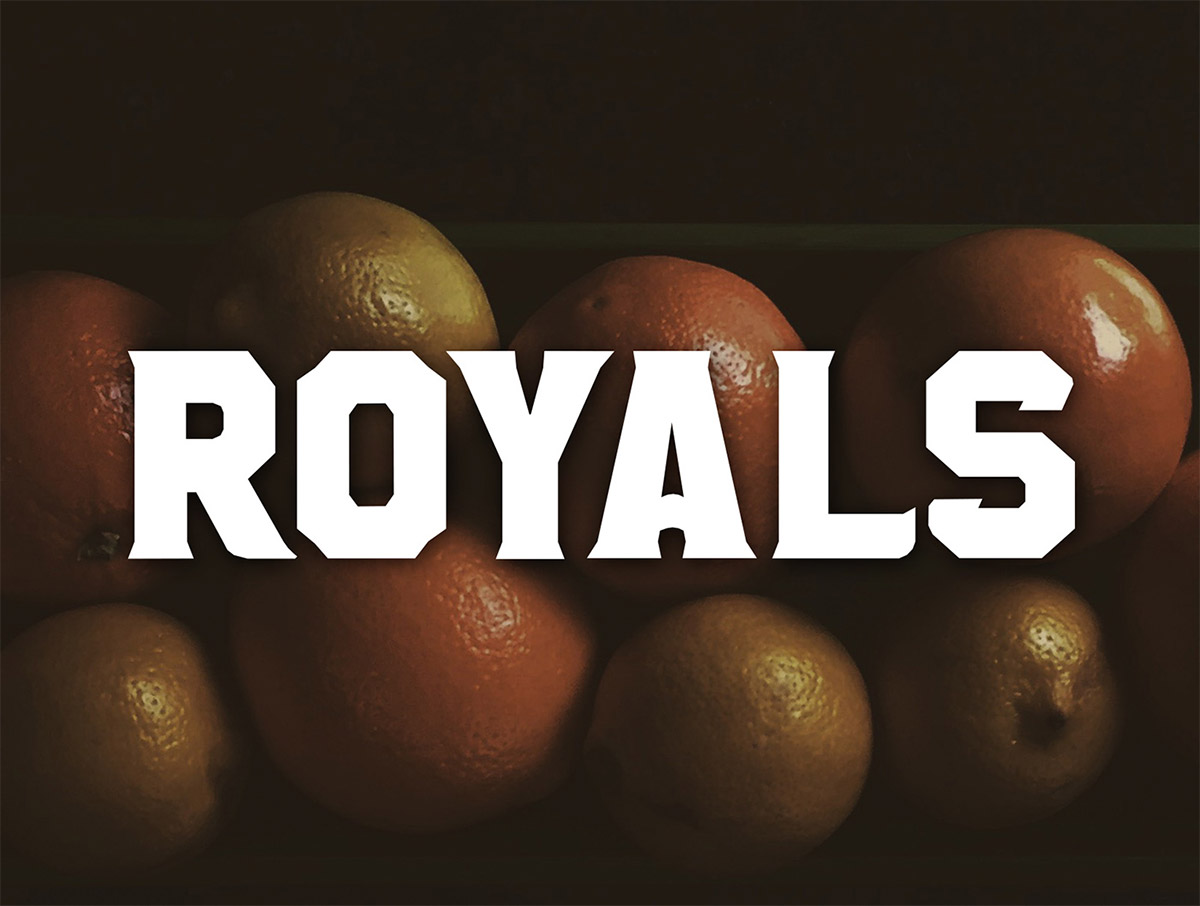 Tehuti is a modern font based predominantly off Electra, with touches from Palatino, Janson, and Goudy Oldstyle. All extra features, including alternate characters, et cetera, are available via open type tables. For those programs without access to open type, all characters are in the PUA.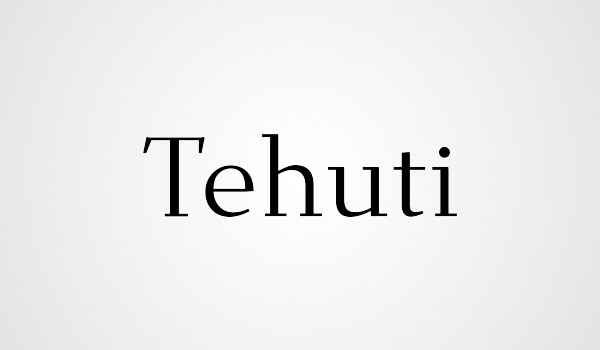 Alice has eclectic and quaint, old-fashioned, having widened proportions, open aperture, and soft rounded features; perfect for long meditative text setting and headlines.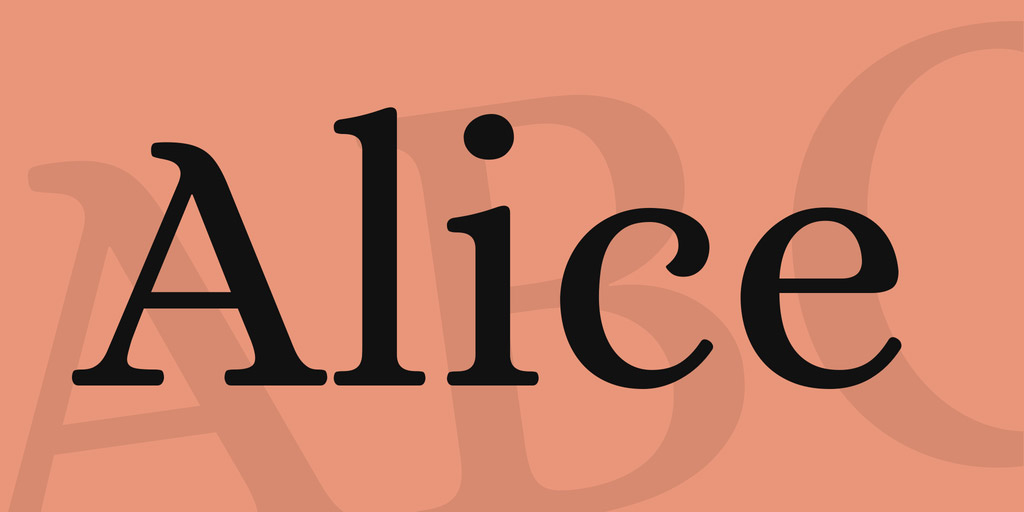 The main goal of this font was to bring a bit of modernism to serif fonts by working on the curves of classical serif fonts and adding an extra alternate stencil-like serif family.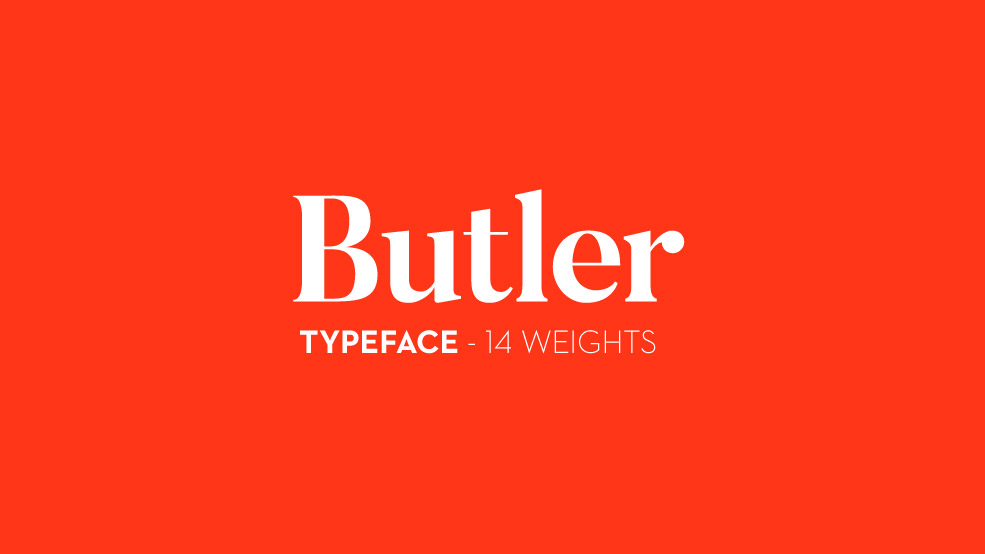 Merriweather is a medium contrast semi condensed typeface designed to be readable at very small sizes. Merriweather is traditional in feeling despite the modern shapes it has adopted for screens.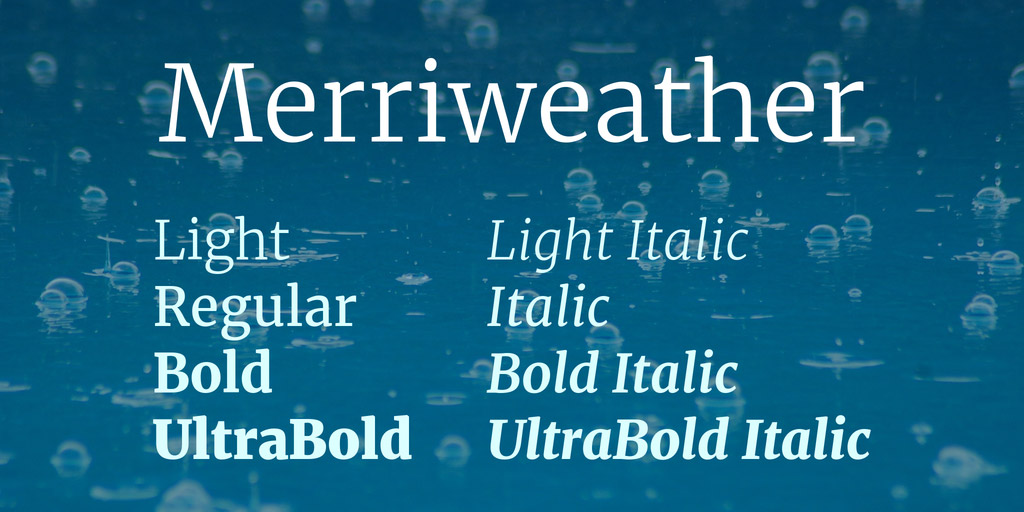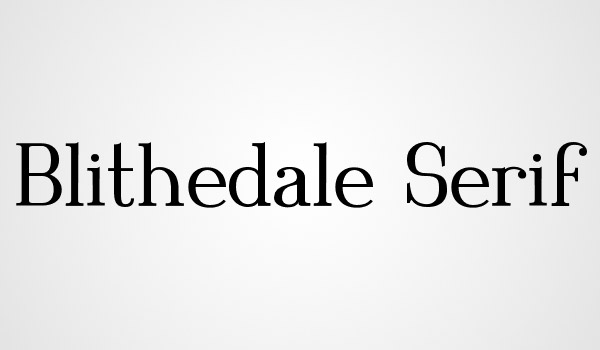 Arctic is a modern slab serif typeface. It is built with strong lines witch show in its burly northern feel. It is free for both personal and commercial projects.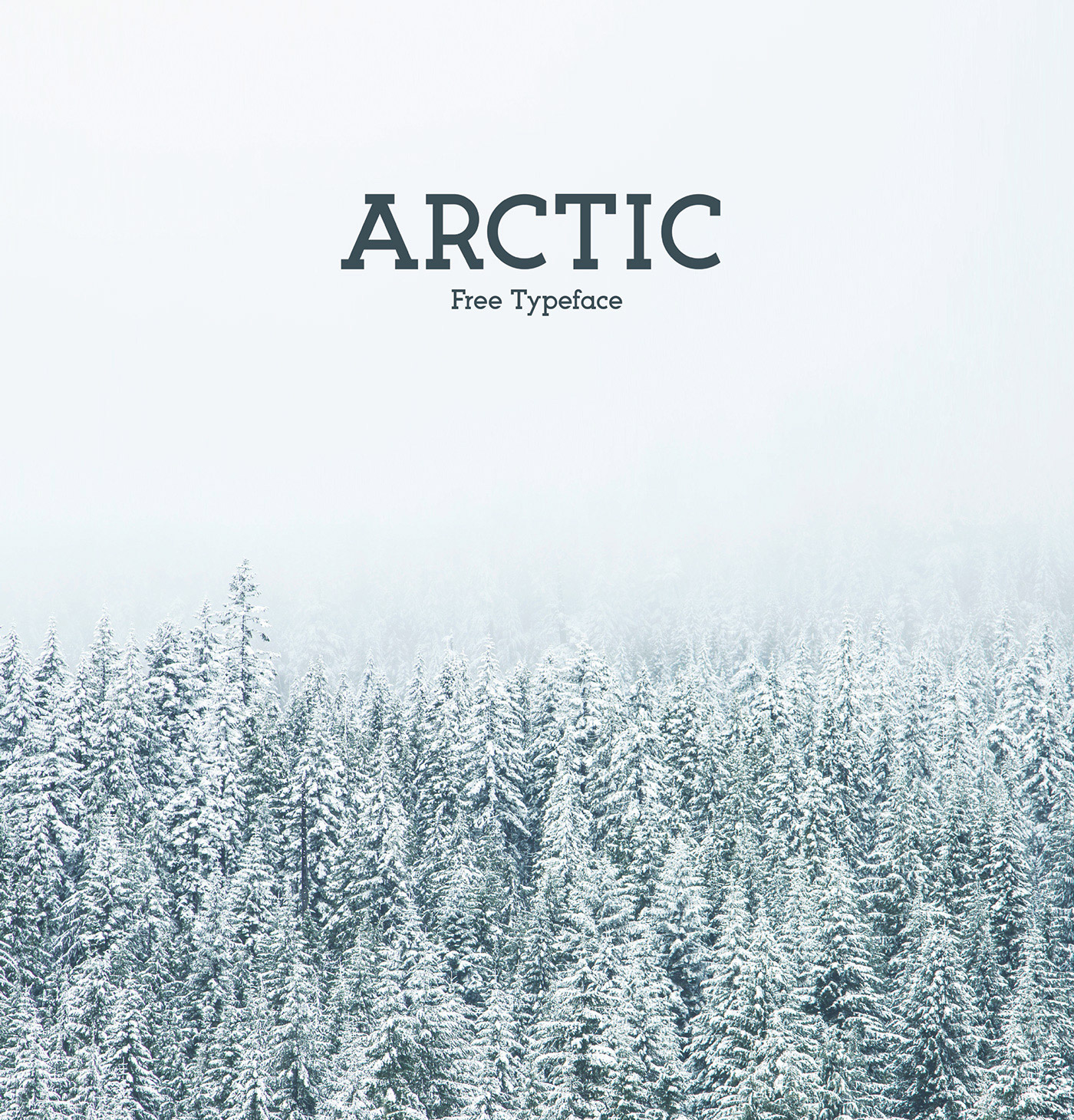 Antic Slab was designed for use in the headlines of newspapers and magazines. It complements the Sans and Didone versions, giving the designer freedom to create rhythmic and dynamic typography using all three families in the type system.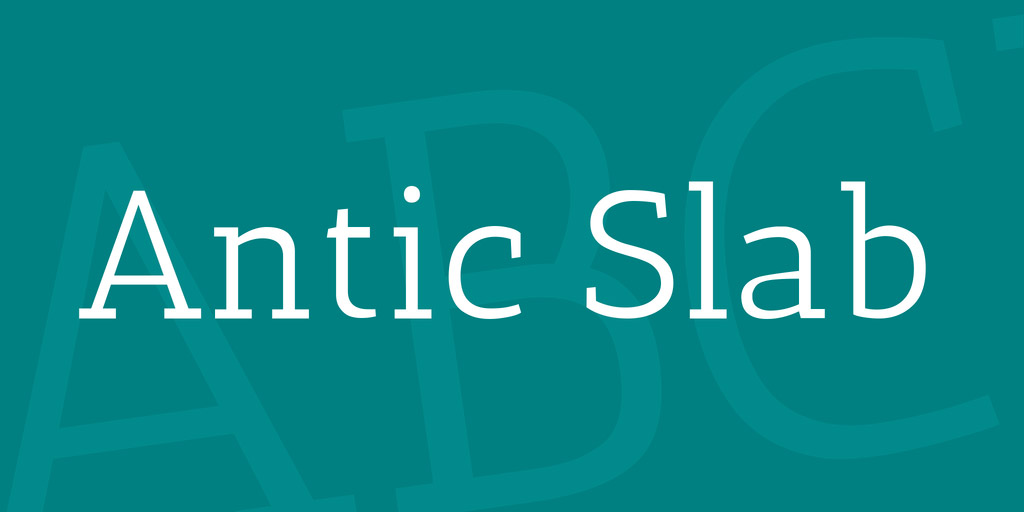 The Junicode font is designed to meet the needs of medieval scholars; however, it has a large enough character set to be useful to the general user. It comes in Regular, Italic, Bold and Bold Italic faces. The Regular face has the fullest character set and is richest in OpenType features.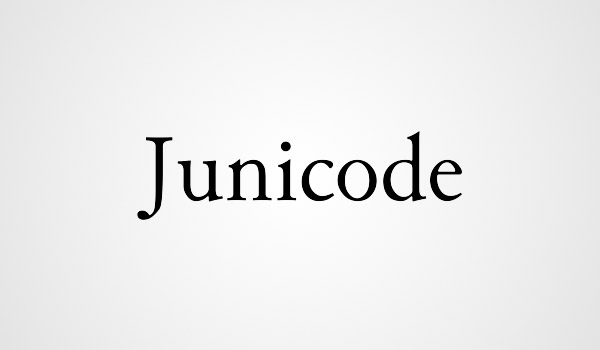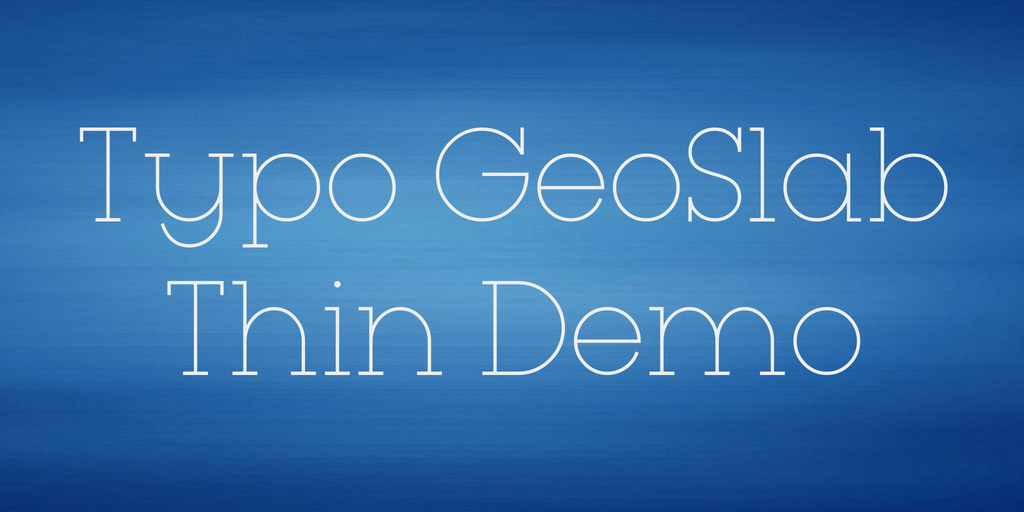 Inknut Anti¬qua is an Anti¬qua typeface for lit¬er¬at¬ure and long-form text for lan¬guages using the Latin or Devanagari scripts. It is designed to evoke Vene¬tian incun¬ab¬ula and human¬ist manu-scripts. It comes with a com¬ple¬ment of typo¬graph¬ical sorts and Open¬Type fea¬tures for the pur¬pose. The pro¬por¬tions of Inknut Anti¬qua make it well suited for low-resolution screens.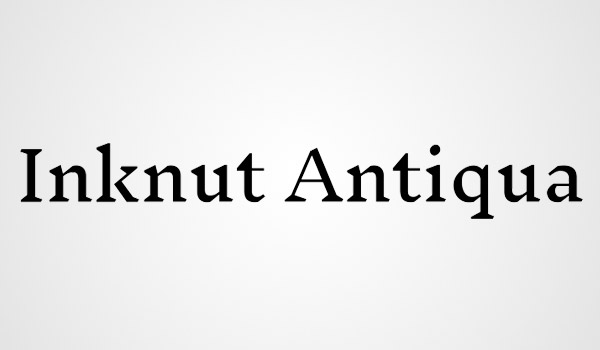 This typeface captures the essence of an island located in Chile, full of mystery, sacred places and stories of the past. Inika is useful for both long text setting, document titles, and even large display sizes.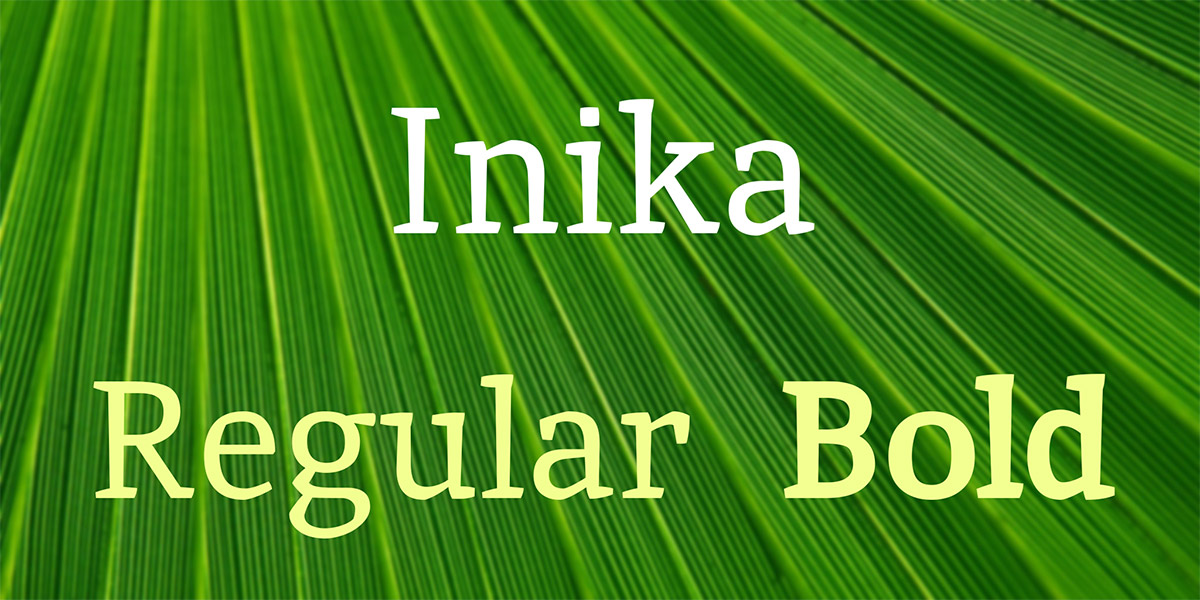 Athene is a serif typeface with some modern geometric flair. It is able to suit many applications but is most suited as a display font. It is free for both personal and commercial projects.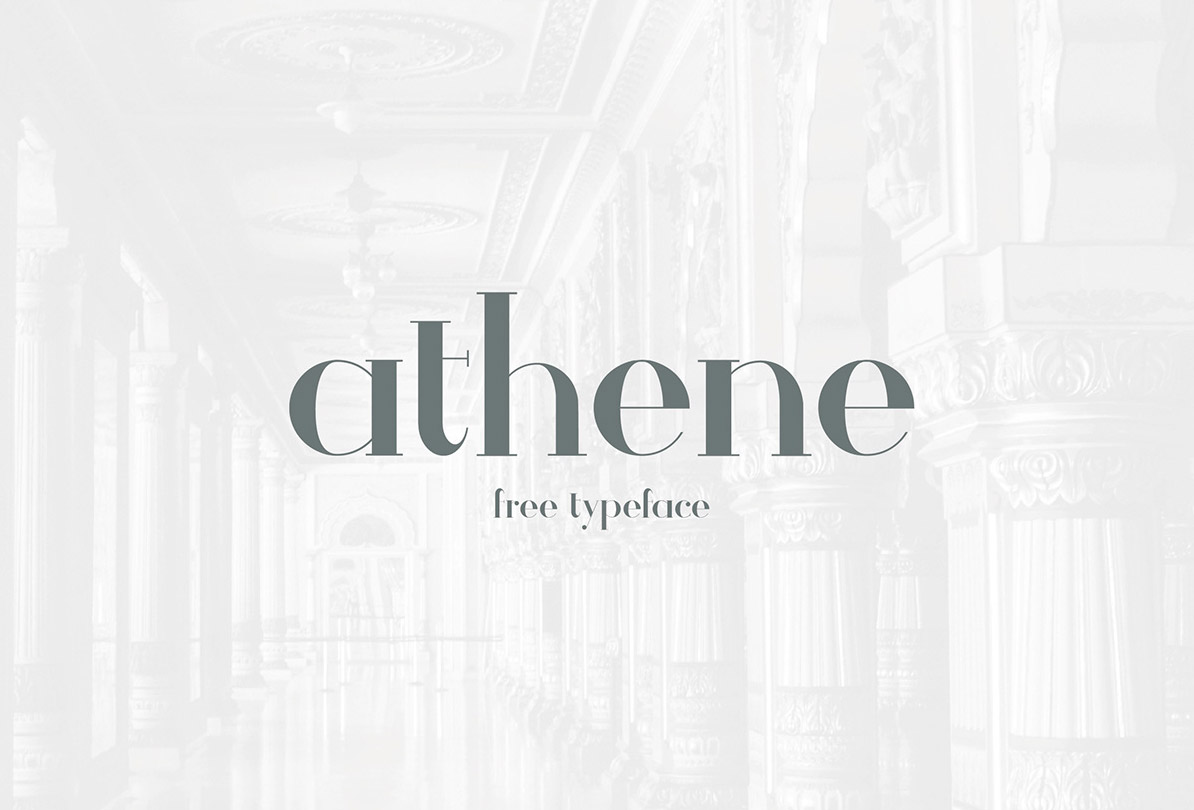 Note: All visual content above is copyright to its respectful owner. Please read the Terms Of Use of these resources before using to prevent unwanted occurrences. NaldzGraphics does not claim credit nor responsibility for any images/videos featured on this site unless otherwise noted.
Have something in mind related to web design, freelancing, and other awesome stuff? Let us know and maybe we'll feature it on our next post. All your comments and opinions are appreciated. Let us hear em up in the comment box. Thank you and see you again mate!