The spirit of freedom is here as the 4th of July is once again near. With a lot of people excited for this joyful event, it would be great to jive with the vibe by adding a "4th of July" factor to your design. One way to do this is to use the appropriate font to your design. Fonts play a key role in your overall design as they add a catchy visual to your words or phrases.
Today we have collected fonts that will give your design a "4th of July" feel. These fonts include types with stars, fireworks and also the American flag. They are all free to download for your personal works. Scroll down and find your best choice that you will use in this collection. Come, take a peek, and choose your pick.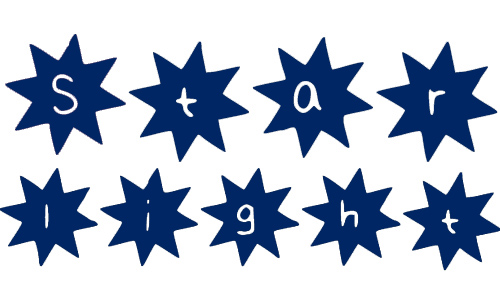 Download Starlight font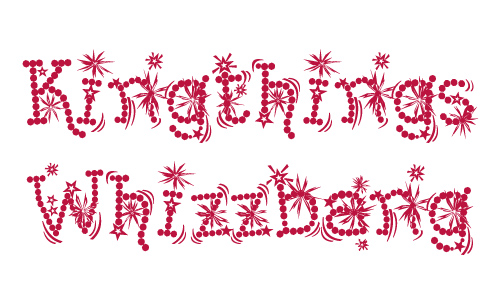 Download Kingthings Whizzbang font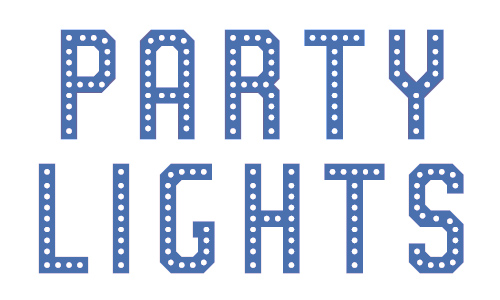 Download Party Lights [WLM] font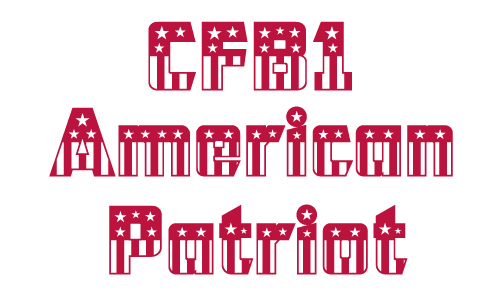 Download CFB1 American Patriot font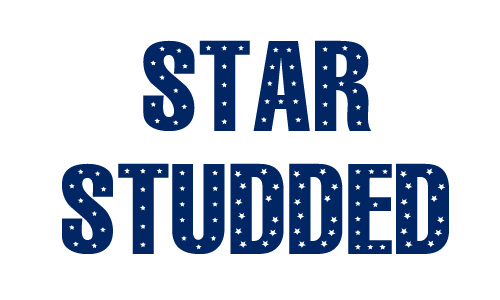 Download 101! StaR StuDDeD font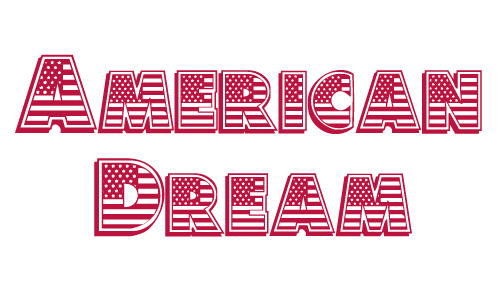 Download American Dream font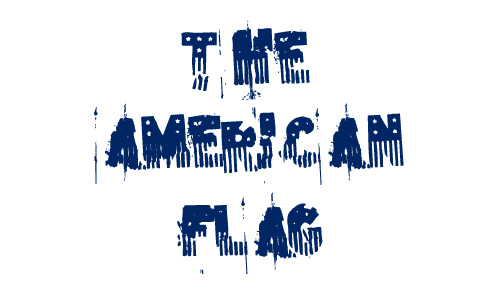 Download The American Flag font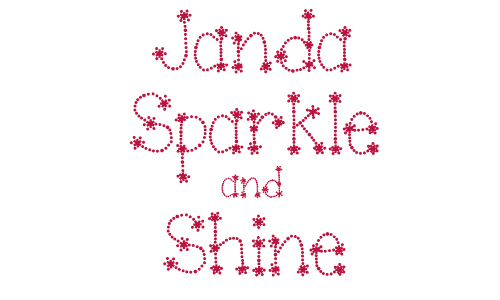 Download Janda Sparkle and Shine font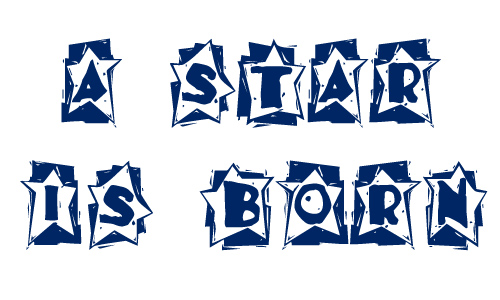 Download A star is born font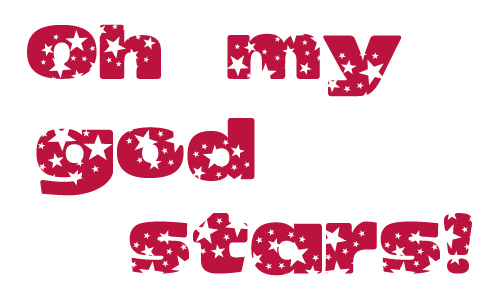 Download Oh my god stars ! font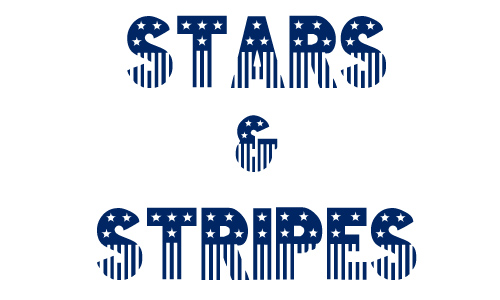 Download Stars & Stripes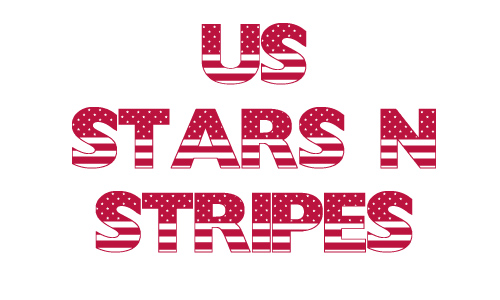 Download US Stars N Stripes
Have something in mind related to web design, freelancing, and other awesome stuff? Let us know and maybe we'll feature it on our next post. All your comments and opinions are appreciated. Let us hear em up in the comment box. Thank you and see you again mate!