A Solar Term is a traditional Asian calendar that consists of 24 individual events. Each of these events matches a particular astronomical event or natural seasons. It first use originated in china, then it was adopted in several countries like Korea, Japan, Taiwan, etc. With its fascinating sequencing of nature's natural changes, it would be cool to know some of these 24 events. Luckily we have found an artist who has created an amazing illustration about these ancient calendars.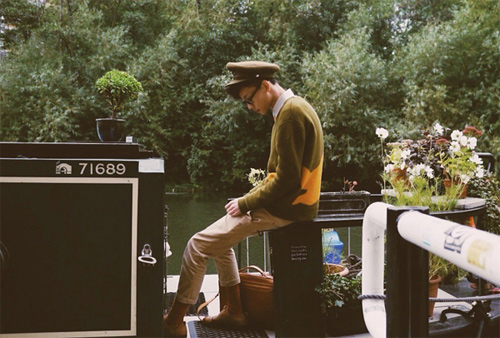 Oamul, is a China-based illustrator who enjoys his life and his drawings. He created a series of charming GIF Illustrations of the 24 solar terms. Each of these illustrations below depicts a single event according to the solar terms. Scroll down and learn some of these traditional calendars; and while you're at it, observe the coolness of the GIF's. Come, take a peek, and enjoy.
Lichun or Beginning of Spring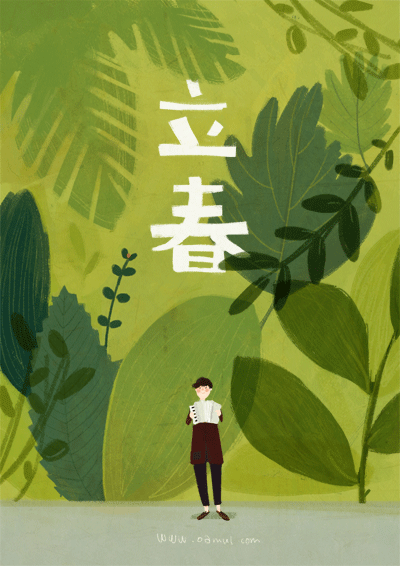 Yushui or Rain Water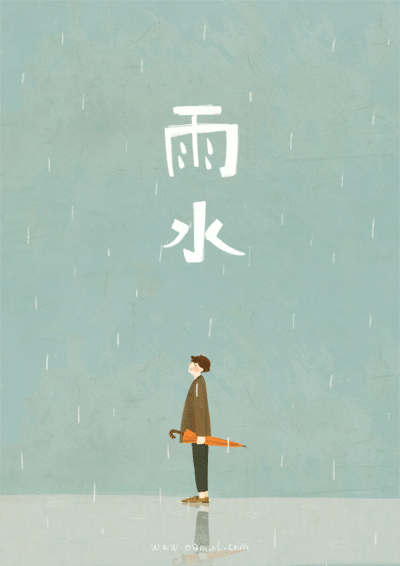 Jingzhe or Insects Wake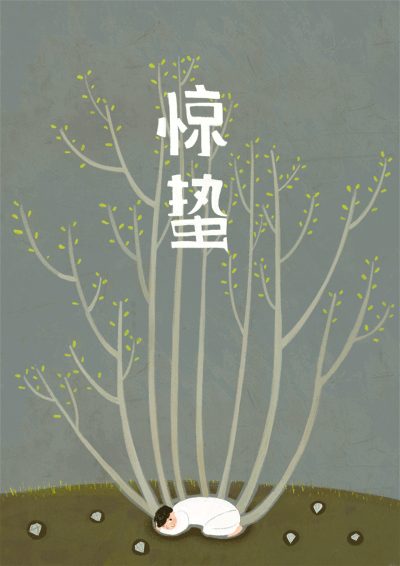 Guyu or Grain Rain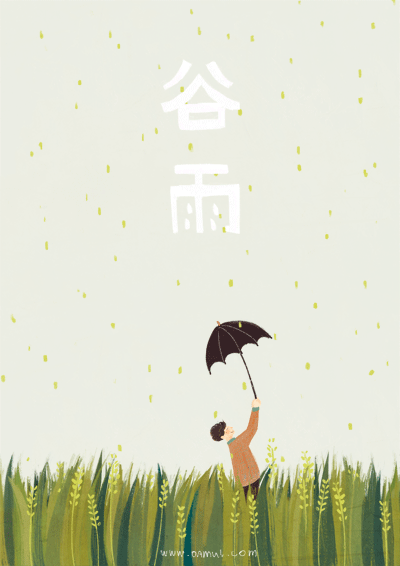 Xiaoman or Lesser Full Grain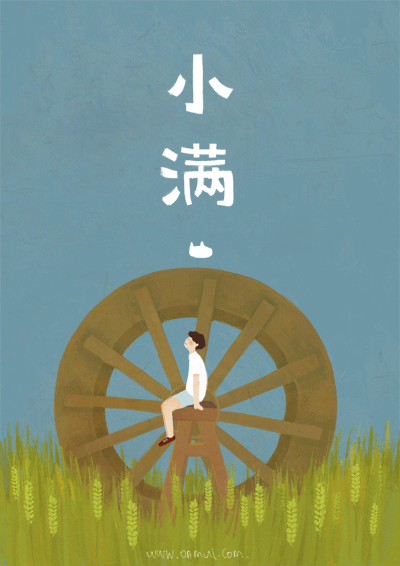 Mangzhong or Grain in Beard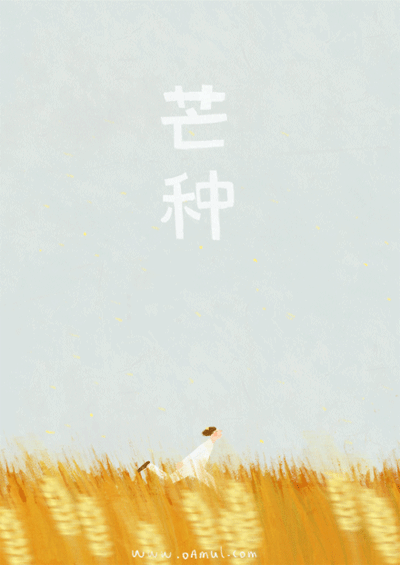 Xiaoshu or Lesser Heat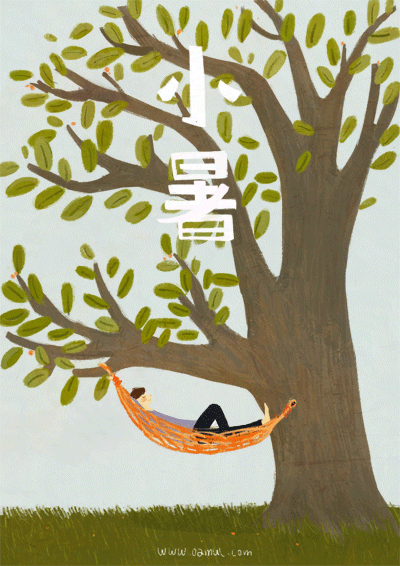 Liqiu or Start of Autumn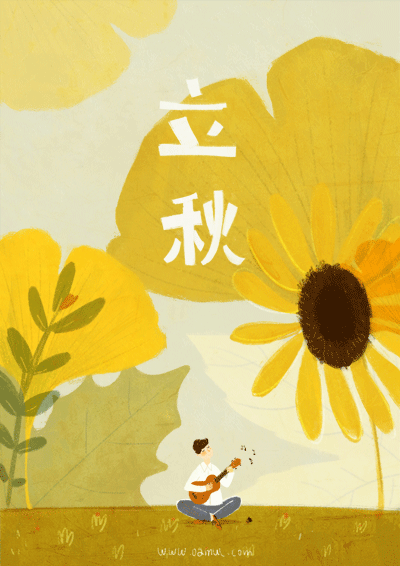 Chushu or End of Heat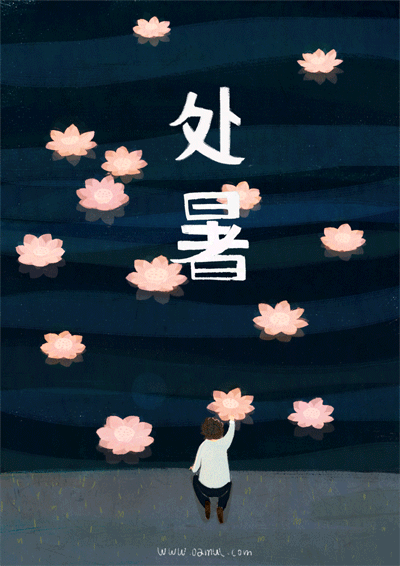 Bailu or White Dew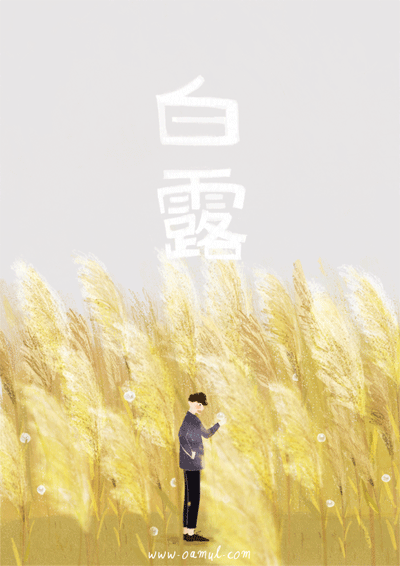 Hanlu or Cold Dew

Shuangjiang or Frost Descends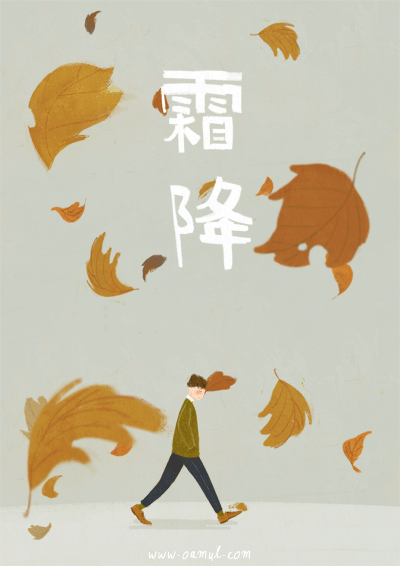 Lidong or Start of Winter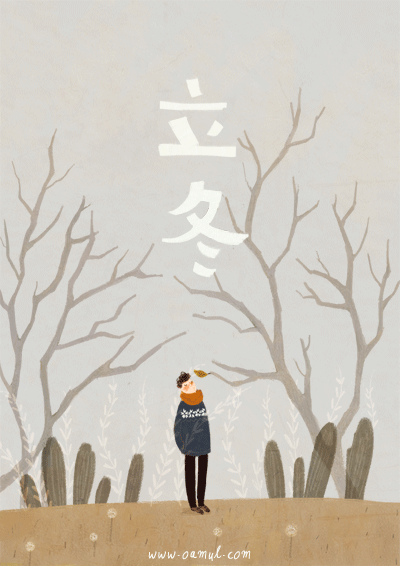 Xiaoxue or Lesser Snow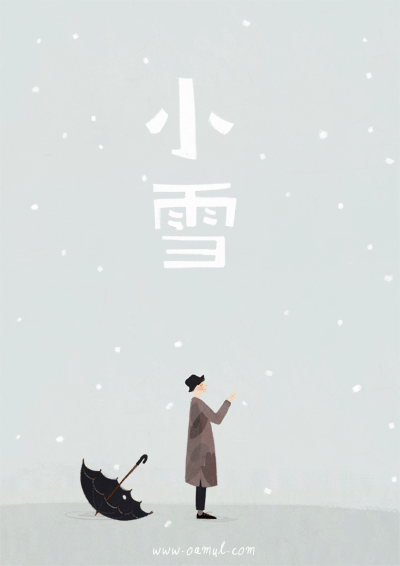 Xiazhi or Summer Solstice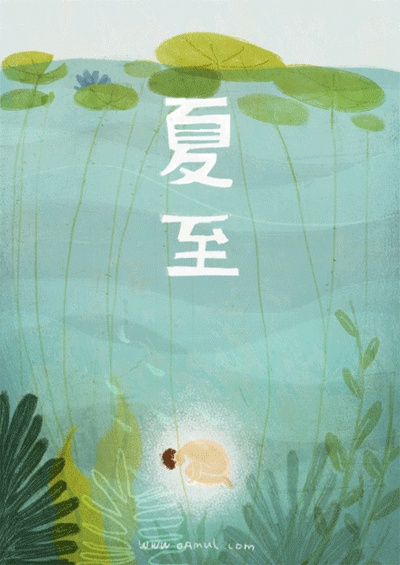 Dashu or Great Heat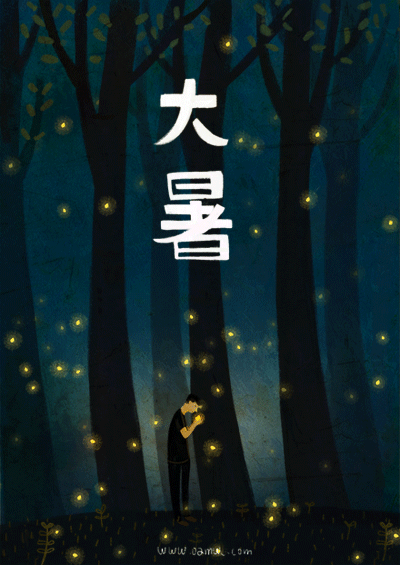 Check out the complete collection of Oamul on his website. You can share what you think on his works by leaving a comment below.
Have something in mind related to web design, freelancing, and other awesome stuff? Let us know and maybe we'll feature it on our next post. All your comments and opinions are appreciated. Let us hear em up in the comment box. Thank you and see you again mate!