In the world of art, anything that surrounds us can be used to make a difference; all you need to have is a creative mind. If one doesn't possess the ability of having a creative mind, it would be hard to figure out that in a corrugated cardboard there is an art that lies behind it. Yes, you read it right! You can carve faces into it. Carving is the act of using tools to shape something from a material by scraping away portions of that material. The technique can be applied to any material that is solid enough to hold the form. The fascination with making useful and beautiful things out of stuff that most people otherwise throw away is an example of an artistic mind.
An American artist with a very unique talent, Giles Oldershaw, carves amazing portraits of celebrities on discarded pieces of cardboard – pizza boxes to be exact. Although he's not the first artist who uses cardboard as his favorite medium, he sets himself apart through his unique creative process. He begins by using pencil to draw the outline, and then uses tweezers, scalpels and scissors to remove certain layers, and adding a protective coating, but not paint or any kind, to add more depth to his artwork. Seeing these portraits at a distance would reveal the high level of technical skills involved.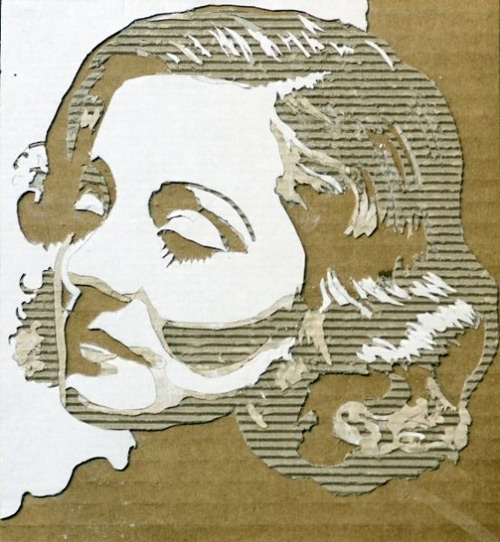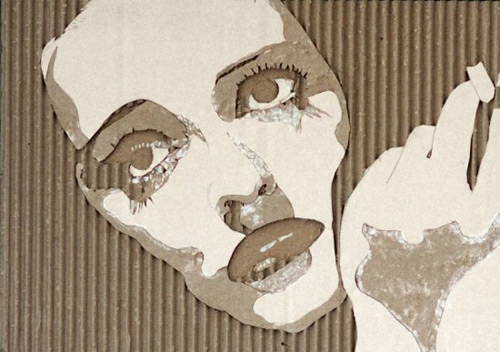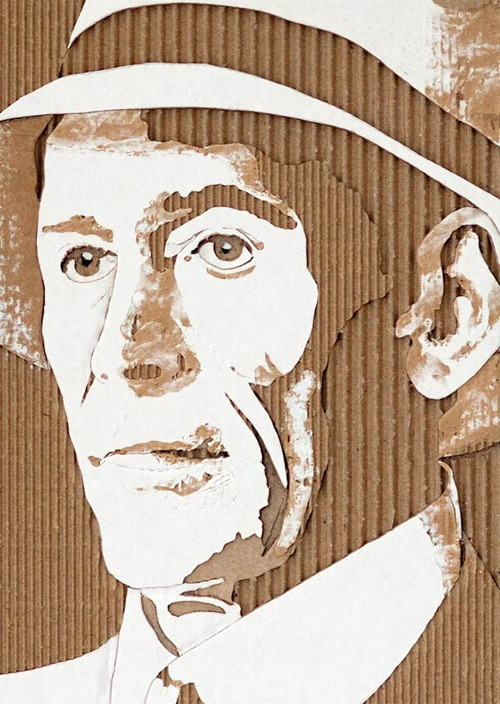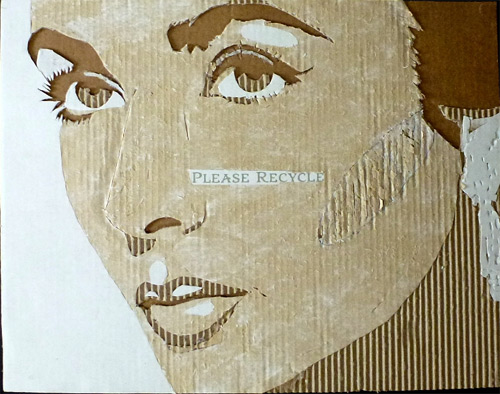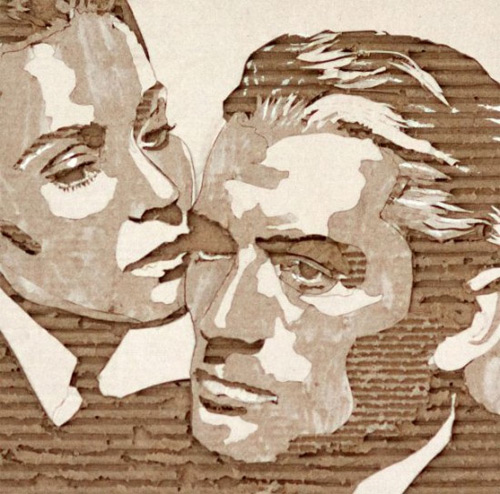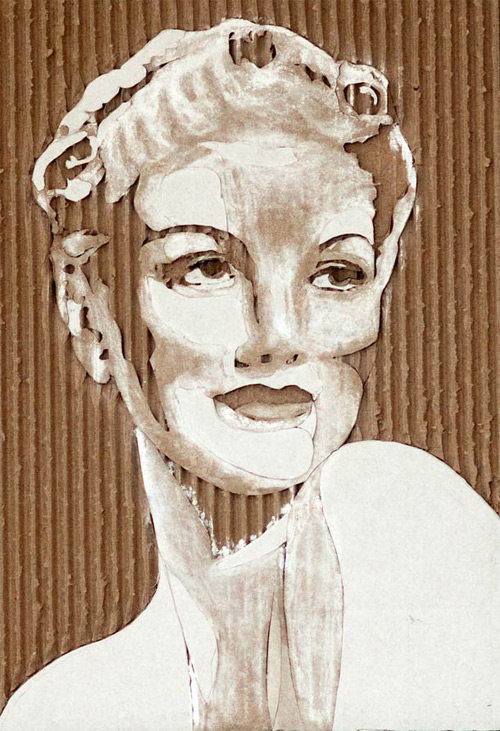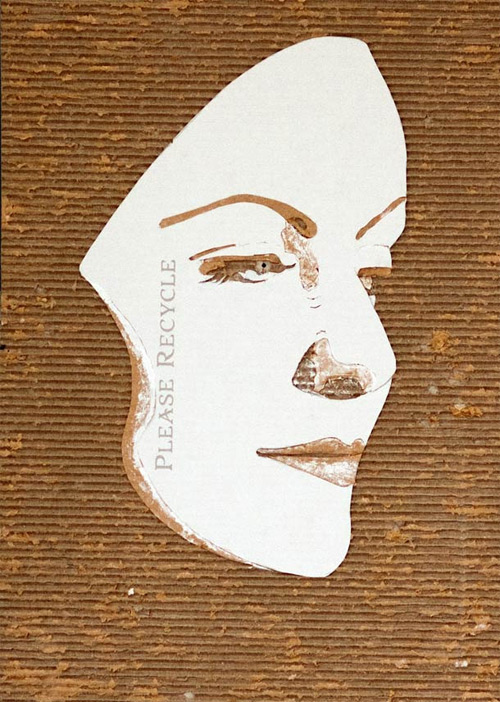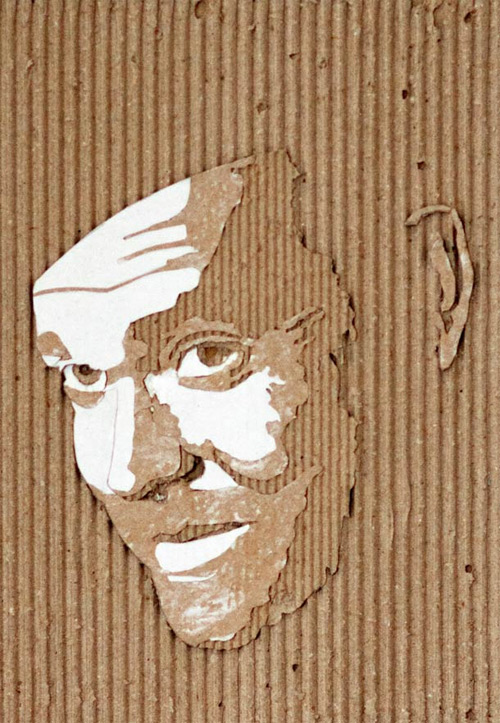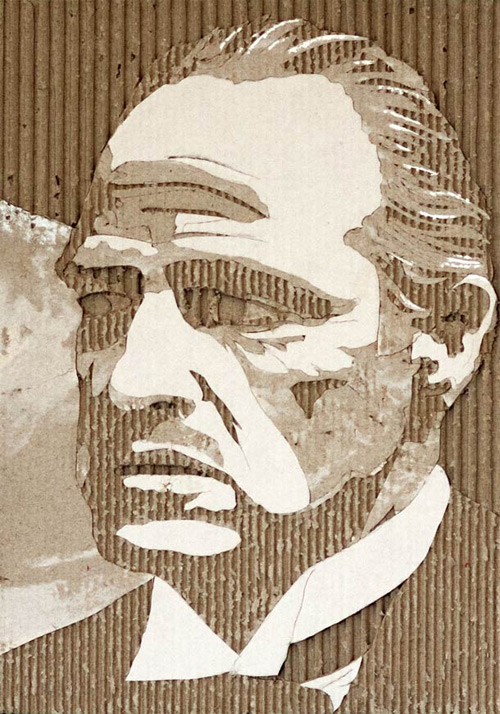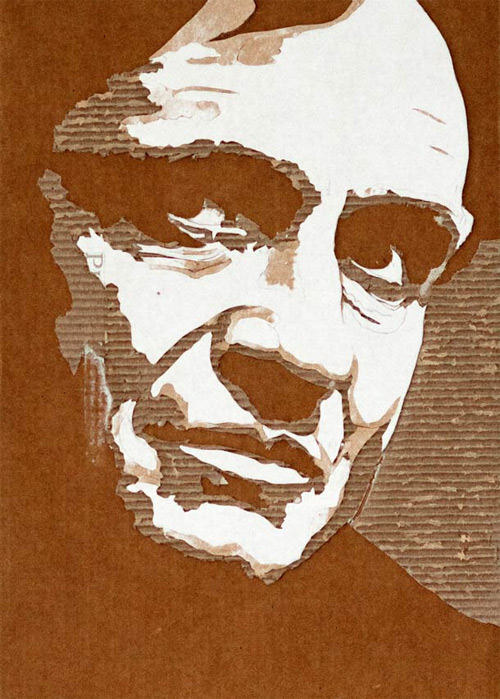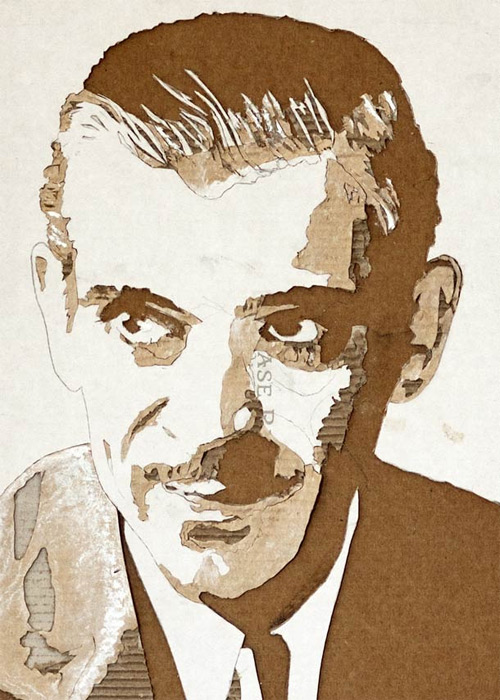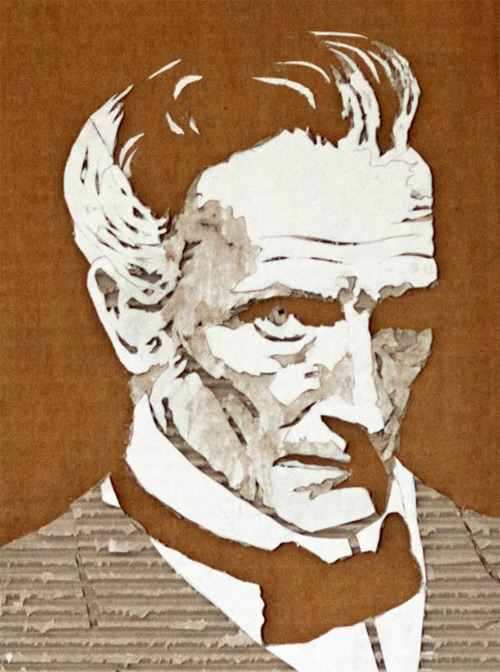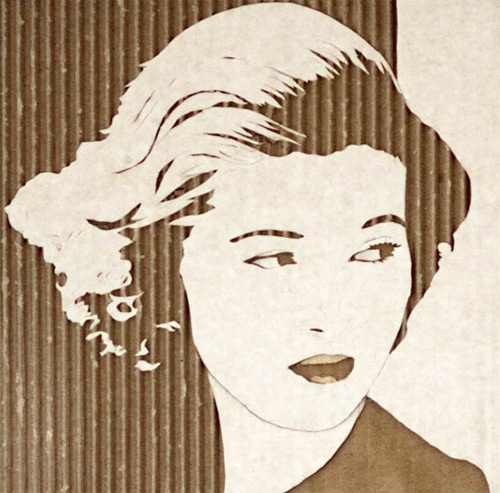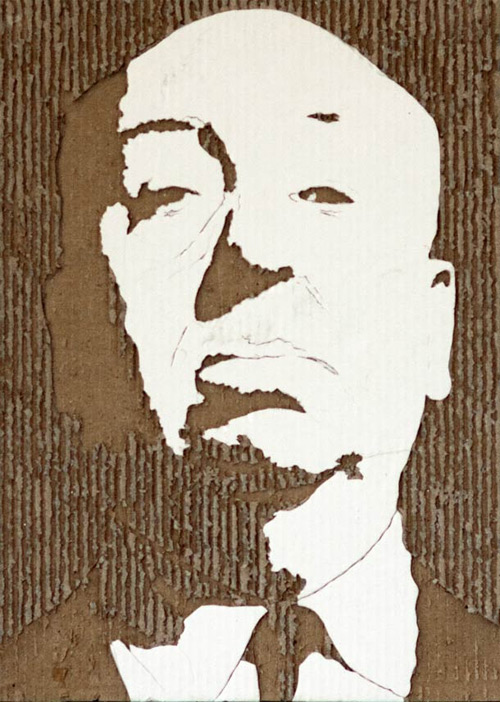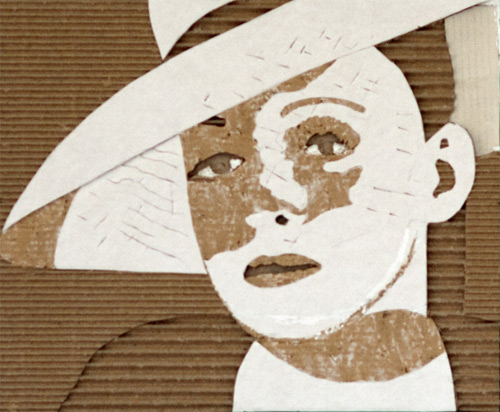 If you would like to have your face skilfully carved into these pieces of cardboard, try to check out Giles Oldershaw's website. It'll be great to hear from you, feel free to leave your comments and opinions below.